The Blue Hill Track Invite was a success! The boys ended as champions. Thanks to everyone that helped at the meet! #bhleads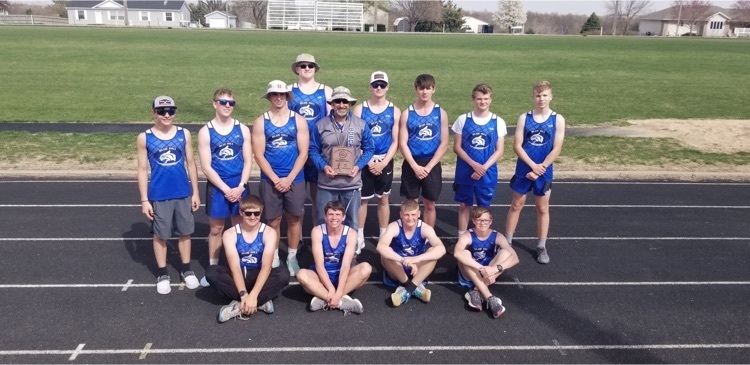 Our home track meet is under way!! Thanks to all the staff for helping at the events, announcing, planning/serving food and everything in between! We couldn't do it without you all.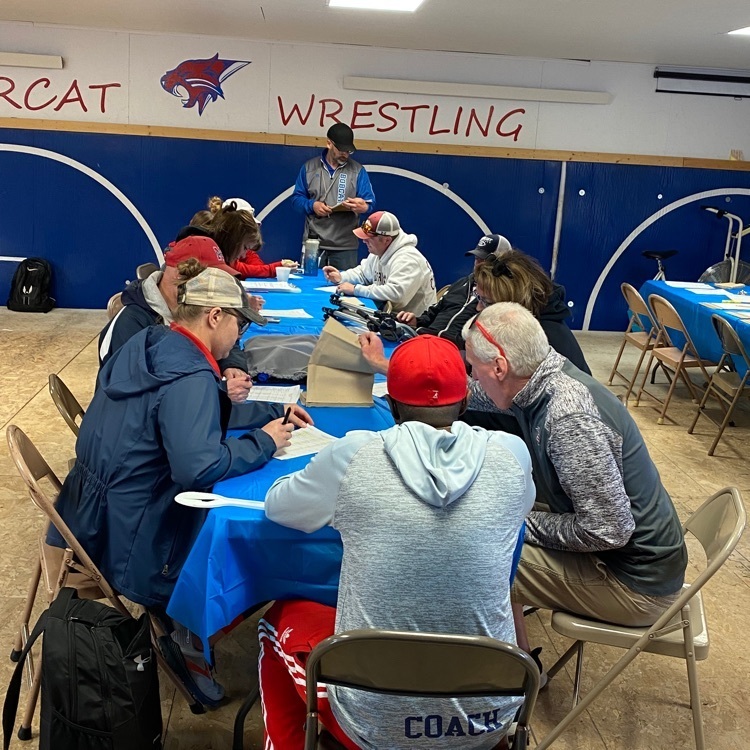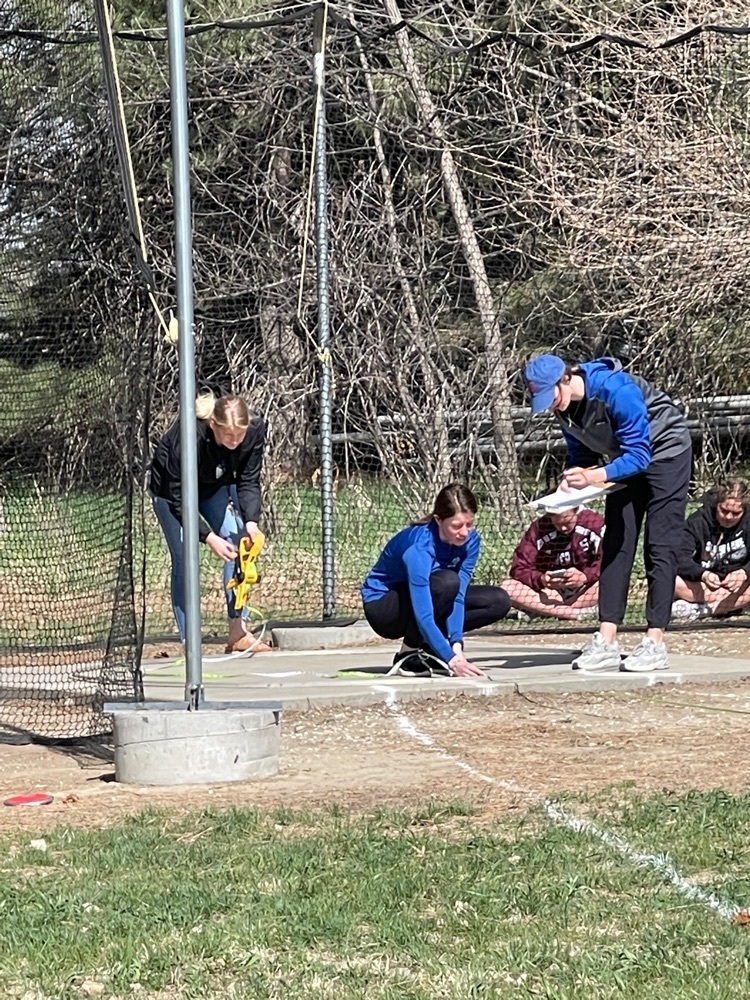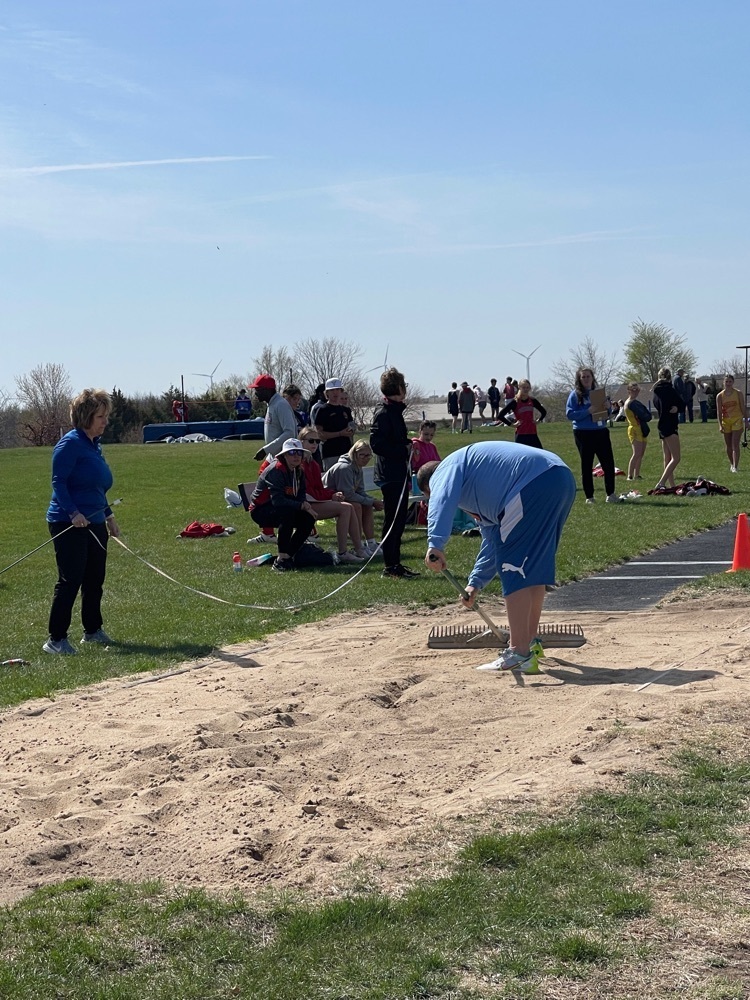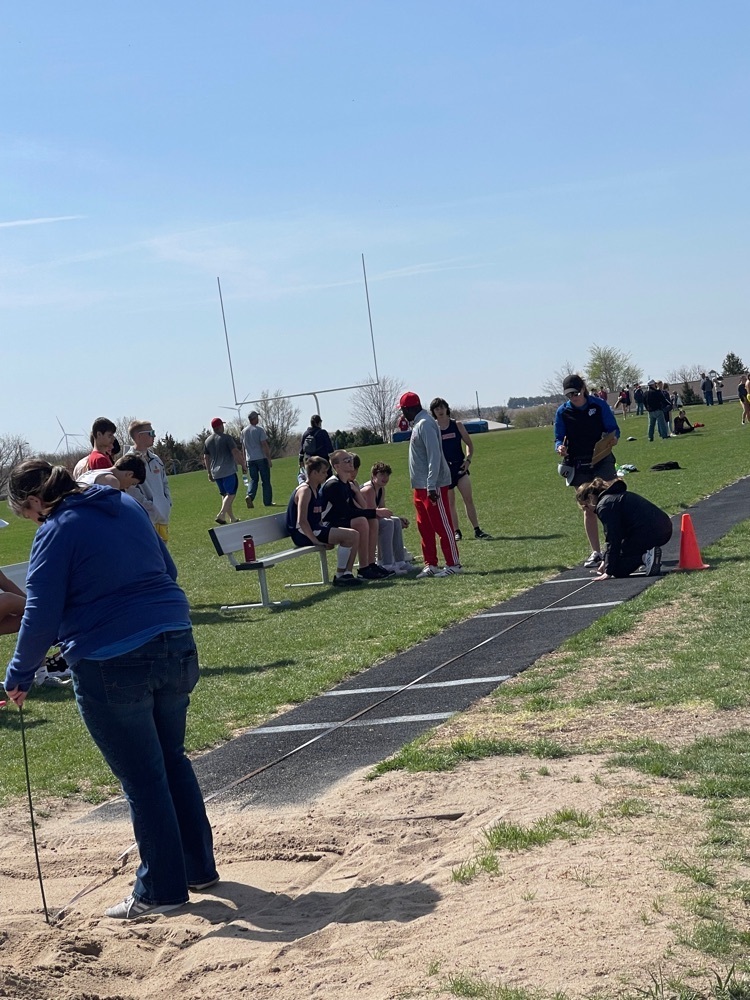 Today's Senior Spotlight: Mallory Moorman!!!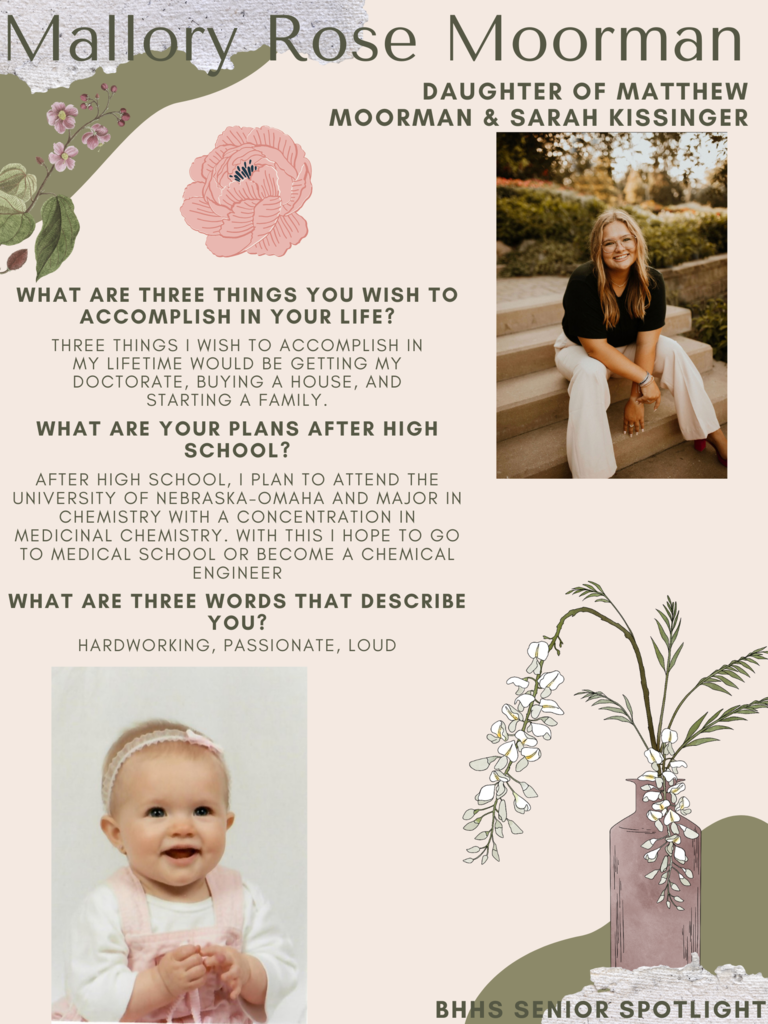 Lifetime Sports ventured to Hastings for some Disk Golf today. Boys were too busy losing disks to join for the picture.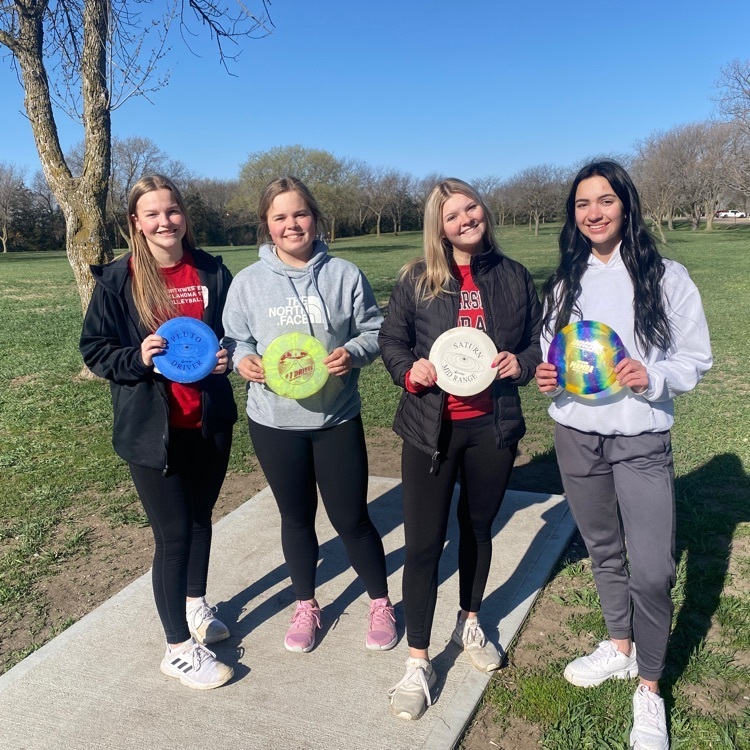 Preschool Sneak-A-Peek is quickly approaching. Plan to attend if you have a child new to preschool this fall!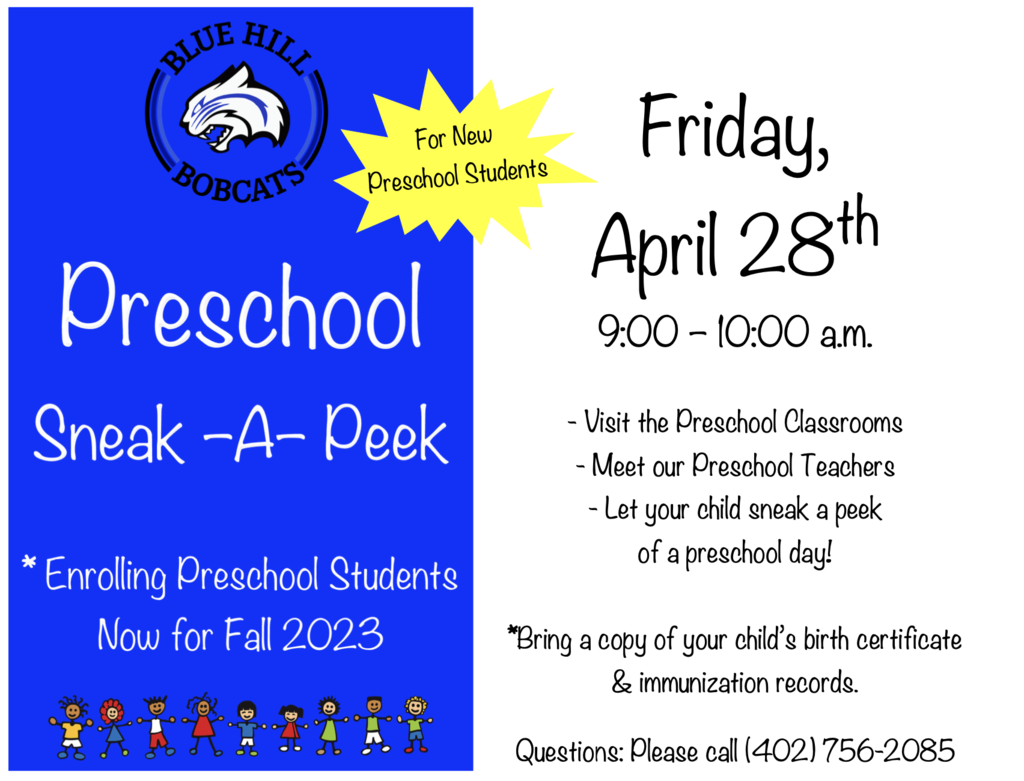 If you are interested in the Mentoring Works program, reach out to Mr. Ramsey!!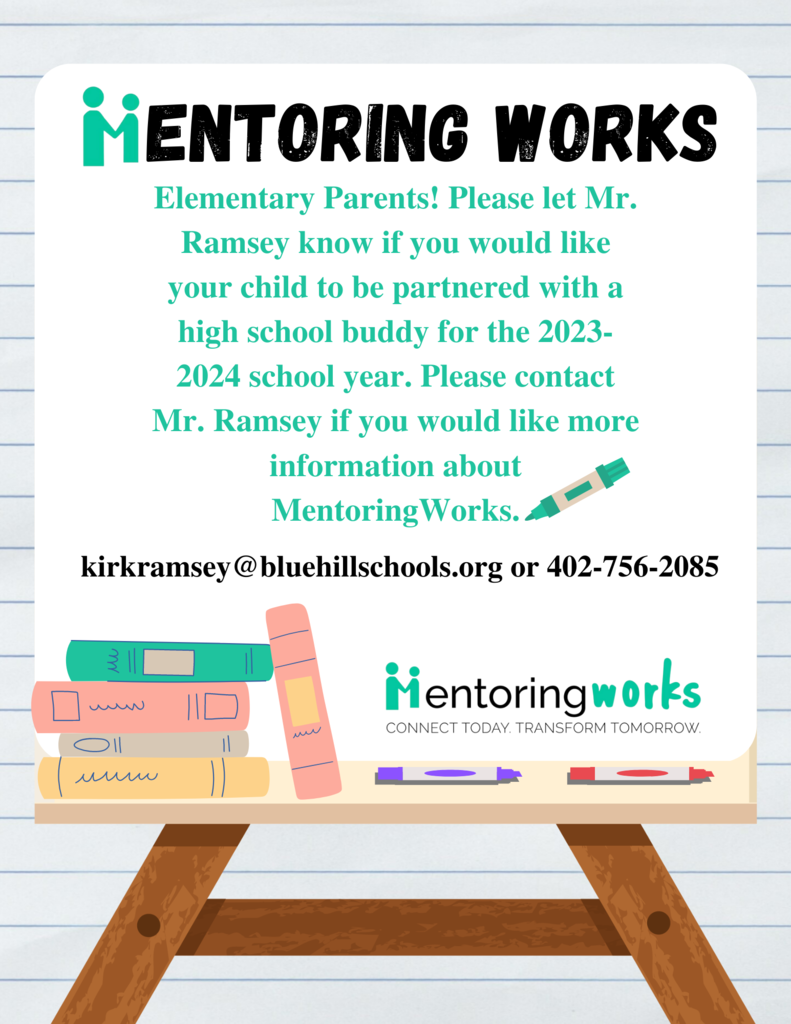 Today's Senior Spotlight: Kelsy Kohmetscher!!!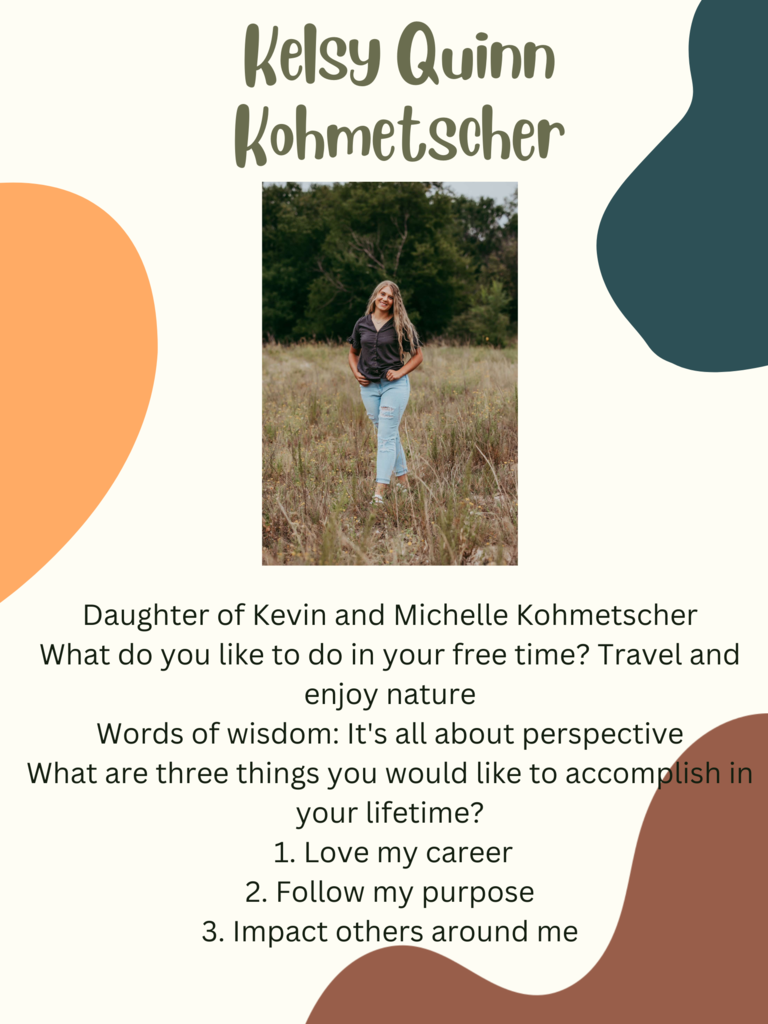 Get those RSVPs in to come to the Someone Special Spring Fling!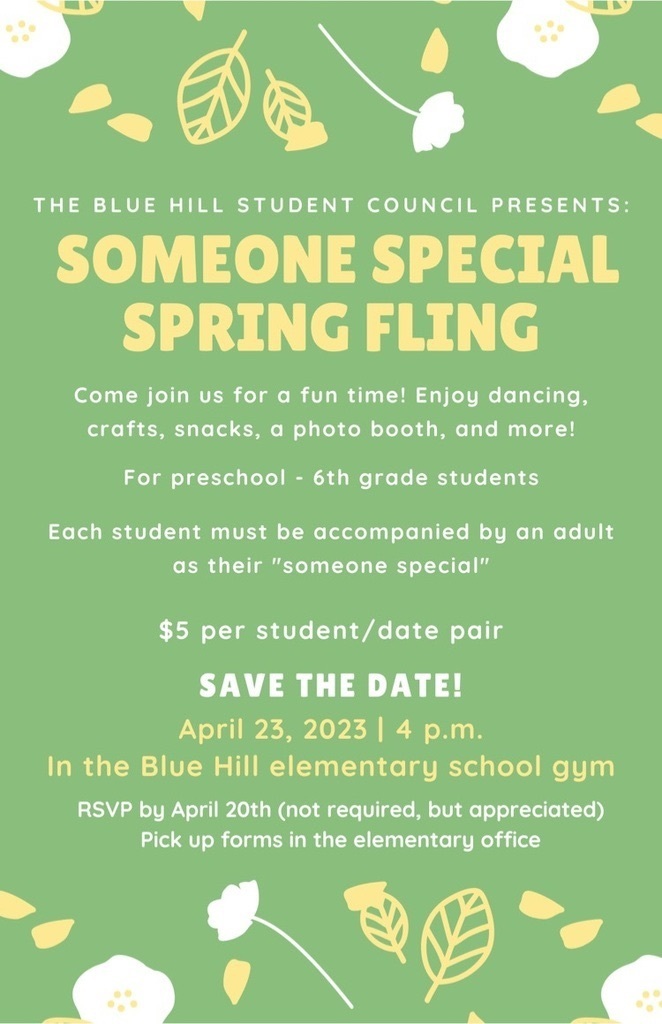 9 patch pillows are finished! Way to go 9th & 10th grade FCS class!!!   #bhleads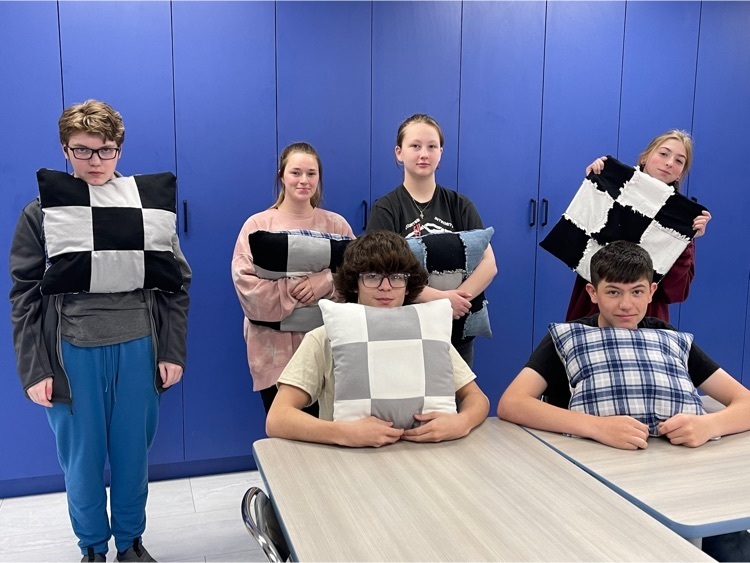 Today's Senior Spotlight: Klayton Niles!!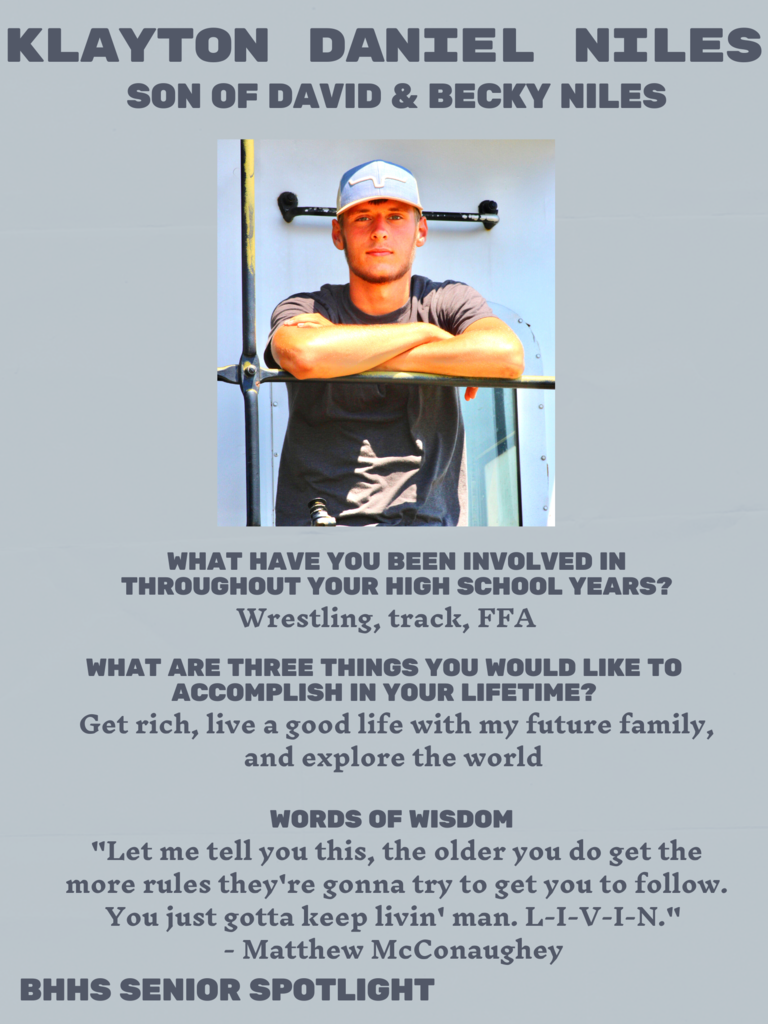 This note was sent home with HS students. Girls and Boys Basketball Banquet for Team members and their families. Date: April 14th Time: 6:30 PM Location: High School Commons Parents: Come help us celebrate and reflect on the past season and recognize the achievements of the student-athletes. Please bring a main dish AND either a salad or dessert per family.

Congratulations to the Elementary NSCAS Award winners! #bhleads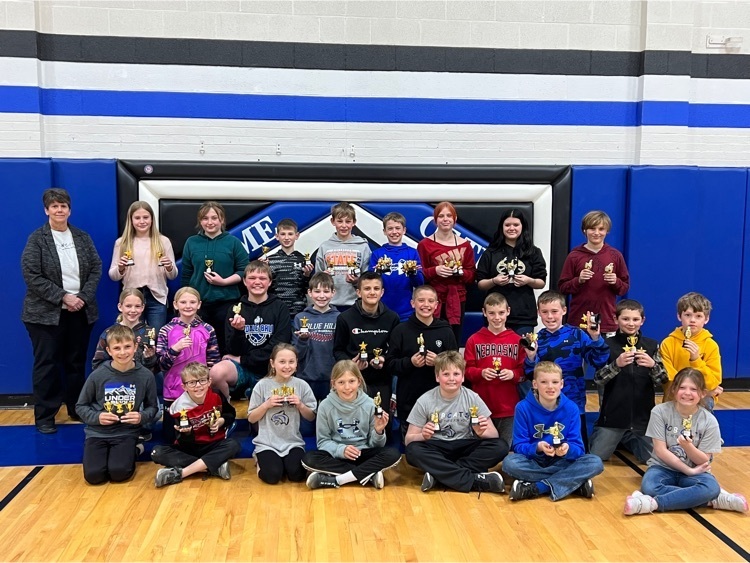 Today's Senior Spotlight: Emma Karr!!!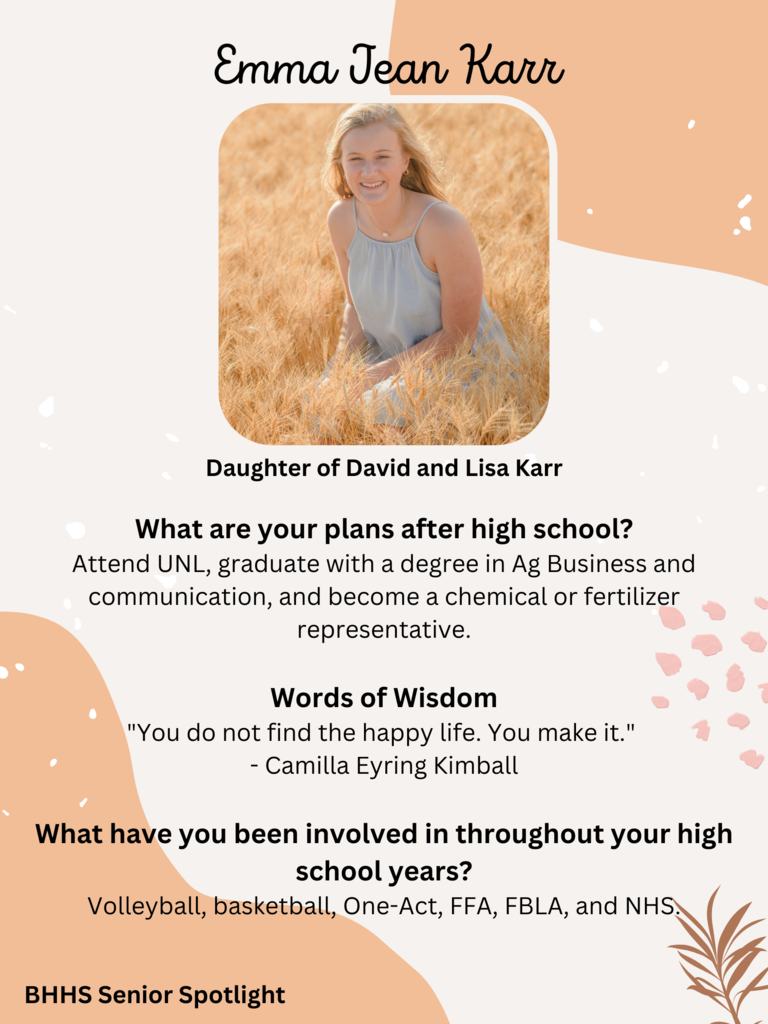 The FCS 7th graders are learning to sew.🧵 #bhleads


The Skills class enjoyed a bountiful harvest from their tower garden. The students prepared a salad bar for the high school staff to enjoy!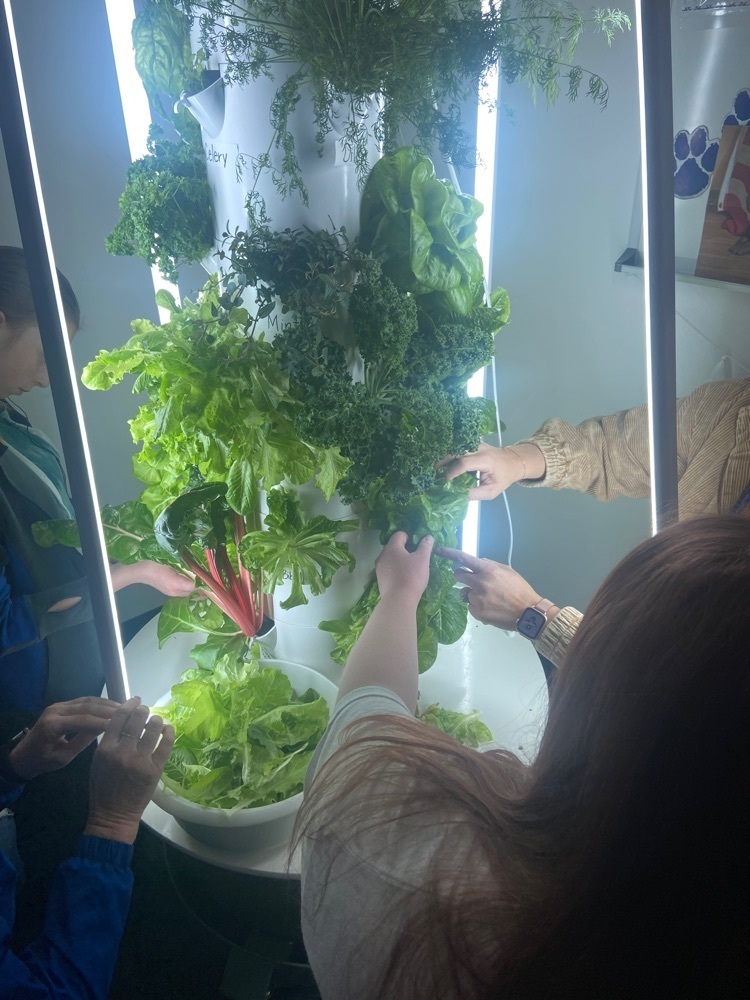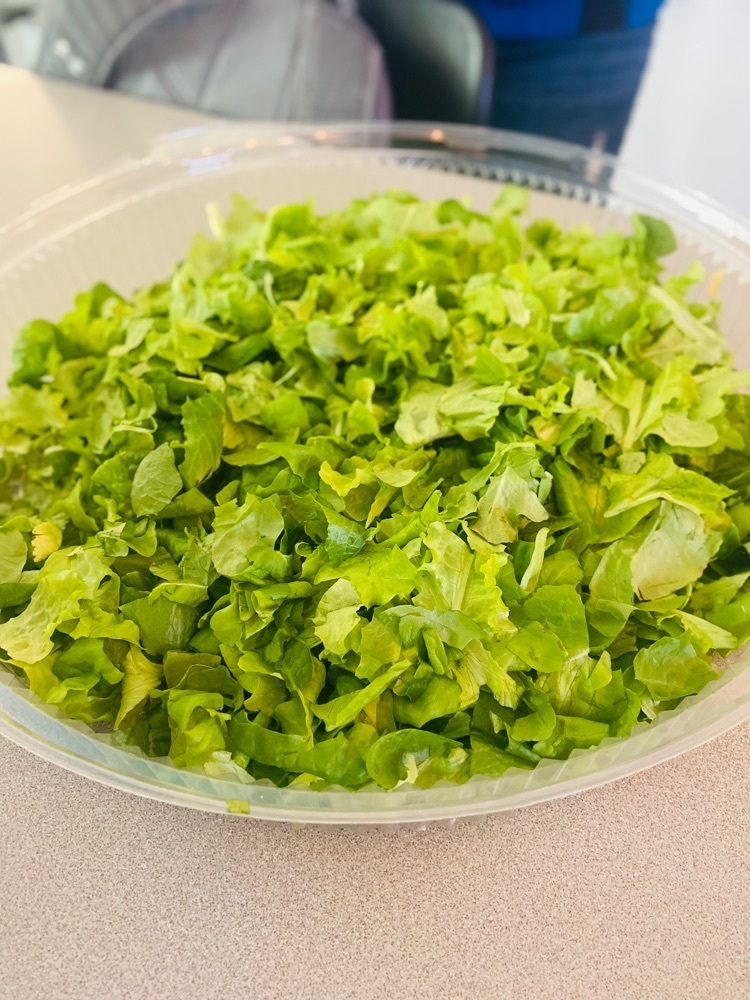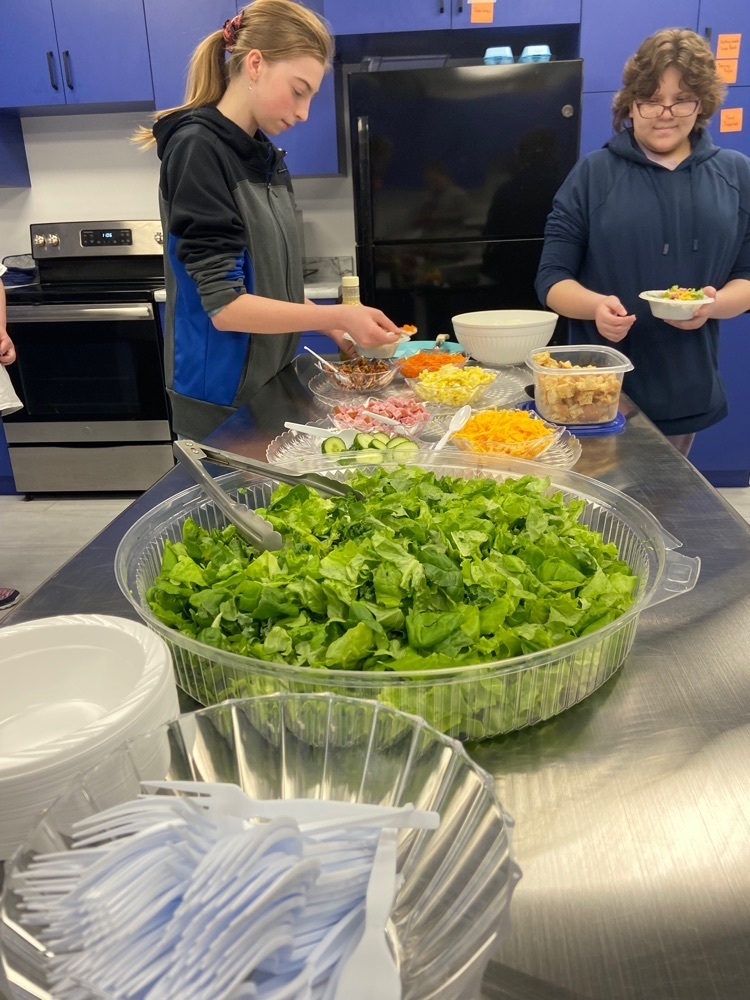 School will be dismissed at 2:30 pm on Thursday and there is no school on Friday or Monday. The elementary NSCAS Awards assembly is on Thursday at 2:00 pm in the elementary gym! #bhleads

Mrs. Mans, Mrs. Kranau, and Mr. Lonowski visited the Exeter-Milligan elementary math classes to observe new math curriculum.