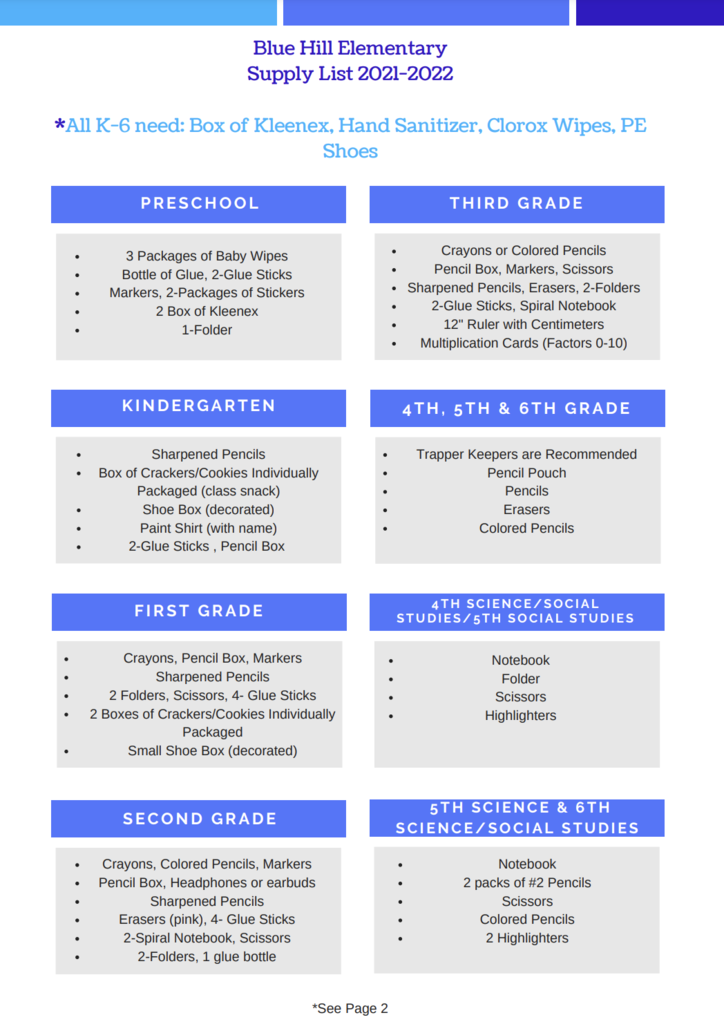 Blue Hill Schools is looking for public input on its' Plan for A Safe Return to In-Person Instruction. You can find the plan and survey on the School's website, Plan & Survey Link.

Congrats to Blue Hill student Libby Macklin! Libby won 1st Place in Adrian Smith's Congressional Art Competition! Her work will be displayed in Congressman Smith's Washington D.C. office this next year! #bhleads #mybestfriend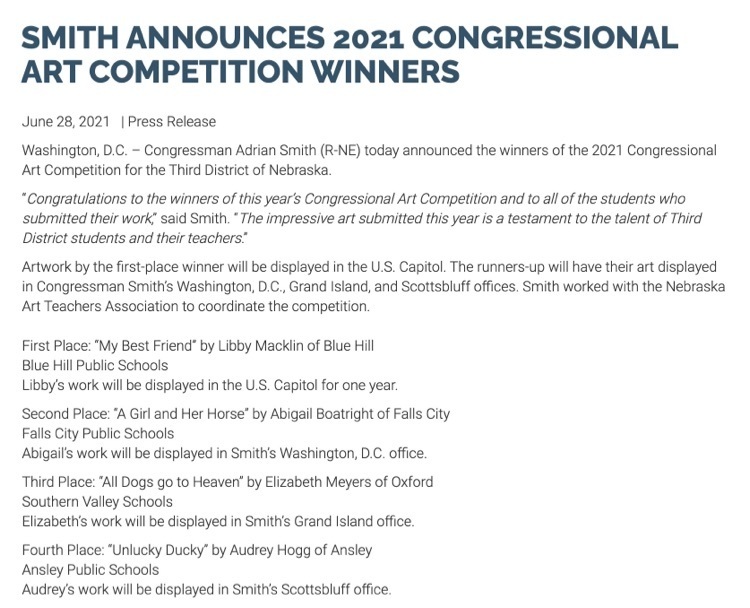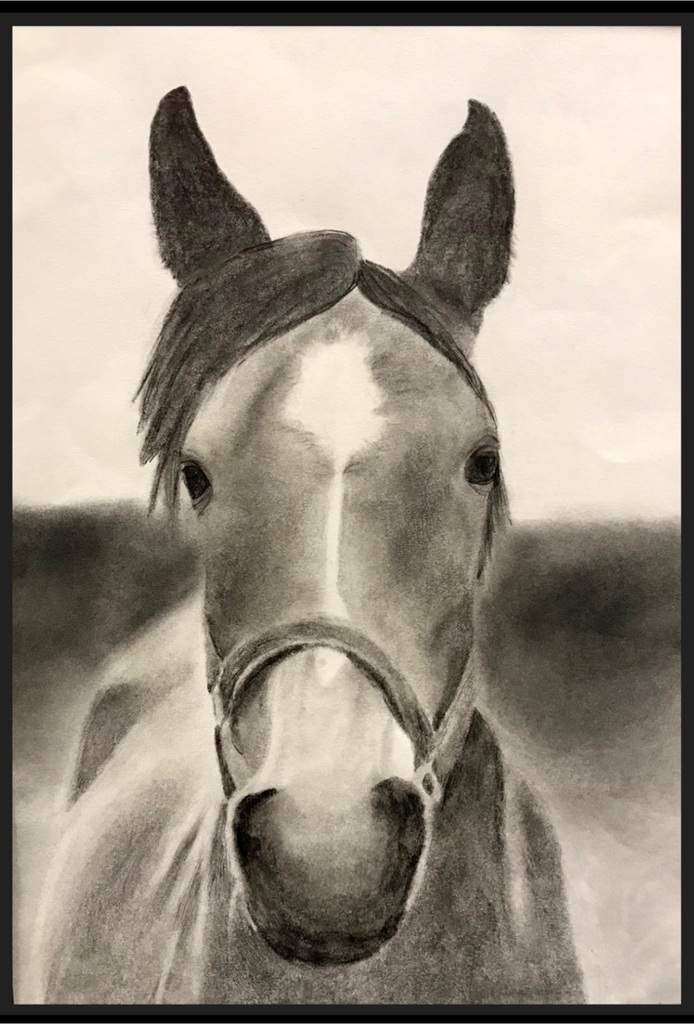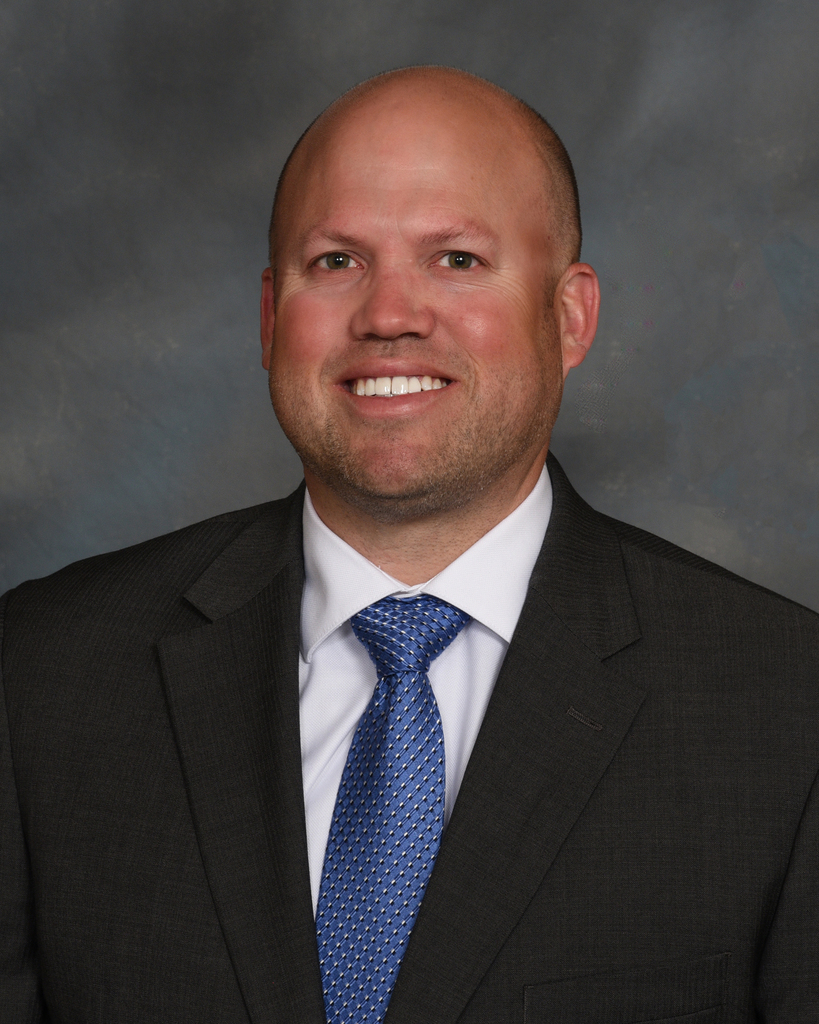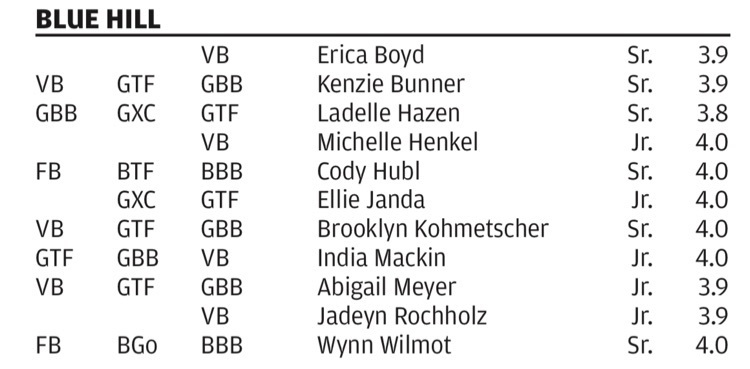 A change has been made to the School calendar. There now will be two days off (Th & Fri) the week of March 7-11. The previous calendar had Friday (3/4) as a day off from school. The change results from the State Girls & Boys State Basketball now being the same week, March 7-12.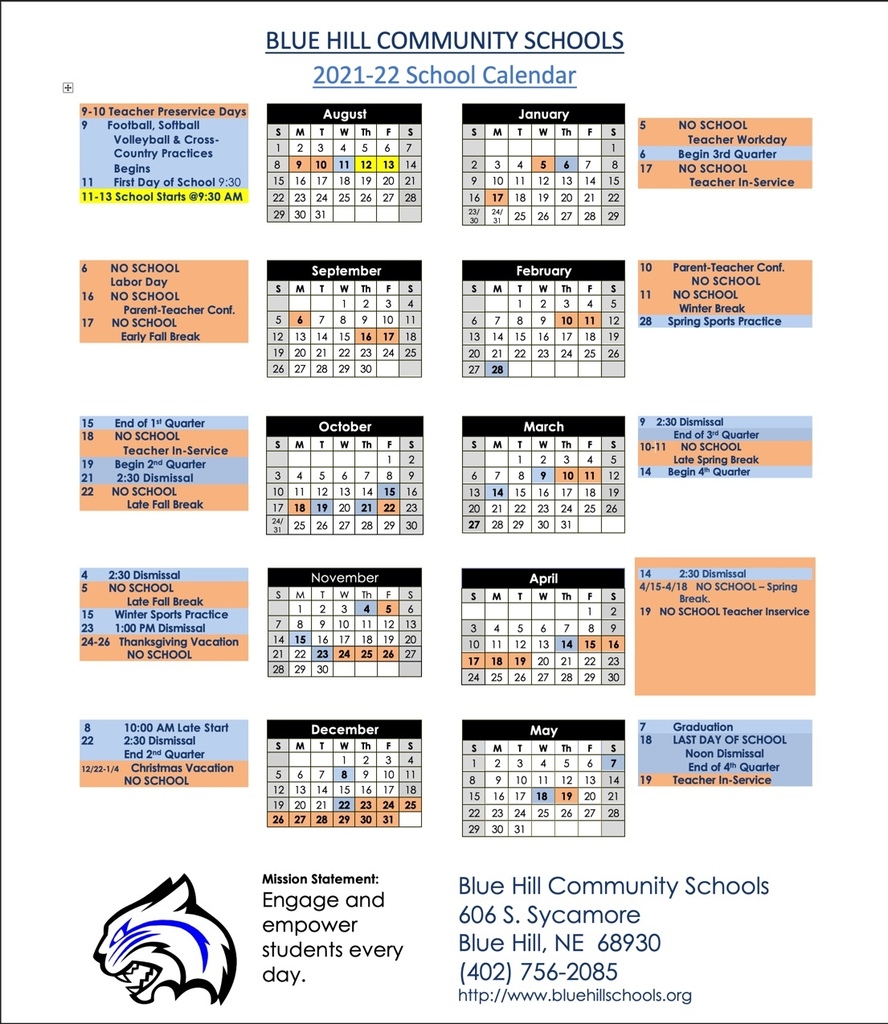 Keaton Mackin performing at the Open Space for the Performing Arts at Hastings College. Excellent job!!!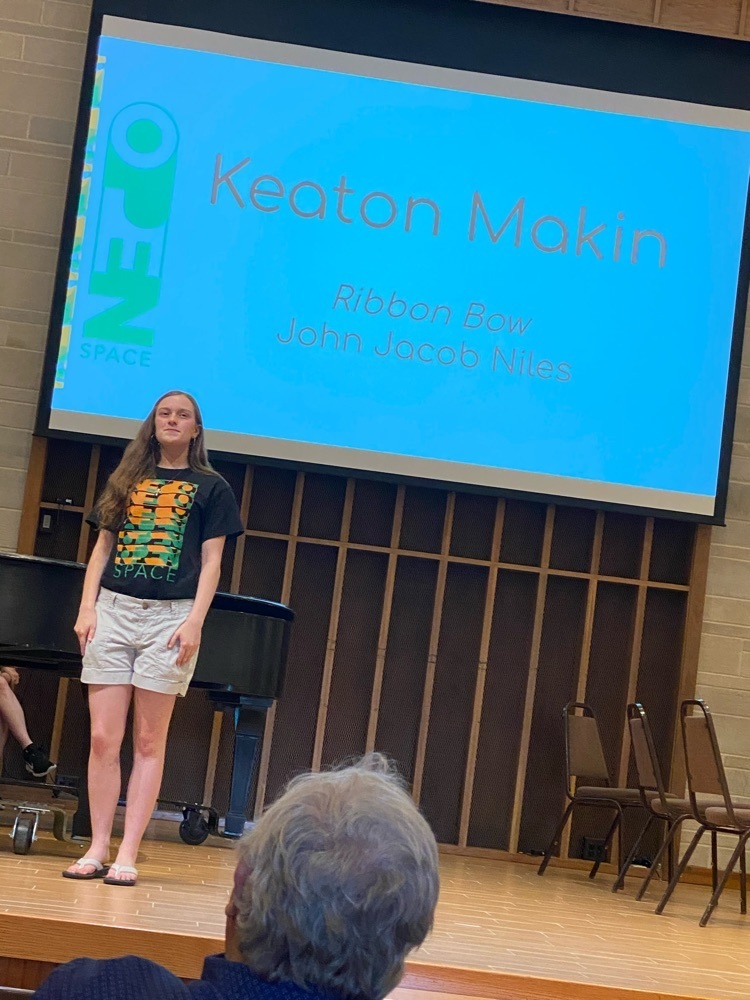 Summer Strength and Conditioning starts tomorrow (Wednesday, May 26th). Come to the back door a few minutes before your scheduled time.

Ladelle Hazen placed 13th in the 3200 meter run. Congratulations Ladelle! #bhleads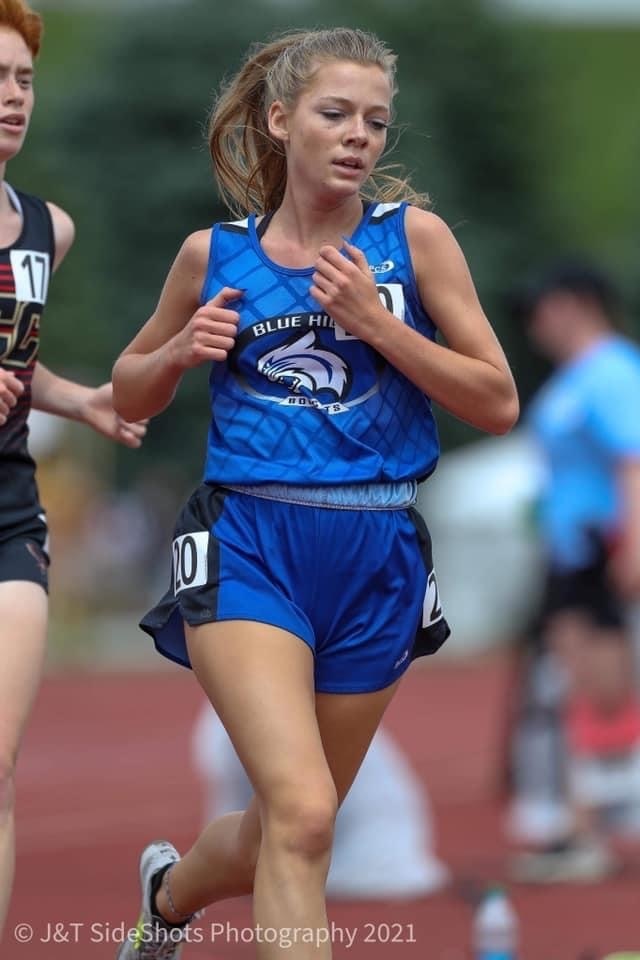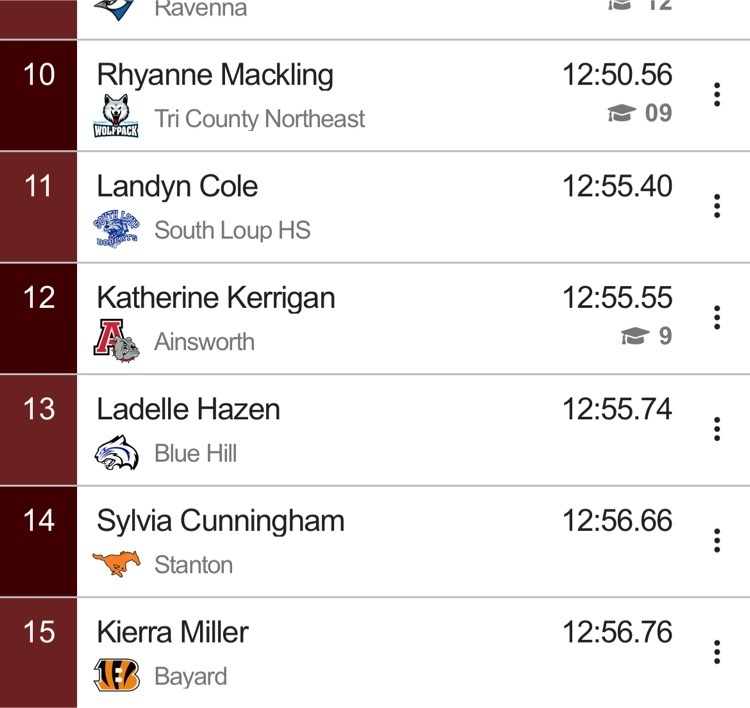 Abigail Meyer won her flight and ended up placing 16th. Great season Abigail! #bhleads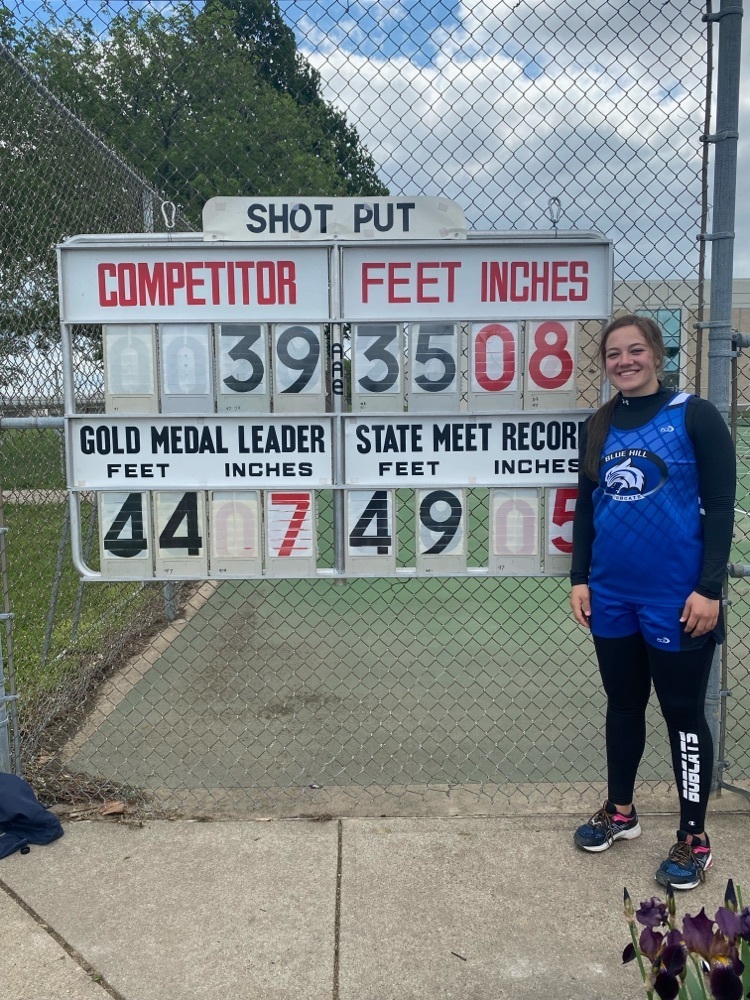 Good luck at State Track! Abigail throws at 9 am and Ladelle runs at 12:10 pm. Good luck girls! #bhleads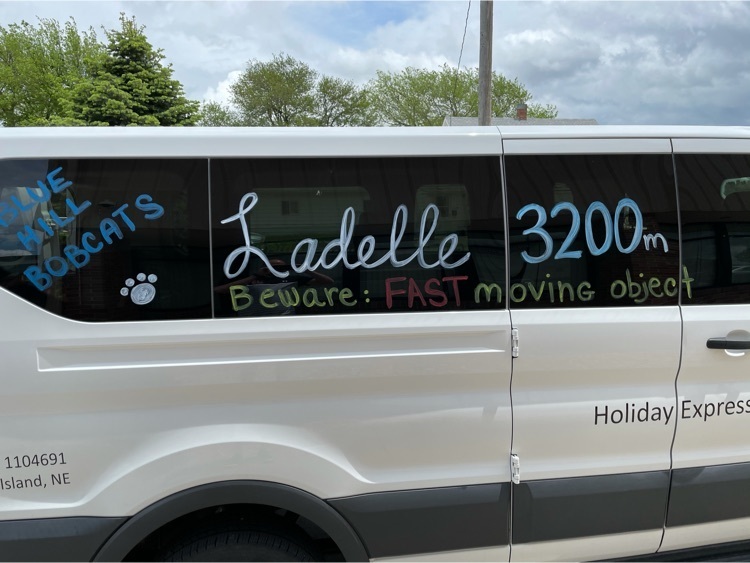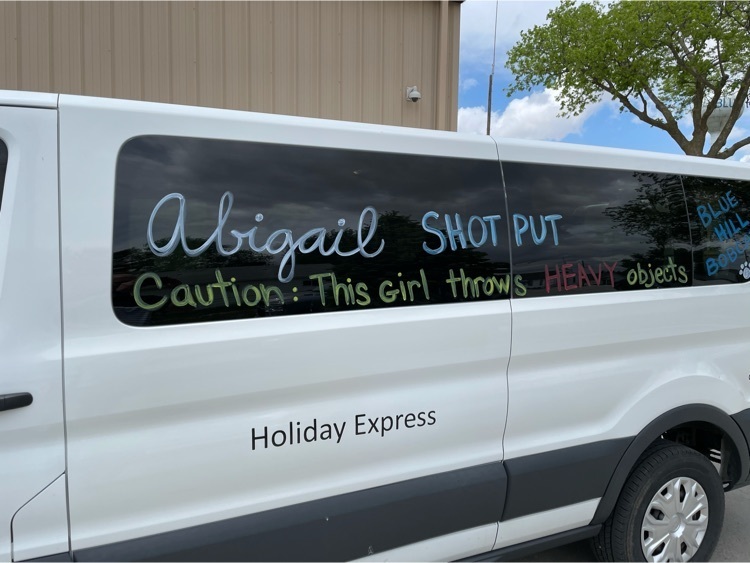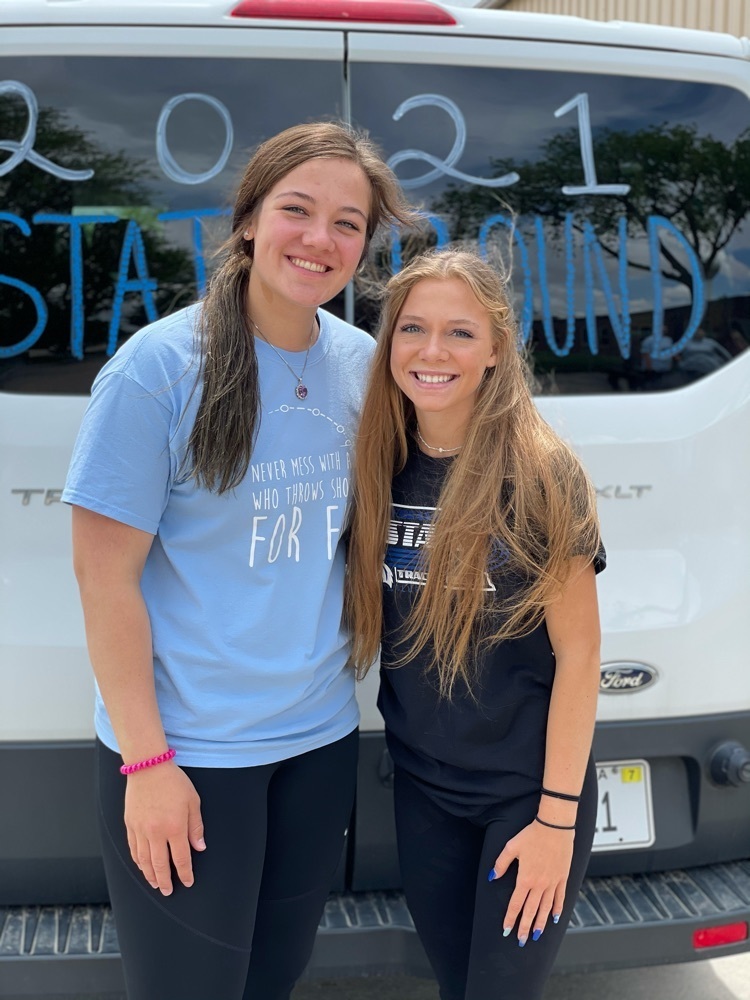 Join us downtown tomorrow as we send off Ladelle and Abigail to the state track meet. The team will leave Blue Hill at 2:00pm.
Thank you to these amazing teachers who will not be returning to Blue Hill next year! You will be missed! Not pictured: Christine Kemp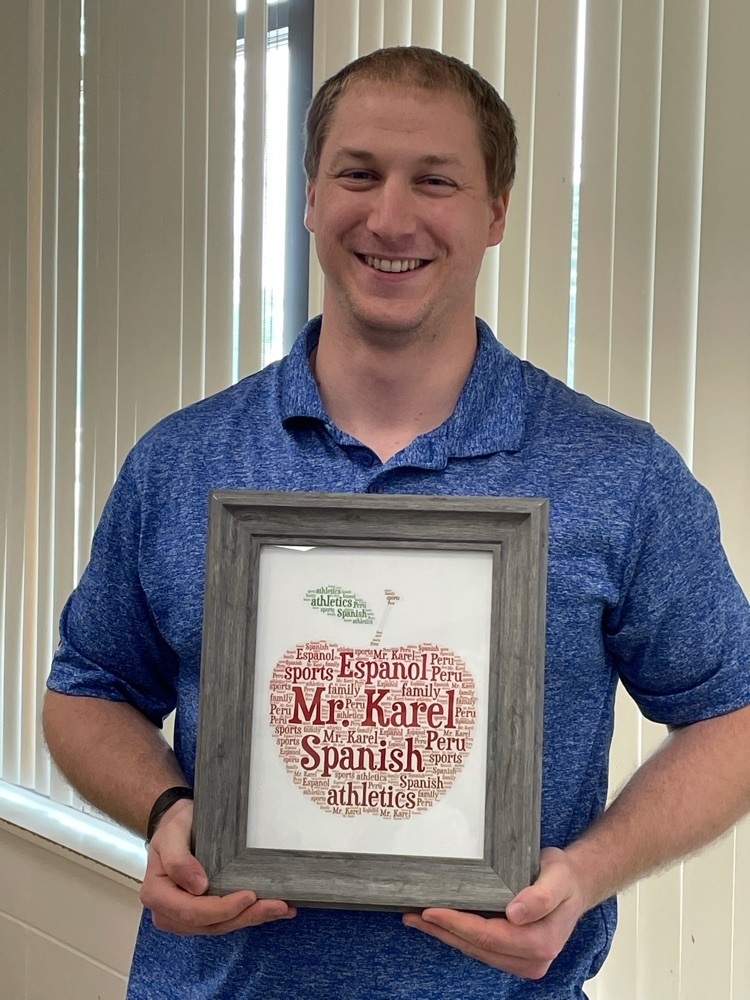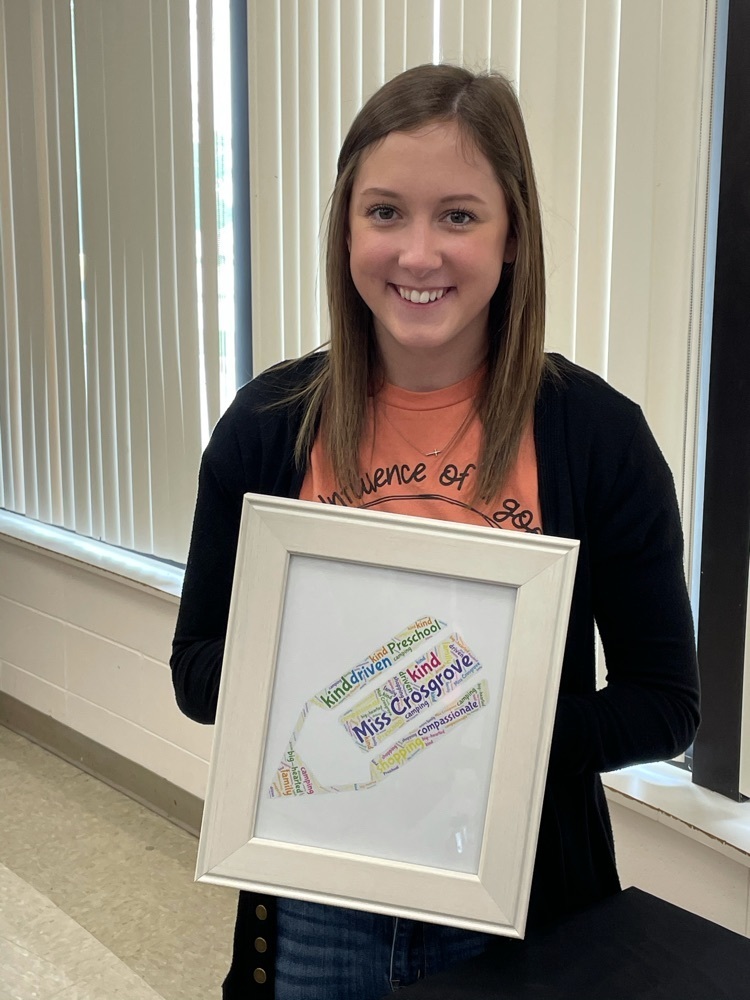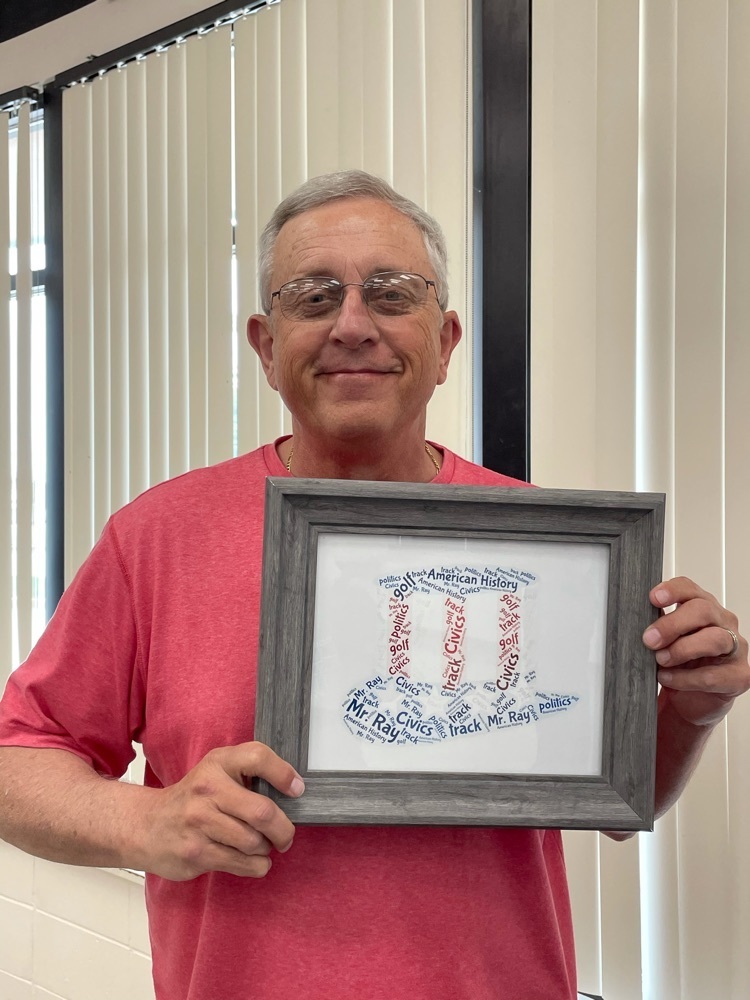 Summer Strength & Conditioning. We still have 1 slot available at 7:30 and 5 slots available at 8:15. Sign up at
https://www.signupgenius.com/go/5080d4bacae2ba1fb6-summer2
First day is Wednesday, May 26th. Come to the weight room door in the back a couple of minutes before your assigned time.
Be sure to make your reservations by May 23rd to take advantage of the discounted rate!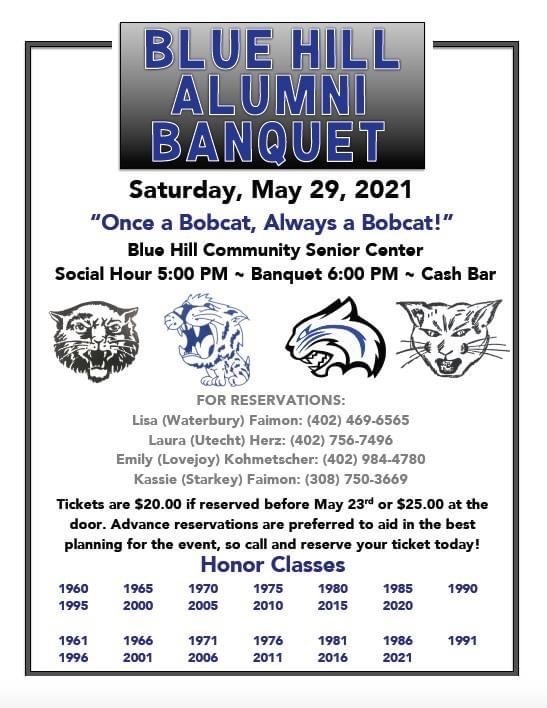 McLayne Seeman placed 9th today at District Golf and is going to State! Congrats McLayne! #bhleads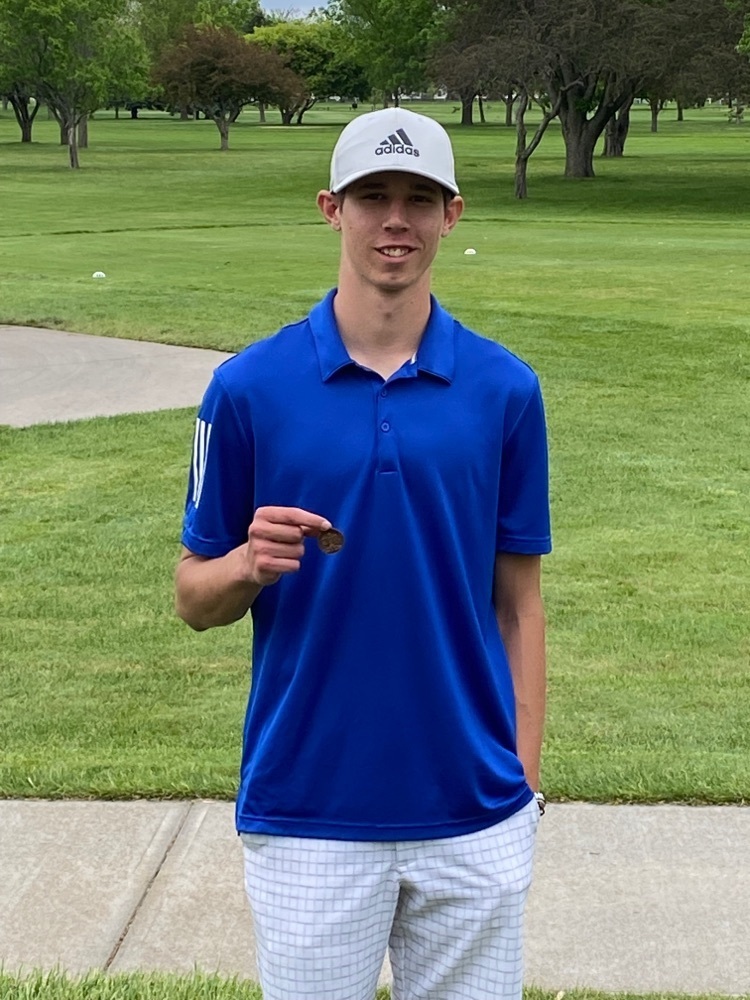 Weather permitting, we are planning for Run/Walk Club - Monday and Tuesday. Keep updated on social media!