The Elementary Christmas Music Program will not be a public "in-house" event this year. The program will be recorded during the school day and shared out on social media for all to enjoy on December 17th. #bhleads

The Elementary Christmas Music Program will not be a public "in-house" event this year. The program will be recorded during the school day and shared out on social media for all to enjoy on December 17th. #bhleads

The girls JV game vs. Kenesaw will now start at 4pm on Thursday followed by the boys. Varsity games will begin with the girls at 6:00pm.

We are testing out our stream for home events this year. Check it out and see if it works! Make sure you subscribe!
https://youtu.be/lPnbIIwVYB4
#bhleads
Cranberry Predictions in 1st!
2020 yearbooks are available for purchase, $42 each! Please make checks payable to Blue Hill Schools. If you have questions, please email
libbybokelman@bluehillschools.org
.

We want to thank Piper, Catie, and Nikki of Partners in Learning for drinks from The Nook today! This week is American Education Week for all of our staff. #bhleads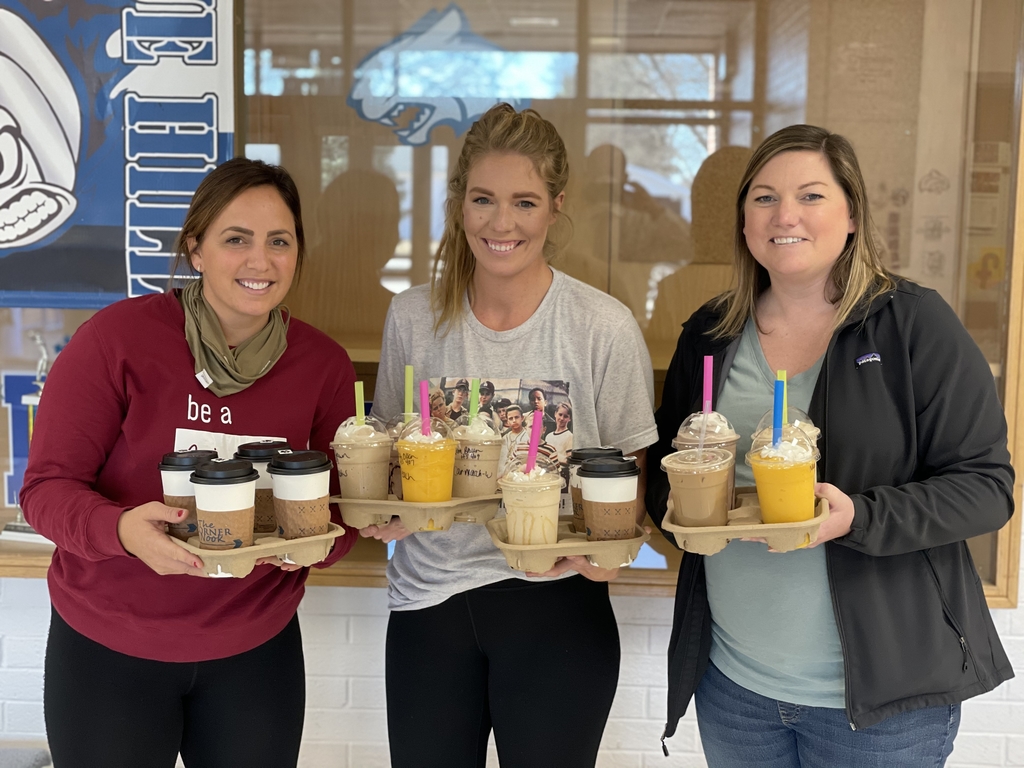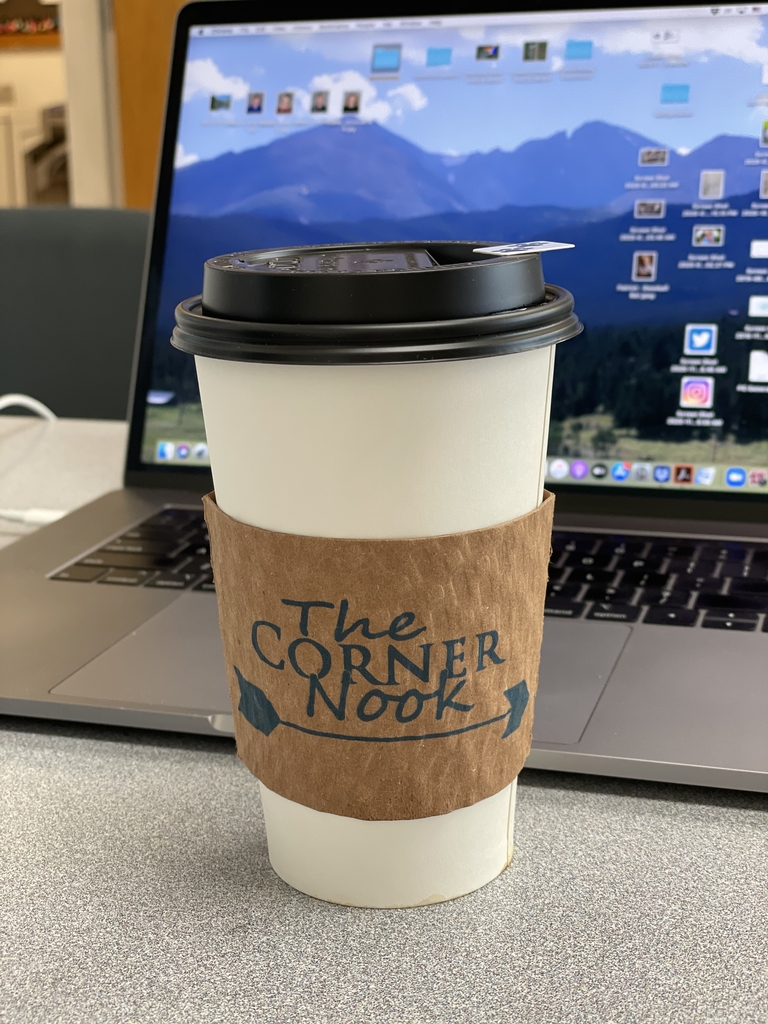 We need your help! We want to live stream events this fall through Youtube and need 1,000 followers/subscribers. Please share this link with EVERYONE!
https://bit.ly/BHCSYT
#bhleads

Here are the guidelines for JHGBB @ Sutton. Only fans that can be in attendance are people living in the players household. Only fans of players, living in that household. No mangers or coaches. Face coverings are required at all times during all indoor events. Visiting fans will enter through the high school main entrance and sit in the south bleachers. Household groups must sit with each other, all students must sit with their Household group.

One Act performed at TVC today in Harvard. Great job kids! #bhleads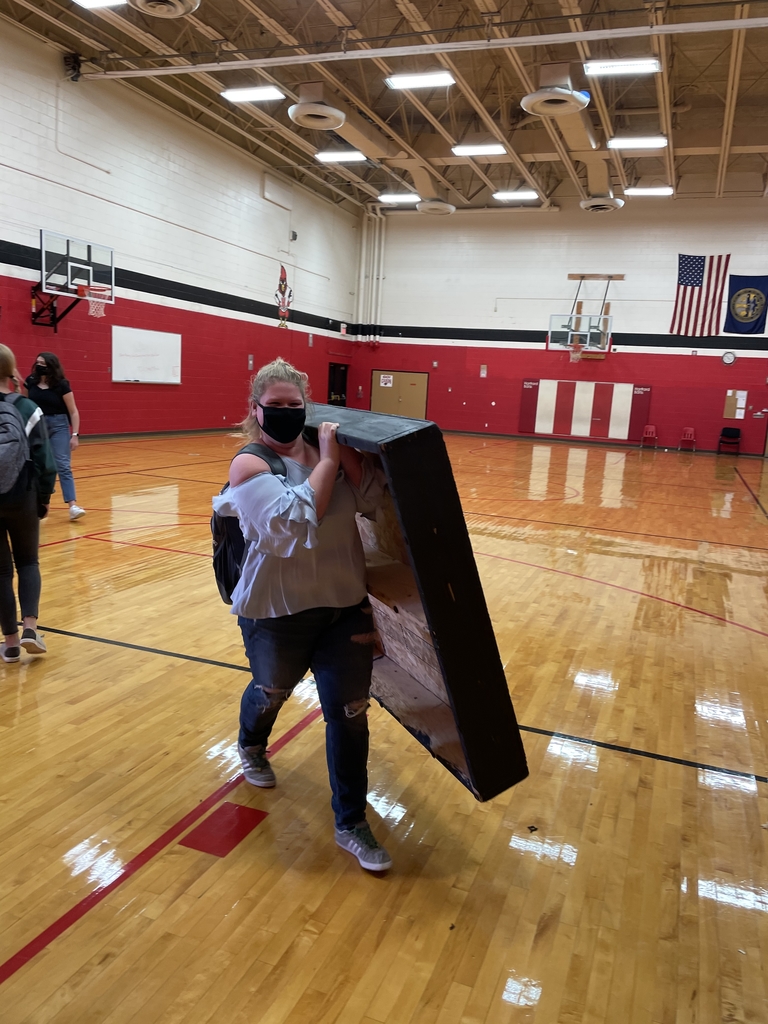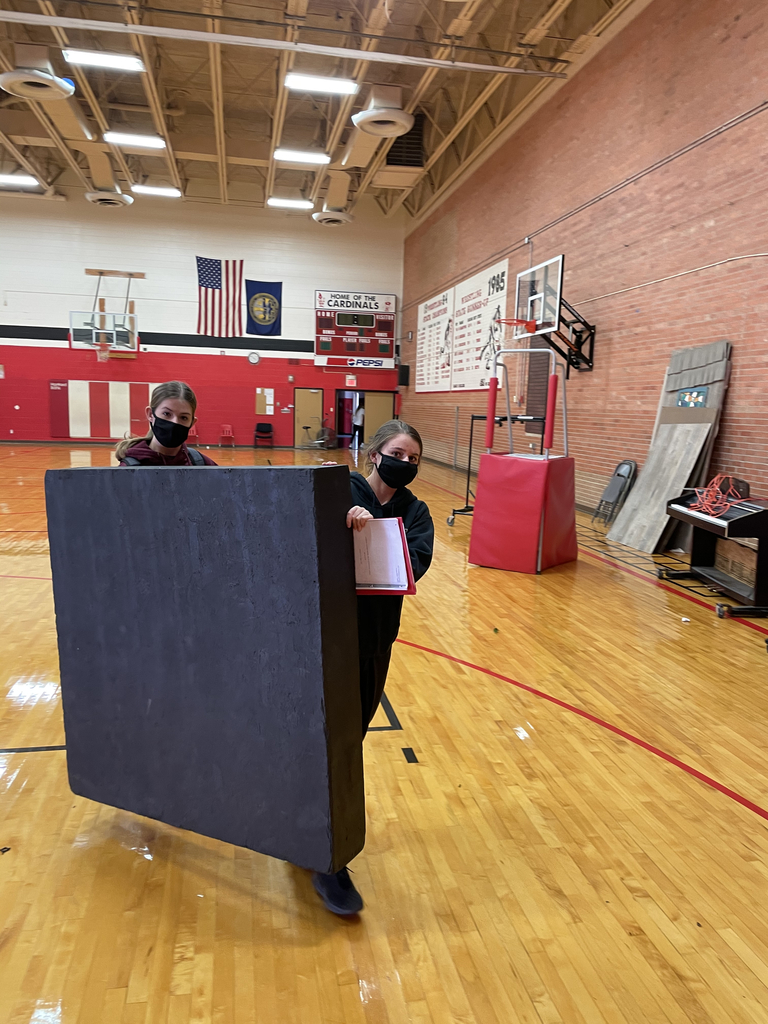 TVC Play Production tomorrow at Harvard will have no spectators.

The B team falls to Red Cloud 6-9. #bhleads

The Bobcat B team is down 6-7 after one quarter. Second and final quarter coming up. #bhleads

The Lady Bobcats take the victory over Red Cloud 33-13! #bhleads

End of the third quarter: The Lady Bobcats lead 21-11. #bhleads

At the half, Blue Hill leads 17-11. #bhleads

JH Girls' Basketball vs. Red Cloud: The Lady Bobcats lead 9-0 after the first quarter. #bhleads

Winter Sports Apparel! Check out the details below. Shop Now:
https://bit.ly/35qXBrf
Store Open From: Nov 12 - Dec 1, 2020 #bhleads