Elementary students! Save the date!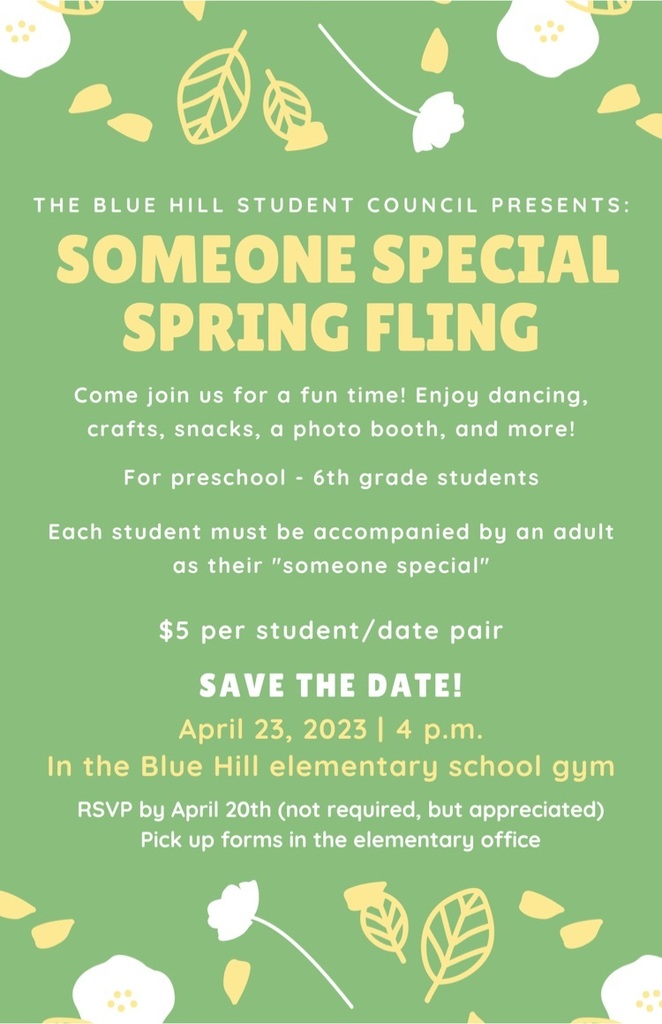 Tomorrow's golf meet in Superior will now start at 2:00pm playing nine holes.

Today's Senior Spotlight: Jade Haferman!!!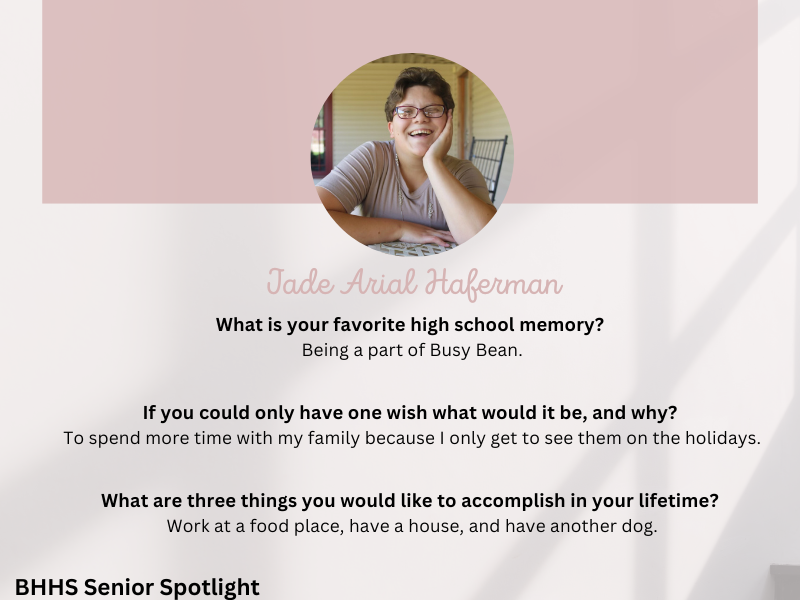 Congratulations to Libby Macklin, Luke Olsen, and Jaytyn Dirks for being selected to attend the Attorney General's Youth Conference! These 3 students are among a handful of Nebraska Juniors who get to attend this conference at the Capitol in Lincoln. Way to go! #BHleads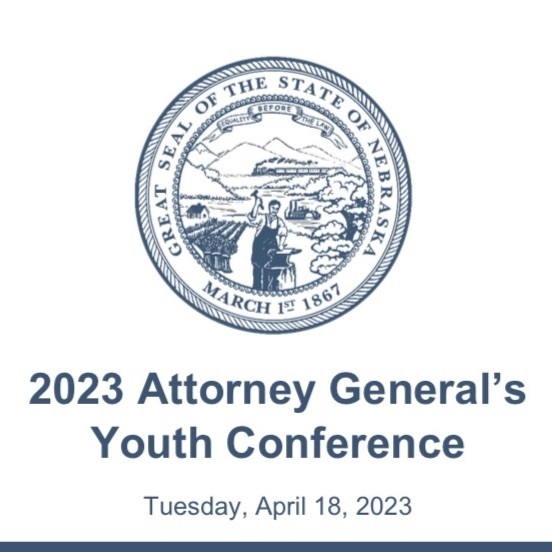 🚨Change of Schedule The Kenesaw Track Invite scheduled for tomorrow has been moved to Thursday, 3/30.

We will have an elementary assembly on Thursday, April 6th at 2:00 PM in the elementary gym to present academic (NSCAS) awards to 4th-6th grade students. Parents are invited to attend! #bhleads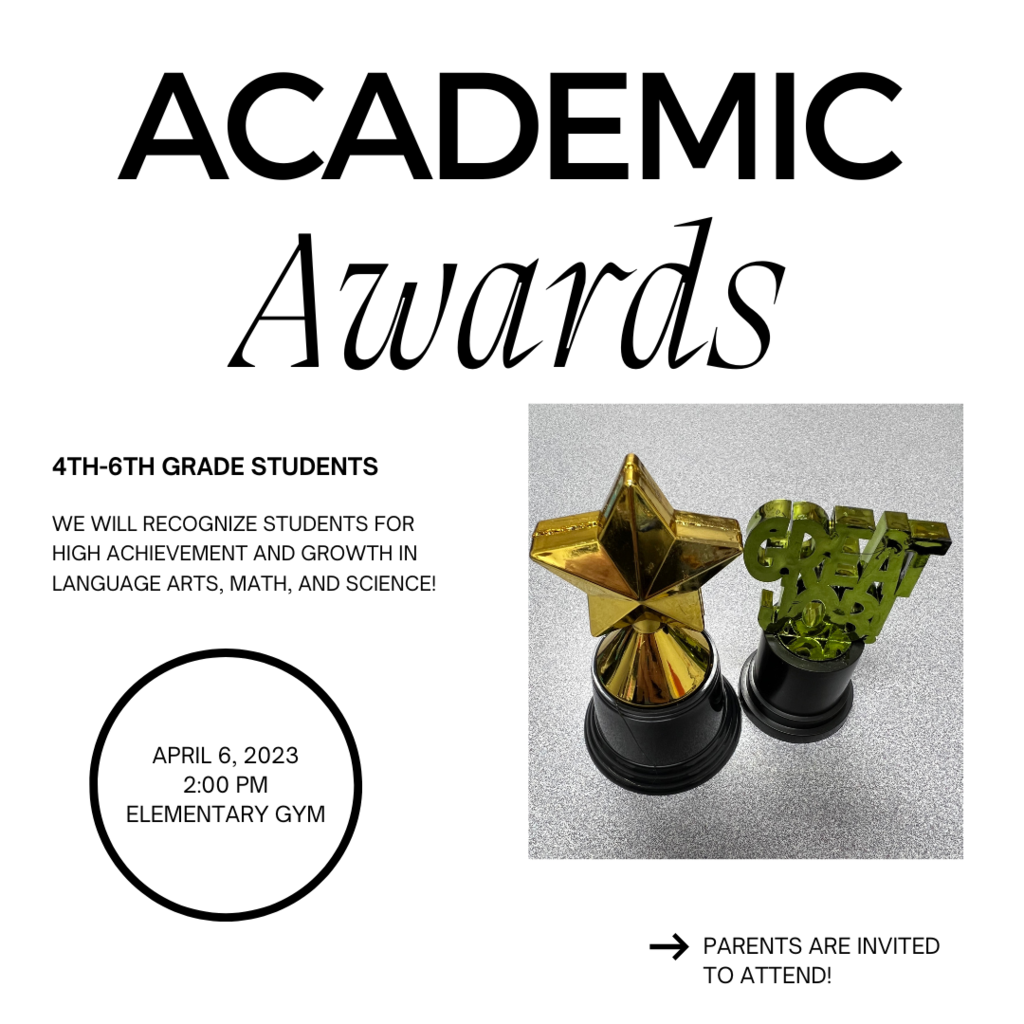 HS TVC runner up Quiz Bowl team! Great job!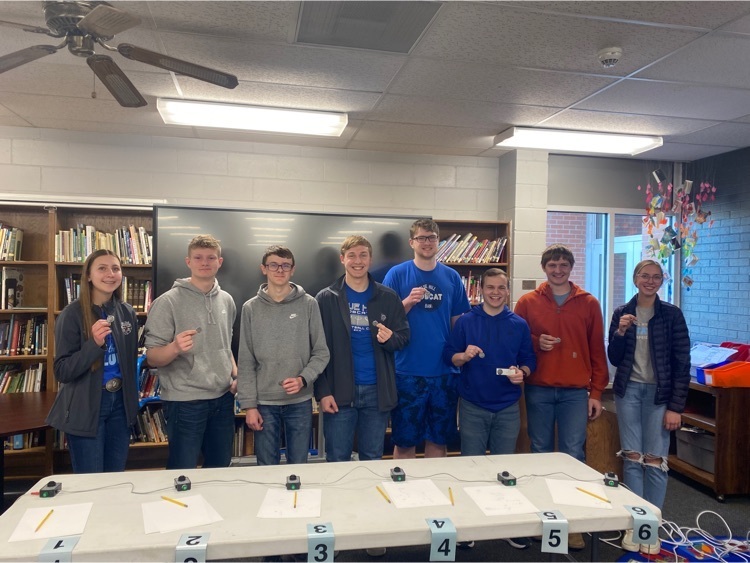 The school is accepting registrations for preschool students in the fall! Please contact the Elementary if you need an application. We are excited to welcome the class of 2038!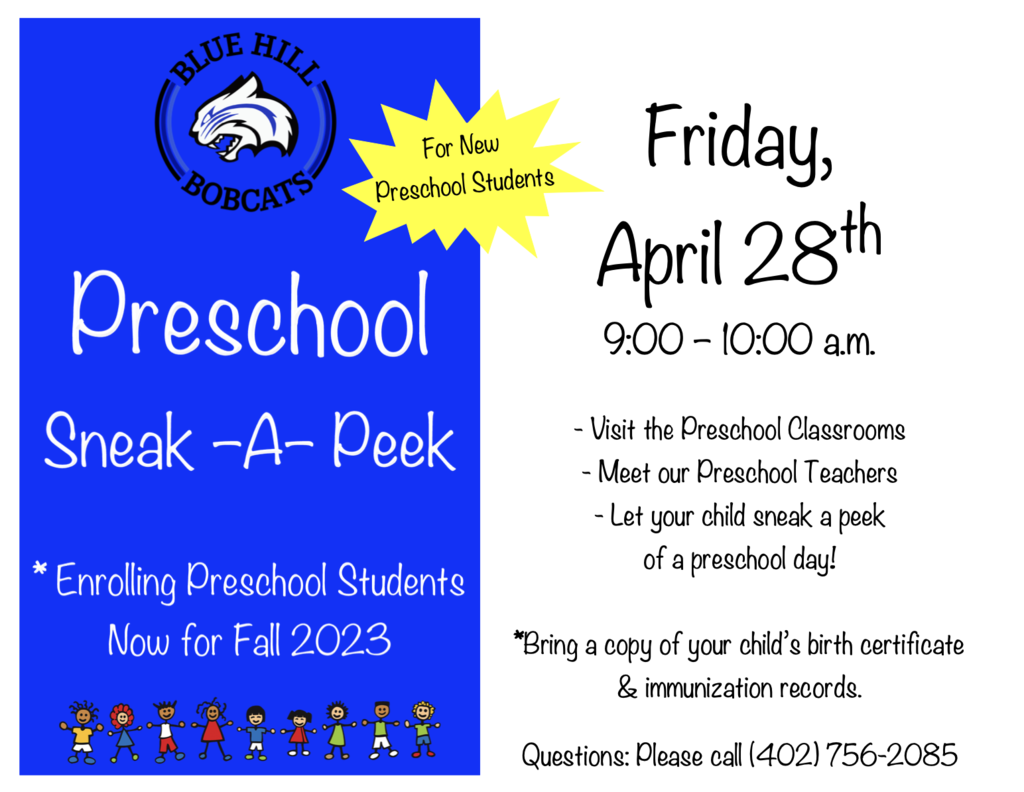 Kindergartners and first graders had a special guest reader. Dianne Karr with Adams/Webster County Farm Bureau, read a story about strawberries and how they are grown. All the students enjoyed eating strawberries. #bhleads #NationalAgWeek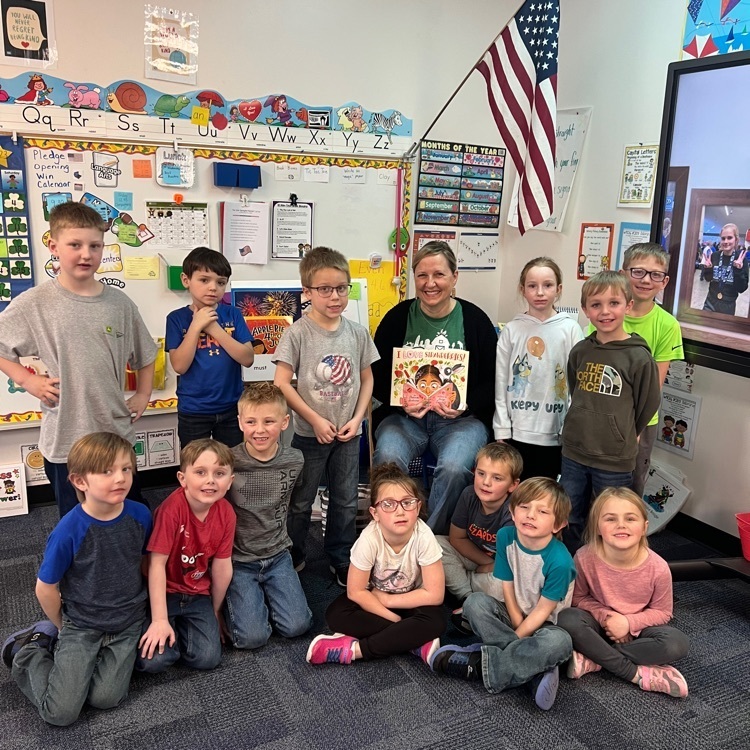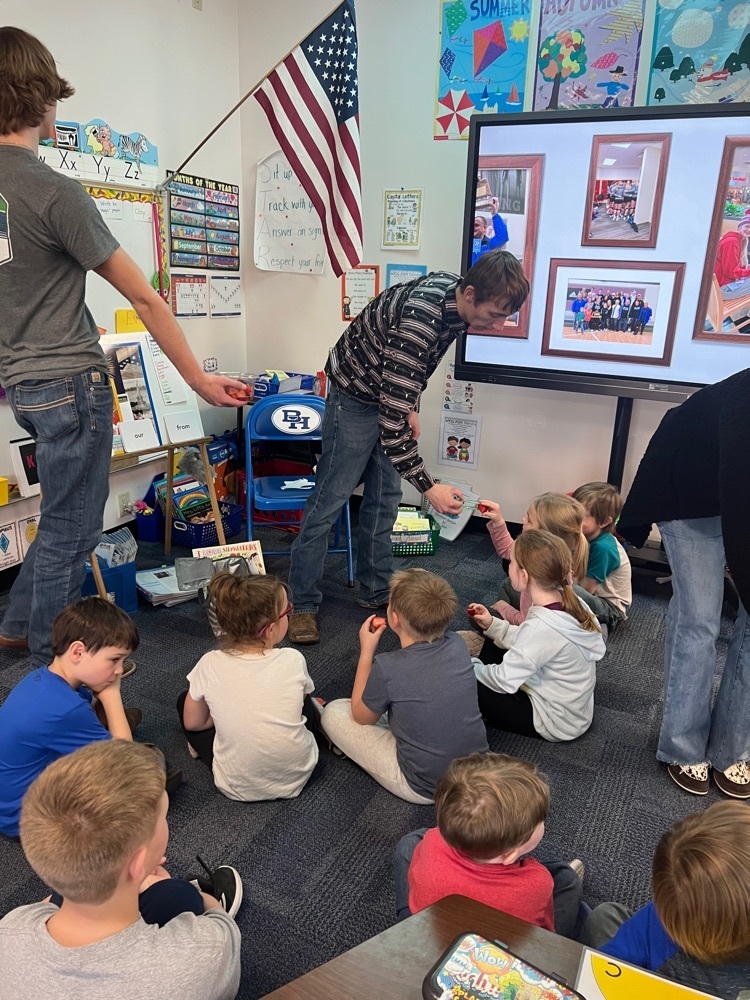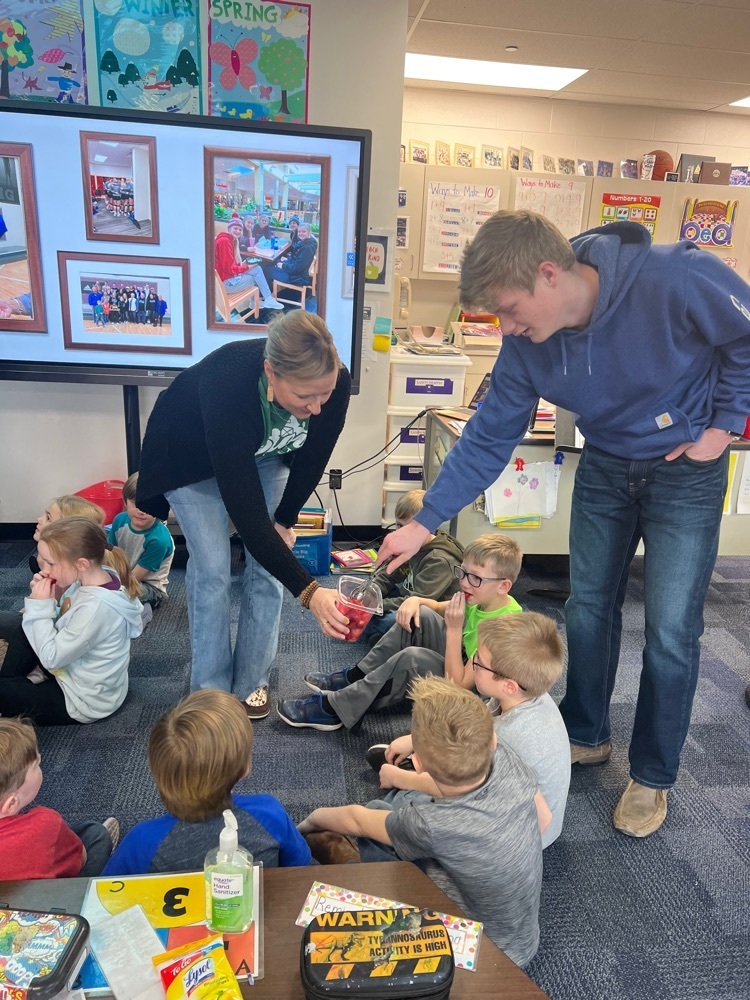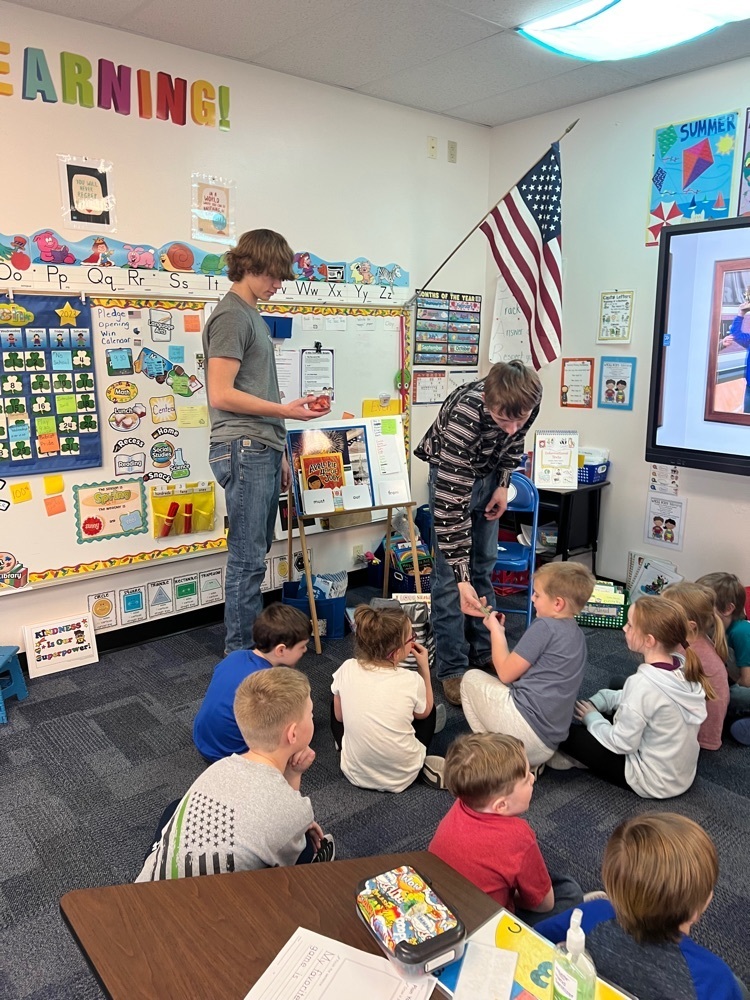 Today's Senior Spotlight: Keiera Schmidt!!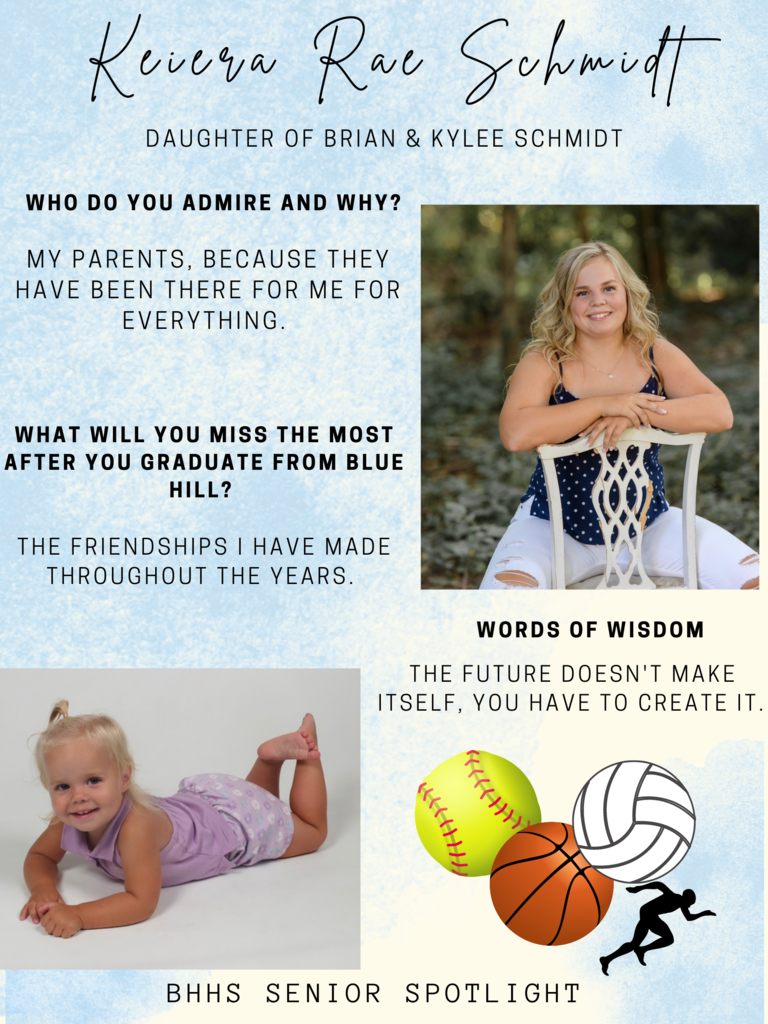 The Family Living class is having fun teaching math skills to the Preschoolers. #bhleads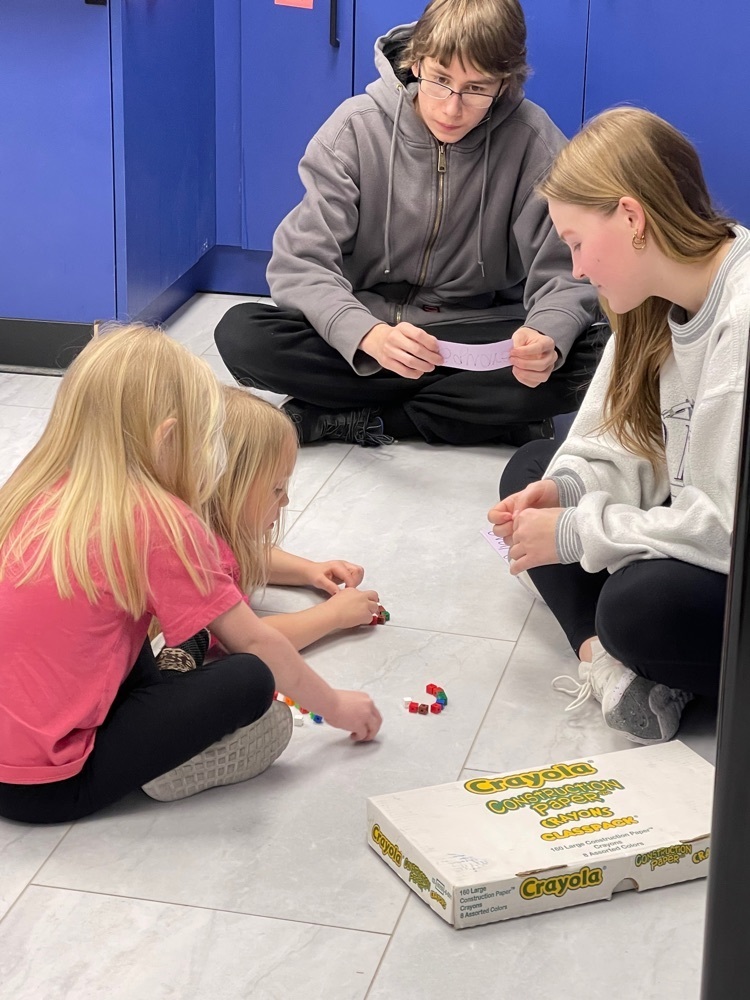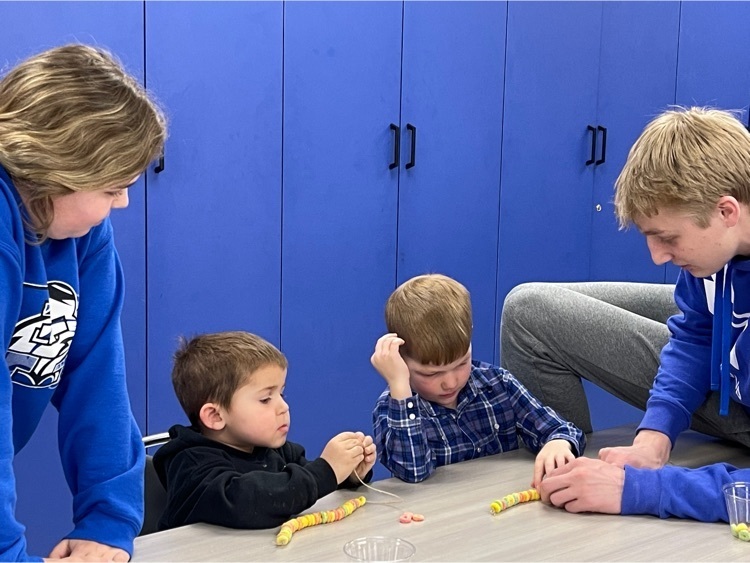 Congratulations to the new Cheer and Dance members! #bhleads


Today's Senior Spotlight: Rachel Hafer!!!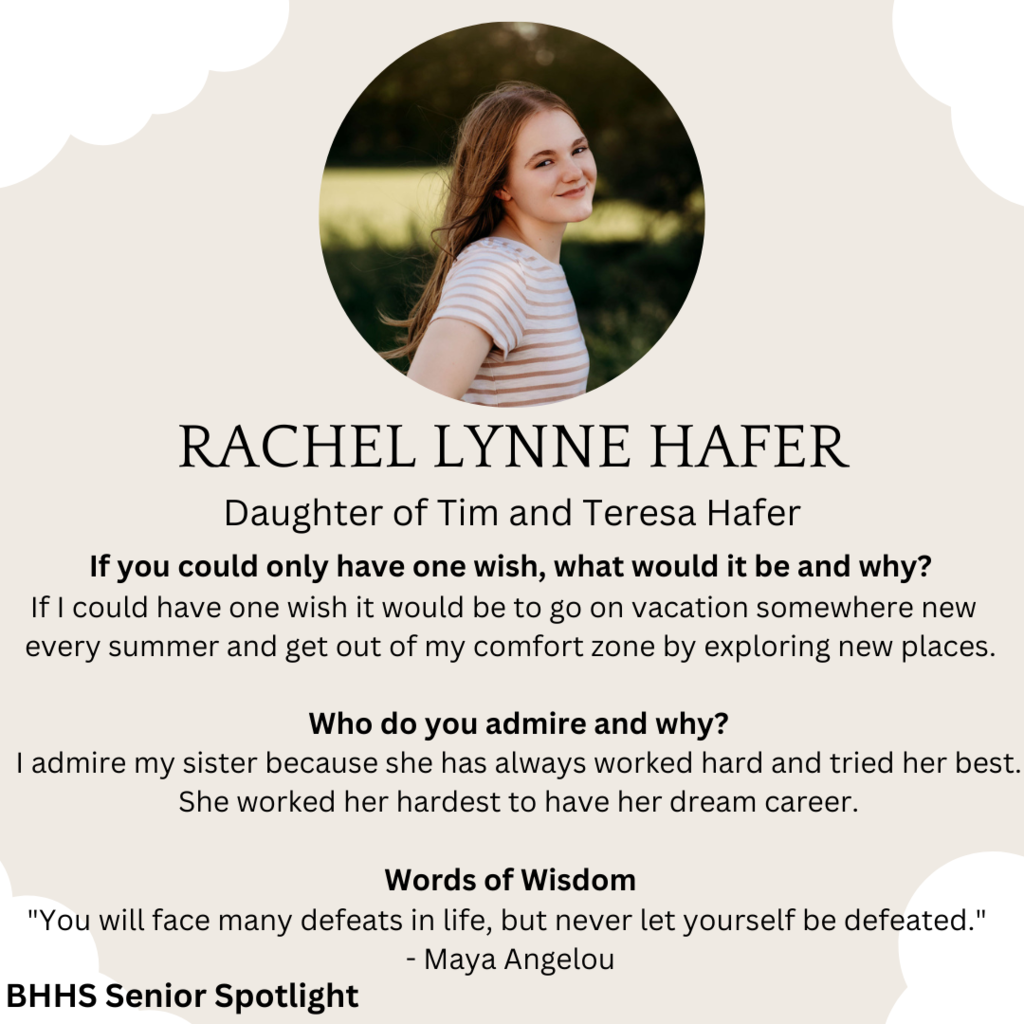 Save the Date for the 6th Annual Color Run. This years proceeds will go to the family of Londyn Buss. Registration forms have been sent home and are available at the Blue Hill School. Contact Mrs. Wright for more information.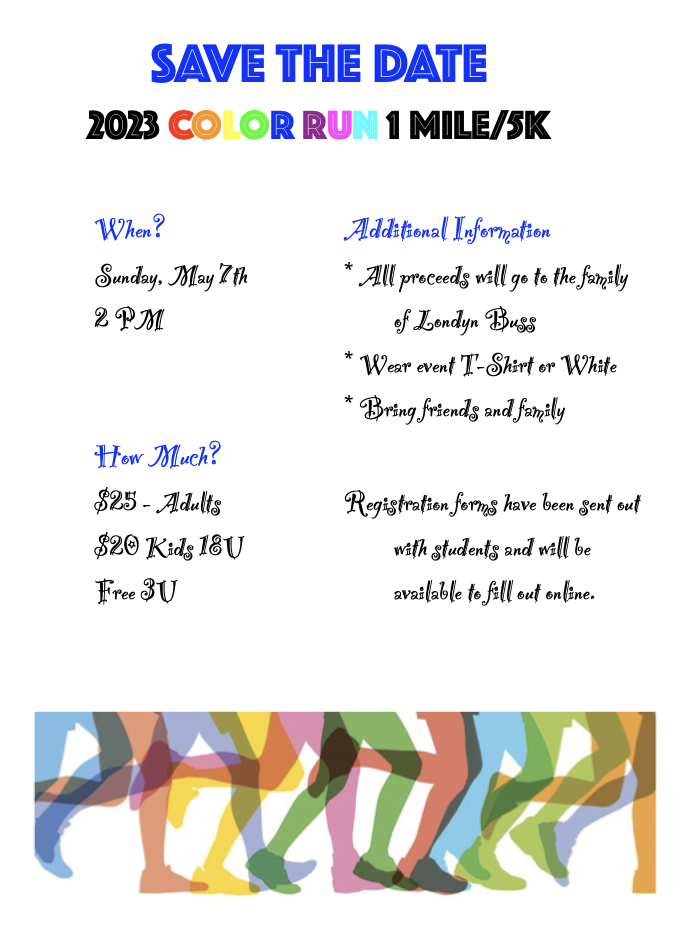 During Bobcat Pride, we recognized these students for receiving kindness awards for 3rd quarter! Congratulations to all of you! We are very proud of you!
It was a tough day of competition at state speech, but still a great day to be a bobcat!

Congratulations to Layla Kohmetscher! She is this weeks "CAT" ticket winner! Layla is being recognized by Mrs. Olson for always lending a helping hand! Way to go! We are proud of you!