#Hoco22 is underway at Blue Hill!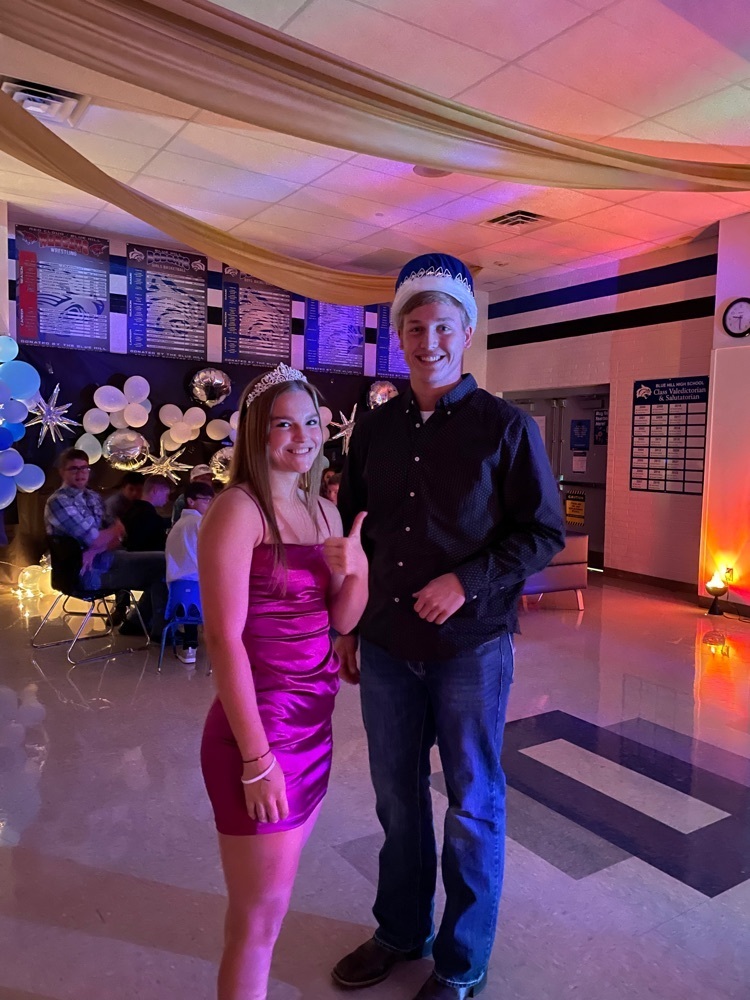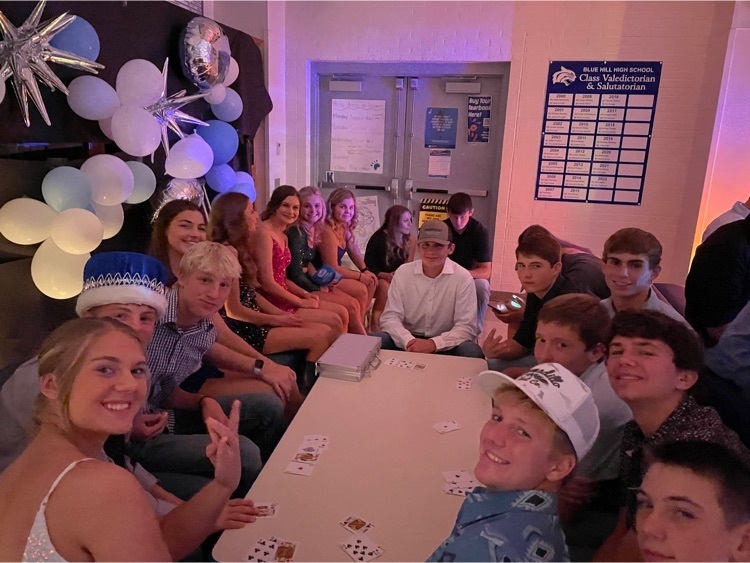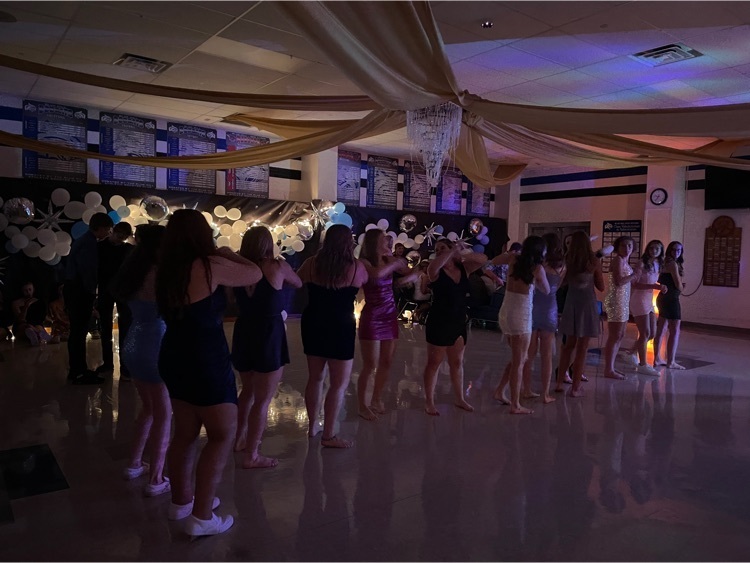 Blue Hill fans are invited to the Axtell tailgate next Friday night before the football game! #bhleads

Congratulations to the 2022 Homecoming King and Queen! Marcus and Gracy Utecht! #bhleads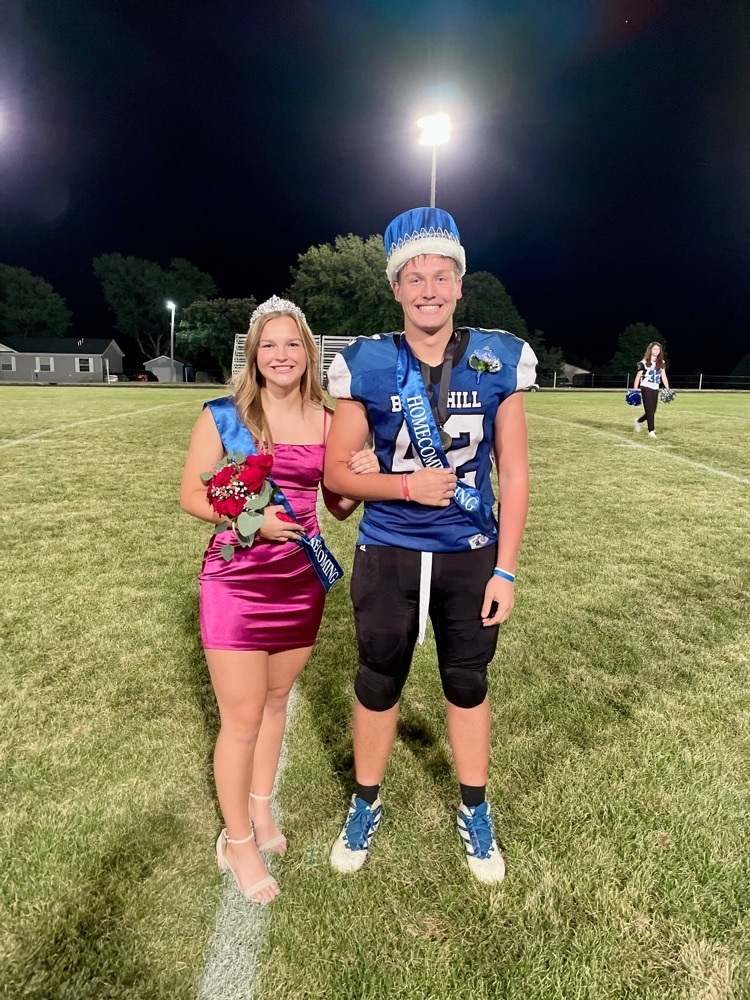 The Homecoming Pep Rally is still on for today. We will see you out at the track at 1:55 pm! The public is welcome to attend. #bhleads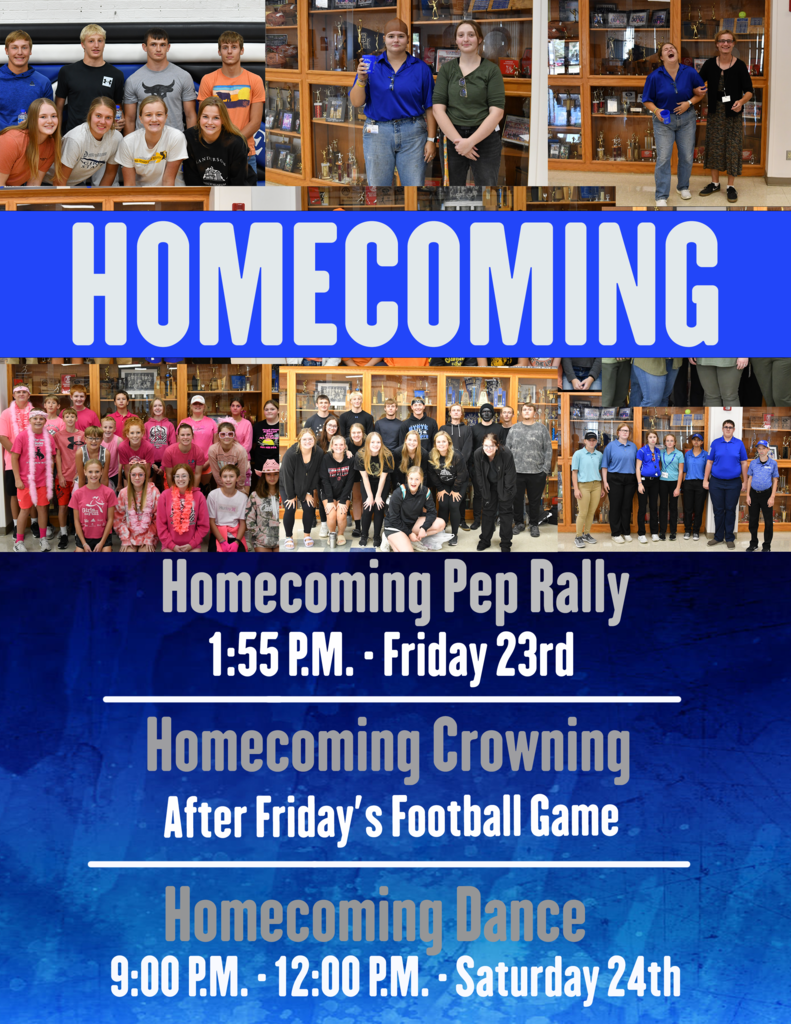 Origami Friday in Art I. Happy Blue and White Day for Homecoming! #bhleads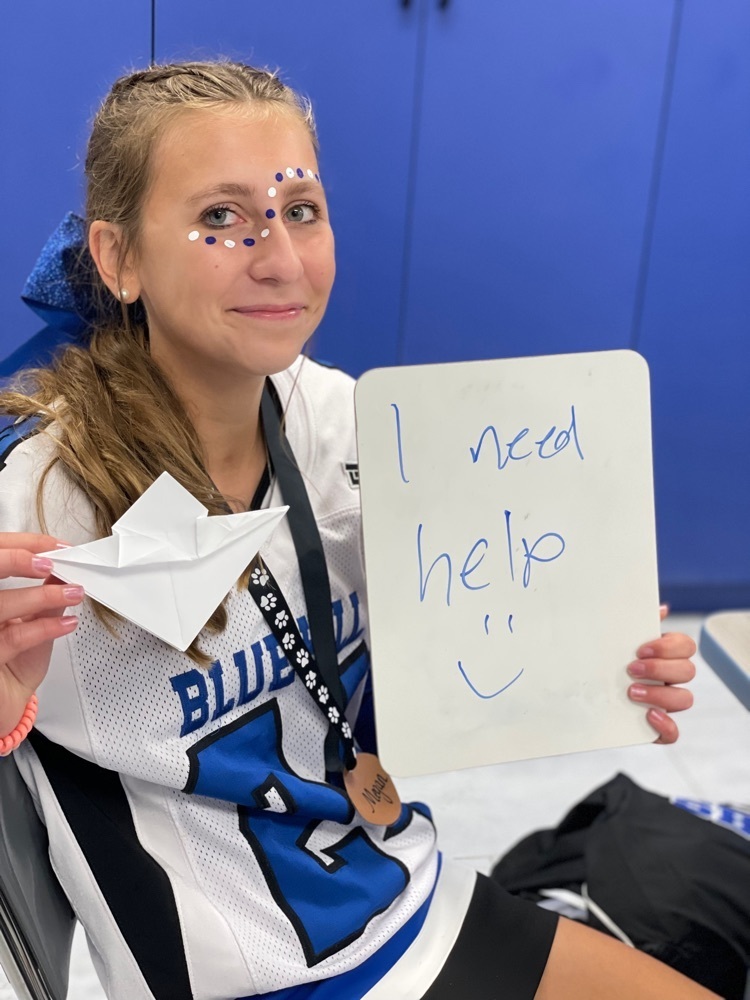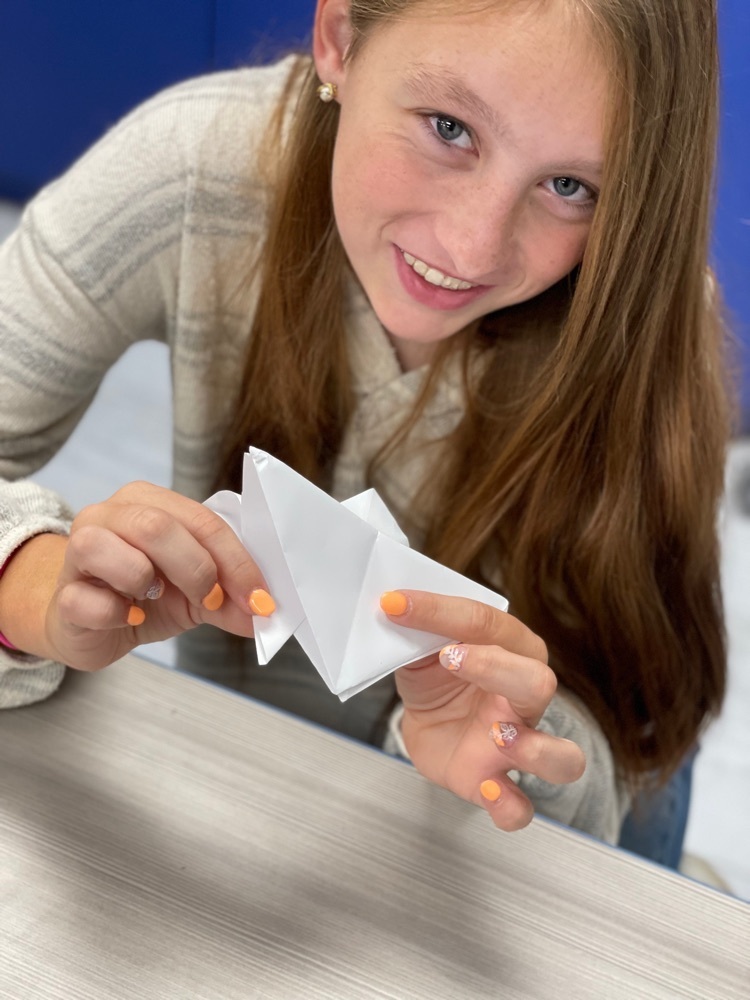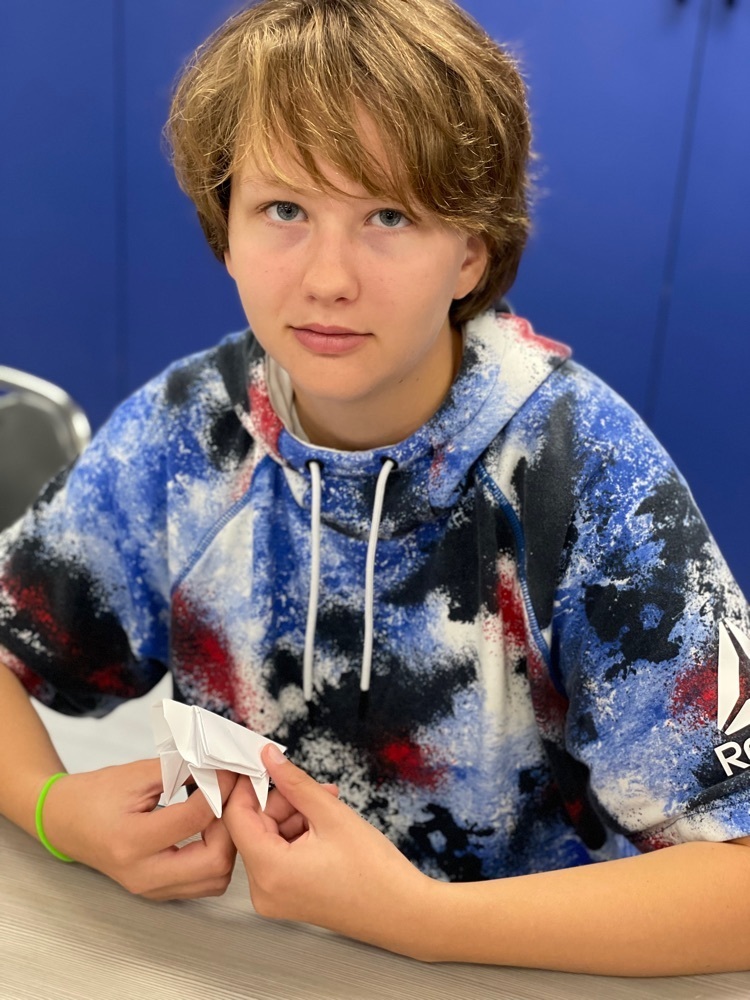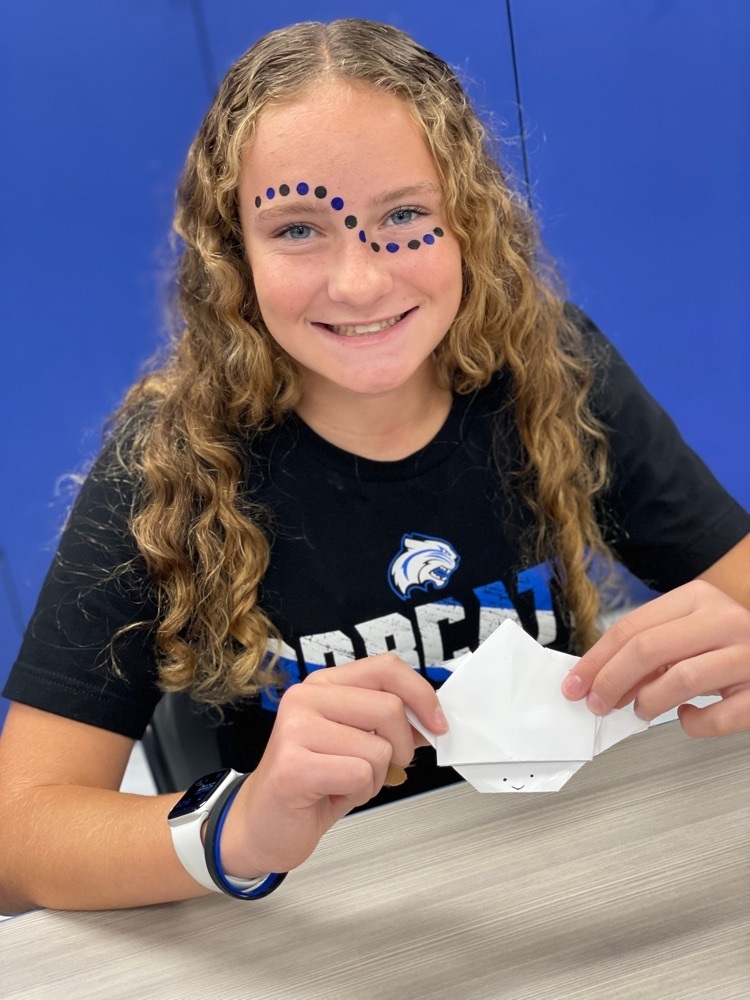 Please come support the Bobcat Boys as they play Deshler for their Homecoming game!!!!!
Second set and the game goes to Red Cloud 25 Blue Hill 19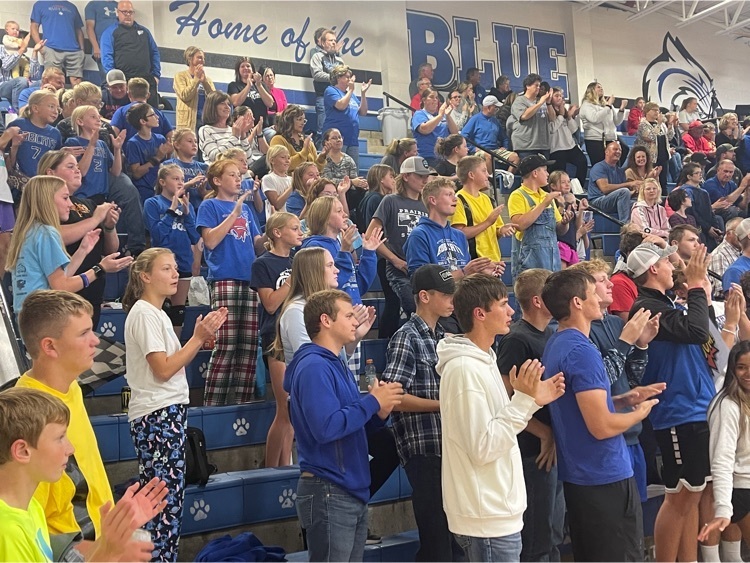 Set one against Red Cloud. Blue Hill 22 Red Cloud 25

Attention! The Bobcat Backpack Program is in need of plastic bags. If you have any that you would like to donate, please drop them off at the high school office at school!

Tomorrow night, the Concession Stand will be having pizza from the Blue Hill Tavern. Hope to see you there!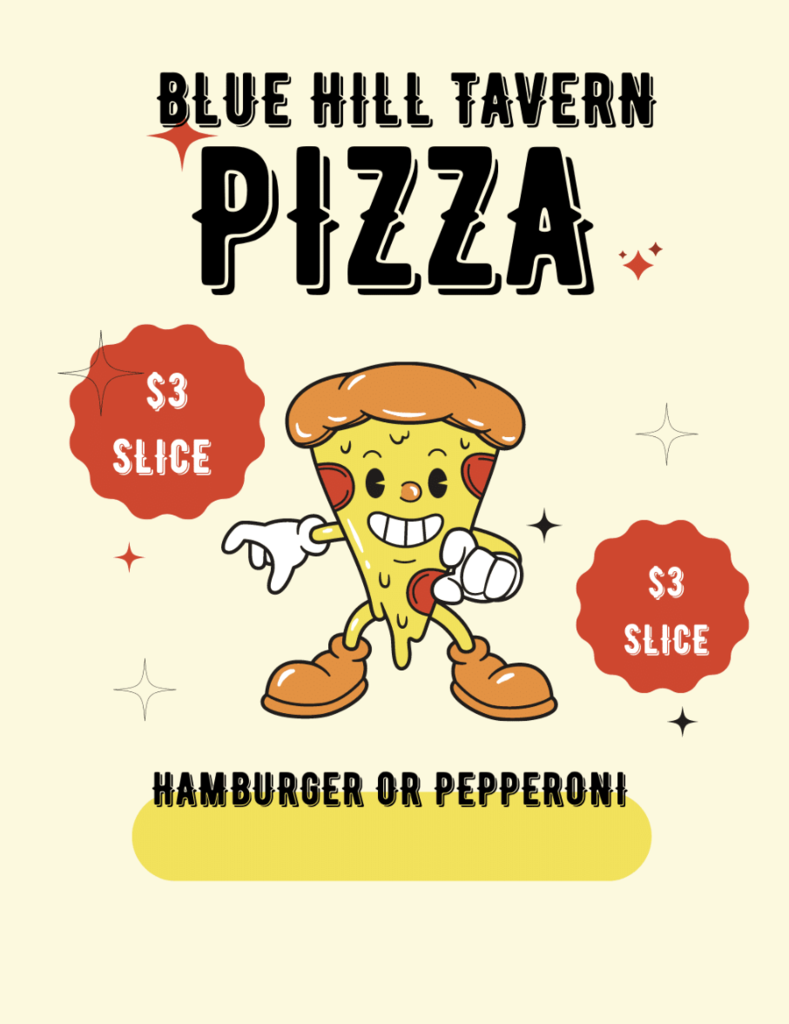 Happy Homecoming Week!!!! Come support your Bobcat Homecoming Candidates as they participate in the Homecoming Pep Rally this Friday, and come see who will be crowned for the 2022 Homecoming King and Queen after the Friday game!!!
Please come support the Lady Bobcats as they take on Shelton and Red Cloud!!!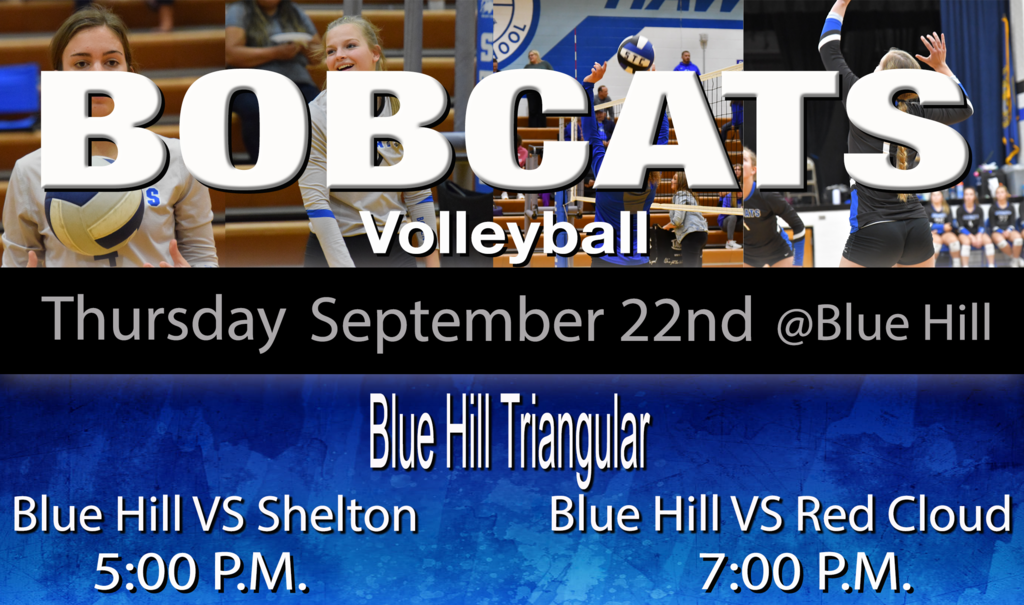 No Run/Walk Club tomorrow morning due to low temps and chance of rain.
Write like the Egyptians! Today Mrs Auten's world history kids had a lesson in hieroglyphs as part of their ancient Egypt unit. #bhleads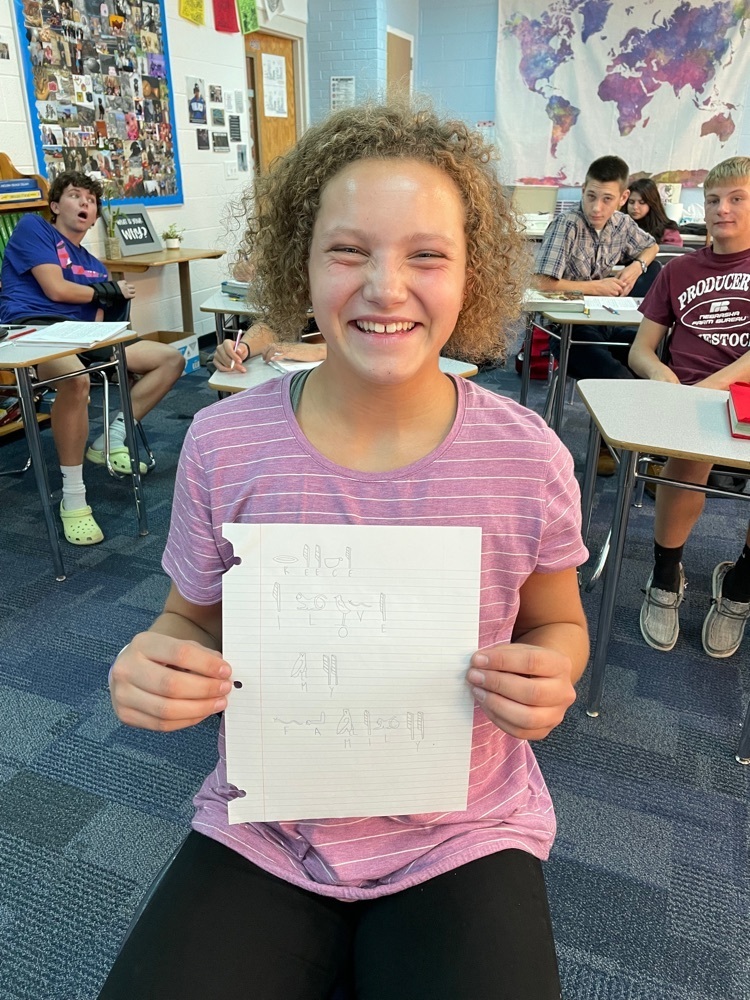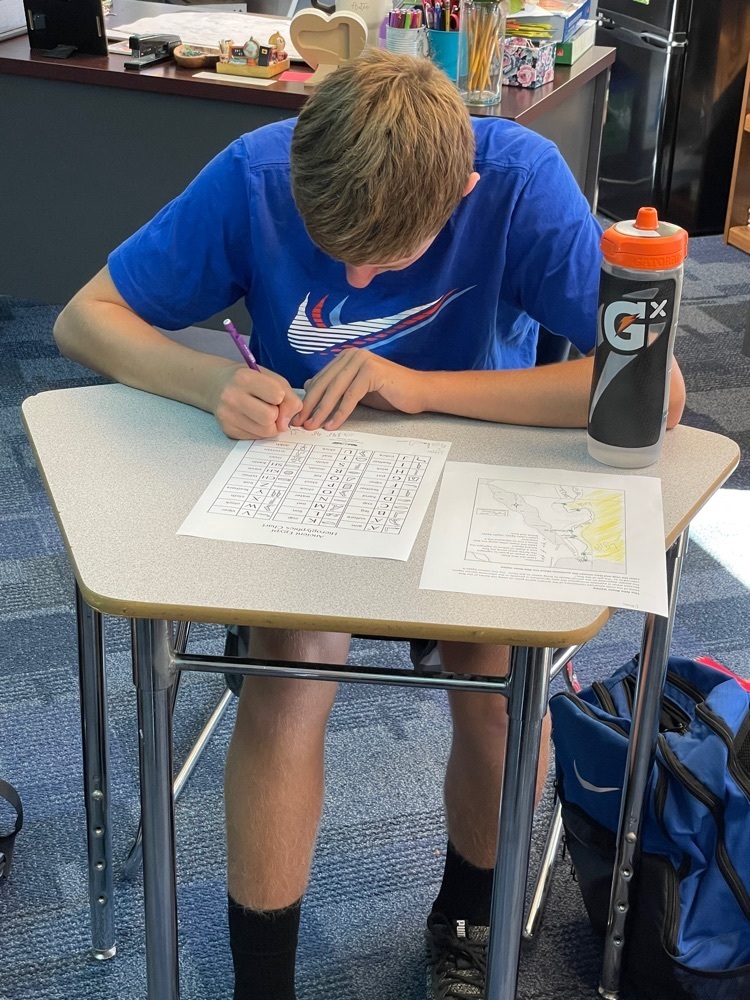 A big "Thank You" goes out to Thermo King® by Trane Technologies for providing book kits to our 2nd grade students! #bhleads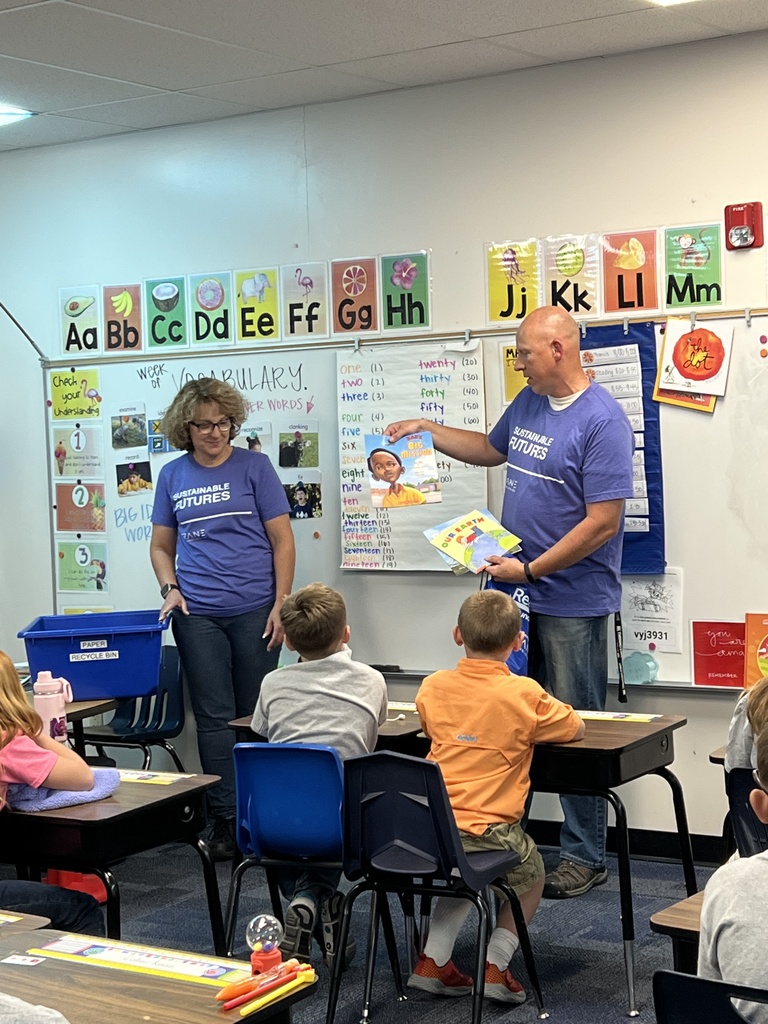 Whole lot of PRIDE going on at Blue Hill Elementary! We had 91% of our students and staff wear their Bobcat pride shirts! Shout out to Mrs. Kranau's home room for having 100% participation! WEAR THOSE SHIRTS ON TUESDAY AND SHOW YOUR BOBCAT PRIDE!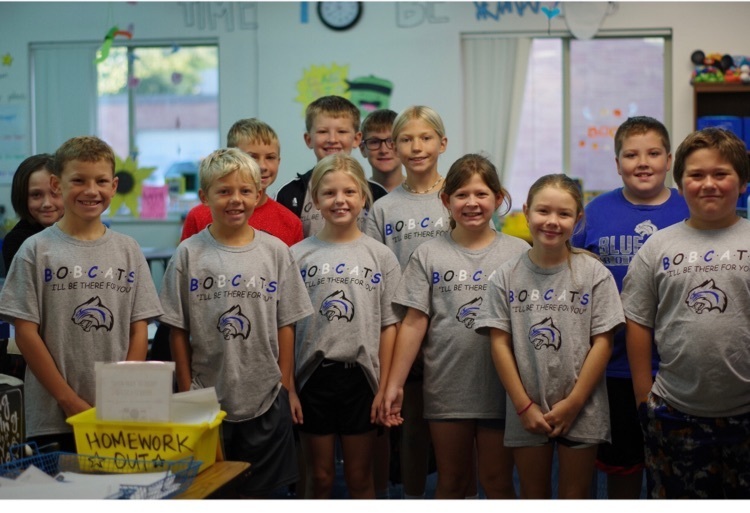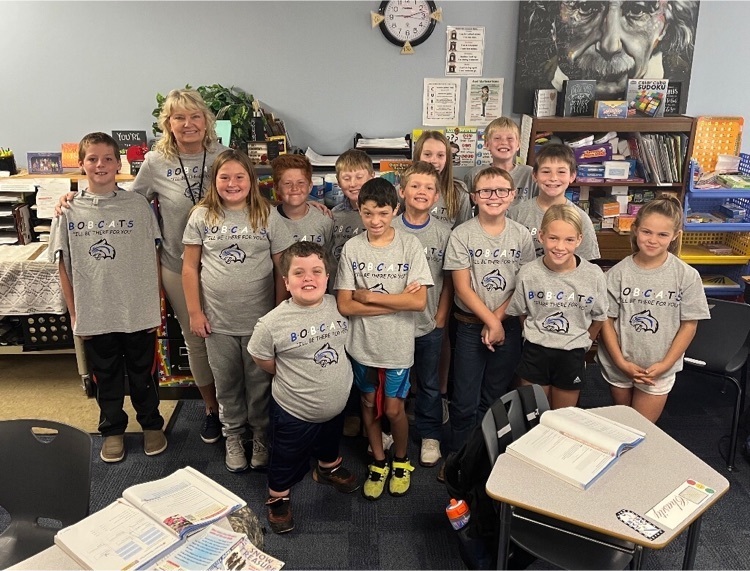 Please come support the JH Lady Bobcats as they take on Harvard!!!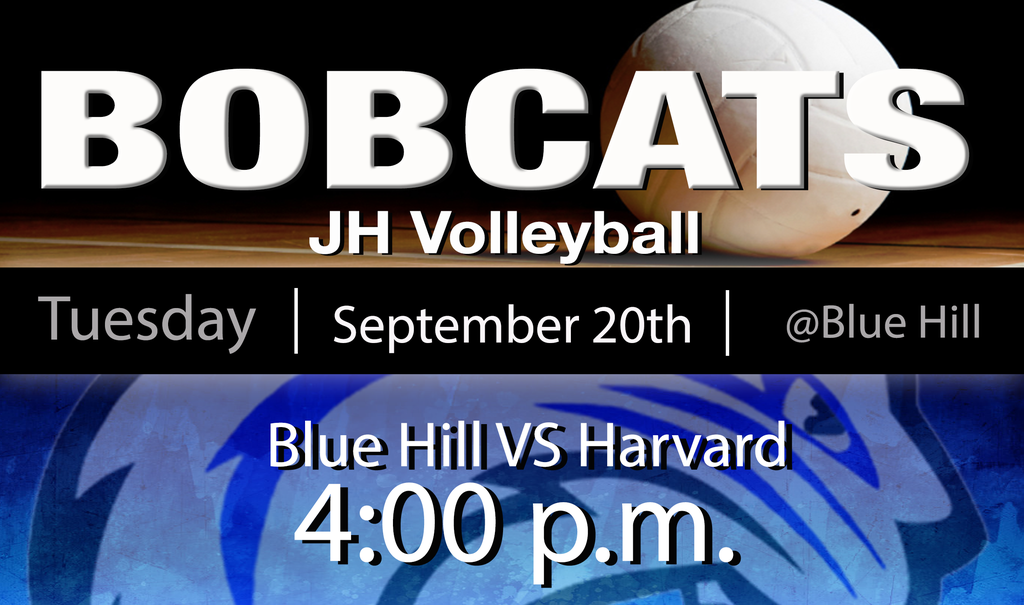 Please come support the Cross Country team as they take on the Franklin Meet!!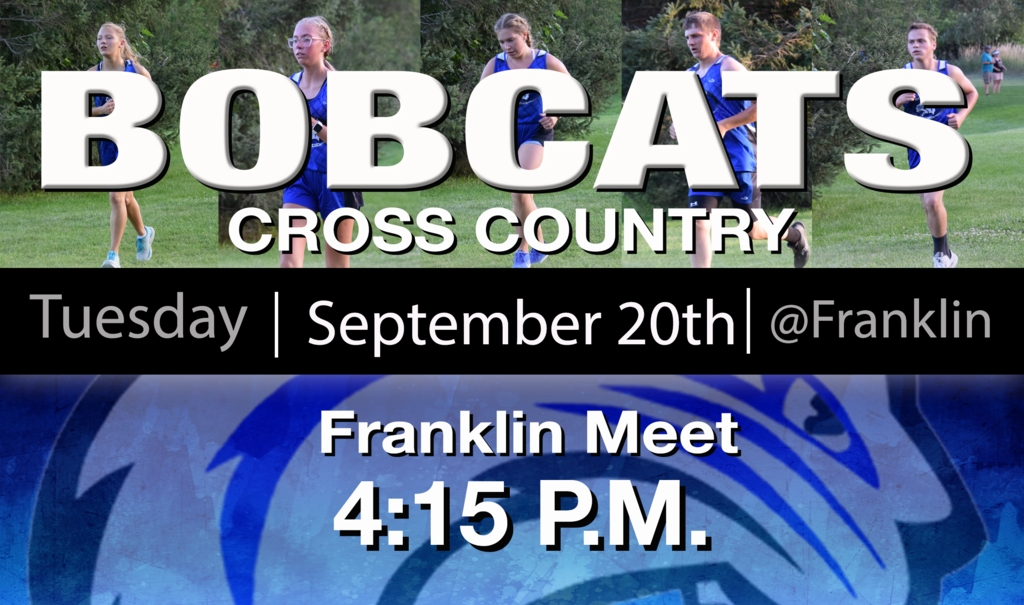 Help support a Blue Hill student, Londyn Buss, by purchasing a lanyard or bracelet. Wearing these items spreads awareness for DIPG and gives a daily reminder to keep Londyn and her family in our thoughts. See Mrs. Wright for purchase.
Please come support the JH Lady Bobcats as they take on Shelton!!!!