Bobcats drop set 3 15-25. The lady cat's season comes to an end. Great season to players and coaches. 284 days until 2022 season.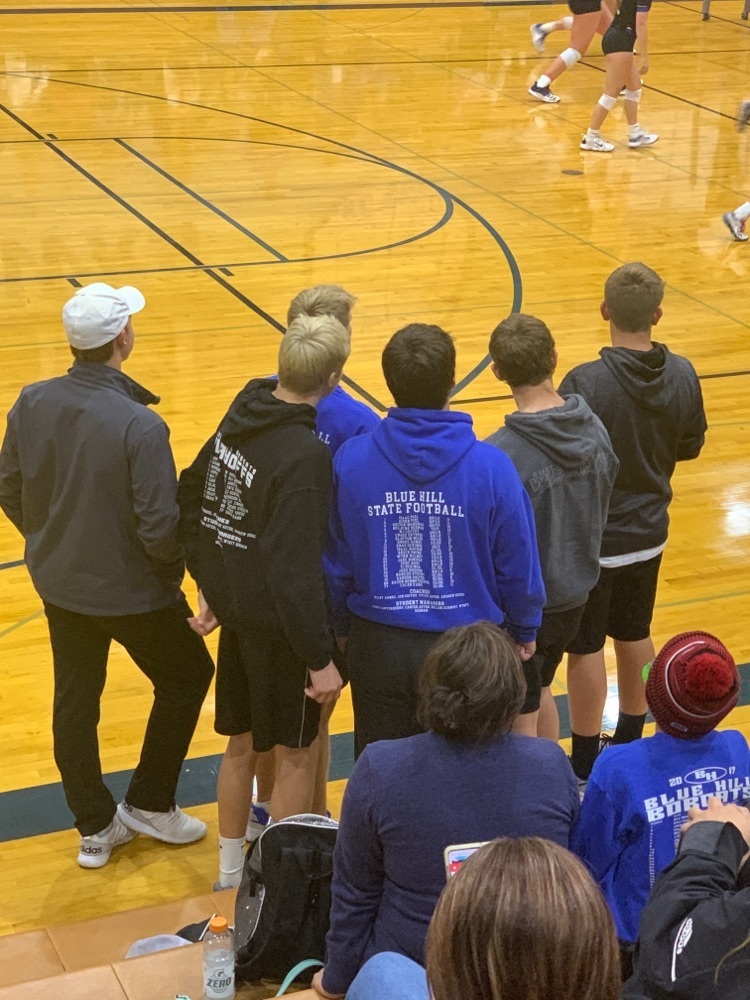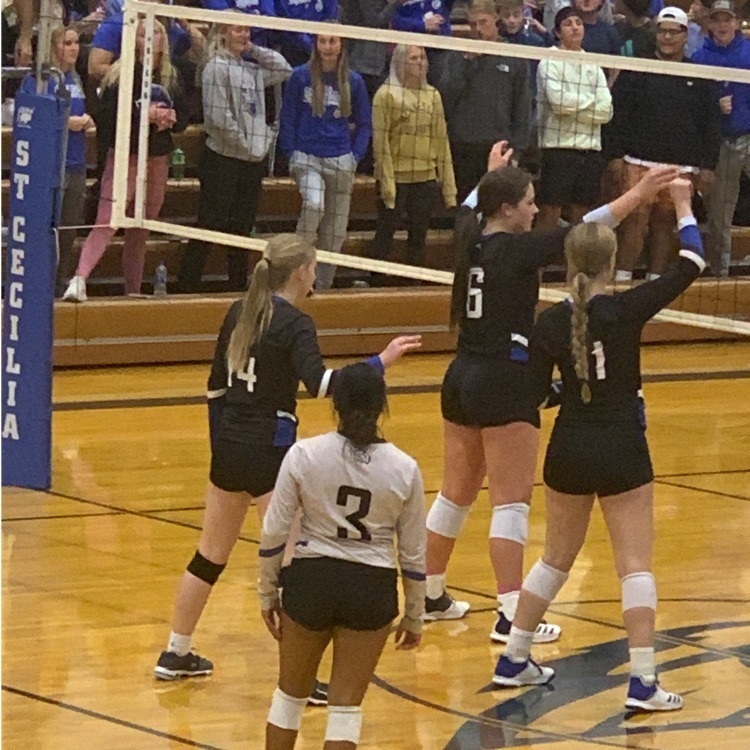 Lady Bobcats drop set #2 12-25. Must win 3rd set coming up now.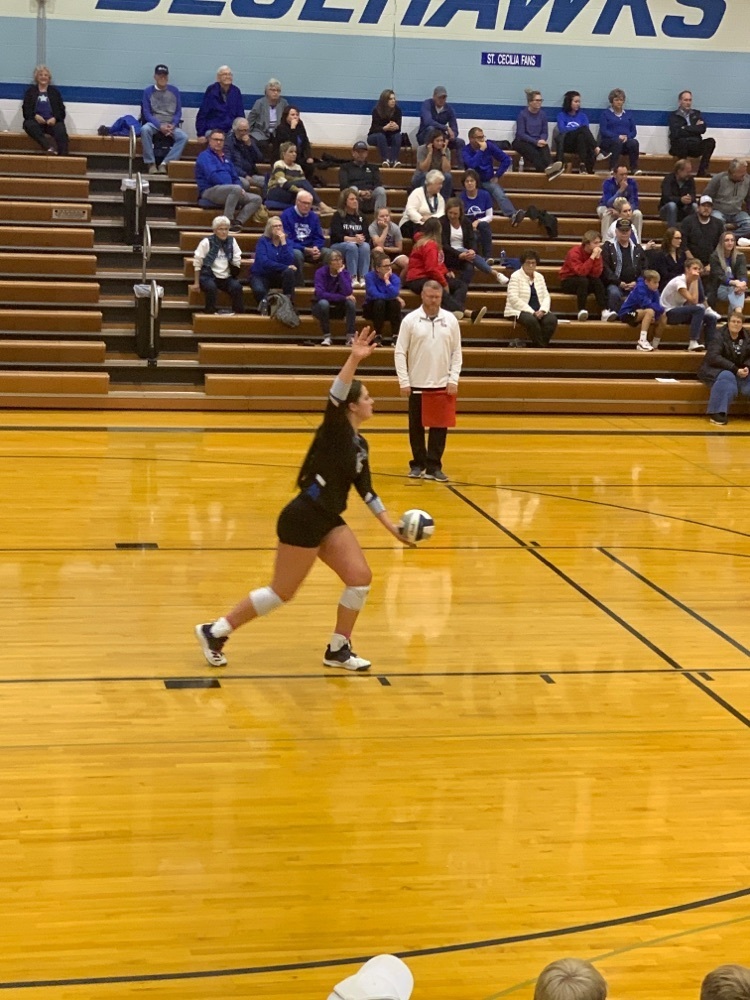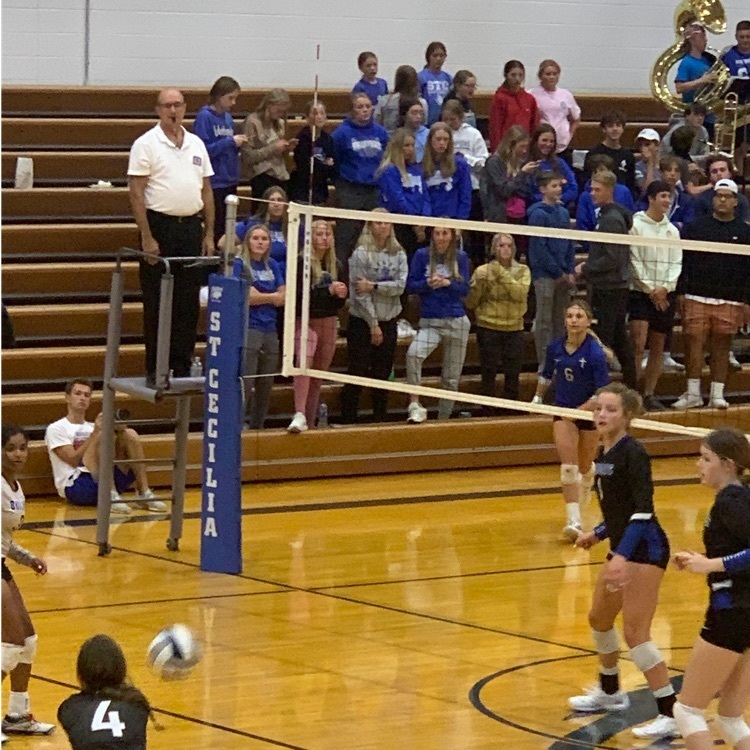 Bobcat drop a close one 22-25. Keep digging Bobcats. #Awesome defense
Bobcats win 25-13 and the match 3-0. The Lady Cats will play at 7:30 vs STC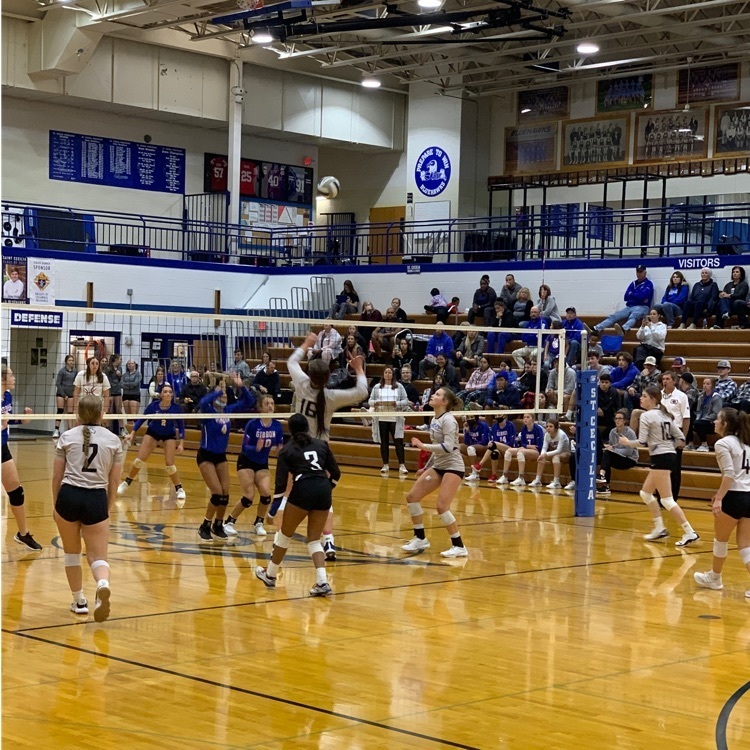 Bobcats dominate set 2 25-8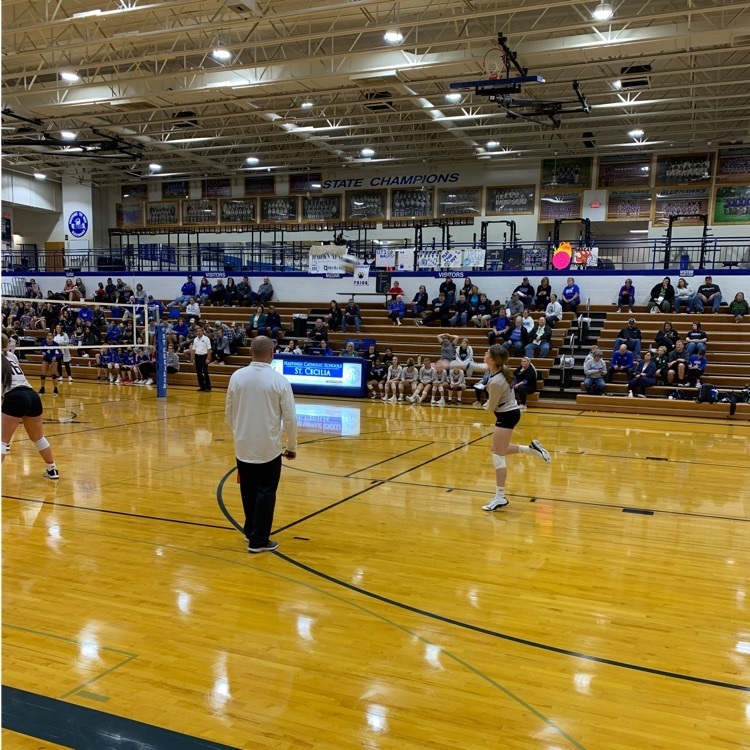 Bobcats out to a 15-3 lead in the 2nd set.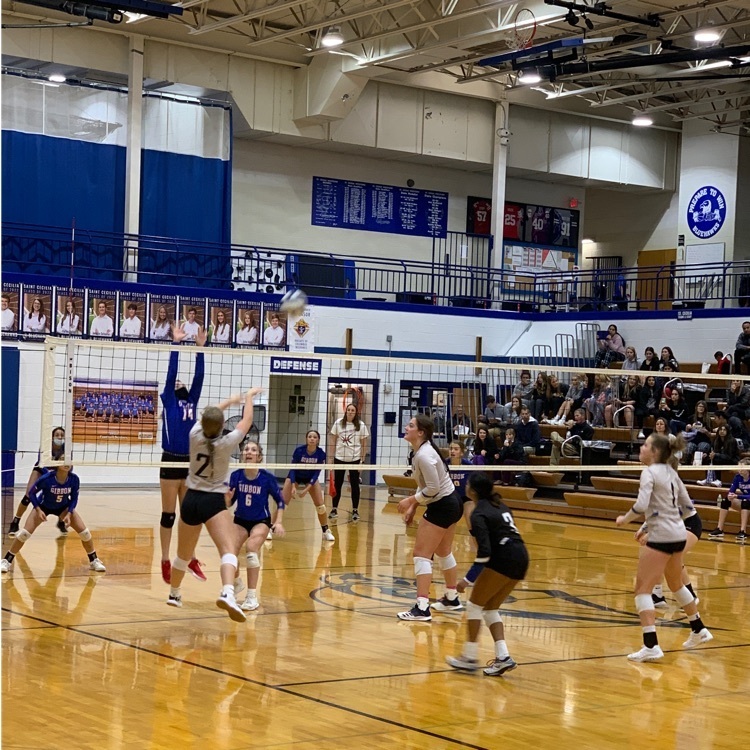 Bobcats take set #1 25-13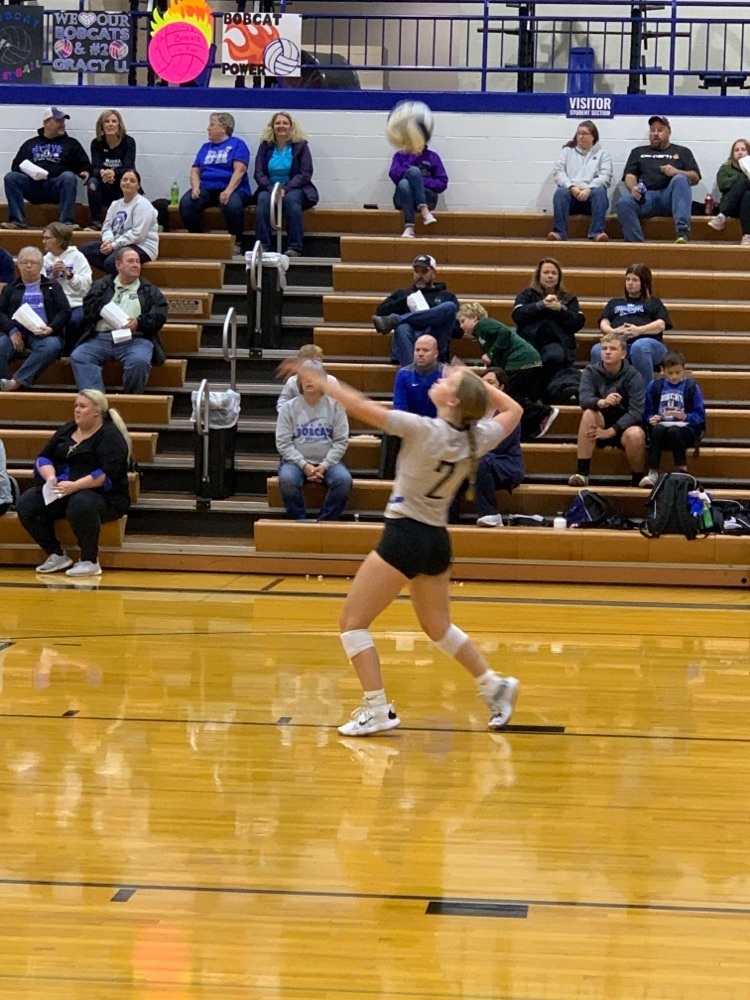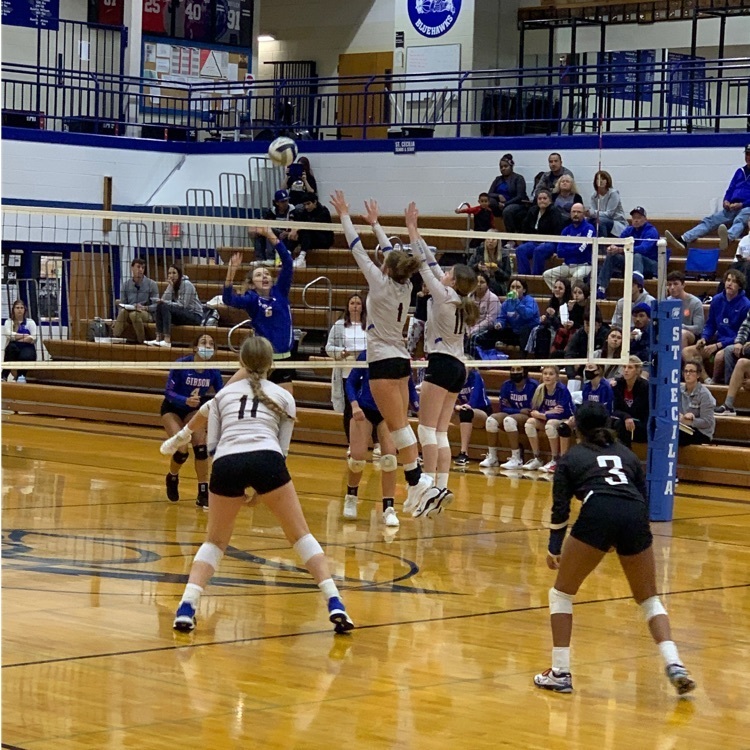 Bobcats take set #1 25-13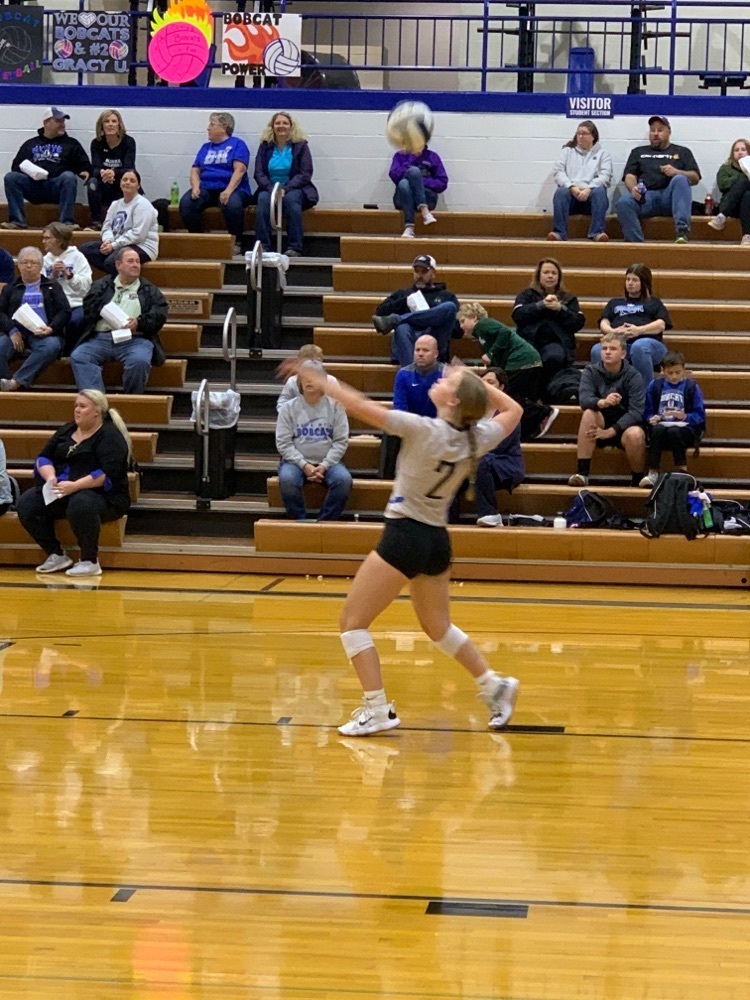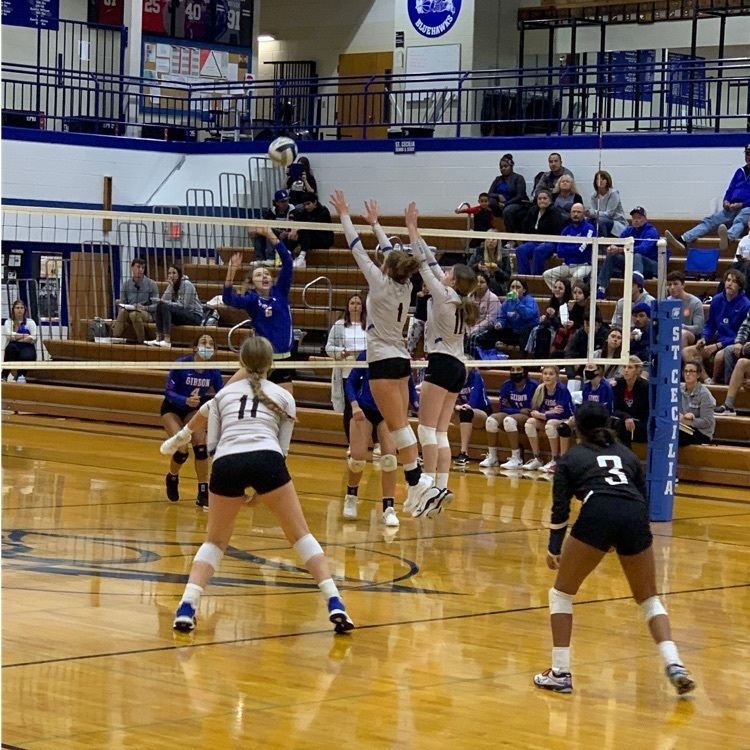 Bobcats out to an early 16-6 lead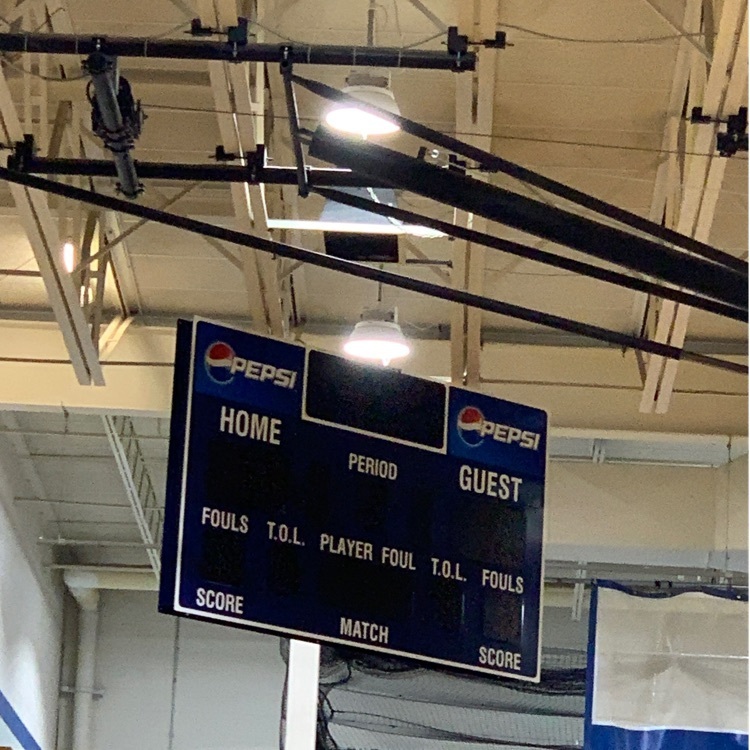 Post season is about to start. Good luck Lady Bobcats!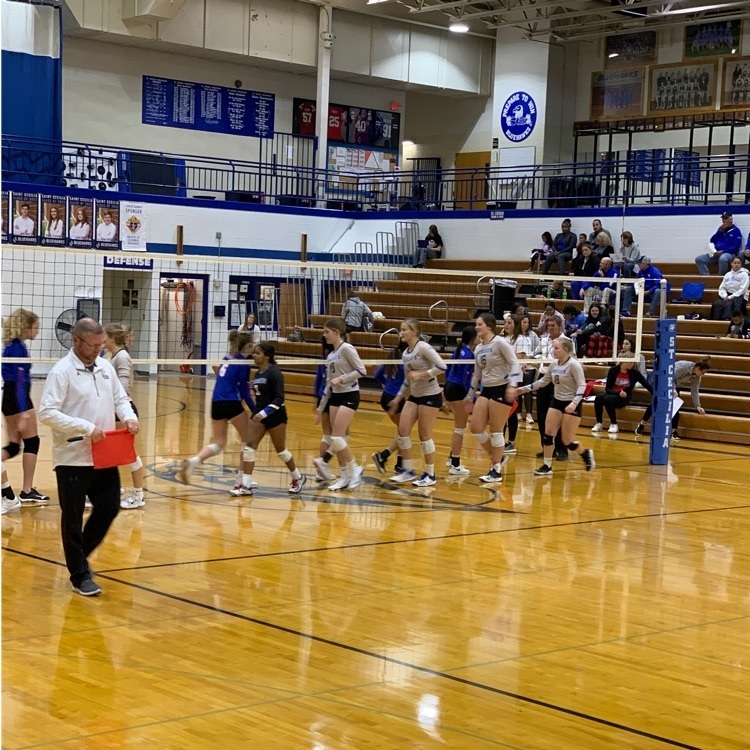 Blue Hill Volleyball heads into the 2021 Volleyball Subdistricts!! See you there!! #bhleads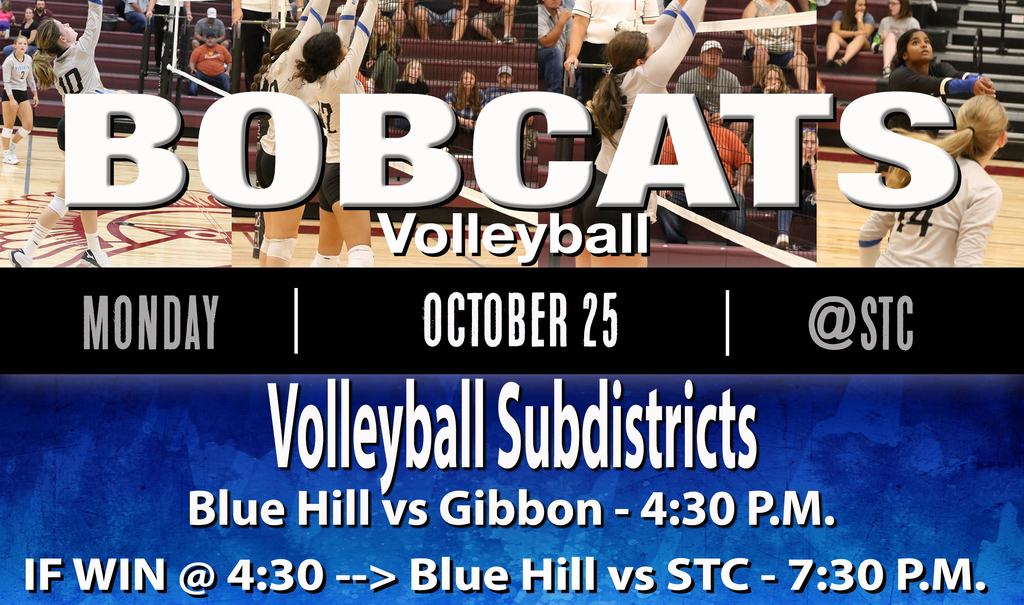 Red Ribbon Week will be next week!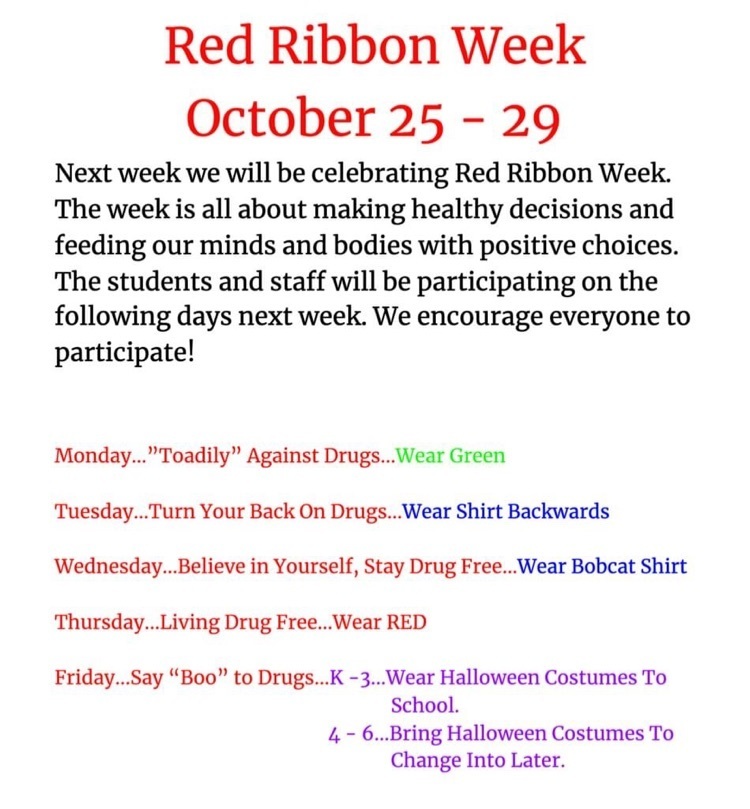 State XC Results. Kyle Hubl 114th with a time of 20:51. Ellie Janda 56th with a time of 23:10. Great job and congratulations.

Good luck at state Ellie and Kyle!!!
Bobcats come out on top! Congratulations!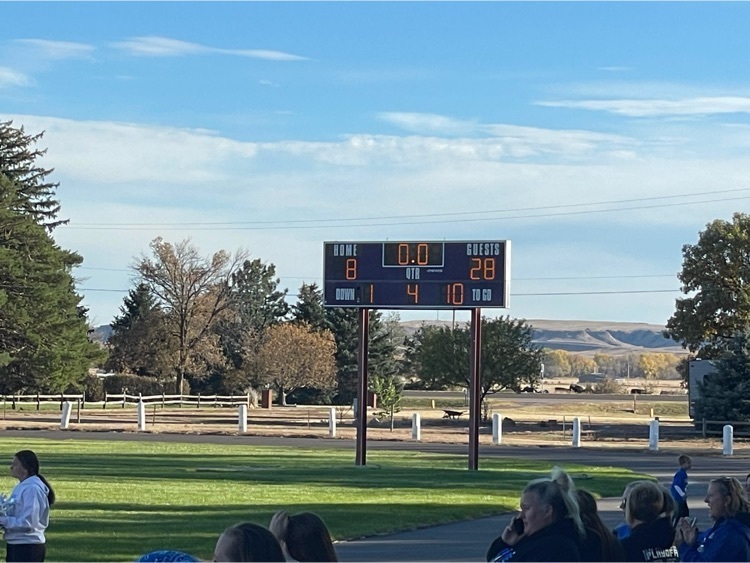 State Football Playoffs - Round 1 Final - Blue Hill over Garden County 28-8 #bhleads

First Round - FB State Playoffs - End of the 3Q - Blue Hill 28, Garden County 8 #bhleads
Bobcats continue to hold the Eagles scoreless, 28 to 0 with 7 minutes left in Q3. #BHleads

Varsity FB State Playoffs halftime score - Blue Hill 14, Garden County 0 #bhleads