First day of summer weights is tomorrow (Wednesday, May 25th). Remember, come to the back door at the time you signed up for.

We are hiring this summer! Please see the ad for more details! #bhleads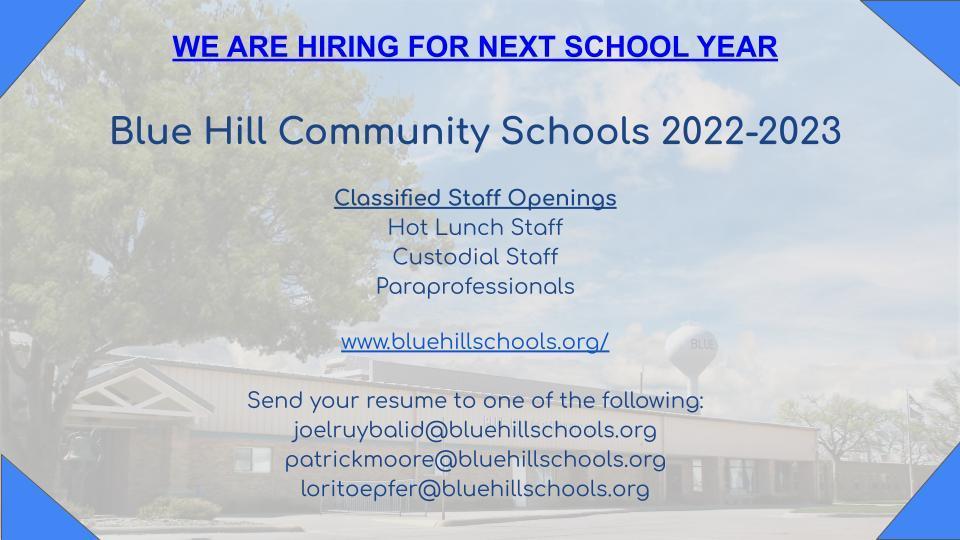 Our boys 4x400 finished off the day at State Track! Great job boys! #bhleads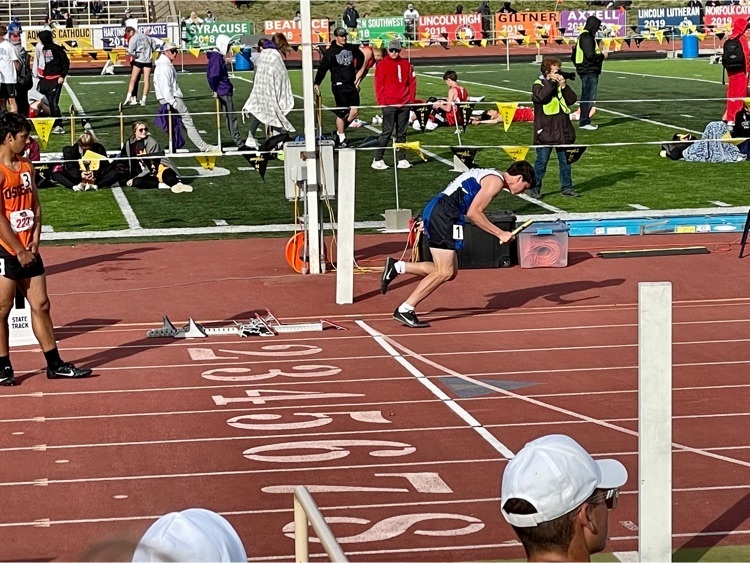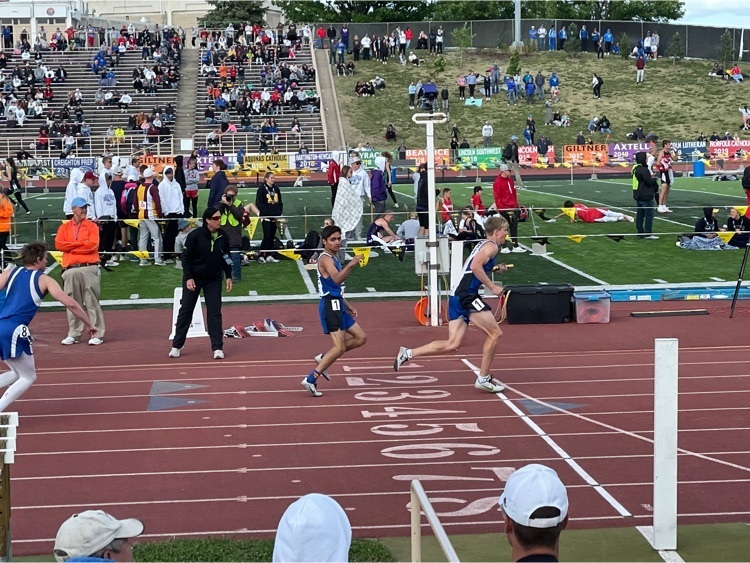 Abigail Meyer kicks off Day 2 in the Shot Put! Good luck Abigail! #bhleads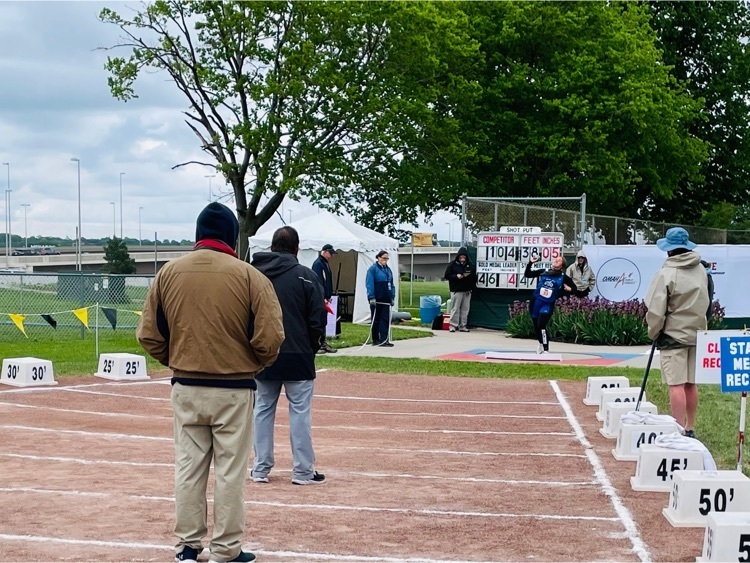 MJ Coffey ran a 54.54 in the 400 today. #bhleads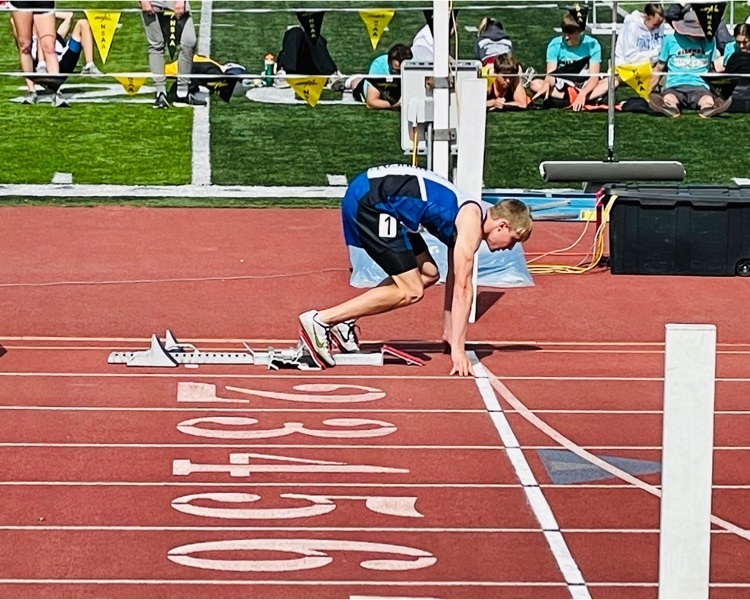 Ellie Mangers ran a 17.47 in Heat 1 of the Nebraska State High School Track Meet. Congratulations Ellie! #bhleads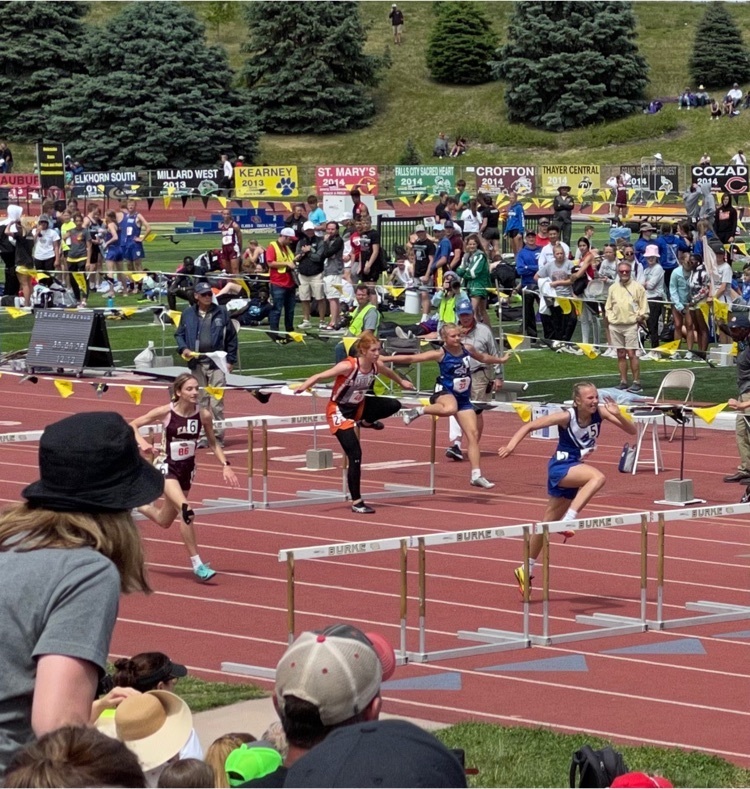 Good luck at State Track! #bhleads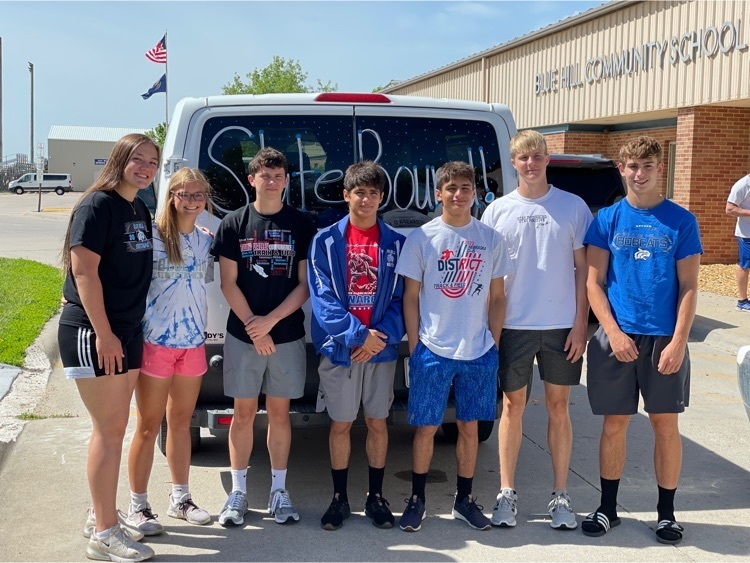 Bobcat track and field state qualifiers will be headed to Omaha May 19 at 11:00am. Sendoff will begin downtown shortly after, please come out and join if you are available.

Just a reminder that school is out at noon on Wednesday for summer break. There will be no breakfast or lunch served. #bhleads

The K-6 Promotion Ceremony will be held in the high school gym on Wednesday, May 18th at 11:00 AM. The community is welcome to attend! It will also be live-streamed on our YouTube station! School will be dismissed for the summer following the ceremony. #bhleads

The Blue Hill basketball summer camp will be Tuesday May 31st. Grades 1-6 will be 8:30-10:00am, grades 7-12 10:15am-12:30pm. The cost for the camp will be $25. Camp entry forms will need to be filled out prior to starting. If you have any questions please contact coach Coffey at 402-705-2131.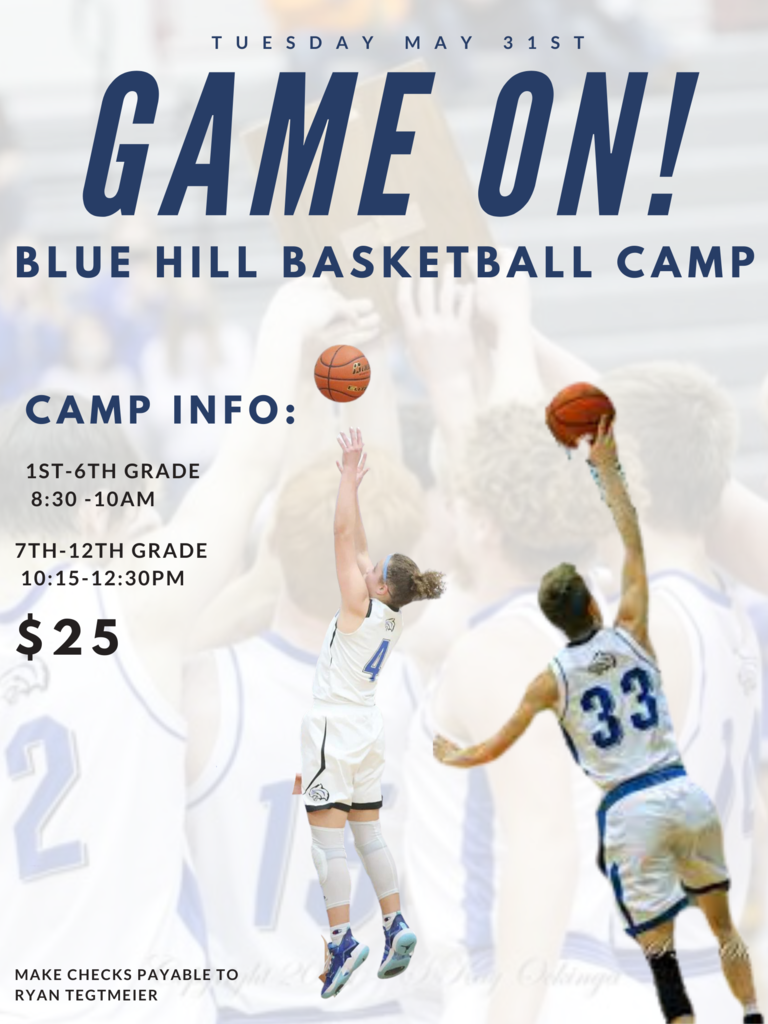 Blue Hill volunteering at the YMCA triathlon! Kudos to these kids for getting up early on a Saturday morning to help our neighboring community! #BHLeads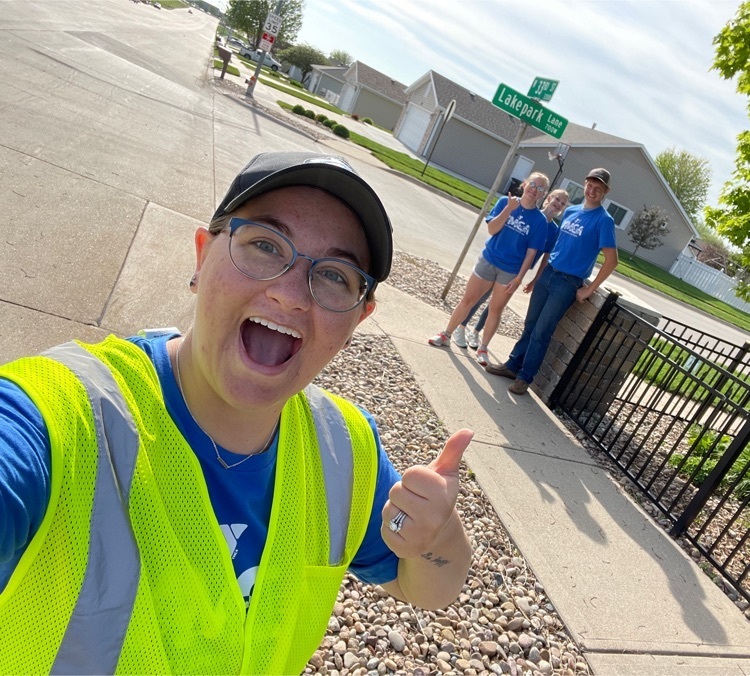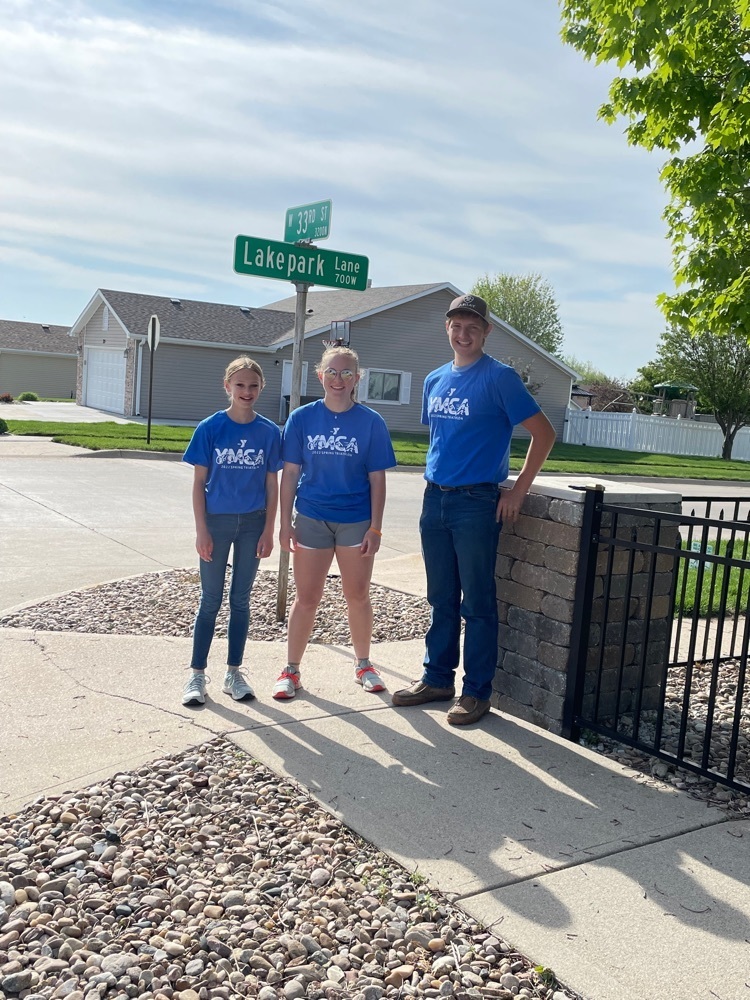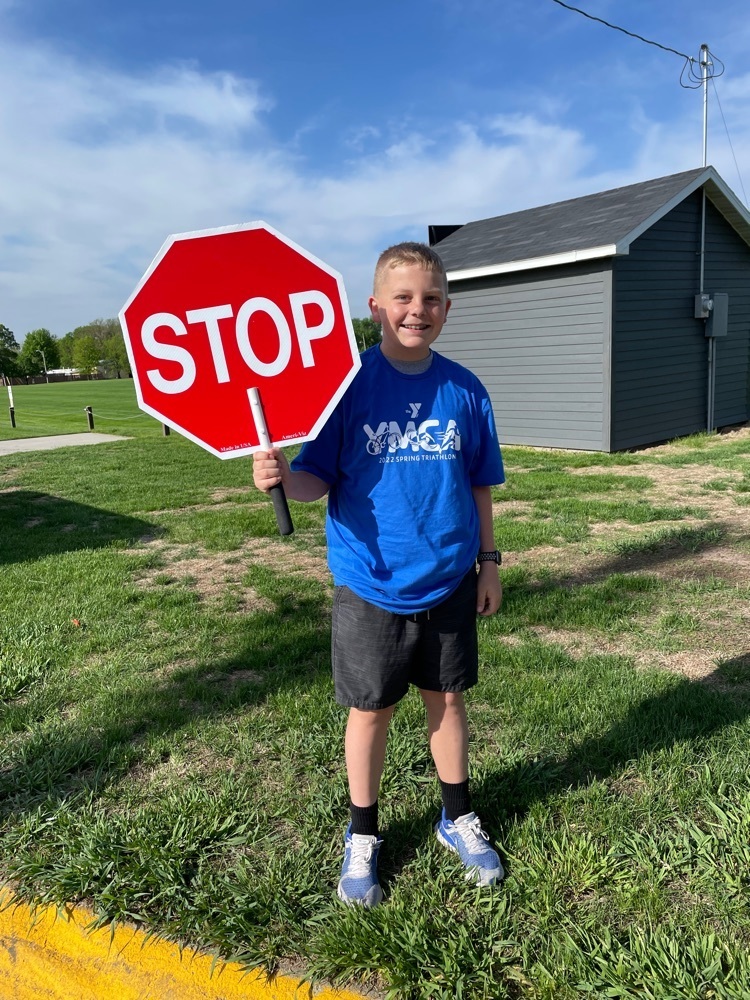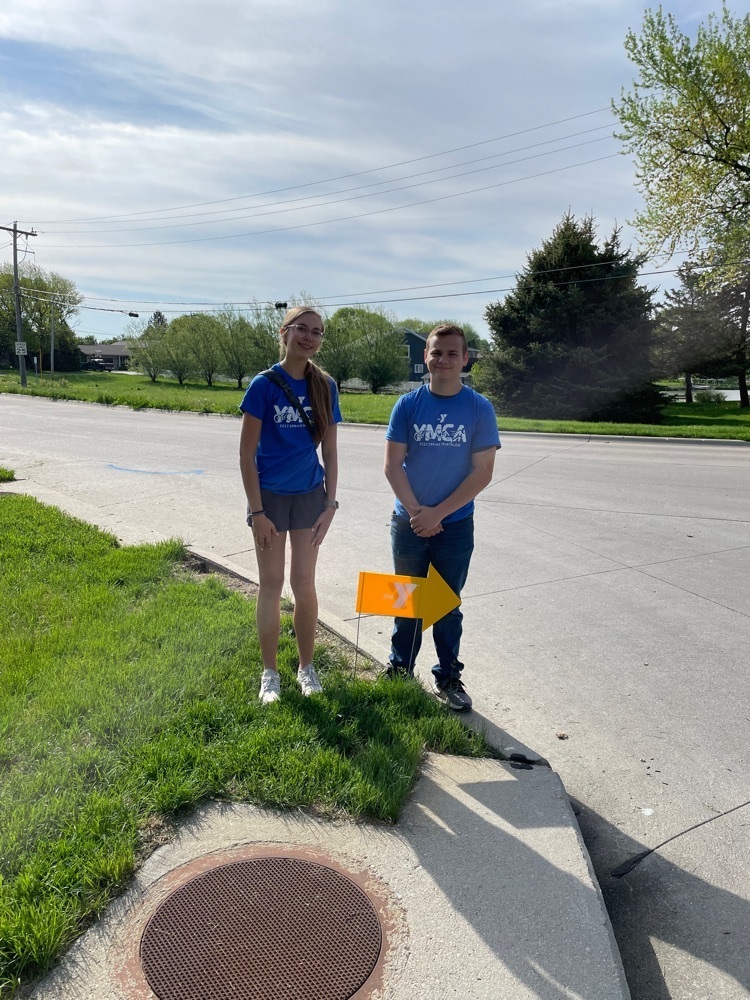 Congratulations to all Bobcat state track qualifiers! MJ Coffey - 400/4x400, Aiden Piel - 4x400, Isaac Piel - 4x400, Abigail Meyer - shotput, Tate Kosse 4x400, Ellie Mangers - 100M hurdles
There will not be Run/Walk Club tomorrow. Rest up for Field Day 😁

State track shirts are available for order! In order to ensure that shirts are received by Thursday orders will close Sunday at midnight. The roster will be included on the back of shirts when all qualifiers are determined.
https://bhstatetrack22.itemorder.com/

Congratulations MJ for qualifying for the NSAA state track and field championships in the 400M dash! We'll keep our fingers crossed for additional Bobcat wildcard hopefuls.

The start time for running events has been moved to 11:15am to avoid poor weather conditions for the district track meet tomorrow at Sandy Creek. Field events will begin between 8:45 and 9:00am. The 30 minute break will be shortened to 20 minutes.