First graders experimented with Halloween candy in different solutions!🎃🍬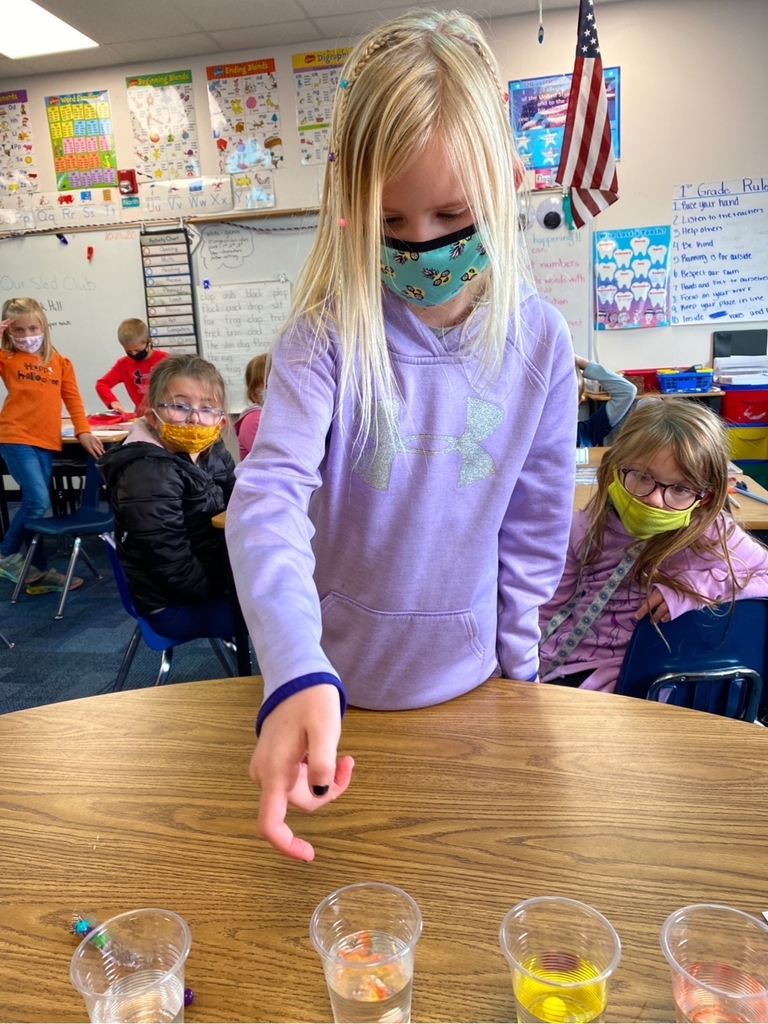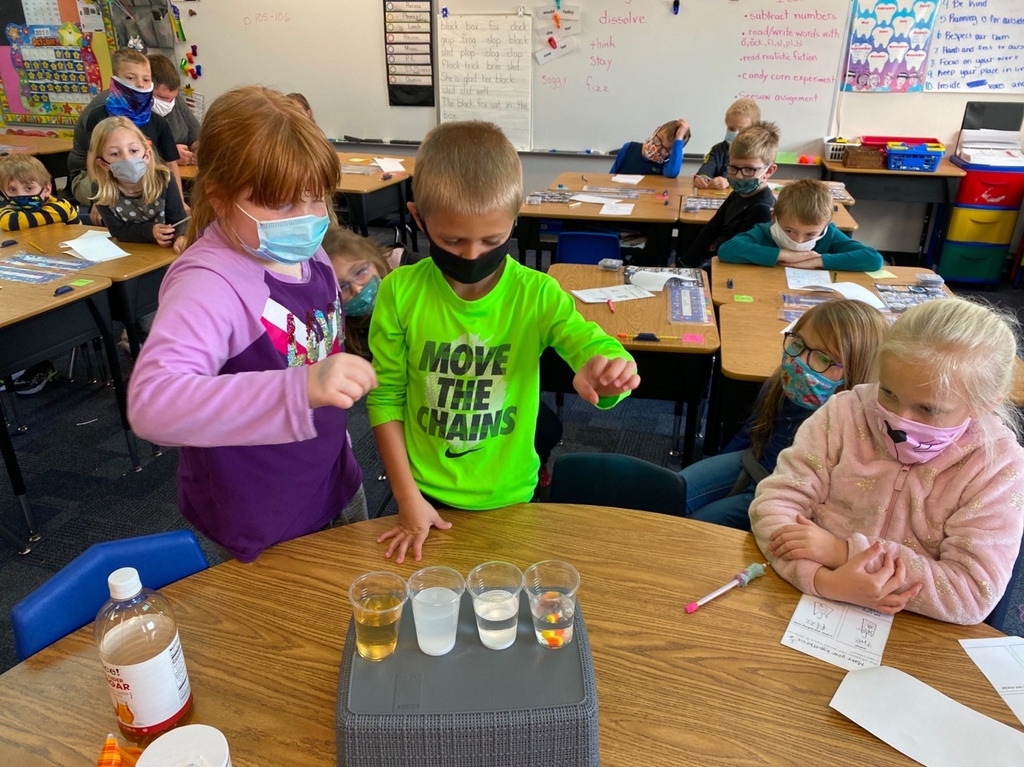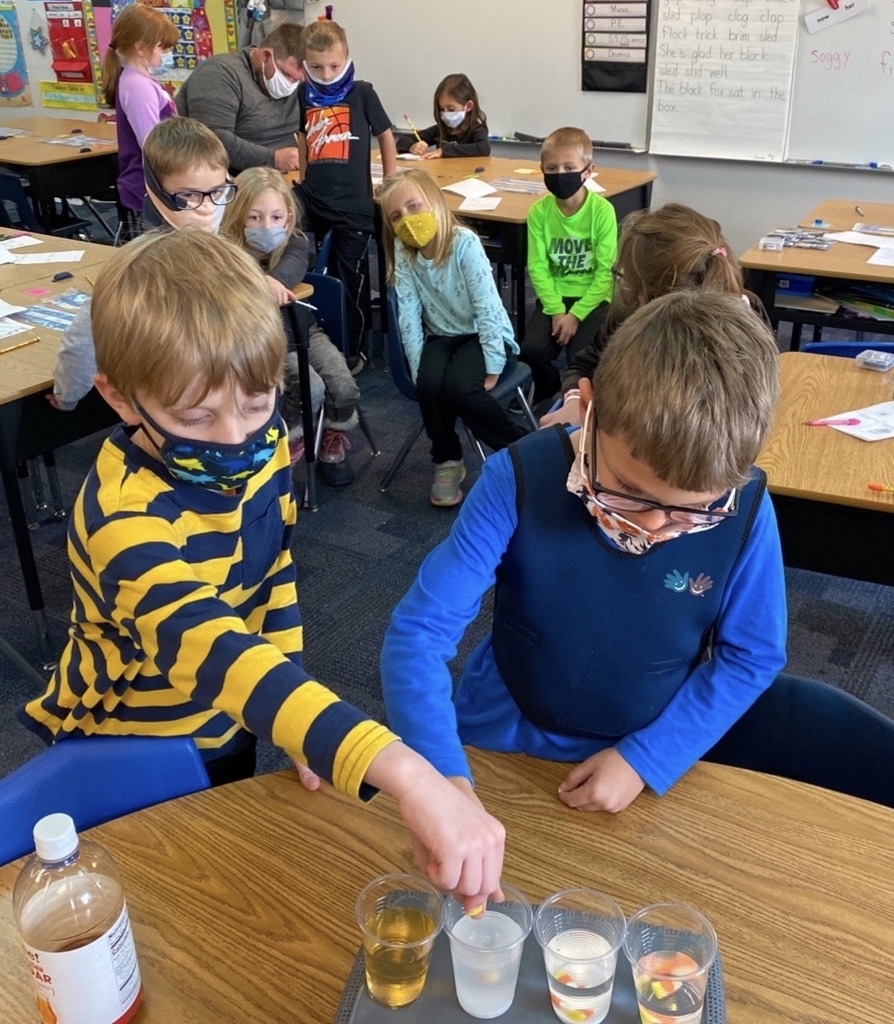 Congratulations go out to Kenzie Bunner! She surpassed 1000 digs for her Blue Hill career. We are proud of you, Kenzie! #bhleads

Class C-2 10 Subdistrict Volleyball: The Bobcats fall in set three 13-25. Elm Creek takes the match 3-0. #bhleads

Class C-2 10 Subdistrict Volleyball: Blue Hill drops set two 22-25. Elm Creek now has a 2-0 lead. #bhleads

Class C-2 10 Subdistrict Volleyball: Elm Creek takes set one 25-14. They lead Blue Hill 1 set to 0. #bhleads
Volleyball Subdistricts at Overton Public Schools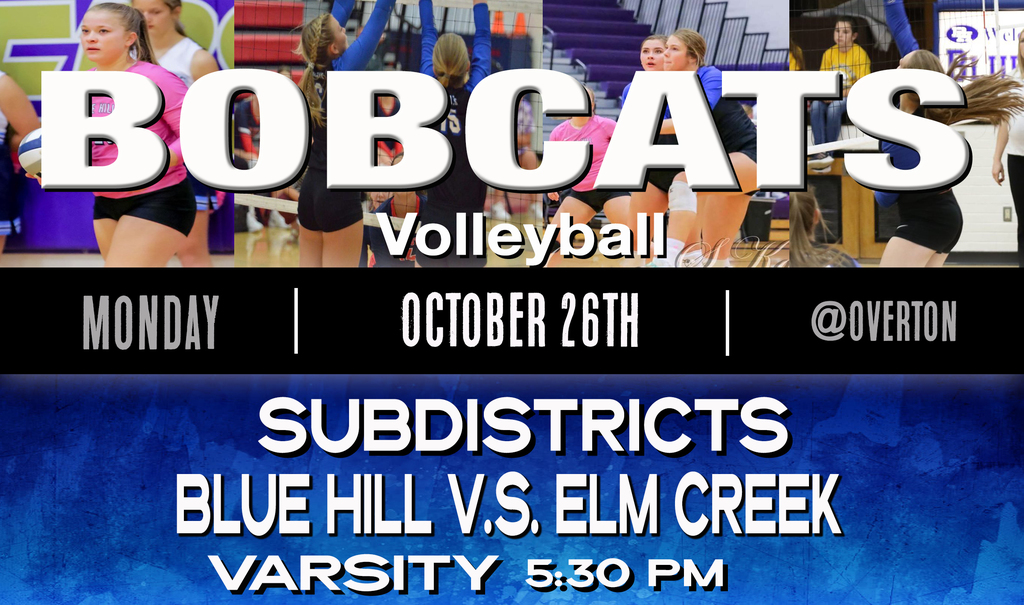 Blue Hill Schools will have a 10:00 late start today due to the weather.

Results from State Cross Country @ Kearney: Ladelle Hazen placed 40th, and Ellie Janda 54th. Fantastic season ladies! #bhleads
State XC @ Kearney Country Club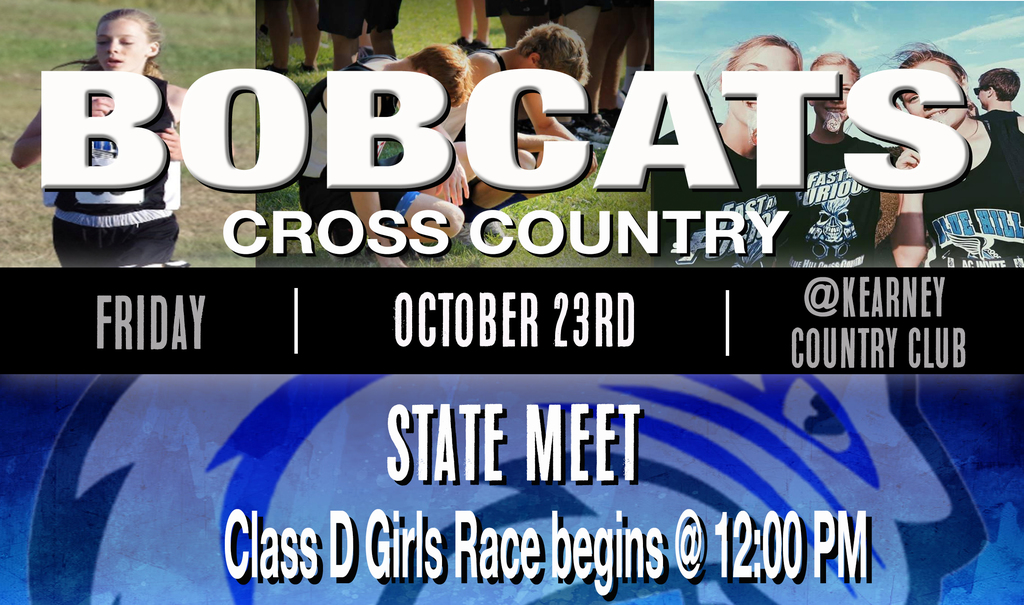 Football First Round Playoffs: The Bobcats fall to Central Valley 20-52. #bhleads

C2-10 Subdistrict Volleyball Monday 10/26 at Overton Public Schools #3 Blue Hill takes on #2 Elm Creek at 5:30. #bhleads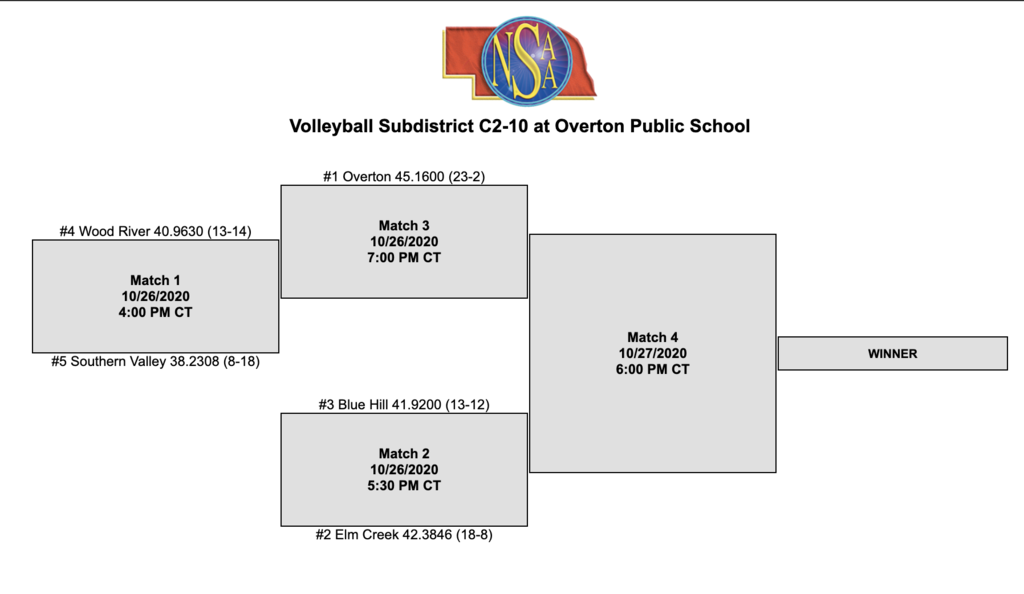 First Round of Football playoff @ Wolbach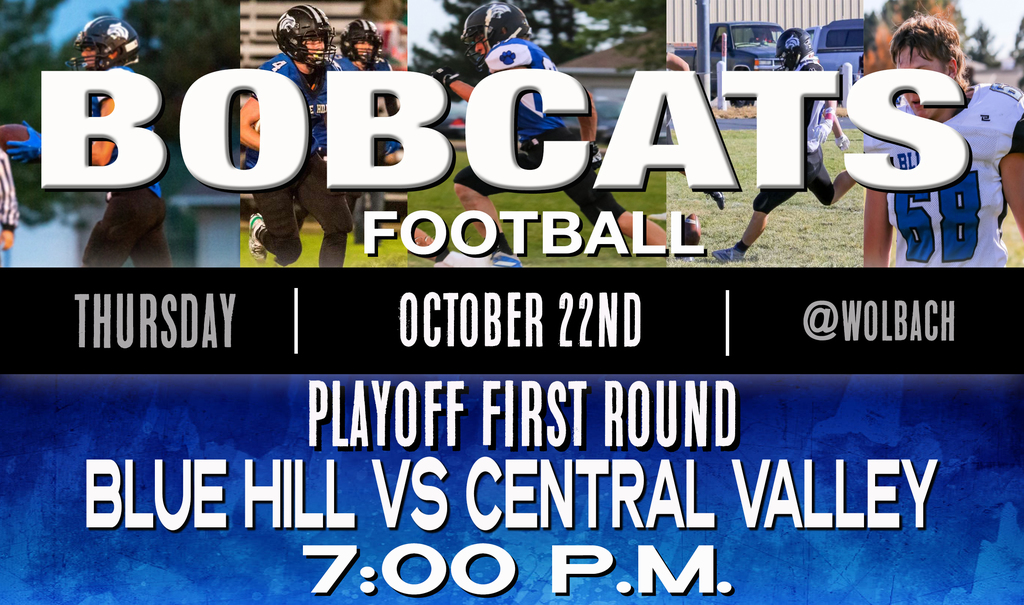 State FB and XC shirts are in!!

The playoff football game kicks off tonight at 7pm in Wolback, NE. The game can be viewed at the following link
https://bit.ly/cvlivestream

Blue Hill takes game 5 20-18 and the match 3-2 over Loomis. #bhleads

Loomis comes back to take the 4th set 25-20. Match all even at 2-2 going to set #5. #bhleads

Set 3 goes to Blue Hill 25-18 they now lead the match 2-1 over Loomis #bhleads

Blue Hill takes set #2 25-23 match with Loomis is now all even 1-1. #bhleads

Varsity Volleyball in Loomis tonight The Wolves take set #1 from the Bobcats 23-25. #bhleads

The entrance for visiting fans in Loomis will be door #2. Blue Hill fans will be seated on the west side of the gym. Fans are asked to wear masks while inside of the building.