The Blue Hill Bobcats took home the gold at the Cyndi Peil Memorial Golf Tournament. Special thanks to the Peil family for their hospitality. Congrats coach Streff and golfers! #bhleads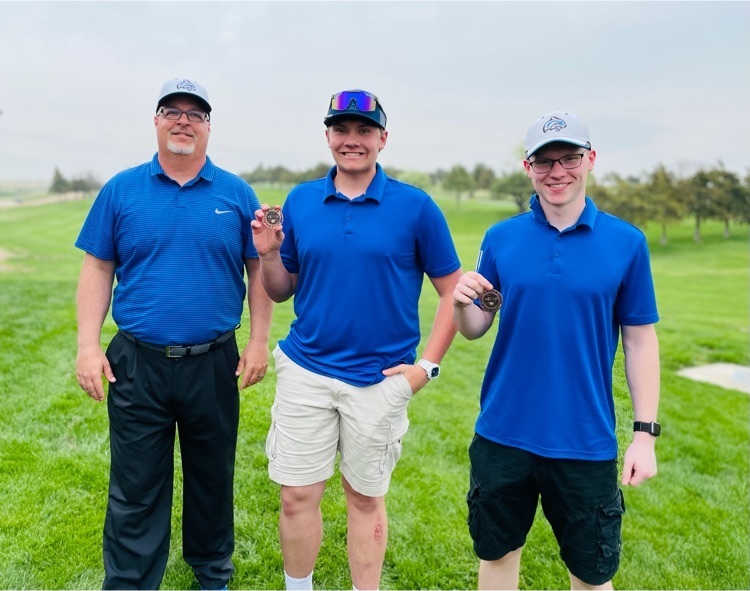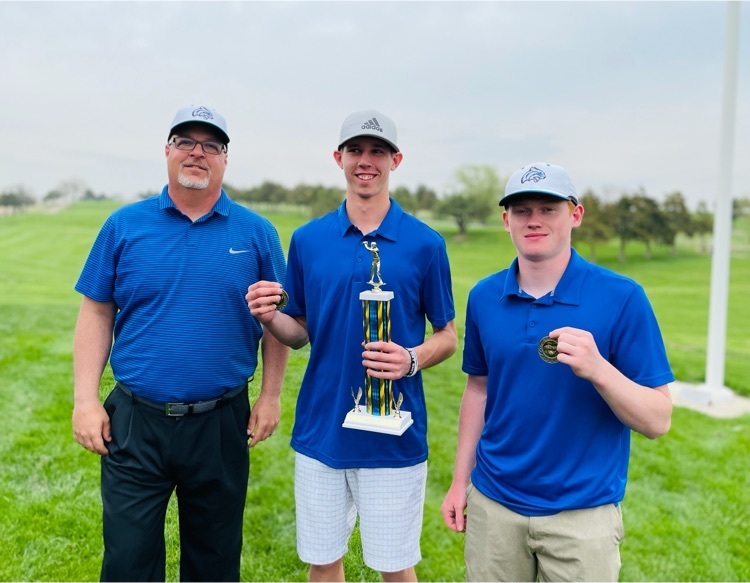 Sergeant Kemp visited with the preschoolers today about the important job of law enforcement officers.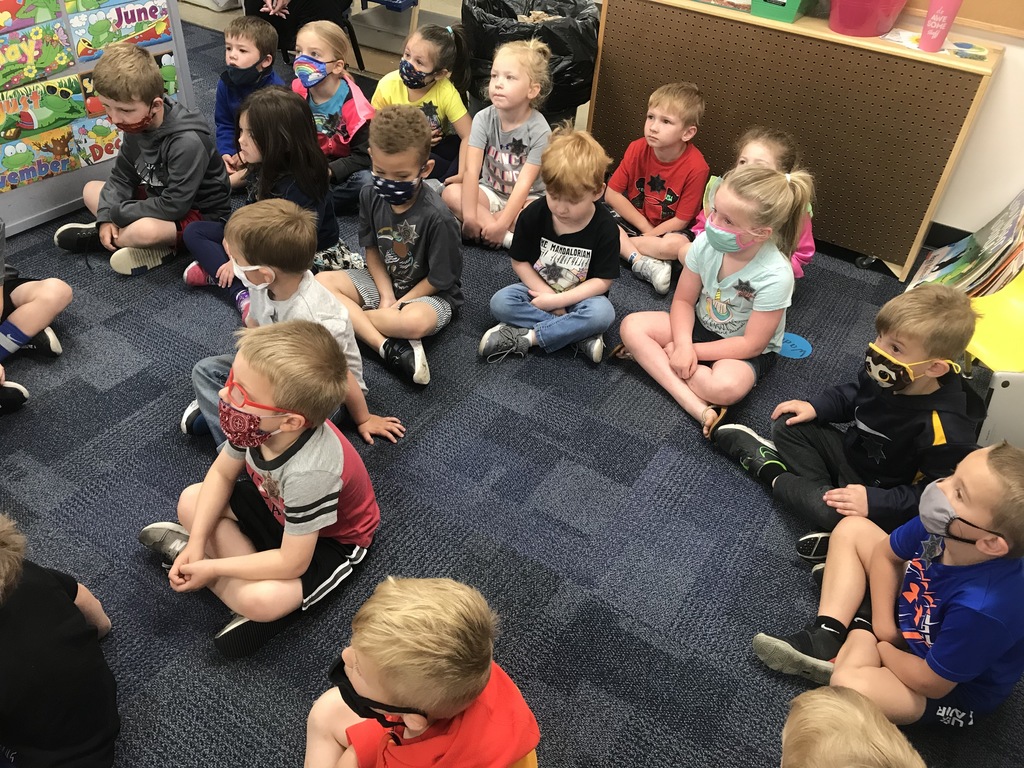 Senior Spotlight! Henry Seeman!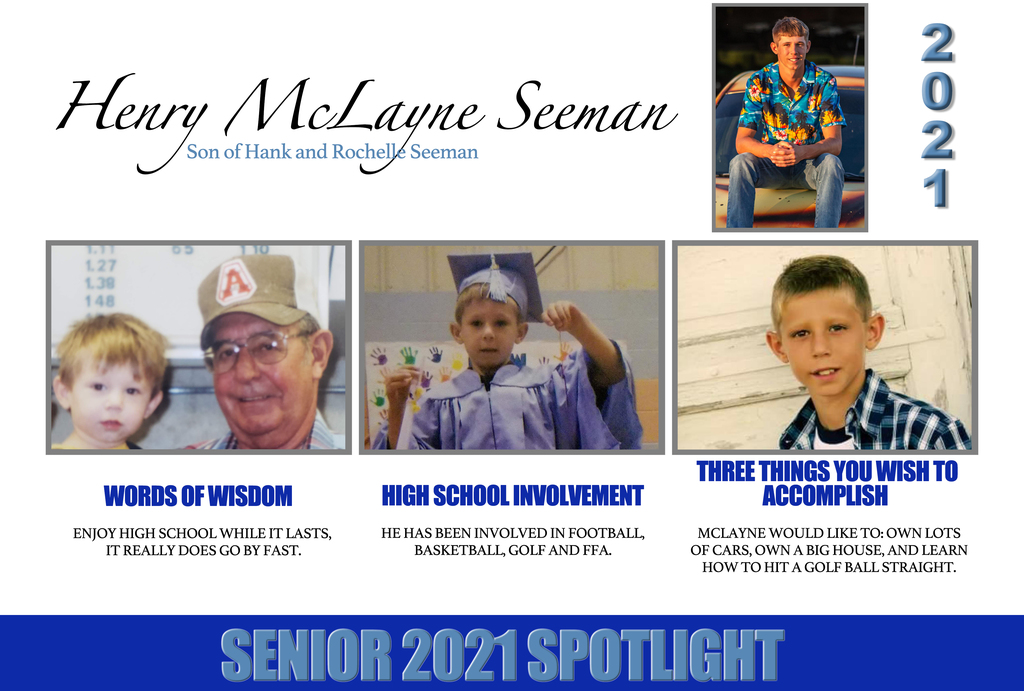 Thank you to the junior high FBLA members who helped out with prom. On Tuesday, May 4th we will hold a short ceremony recognizing the efforts of all of those involved in FBLA. The ceremony will begin at 7:00 P.M., followed by an ice cream social.
Senior Spotlight! Bo Edgar!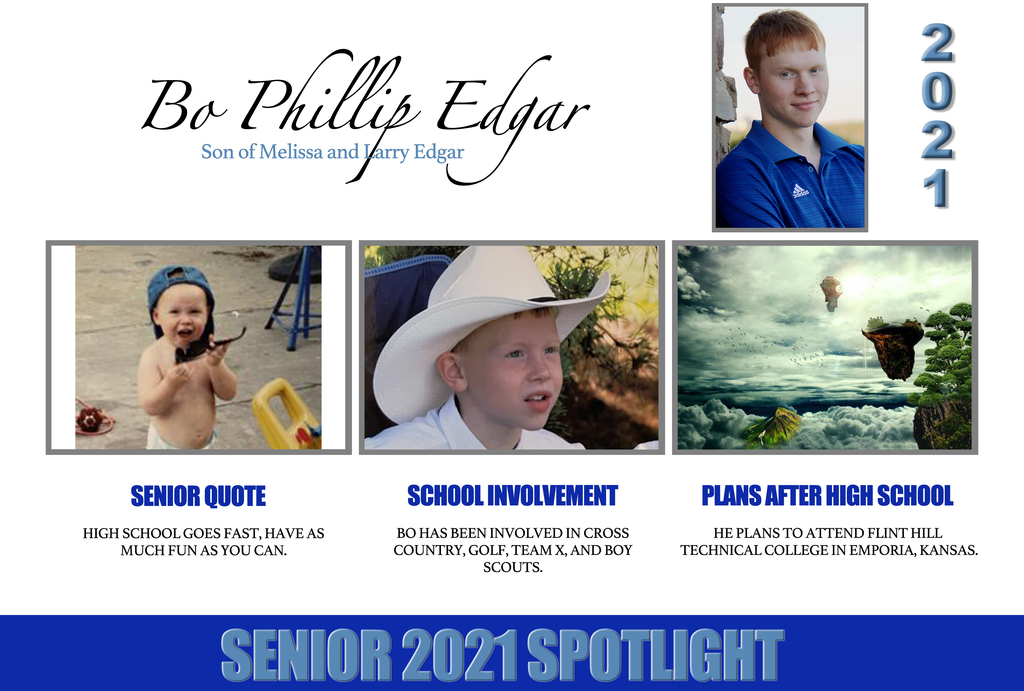 Blue Hill Beef Boosters and local producers will grill hamburgers at lunch for the students and the staff on Thursday, April 29 The first beef burgers will be served at 10:50 to Kindergarten, 1st-grade and 2nd-grade students. #bhleads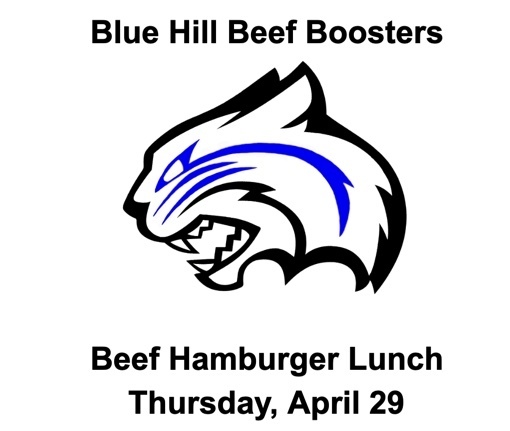 Senior Spotlight! Elizabeth Bauman!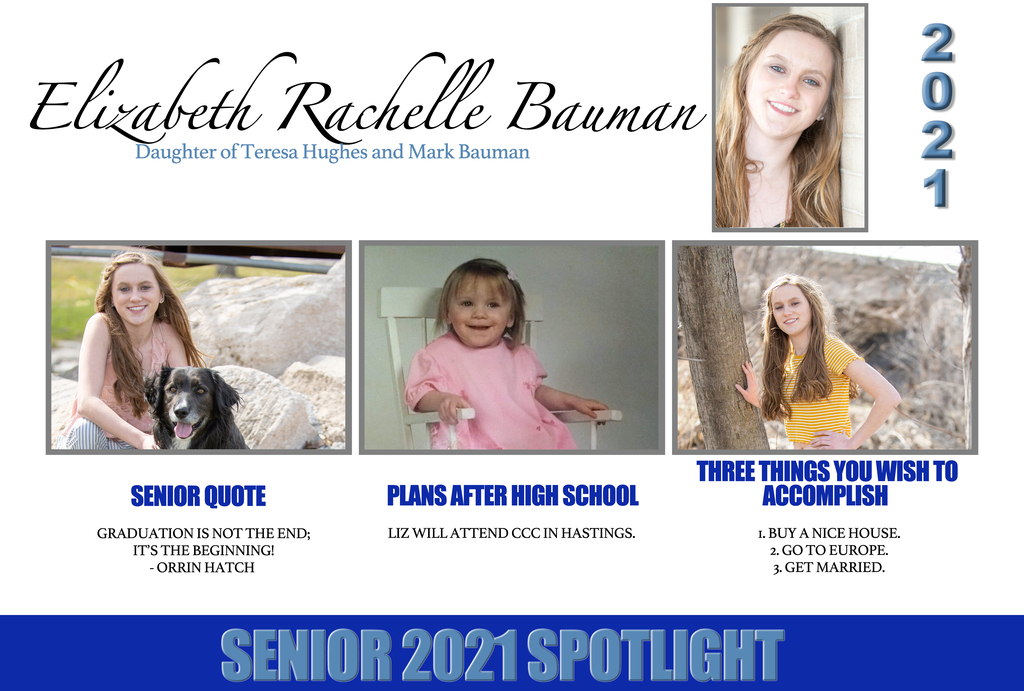 Congratulations to John Rochholz on earning his John Deere Technician Scholarship. John will be attending SCC Milford this fall. John is the son of Lorne and Carmen Rochholz. Congrats John! #bhleads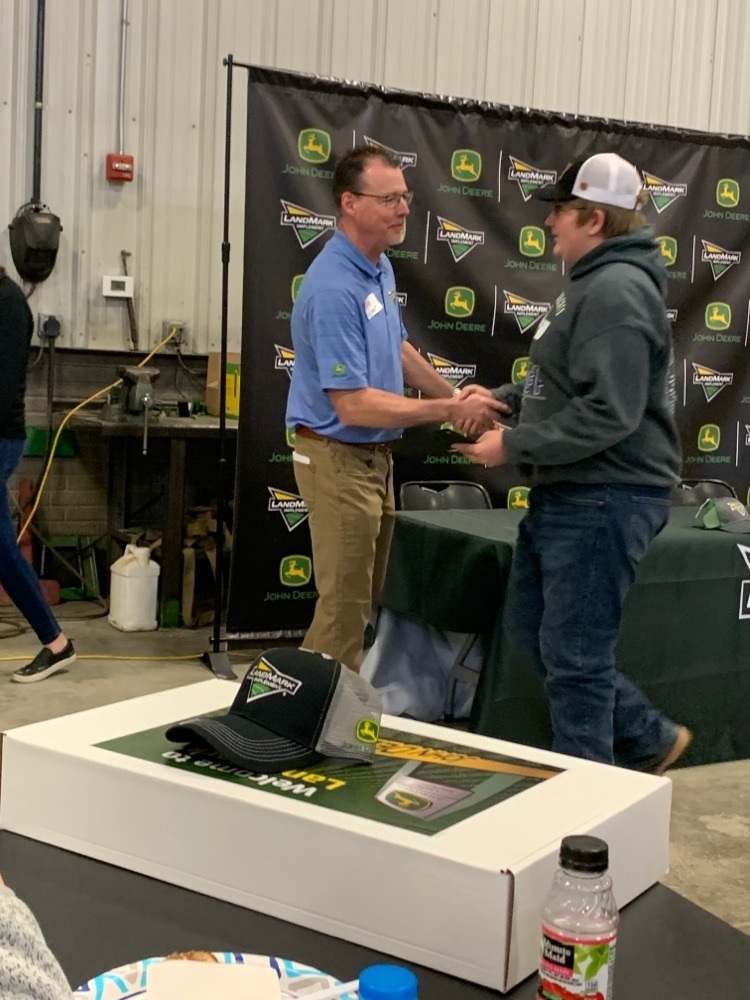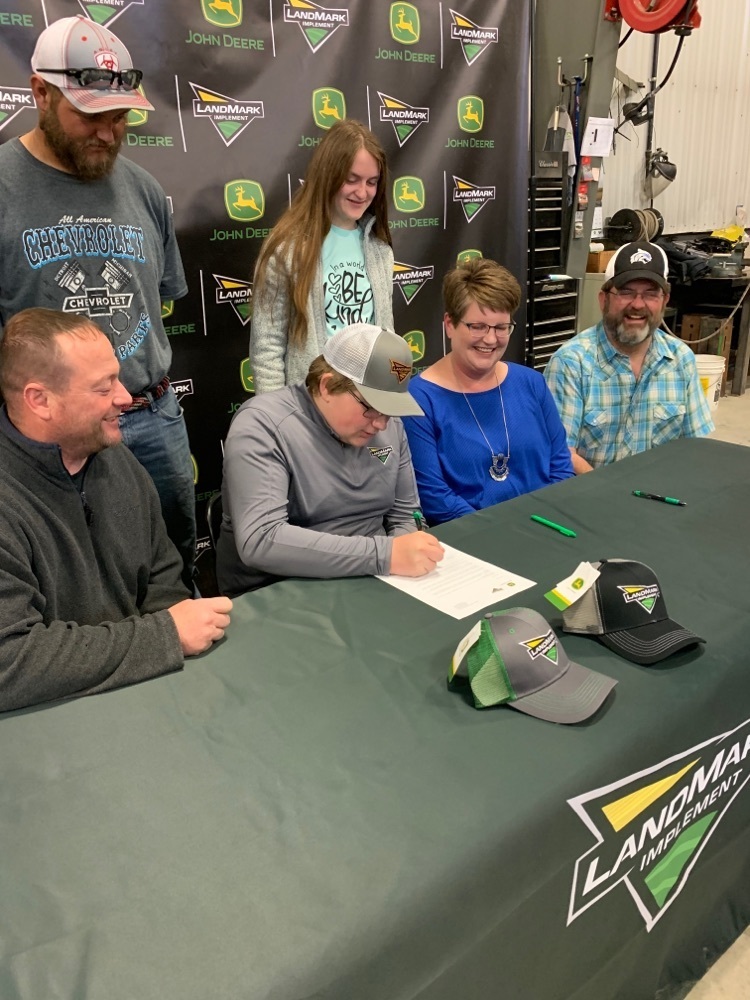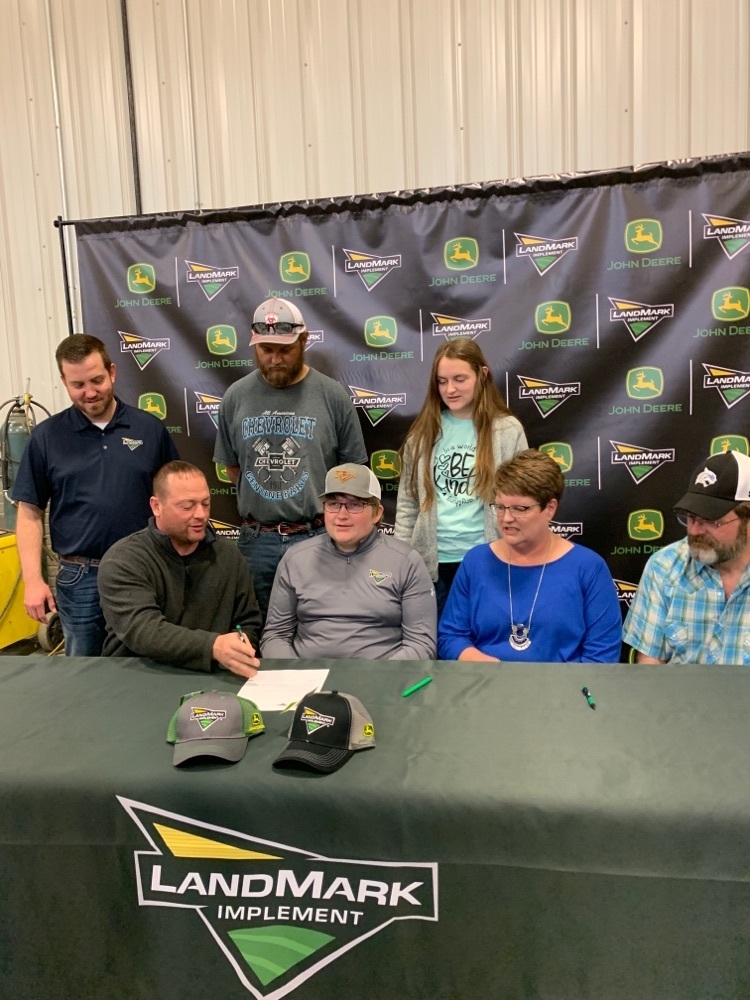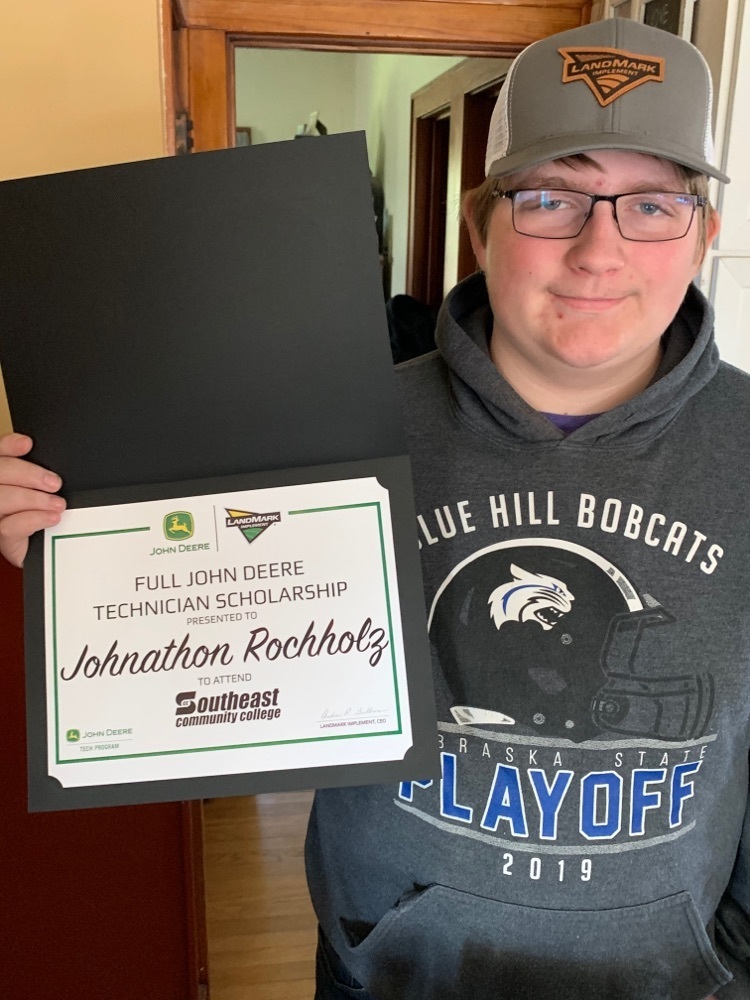 Tomorrow night is Prom! Please check out the schedule for the evening. #bhleads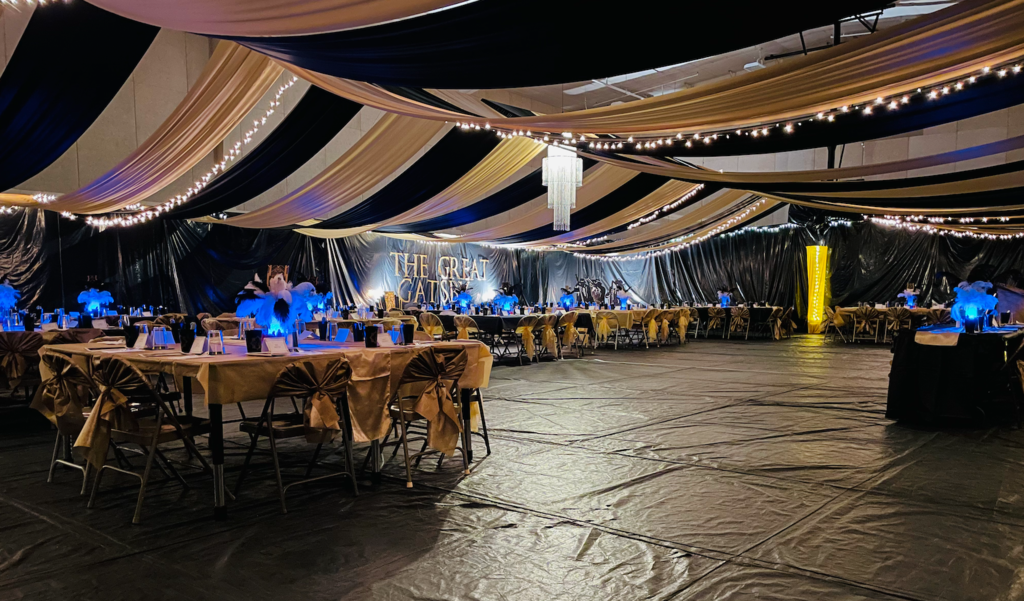 Senior Spotlight! Amanda Smidt!
Senior Spotlight! Wynn Wilmot!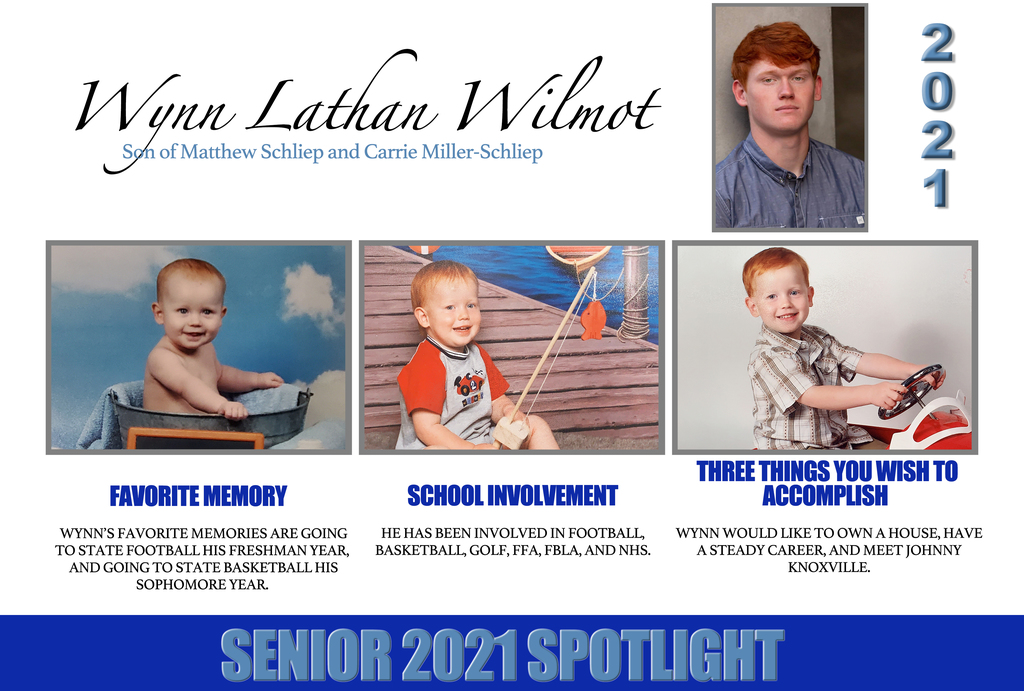 Senior Spotlight! Erica Boyd!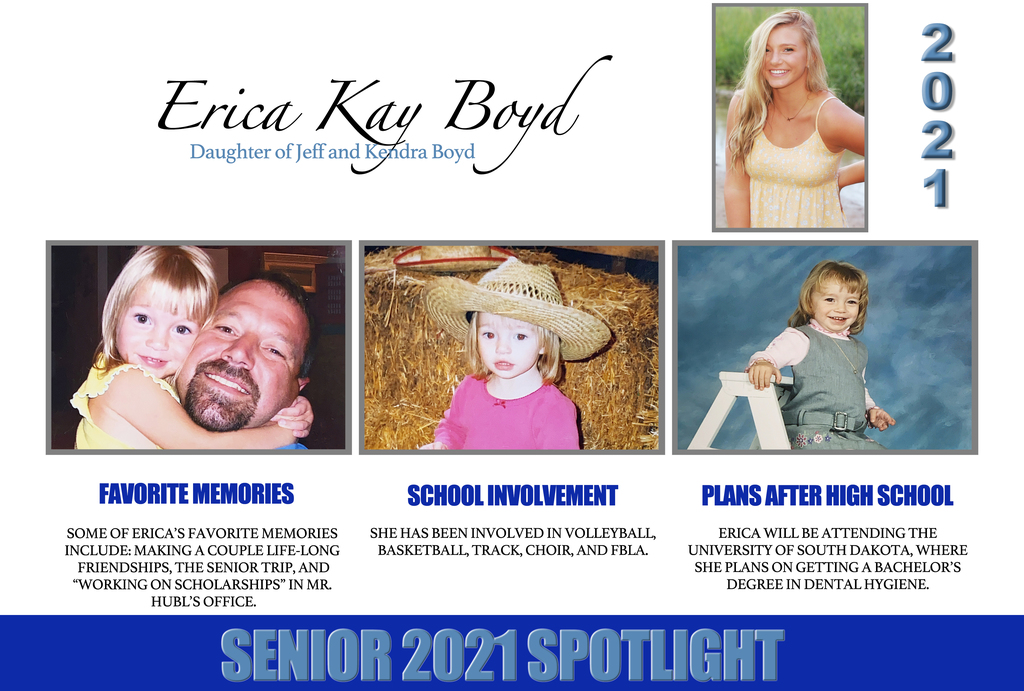 Senior Spotlight! John Rochholz!

Preschoolers celebrate Earth Day!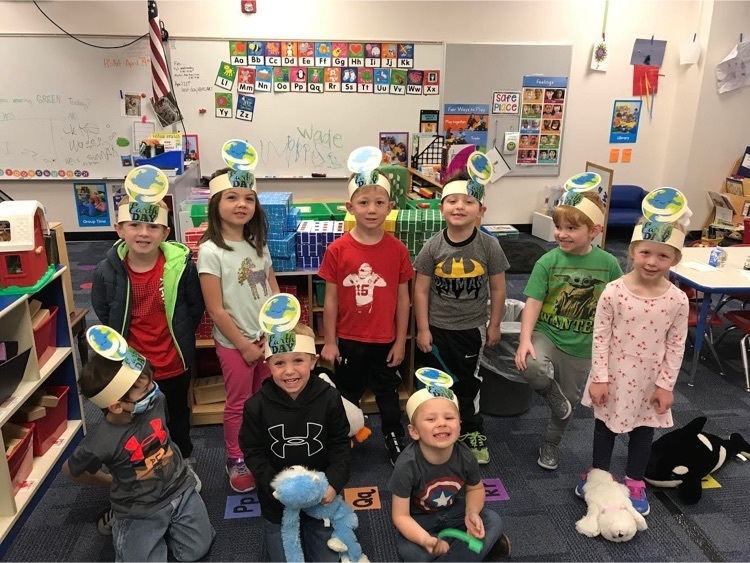 Mrs. Fritz, Mr. Karel, and the Juniors are putting it all together for Prom this Saturday night. If you have white Christmas lights they could use a few more! They will tag them and bring them back once Prom is finished. Any help would be appreciated! Just drop them off in the high school office. #bhleads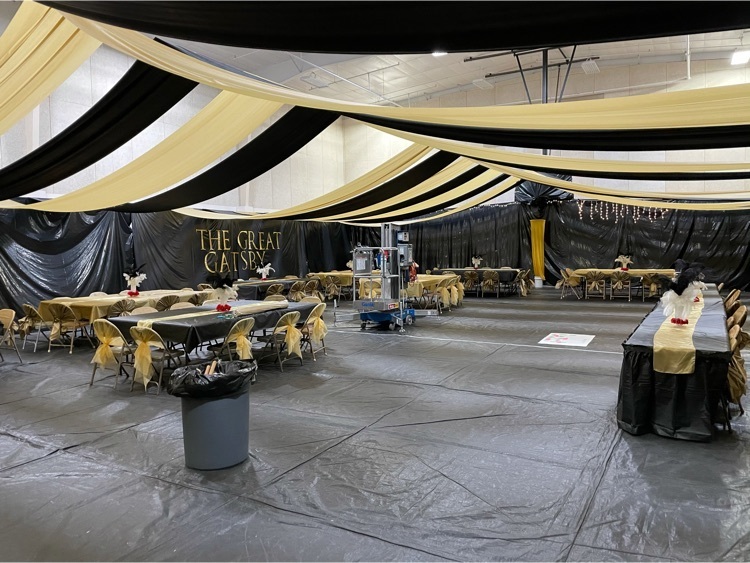 Senior Spotlight! Brooklyn Kohmetscher!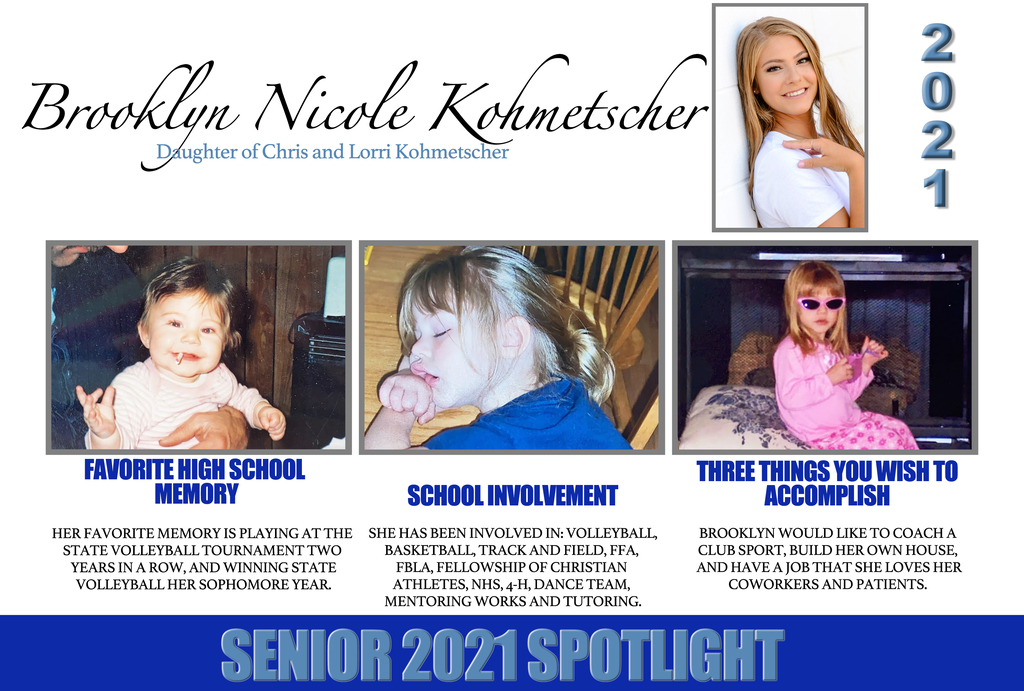 Senior Spotlight! Cody Hubl!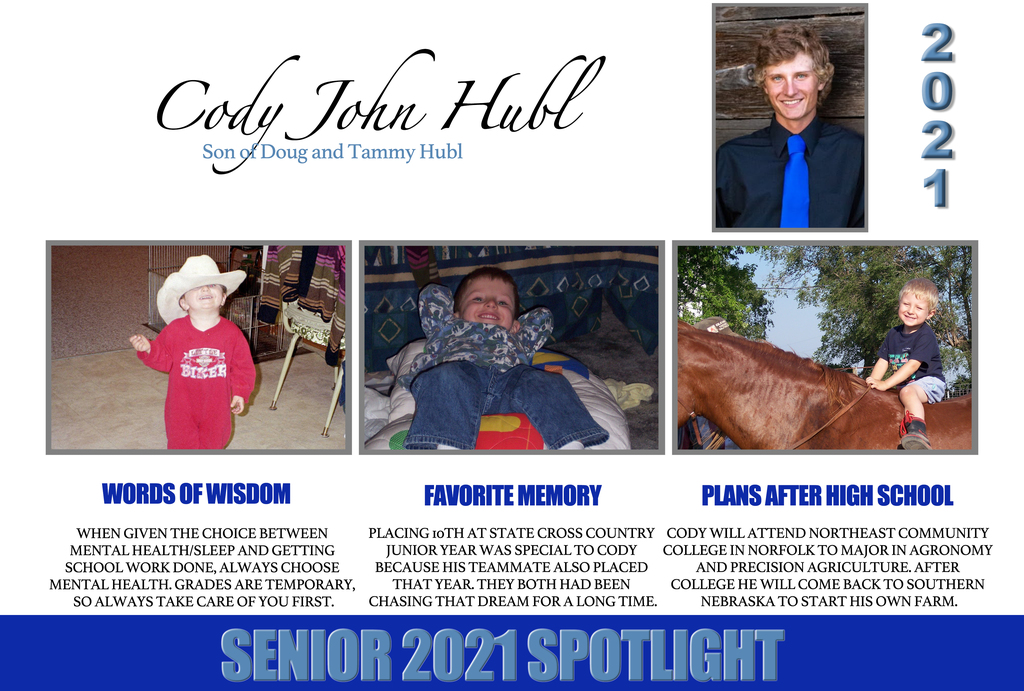 Congratulations to Lane Kohmetscher! Lane is this weeks 'CAT' ticket winner. Lane is being recognized by Mr. Lonowski for helping out a classmate with directions! Way to go Lane! We are very proud of you!

Here is the schedule of events for the track meet at McCool Junction Monday.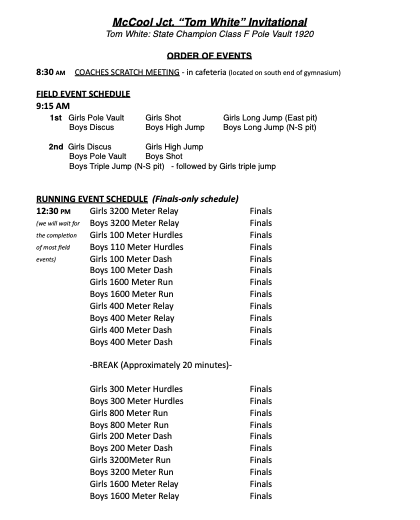 The Sandy Creek golf meet @ Clay Center has been rescheduled for this Friday April 23.