As participants in the Educators Health Alliance our staff is provided rewards for healthy lifestyles and eating habits. To promote heathy eating, drinks and charcuterie boards were provided to our staff today. Maddie Fritz did a wonderful job creating the charcuterie boards!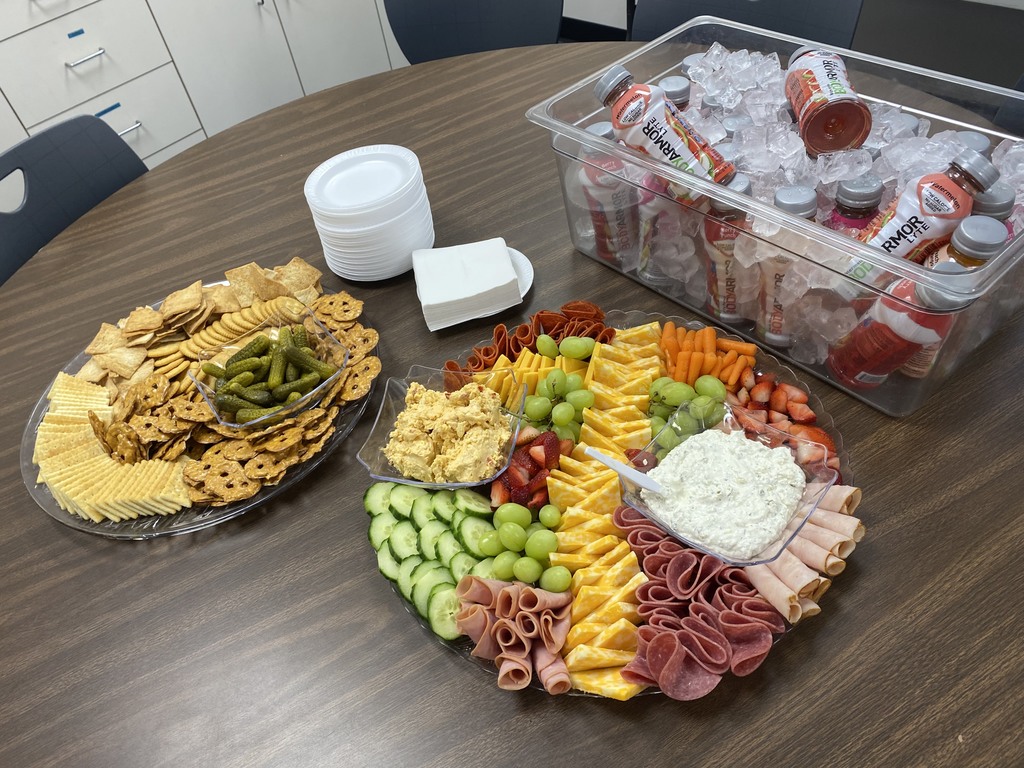 The 8th grade speech class gave their dramatic reading presentations today.

Due to the current forecast of 80% chance rain, high of 54, and winds 20-25 mph tomorrow the conference will be postponing the Twin Valley Conference Golf Tournament to Friday, May 6th starting at 10:00 am.
Senior Spotlight! Joshua Canterberry!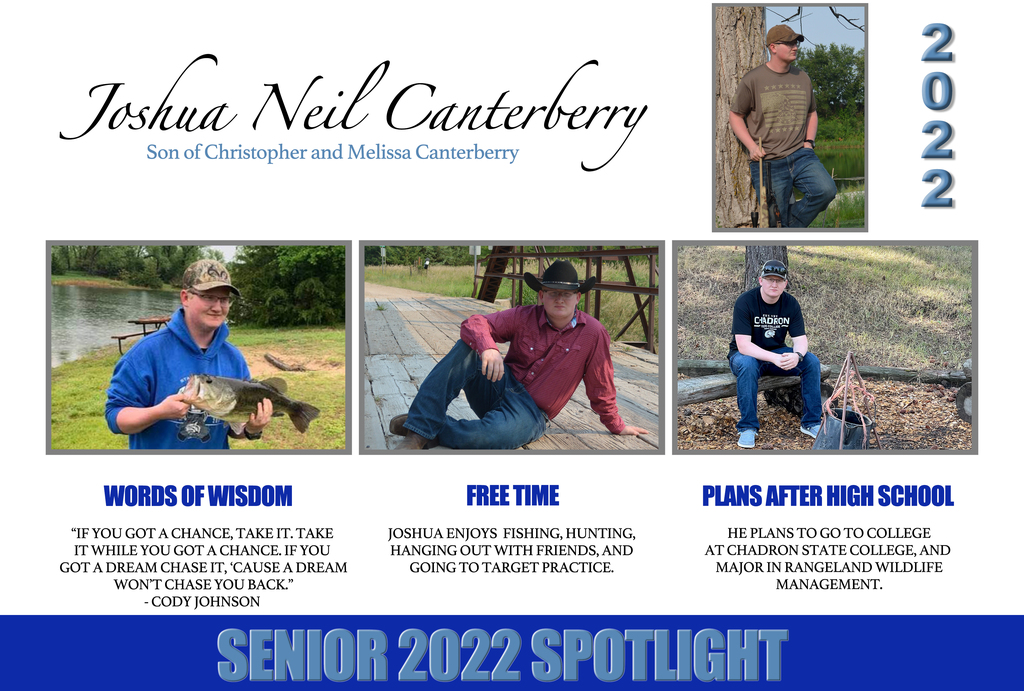 There will not be run walk club tomorrow (Wednesday, May 4) or Thursday (May 5th). Hopefully we can get out there Friday!!

Due to forecasted weather the Lawrence-Nelson track meet @ Sandy Creek scheduled for Thursday May 5 has been moved to Friday May 6. The start time has been moved up 1 hour so the meet will now start at 9:00am.
Senior Spotlight! Lily Gomez!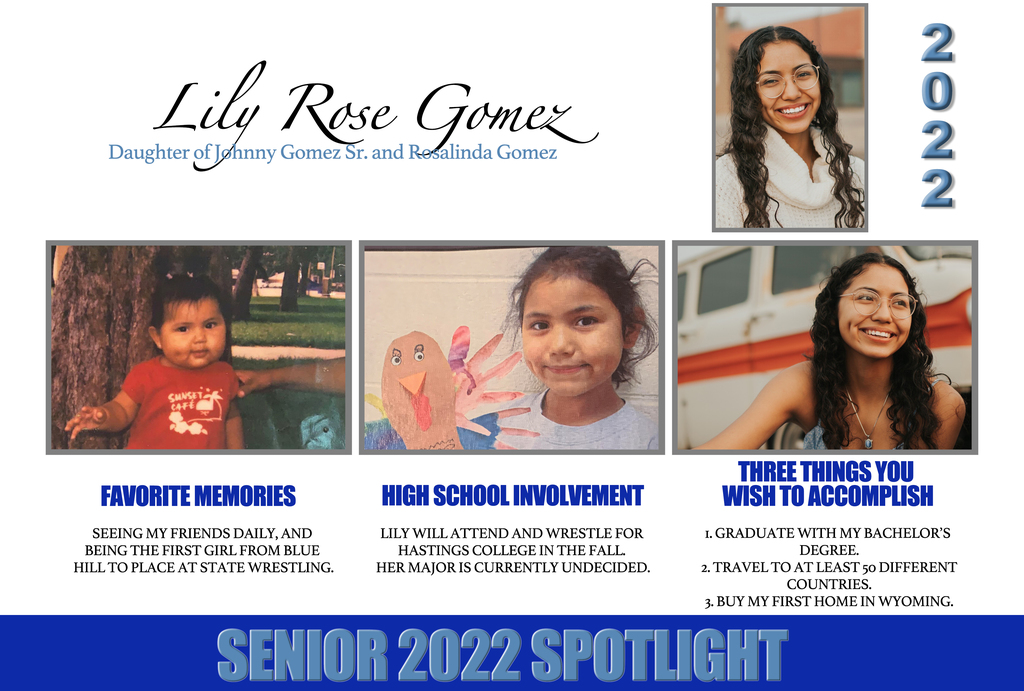 The JH/HS Spring Concert is in full swing! #bhleads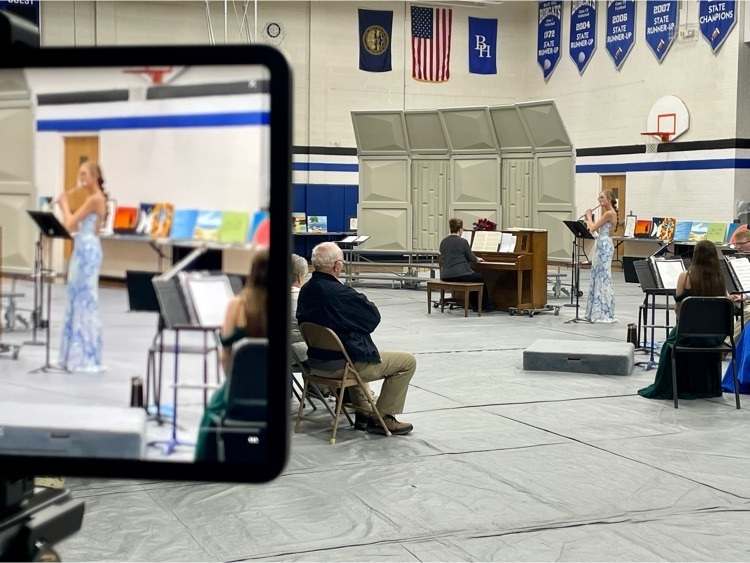 There will not be Run/Walk Club tomorrow.
Senior Spotlight! Abigail Meyer!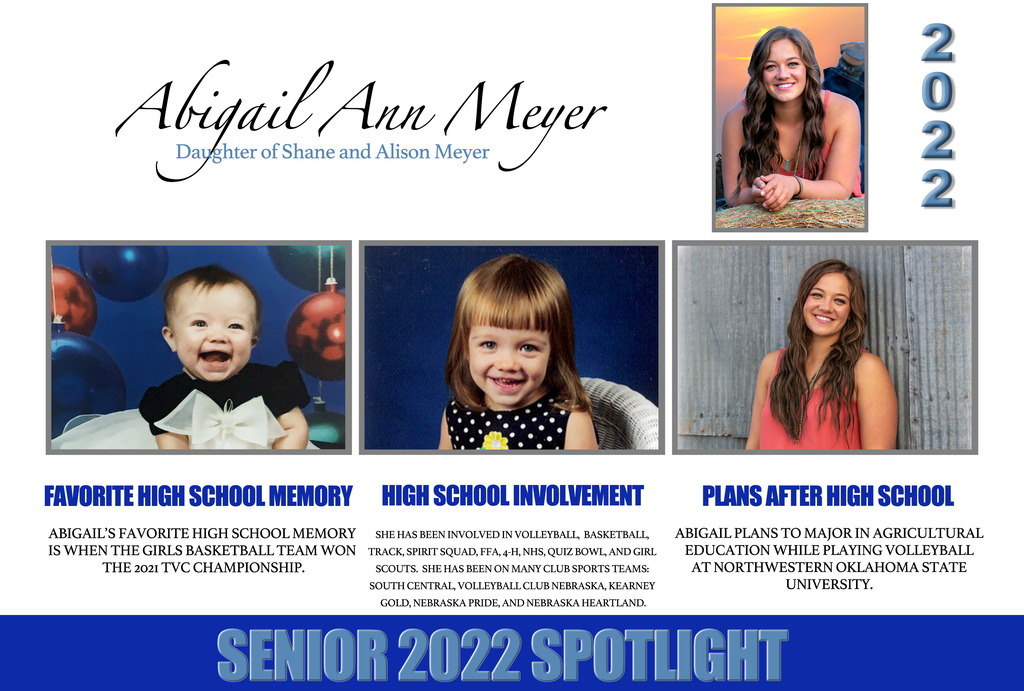 Senior Spotlight! Jackson Balfour!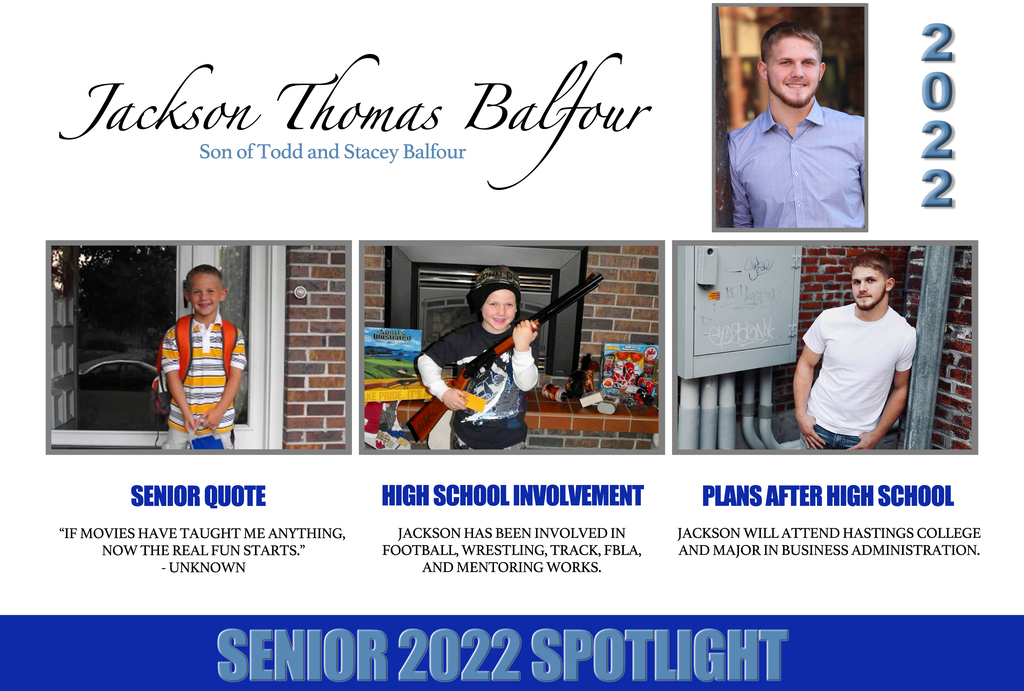 4th graders learning about the skeletal system.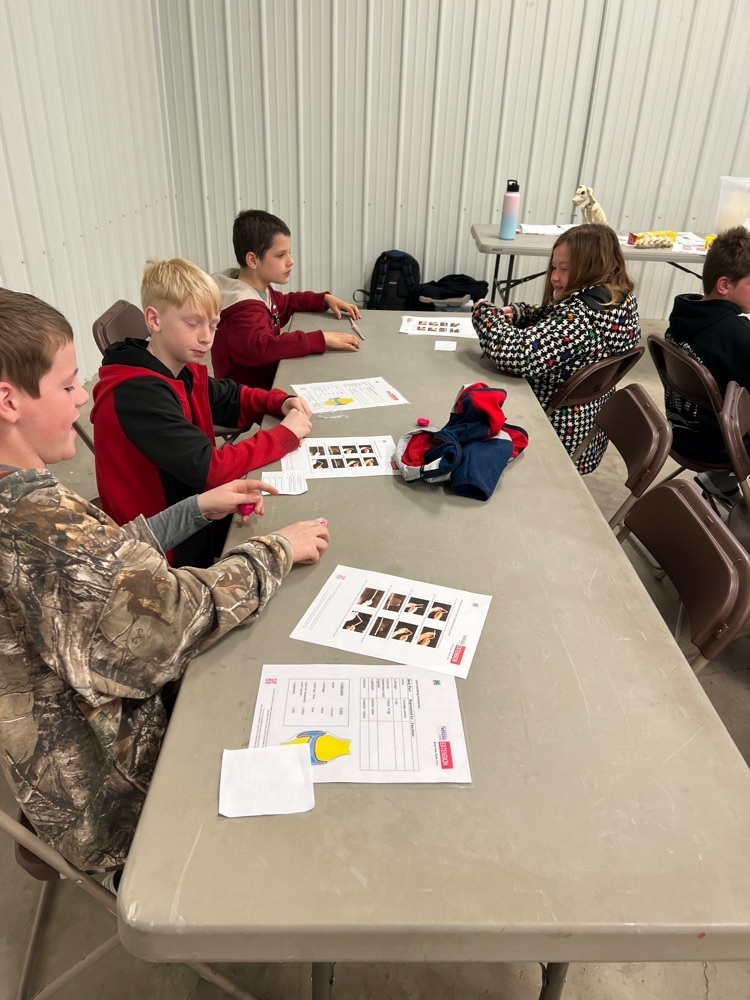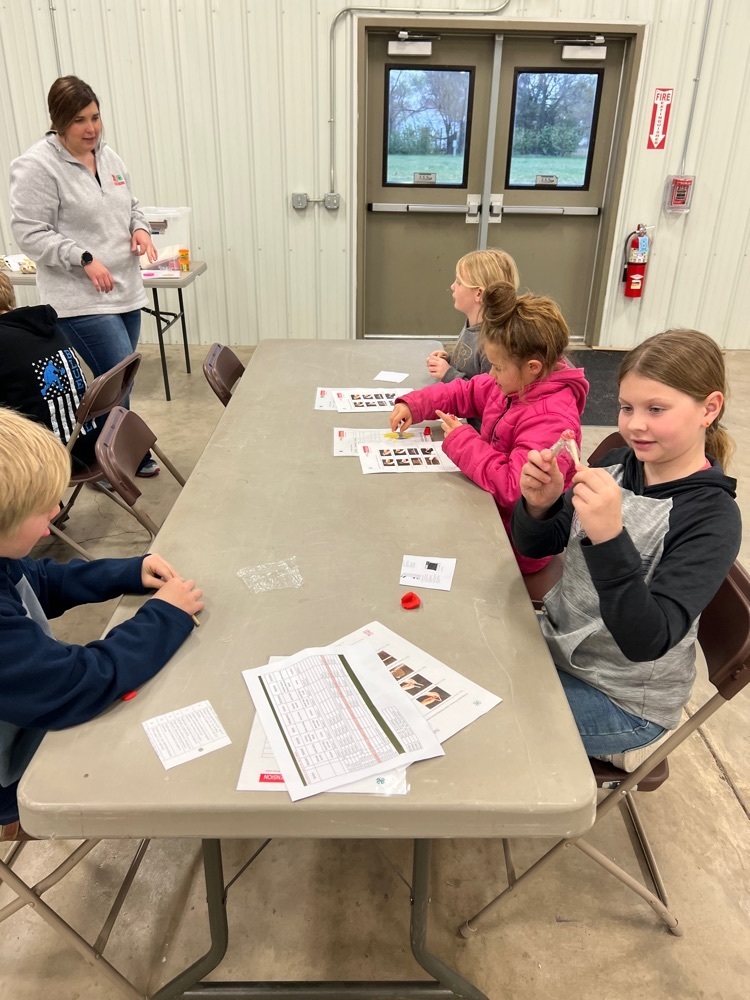 Congrats to Brady Karr and Avaley Toepfer on their top finishes for the Junior High/High School category!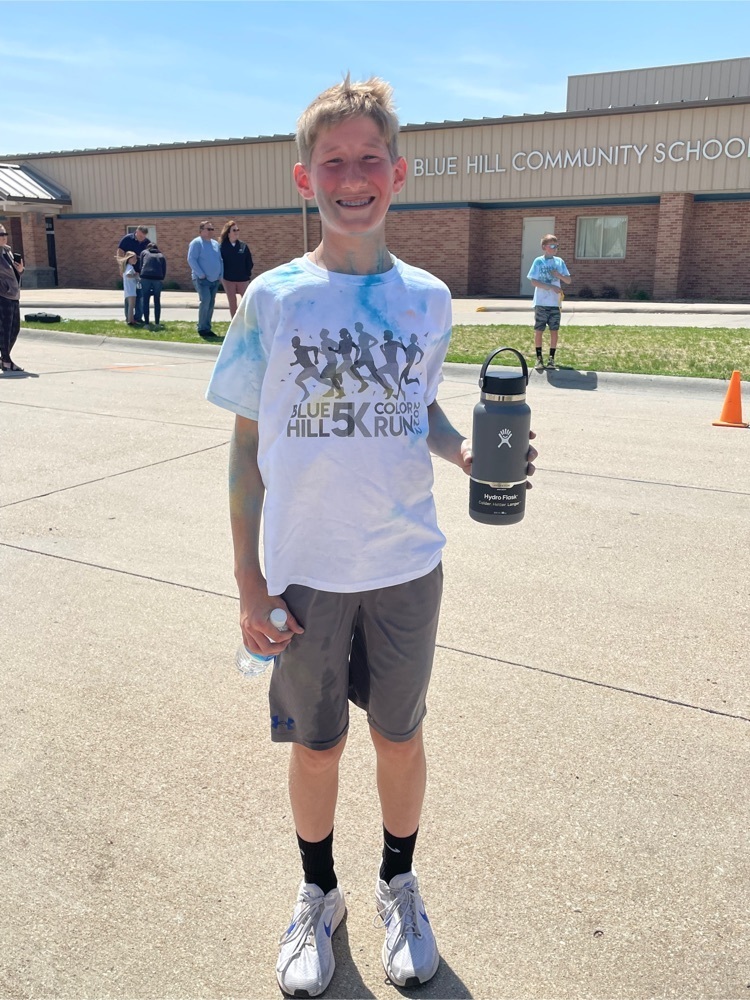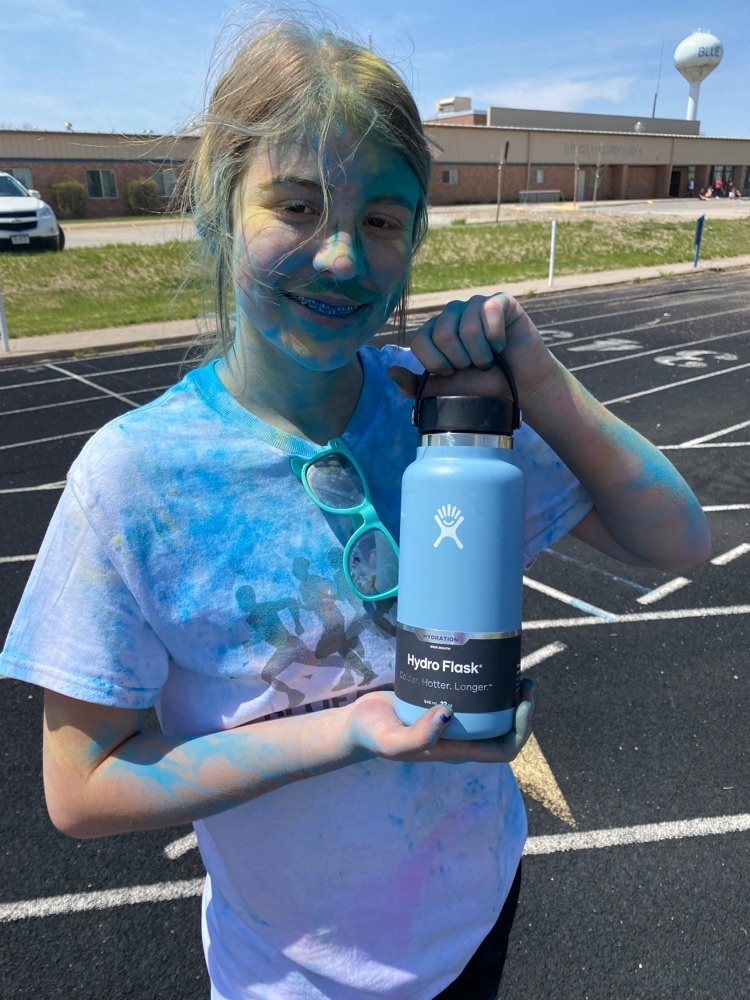 Congratulations on a terrific race. Top female 18+ : Katie James. Top male 18+ Jesse Wirtes. Great job you two!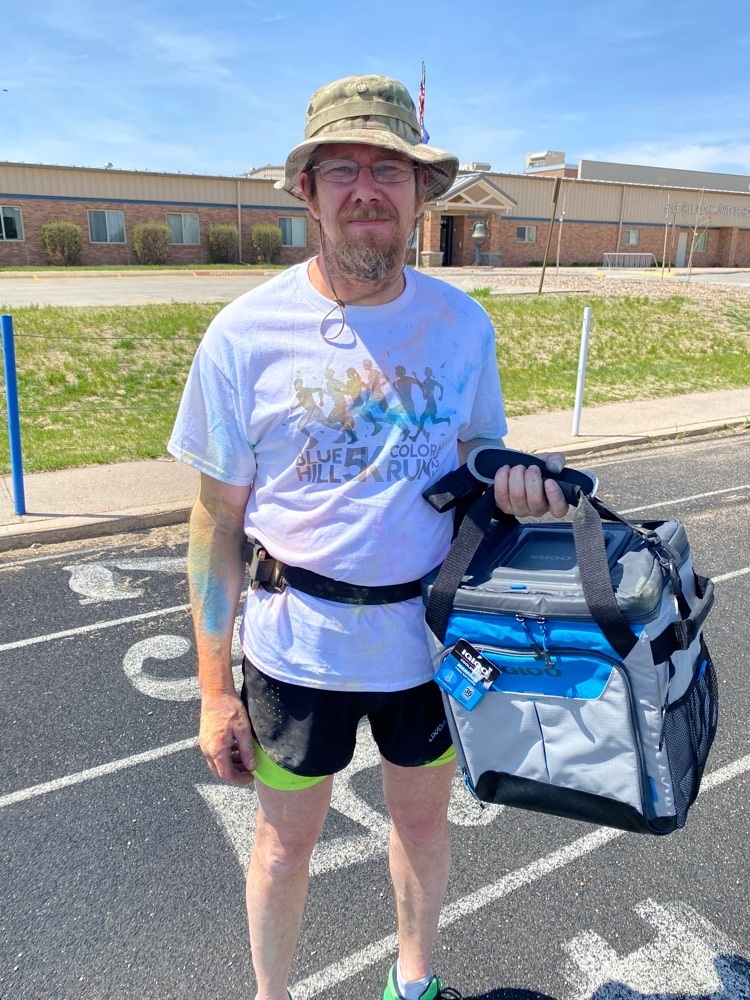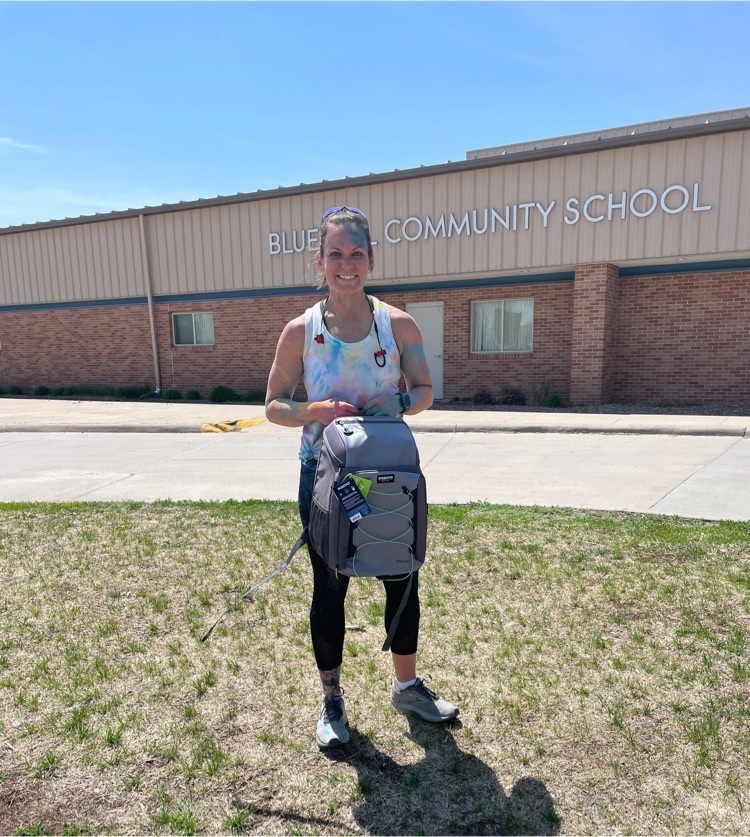 Dillon and Joslyn Karr were the top girl and boy finishers for the elementary category. Nicely done kids!
Senior Spotlight! Caleb Karr!
There will not be run walk club tomorrow morning.
The day is finally here - and it's a beautiful one. Race time is 2 PM. Few things to remember… * wear your race shirt or white * wear sunglasses to protect your eyes * water will be provided along the route * have fun!!!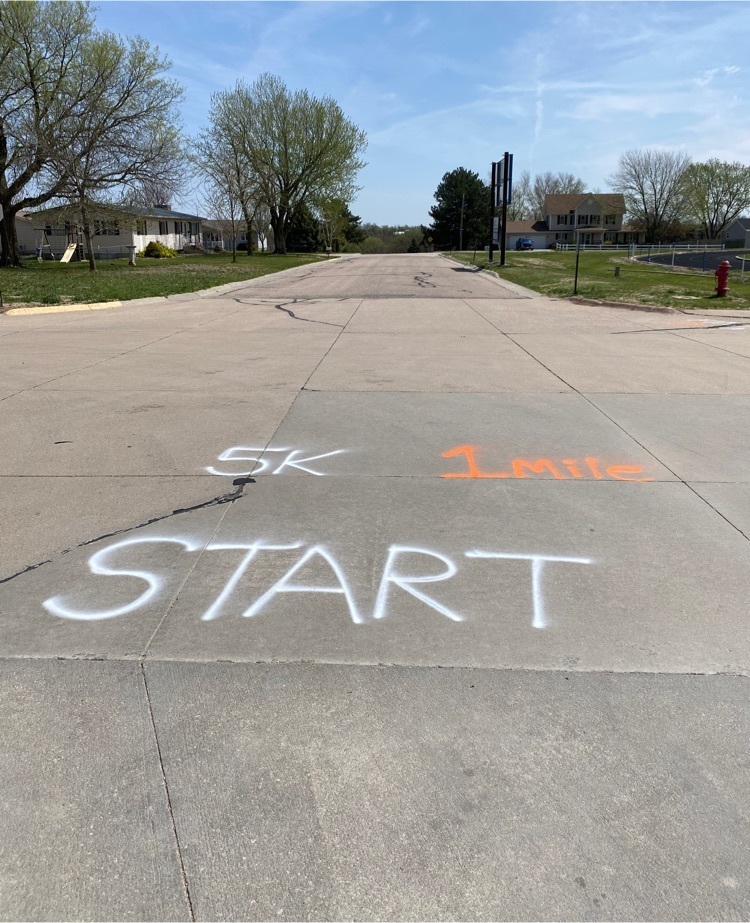 Senior Spotlight! Erica Eiseman!