Senior Spotlight! Ladelle Hazen!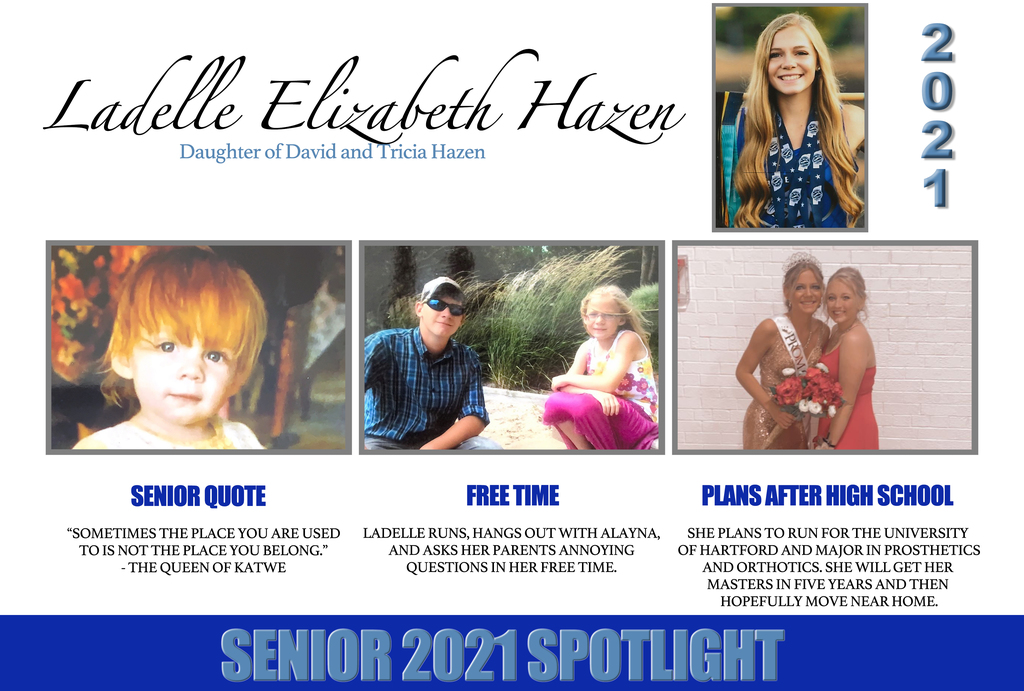 All the world's a stage... Tomorrow is the day. #bhleads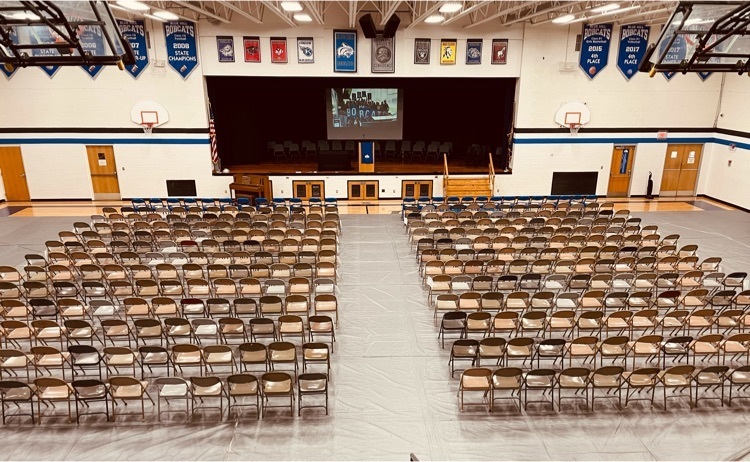 Senior Spotlight! Morgan Allen!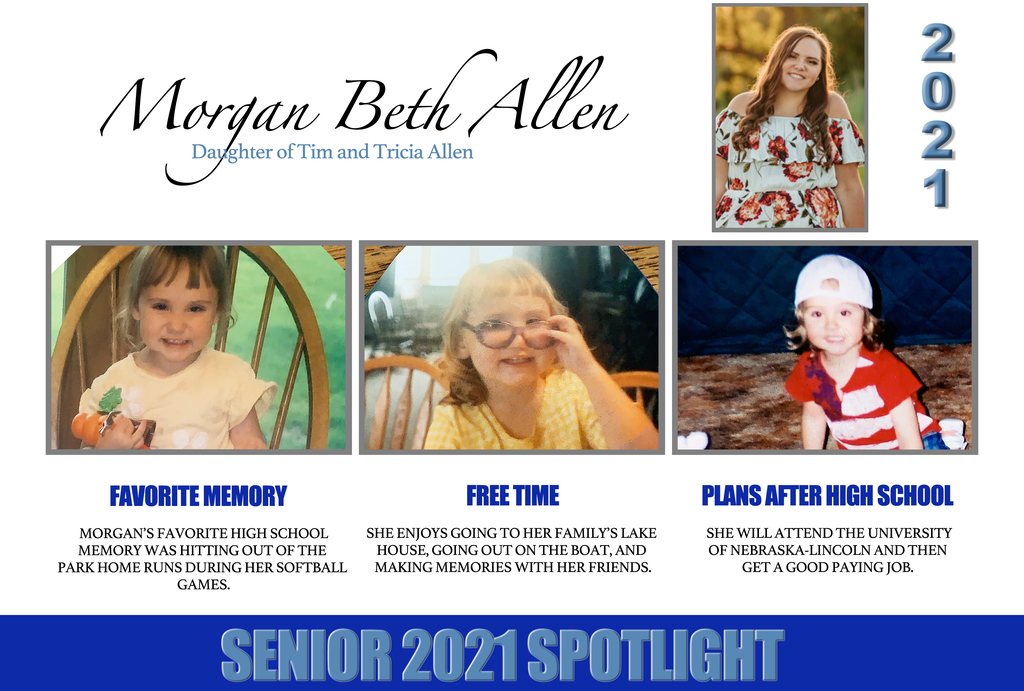 The Seniors are relaxing while sipping on a drink from The Nook and eating donuts. Is there anything better? Practice starts soon! #bhleads #melody2memory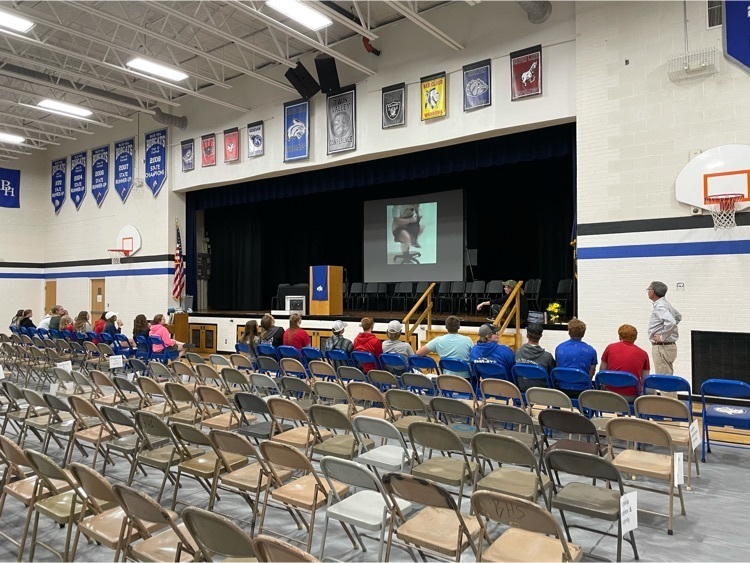 Our future preschoolers! #bhleads #pssneakpeak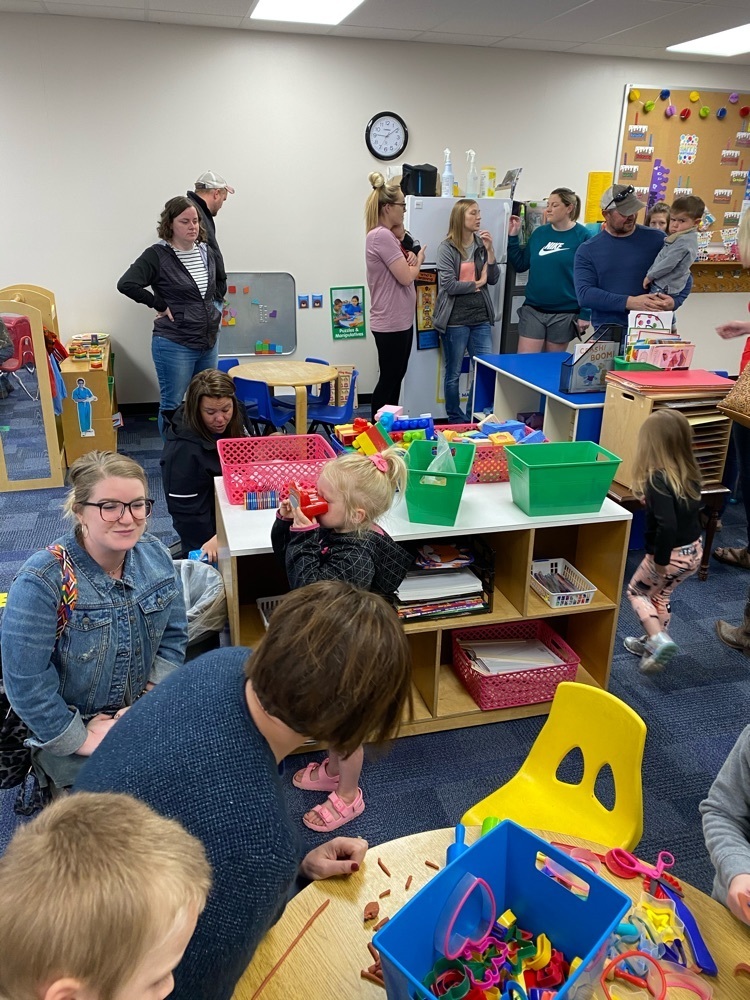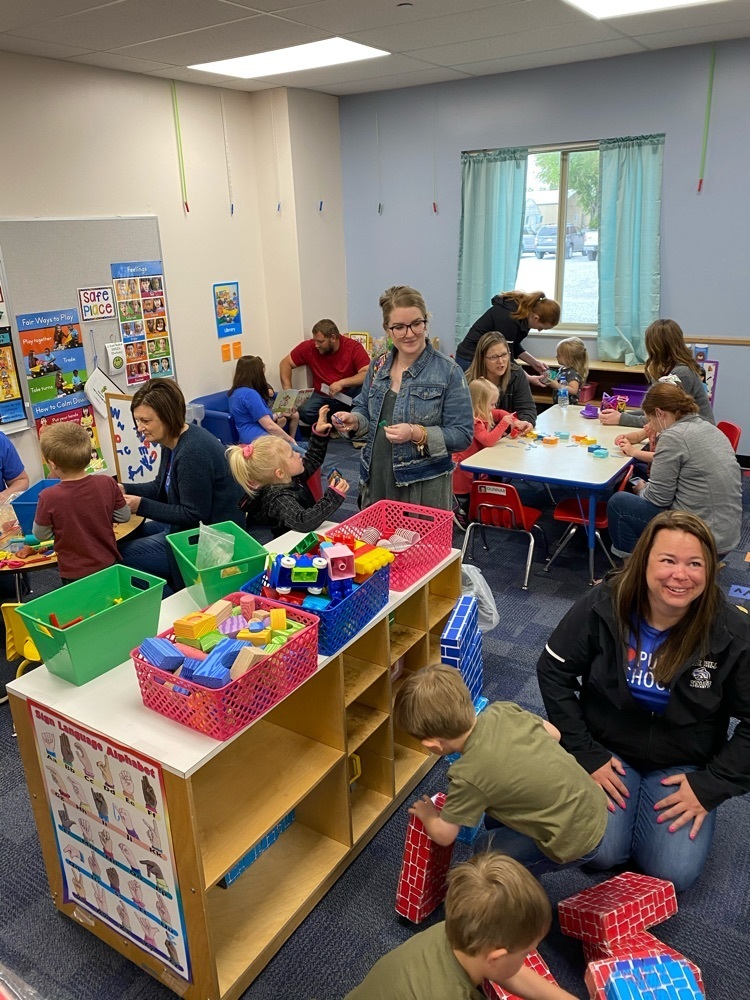 Thanks Mr Ramsey for helping us learn about 3D shapes, especially cones!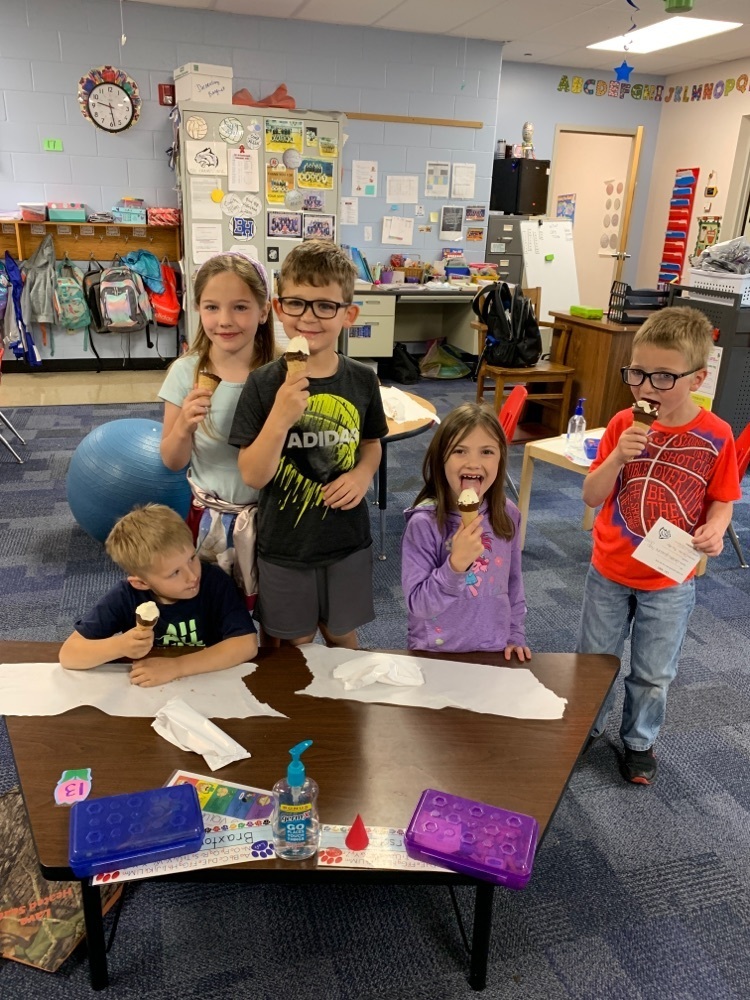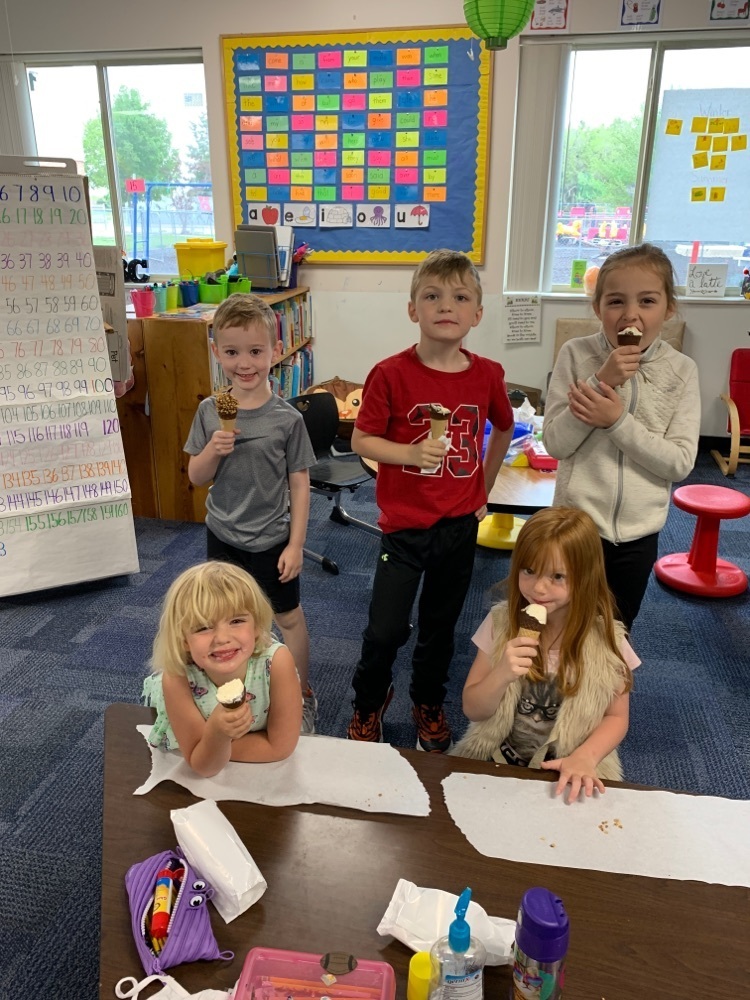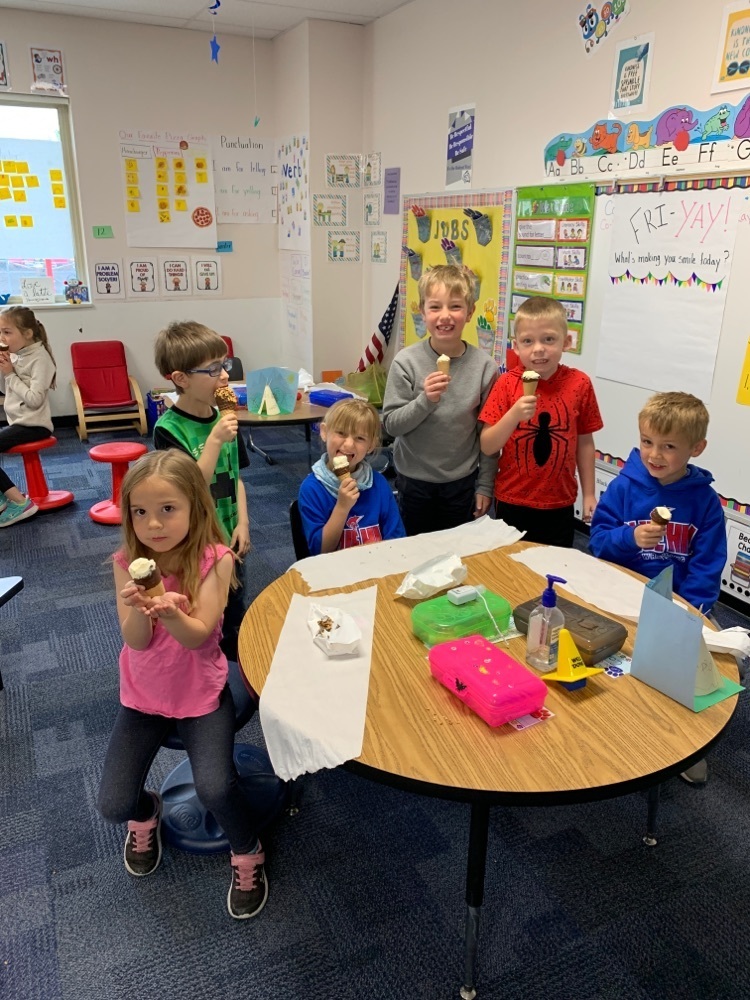 Congratulations to Twin Valley Conference Academic All-Conference Award Winners for 2020-2021 from Blue Hill High School! Cody Hubl, Ellie Janda, Tori Olsen, Kelsey Ekstein, Holly Wilcox, Allie Thallman, and Wynn Wilmot

It's getting real. Formal pictures were Tuesday. Setup and rehearsal this morning. Graduation tomorrow. #bhleads #grad2021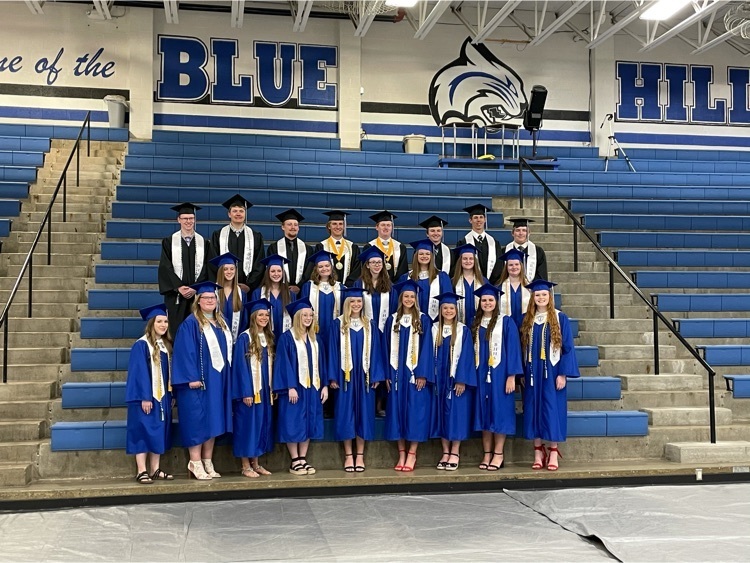 The 5th graders had such a fantastic and informative field trip to the Hastings Museum/Planetarium/IMax and Mohlman's Elk Farm! We were so appreciative for those who made this day so AWESOME!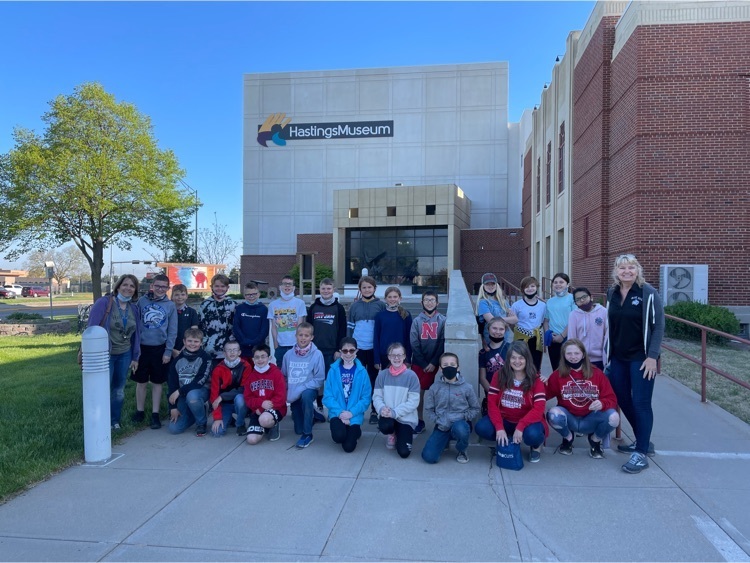 Senior Spotlight! Lacy Morse!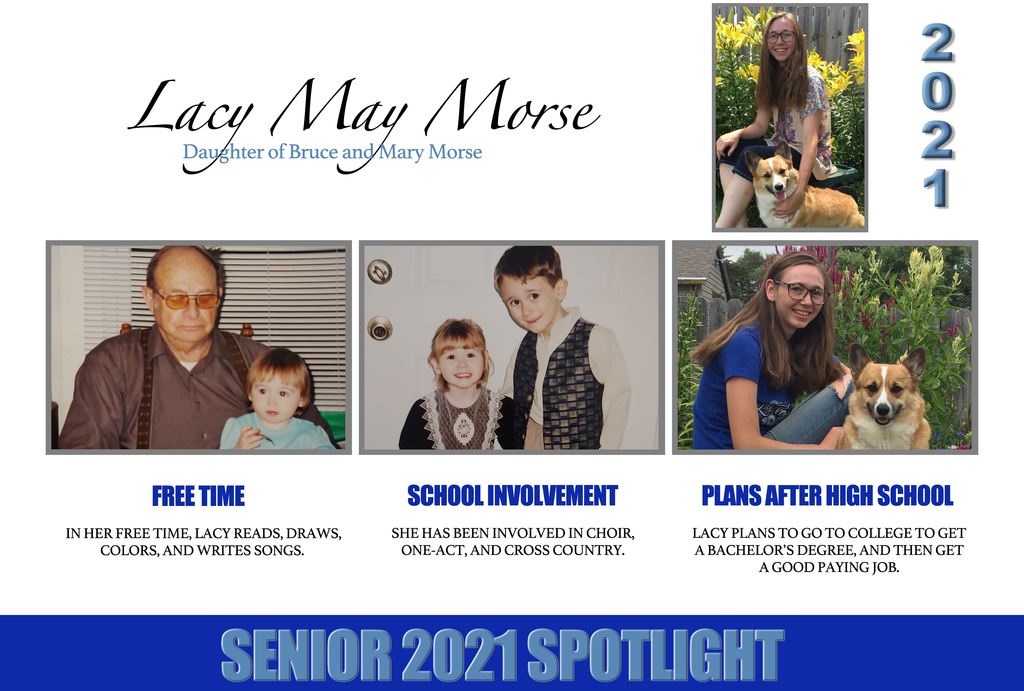 The FBLA members (and a couple of extra volunteers) were hard at work before and after school today. They spread wood chips around the school to complete the last service project of the school year. Thanks to all who helped!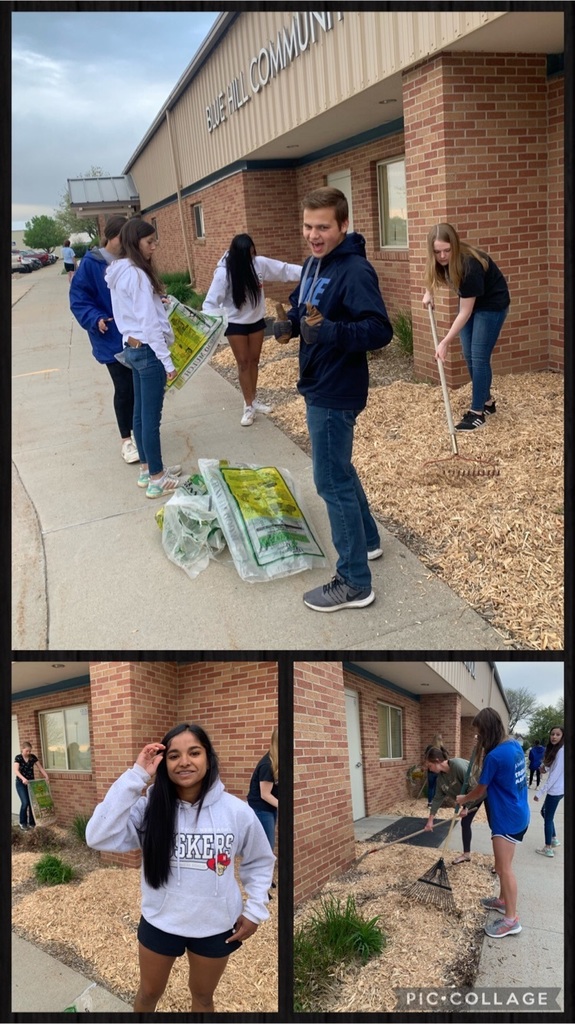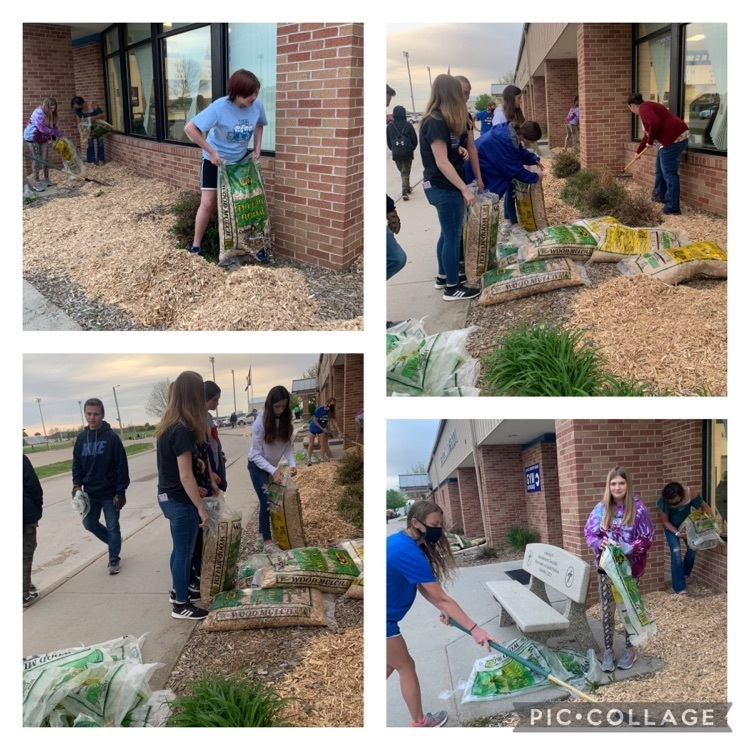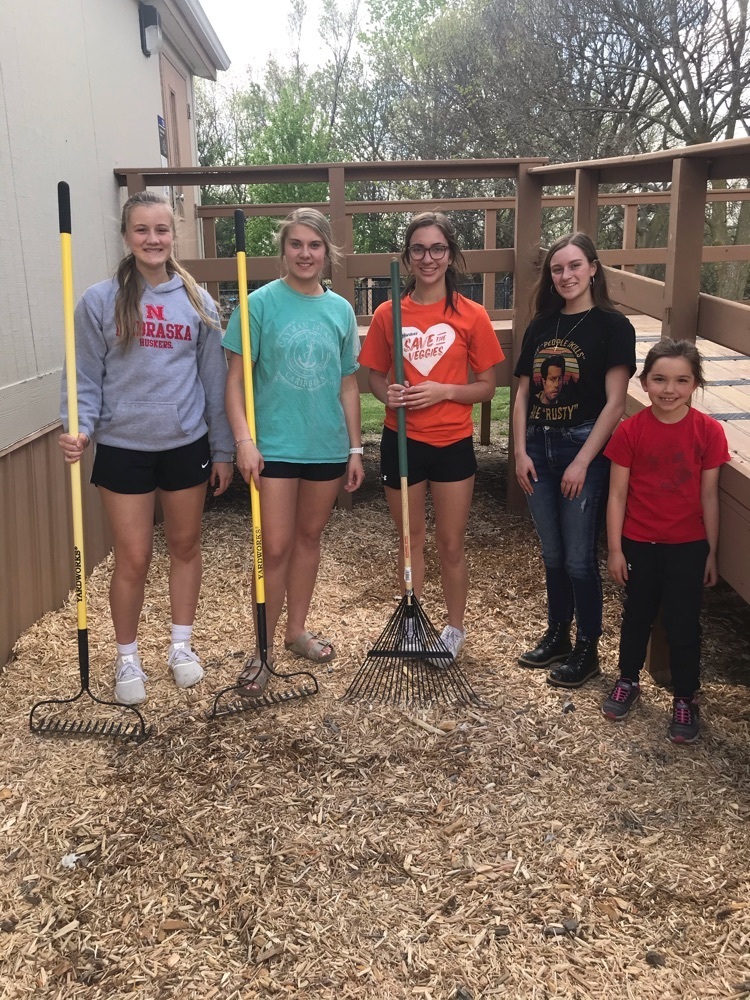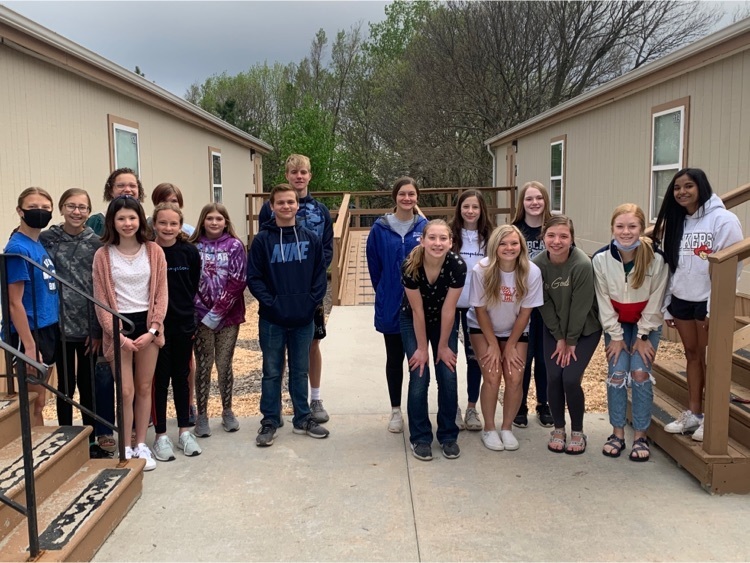 This team wrapped up their 2021 year of Girls on the Run! We learned about adversity, resilience, friendship and what it means to be a good friend, finding your "star power"/celebrating that everyday and so many other qualities of a great young lady! We had so much fun this season and cannot wait for next year! Girls on the run is so much fun... Goooooo Girls on Fire!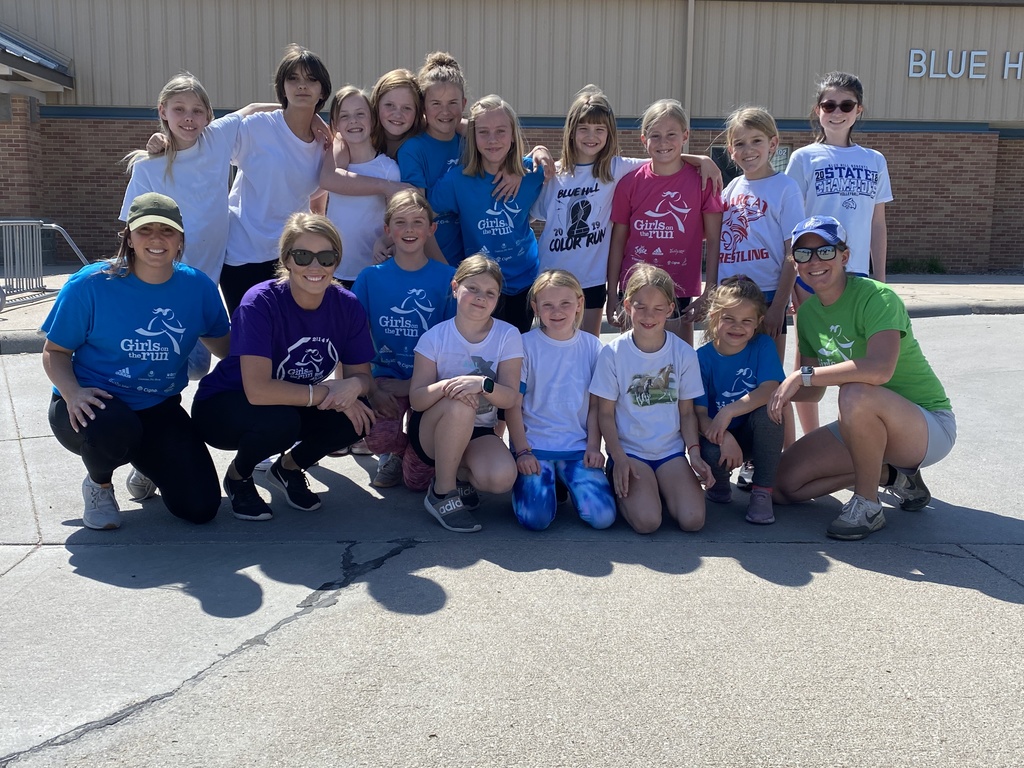 Congratulations goes out to Chasity Ostdiek. She is this week's "CAT" ticket winner! Chasity is being recognized by Mrs. Coffey for being responsible and helpful in class. Way to go Chasity! We are very proud of you! #bhleads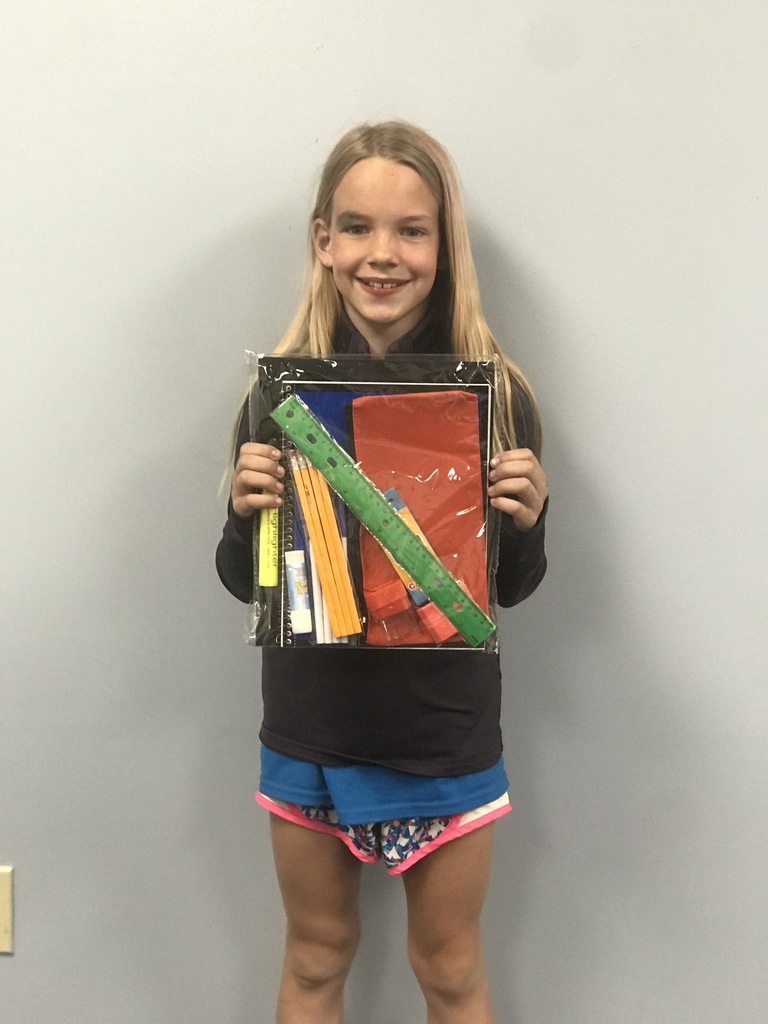 Senior Spotlight! Kaden Kohmetscher!
The Second Grade stopped by today to give 1st Grade advice for next year!😊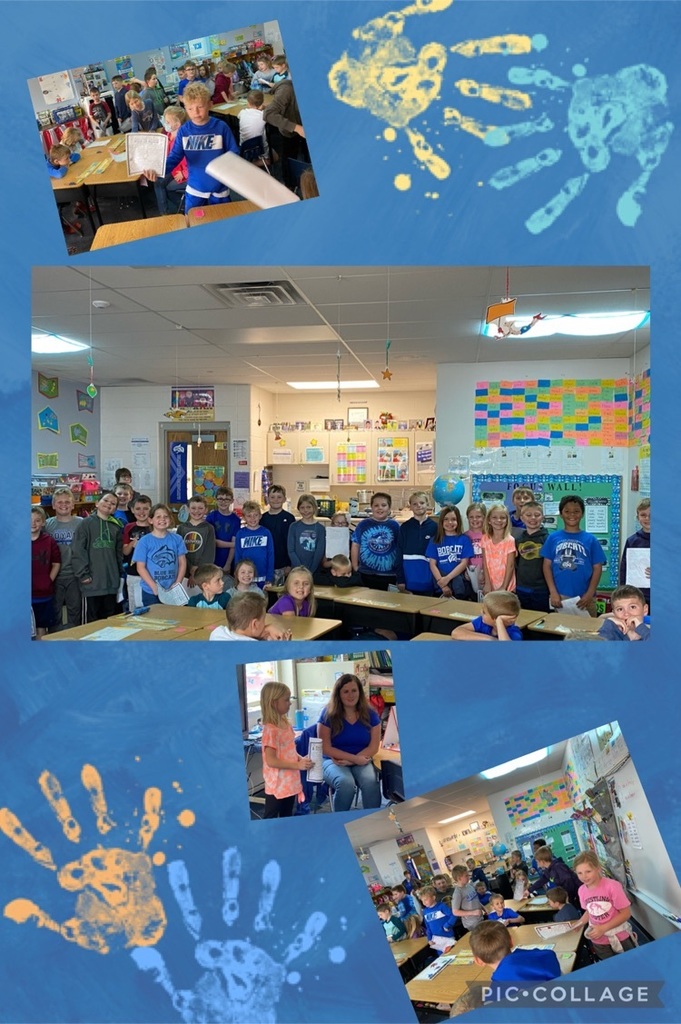 Senior Spotlight! Tori Olsen!

Congrats to all the NHS members and new inductees! #bhleads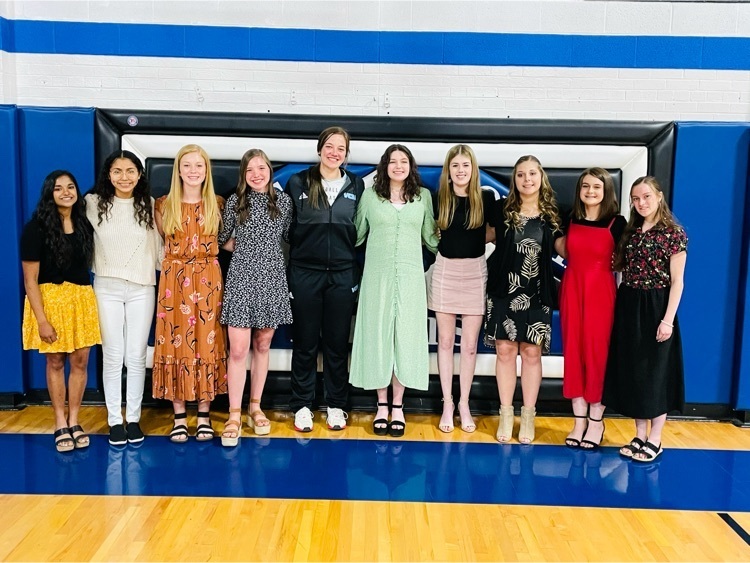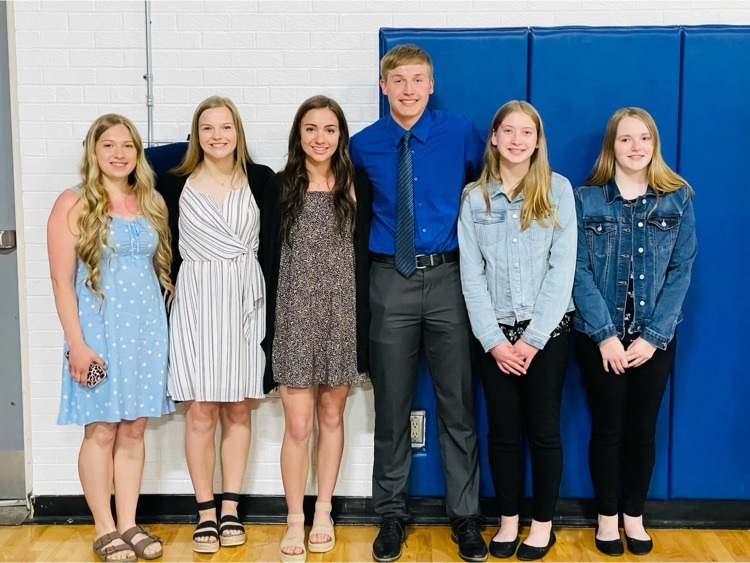 The 5th graders are enjoying the nutritious lettuce from our tower garden!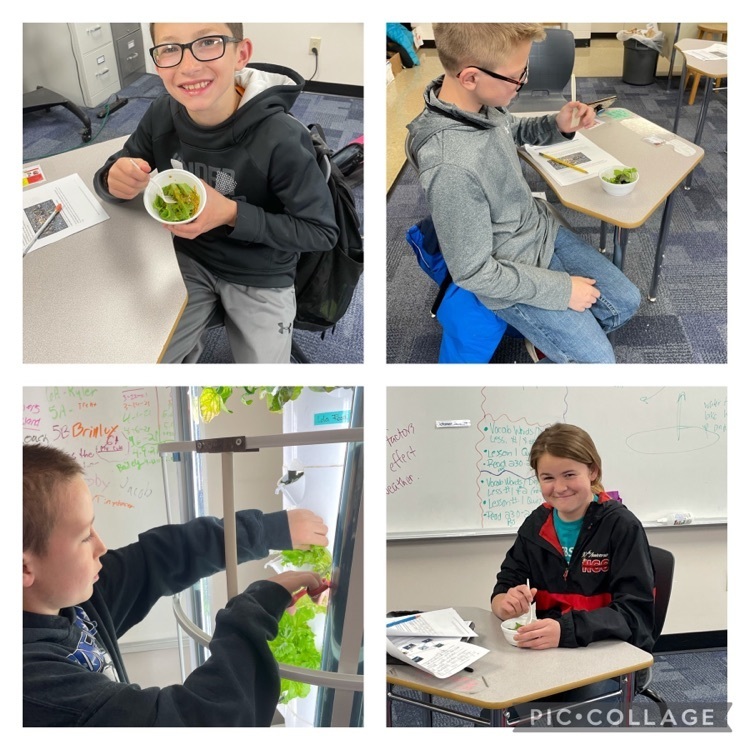 Senior Spotlight! Victoria Schwab!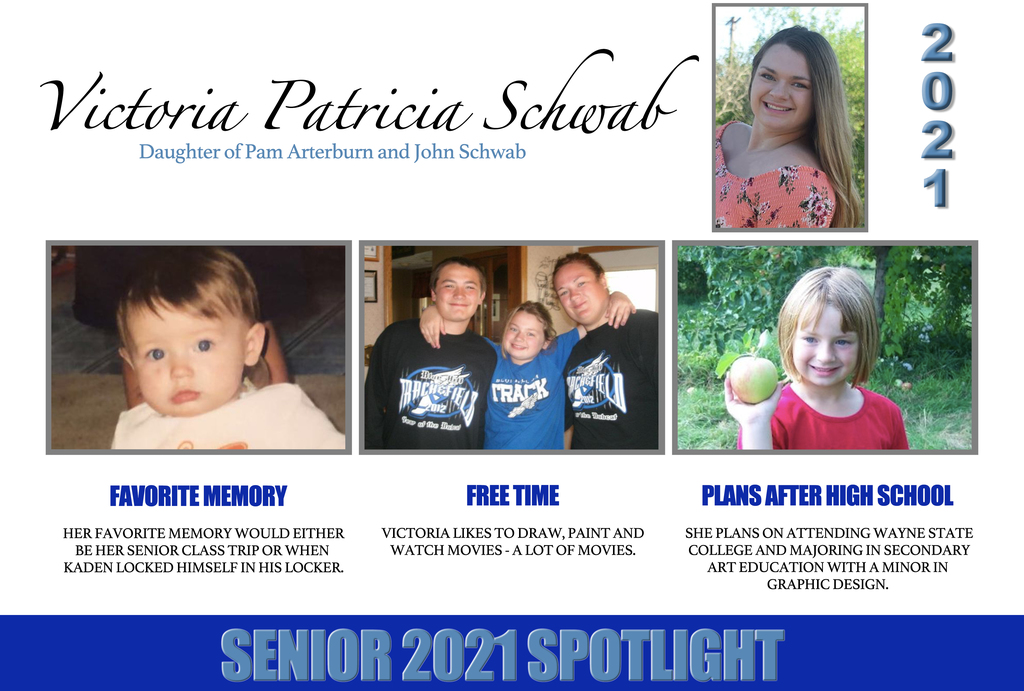 Here is a snapshot of upcoming elementary events! #bhleads