District Speech is today at Thayer Central. Please go to the following link for finals information: bit.ly/speechfinals2023

Junior high and senior high activity and spring sport pictures are next Wednesday, March 8th, from 8am to 9:30am. Please make sure your child brings the needed clothing/items for pictures.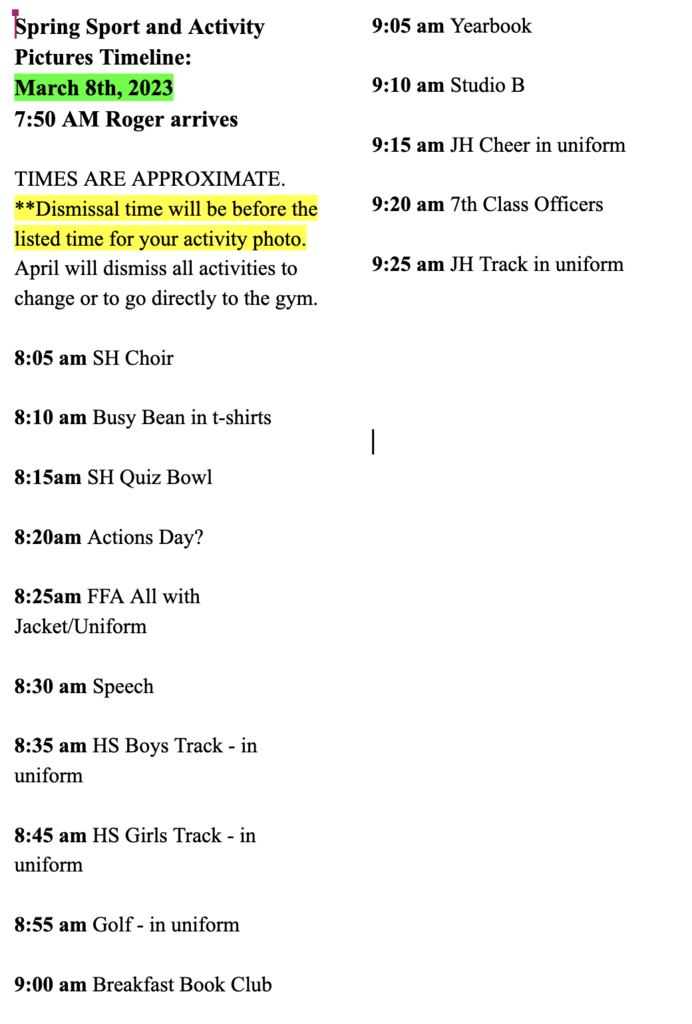 Today's Senior Spotlight: Marcus Utecht!!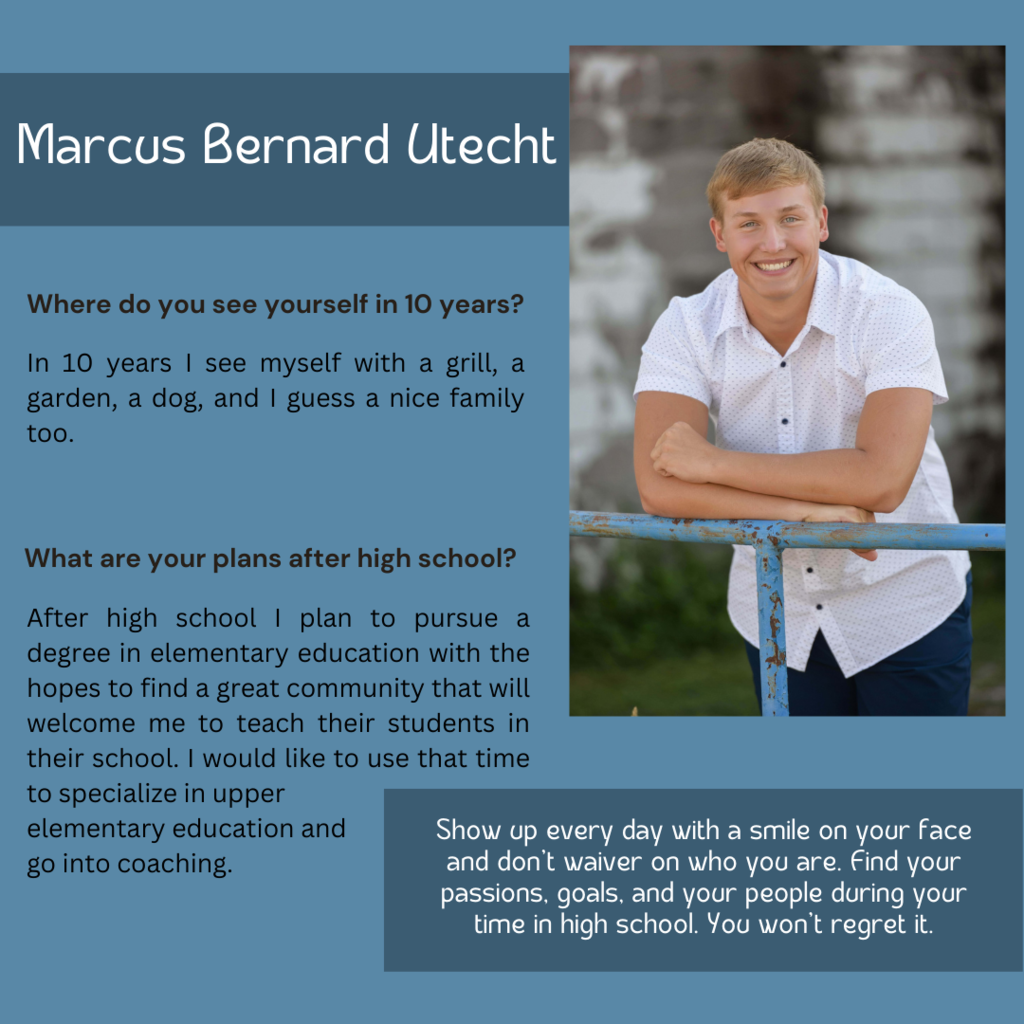 Hoops for Heart : packets and money is due no later than Tuesday, February 28th! Students can turn them in to Mrs. Wright!

Girls on the Run will begin this week. Regular scheduled school days we will finish at 4:45. Early out days we will finish at 3:45. ** It's not too late to get signed up ** Please remind your daughters to come prepared with tennis shoes, athletic clothes, snack and water bottle.
Congratulations to Libby for her 3rd place Varsity Persuasive finish and Mya for her 3rd place Varsity Entertainment finish at Centura today! The Bobcat speakers are back in action Wednesday at Thayer Central for District Competition.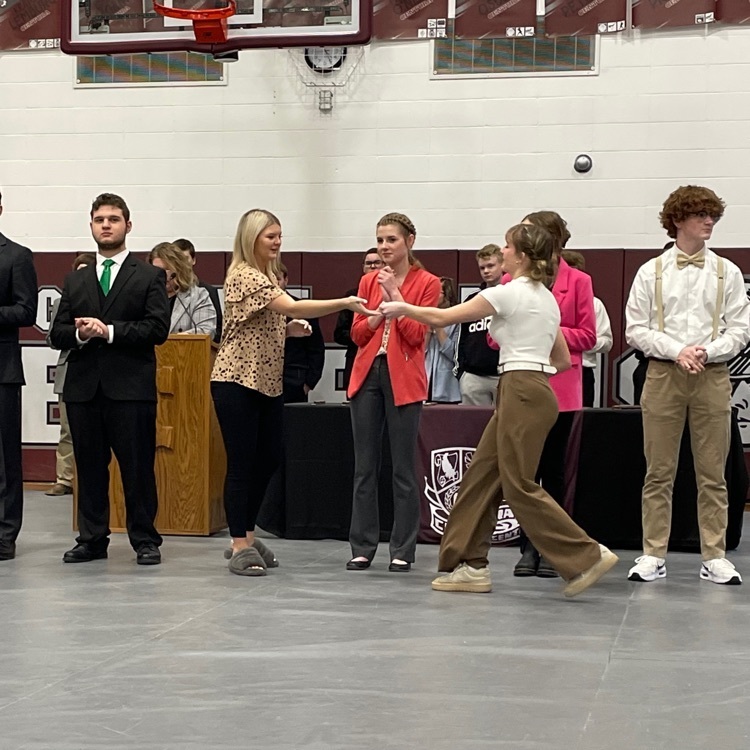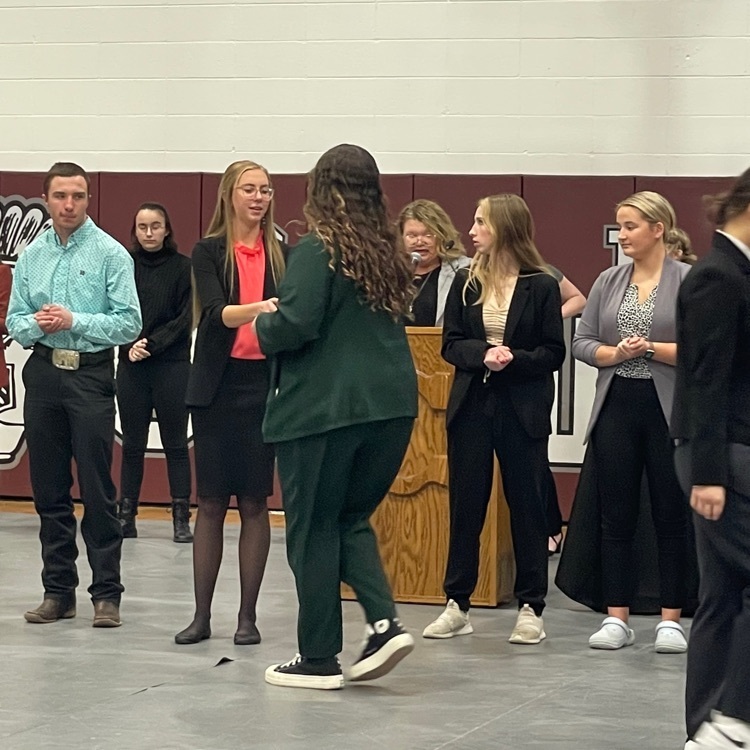 Today's Senior Spotlight: Sarah Crowder!!!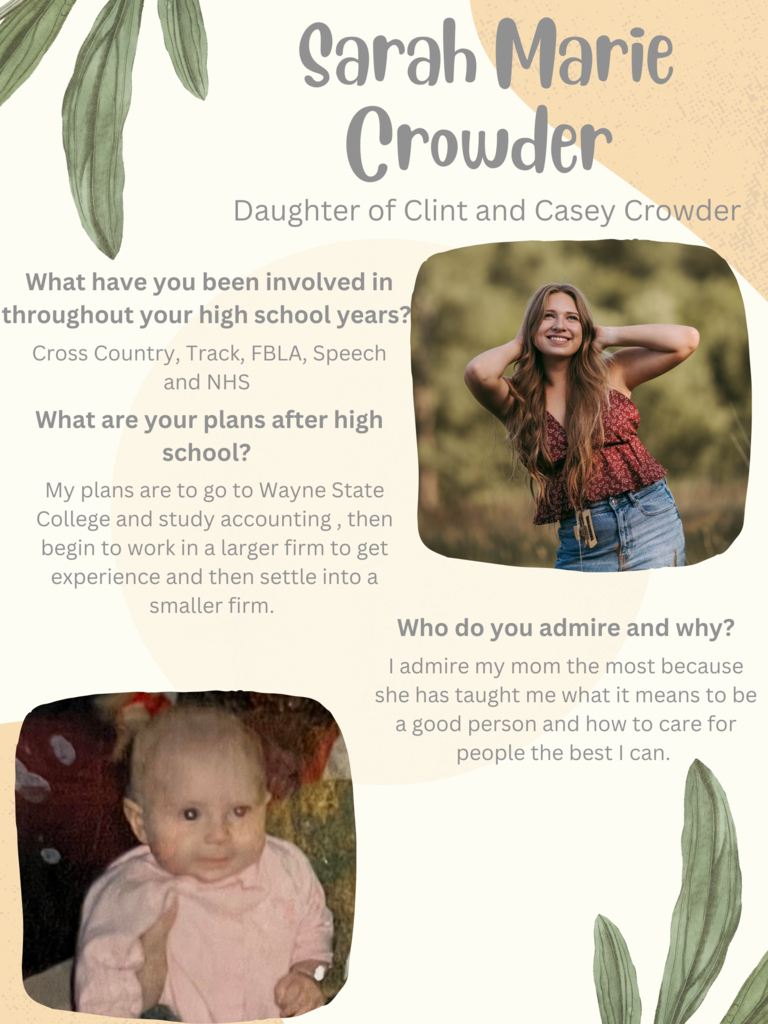 Birthday drive by for student Londyn Buss - Saturday Feb 25 - meet at Community Center downtown Blue Hill. If you would like to give a card/gift and are unable to make it, feel free to get items to Mrs. Wright.
A great day to be a Bobcat at TVC speech! Mya- conference champion, entertainment 🥇 (two years in a row) Kelsy- 3rd place, persuasive 🥉 Aidyn- conference runner up, informative 🥈 Libby- conference champion, persuasive 🥇(two years in a row) Delaney- 6th place, informative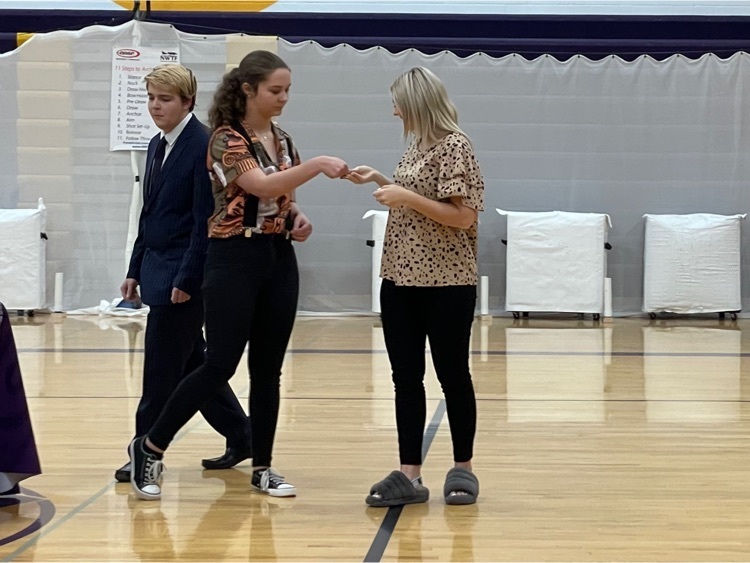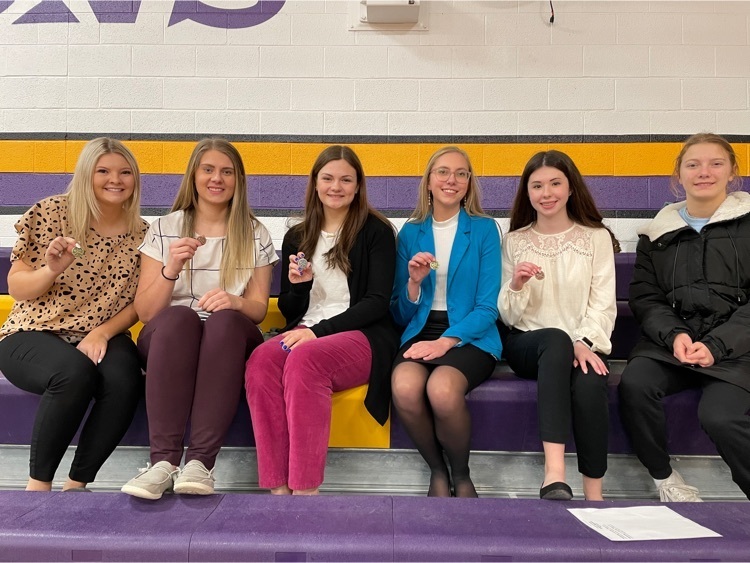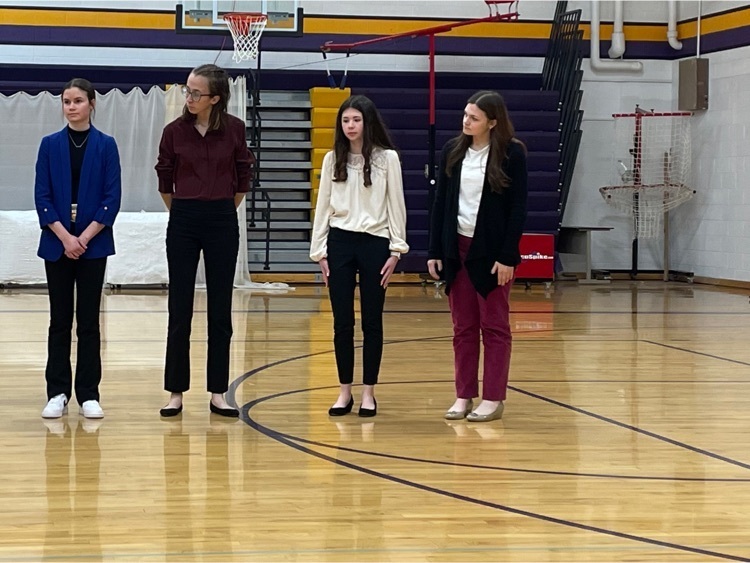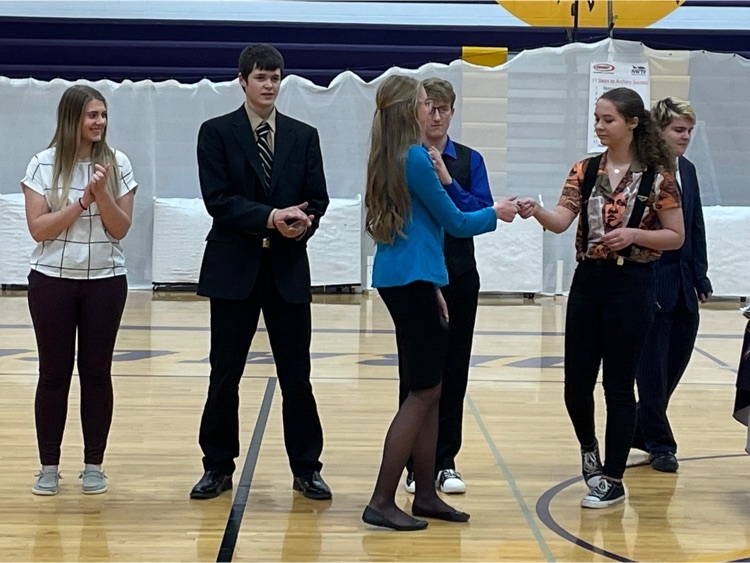 Final BH 46 Kenesaw 60 Thank you Seniors!!!!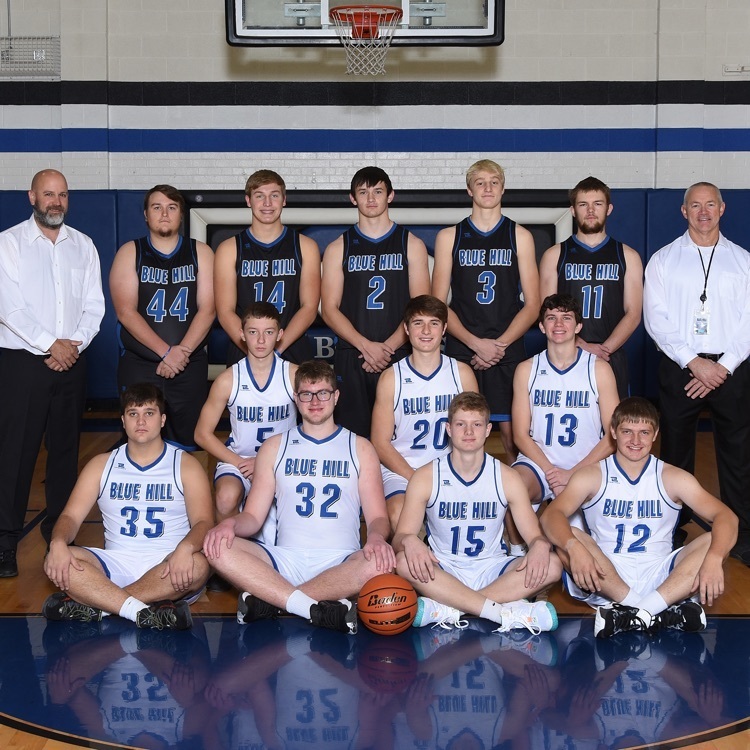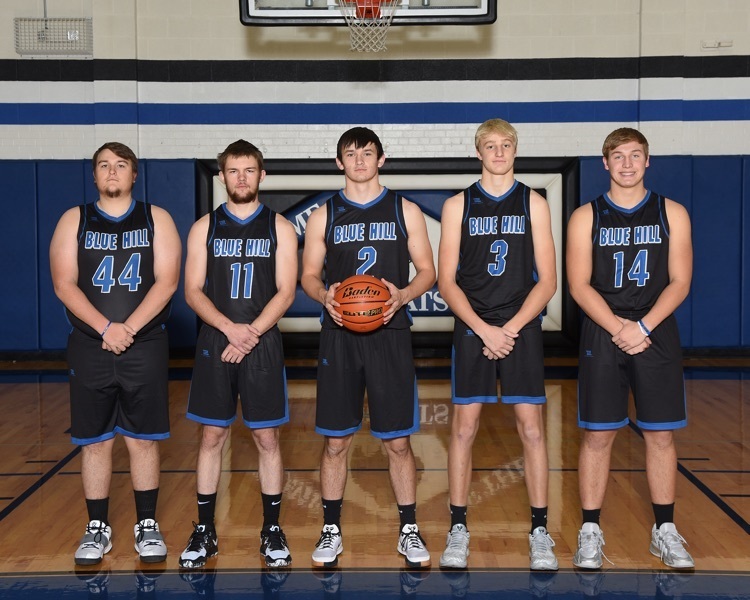 After the 3rd quarter BH 32 Kenesaw 43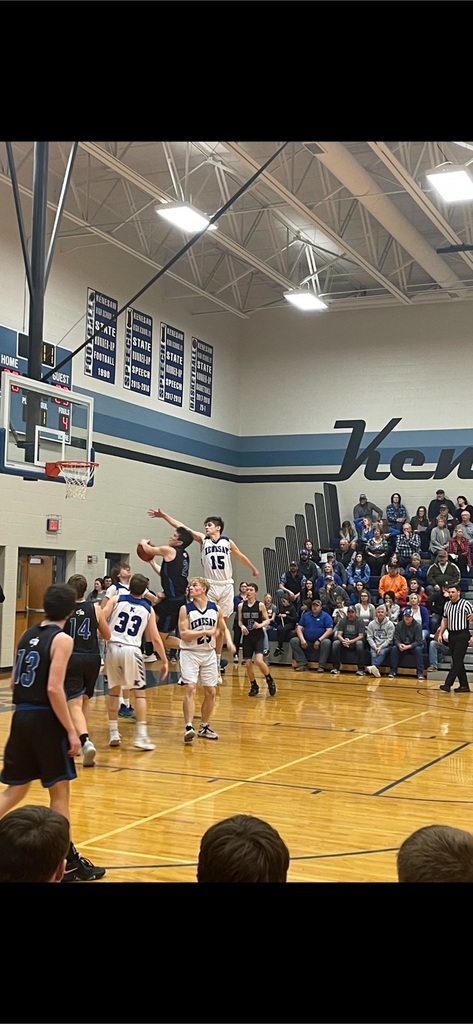 Halftime score BH 21 Kenesaw 26
First quarter BH 14 Kenesaw 13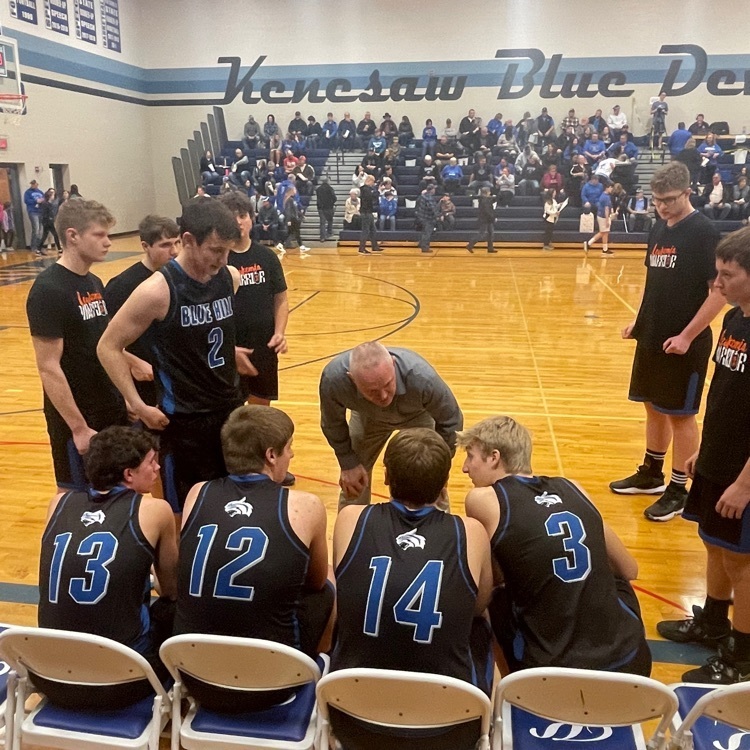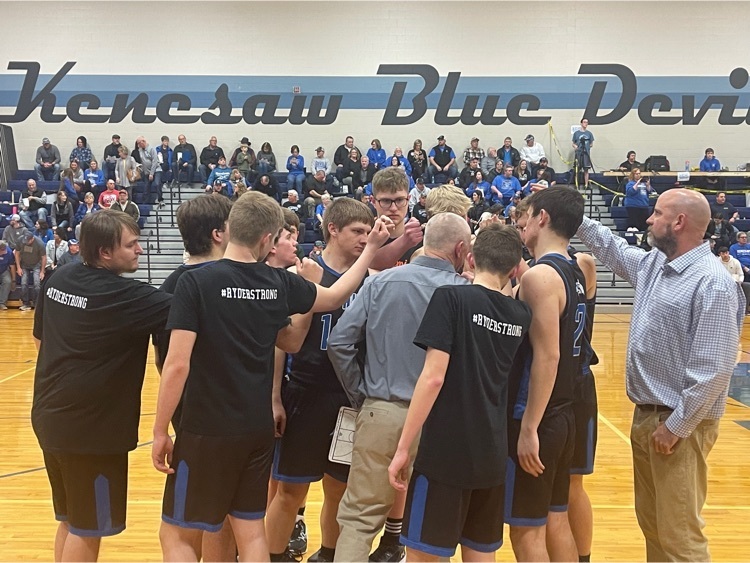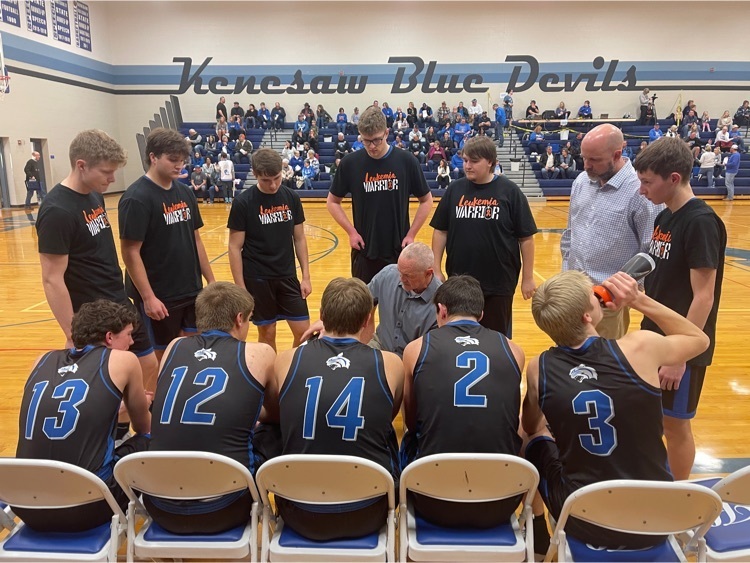 Today we had @DougyTweets10 from @NCSAToday and @NEadvantage come speak with our Studio B students. The Studio B students have been making shirts for various activities and recently were able to fundraise for Mr. Armes and his family. Great kids and Mrs. Brown! #bhleads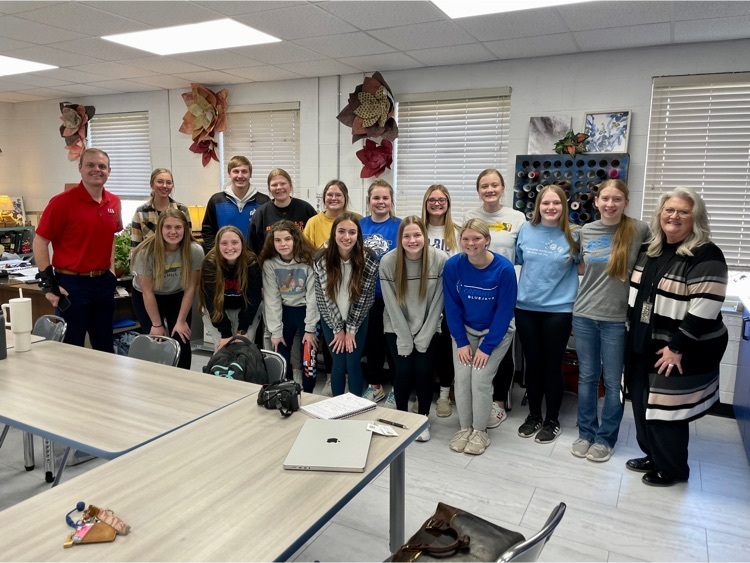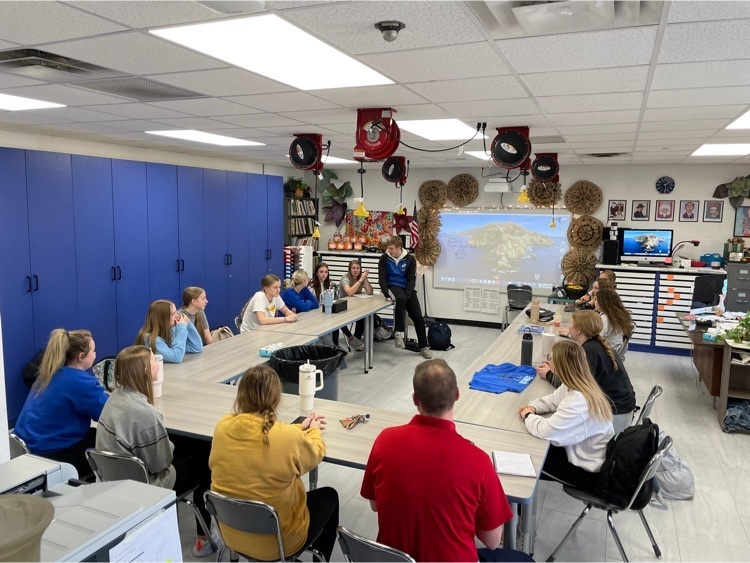 The Bobcats are moving on!! Tomorrow night at 6:00 PM versus Kenesaw Final score BH 59 Silver Lake 49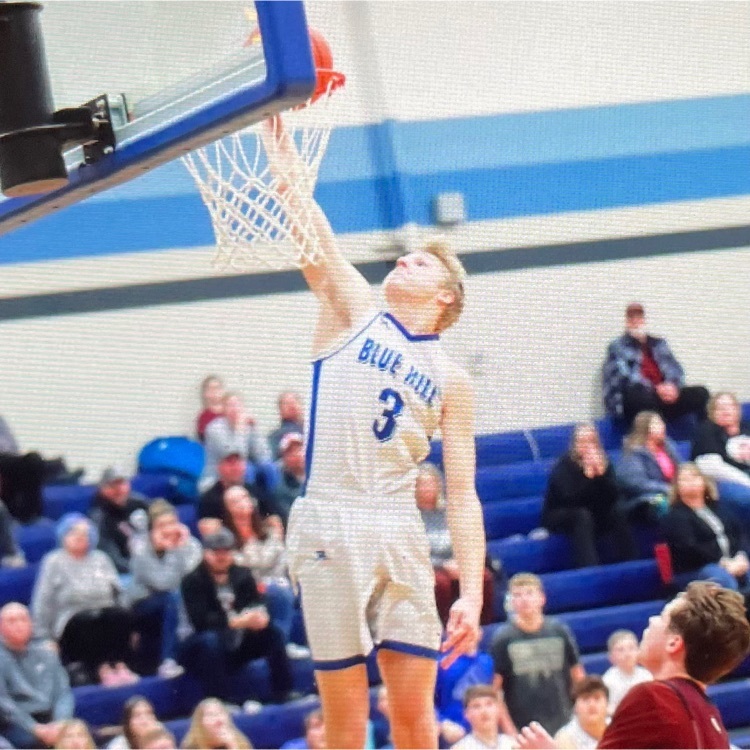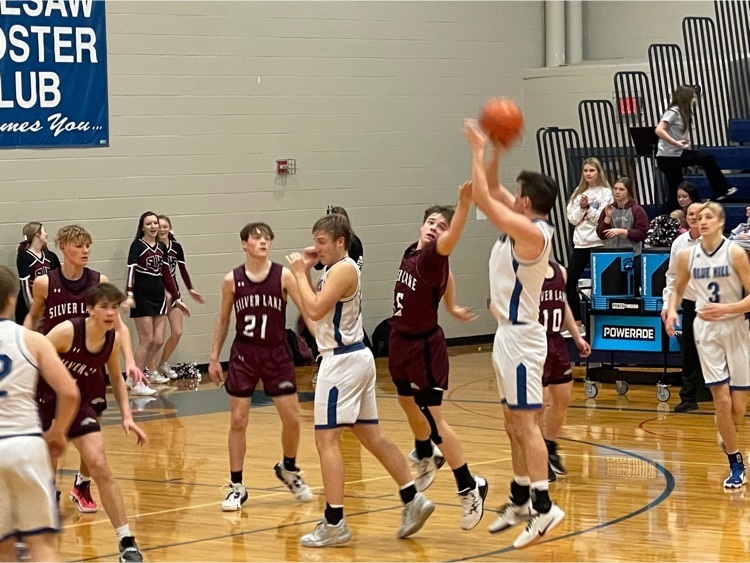 3rd Quarter BH 38 Silver Lake 31
Halftime score BH 25 Silver Lake 25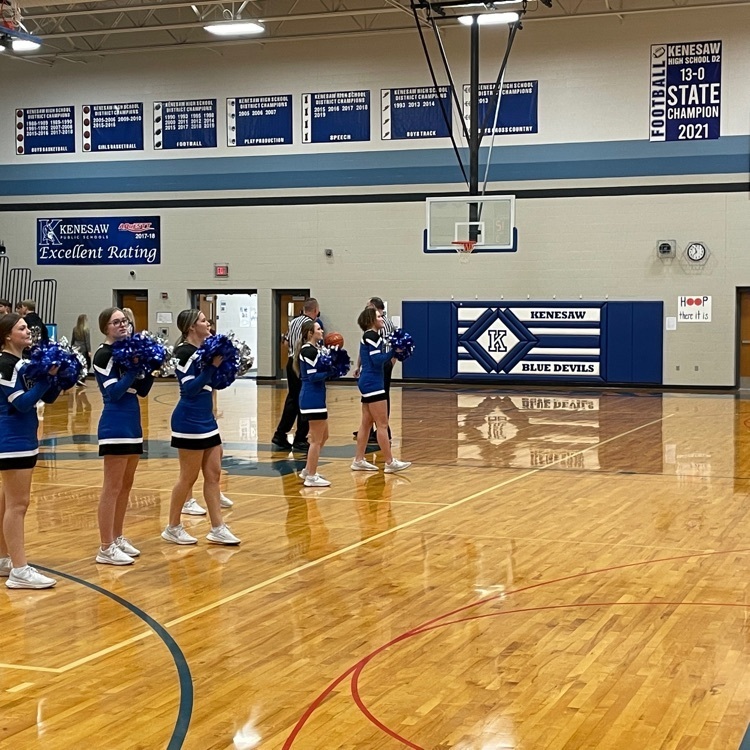 First quarter BH 14 Silver Lake 12