The sophomores made their annual trek to Henry Doorly Zoo. It looked like fun! #bhleads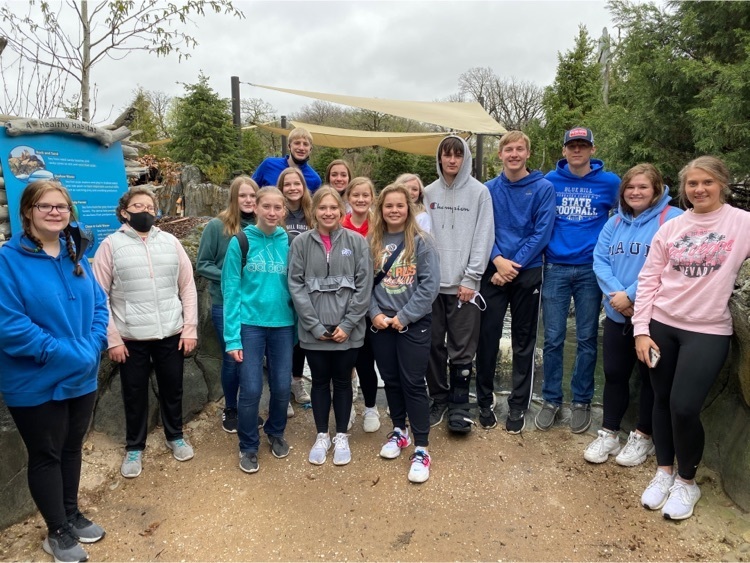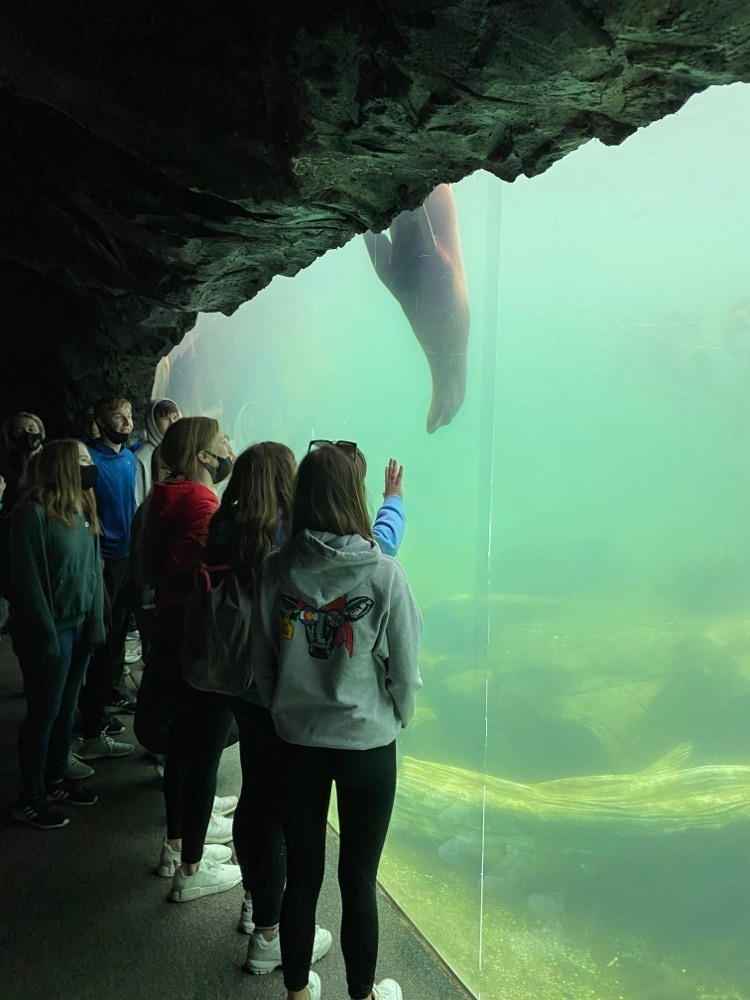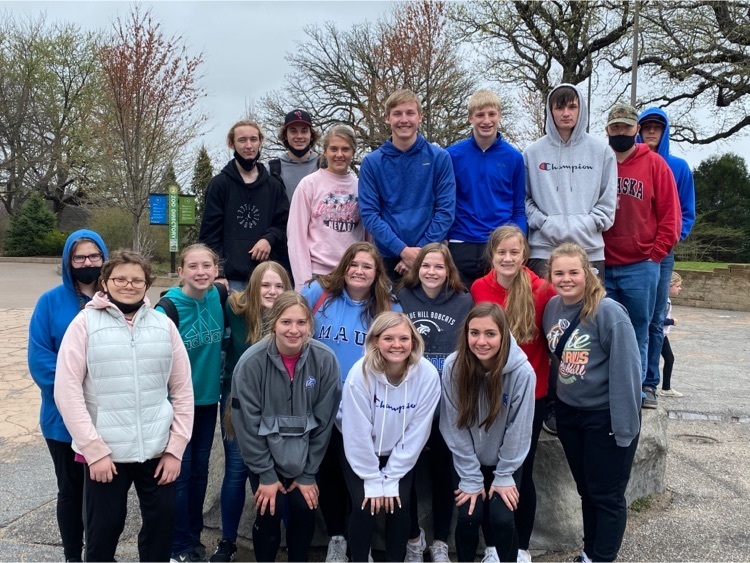 Congratulations to the Blue Hill recipients of the Nebraska State Colleges Multi-Activity Student Award. The award recognizes students in grades 9-12 who participate in at least three NSAA sanctioned activities during the academic year.


Tomorrow is the ACT for Juniors! We will begin testing at 8:15 am and students will be dismissed by 1:00 pm. Computers need to be charged! Also, the 7th, 8th, and 9th grade will be testing in the morning and then going to the Willa Cather Museum. The 10th grade is heading to the Henry Doorly Zoo with Mr. Streff, and the 12th grade will have their annual skip day to help get ready for graduation! #bhleads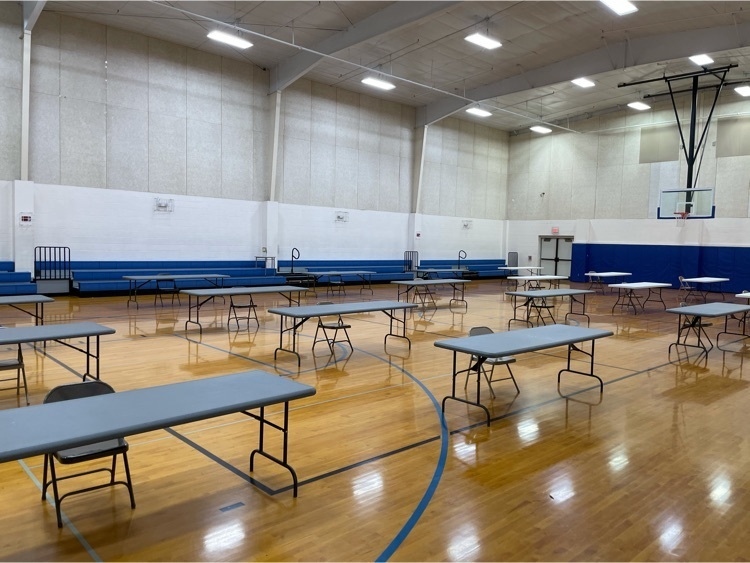 Great day for Bobcat Track and Field at Franklin. The girls finished 2nd overall and the boys finished 3rd.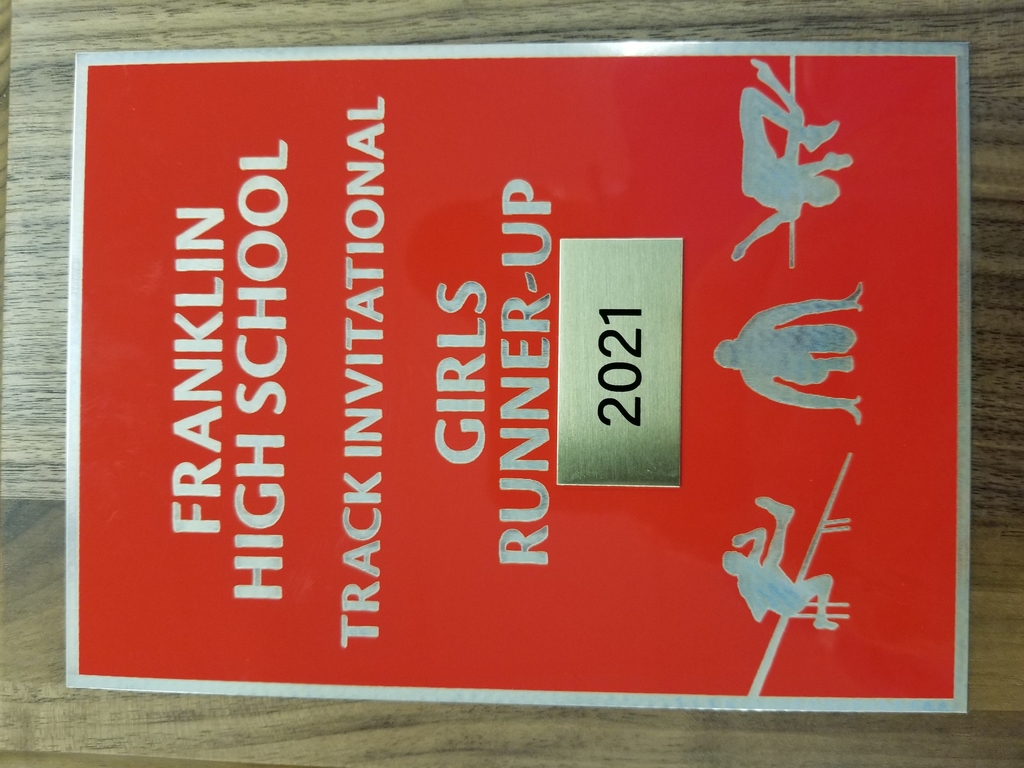 From graphing jellybeans to experimenting with PEEPS, 1st grade had an "eggstra" busy week!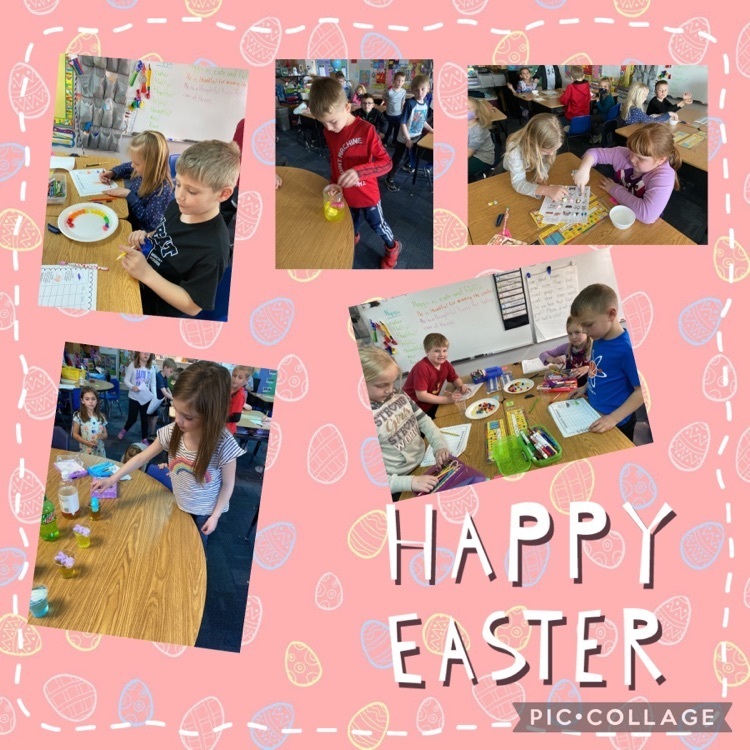 Can this day get any better........Lunch in the classroom! #KindergartenRocks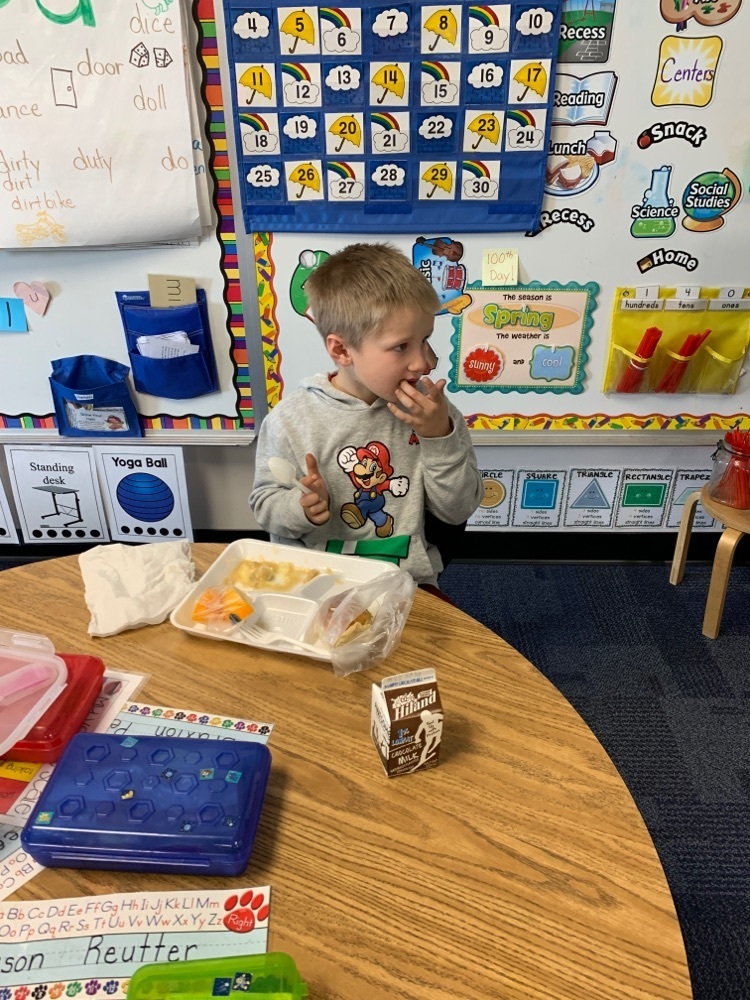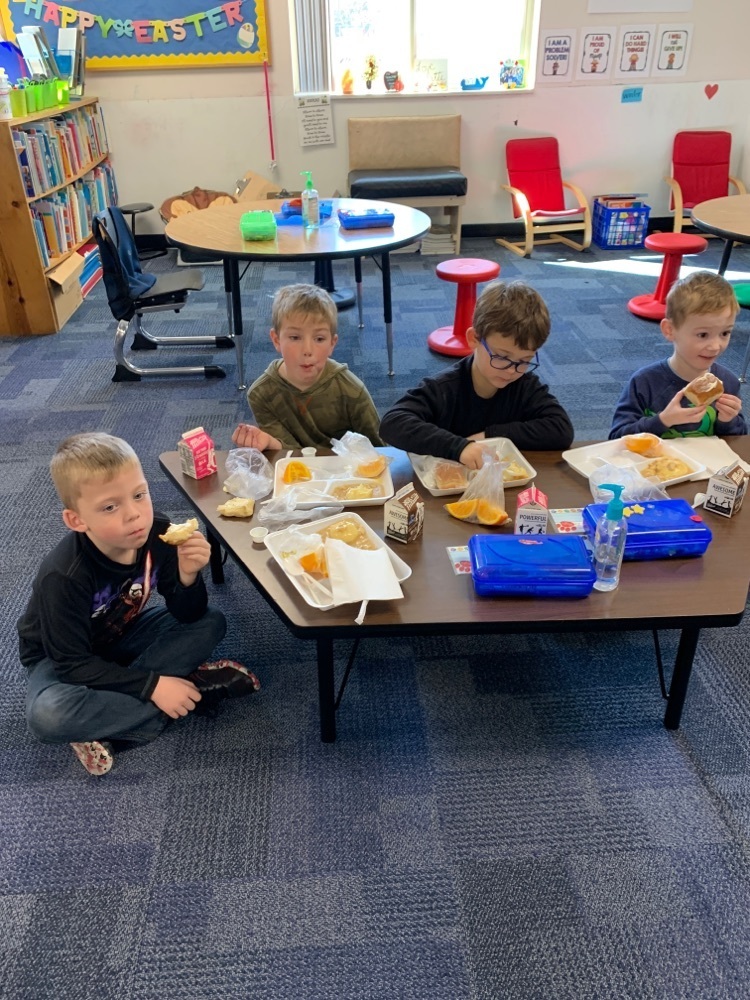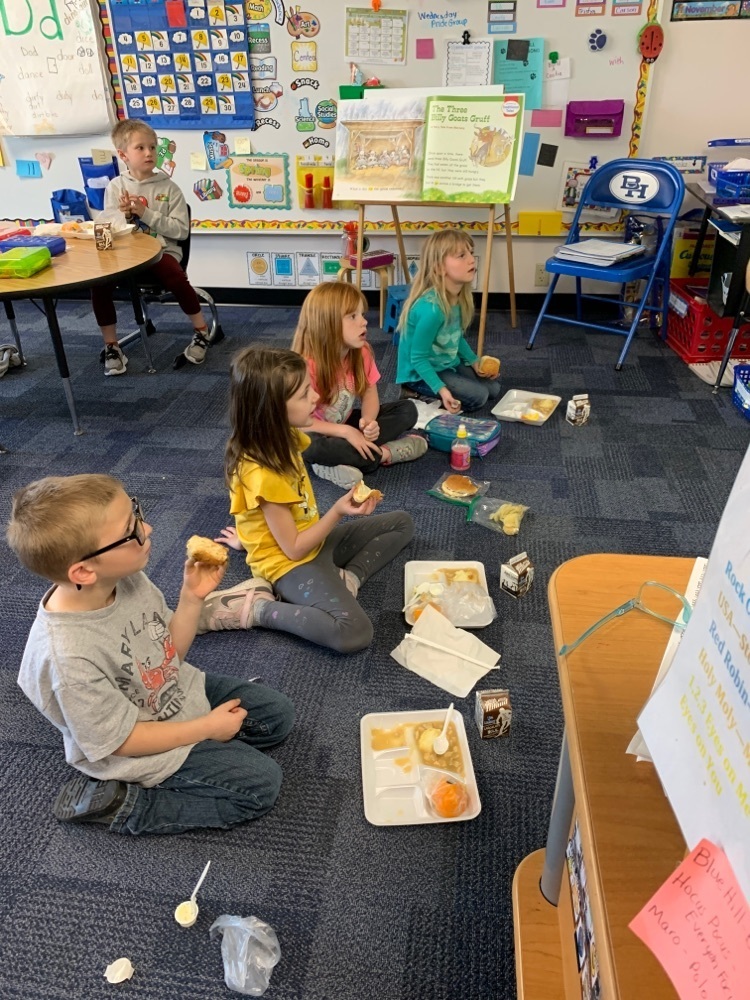 What an "egg-citing" day in the kindergarten room!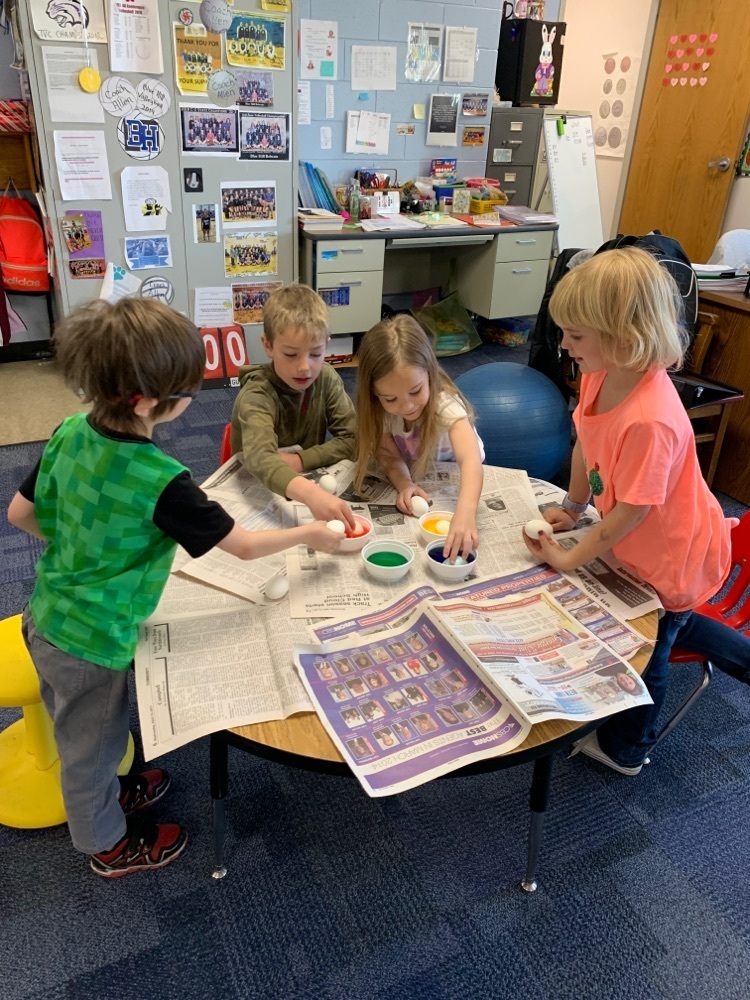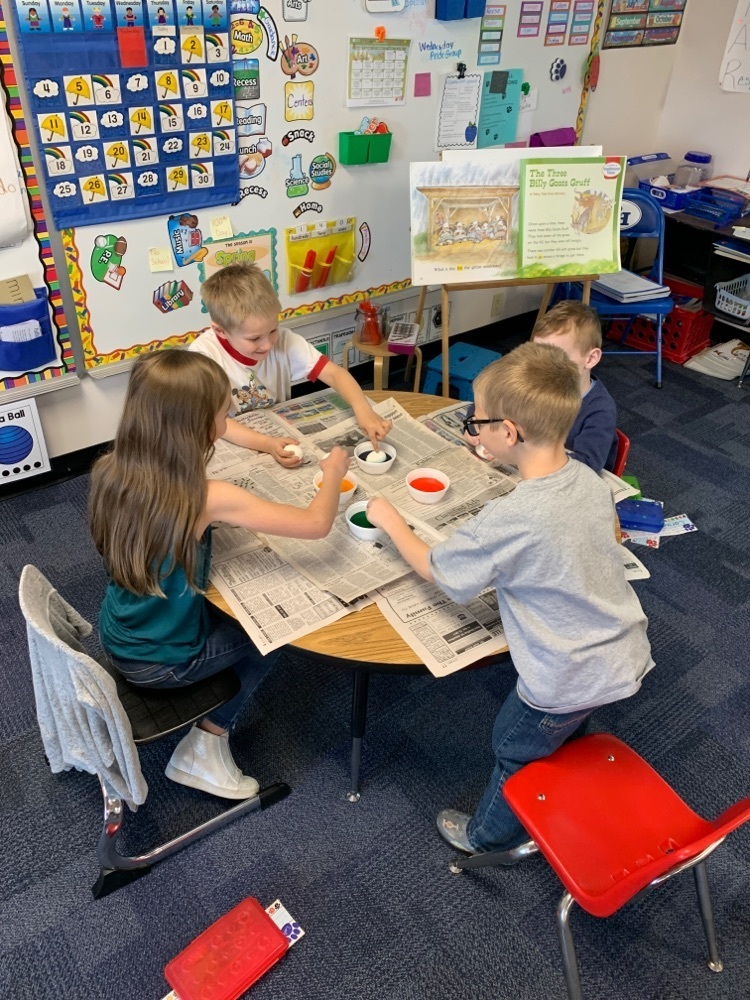 Congratulations to Bailey Young. She is this week's "CAT" ticket winner. Bailey is being recognized for helping in the classroom! Way to go Bailey, we are proud of you! #bhleads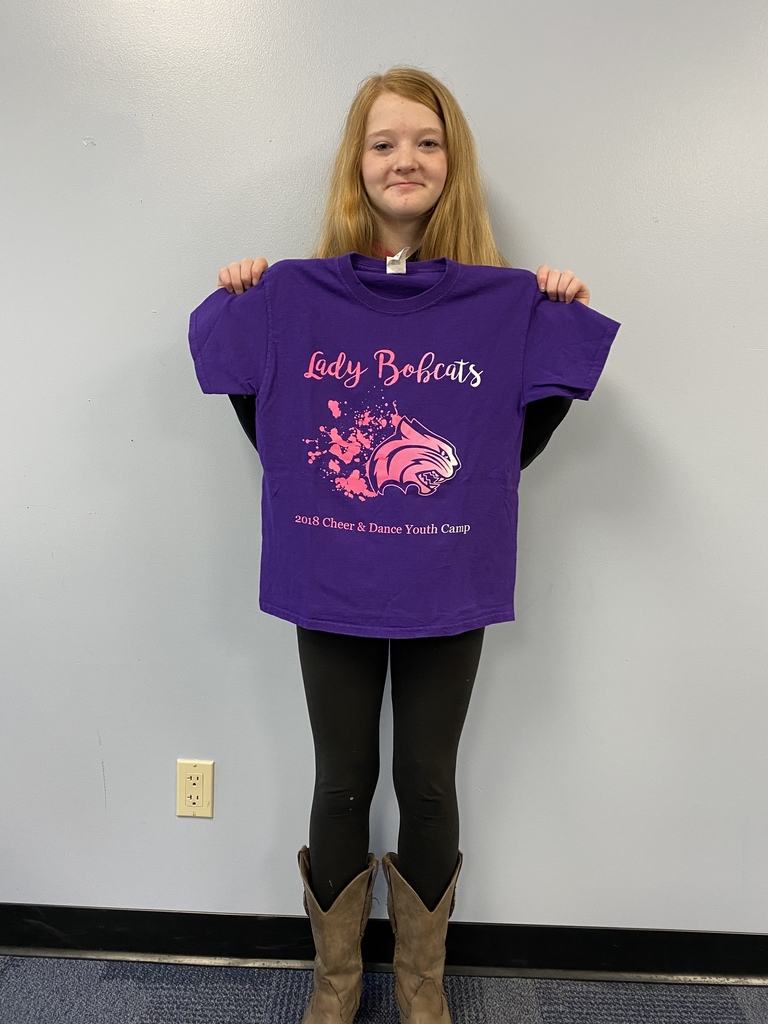 Preschoolers got to see "eggs up close" for their CHICKEN theme this week! #bhleads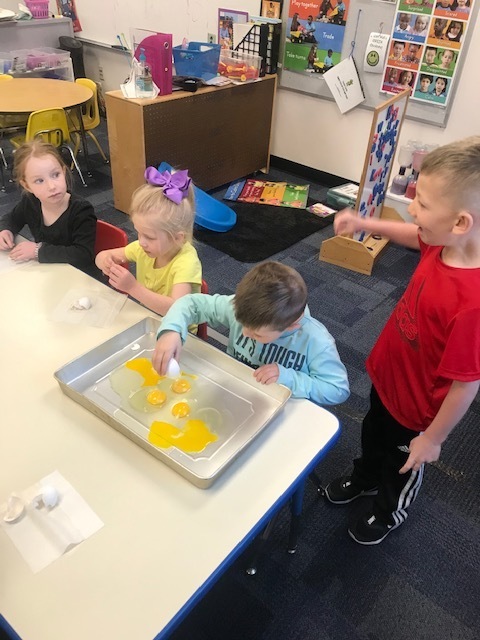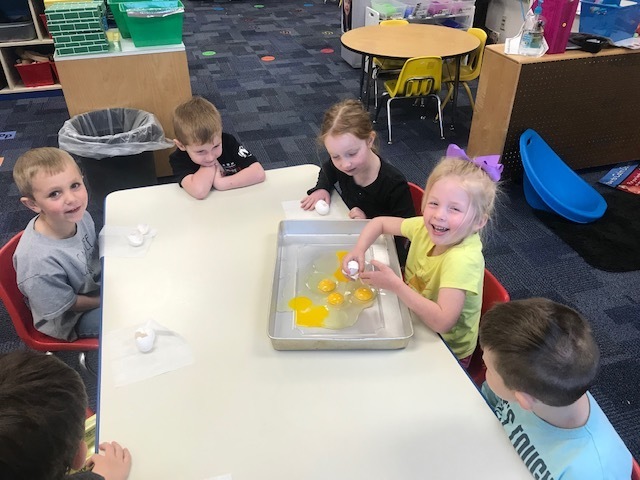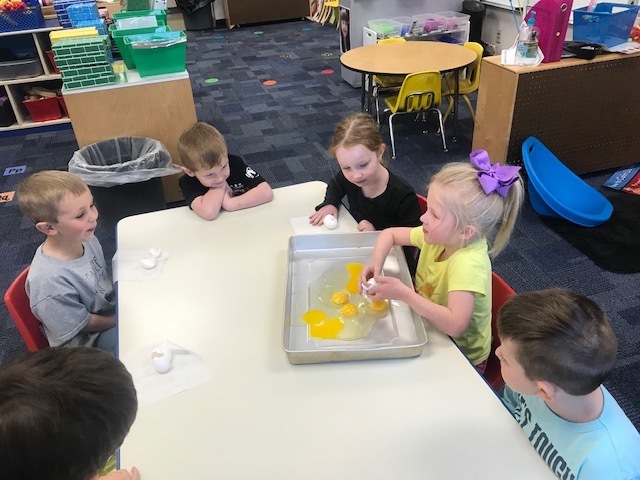 The Blue Hill HS Quiz Bowl took home 2nd Place today at TVC. Great job students! #bhleads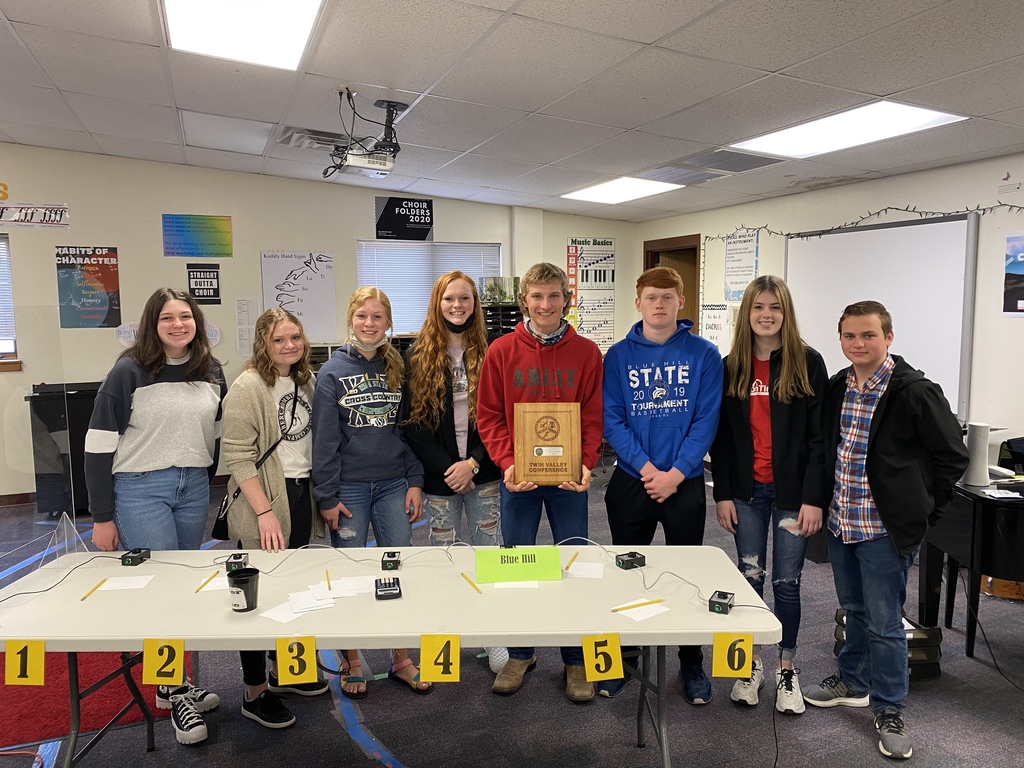 Kindergartners engineered habitats for their peeps.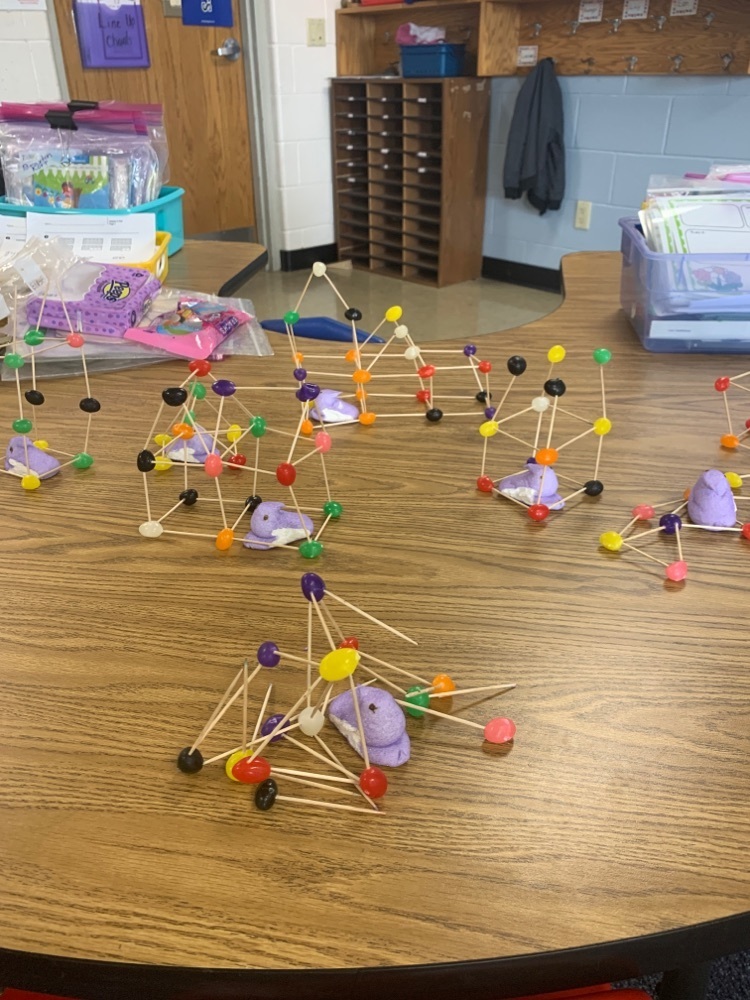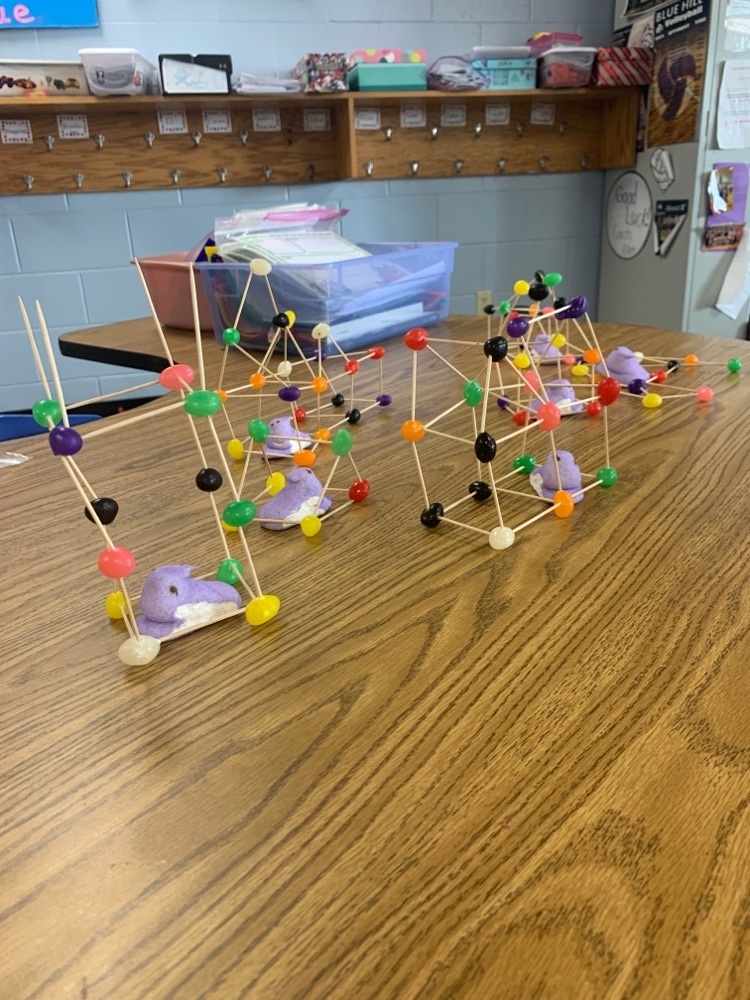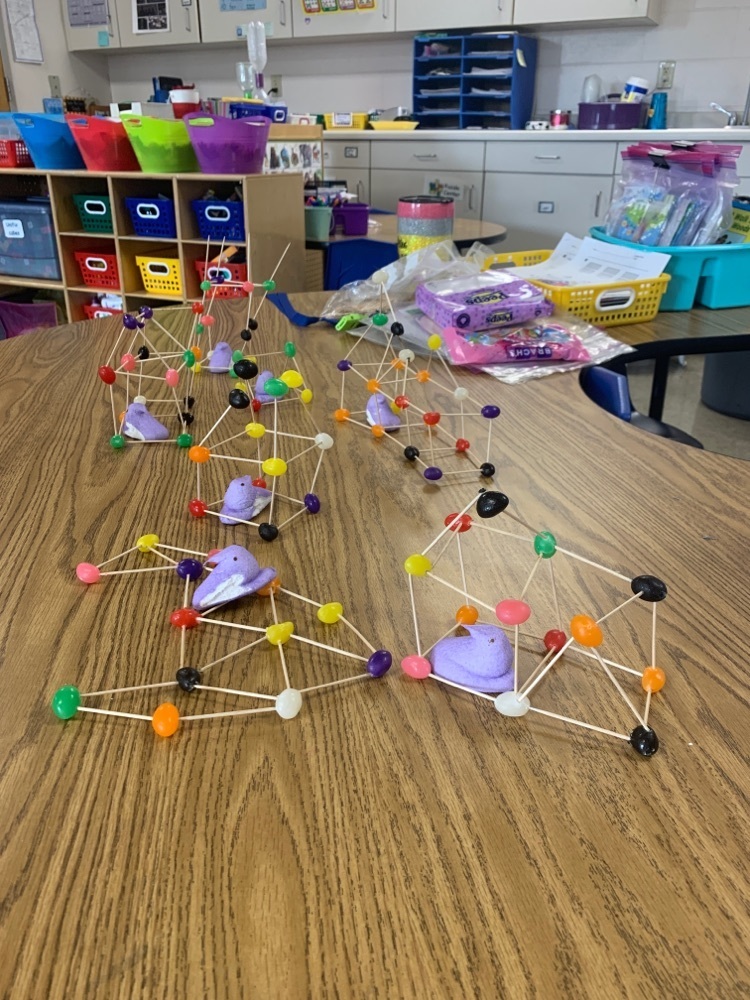 Economics. Income Taxes and tax rates. Are you finished with your taxes? #bhleads

Real world application. Can anyone tell us what 120/80 means???? #bhleads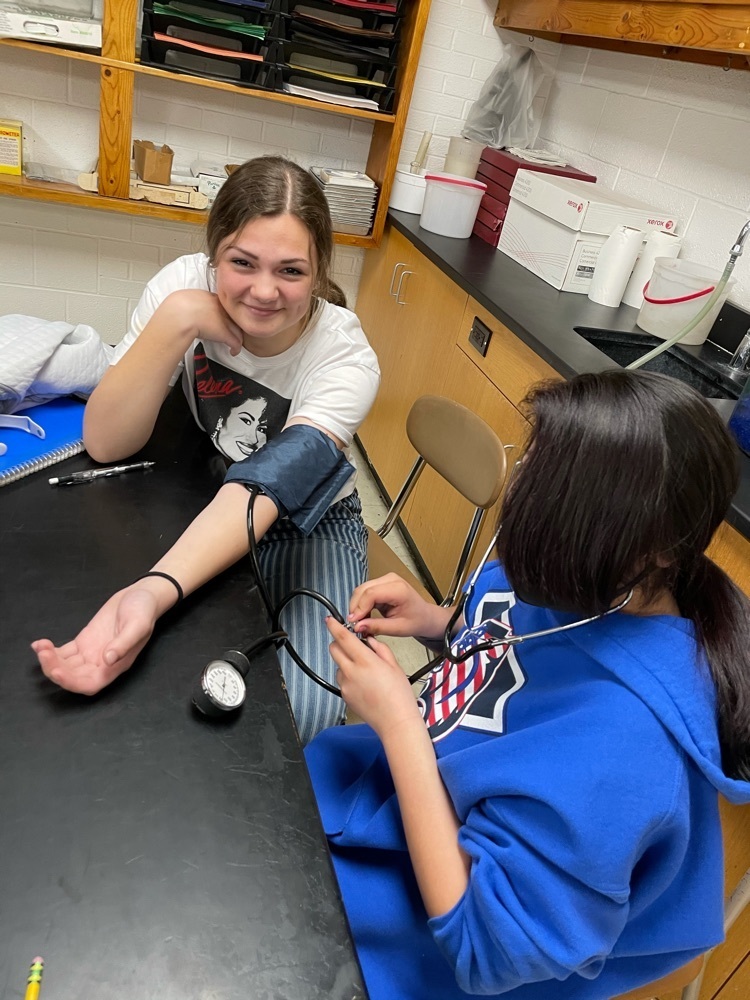 Children who will be five years of age on or before July 31, 2021, are eligible to attend kindergarten next year. District and out-of-district students who are considering attending Blue Hill Schools are encouraged to join us for Kindergarten Round Up! #bhleads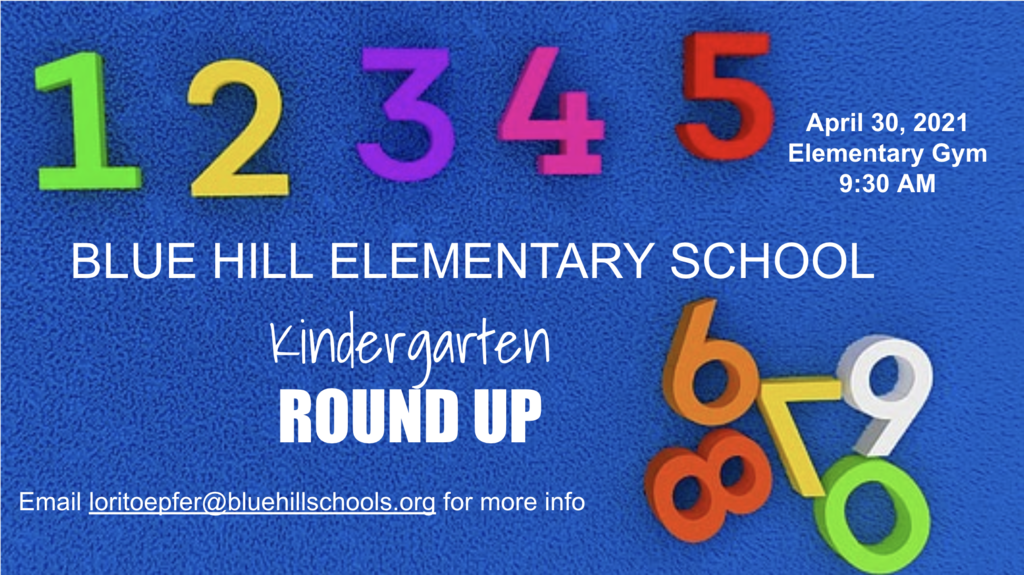 The Nebraska School Activities Association (NSAA) is pleased to announce the student recipients of the Winter 2020-21 Nebraska Chiropractic Physicians Association (NCPA) Academic All-State Awards. Since 2006 this NSAA Award Program has recognized students who meet the criteria for nomination by their school in the season of their activity. Congrats students! Boys Basketball Cody Hubl Wynn Wilmot Girls Basketball Kenzie Bunner Brooklyn Kohmetscher Speech Ellie Janda India Mackin See the full list here.
https://nsaahome.org/wp-content/uploads/2021/03/2020-21-Winter-NCPA-Winners.pdf
#bhleads

It was great seeing all the kids out for Run/Walk Club this morning! #bhleads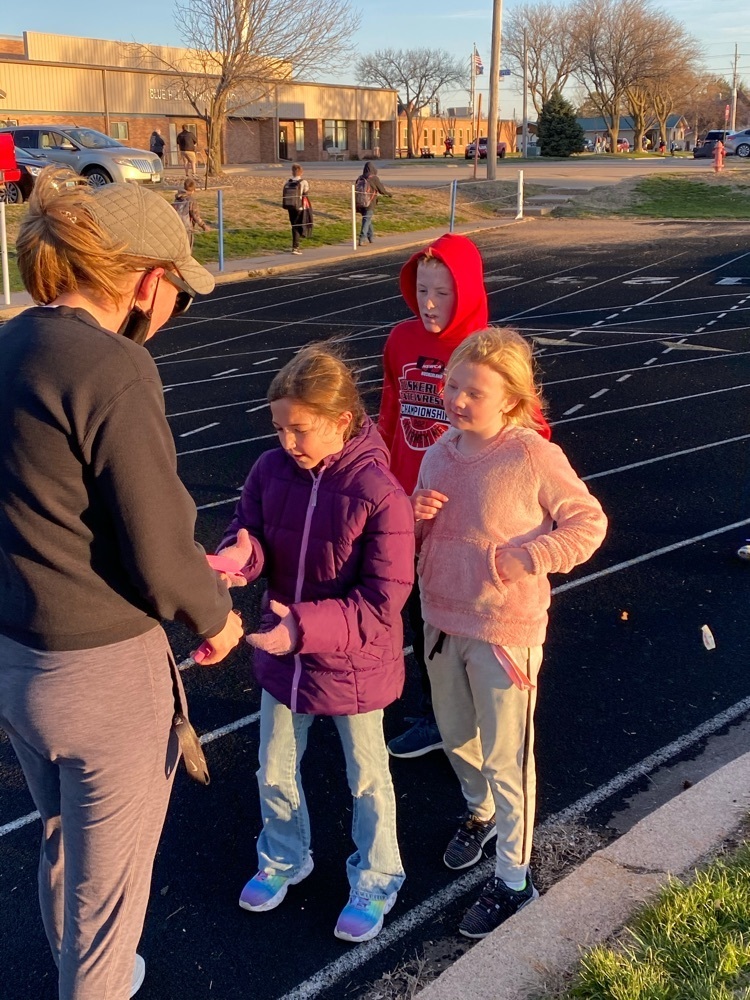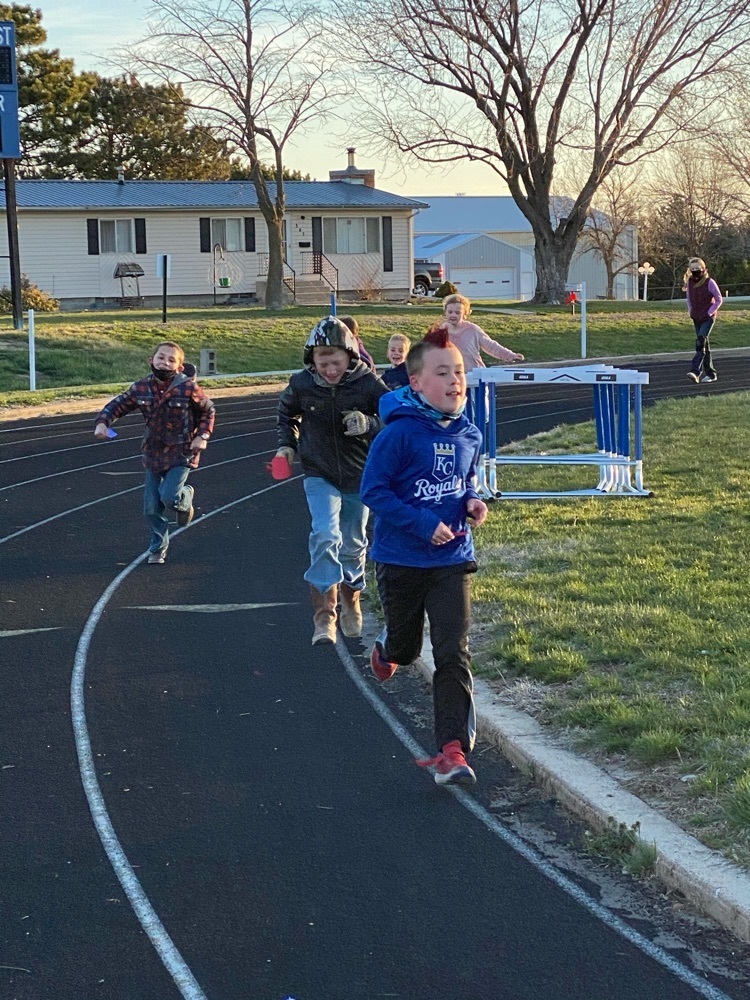 IT'S BAAAAACK!!! Run/Walk Club will start up next week, Monday March 29th! Miss Wright will be out on the track at 7:15 - 7:50. ALL are welcome!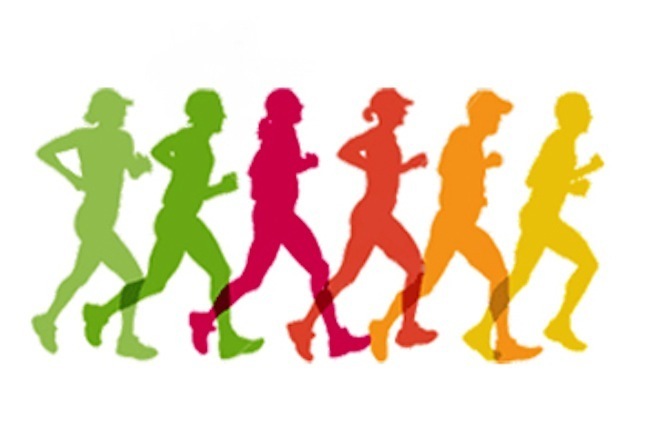 The buses will be running mud routes for the rest of this week. #bhleads

Congratulations to Lauren Macklin. She is this week's "CAT" ticket winner. Lauren is being recognized for wiping up water in the hallway. That is being safe and responsible! Way to go Lauren, we are proud of you! #bhleads

The golf meet for today vs. STC has been cancelled.