Bobcat Volleyball vs Superior Bobcat Volleyball vs Alma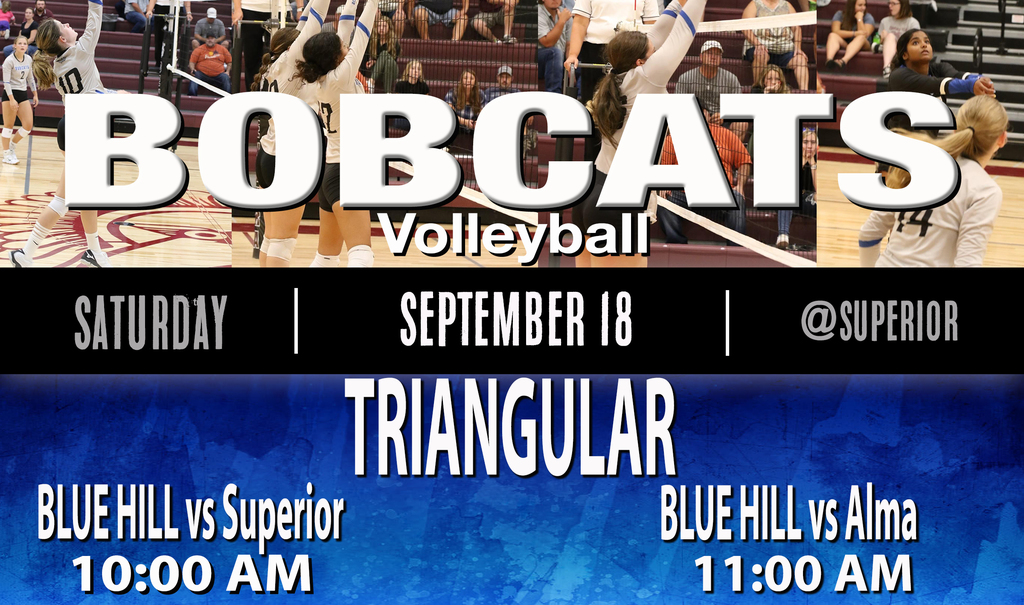 Football Blue Hill - 54 Lawrence-Nelson - 52 Final #bhleads

Football Blue Hill - 30 Lawrence-Nelson - 38 End of 3rd #bhleads

Half Blue Hill - 16 Lawrence-Nelson - 22 #bhleads

End of 1st Quarter Blue Hill - 0 Lawrence-Nelson - 16 #bhleads
Great group of kids cheering on our boys of fall! Go Bobcats! #bhleads

About game time! #bhleads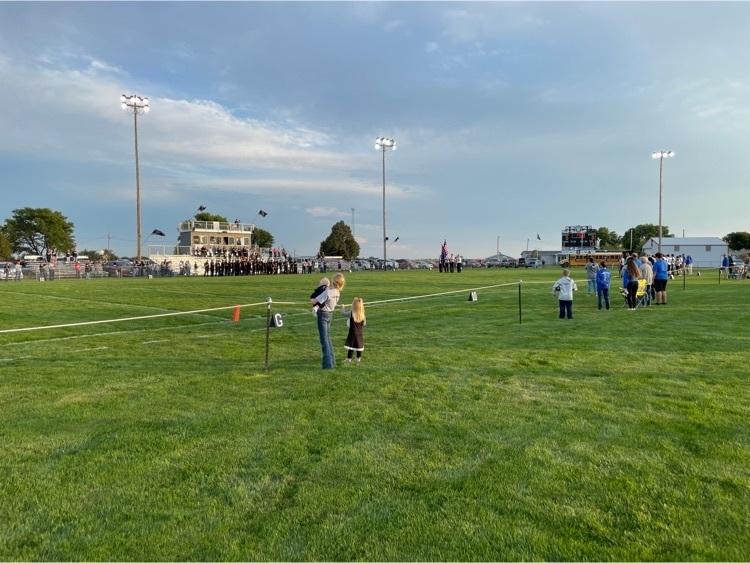 Come Support the Boys!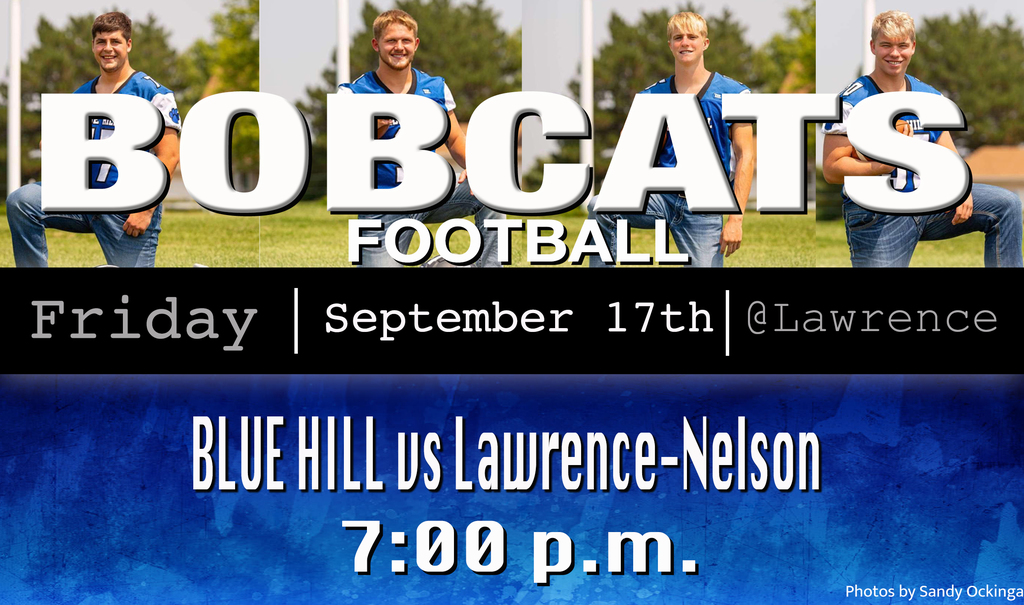 Our pink out shirts are currently available to order. Physical sheets will be available at school beginning Monday and all order and money are due by Friday, September 24th. Shirts will be delivered to students on Monday October 11th. #bhleads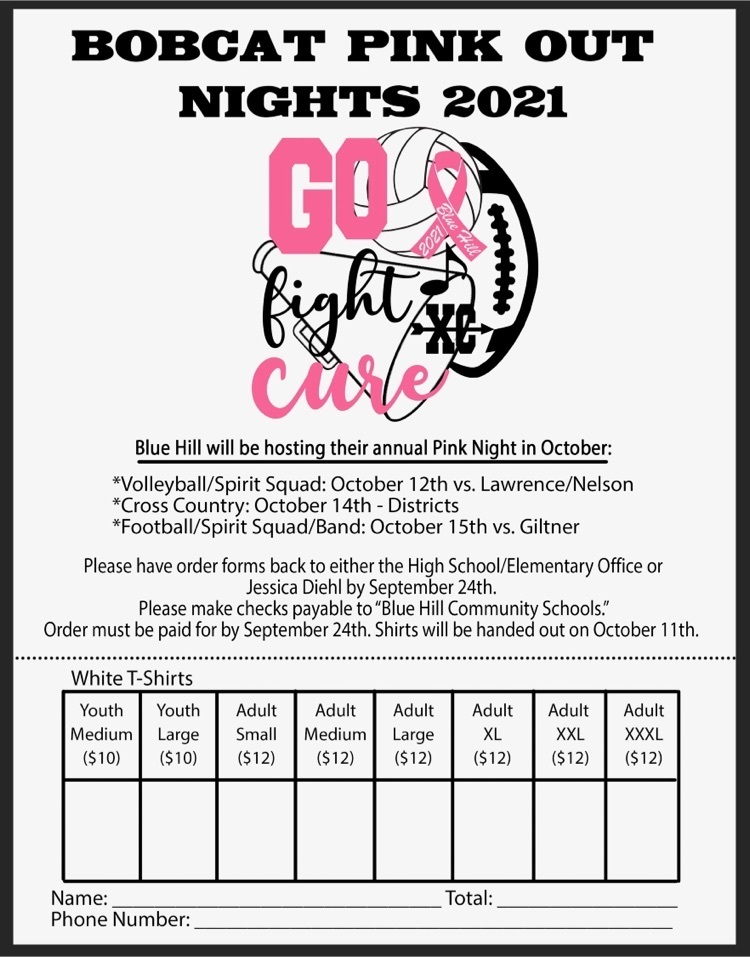 Results from Ravenna Cross Country Invite, Ellie Janda 9th place in girls varsity race and Kyle Hubl 14th in boys varsity race. #bhleads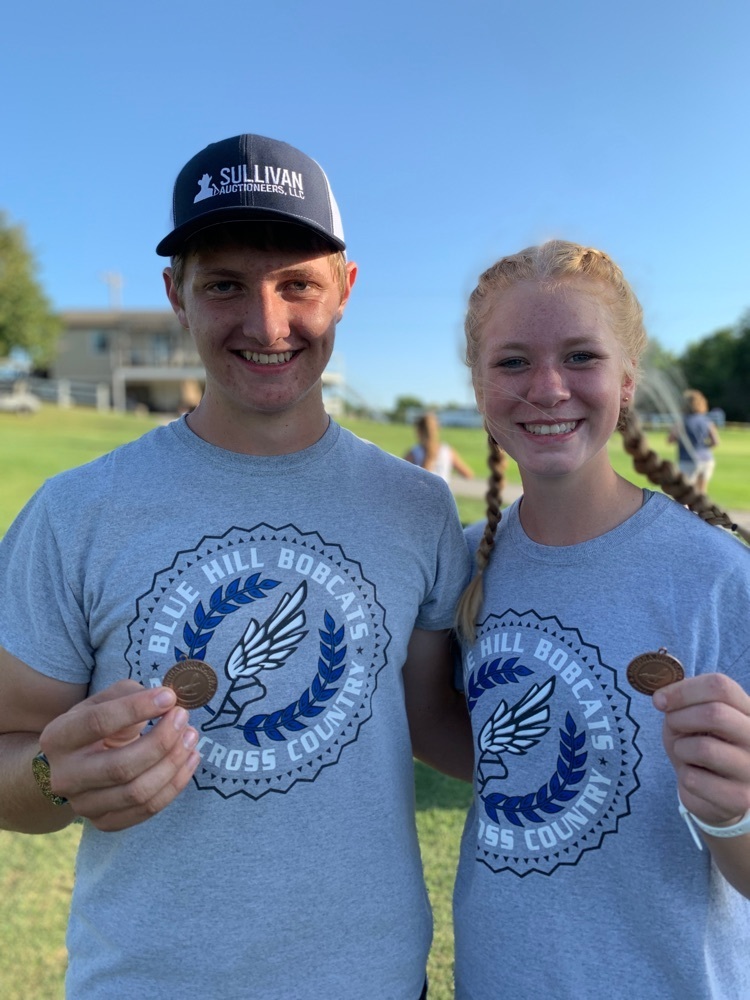 Cross Country running at Ravenna Invitational today. Let's Go!! #bhleads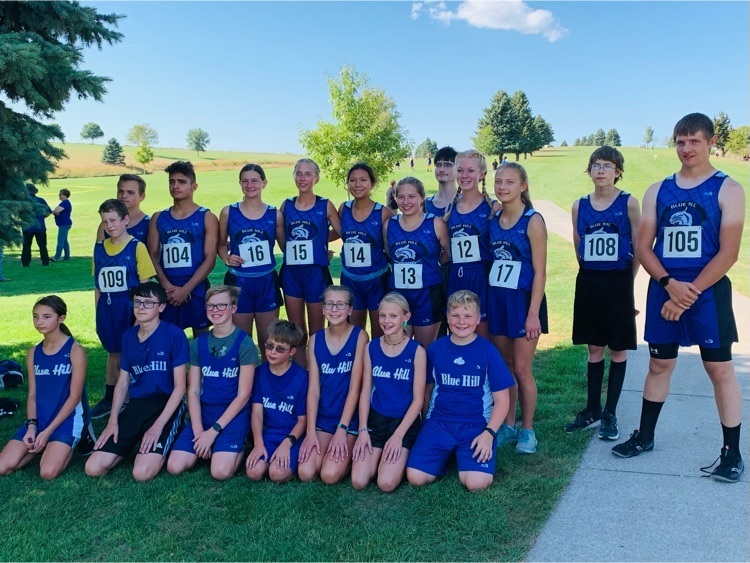 The 2020-2021 yearbooks are in! They are available for $47. Make checks payable to Blue Hill Schools.

Lady Bobcats volleyball drop set number 3 to St Cecilia 11-25 and drop the match 3-0. Lady Bobcats next action will be Saturday @ Superior Triangular. #bhleads

Set 2 goes to St. Cecilia 25-12. Blue Hill now down 2-0. #bhleads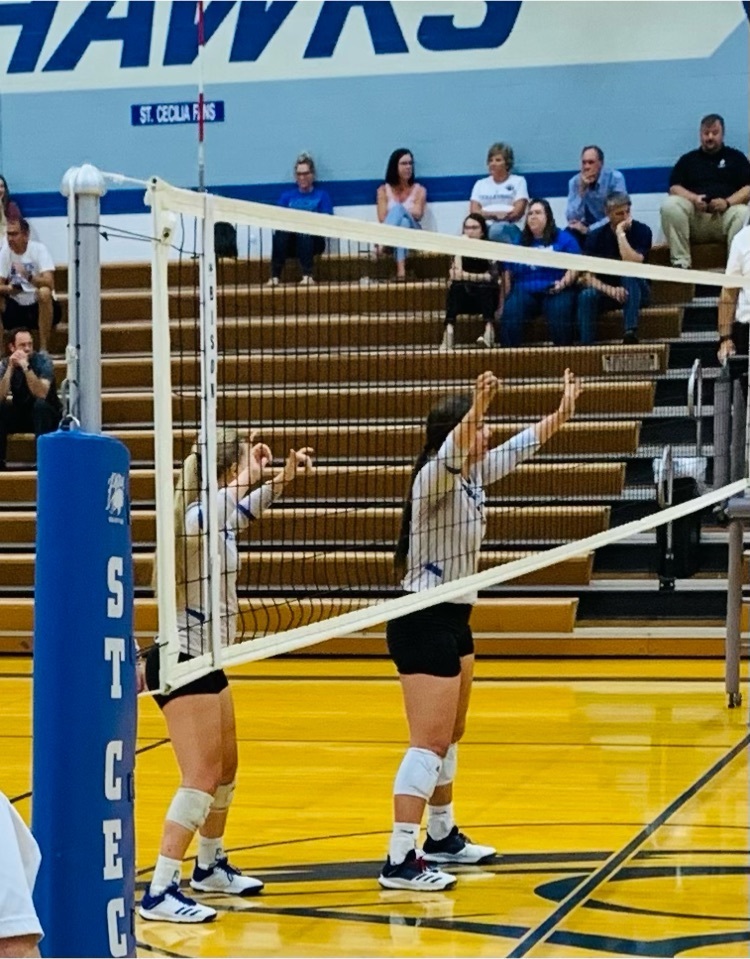 Lady Bobcats fall in set 1 to St. Cecilia 15-25. #bhleads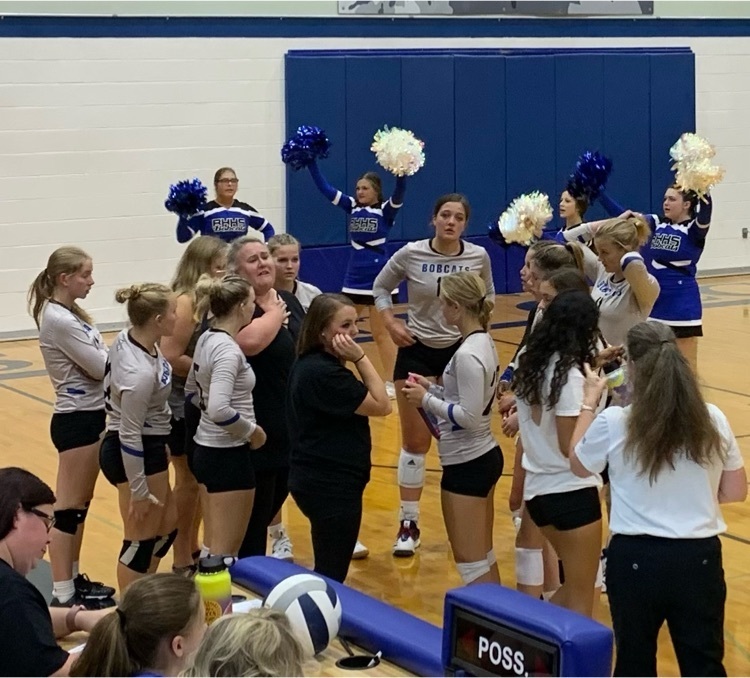 A few more pics from the Cross Country meet at Minden today. #bhleads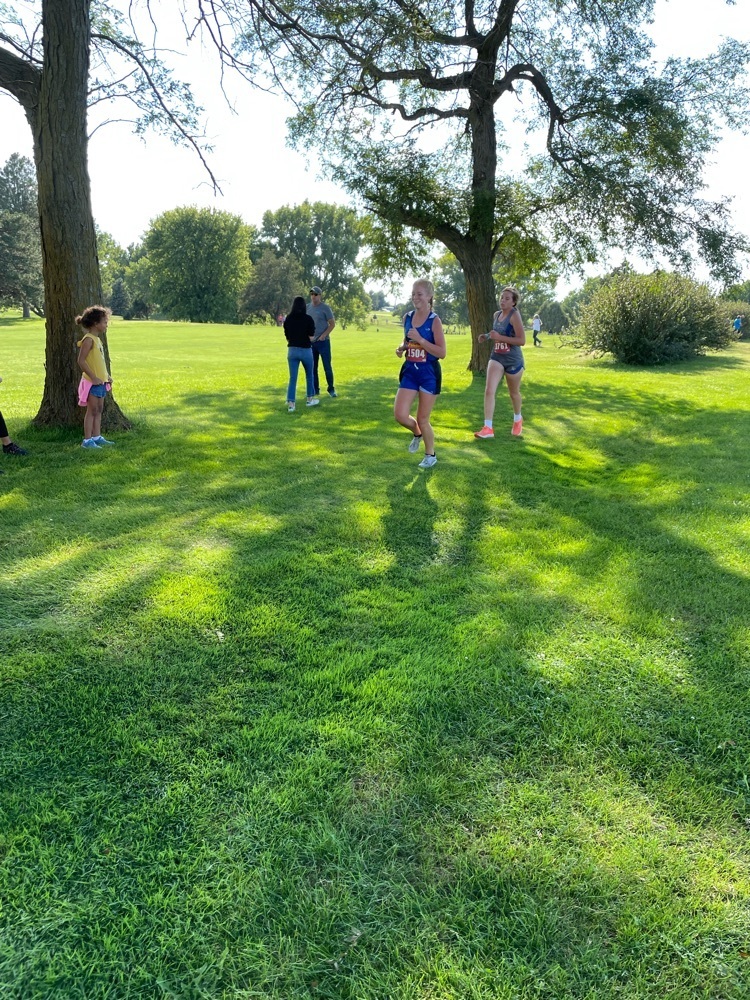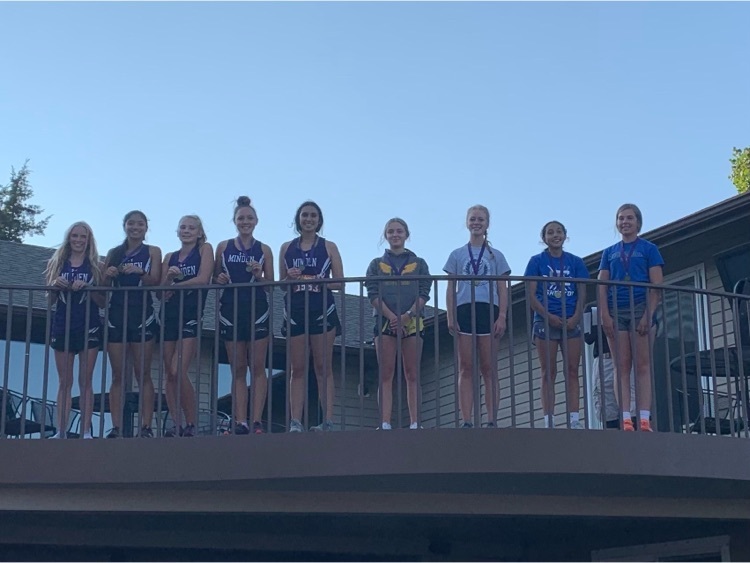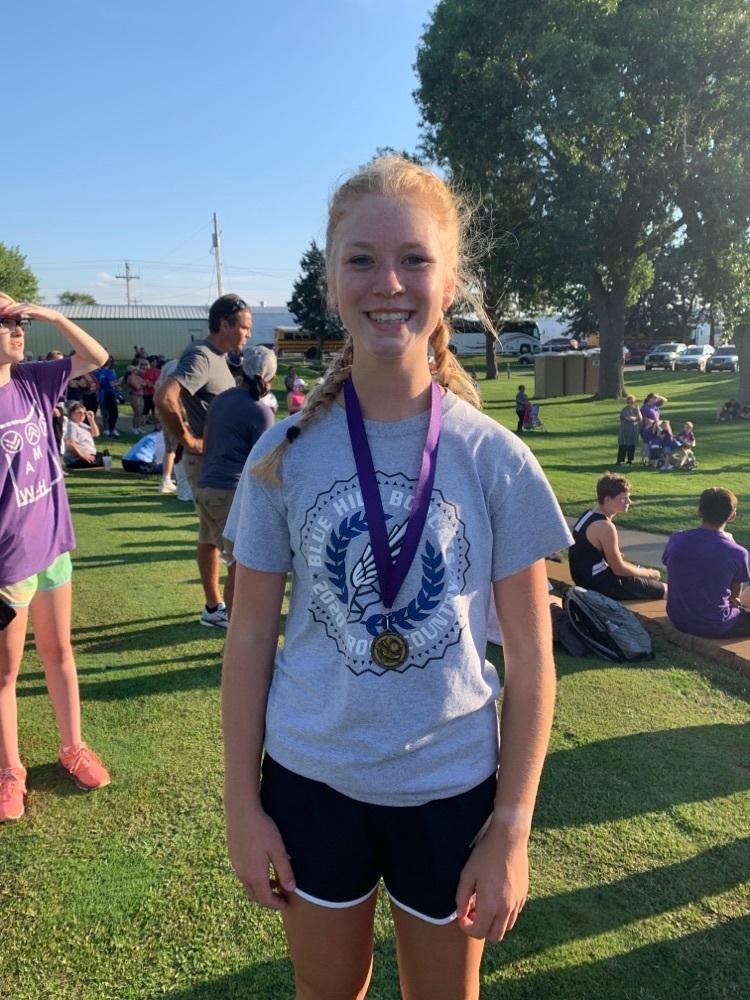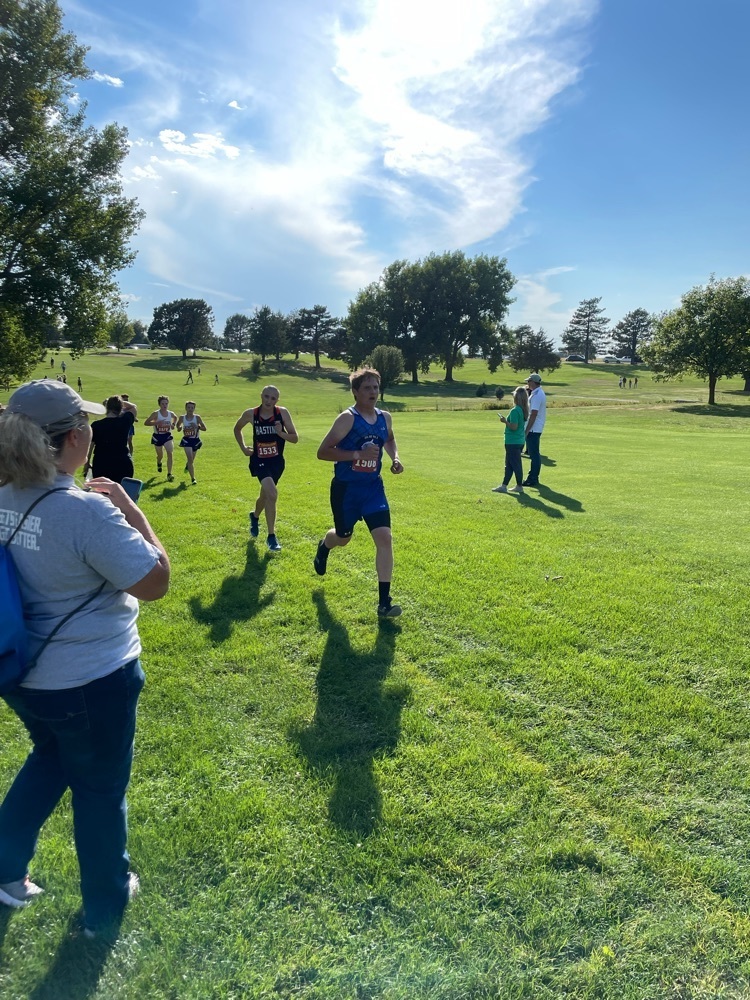 Cross Country - Minden 2021 #bhleads
Bobcat Volleyball vs STC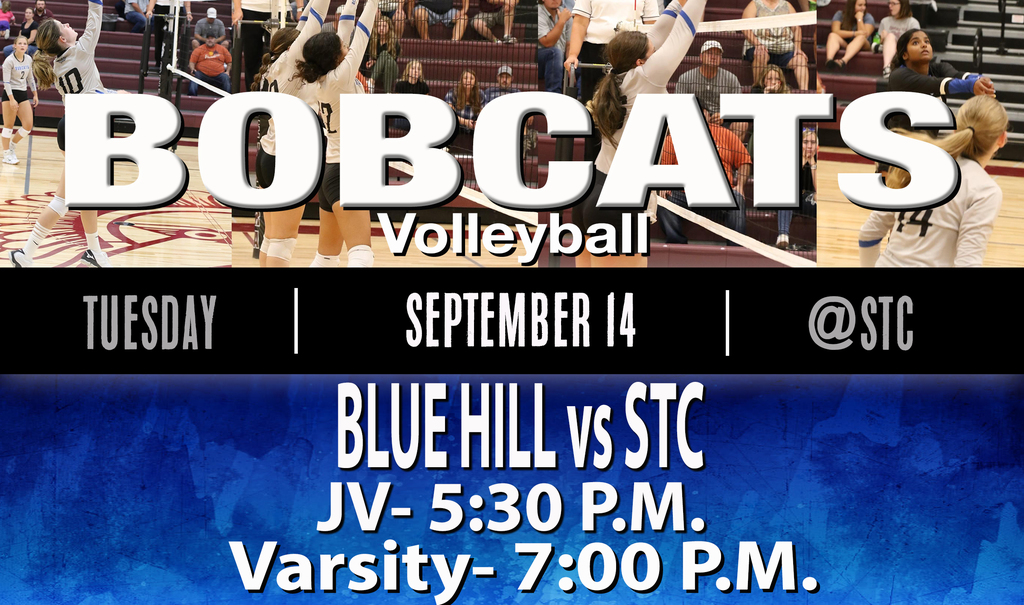 XC @ Minden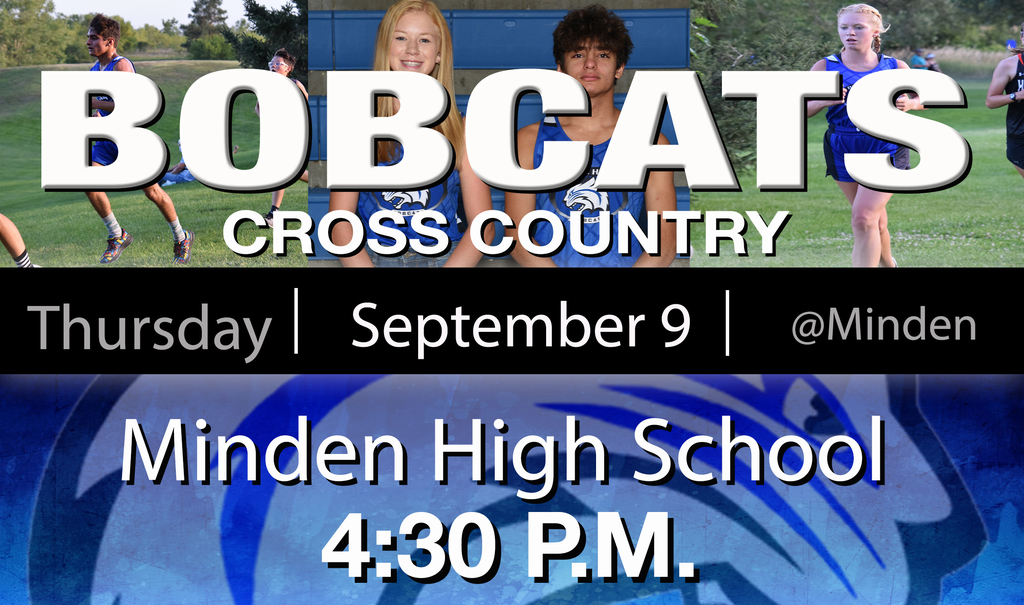 There will be no JV football @ Shickley tonight. The Junior High game will be played as scheduled at 5:00pm.