Reminder!! Basketball camp is this Wednesday. Didn't get signed up? It's ok, just bring this waiver and a check with you!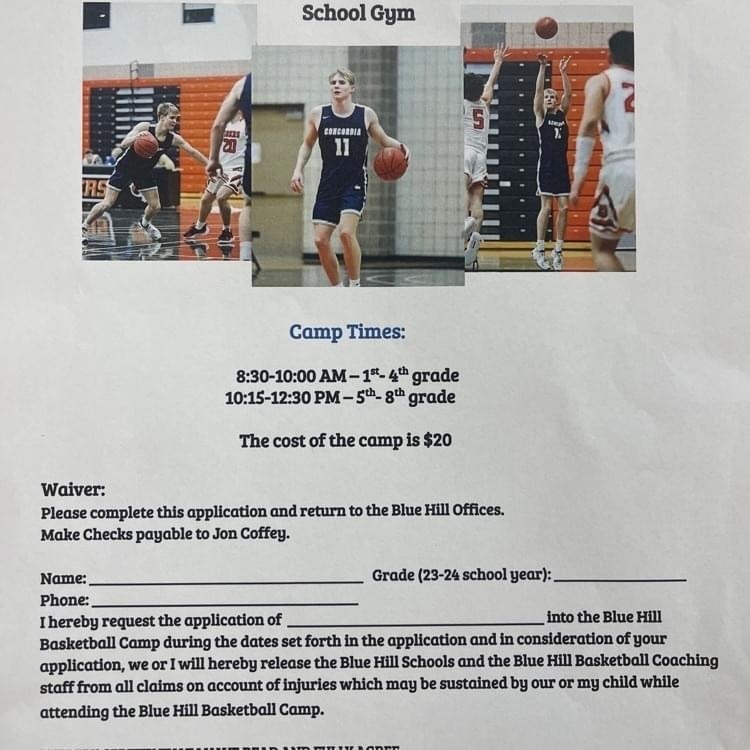 Congratulations to our Bobcat Pride dodgeball champions!! #bhleads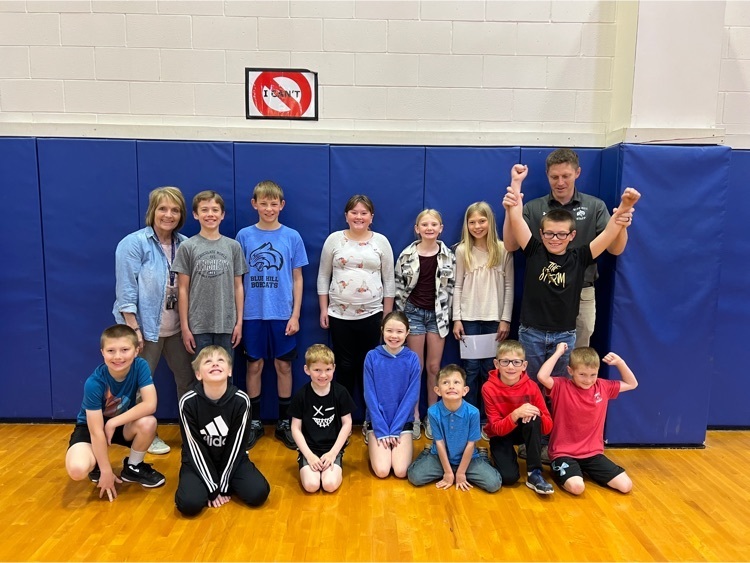 Congratulations to our fourth quarter kindness award winners! #bhleads

Chase and Tate are off! Good luck at State Track! May the wind be at you back as you fly through the air and glide over the hurdles! Good boys and coaches! #bhleads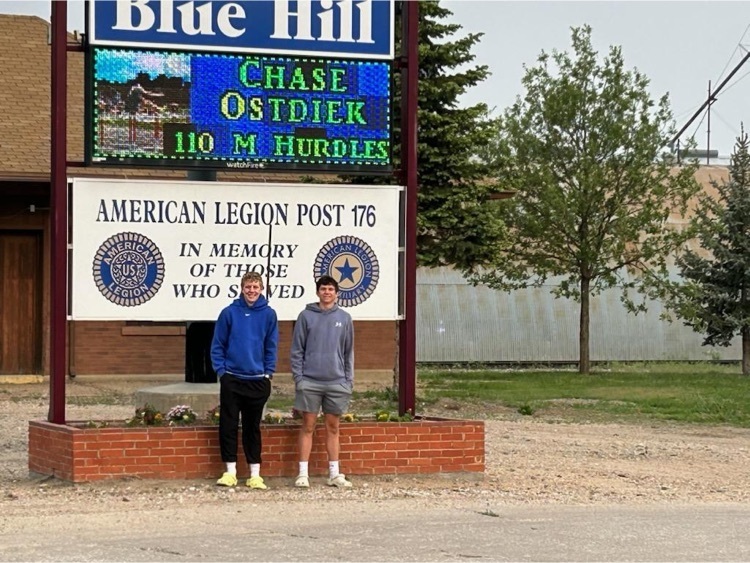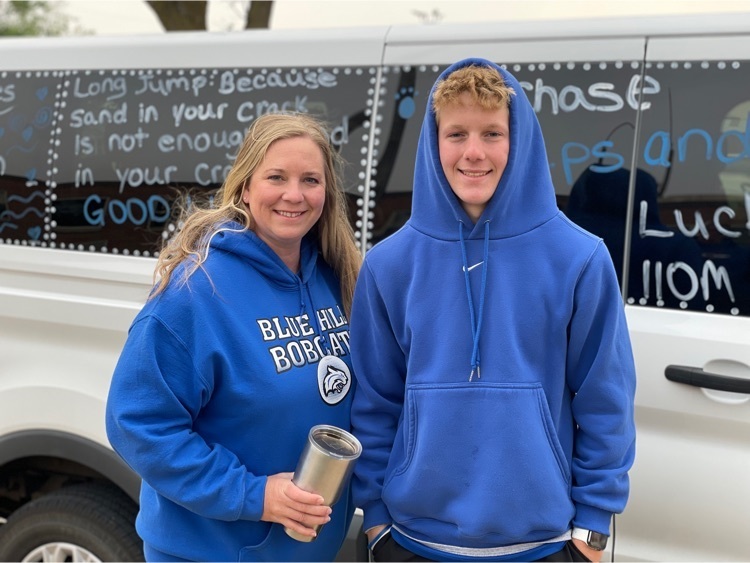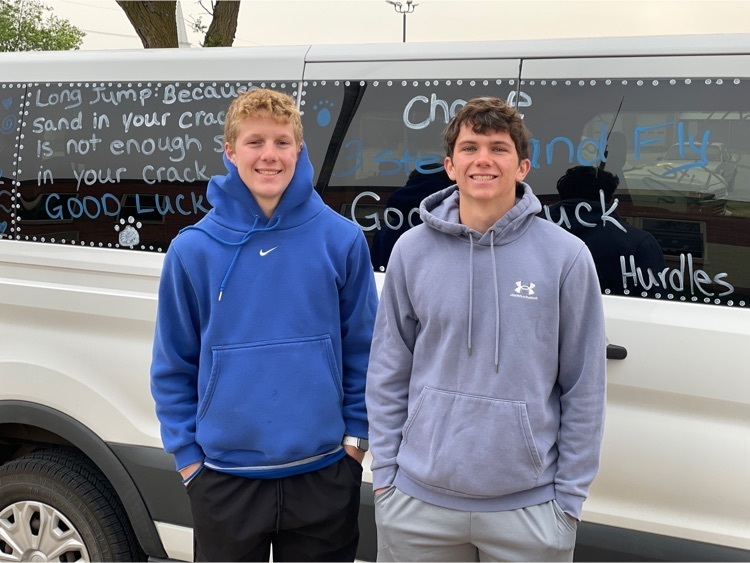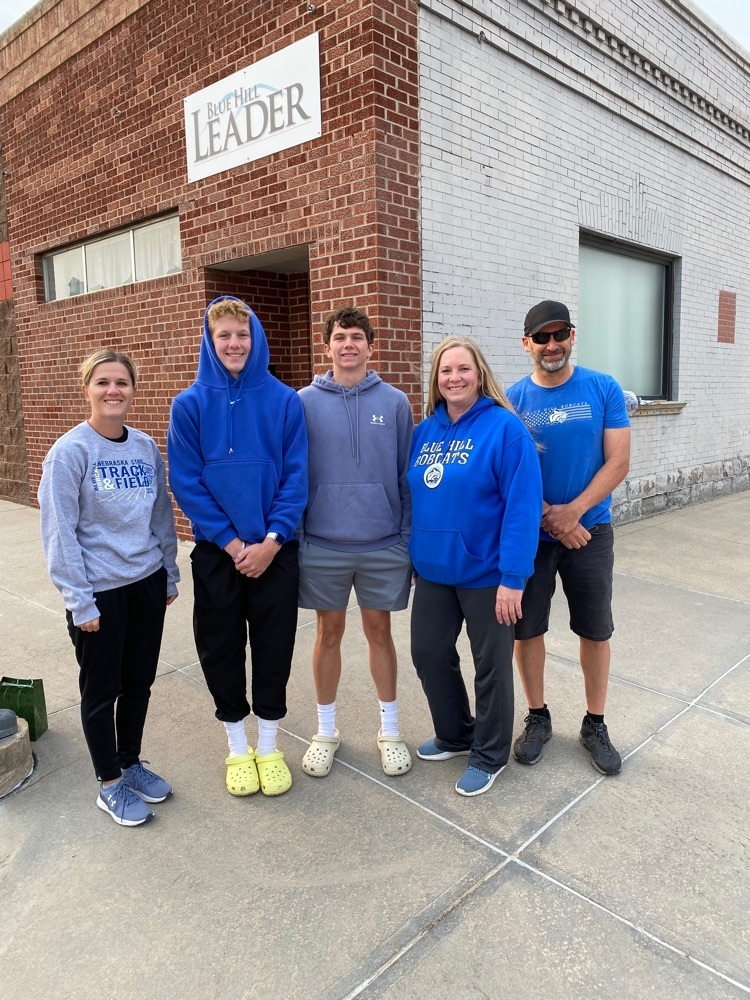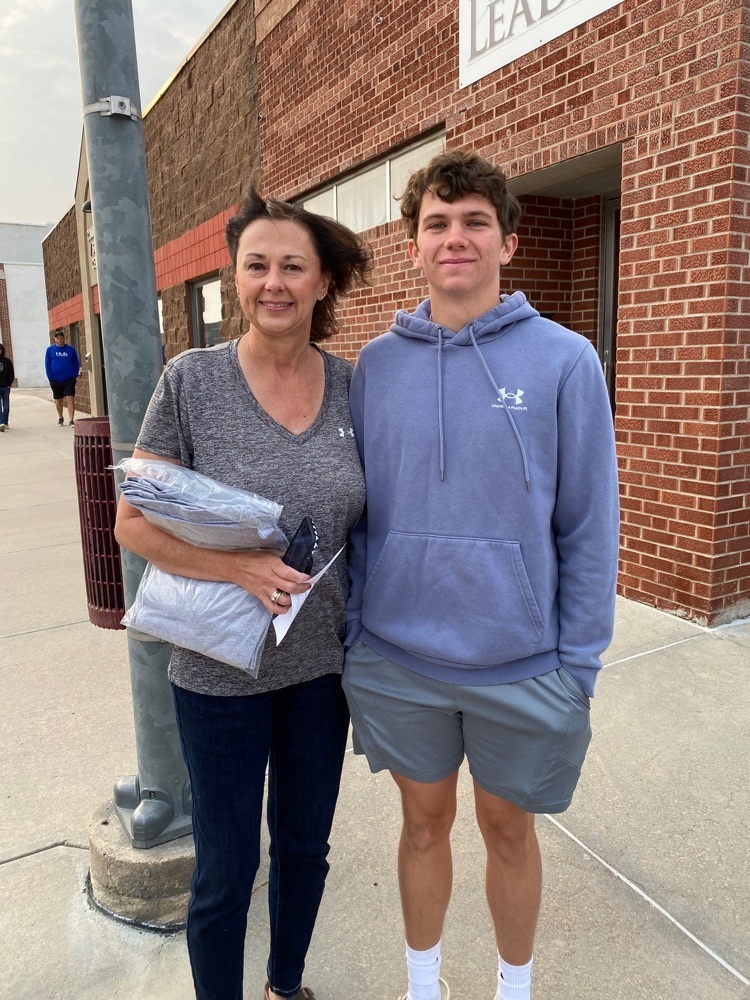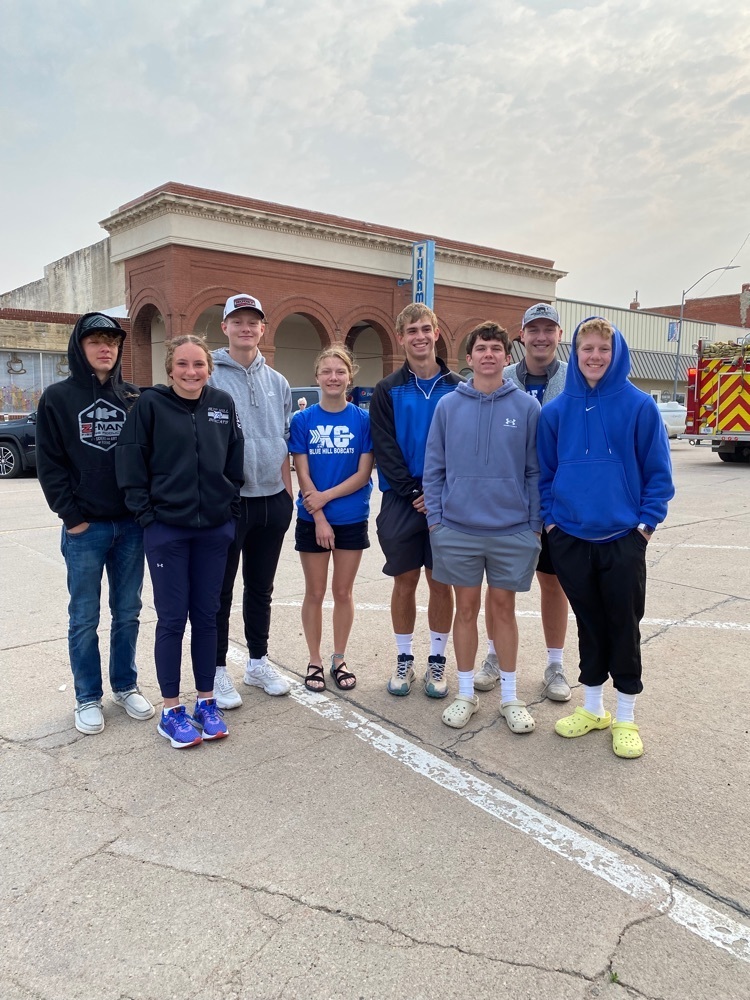 Tomorrow at 8 am we will send Tate and Chase off to State Track! Please join us at the school. The fire trucks will escort the boys and coaches up town to the scrolling marquee and then out of town. Good luck boys and coaches! #bhleads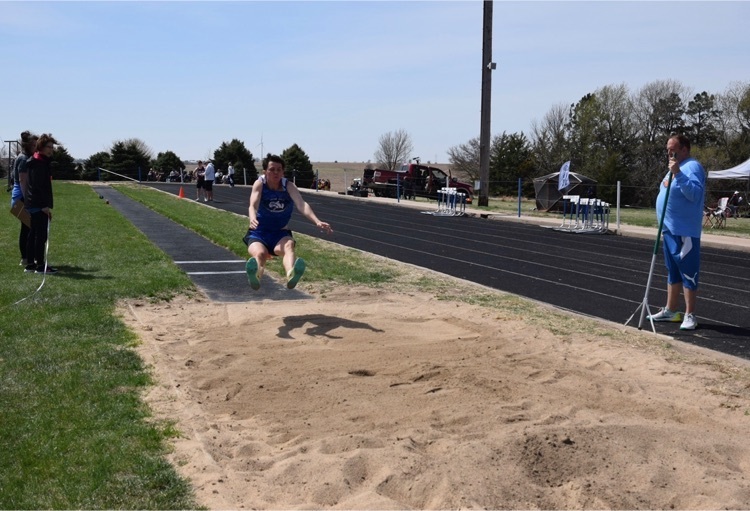 Today we said goodbye to a few outstanding colleagues (Mrs. Roach, Mrs. Ruth, Mr. Brown, Mrs. Faimon, Mrs. Olson, Miss Levin - Not Pictured: Mrs. Brown and Mr. Hubl). We will miss all of you and wish you nothing but the best as you all go your separate ways! "You only grow by coming to the end of something and by beginning something else..." -John Irving #bhleads #bobcats4ever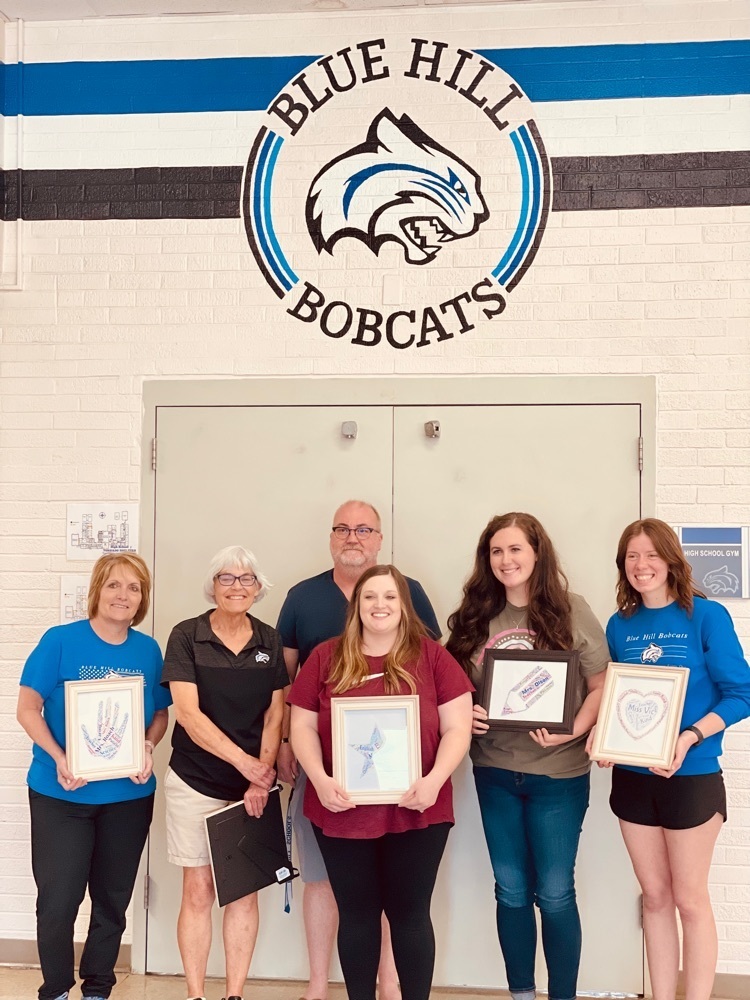 Mrs. Henkel and Mrs.Kranau's 5th Grade Homeroom Classes enjoyed the hands-on outdoor activities at the Ft. Kearny Outdoor Expo on Thursday, May 11.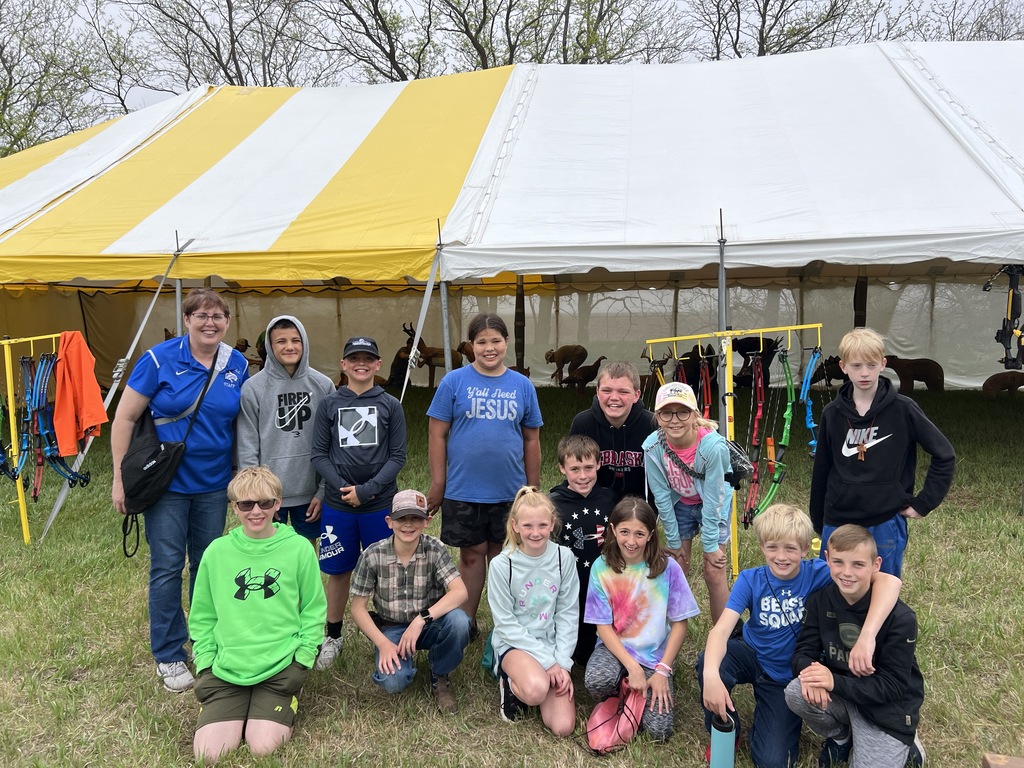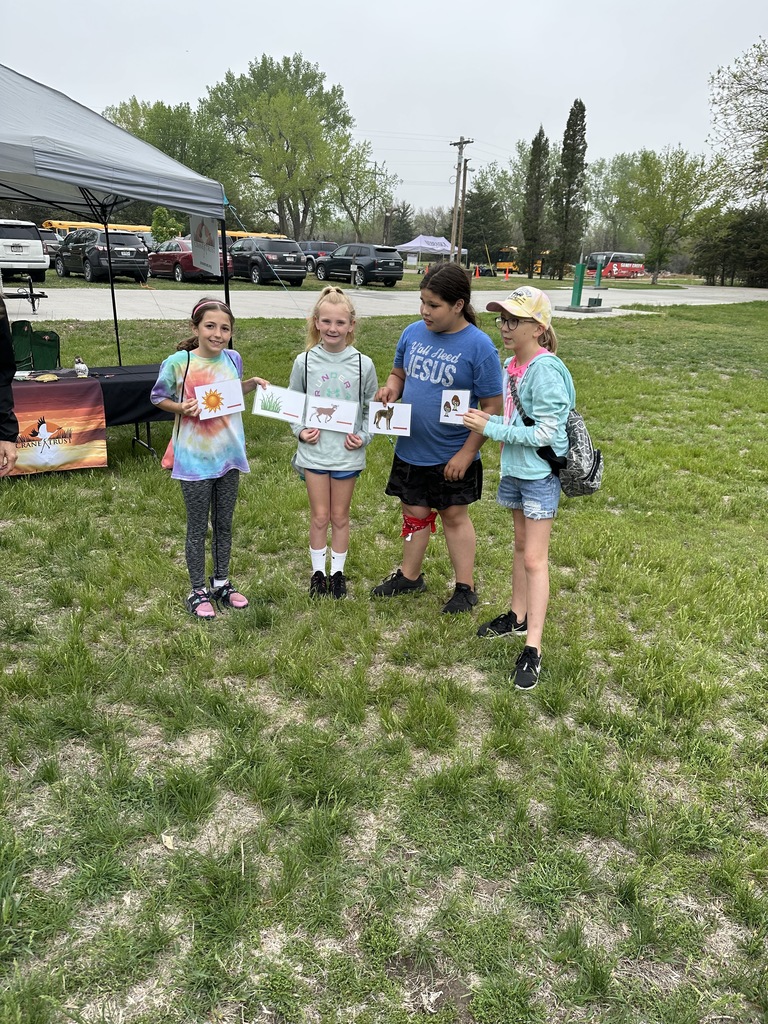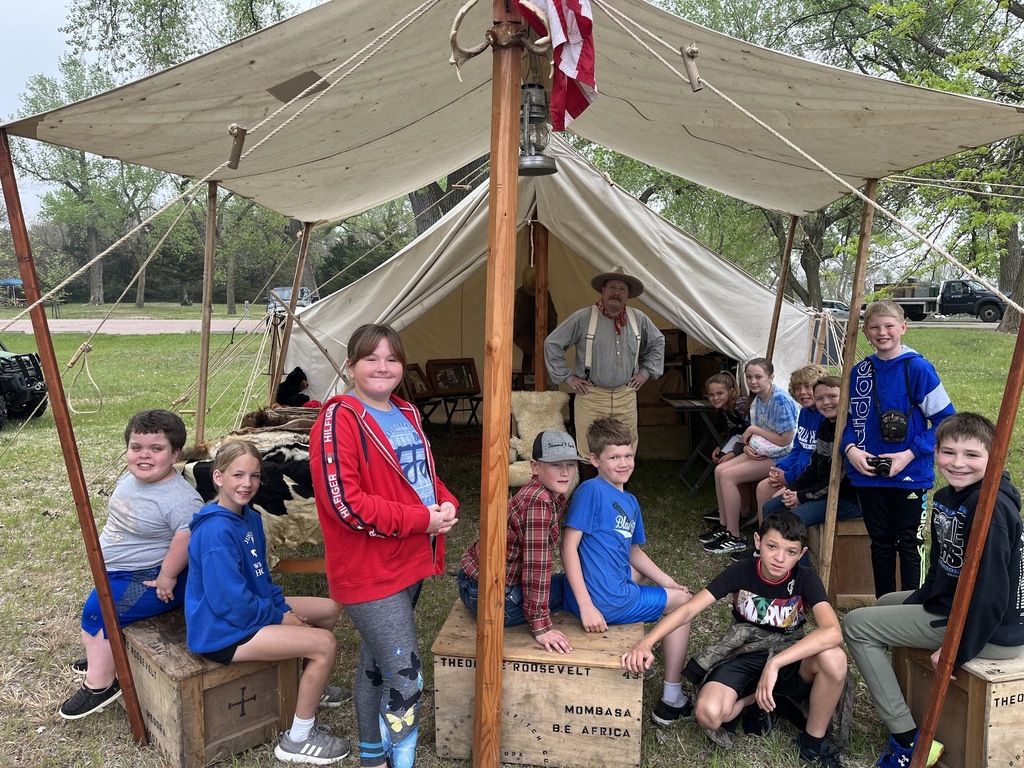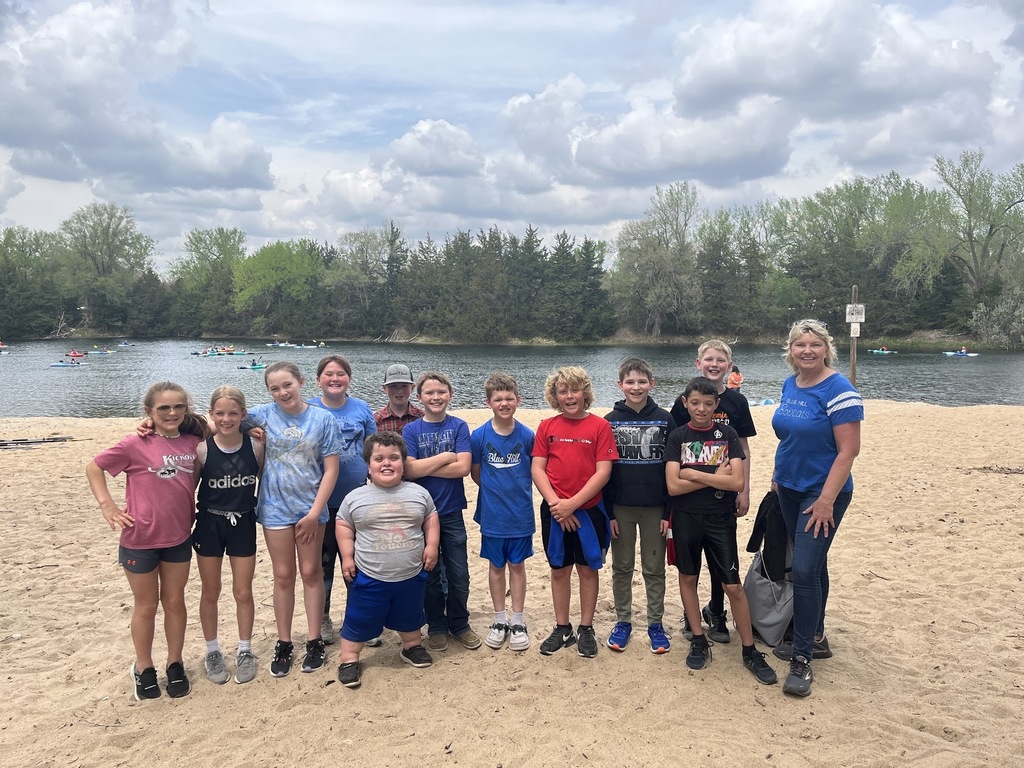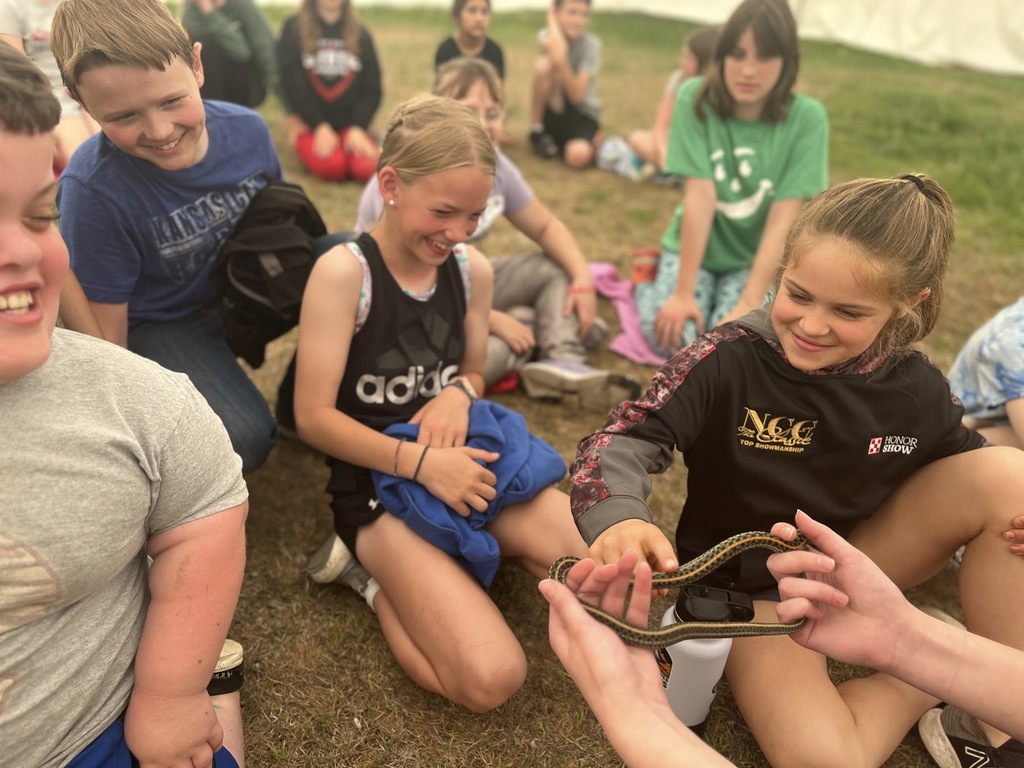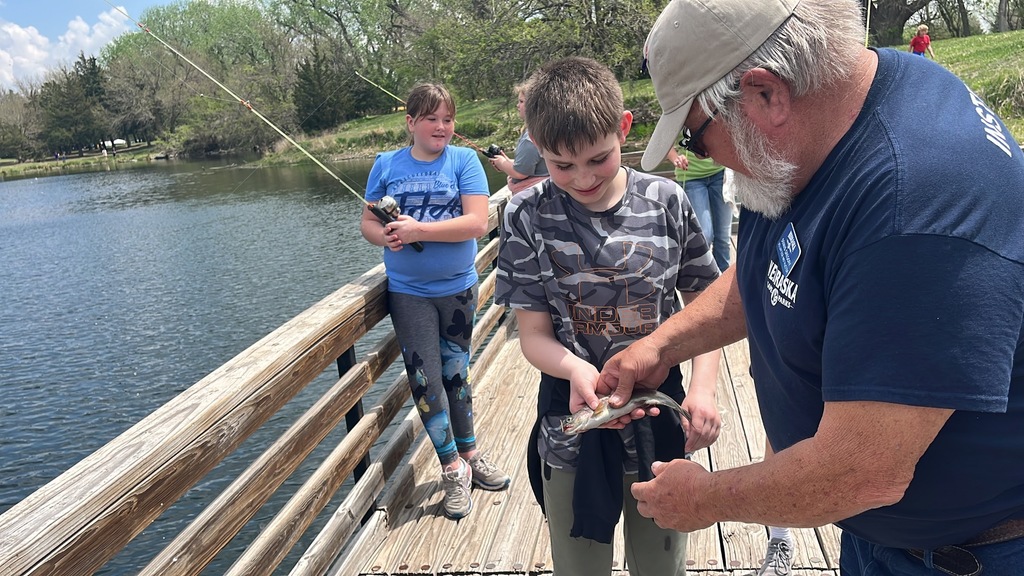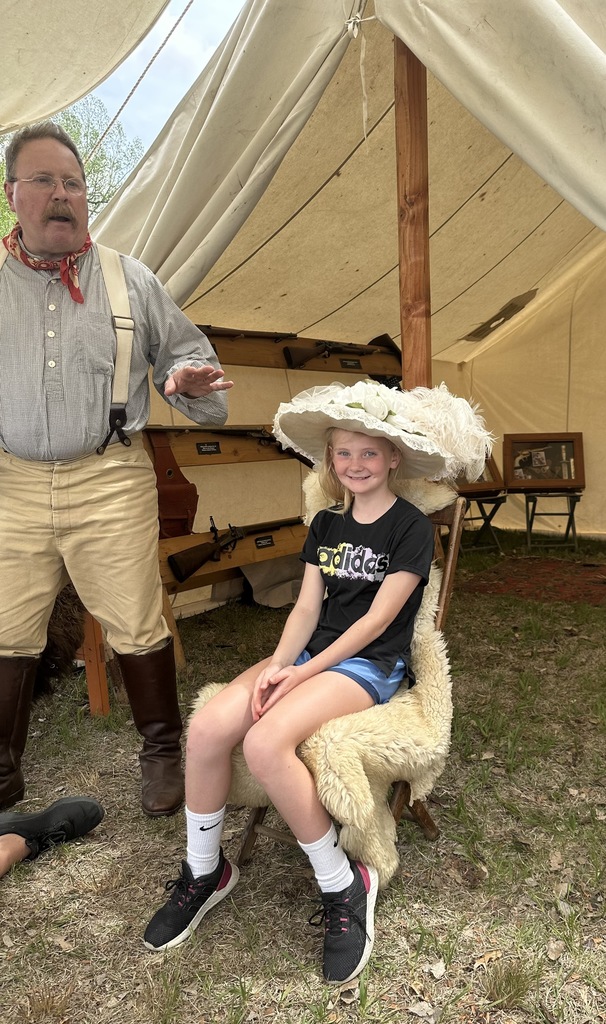 Krae Ockinga will be attending Southeast Community College in Lincoln in the fall while continuing his Basketball career. Congratulations Krae, Blue Hill Schools is proud of you!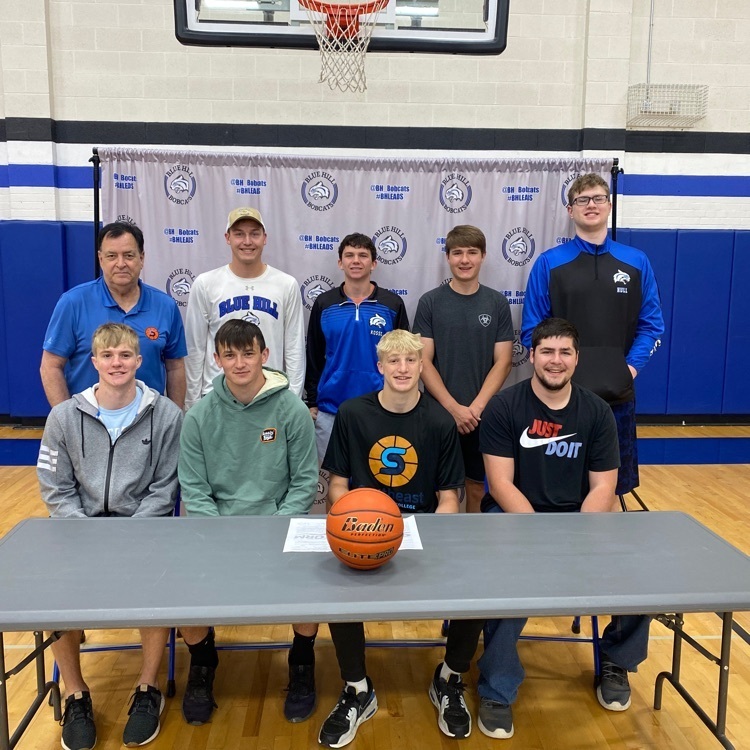 Improvised and pulled off a successful Super Mario 2023 field day. Not what we are used to, but I think it's safe to say everyone still had a great time. Player 1 - level up! Way to go!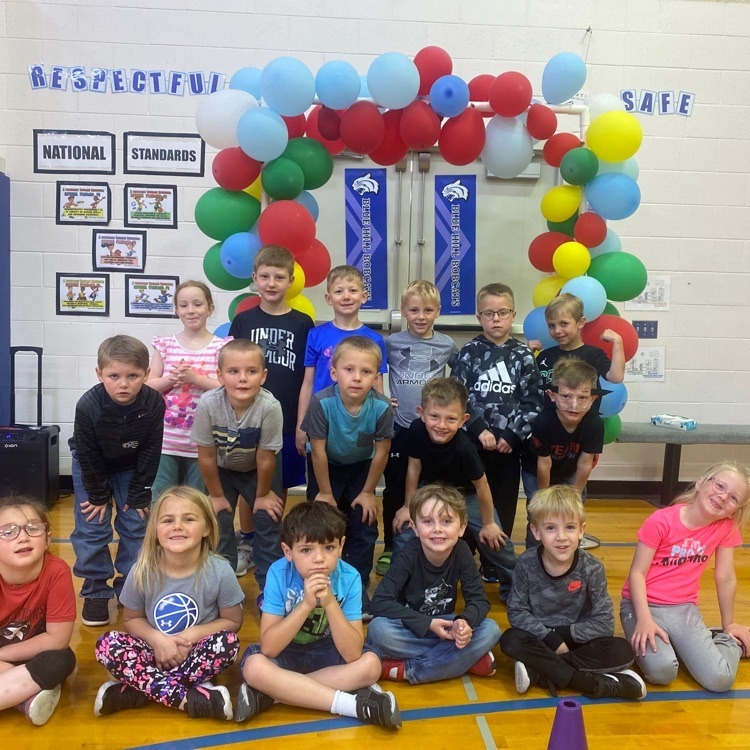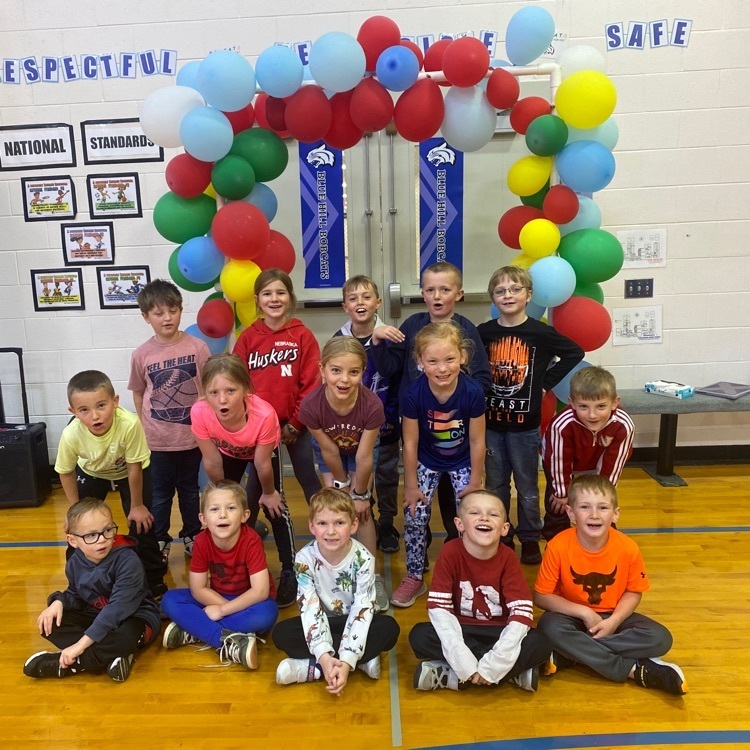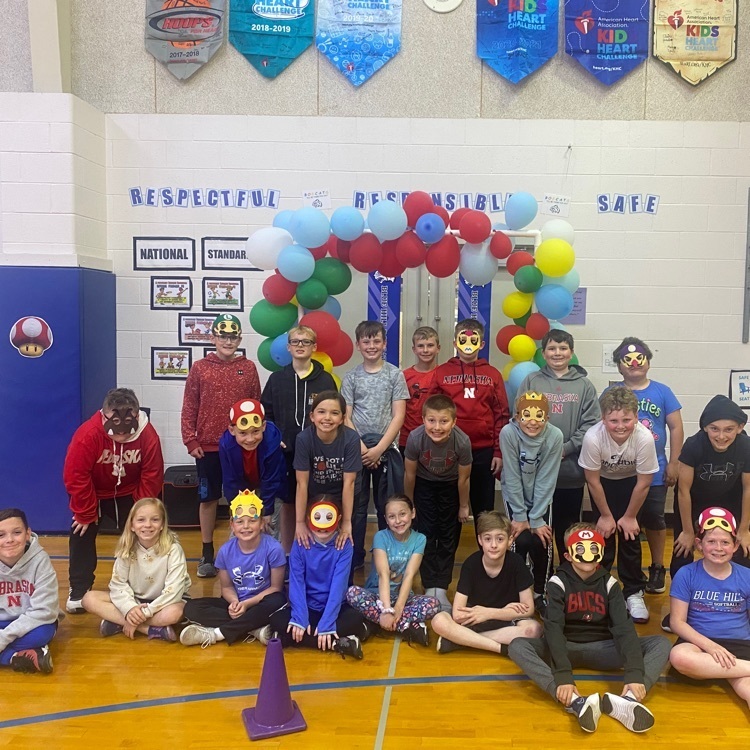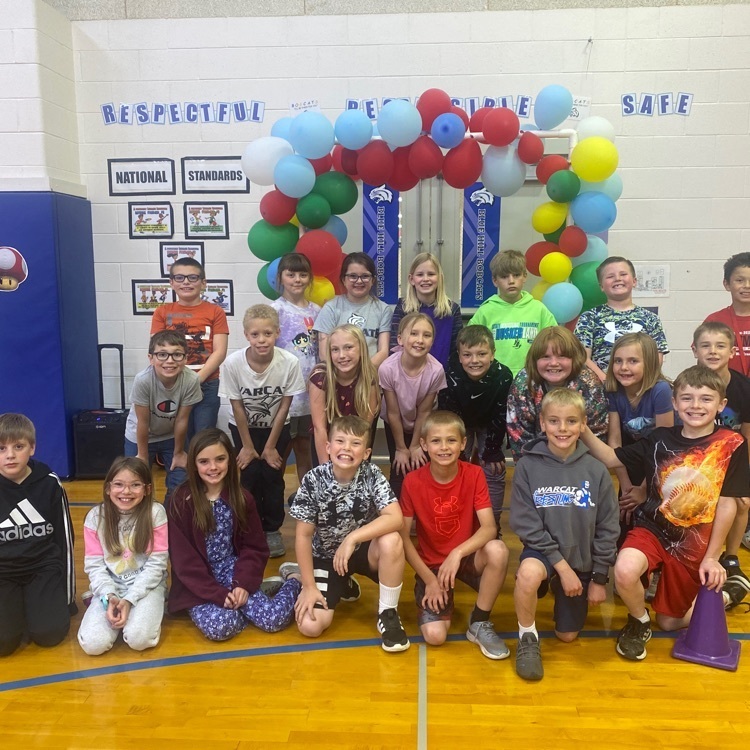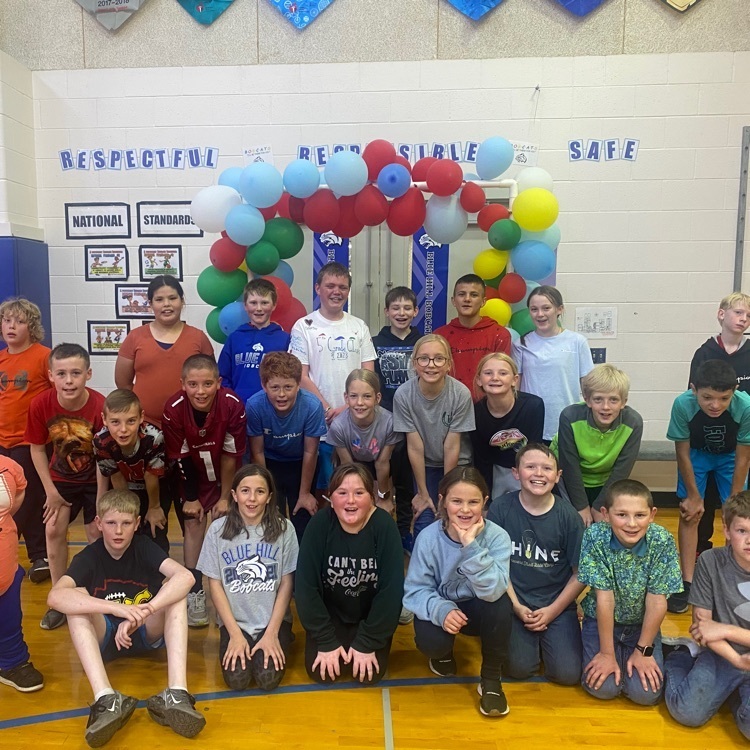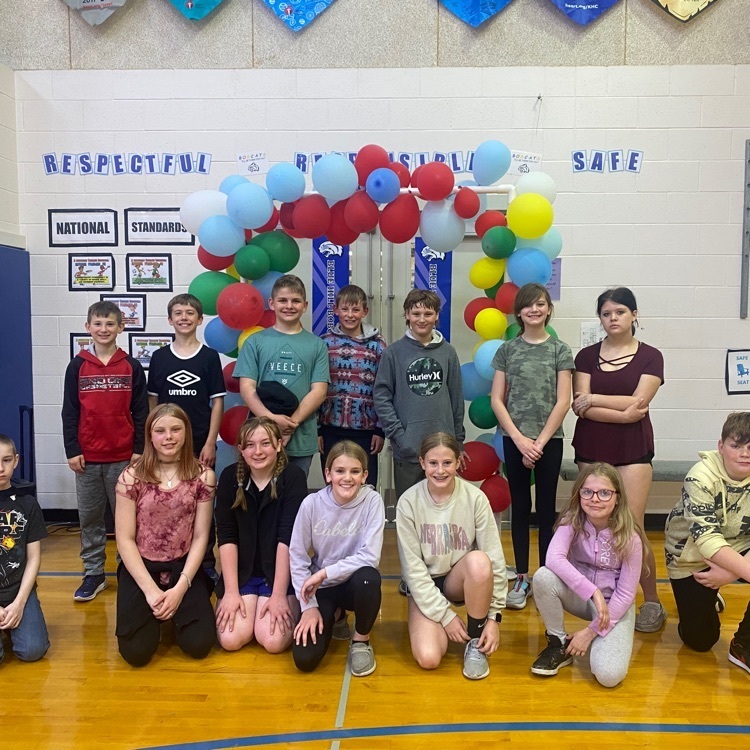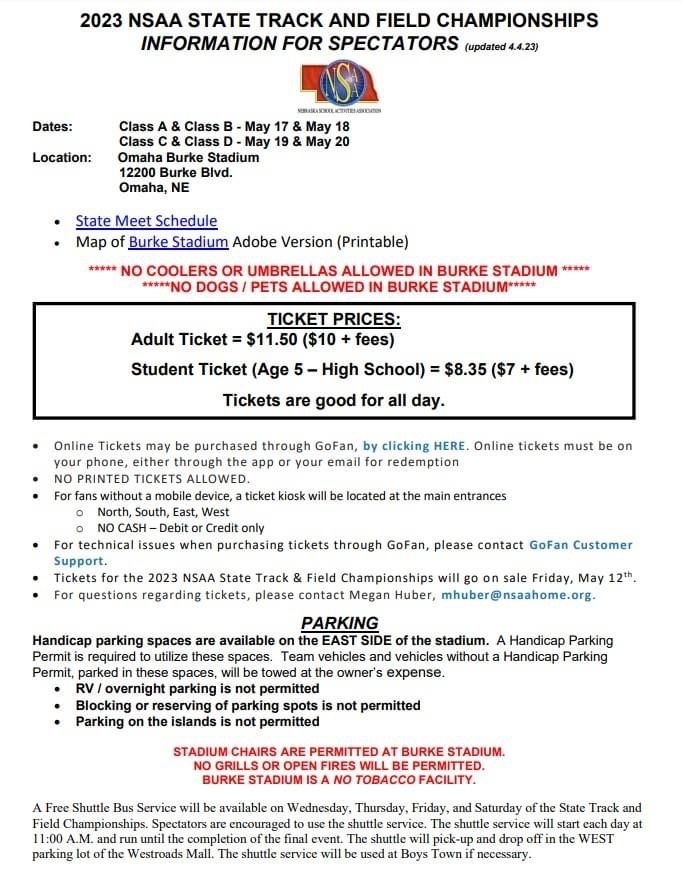 Elementary Promotion will be in the high school gym on Tuesday at 11:00 AM. School is dismissed Tuesday at noon for summer! #bhleads

The Elementary Field Day scheduled for Monday has been canceled. #bhleads

The Elementary Field Day will take place on Monday - weather permitting! K-2: 9-11 AM 3-6: 12:45-2:45 PM Parents are welcome to come and watch!!

Today the seniors took their formal pictures with Weber Studio. That had visitors from Mrs. Allen's kindergarten class! It goes by so fast! Tomorrow is the day... #bhleads

Due to the rain, the Elementary Field Day has been postponed until Monday.
These girls from the Middle School Leadership class worked really hard today to serve their community. They picked up trash around the park and spread out the sand that was added to the sandbox. Thank you to whoever added the sand!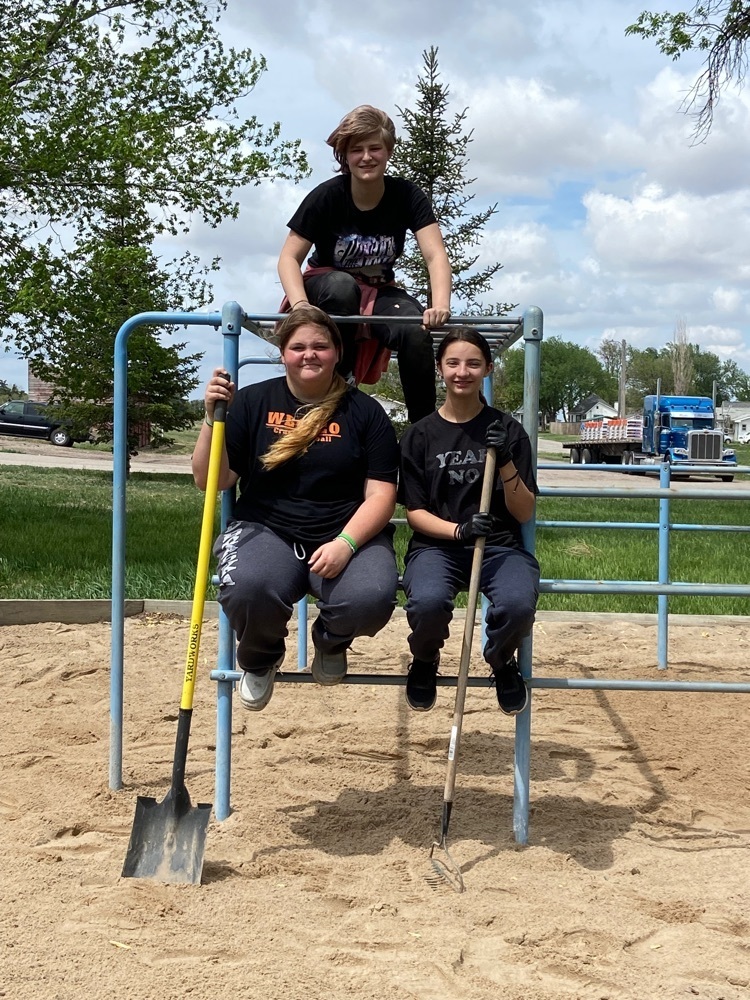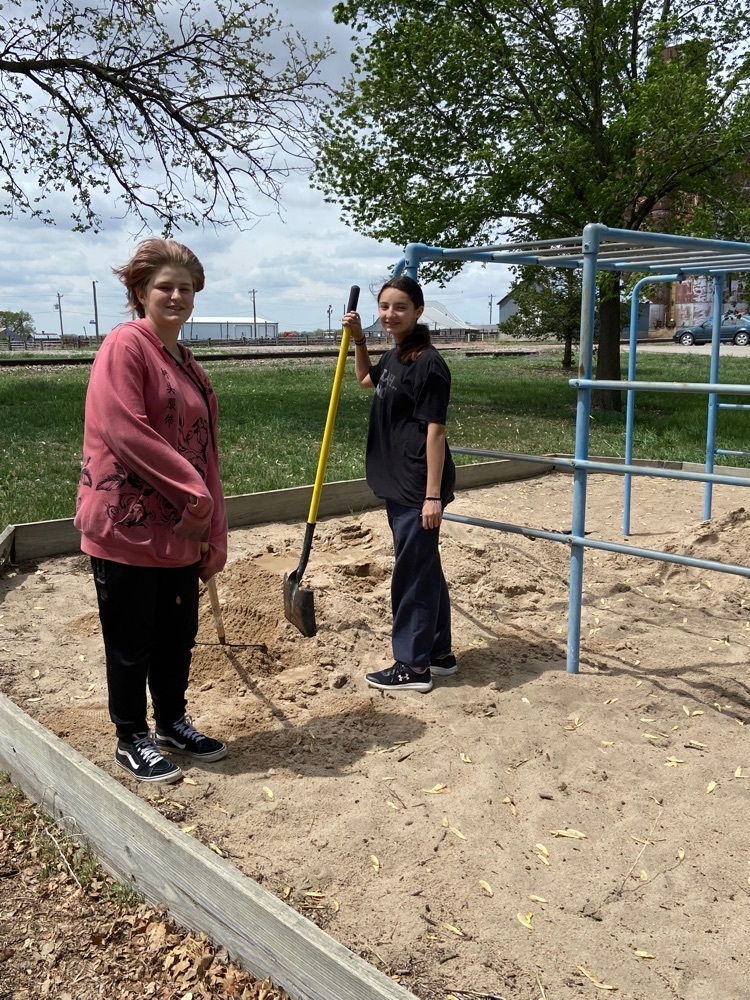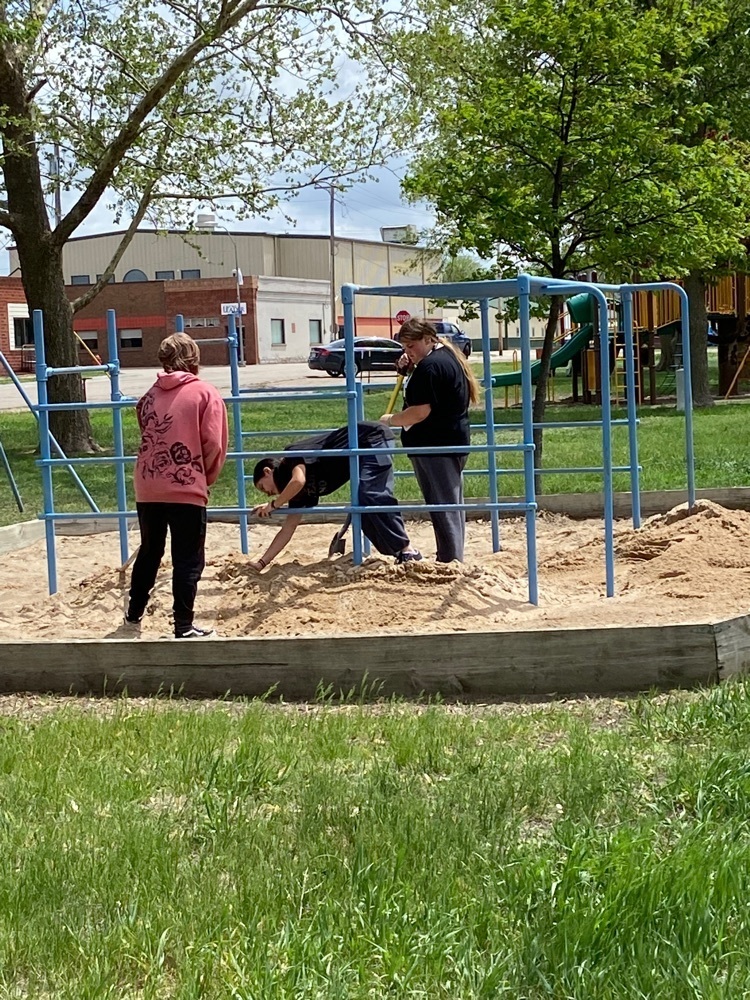 Please join us for Elementary Field Day tomorrow! #bhleads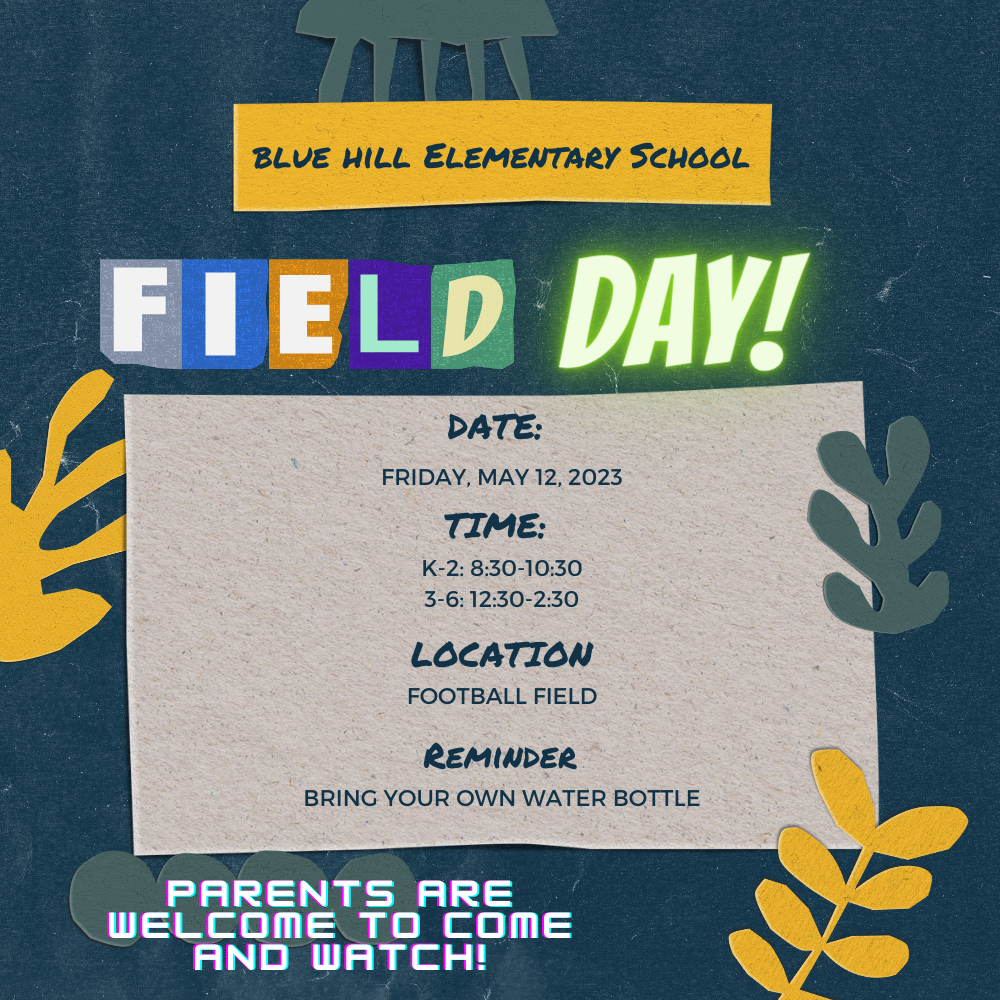 Congratulations to the JH Girls track team for placing first at the Red Cloud track meet! #bhleads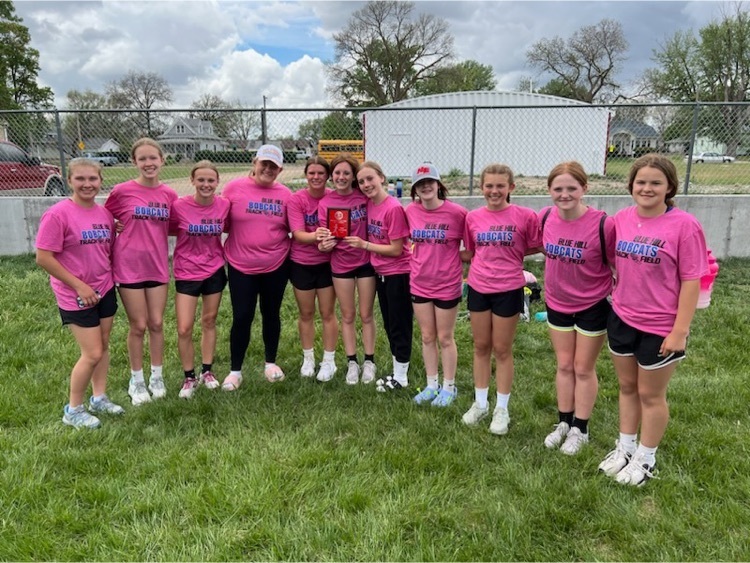 The preschoolers had a great time at field day with Mrs. Wright.