So much fun and learning during our field trip at the Prairie Loft. There will be some tired and dirty little Bobcats.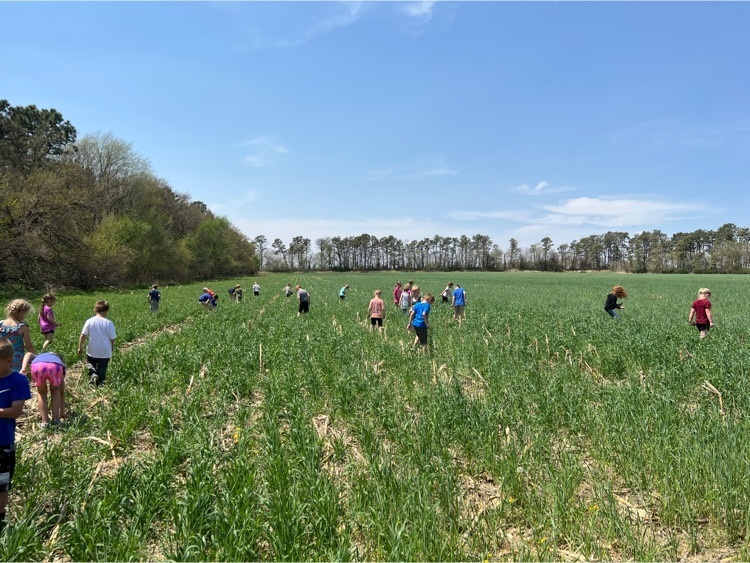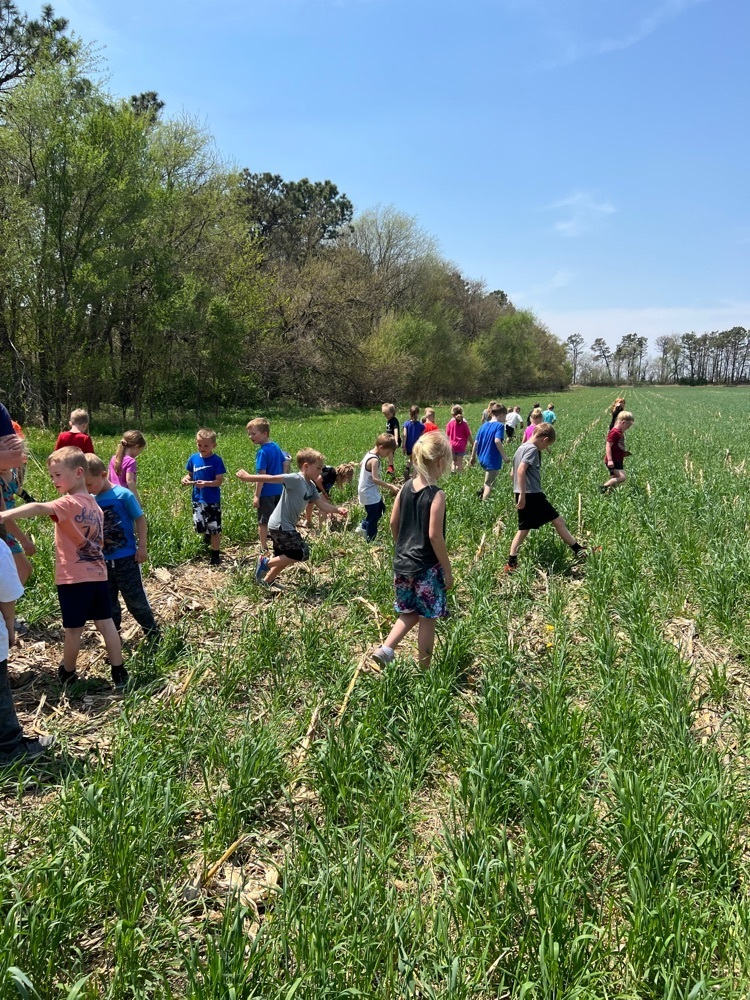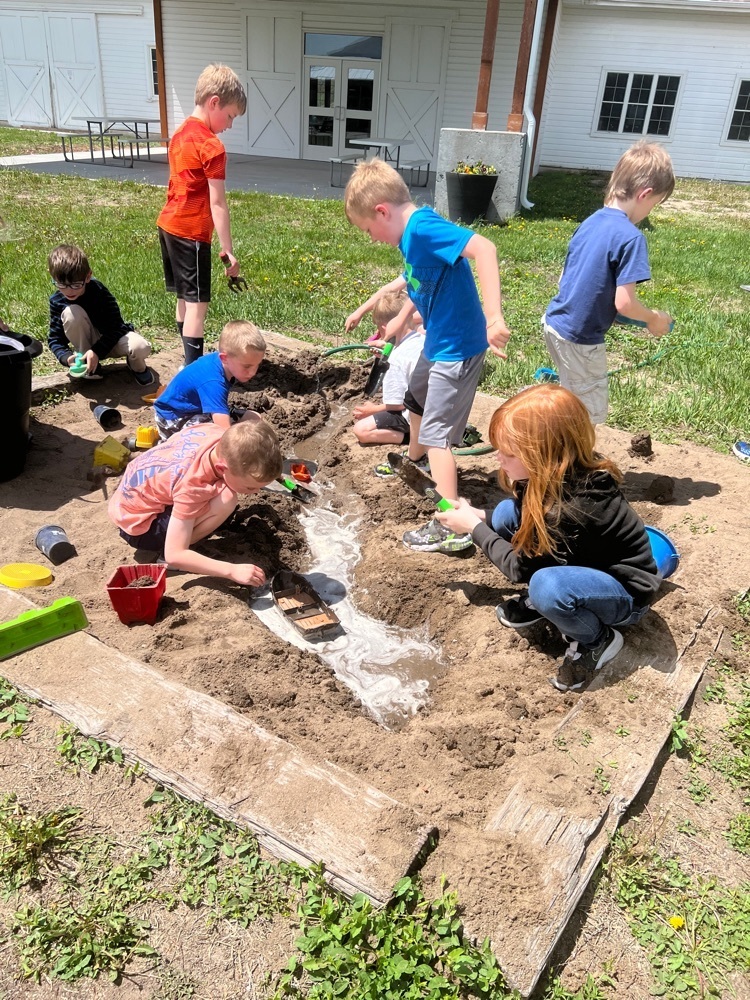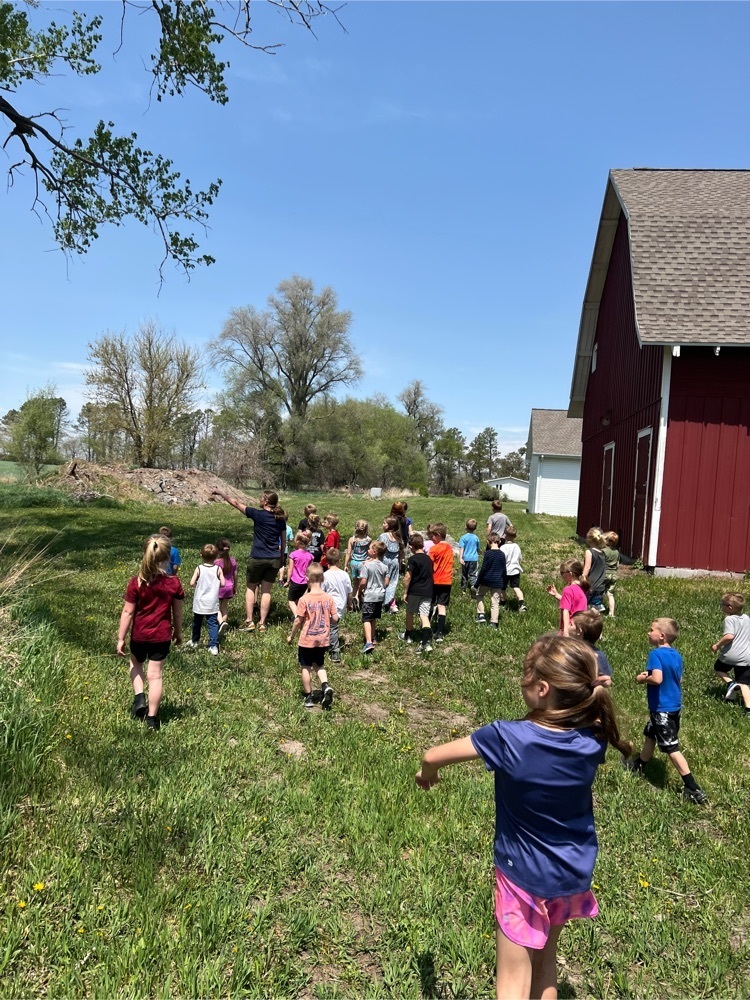 It's an exciting day in Blue Hill Elementary School! Mrs. Roach's hissing cockroaches had babies!#bhleads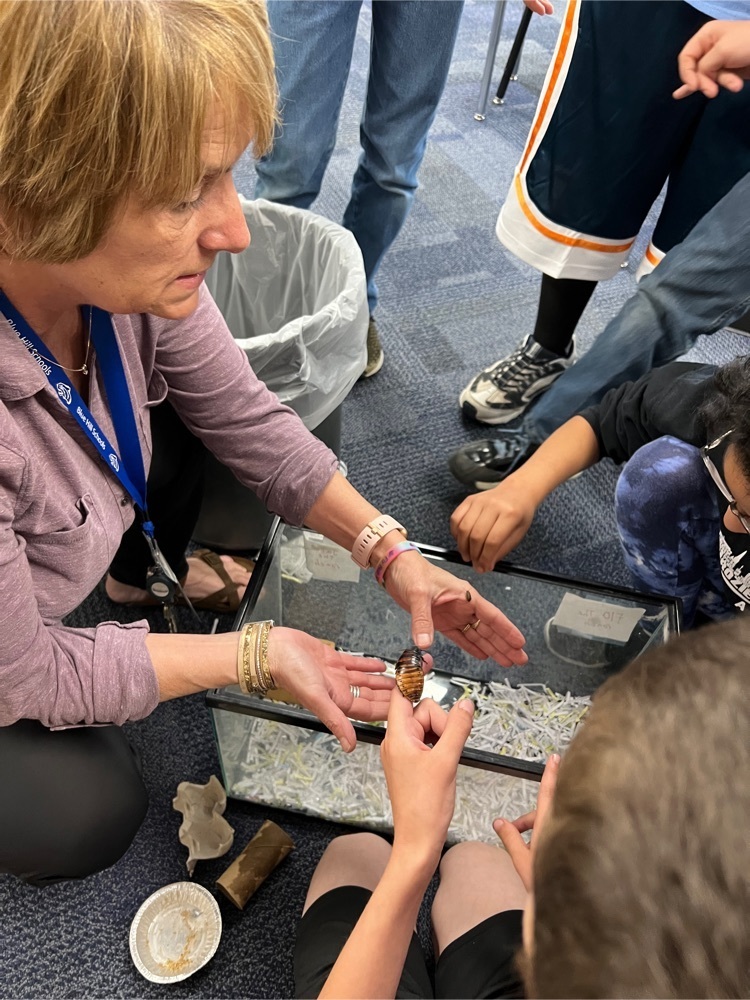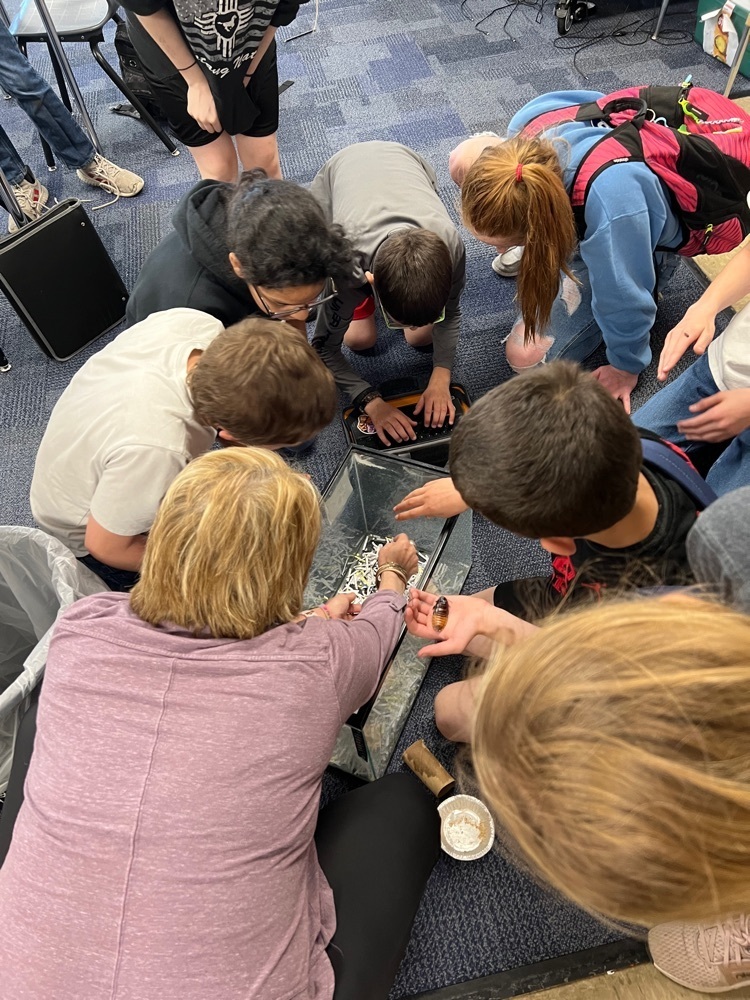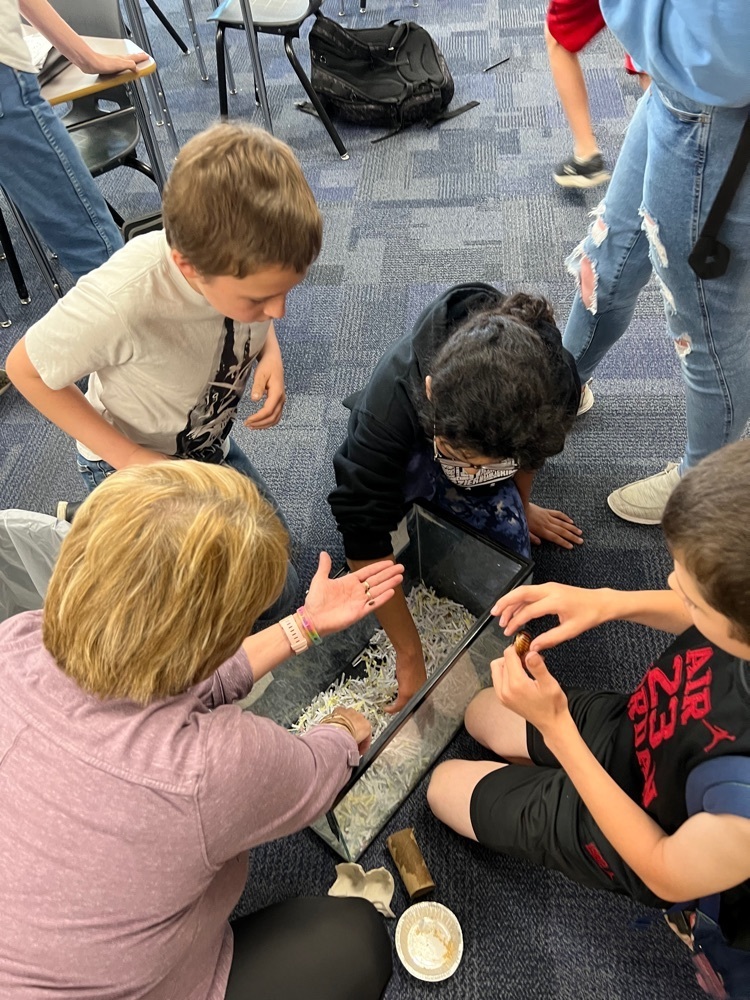 The fun continues at Prairie Loft for the kindergartners and first graders!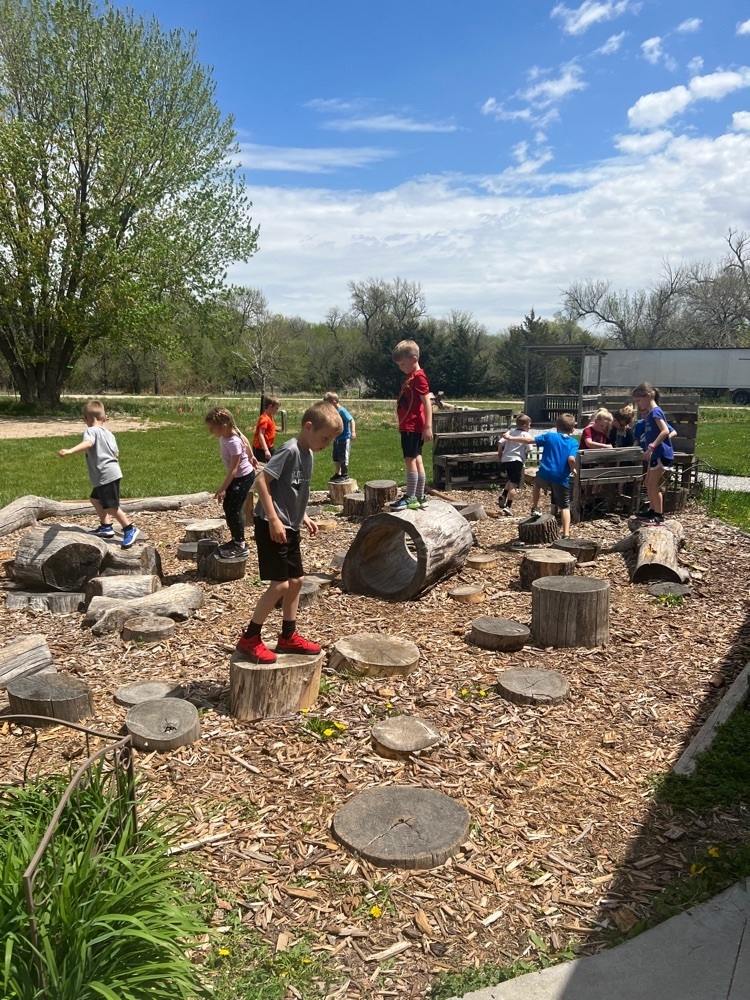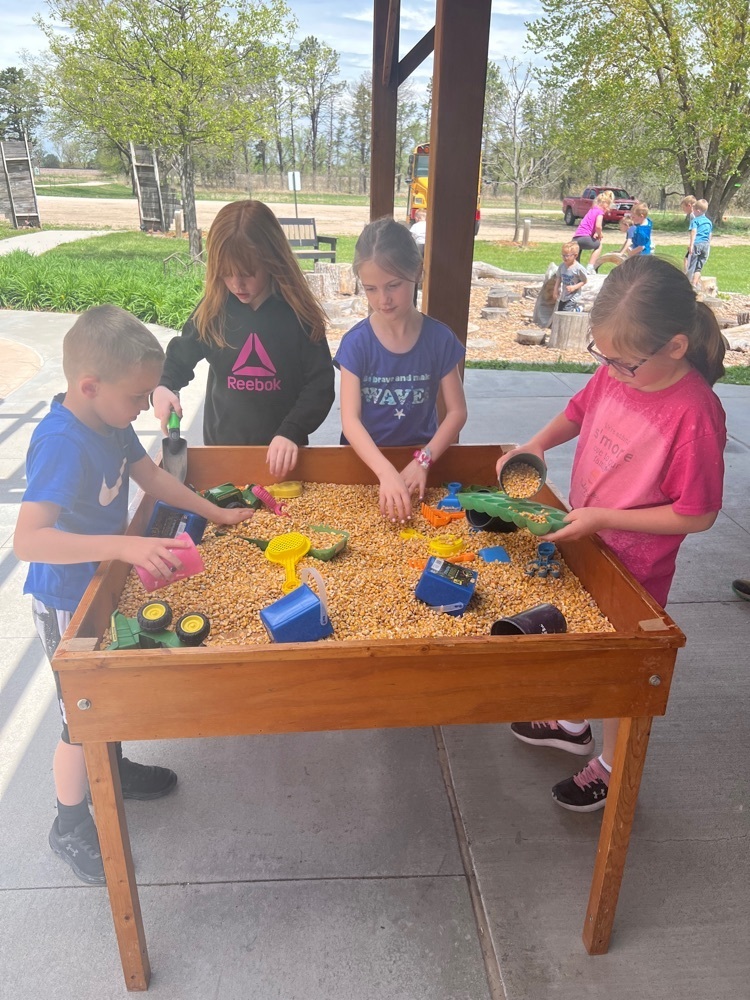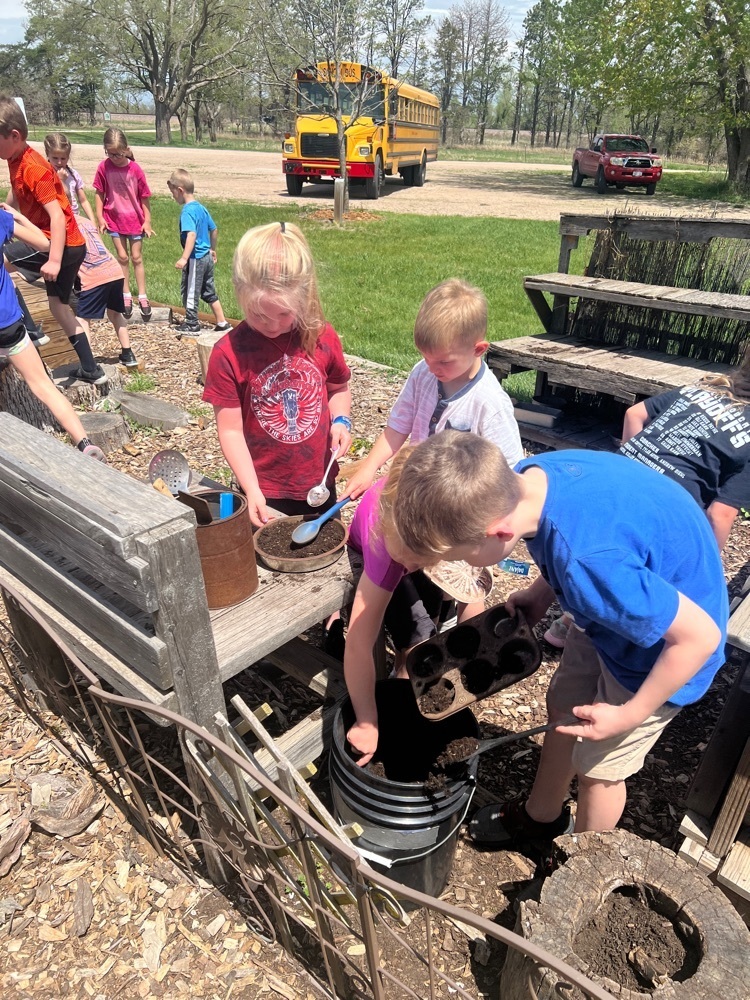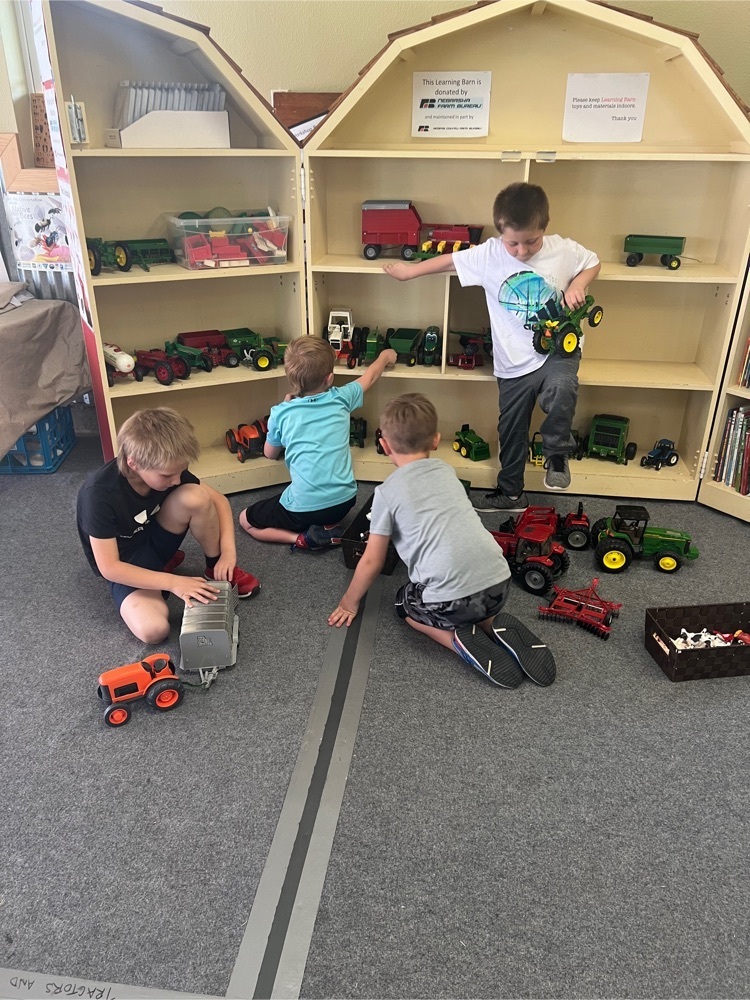 There's so much to do at the Children's Museum. Kindergarteners and first graders are busy playing and learning.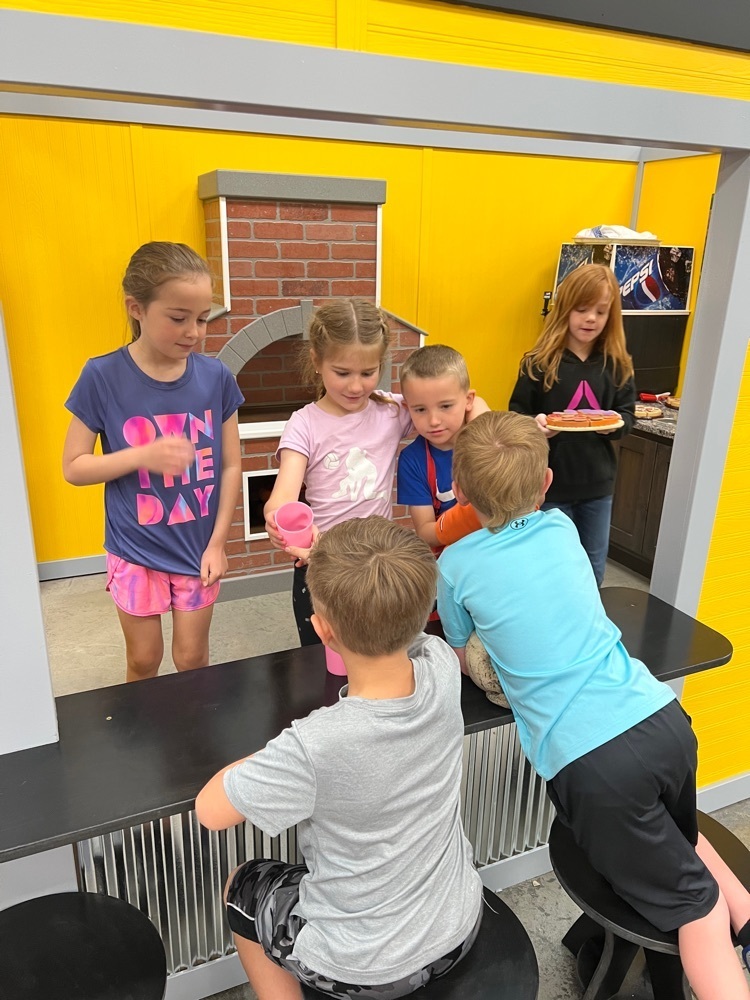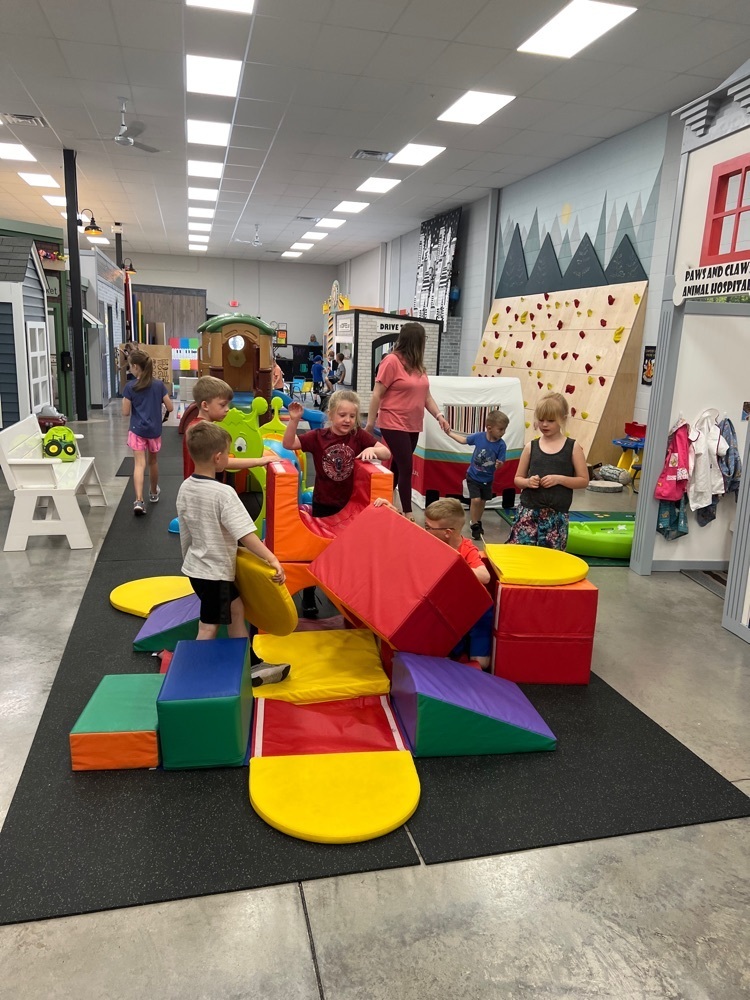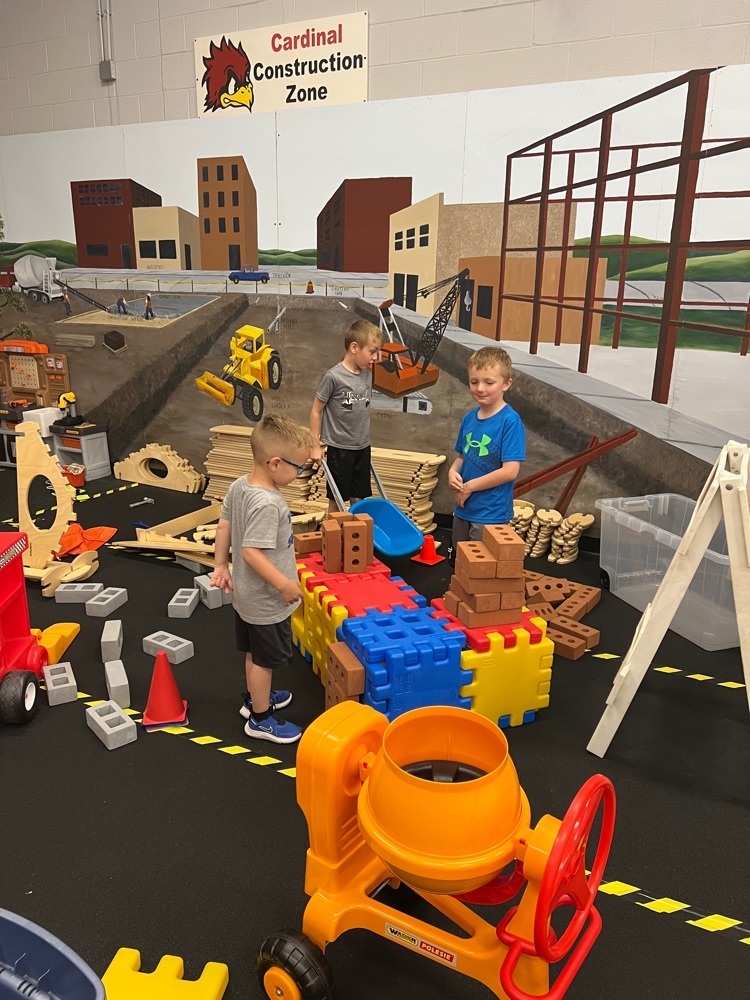 K-1 field trip is off to a great start at the awesome new Children's Museum!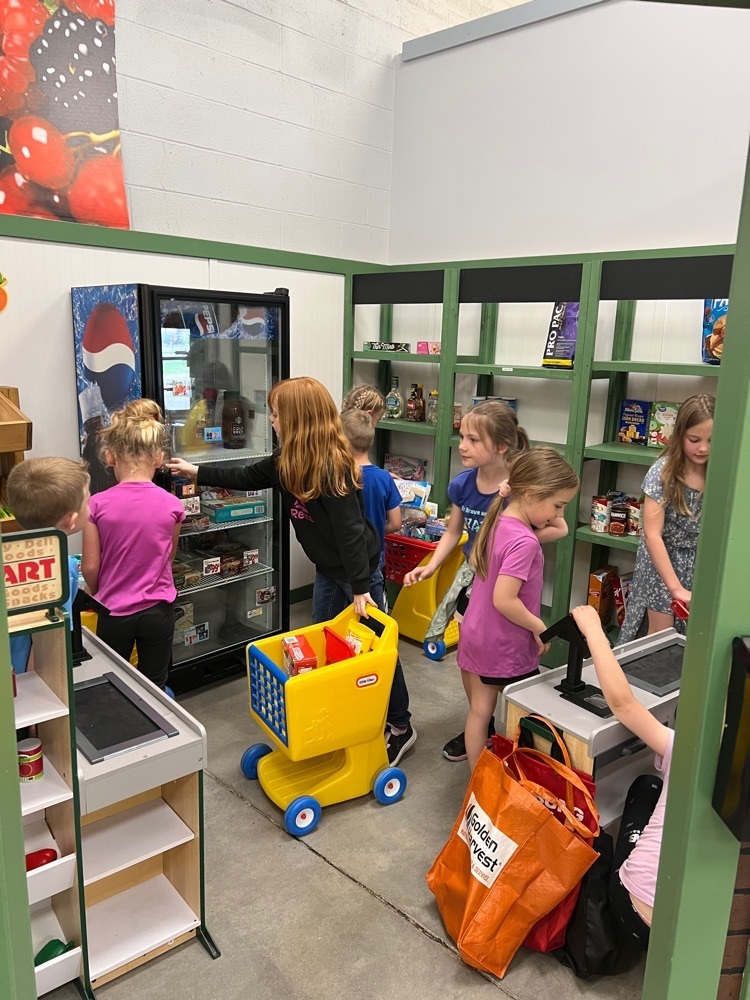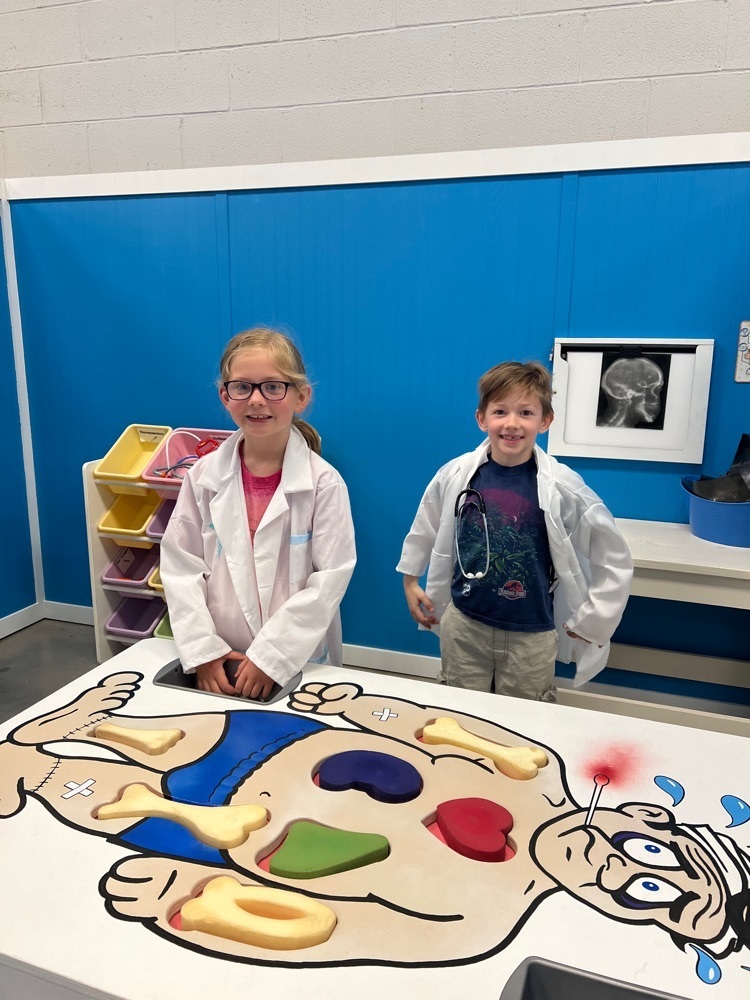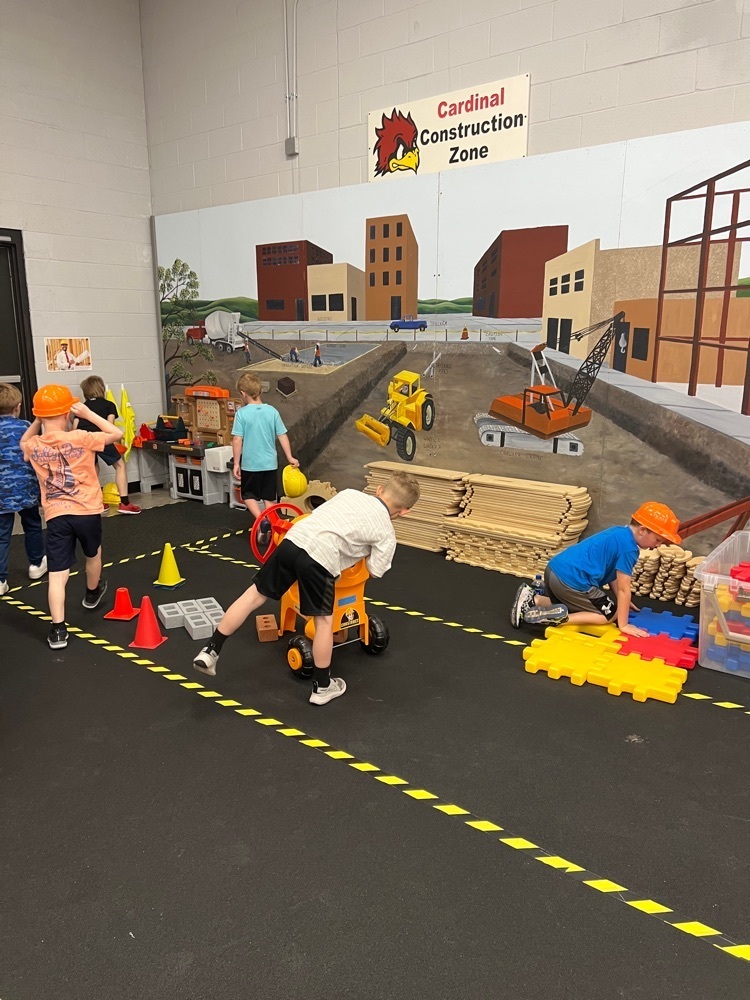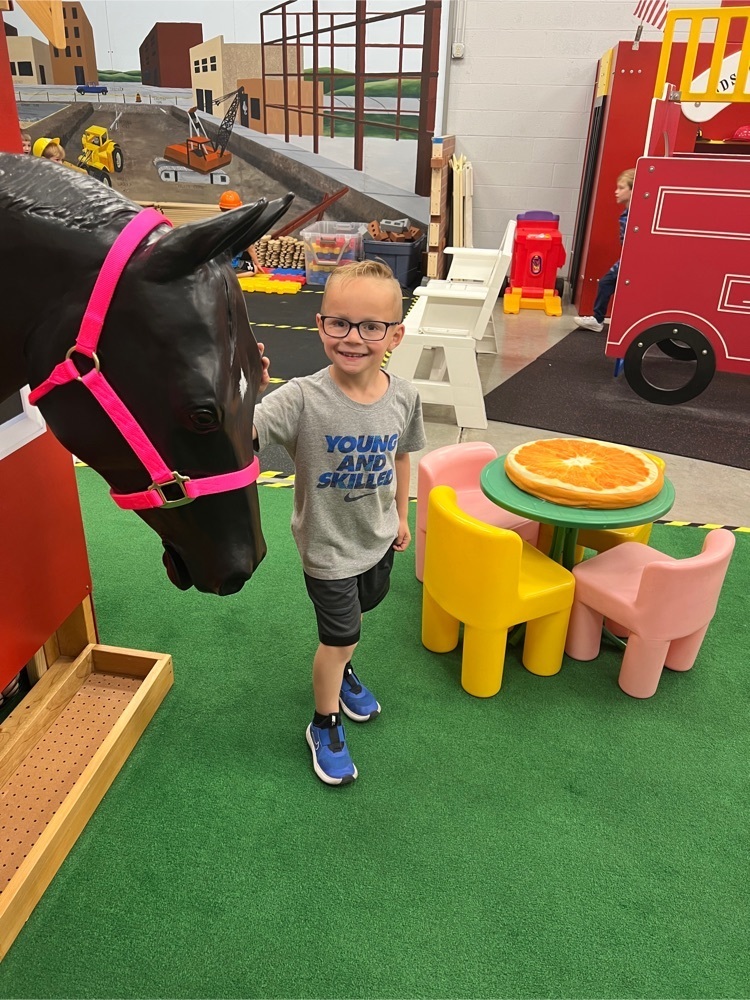 Here is the information about the summer Strength & Conditioning program.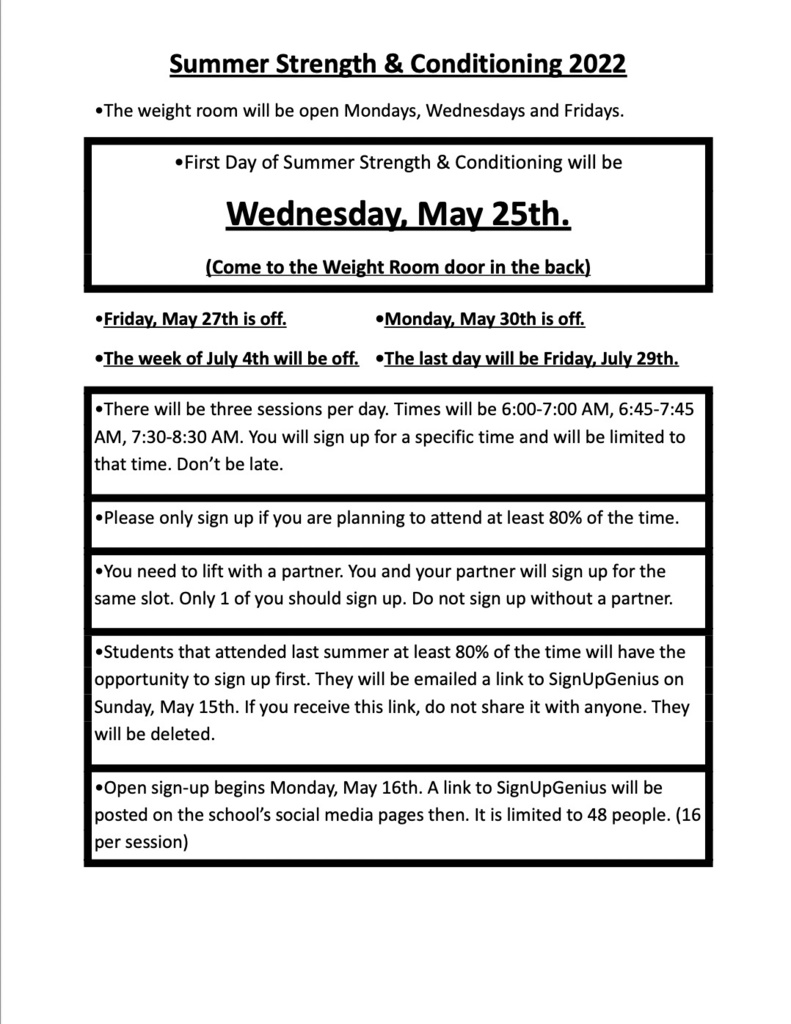 Summer is approaching and the school is in need of boxes! If you have any that you would like to get rid of, please drop them off at the high school! #bhleads
Good debt? Bad debt? Investments? Savings? CDs? Compound interest? 401k? IRAs? Mrs Auten's juniors got a crash course in real world money from Tim Schirmer today. Thank you for coming today, Tim!

Be sure to join us for the Elementary Spring Concert at 7:00 PM tonight! If you are unable to attend in person, it will be live-streamed -
https://youtu.be/Fc5UMFK7Yms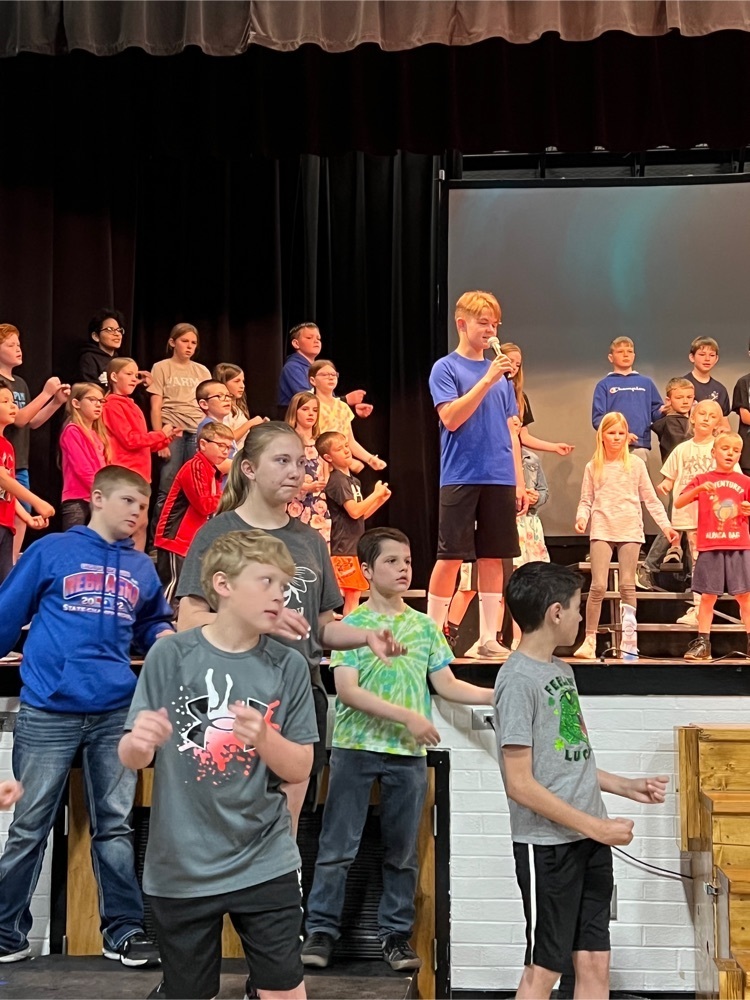 Hello Goodbye dance action shots- who doesn't love to dance to the YMCA!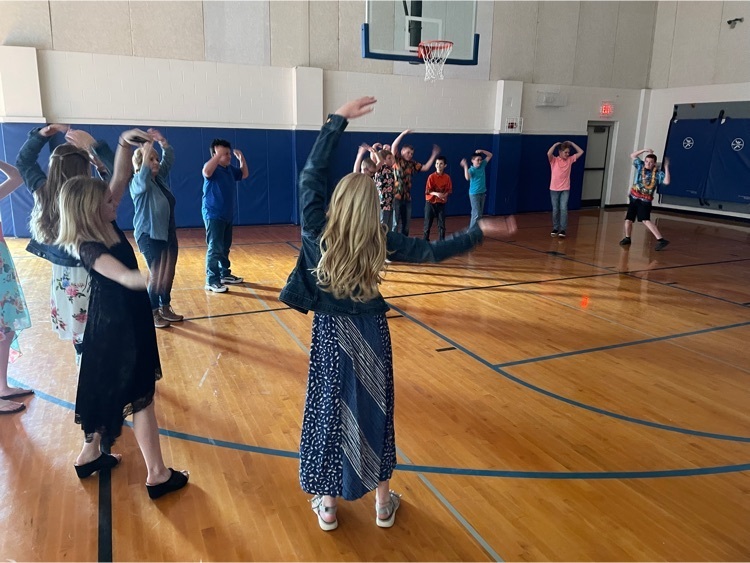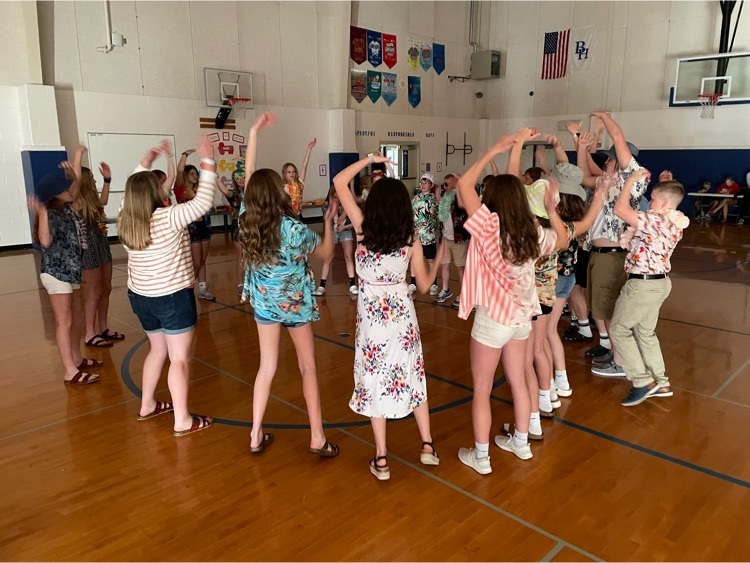 Junior DJs helping to kick off the annual Hello Goodbye junior high dance!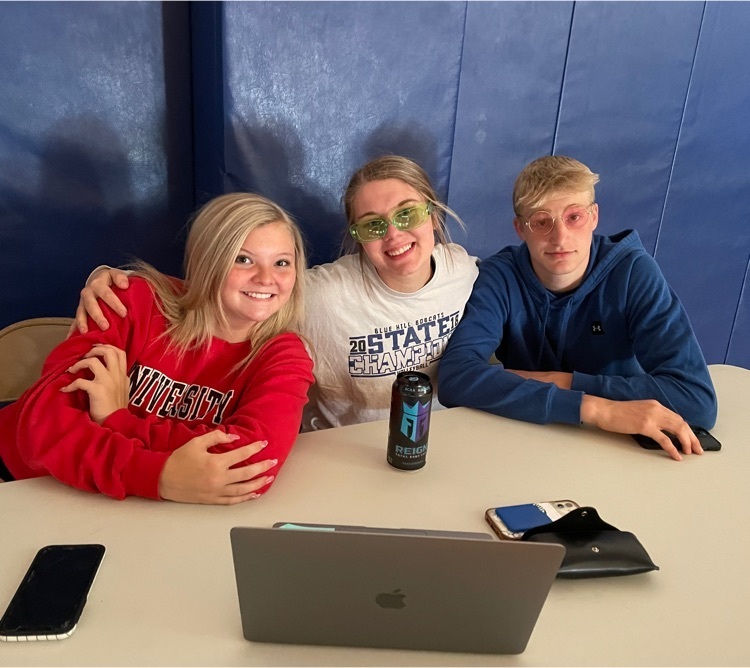 Senior Spotlight! India Mackin!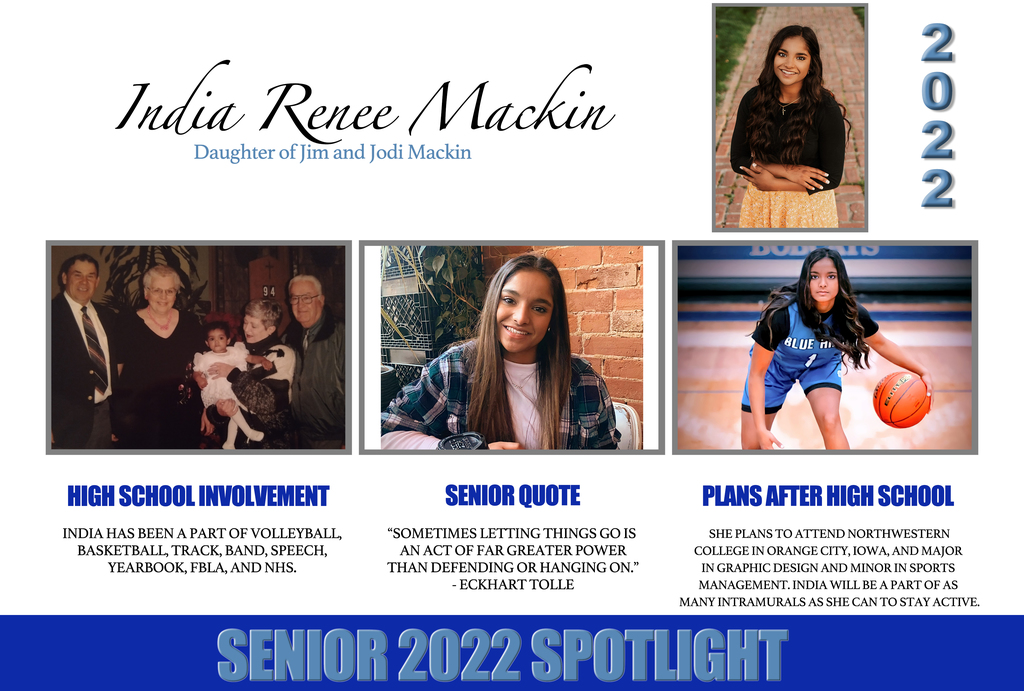 Come Support the Golf Team at TVC Meet!!!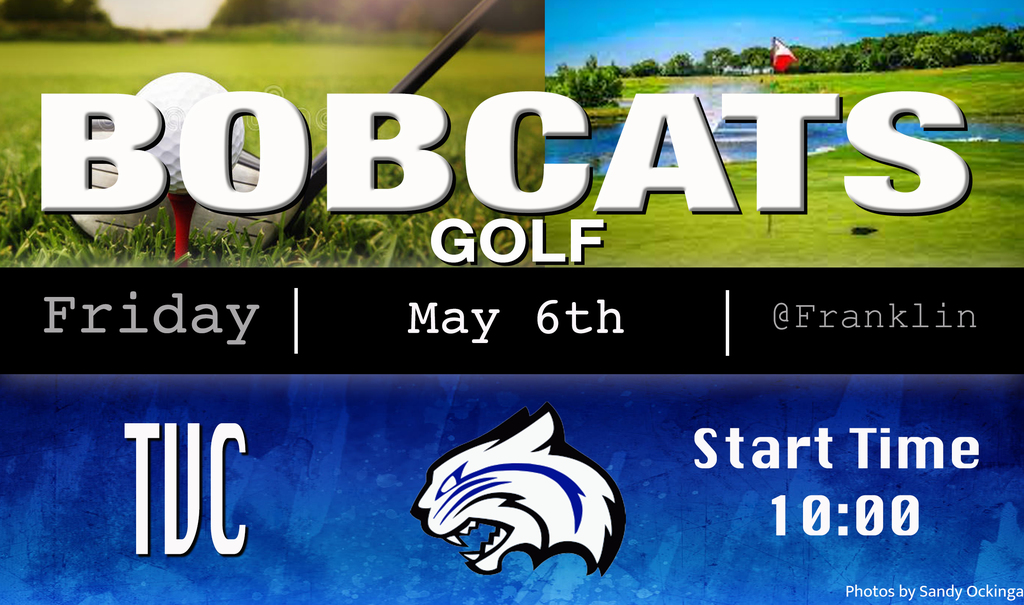 Blue Hill Clinic will be providing extra providers for high school sports physicals on Monday May 9. Students will need to pick up a physical form and have it filled out by parents to take to the physical appointment. Appointments will be 1-4pm, students can sign up in the office for an appointment time. The cost for the physical will be $25, checks can be made to Blue Hill Community Schools.
Senior Spotlight! Kaytlin Muller!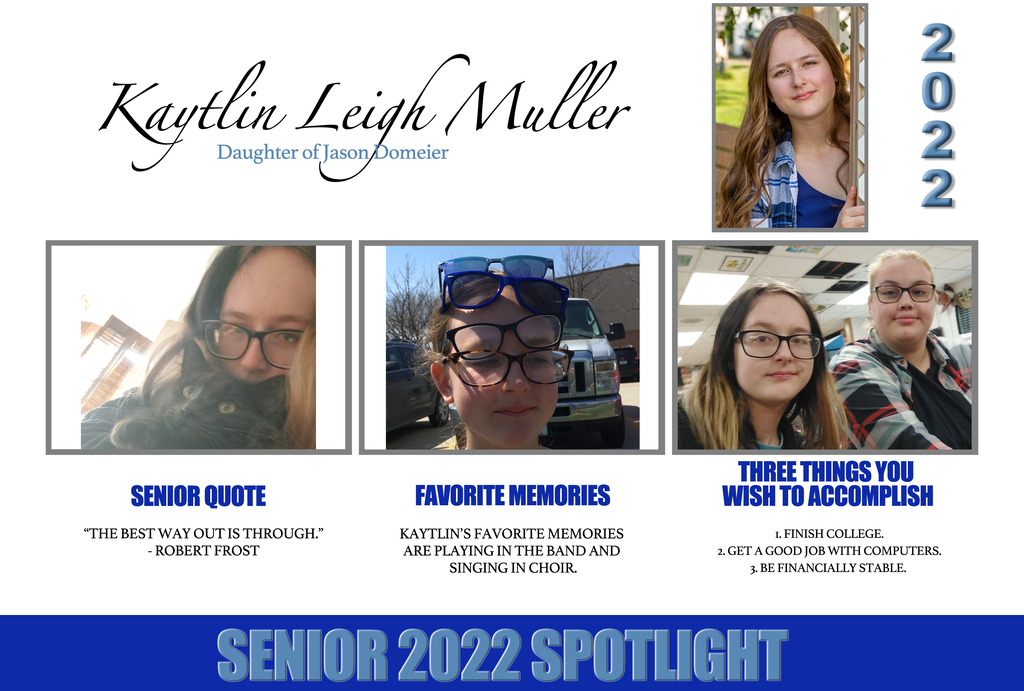 Senior Spotlight! Keaton Mackin!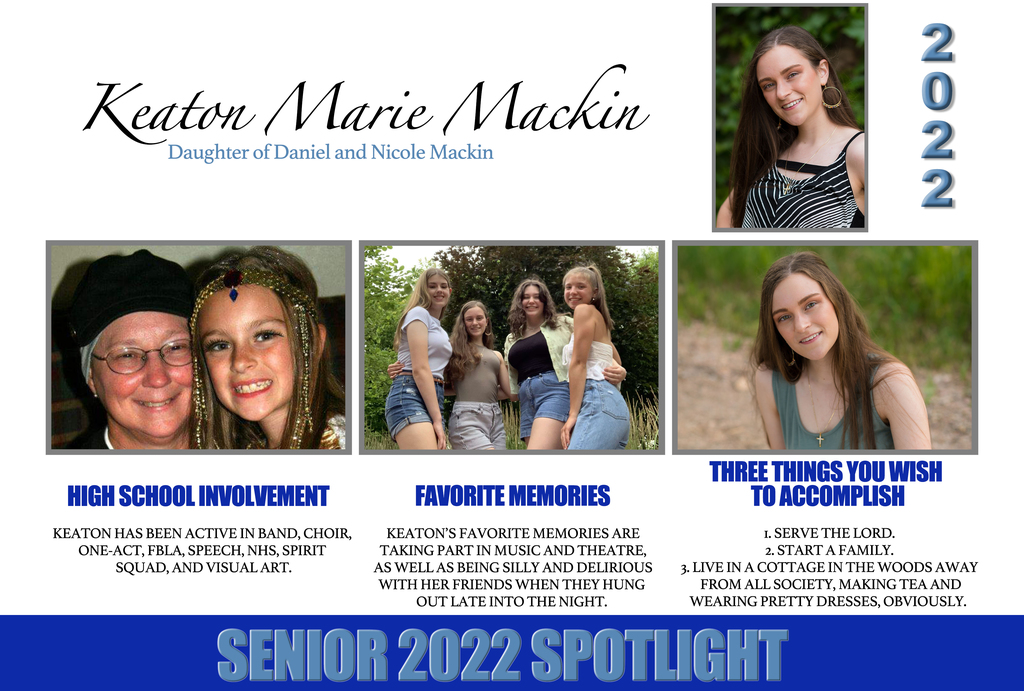 Senior Spotlight! Ellie Janda!
Senior Spotlight! Madison Mlady!