Subdistrict Volleyball starts Monday. We play at St. Cecilia and take on Gibbon at 4:30 pm. See you there! #bhleads
Bobcats are up 14-0 at the start of Q2! #BHleads
Bobcats are first to score with a nice pass from MJ Coffey to Krae Ockinga! 6-0, 3 minutes left in Q1.

On October, 4th Lillyan Kent brought in a caterpillar for the 6th grade Science Class to observe. The next day it started it's metamorphosis. We have been observing the chrysalis and we are seeing big changes within the last 24 hours. Science is amazing!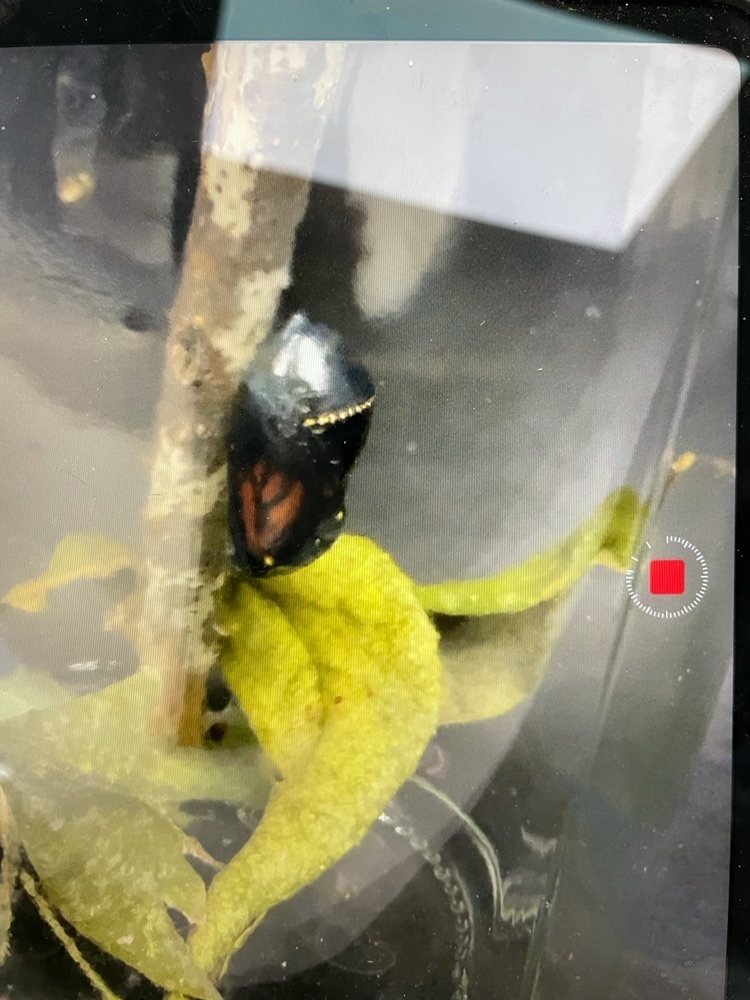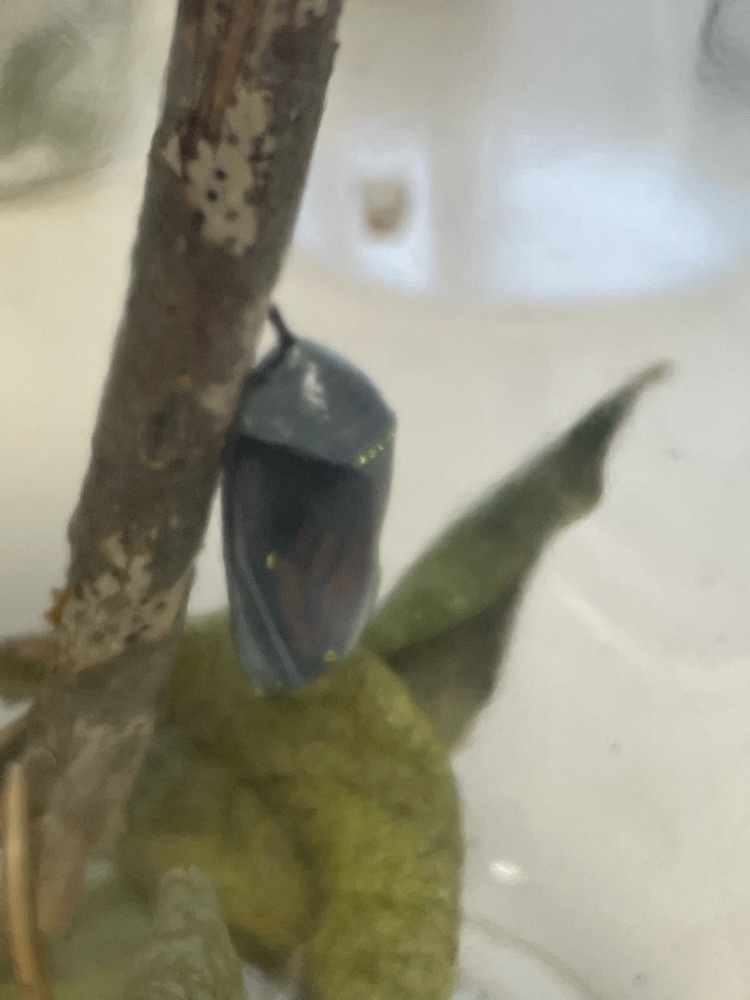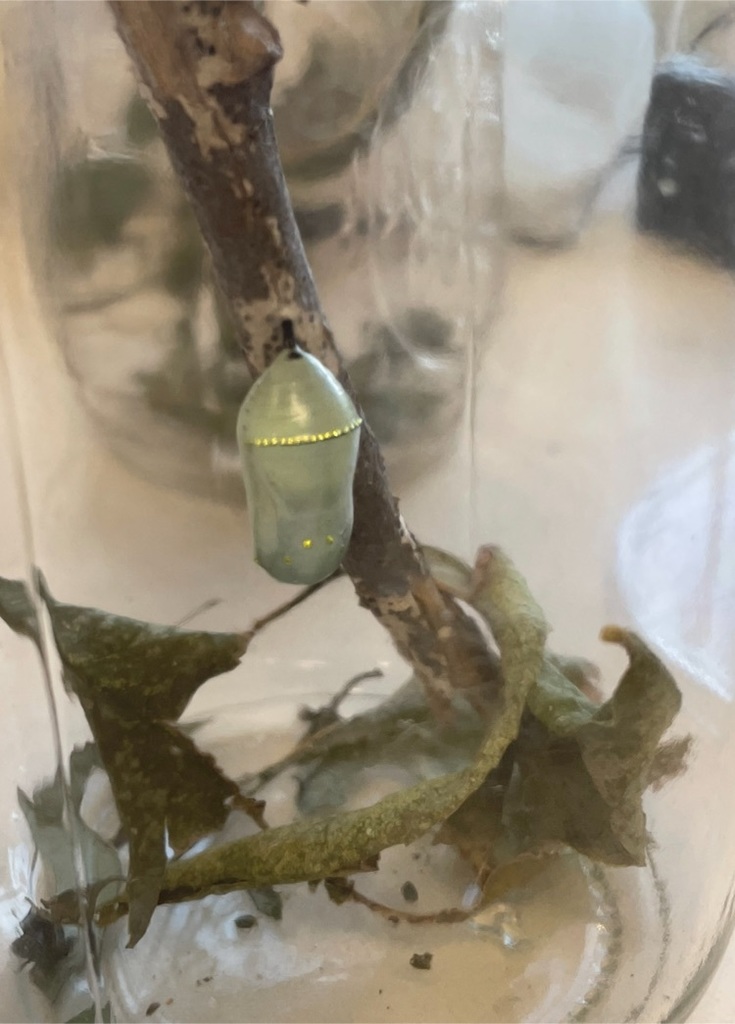 Warming up for round one of state football playoffs! Go Bobcats!
It's Playoff time!! Come support the boys!

Football playoff t-shirts will be available for pick up at the school tomorrow from 8:00am until approximately 9:30am. Enter through the commons area. Orders are alphabetized outside of the high school office for pick up.

Today, Colin & Ethan Timm's dad Hull Maintenance, Technician, Chief Petty Officer Kyle L. Timm answered questions from Colin's classmates. Kyle brought us gifts Guam and shared his Navy experiences with us. Thank you Kyle for your service to our country and for helping us learn.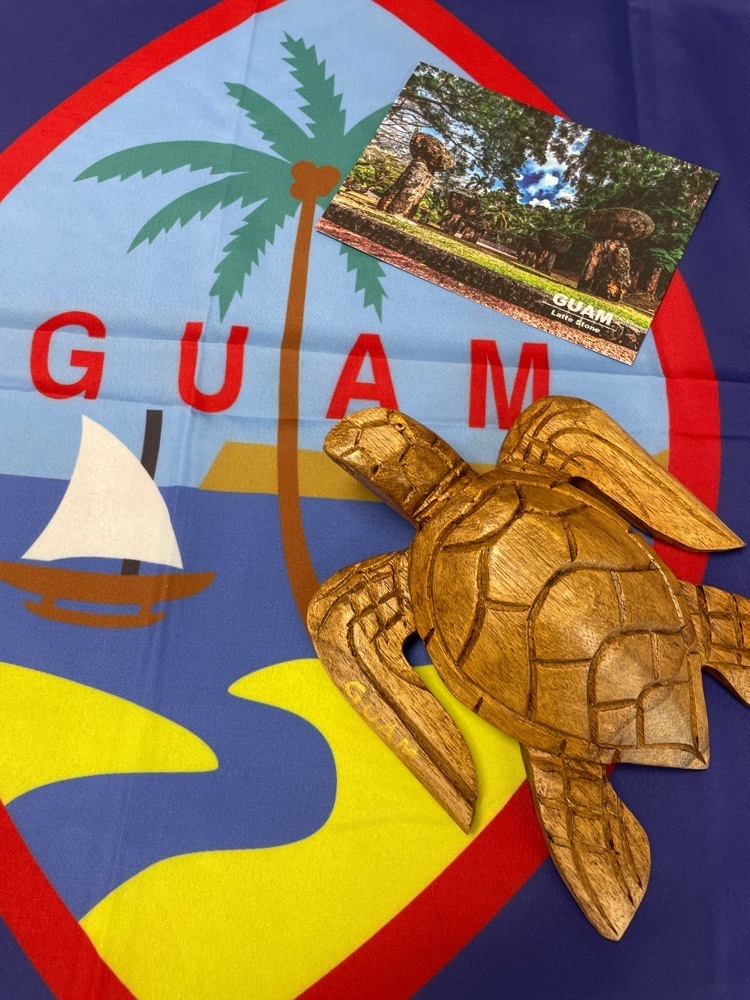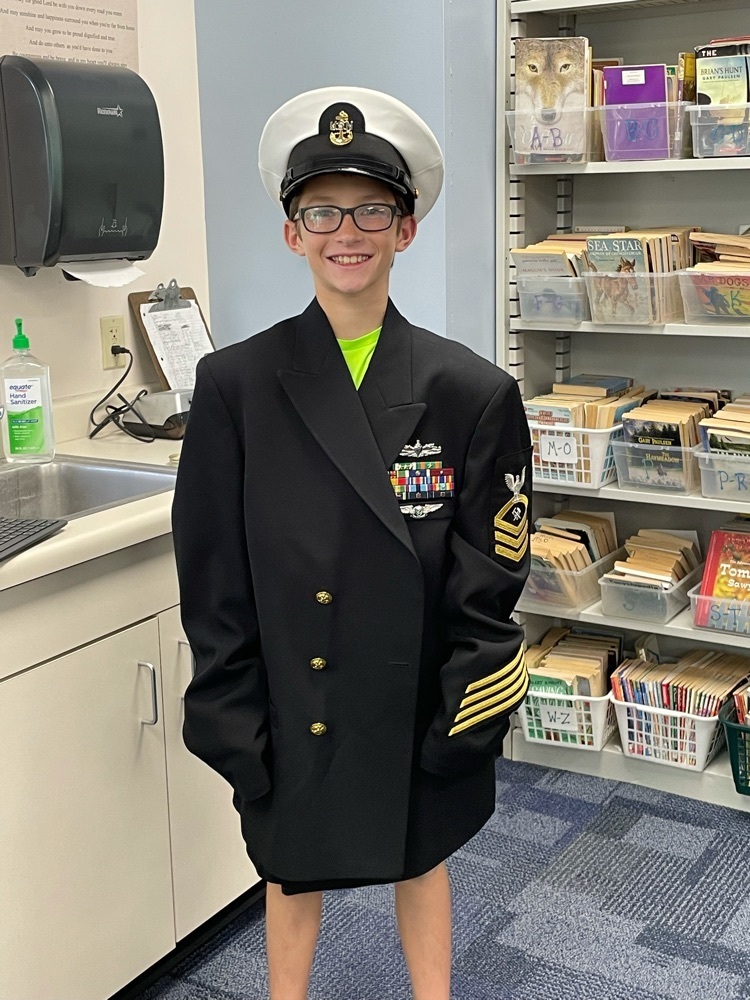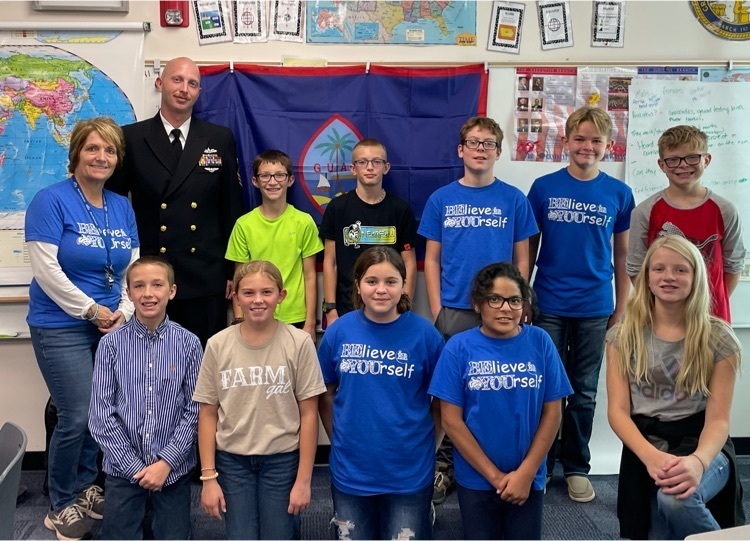 Kindergartners always enjoy learning in the 5th and 6th grade science room! From walking leaf bug to eating lettuce to holding cockroaches, fun, fun, fun!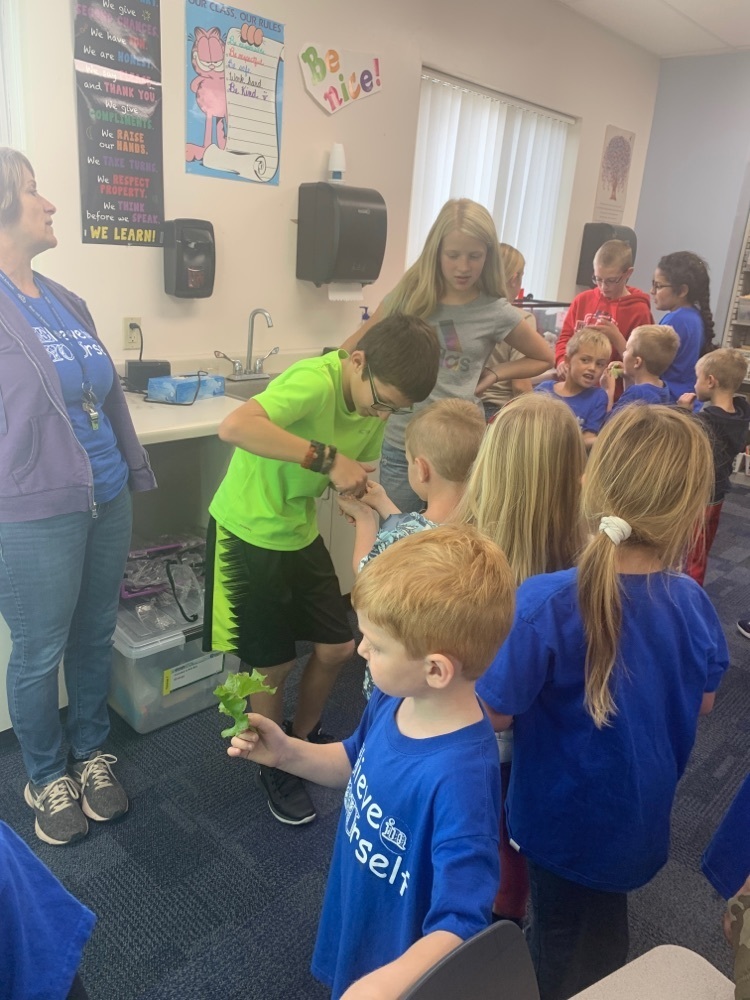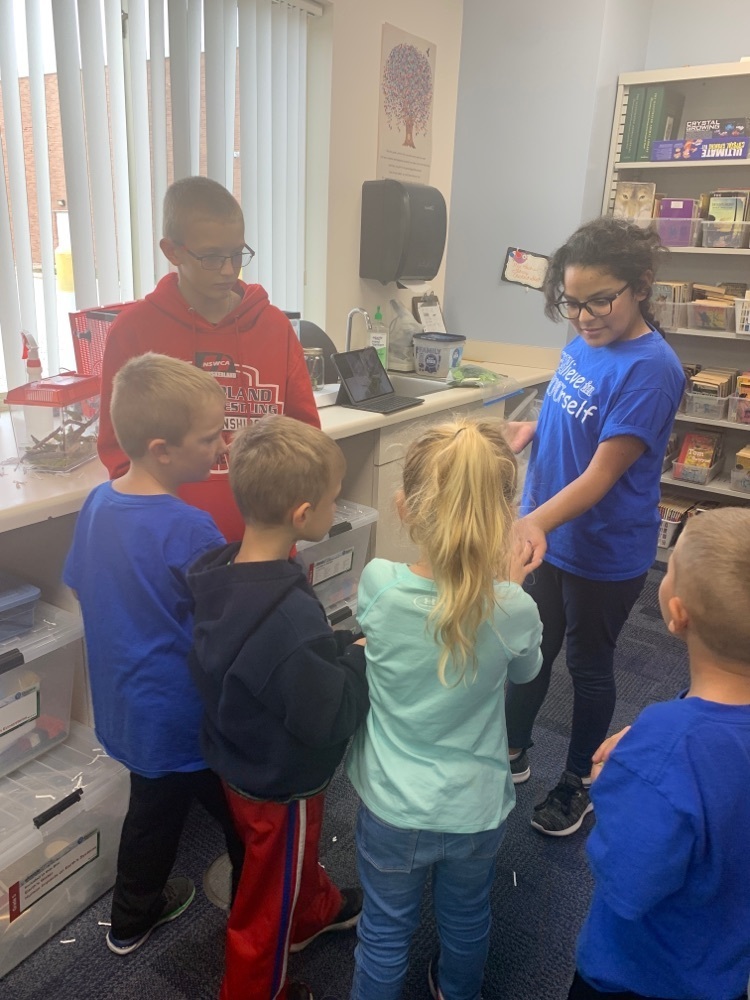 RED RIBBON WEEK - OCT 25-29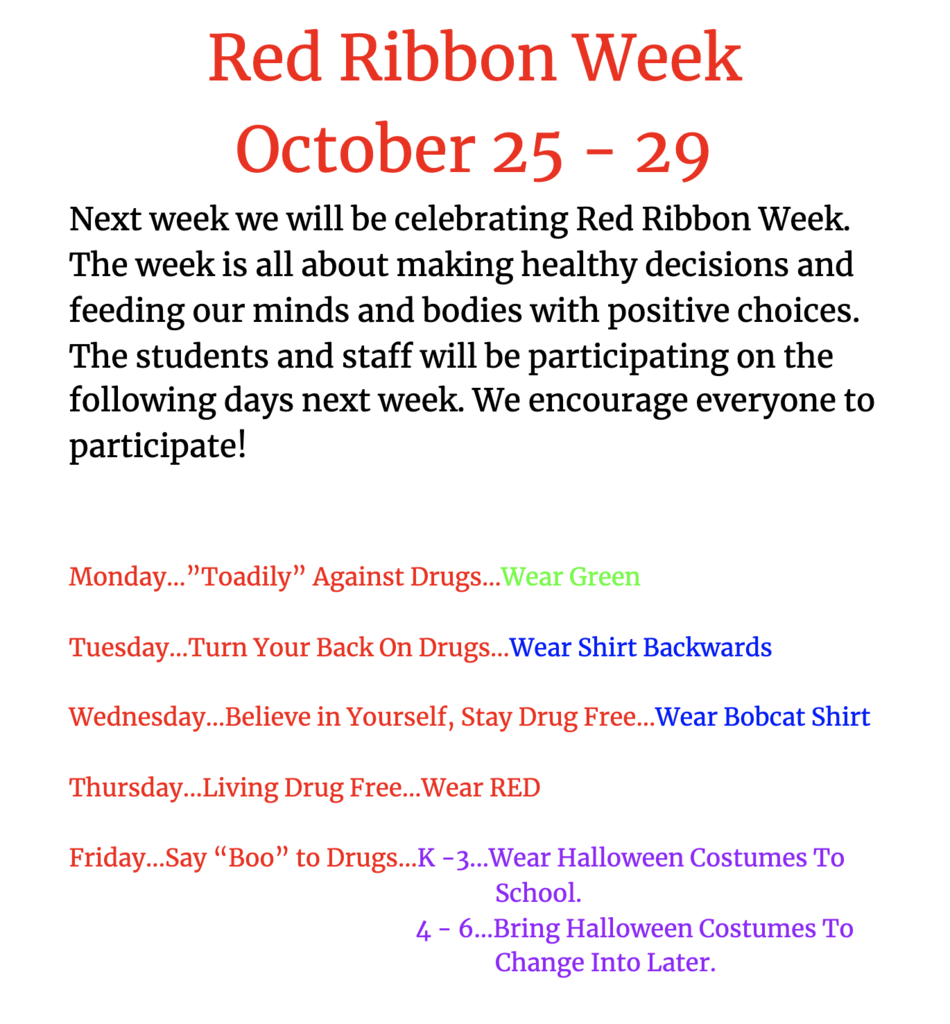 Bobcat Volleyball vs Loomis Last home game of the season!! Parents Night!!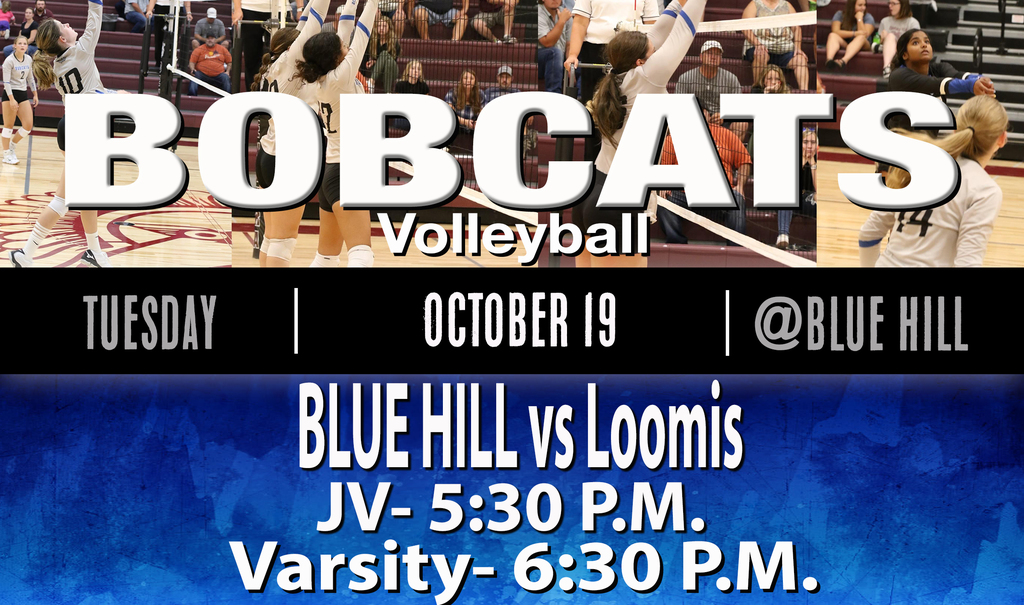 Thursday, October 21st school will not be in session. Our football team made the playoffs and is playing Garden County in OshKosh at 2:00 PM Mountain time (3:00 PM CST.) Go Bobcats!
15 minutes to step off! Good Luck Junior High marching band!!


Football Blue Hill -56 Giltner - 20 Final #bhleads
You know what day it is! Flannel Friday in the Upper Elementary! Go Bobcats! 🐾🏈💙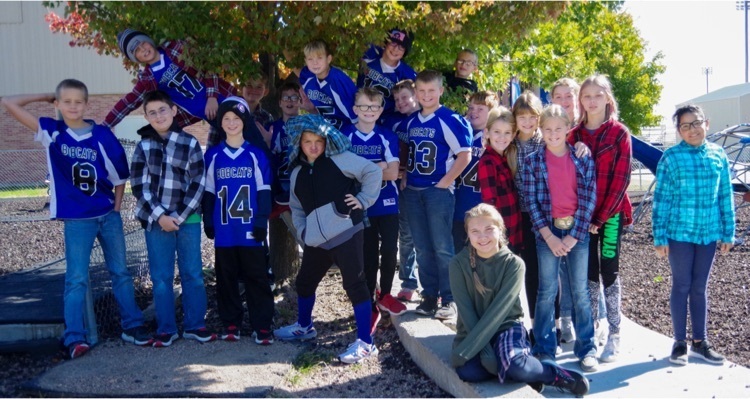 Football Blue Hill - 14 Giltner - 6 End of 1st #bhleads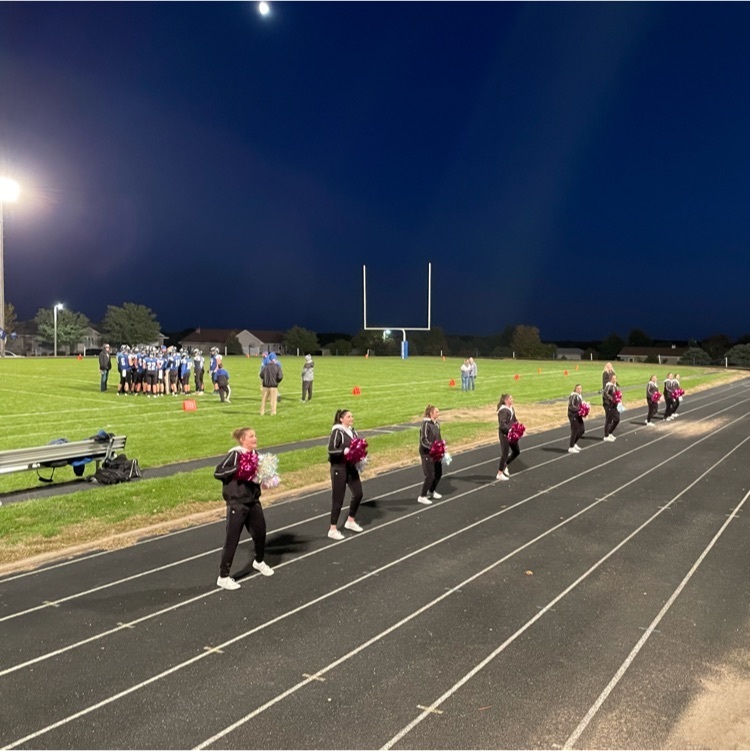 #bhleads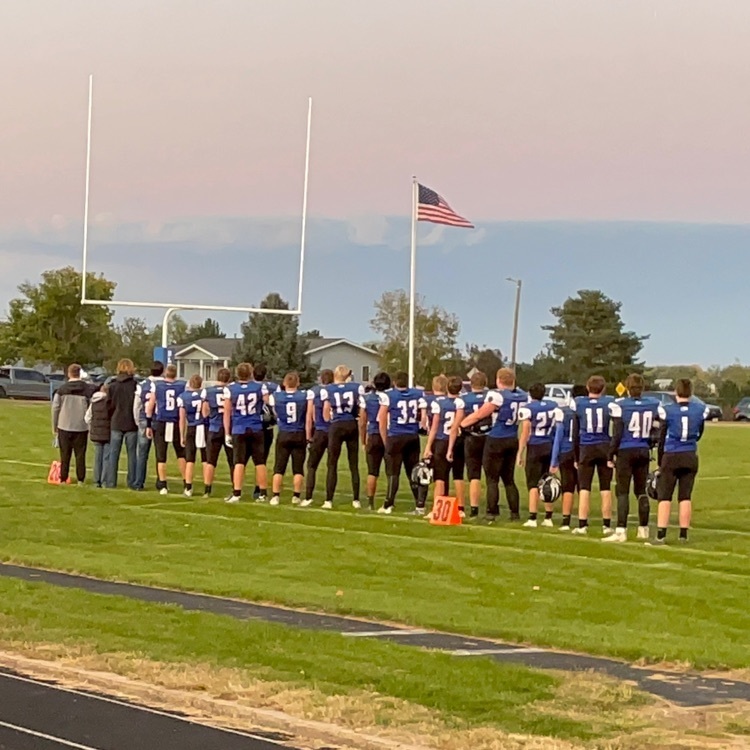 The seniors are leading the team on the field for their final regular season game. Great leaders and great young men.