The 6th, 7th, and 8th graders are enjoying their evening at the Hello-Goodbye Dance. Thanks to India and Madi for being our awesome DJ's.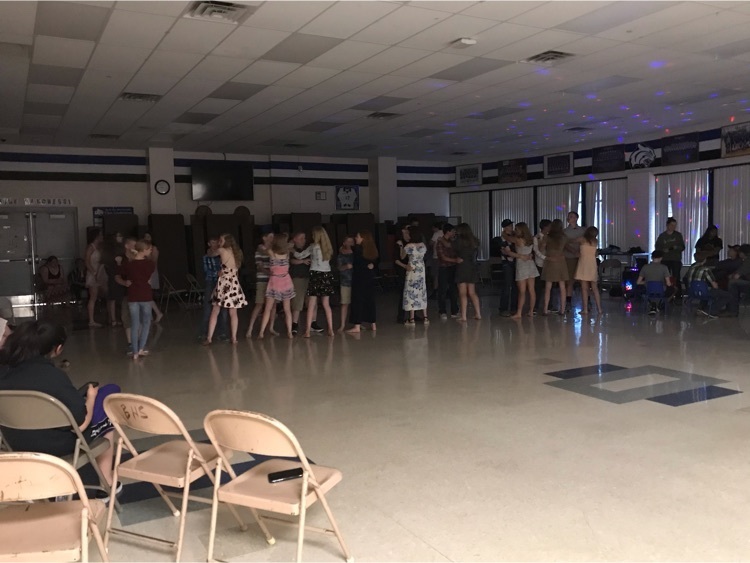 Congrats to Abigail Meyer for qualifying in shot next Friday at the State Track Meet! #bhleads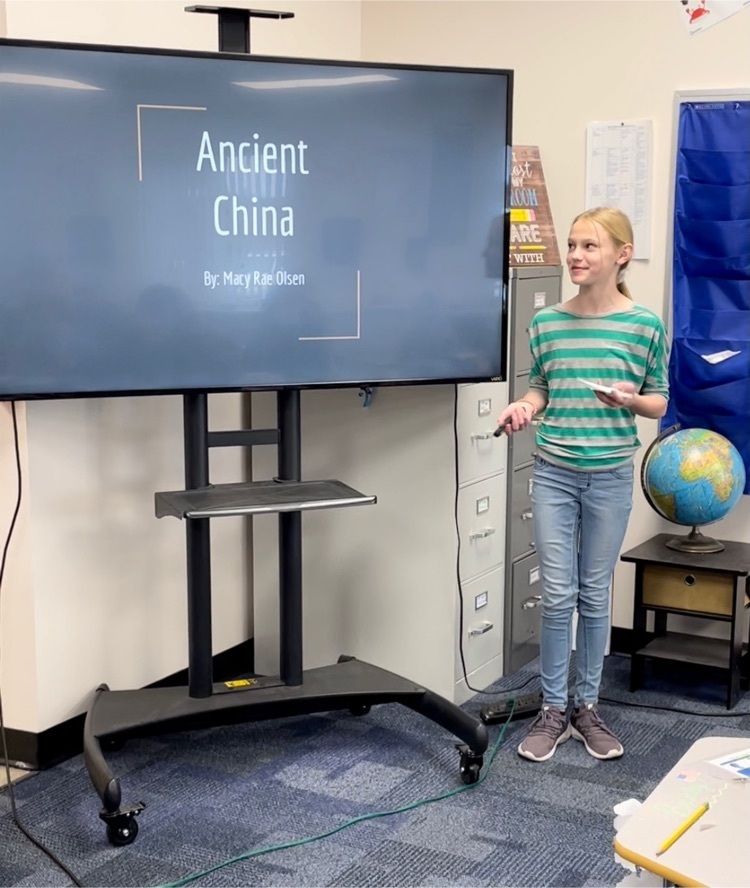 Congrats to Ladelle Hazen for qualifying in the 3200 Meter Run. She will run next Friday. Good luck Ladelle! #bhleads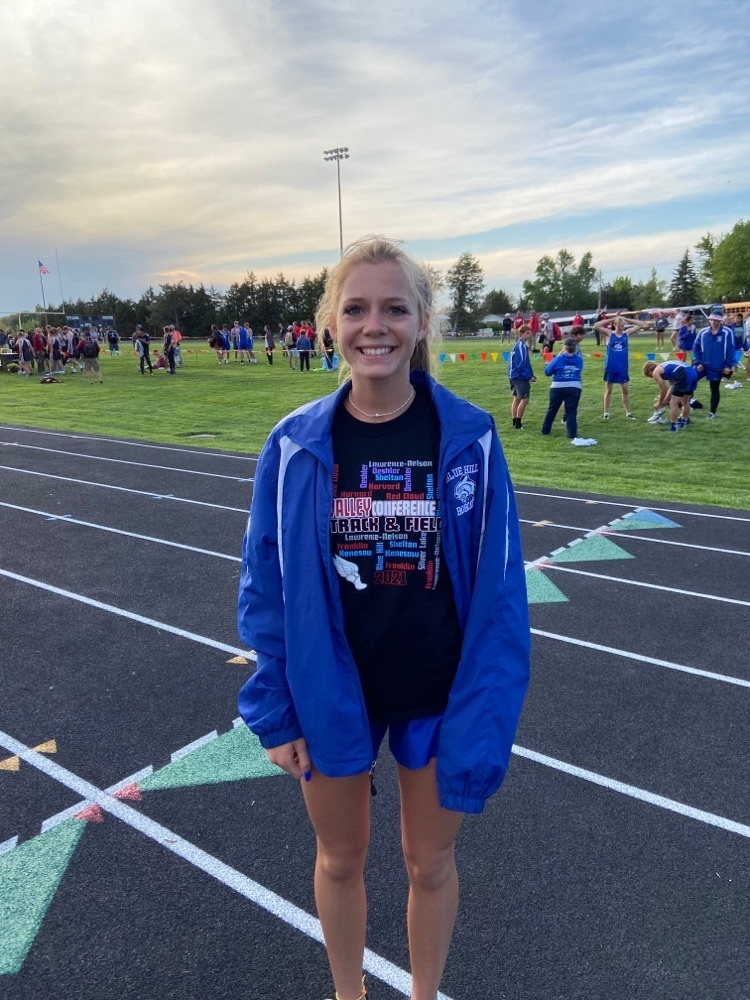 Our elementary promotion program will take place on Tuesday, May 18th at 11:00 a.m. in the high school gym! The community is welcome to attend! #bhleads

Its a great day to be a Bobcat! #fieldday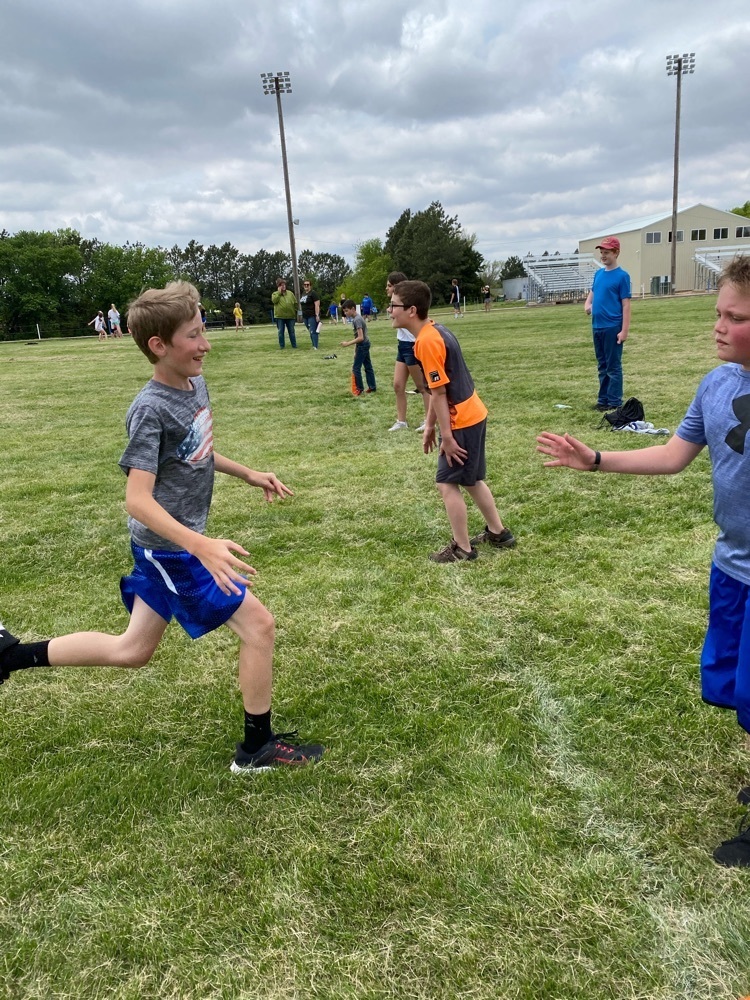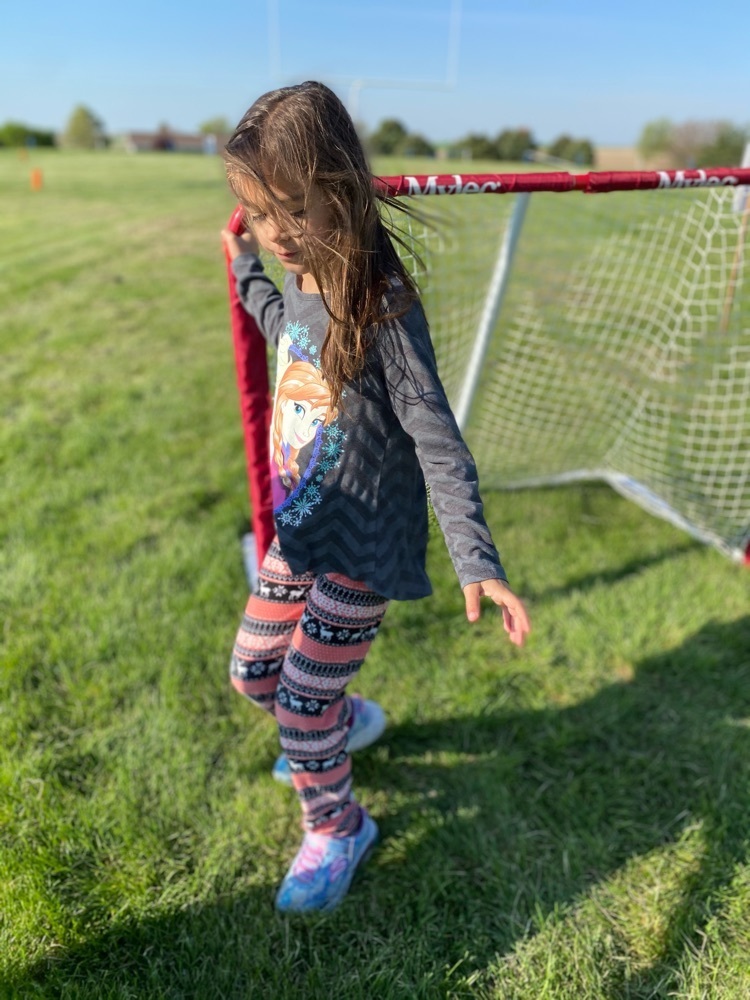 K-1 Field Trip!✅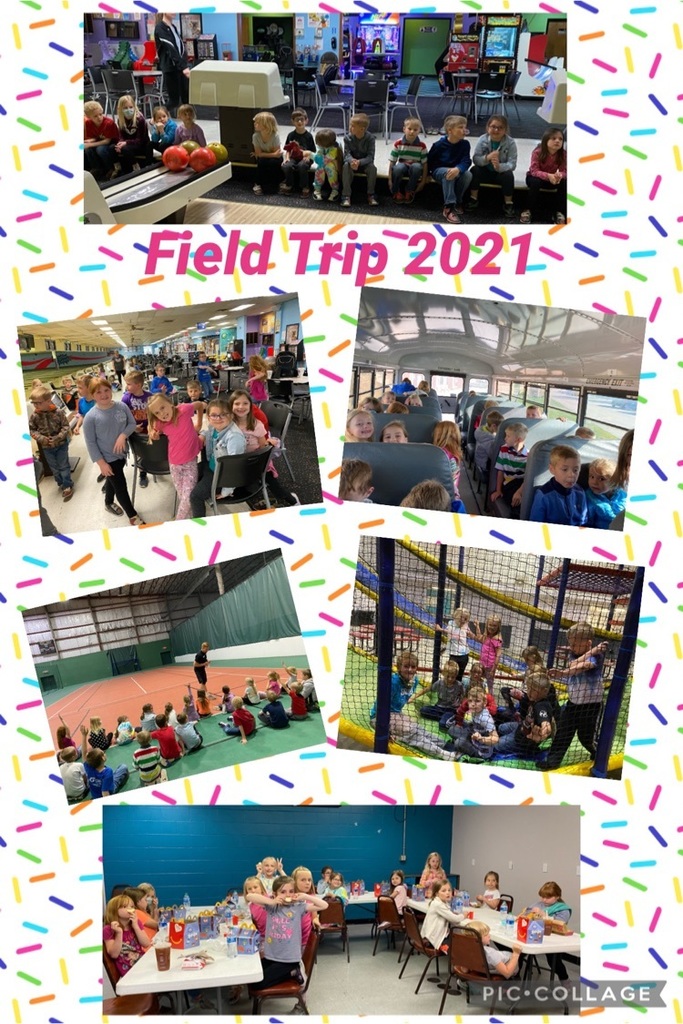 Congratulations to Lauren Kohmetscher. She is this week's "CAT" ticket winner! Lauren is being recognized by Mr. Ramsey for being respectful and responsible. Way to go Lauren, we are proud of you! #bhleads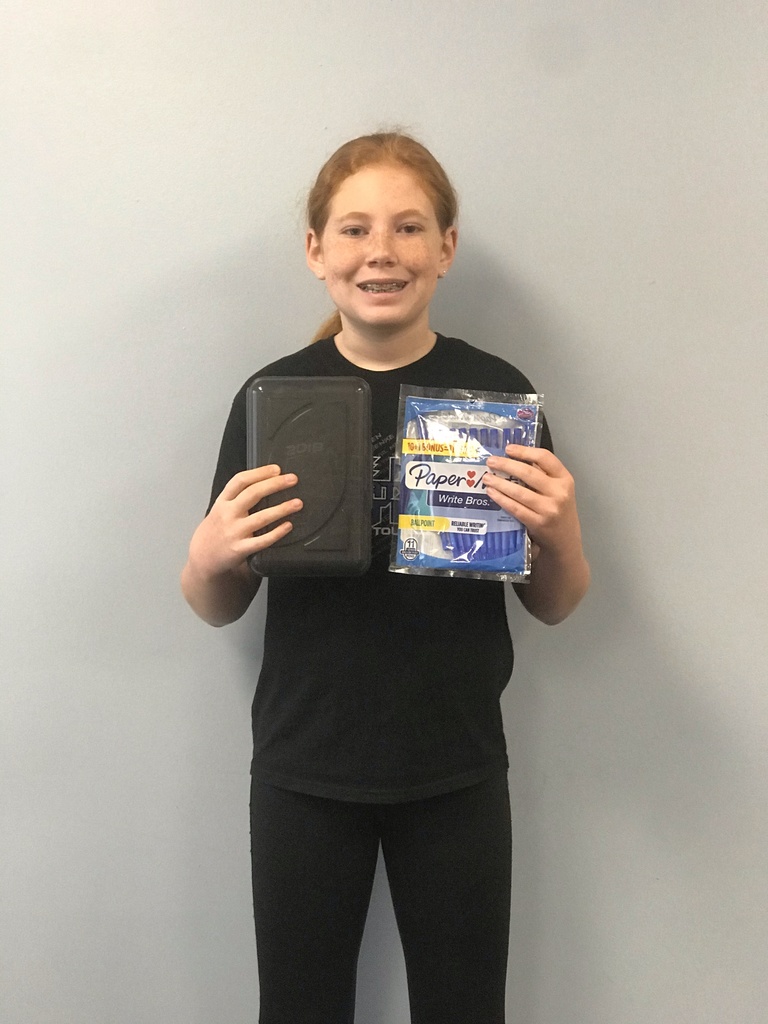 Remember The Magic Part 2 5 & 6 Grade Band and 4-5-6 Grades Music Concert 7:00 Band students arrive at 6:25 in the music room. 4th grade 6:45 in the gym.

Summer Strength & Conditioning 2021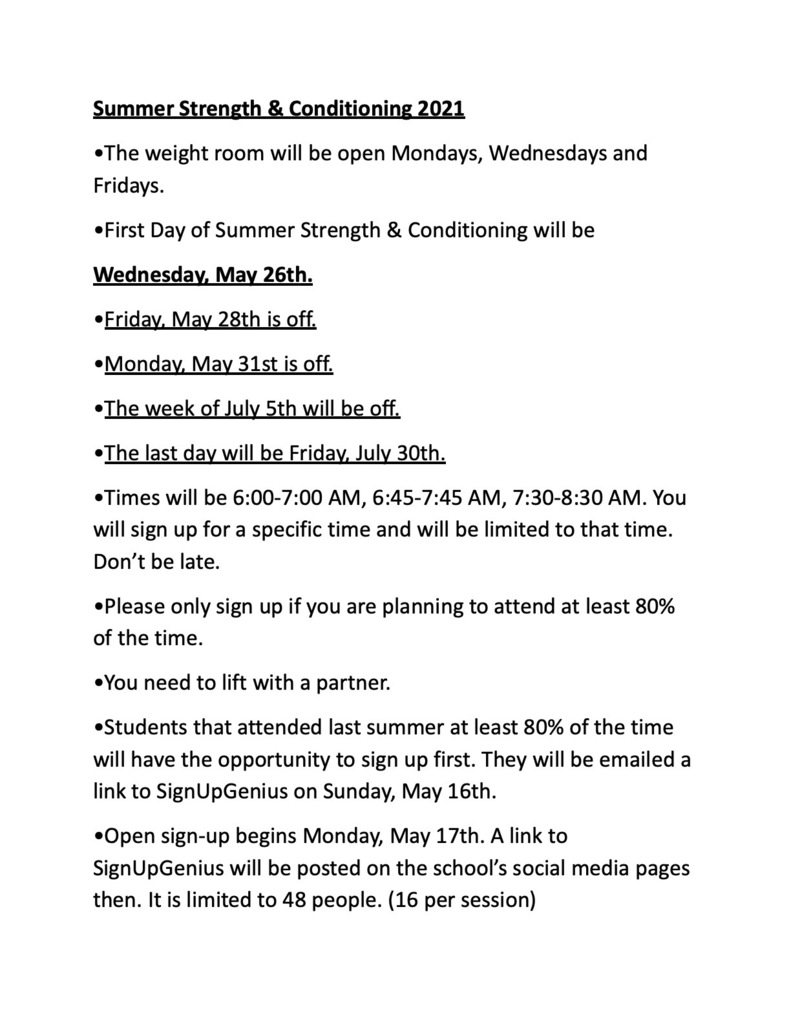 Blue Hill Class of 2021 #alumni #bhleads

K-3 Grades Music Concert 7:00 Students arrive at 6:40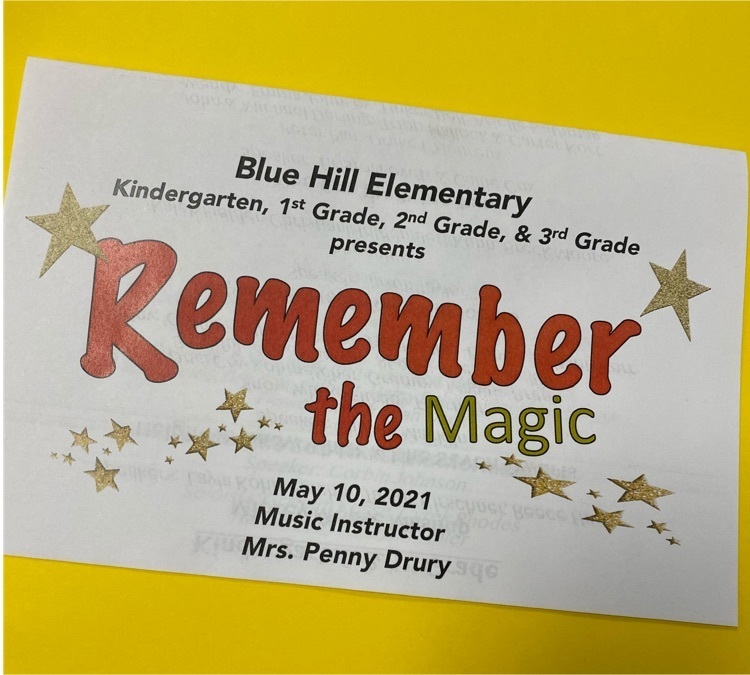 Here is the schedule for district track on Thursday.
We will not have Run/Walk Club Tuesday or Friday of this week. As of now plan for Monday, Wednesday and Thursday unless weather prevents us.

It's almost time... #bhleads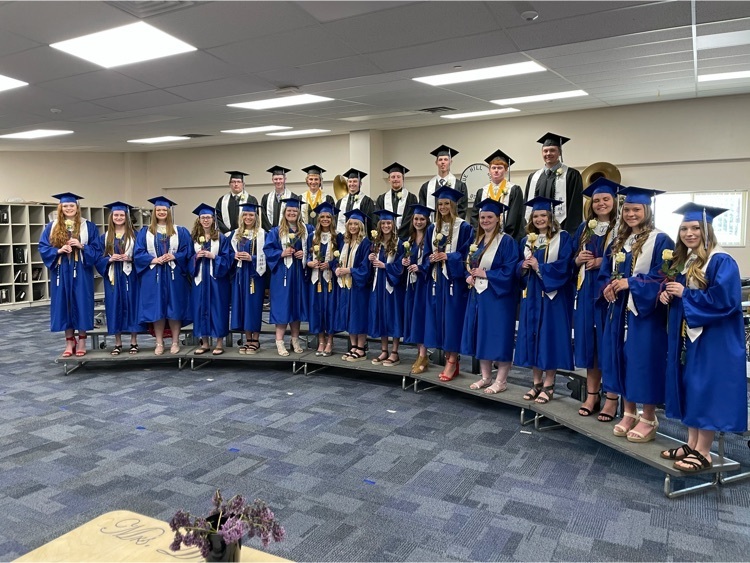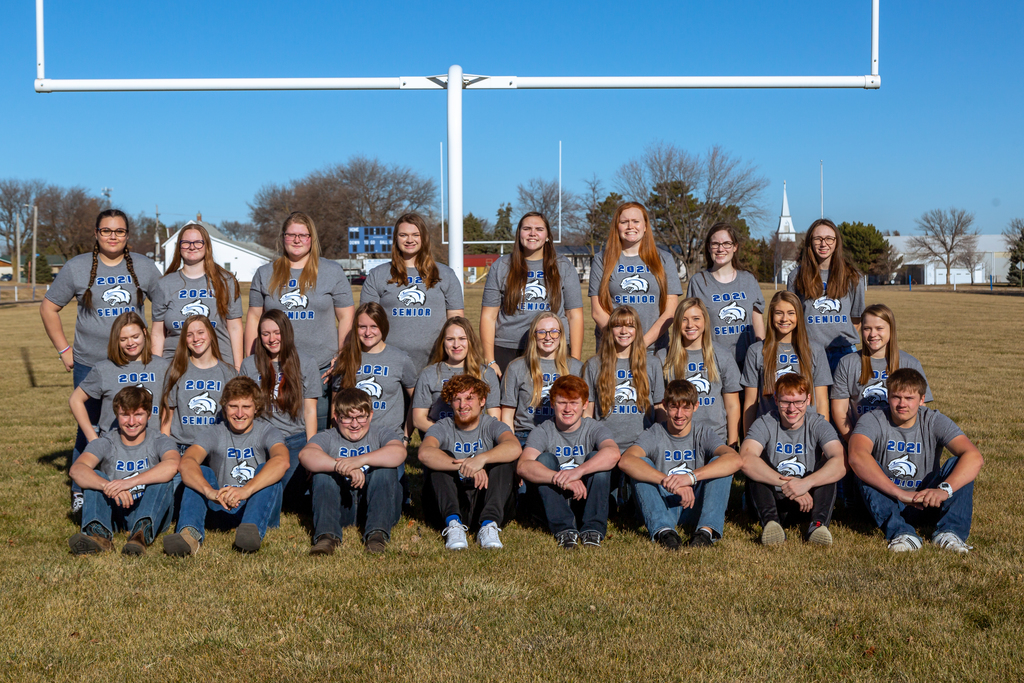 Senior Spotlight! Emilia Dibbles!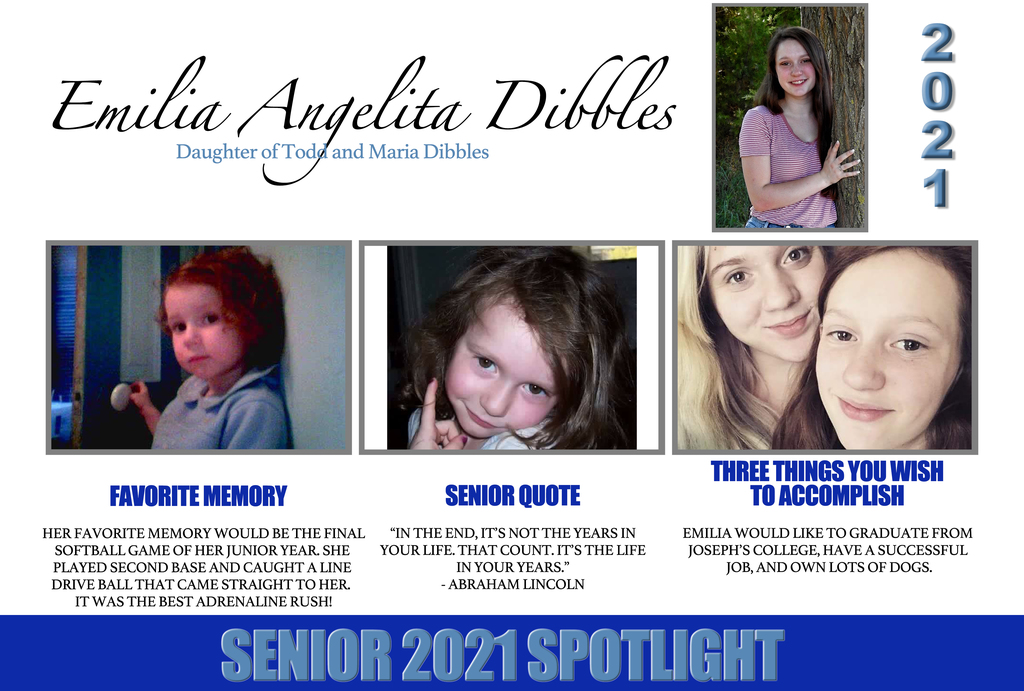 Senior Spotlight! Emily Canterberry!