The Bobcats lead 26-6 at the end of the third quarter. #bhleads
Wademan scores again! Bobcats now lead 26-6 after a successful PAT. #bhleads
Lawrence-Nelson scores right before the half. The score is now 18-6 Bobcats after one half. #bhleads
Koltan Wademan hauls in a nice one handed catch for the touchdown! Bobcats now lead 18-0. #bhleads
MJ Coffey in for another score! Bobcats now lead 12-0. #bhleads
The Bobcats lead 6-0 at the end of the first quarter. #bhleads
Football vs. Lawrence-Nelson: Koltan Wademan scores from two yards out! PAT is no good. Bobcats take a 6-0 lead! #bhleads
Football vs. Lawrence-Nelson
Yesterday Miss Crosgrove's preschoolers made applesauce. They have been learning about apples the last two weeks by reading books about apples, tasting and picking their favorite apple and finally helping peel apples to make the applesauce.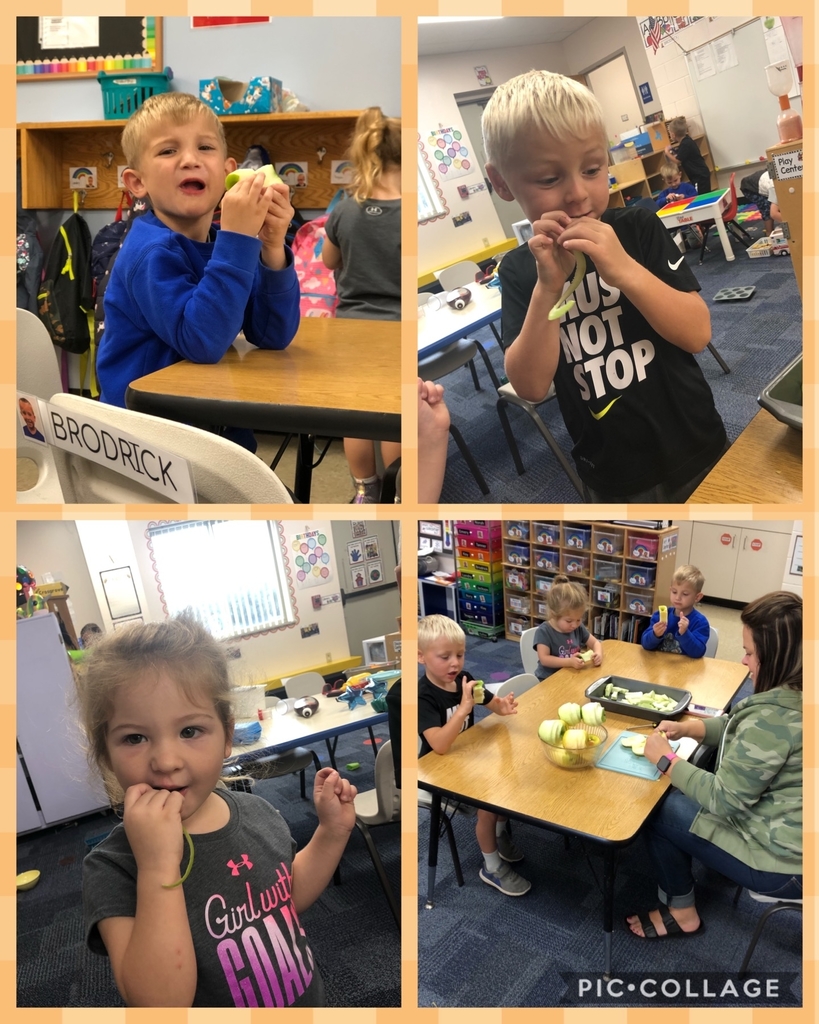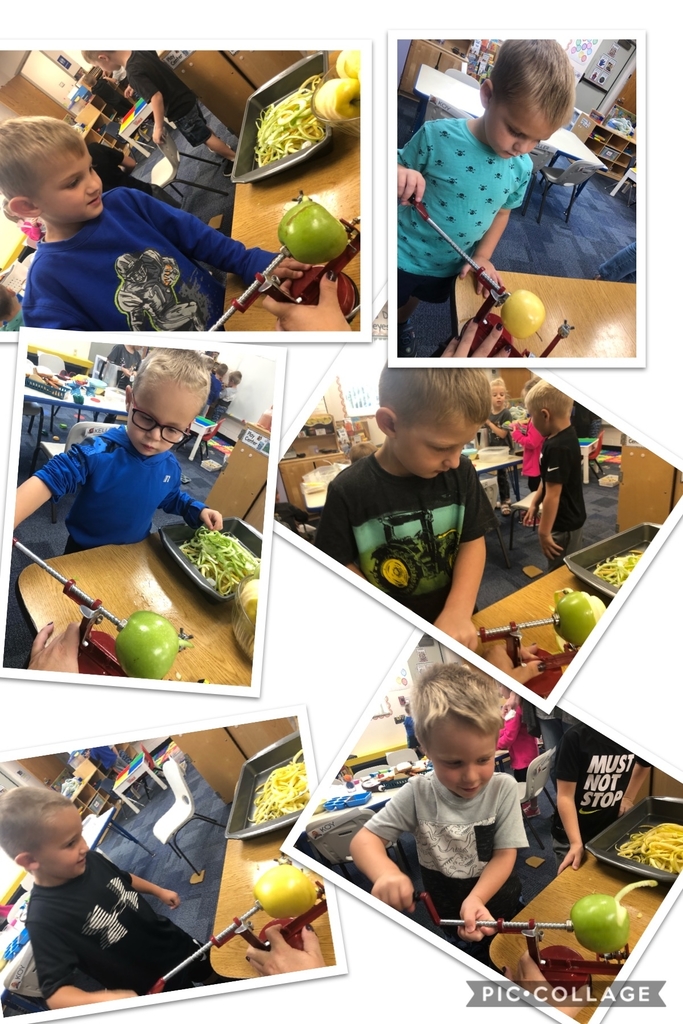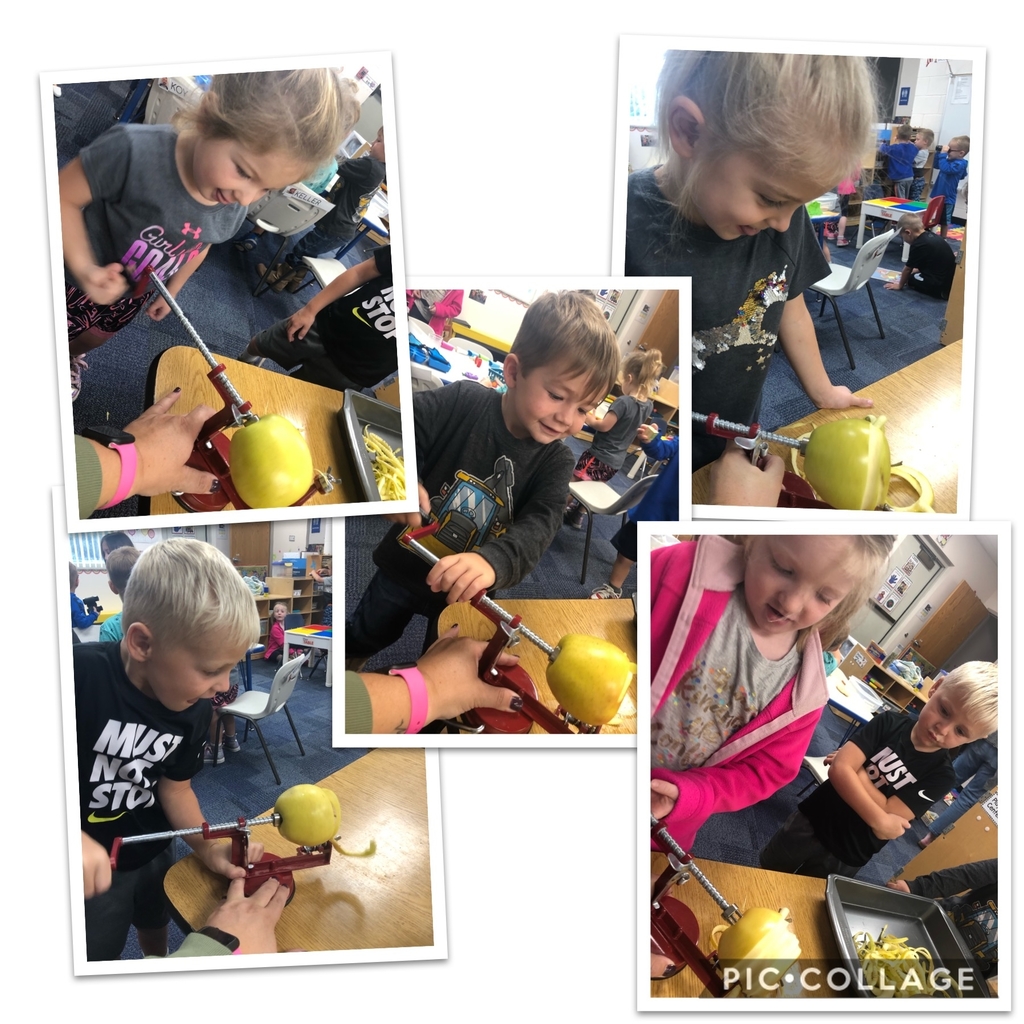 JH Volleyball at Doniphan-Trumbull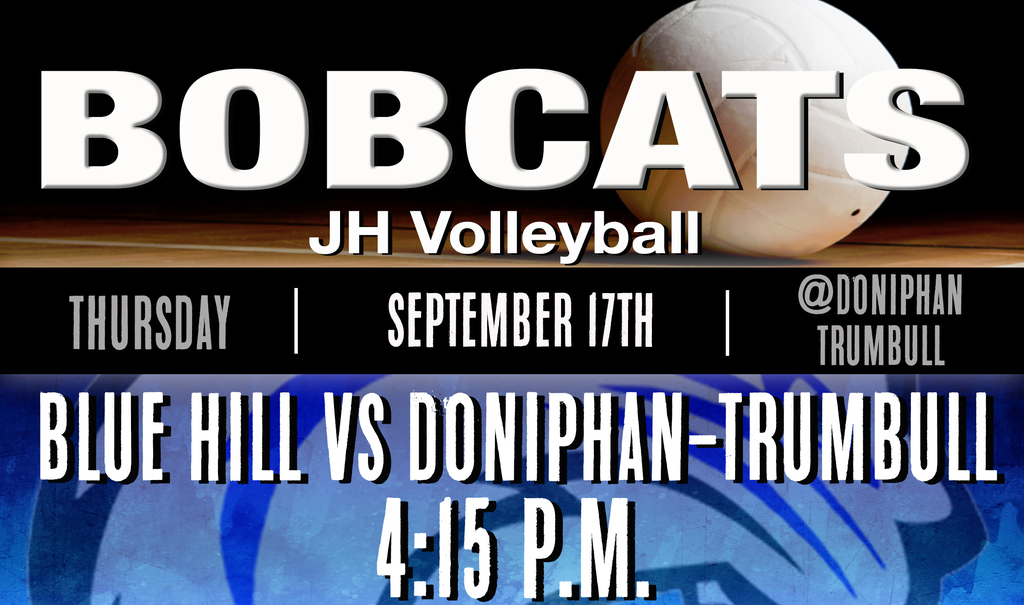 The 9th and 10th grade FCS class learned about food photography and styling. #bhleads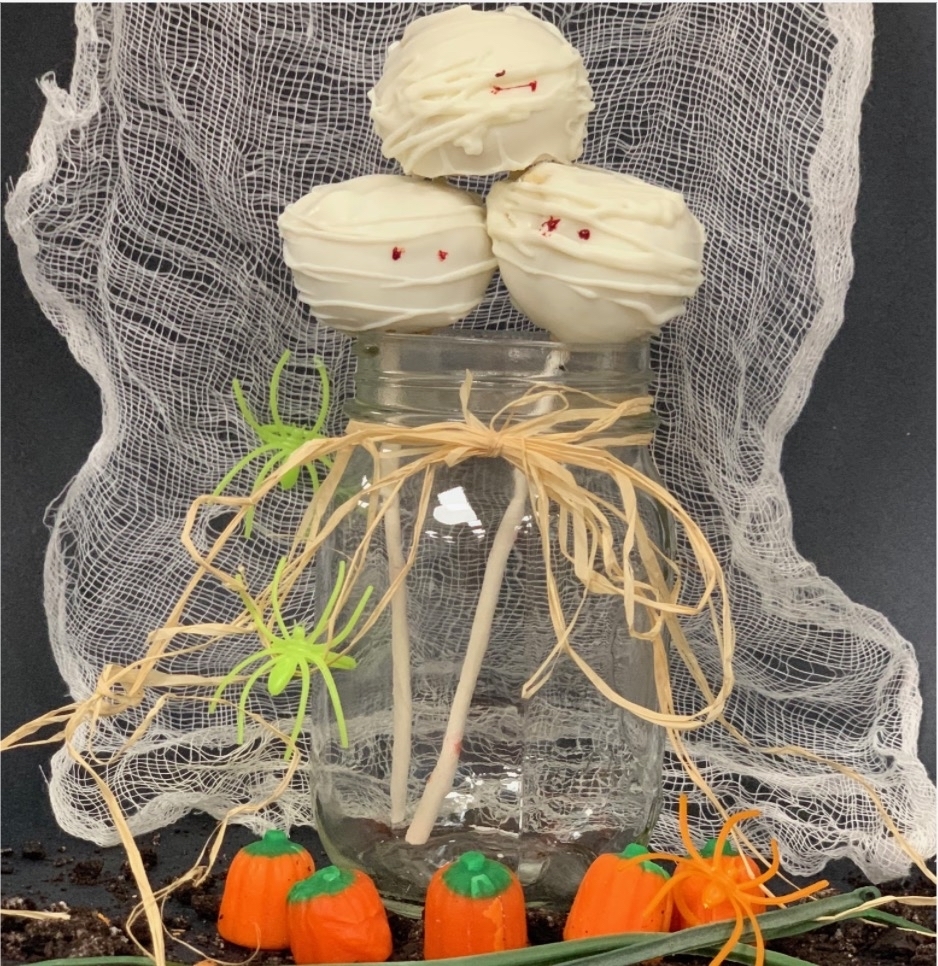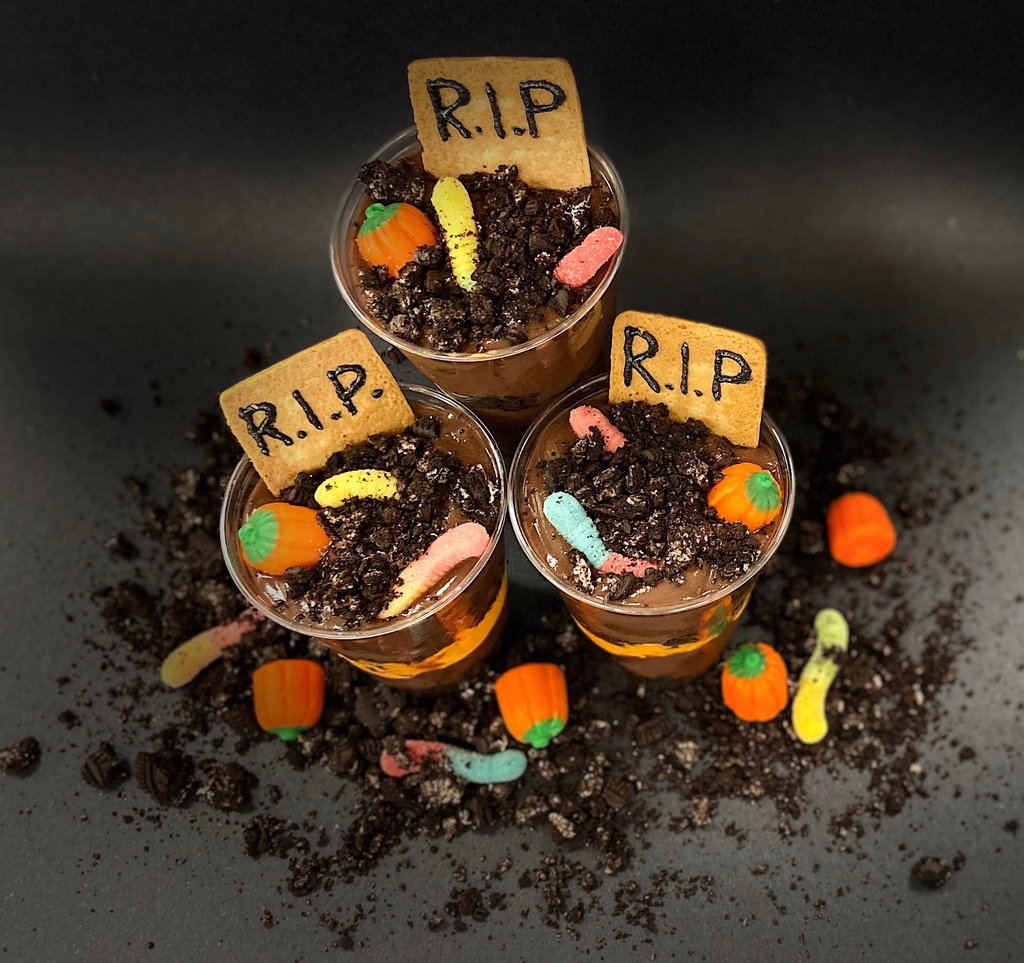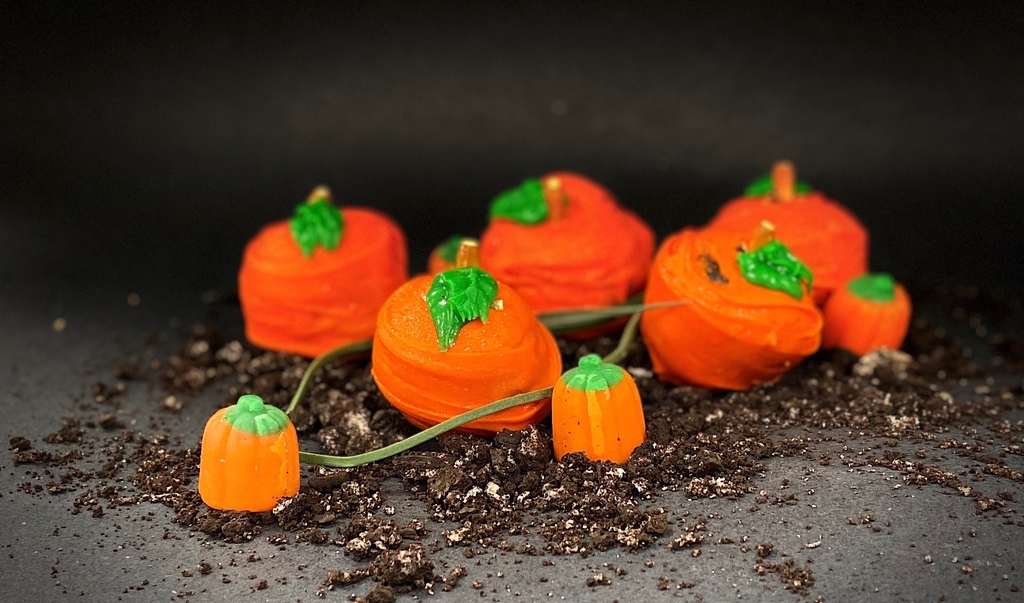 Congratulations to Haley Egbers! She is the weeks "CAT" ticket winner! Haley was nominated by Ms. Peterson for helping classmate get organized! Way to go! We are very proud of you!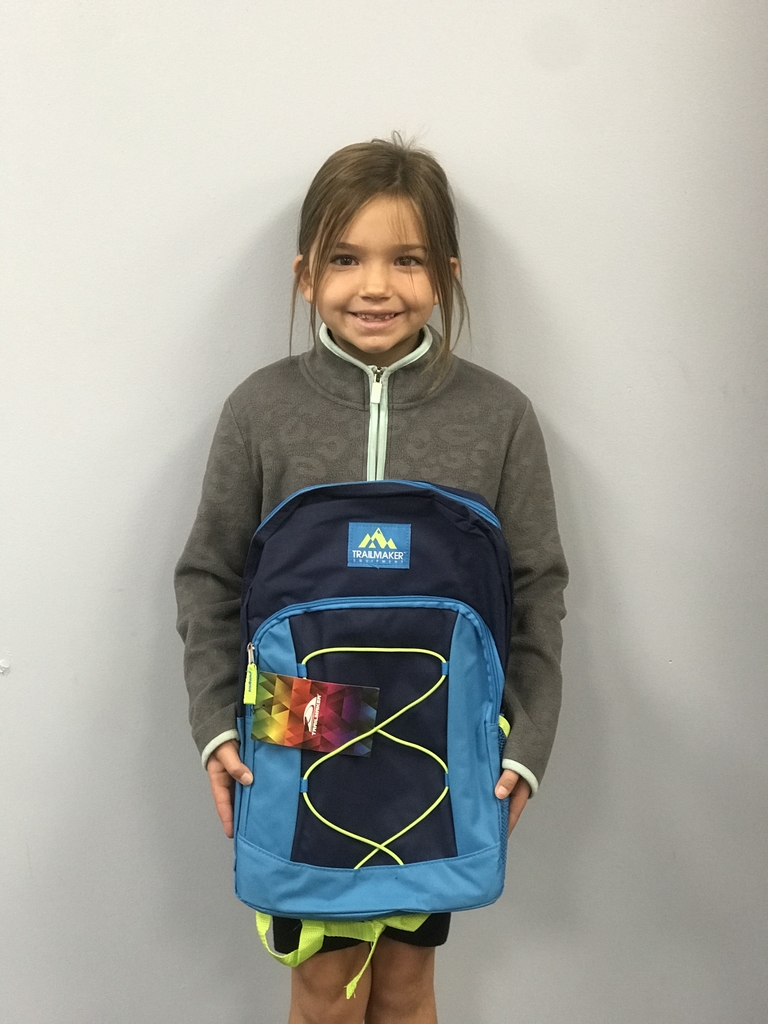 Blue Hill falls to St. Cecilia in 3 sets.

Bobcats fall to the blue hawks in set 2 11-25. They now trail 2 sets to 0.

JV VB drops the match to St. Cecilia 2-0
The 8th grade class is working hard to peer review each other's personal narratives. #bhleads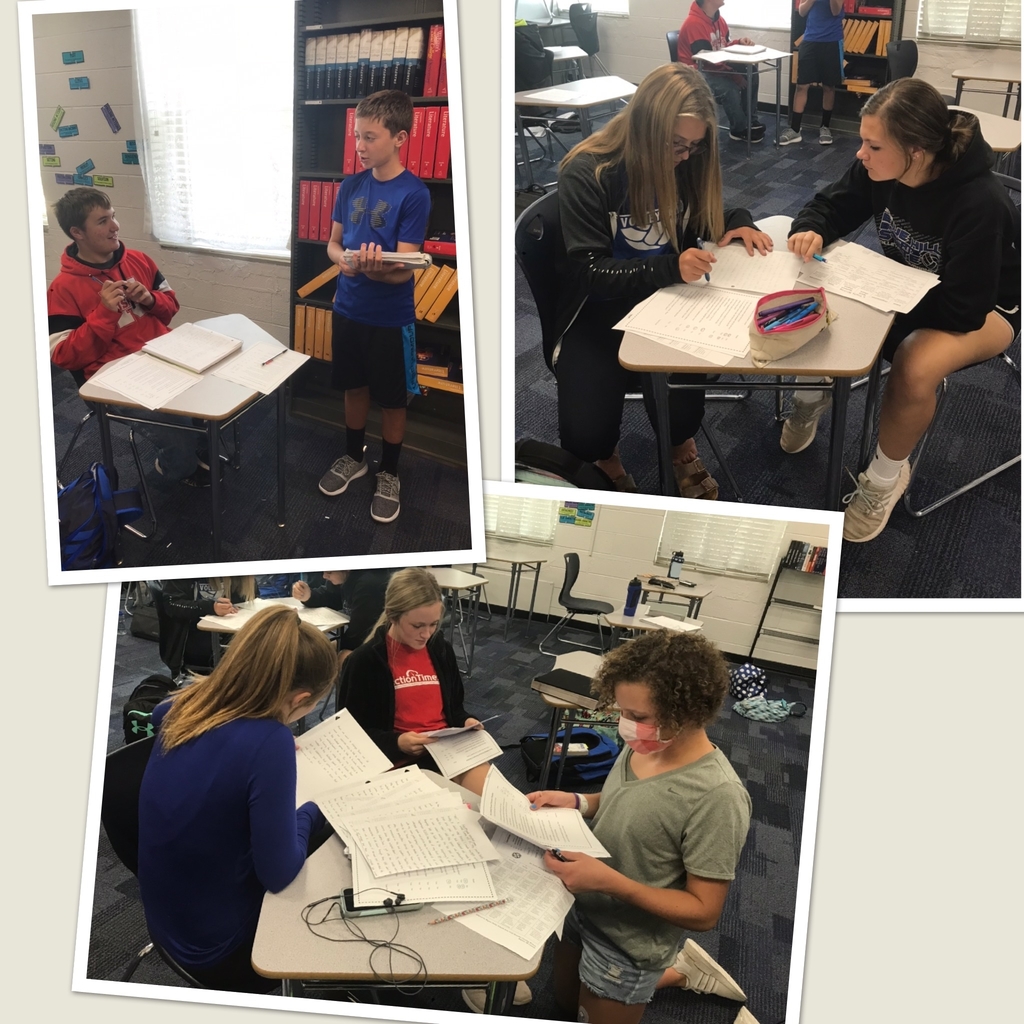 XC at Minden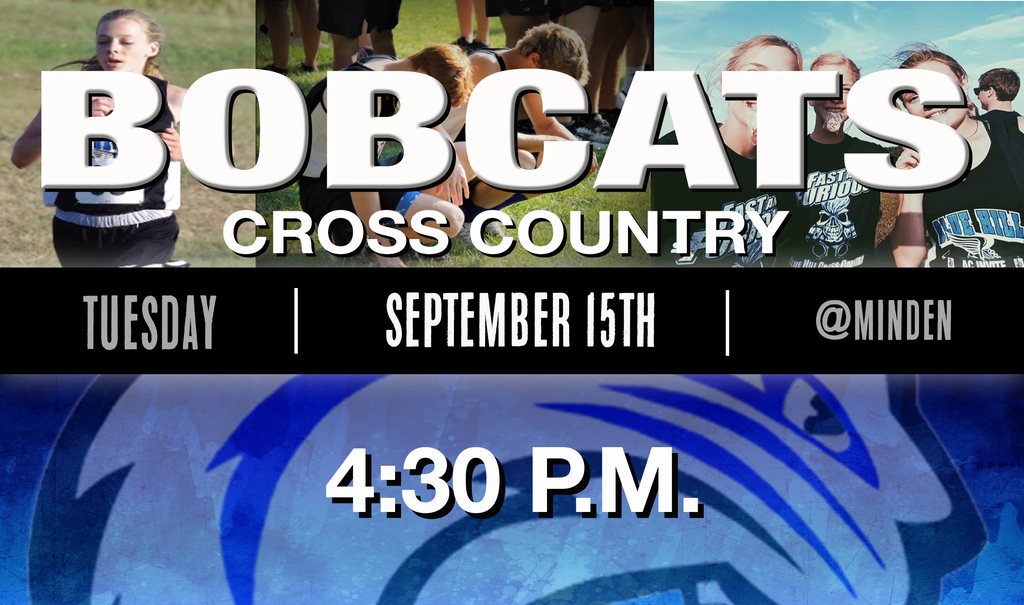 Volleyball vs Saint Cecilia
The Warcat Football team defeats BDS 34-22! The JV game is up next! #bhleads

The Backpack Donation Drive has started! Please think of giving to this noble charitable cause here in our community. Letters will go out this week! Thank you for making this program successful since 2017. It does not go unnoticed. #bhleads