The Veteran's Day Program is now available! We would like to thank everyone (staff, students, parents, community members) involved who made this program possible and to the veterans for their service to our country.
https://bit.ly/bhvetprogram2020
#bhleads

Happy Veterans Day to all Veterans! We are forever grateful for your service to our country. We are inspired by Webster County Vet Donald Stratton and the hero who saved his life, Joe George. Happy Veteran's Day in heaven Don & Joe Blue Hill 6th Graders! 🇺🇸

Patrons! We are busily working on finalizing our Virtual Veteran's Day Program. We will need a little more time to get everything together. It is our hope to post the program tomorrow! #bhleads

The Junior High Girl's Basketball game vs. Red Cloud tomorrow will be played at 4:00pm. The schedule will be A game at 4:00 with 2 quarters of B to follow. Just a reminder, masks will be required by all spectators.

Congratulations to Jett Kuhn! He is this weeks "CAT" ticket winner! Jett is being recognized by Mrs Mans for helping put away his classmates headphones! Now that is being responsible! Way to go, Jett! We are very proud of you!

Due to new COVID 19 restrictions, the Veteran's Day Program tomorrow WILL NOT be live and in-person. We will post a Virtual Veteran's Day Program Ceremony. We will let you know when it is finished. Thanks for being flexible during this difficult time.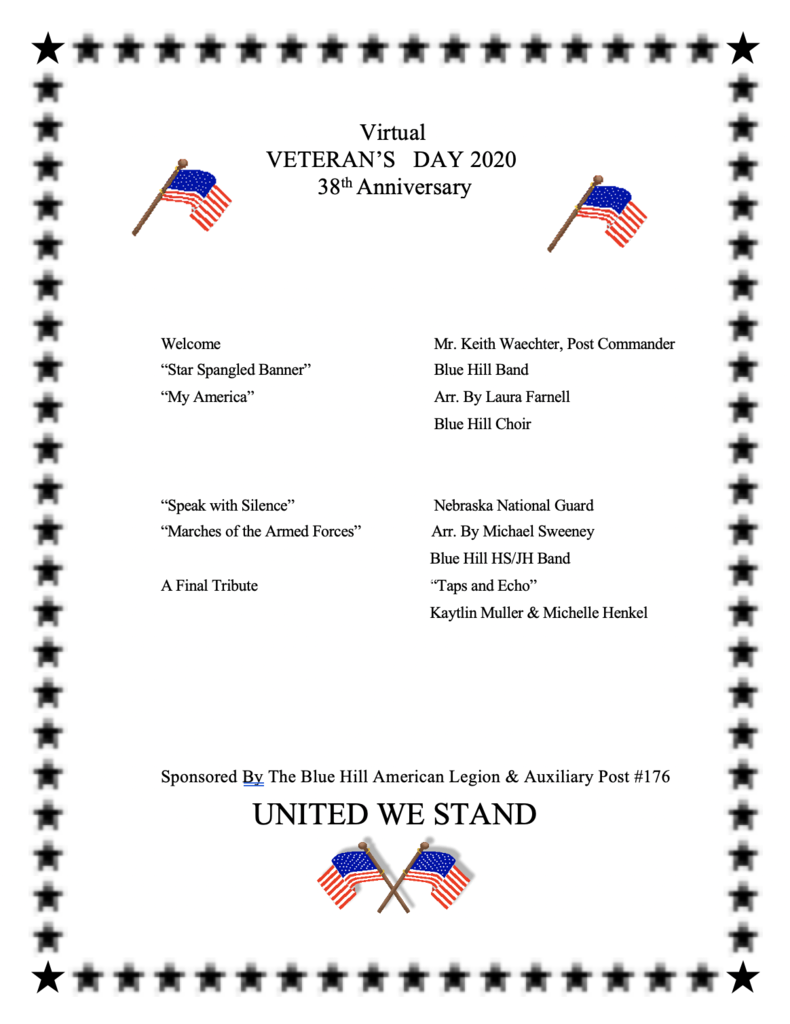 Blue Hill's Bobcat Theatre Ensemble's production of FIELD DAY will be live streamed from TVC at 10:30am Tuesday, November 17th. Go here to watch!
http://harvardcardinals.org

Just a reminder, masks and social distancing will be required for the Jr. High Basketball game in Blue Hill this afternoon.

Veteran's Day is next Wednesday, November 11th at 10:00 am. This event is open to the public (masks required). We will also stream live on our school Facebook page. #bhleads

Congratulations goes out to Ms. Peterson's 2nd grade classroom. They earned the most "CAT" Tickets for the past 2 weeks! As you can see they enjoyed some Oreos and will proudly display the traveling trophy in their classroom! Way to go 2nd graders!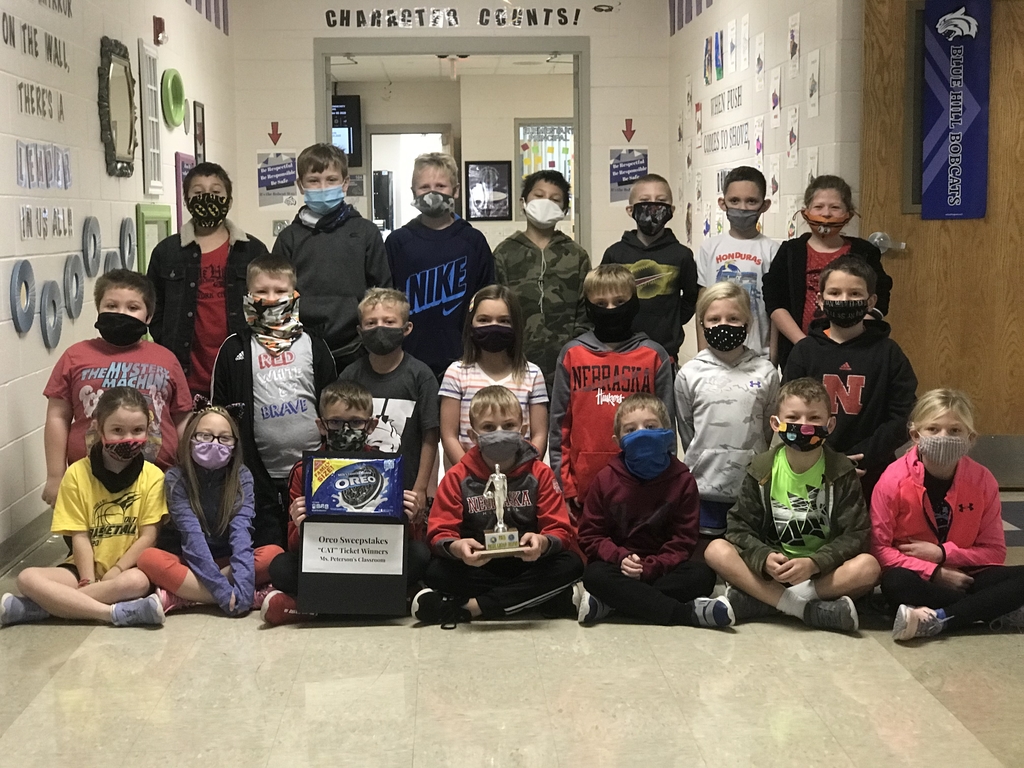 A great group of FBLA members joined together for a Rake-N-Run. They worked hard to serve others!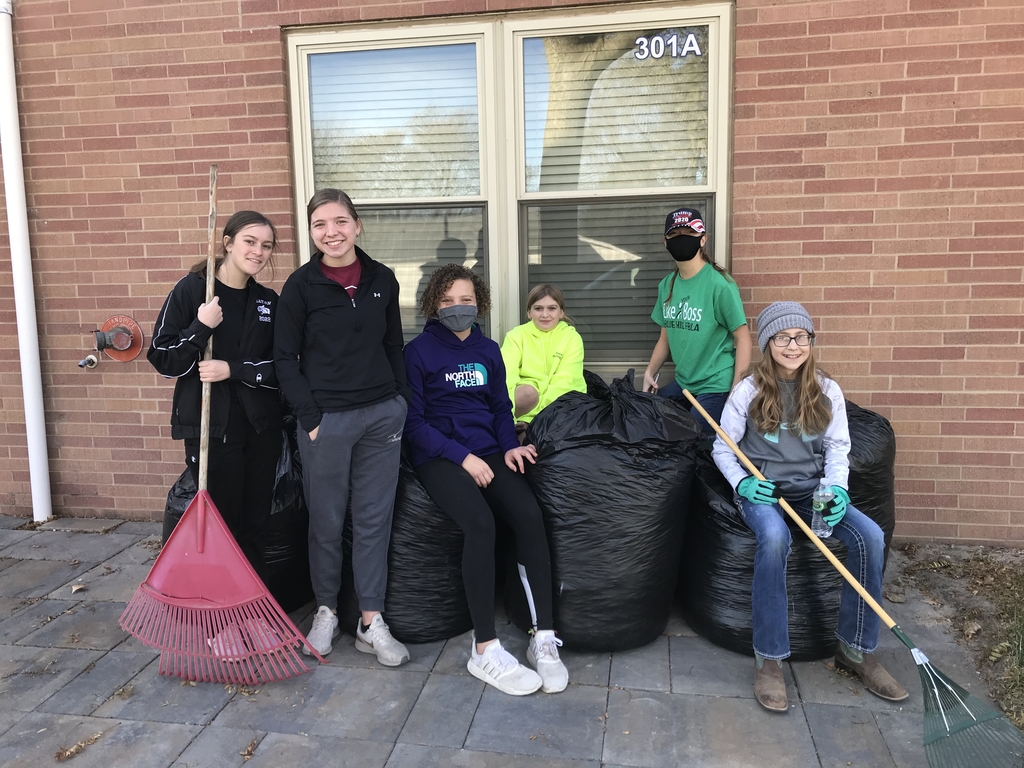 Several FBLA members did their part in an effort to "Go Green" by picking up trash along the highway.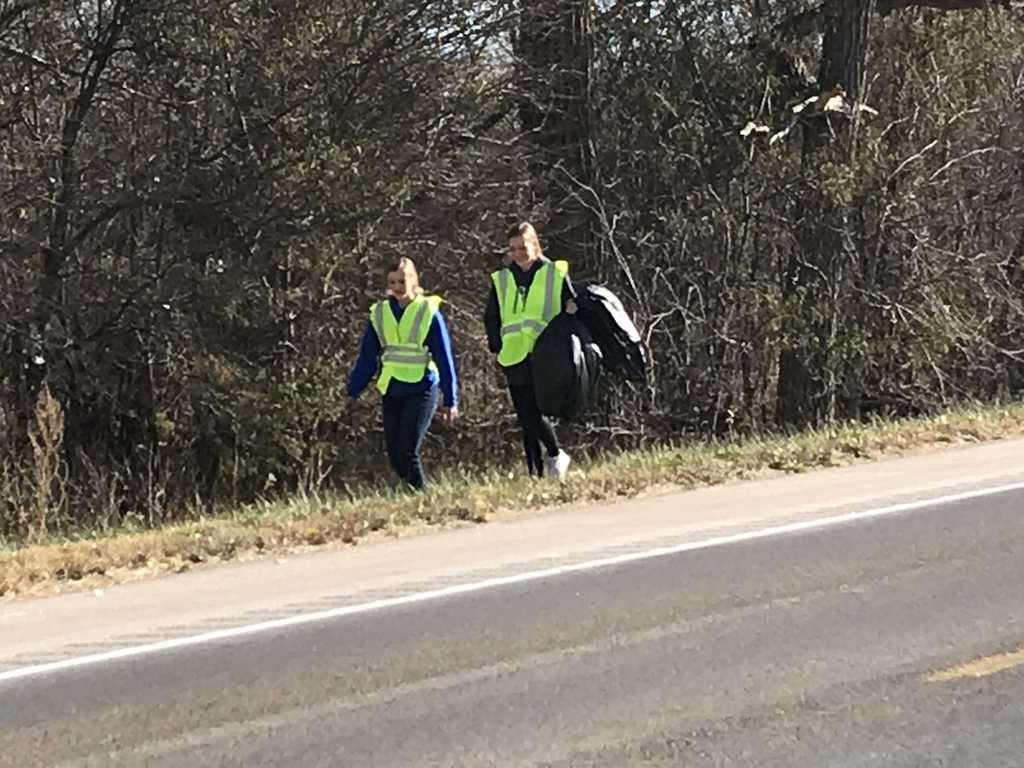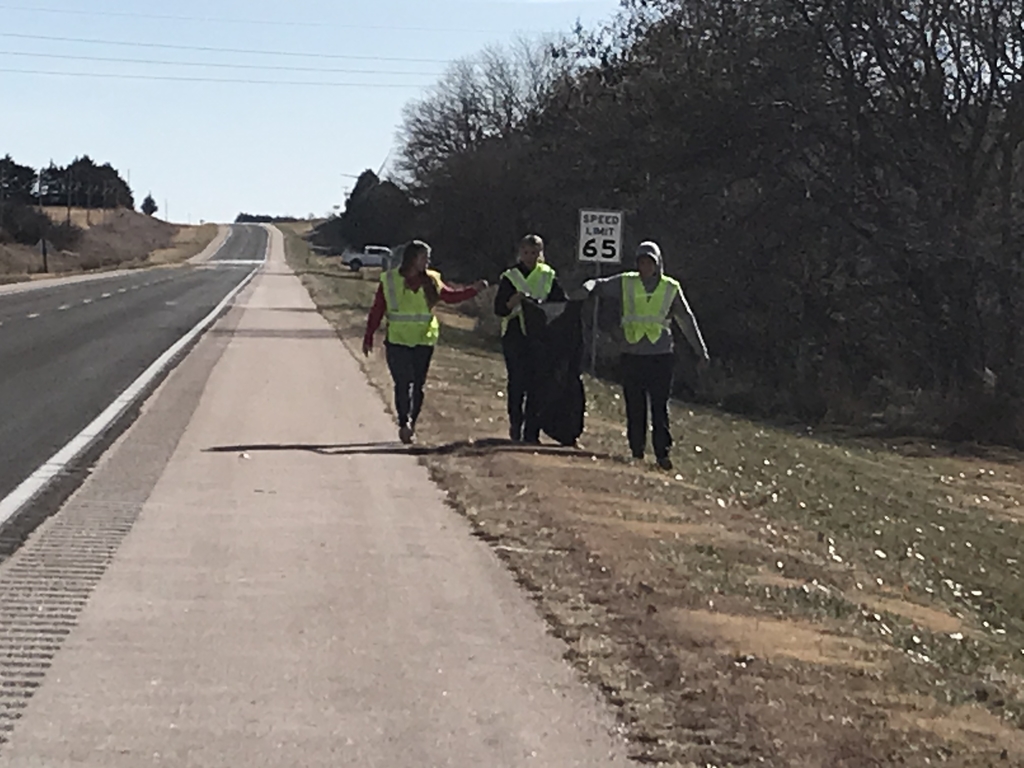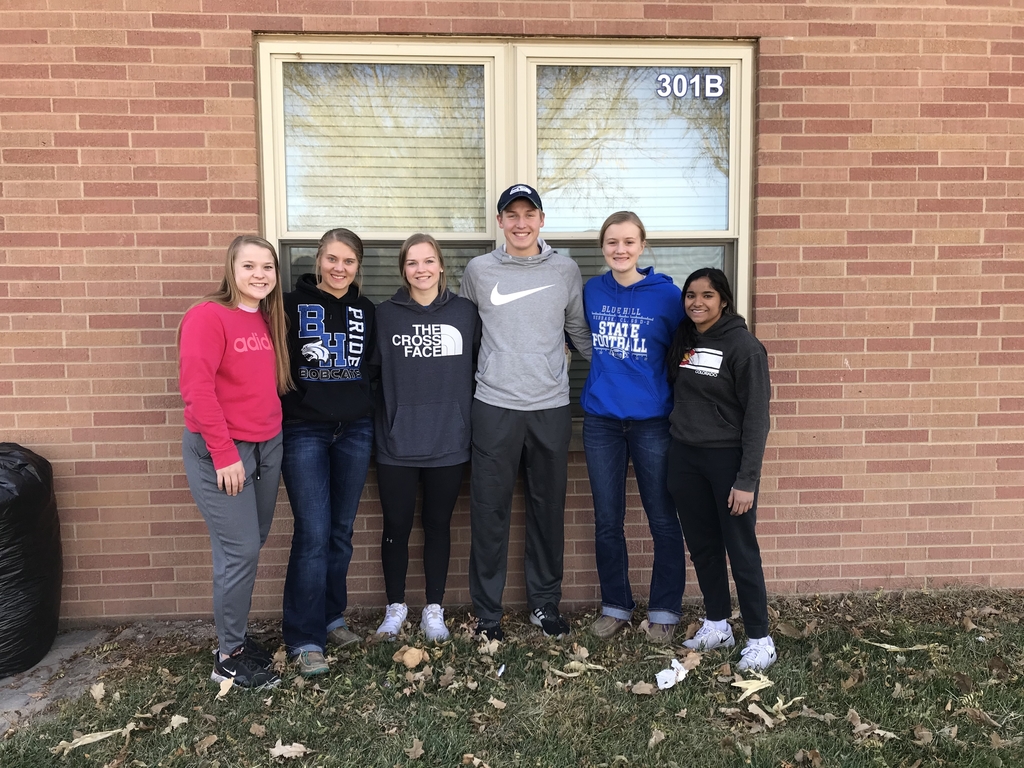 Congratulations to Kenna McConville! She is this weeks 'CAT' Ticket Winner. Kenna is being recognized by Mrs Ochsner for always helping out willingly and with a positive attitude! Way to go! We are very proud of you! Keep up the great work!

It's Election Day! 5th & 6th Grade students are participating by playing Win The White House on Icivics.com. It's hard work earning those electoral votes!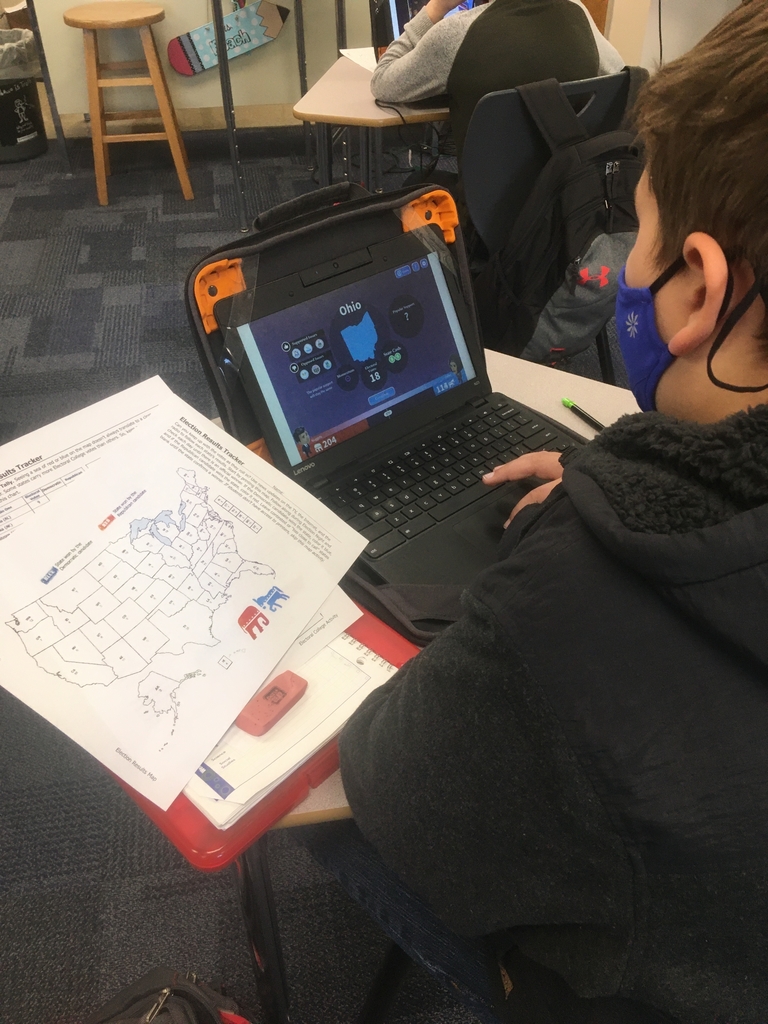 2nd Grade was changing matter today with crayons! Solid➡️Liquid➡️Solid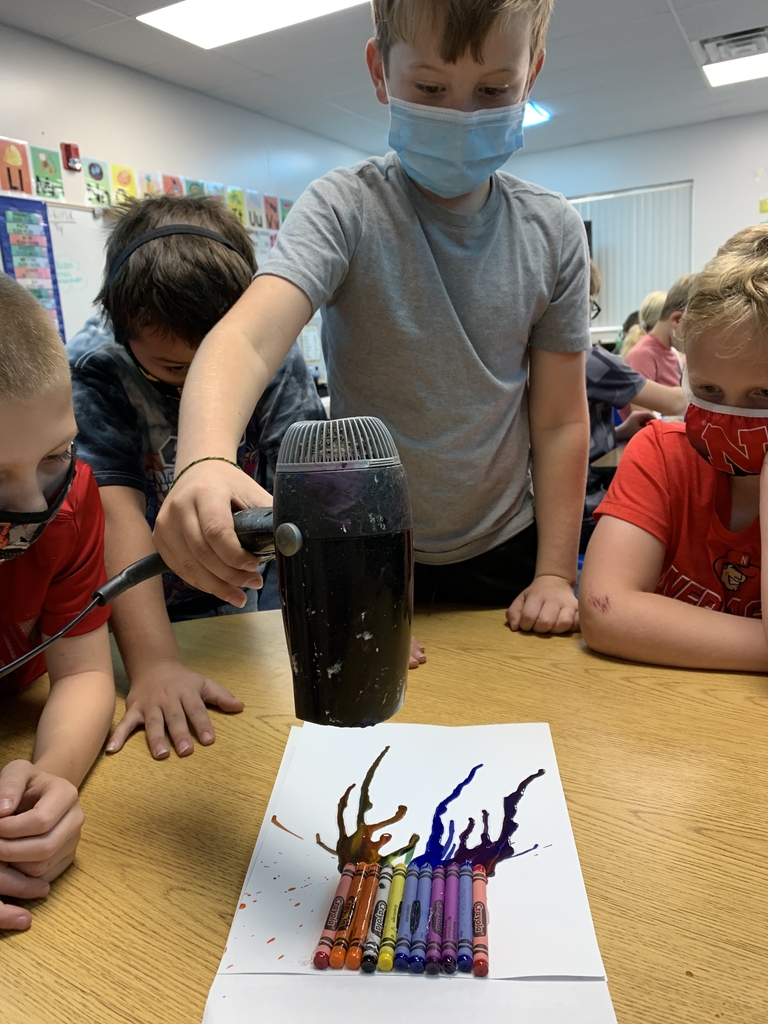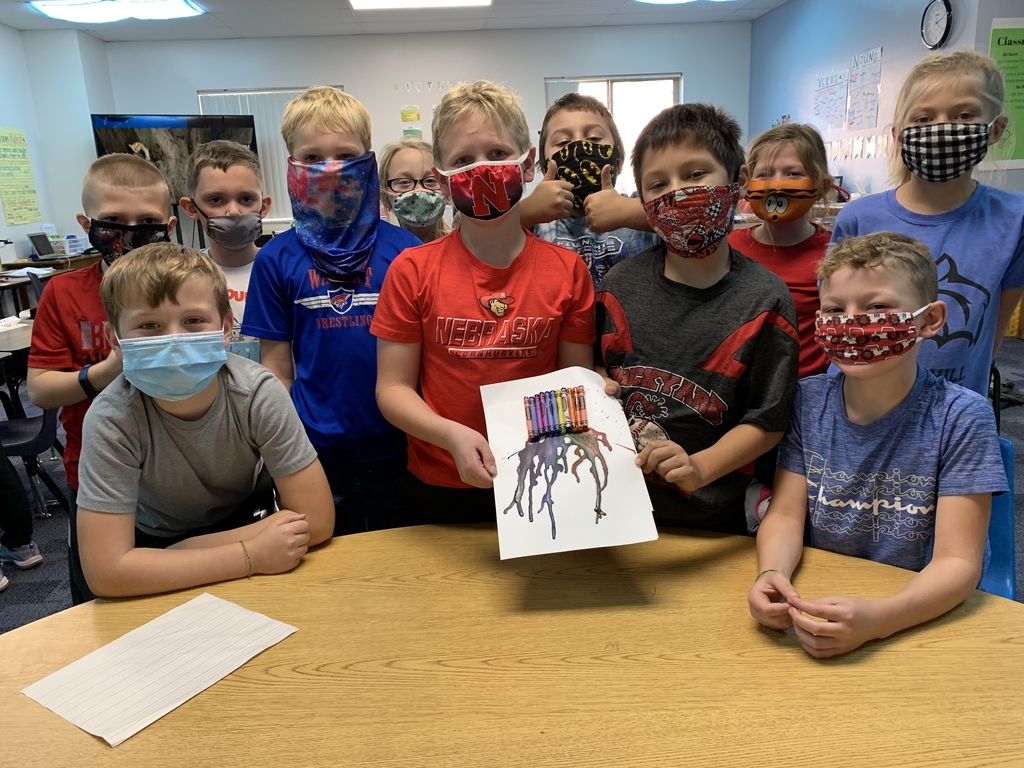 2nd Grade was changing matter today with crayons! Solid➡️Liquid➡️Solid

Reminder: Picture Retakes tomorrow! (Nov. 3)! #bhleads
Happy Halloween from 1st Grade!☠️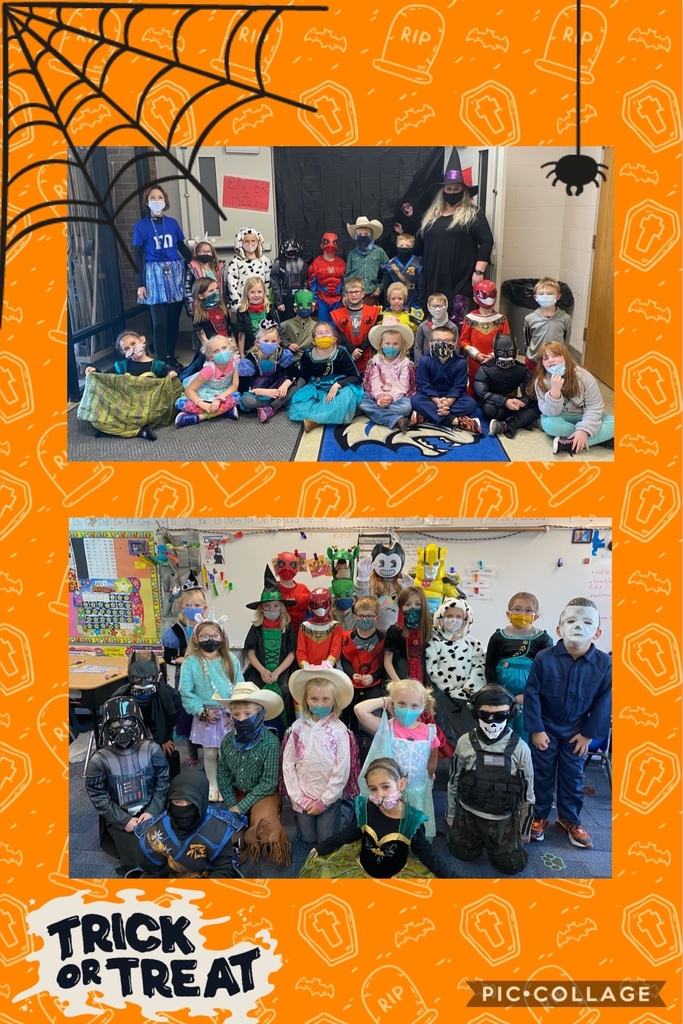 Band PASTRY PUFFIN orders will arrive on Monday! Please make arrangements to pick up your order at the school cafeteria Monday afternoon at 3:30. Pastry Puffins must stay frozen, so please make your deliveries right away. If you can't distribute them immediately, store them in the freezer until you can get them to your customers. A Huge THANK YOU to the Blue Hill community and all of the band families for supporting your BOBCAT BAND!!

Congratulations to Keaton Mackin! She has been chosen to sing the National Anthem for NSAA Bowling Championships on Tuesday, February 9th. Keaton was selected from a group of over 150 candidates that auditioned for this honor.