Blue Hill falls to Shelton in set 2 12-25

Blue Hill falls to Shelton in set #1 6-25.

Bobcats fall to the Warriors in set #2 14-25.

Blue Hill falls to Red Cloud in set #1 21-25.
🏐 Please come support the Bobcat Volleyball team today! 🏐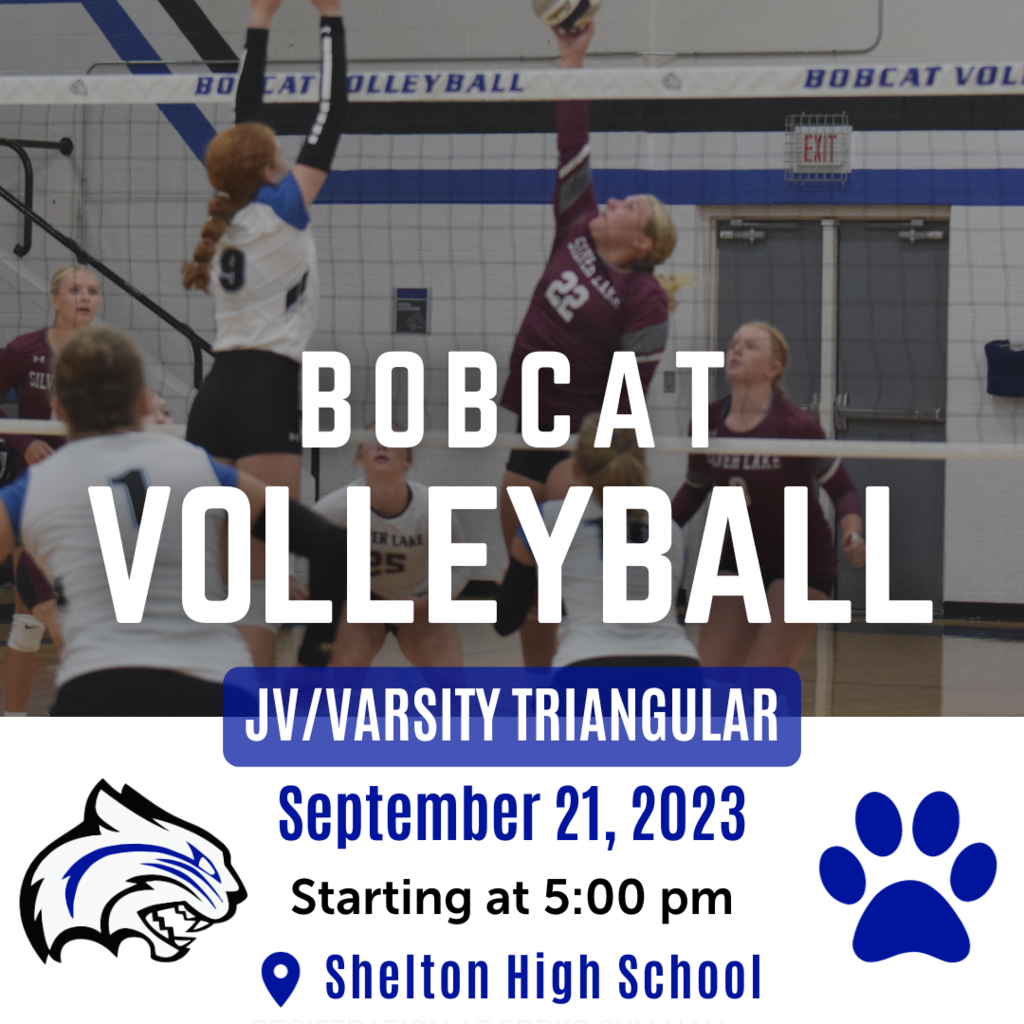 There will not be Run Walk Club tomorrow. 9/21
This week Blue Hill Juniors joined several other local high schools at the GI CCC campus for the 2023 Health Sciences Expo. The event gave students a unique opportunity to experience a variety of careers in Health Sciences through hands on activities and simulations.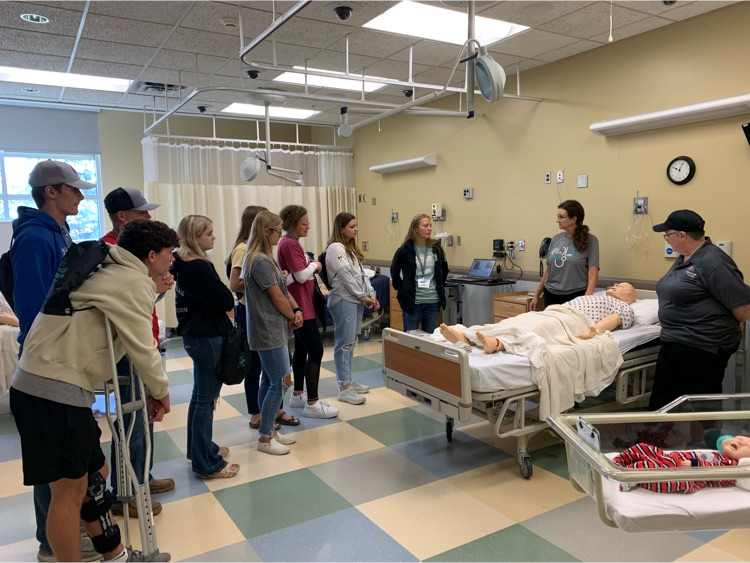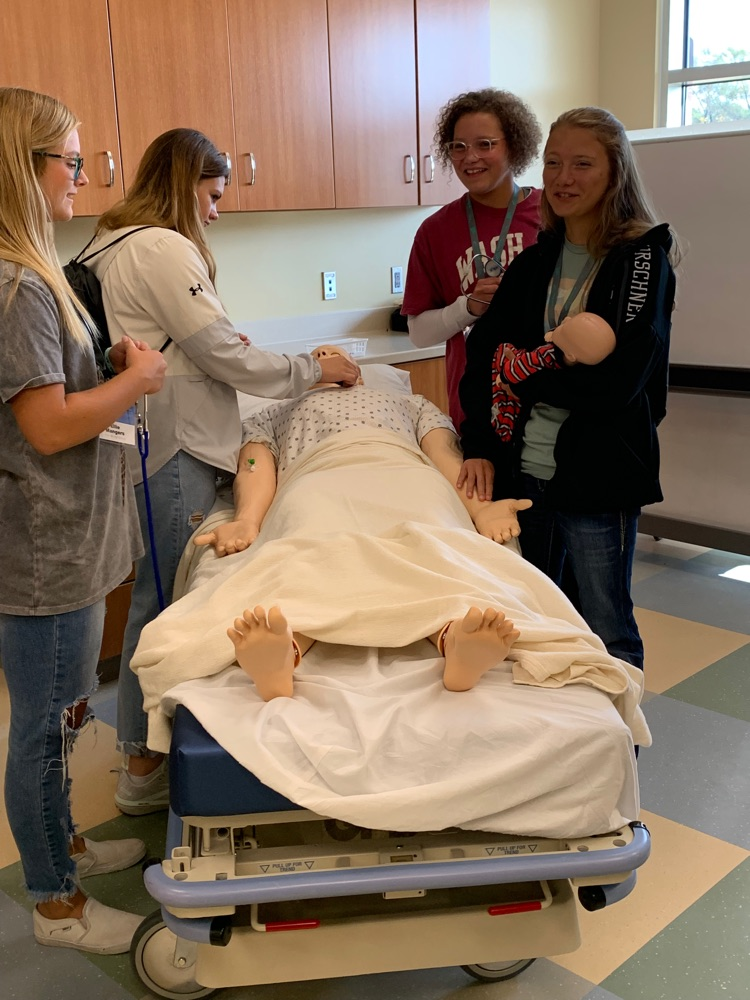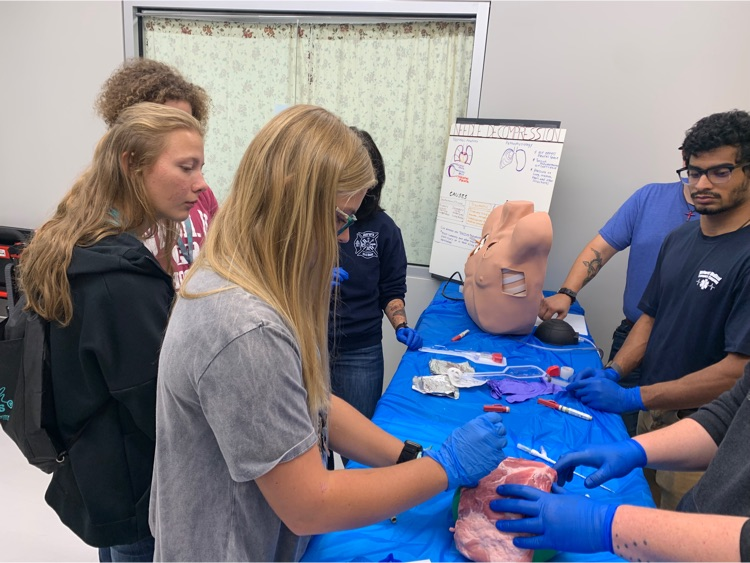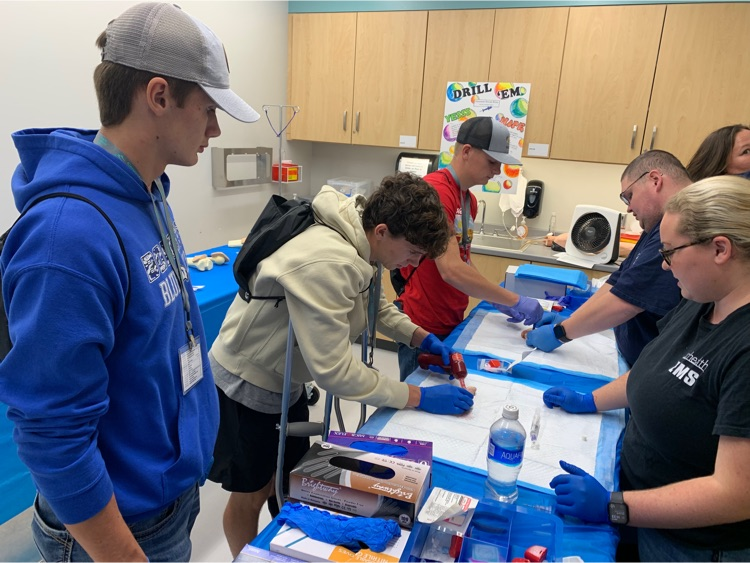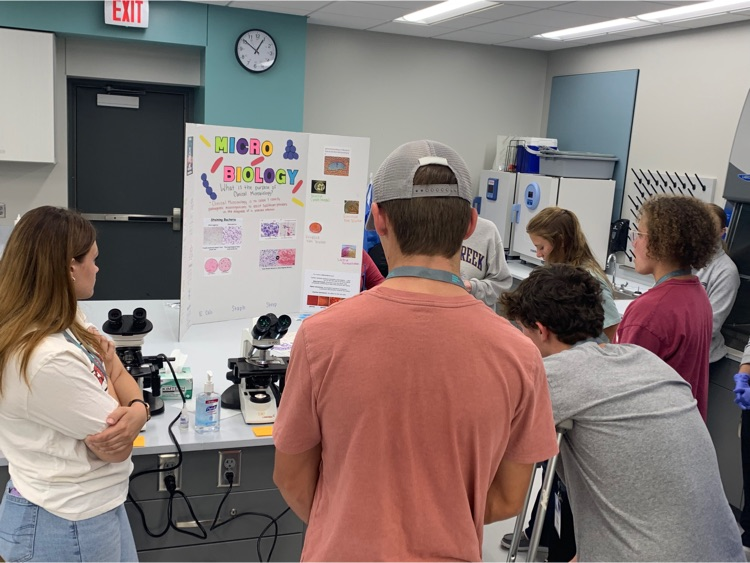 Please support our Bobcat XC runners at Franklin today!!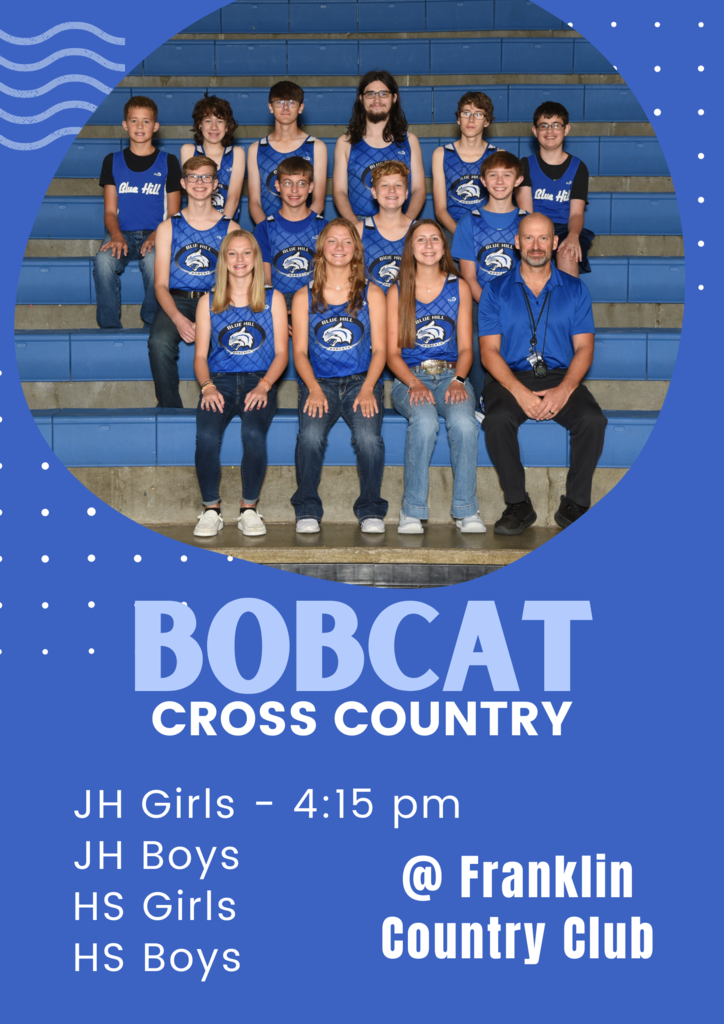 Alma takes the second set 25-15, to win the match 2-0. #bhleads

Congratulations to the CAT Ticket winner this week - Ryker Zuellner! #bhleads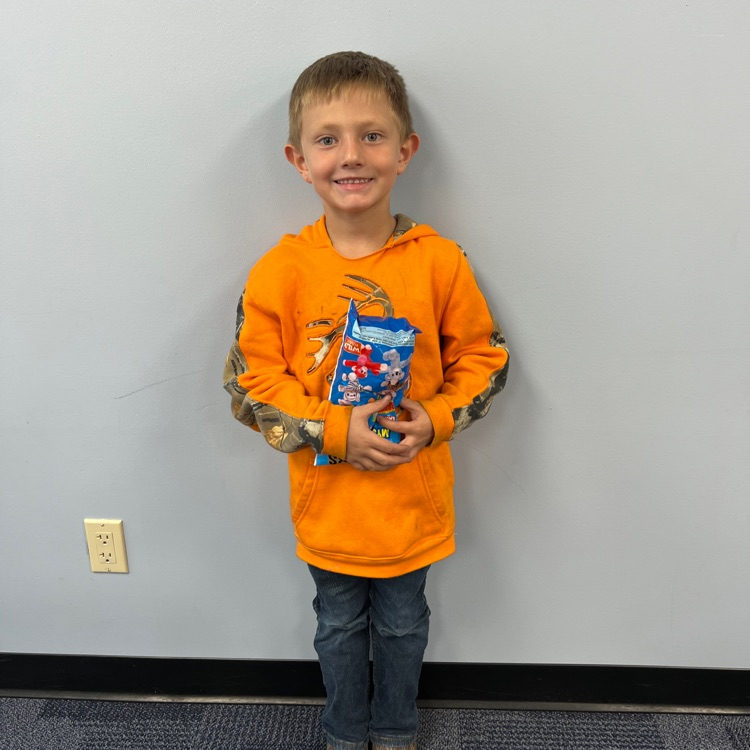 VB - 1st set, Alma 25, Blue Hill 22. #bhleads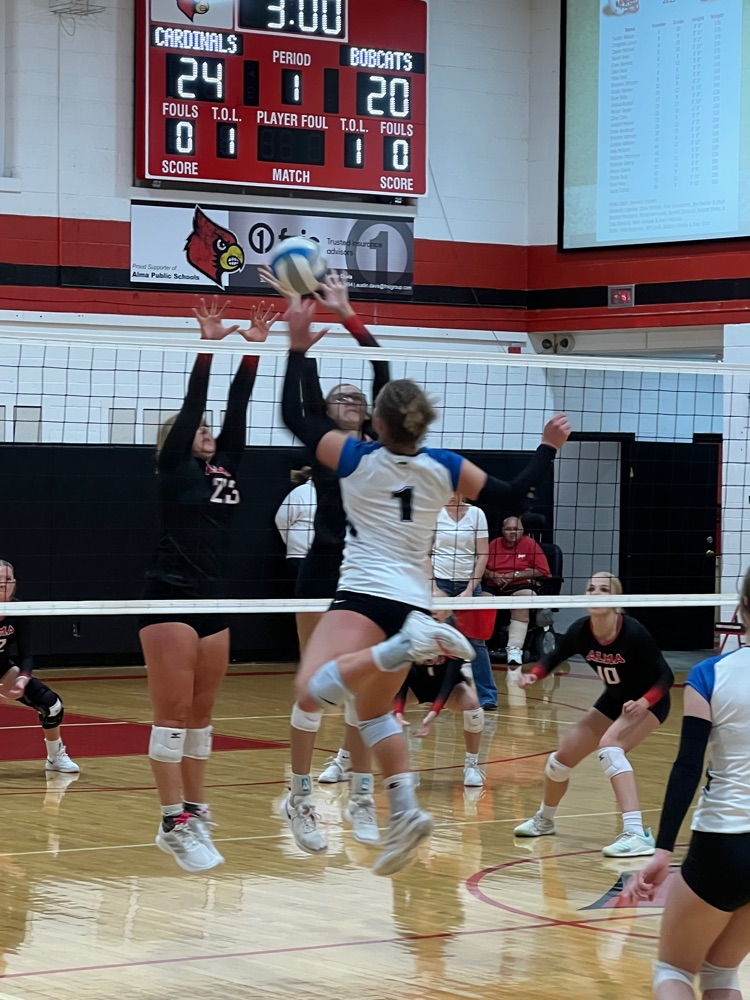 VB Triangular - 2nd set, Superior 25, Blue Hill 20. Superior takes the match 2-0 #bhleads

VB Triangular - first set, Superior 25, Blue Hill 6. #bhleads

The volleyball triangular in Alma will begin soon! First up - Superior! #bhleads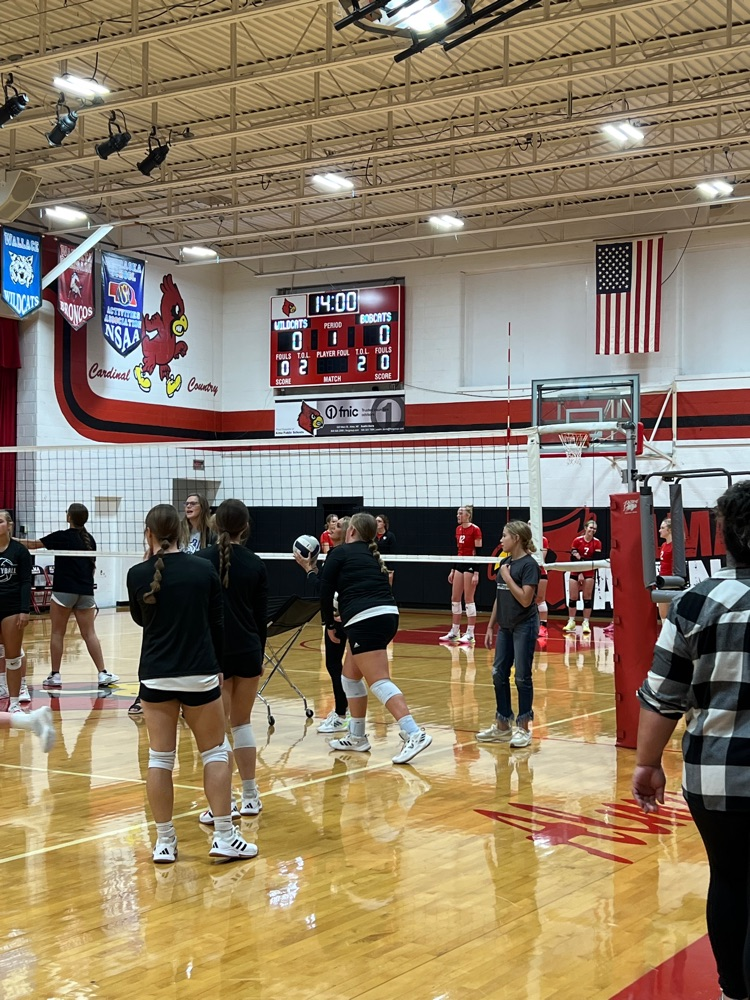 Please come support the Bobcat Volleyball team at their triangular today! 🏐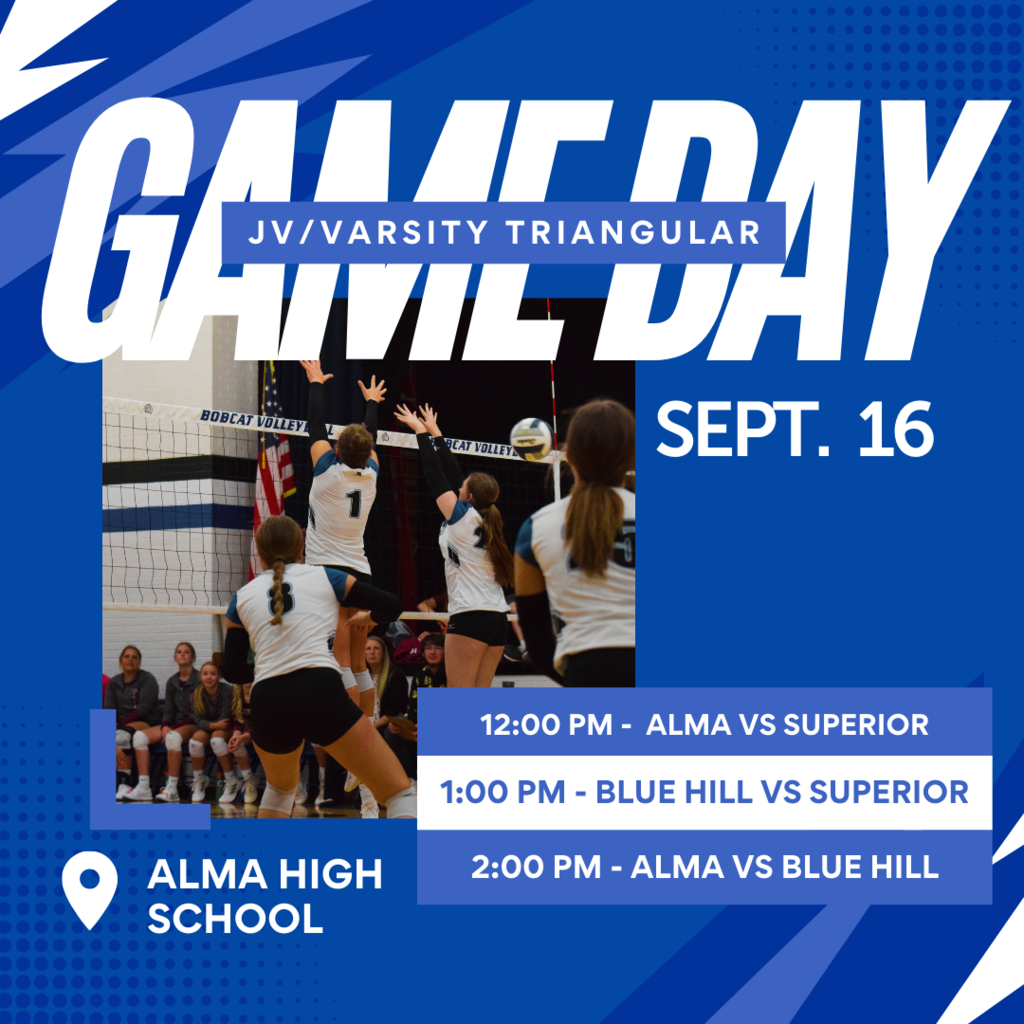 Final BH- 14 L/N- 38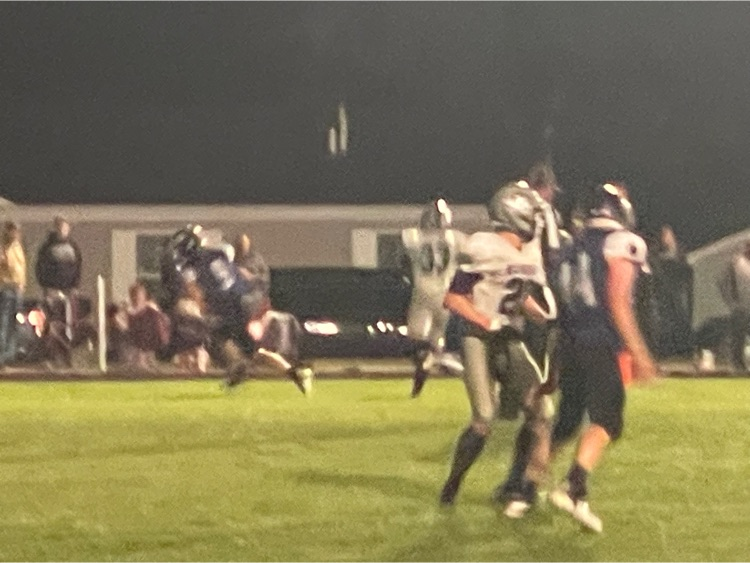 End of the third quarter BH- 6 L/N- 32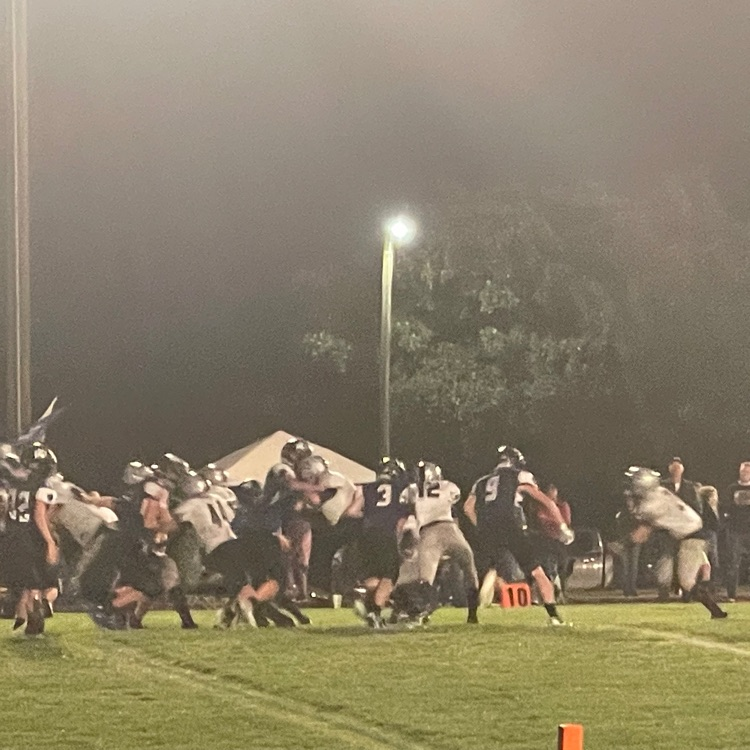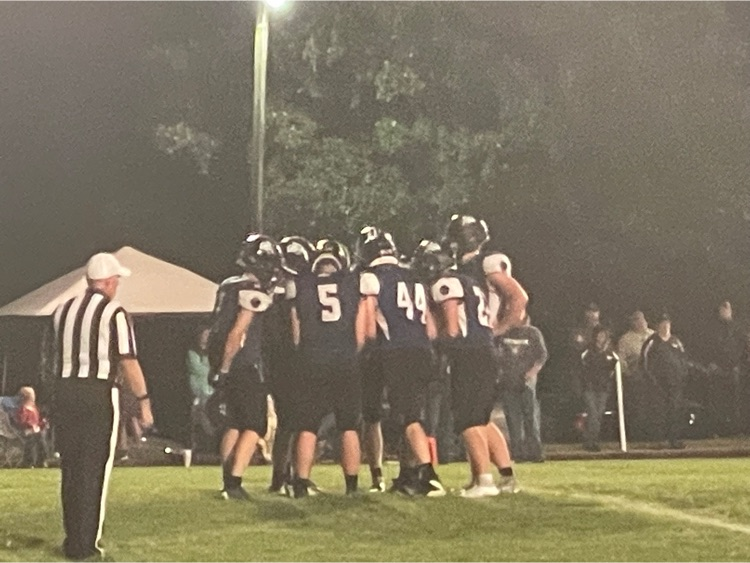 At halftime BH- 6 L/N- 8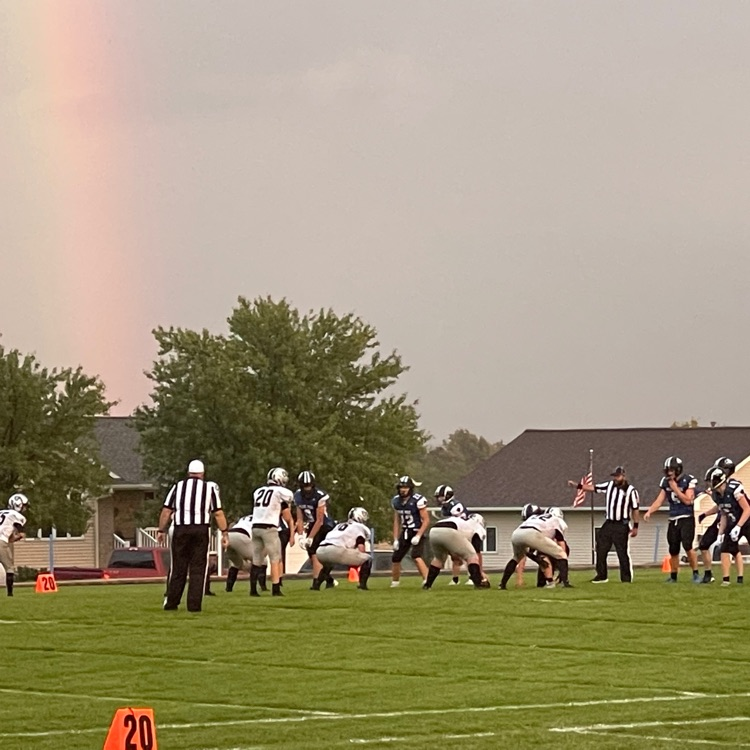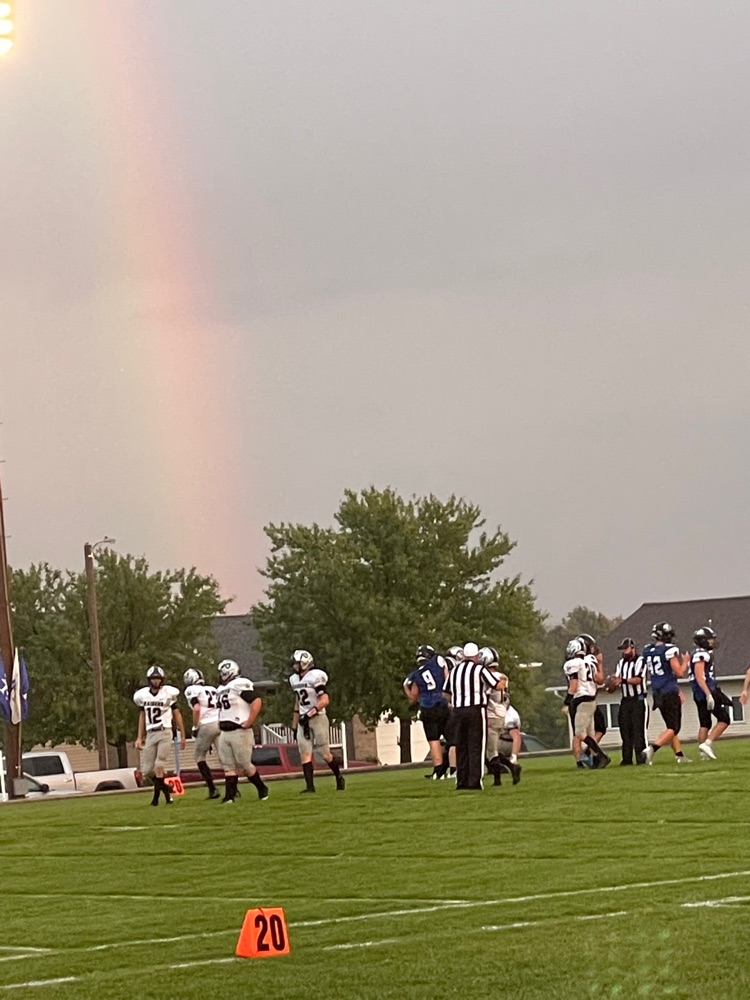 After the first quarter BH- 6 L/N- 0