Actions Day Results! Daniel W: Spelling - 5th; Syllabication - 2nd; Fractions - 1st Jake H: First Aid - 5th Luke O: Algebra II - 5th Karsen K: Capital Cities - 4th Great job representing Blue Hill Schools! #bhleads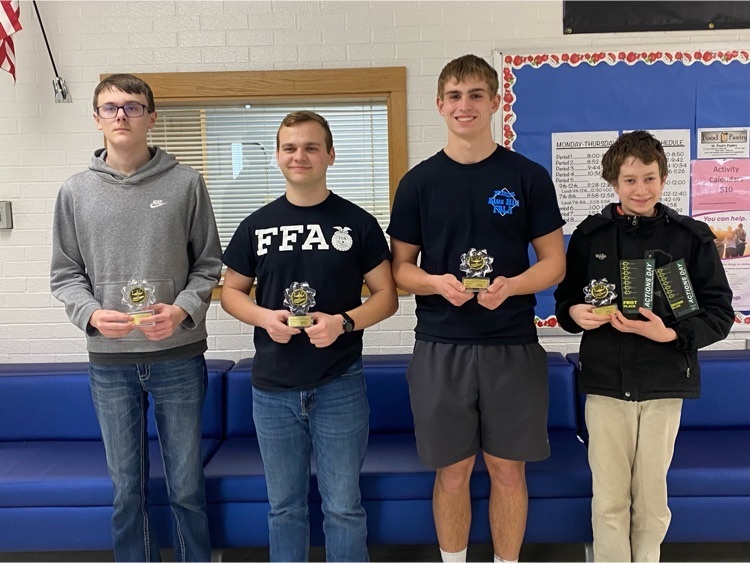 State Speech is tomorrow in Kearney. Good luck Bobcats! #bhleads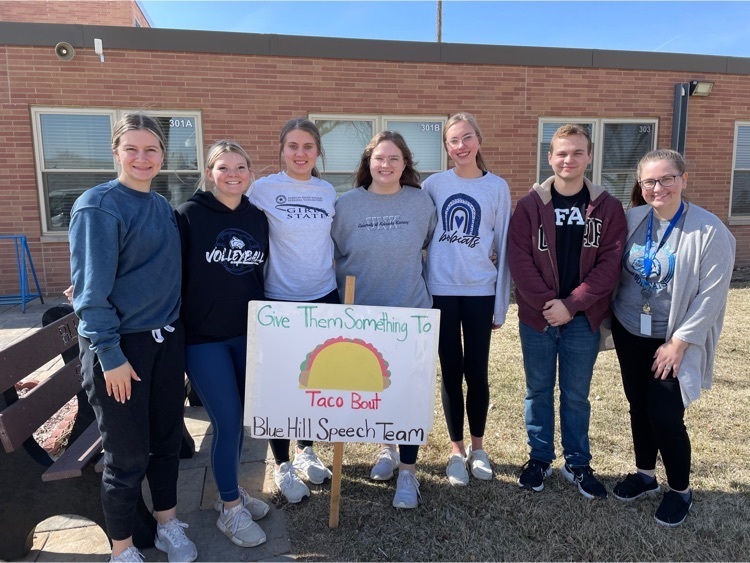 Our Purple Hands speaker, Brad Kelley, donated sports balls to our school! Thank you, Brad, for your words of wisdom and generosity! #bhleads #bradkelleyspeaks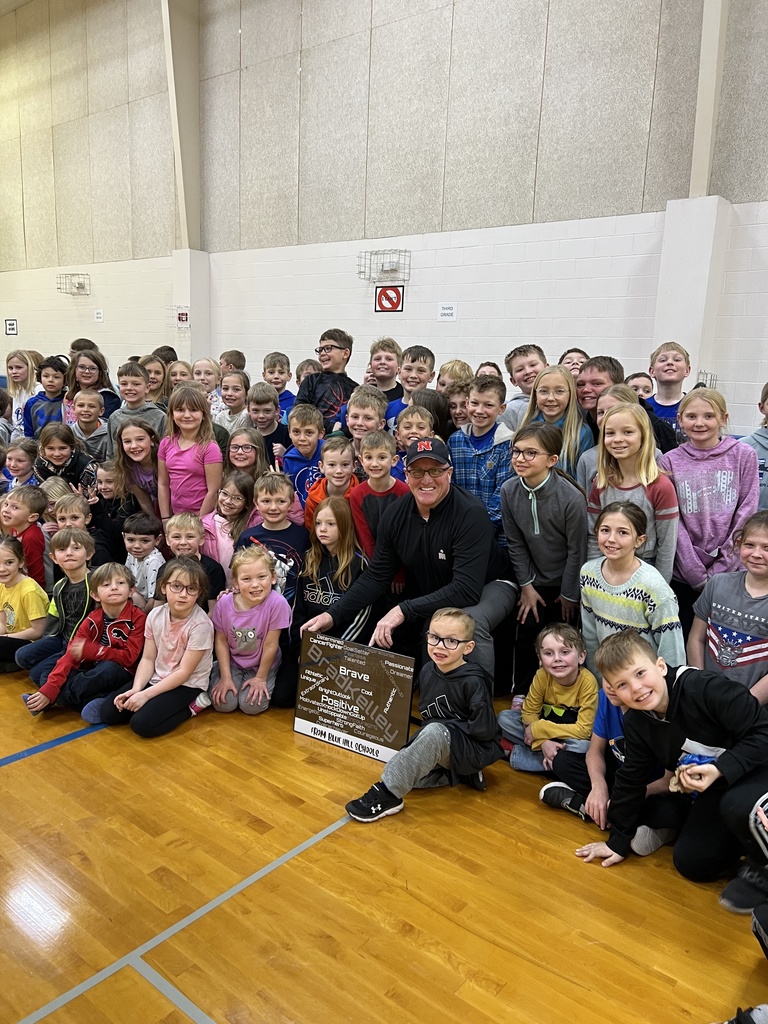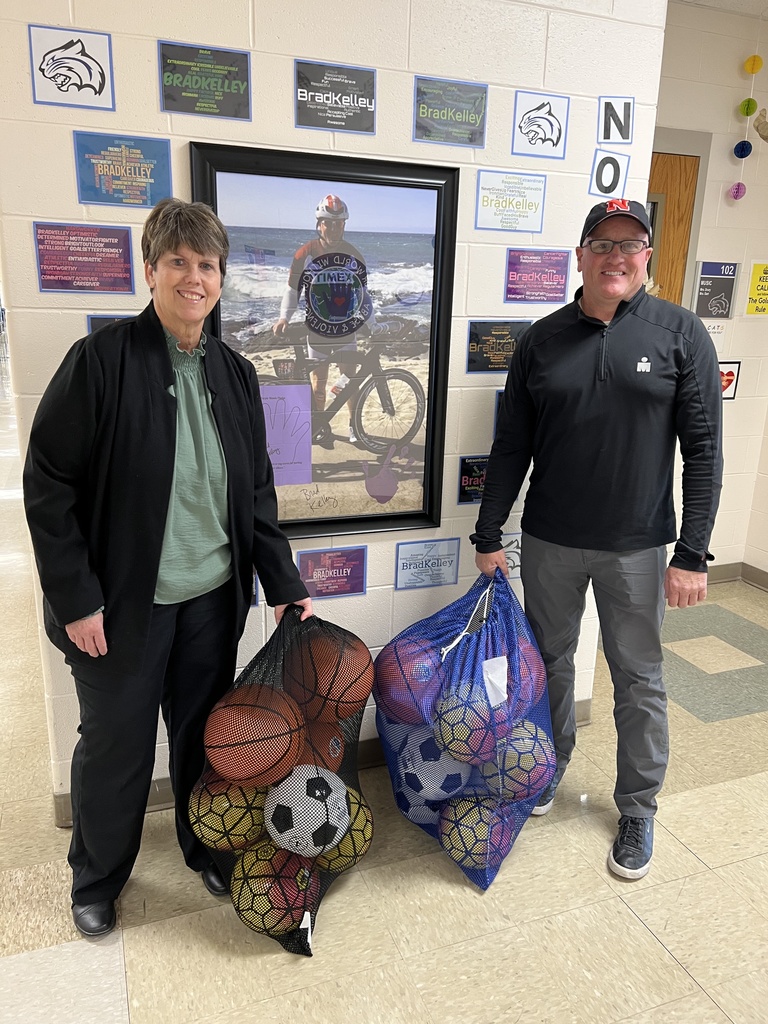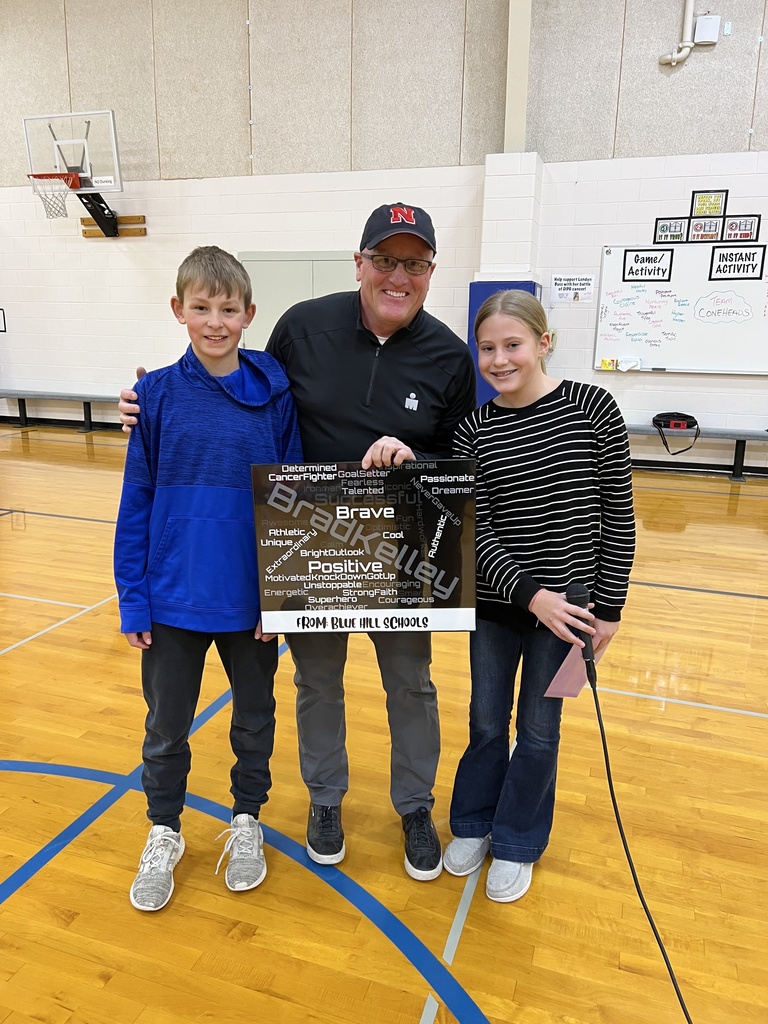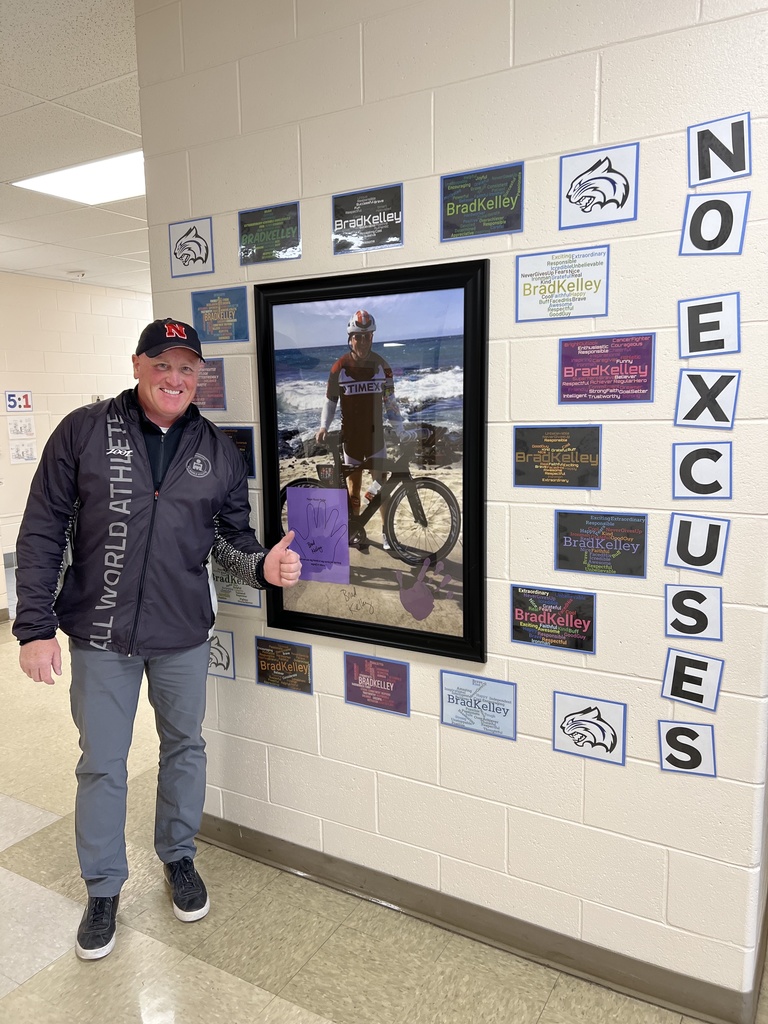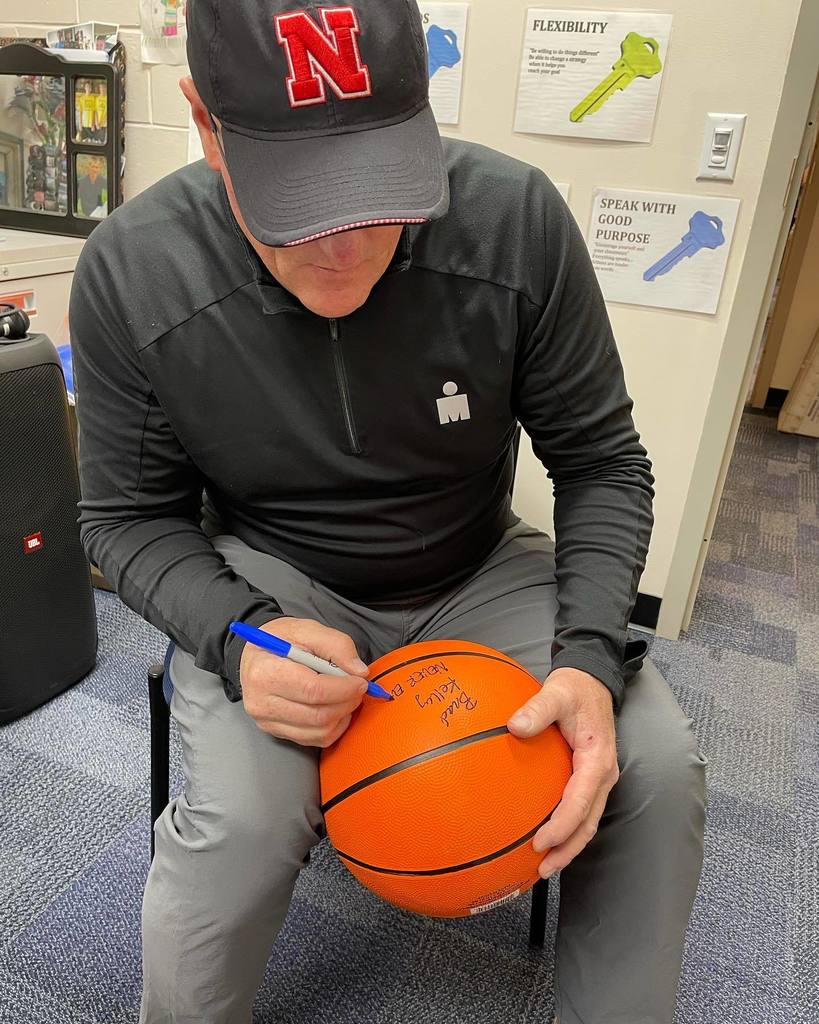 These 6 bobcat speakers are working hard to polish their performances for the State Speech Championships this Thursday! Blue Hill Speech is excited to be back at state for the first time since 2017.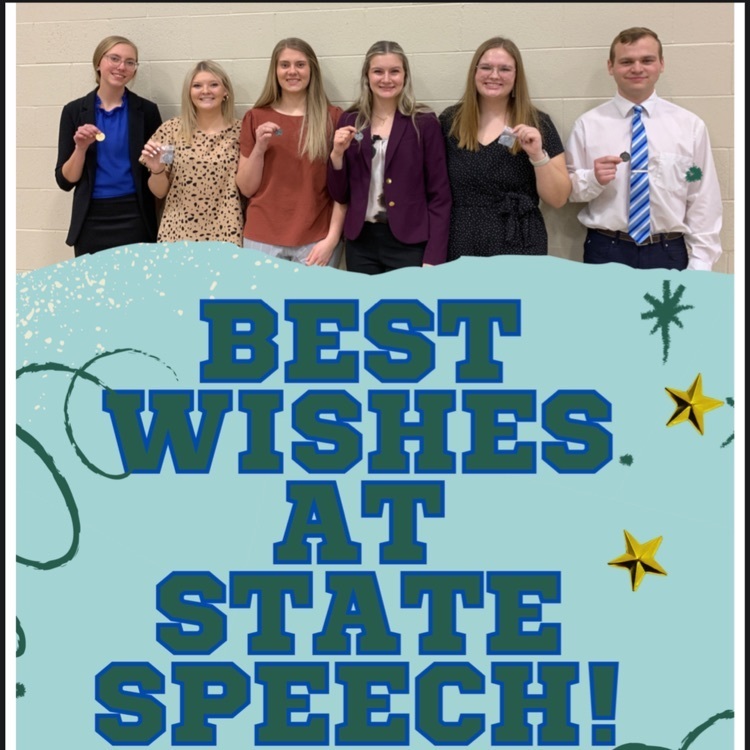 Today's Senior Spotlight: Evan Schroyer!!!!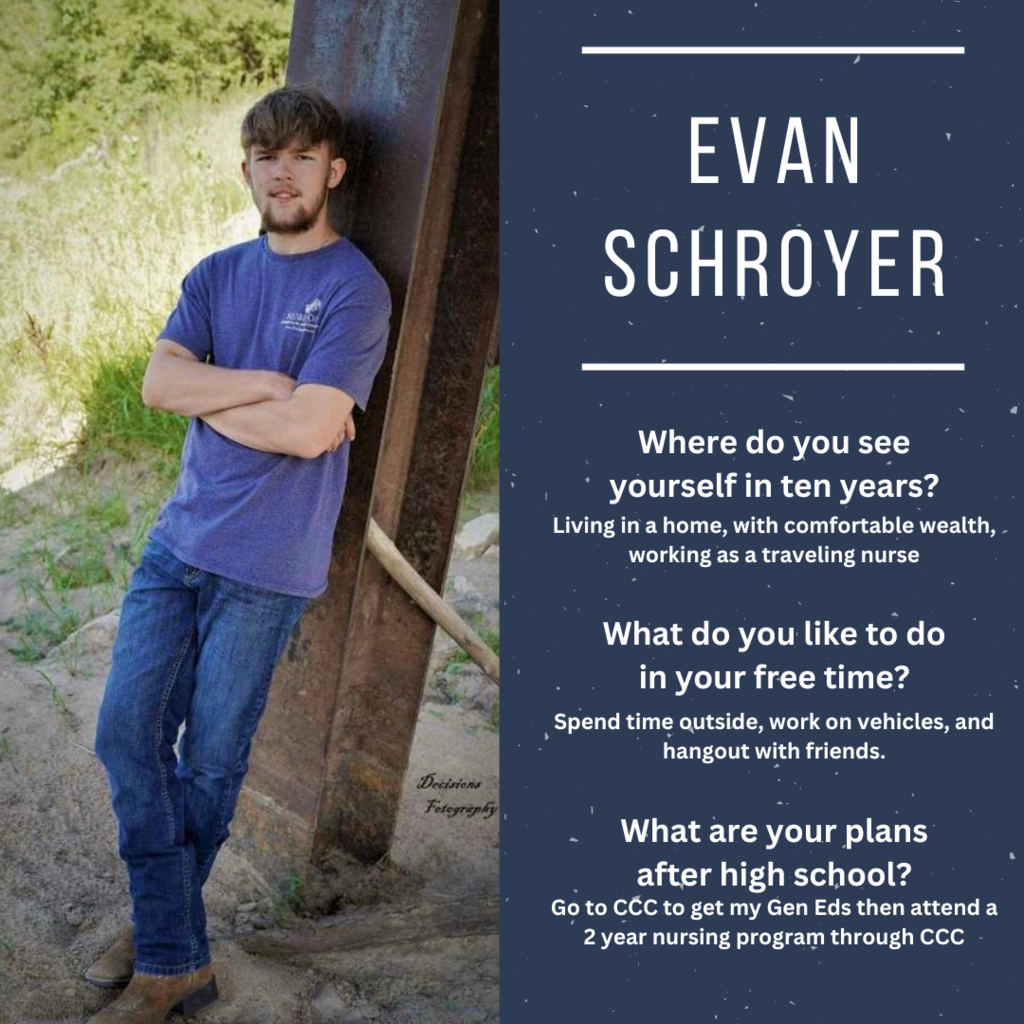 Cheer/Dance Tryouts are this Friday, March 17th at 4:00 p.m. in the High School Gym! More information will be shared today with students! #bhleads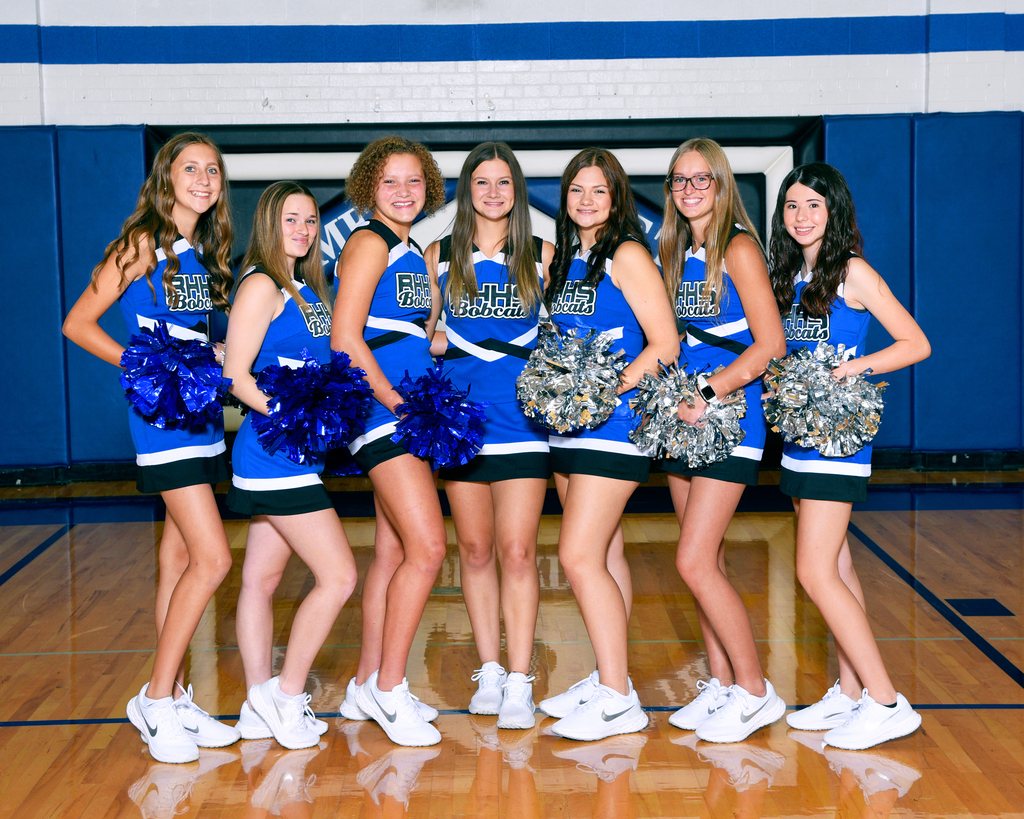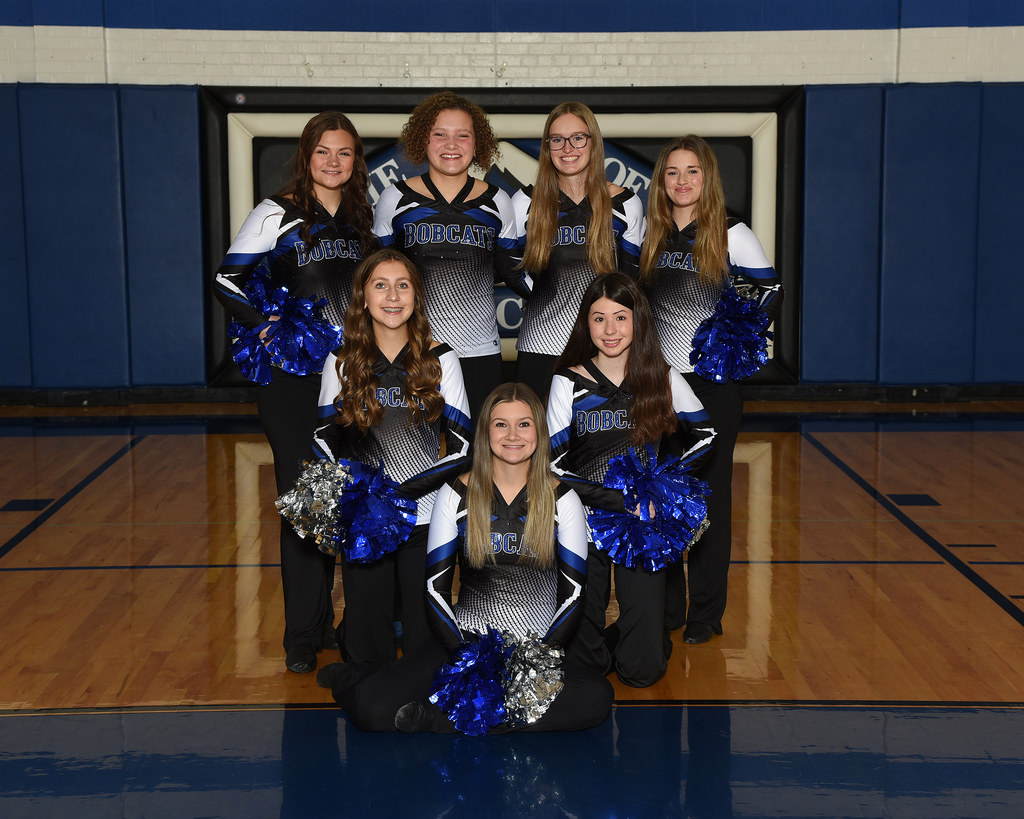 Don't forget to RSVP for Buddy Breakfast by Monday, March 13!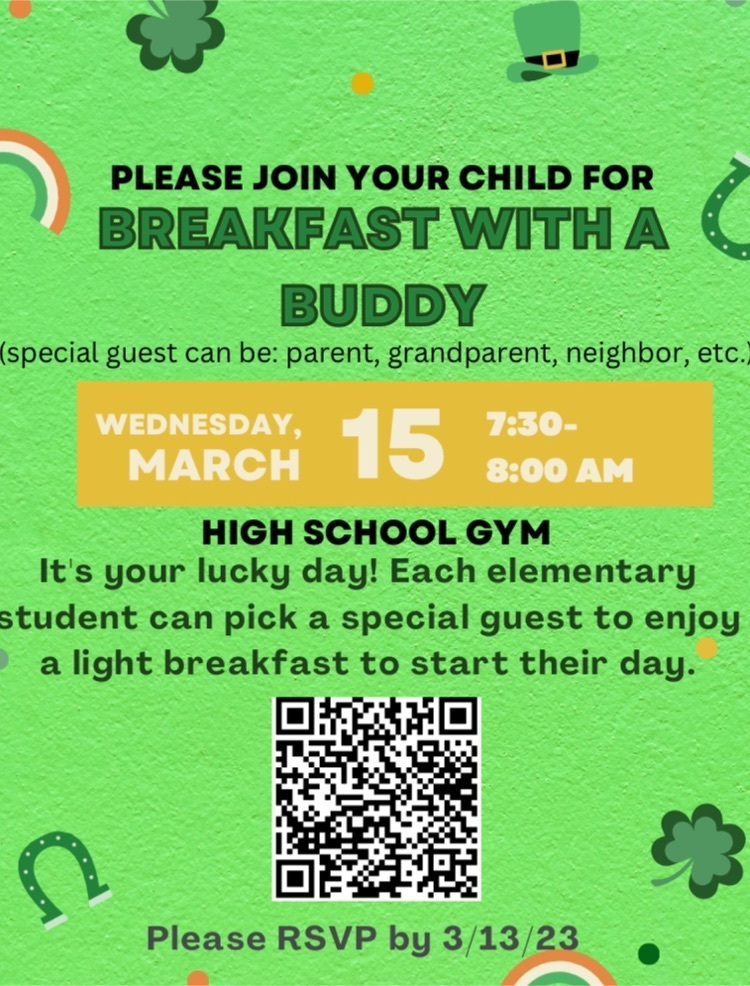 Today's senior spotlight: Kayden Ferguson!!!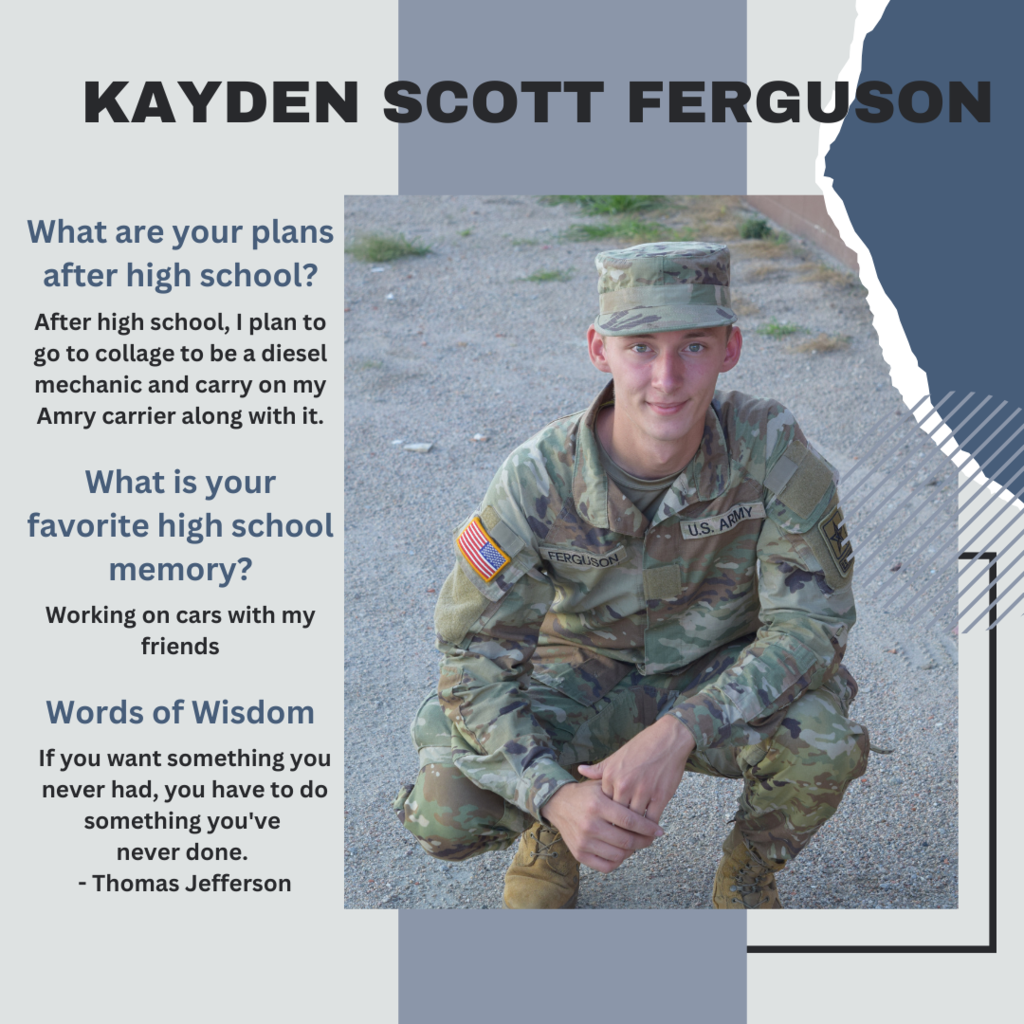 Due to weather, Blue Hill Schools will not have school today, March 9th. Enjoy an extra day of Spring Break and be safe!

State Speech T shirt orders are due TODAY! If you have not been able to get an order form from the school yet, email any orders to:
kateauten@bluehillschools.org
.

We can't wait to see everyone at Buddy Breakfast! Please register through the QR code.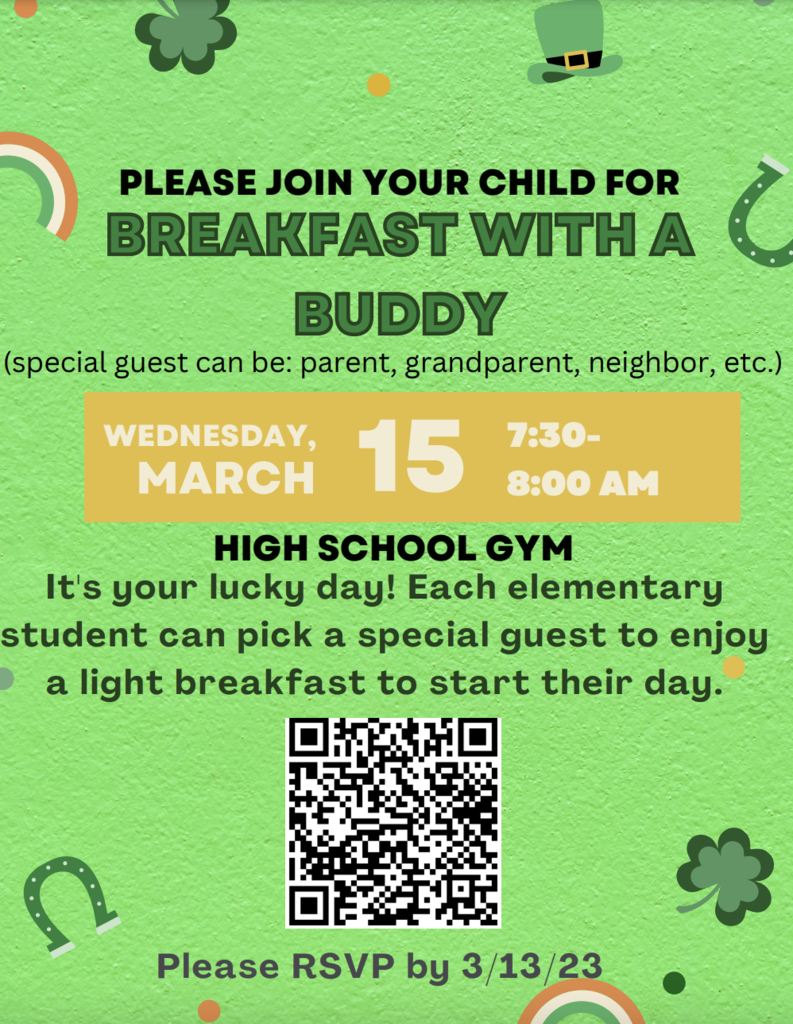 Today's Senior Spotlight: Jason Domeier!!!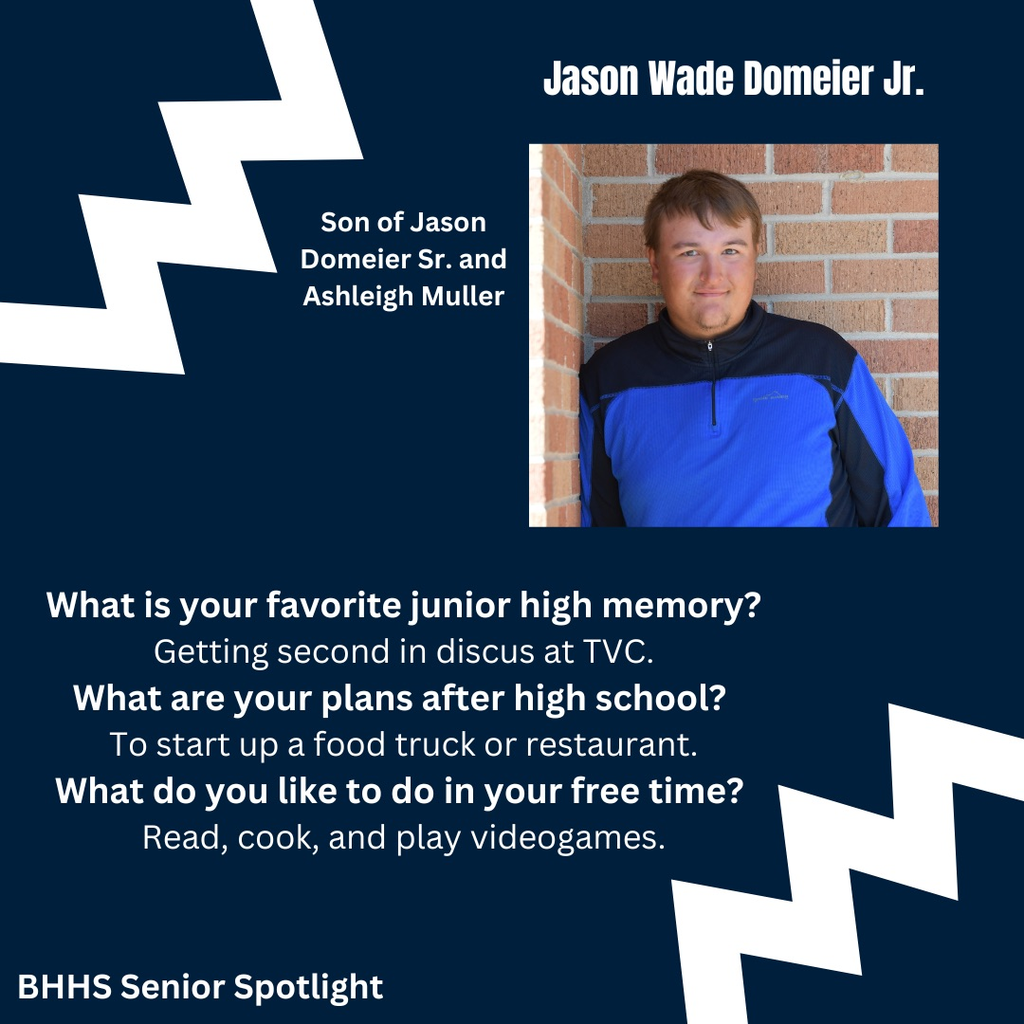 Today's Senior Spotlight: Gracy Utecht!!!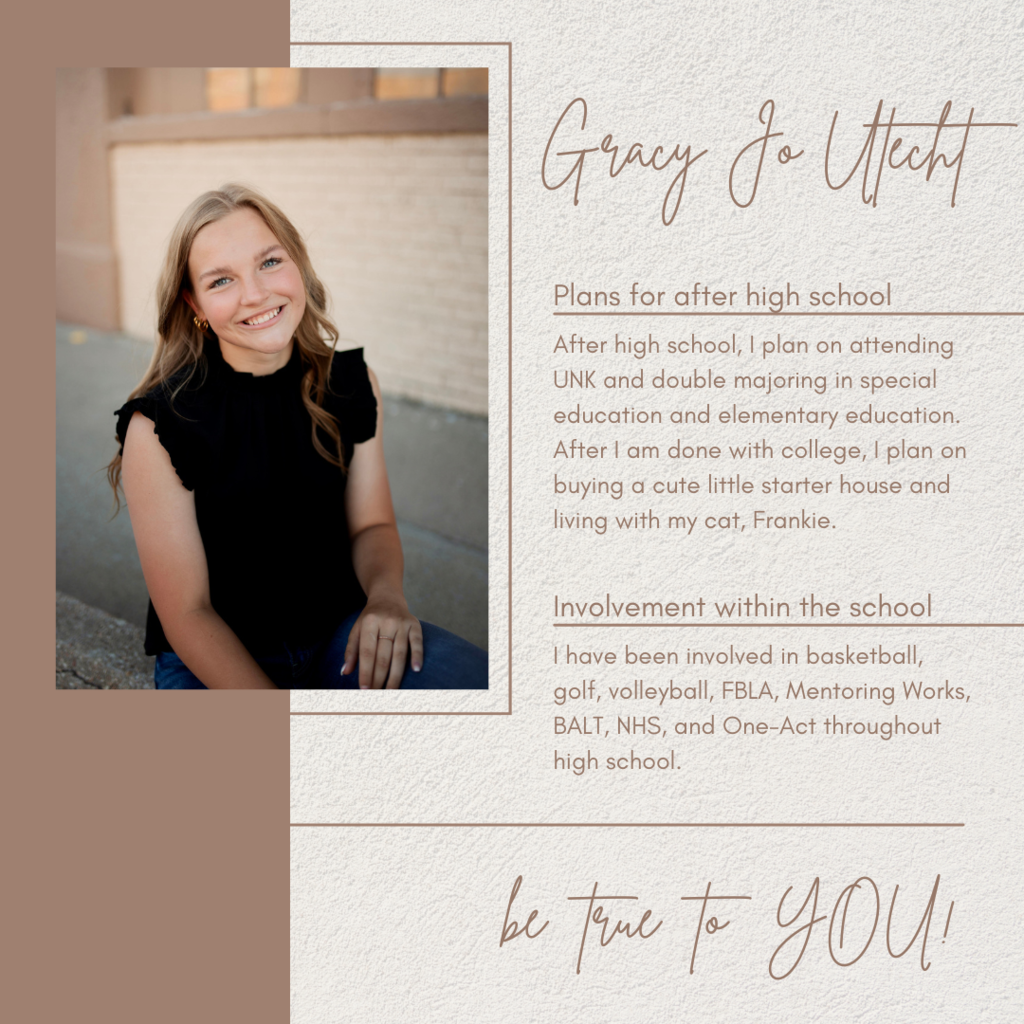 " Girls on the Run is so much fun " Today the girls practiced and learned about what it means to be a girl on the run. Finished with a good jam and running session. Coach Gracy and Coach Reese are great leaders for the sweet girls ❤️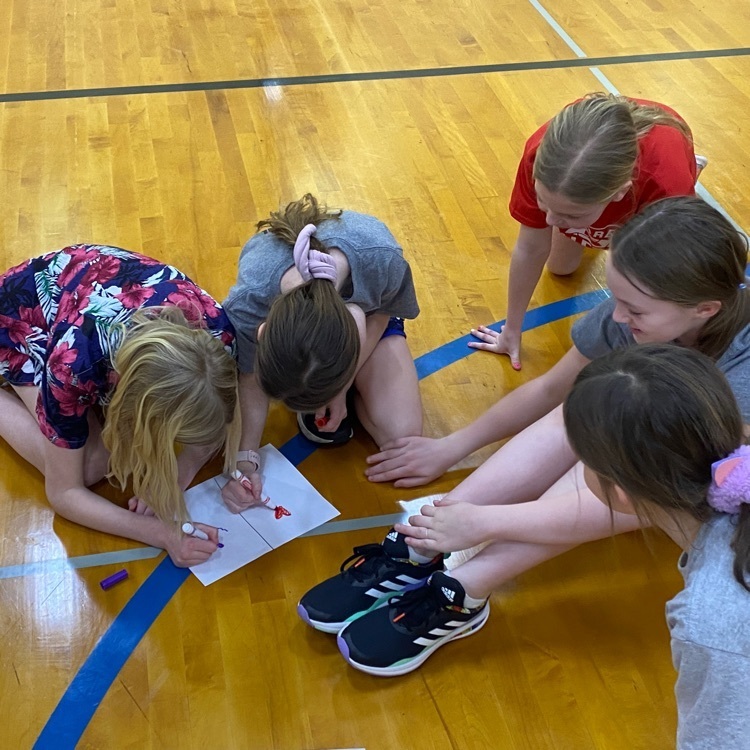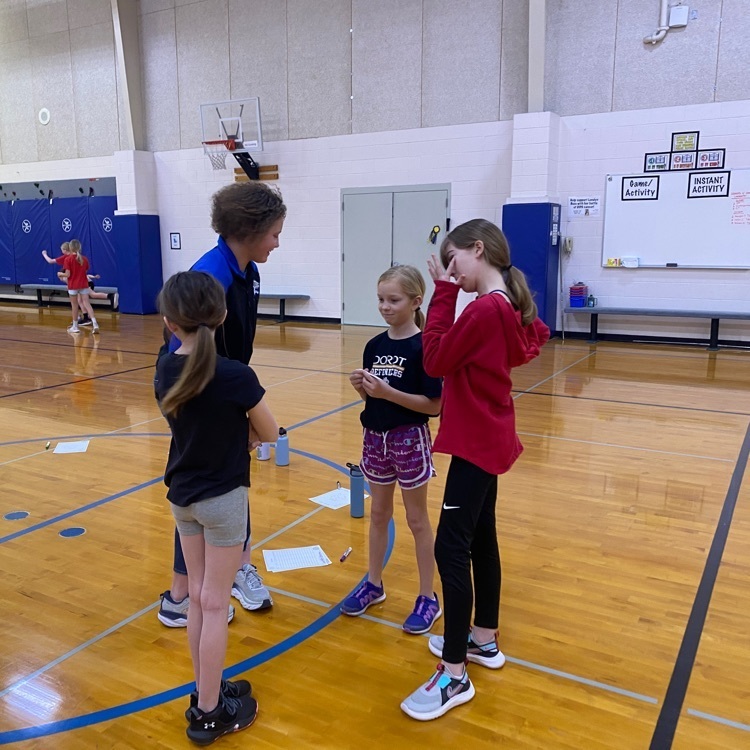 Juniors in American History partook in a 1920s dance off! Students researched how fashion and dance reflected the social and political changes of the time. Congrats to Karson and Tobi on winning the challenge!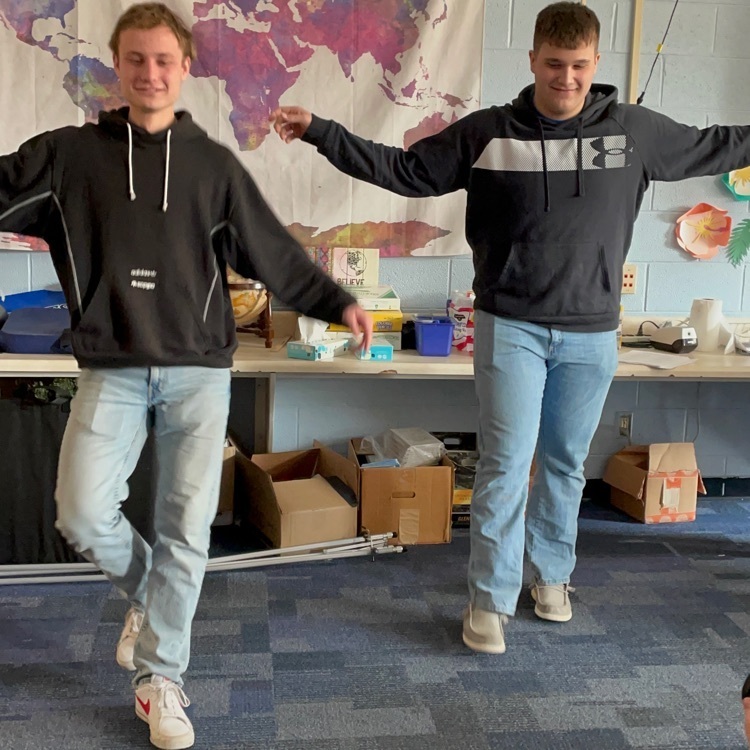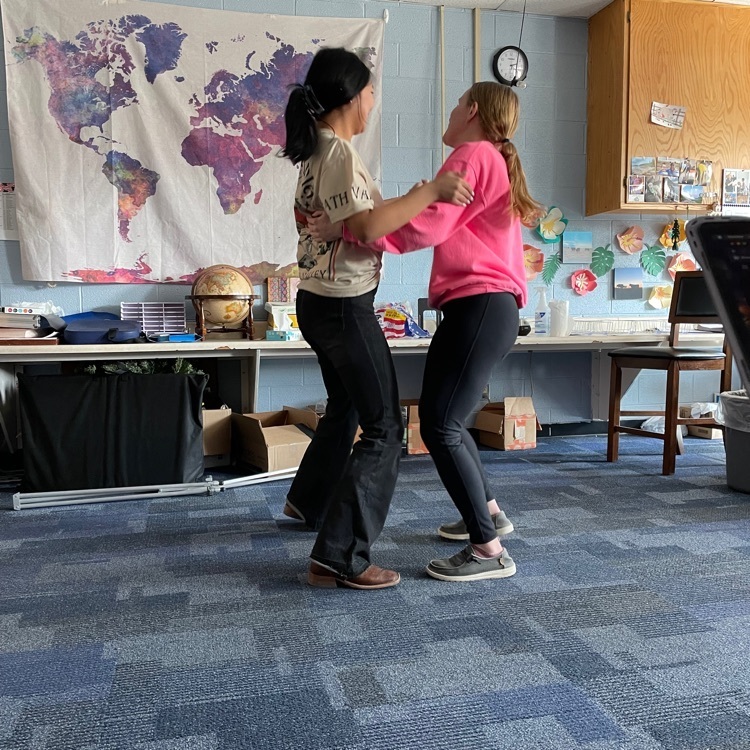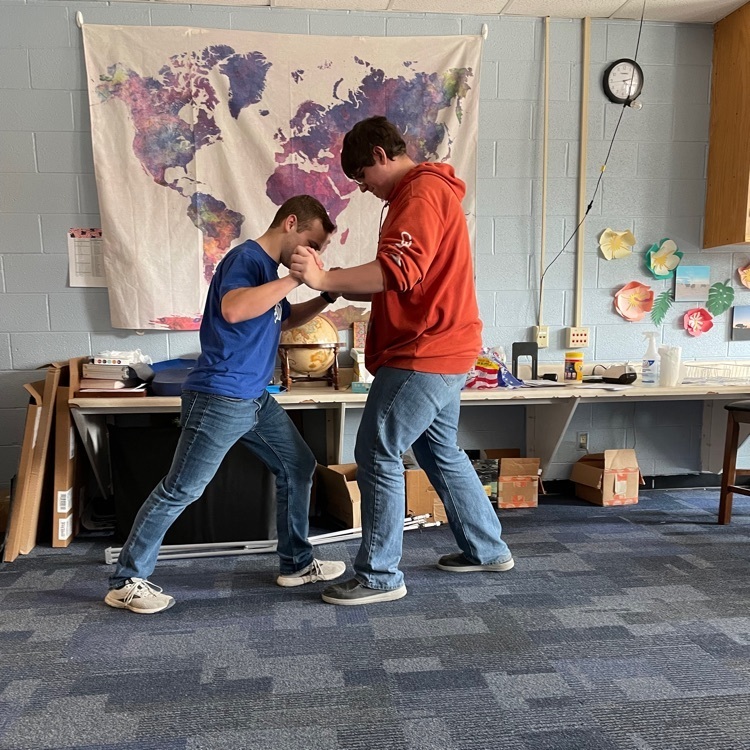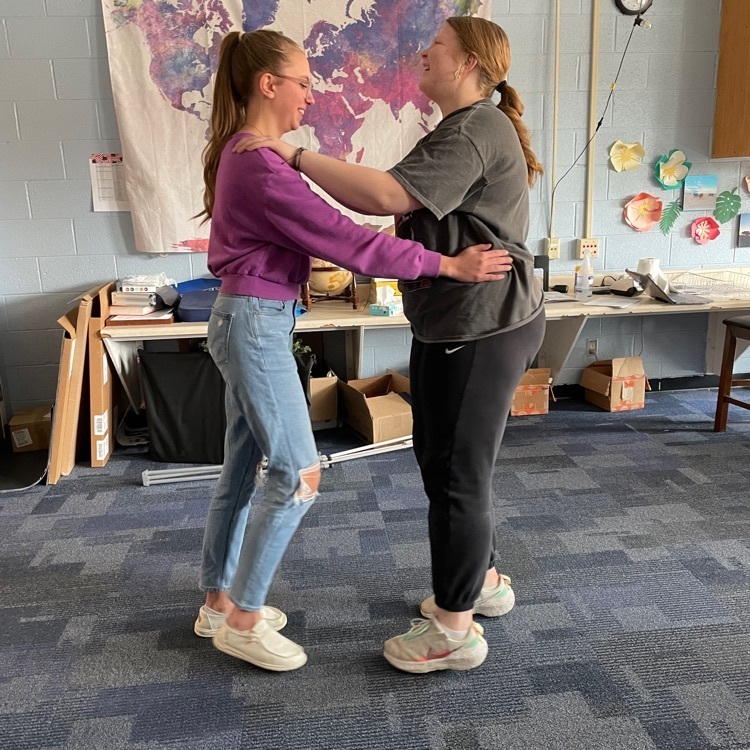 State Speech T Shirt order form!! These may be picked up in front of the High school office or from Mrs Auten. Shirts are $10 each and will feature the state contest on the front and a roster of Bobcat State participants on the back! Please support our speakers!

Bobcat Pride groups were challenged to solve riddles to unlock a prize as a culmination activity for Read Across America Week! #bhleads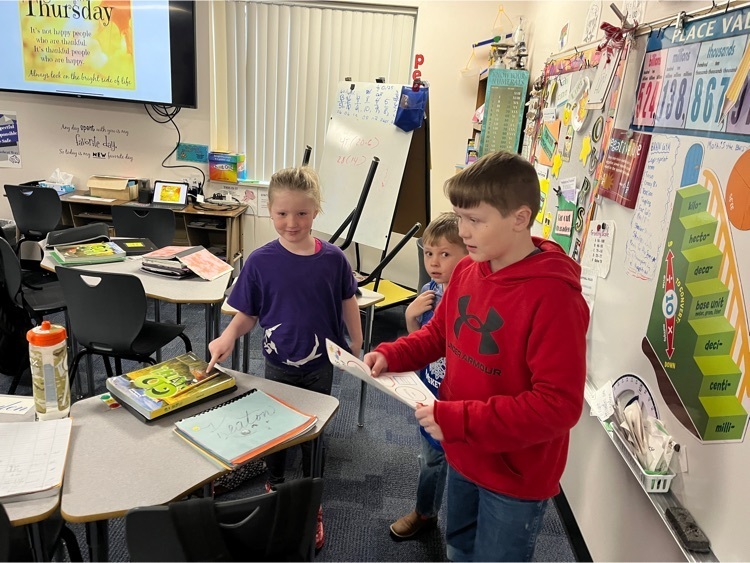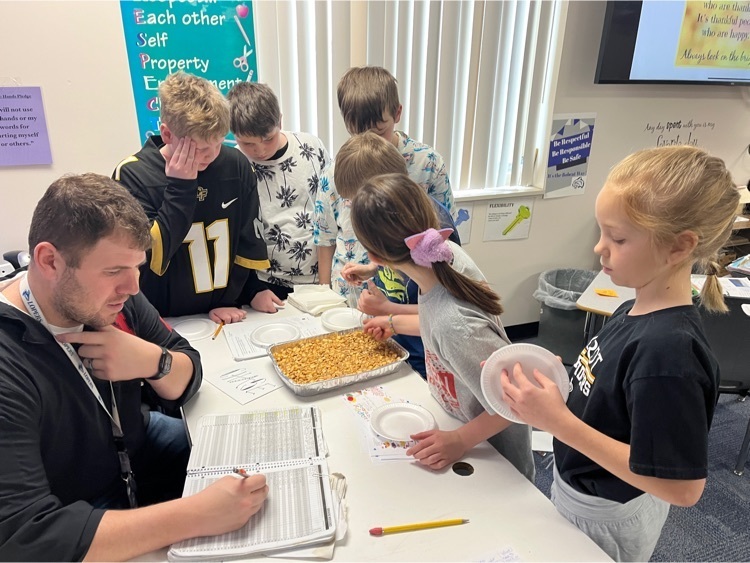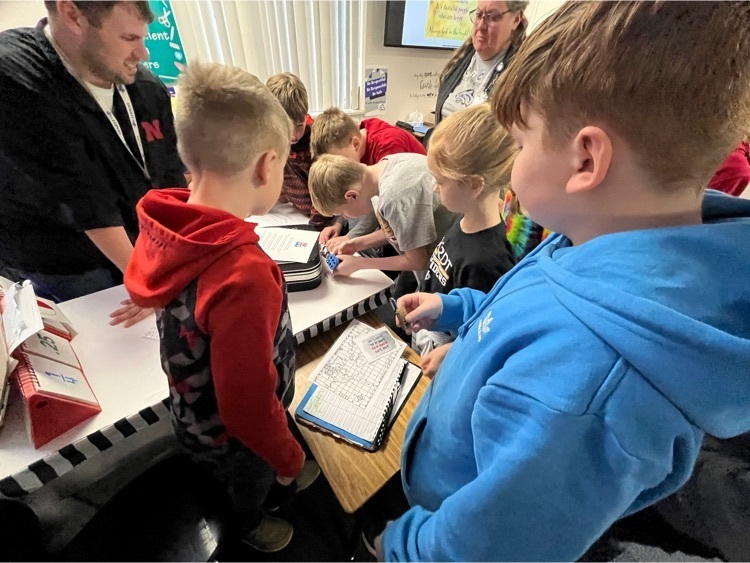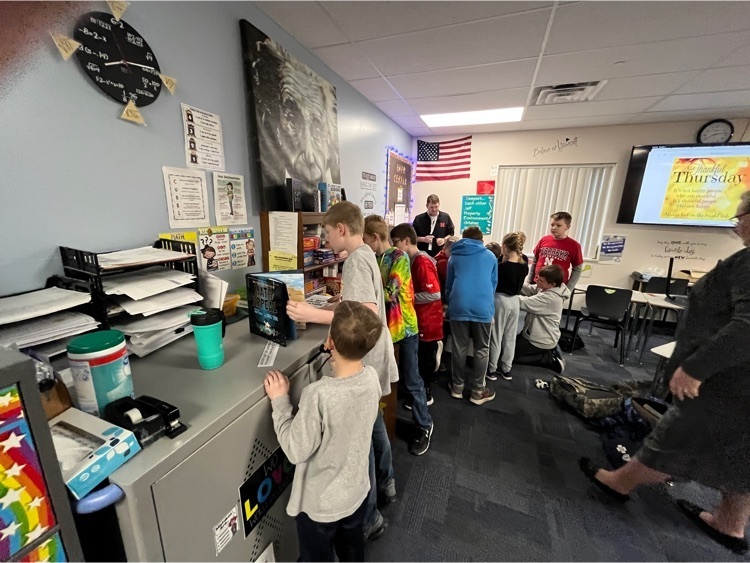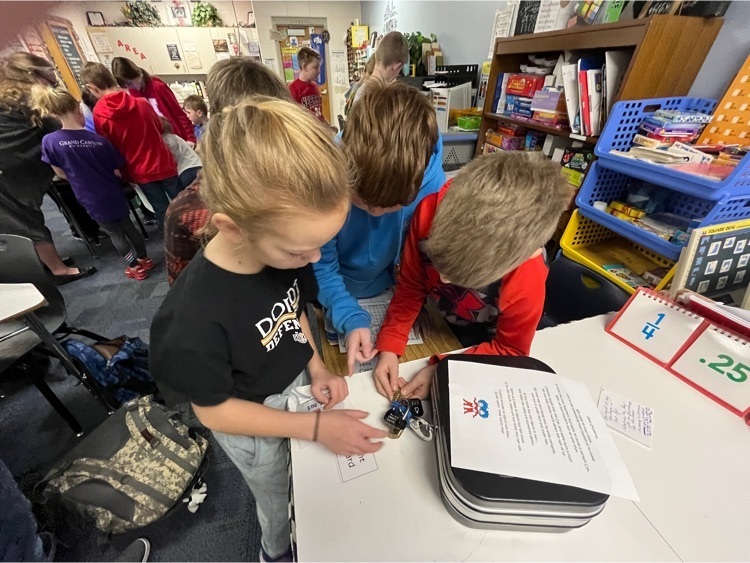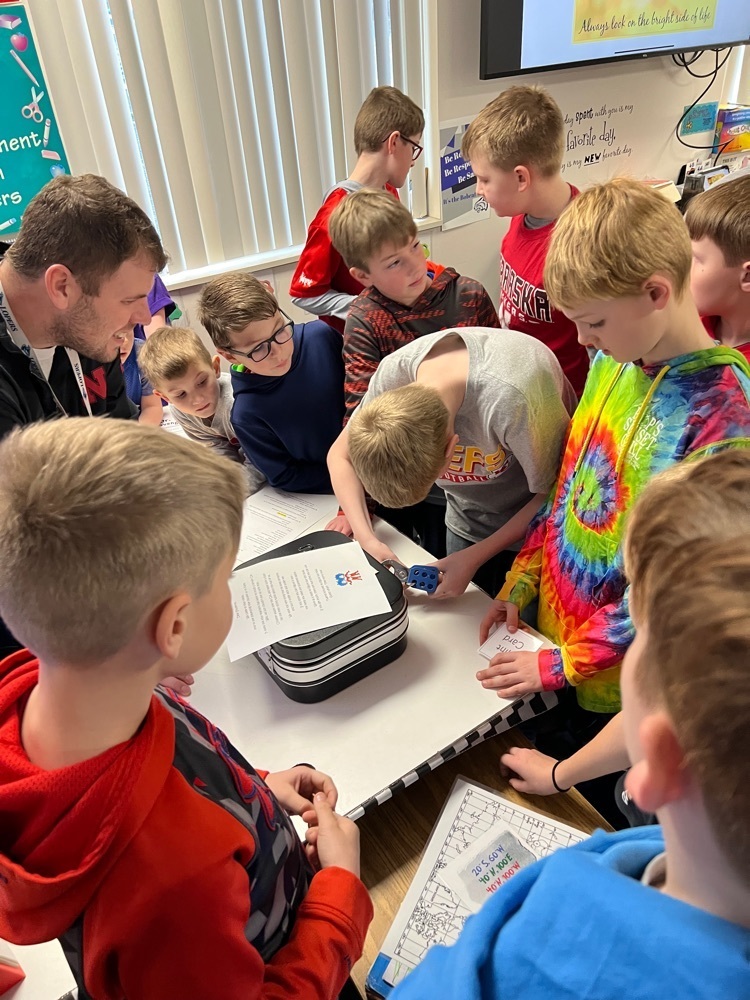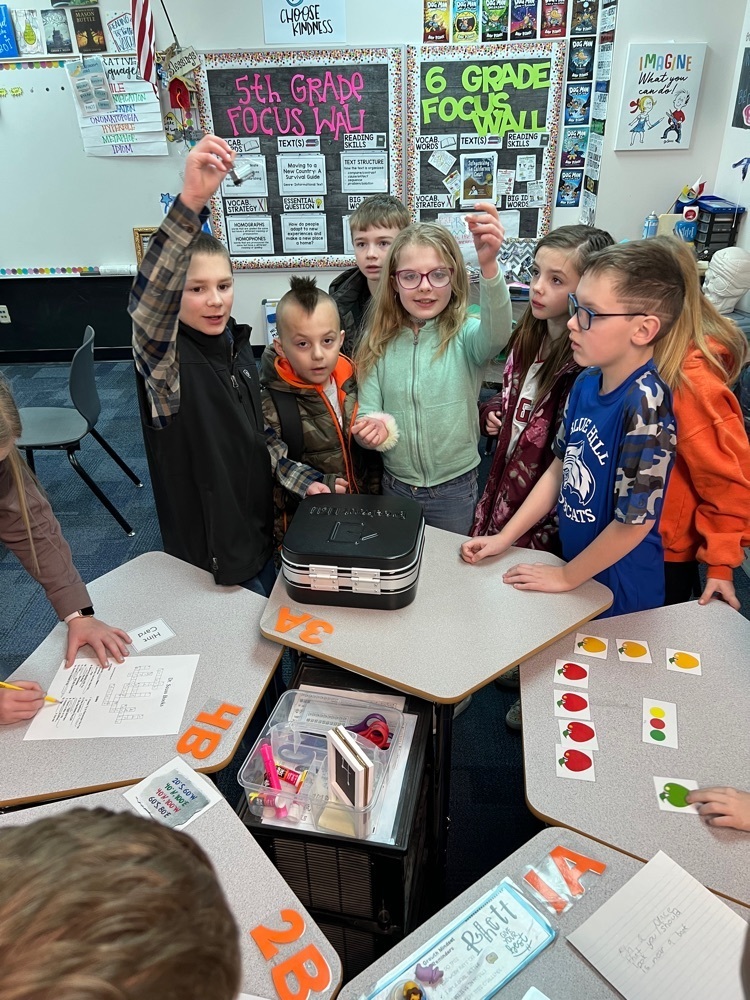 Reading and spelling big words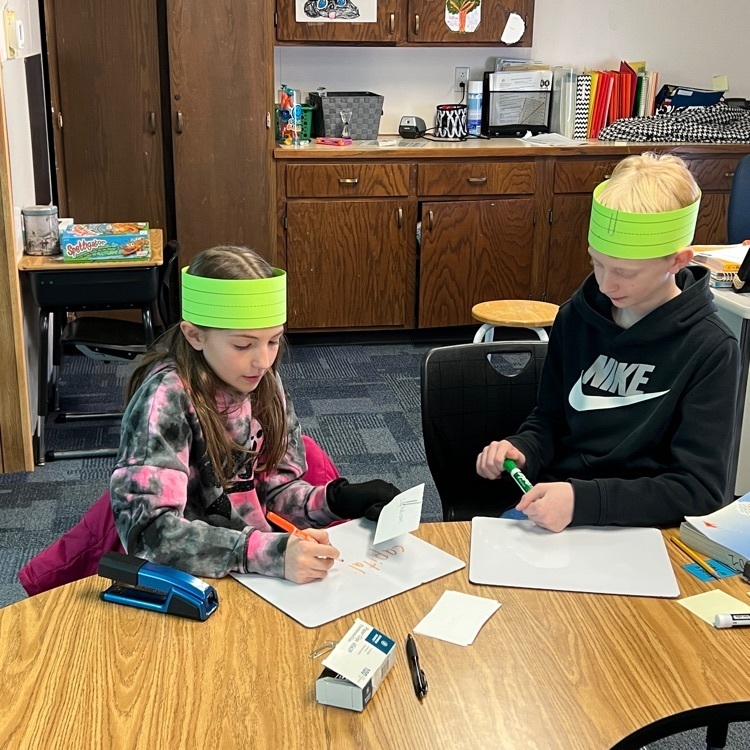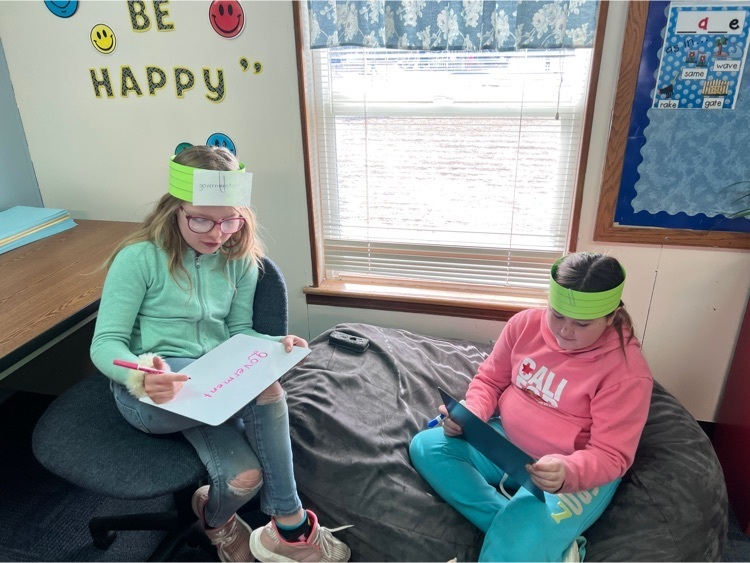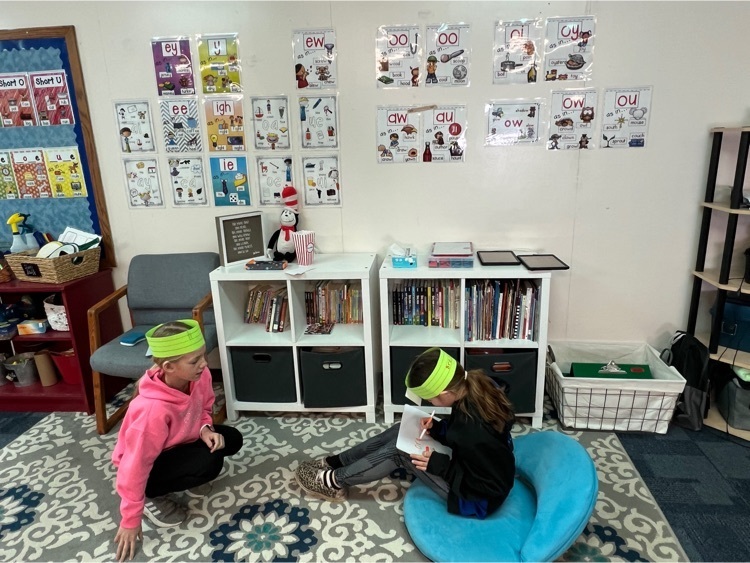 Congratulations to our state qualifiers! #bhleads