Blue Hill takes set #1 from STC 25-21 #bhleads #nebpreps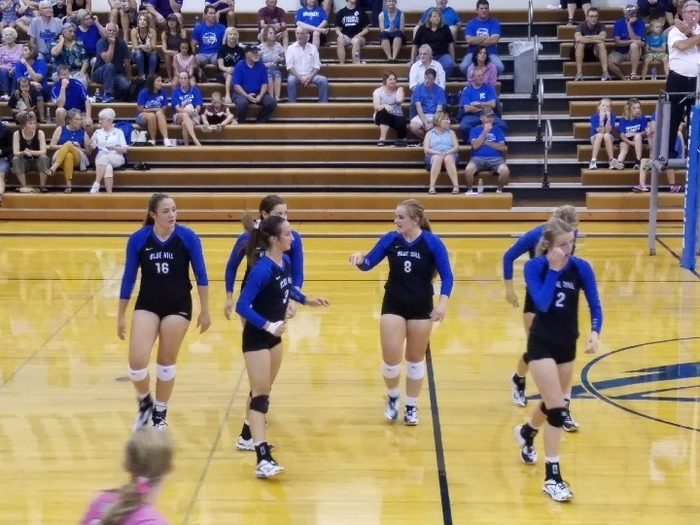 Ready for volleyball Blue Hill v. Saint Cecilia #bhleads #nebpreps

Varsity SB at the end of 3 - Friend 10, Blue Hill 7 #bhleads #nebpreps

Picture from softball parents night.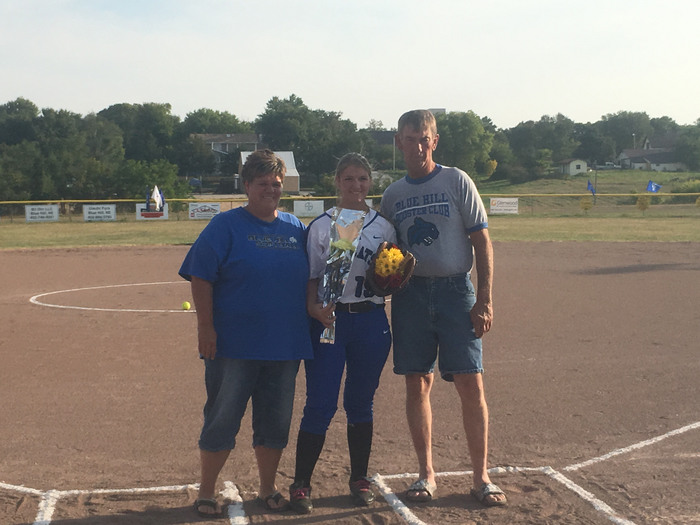 Cross Country from Prairie Lake Colby - 1st Keaton B. - 6th Cody - 8th Ladelle - 3rd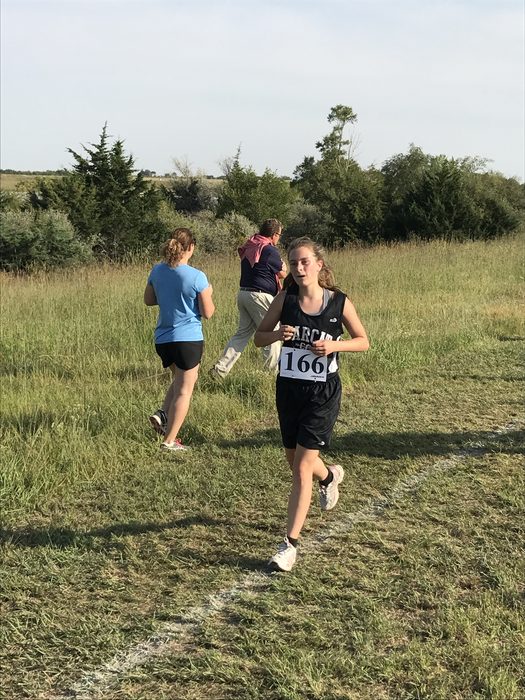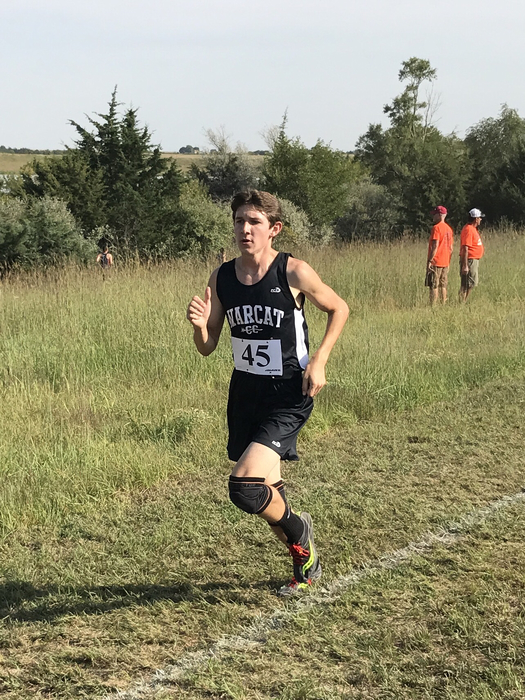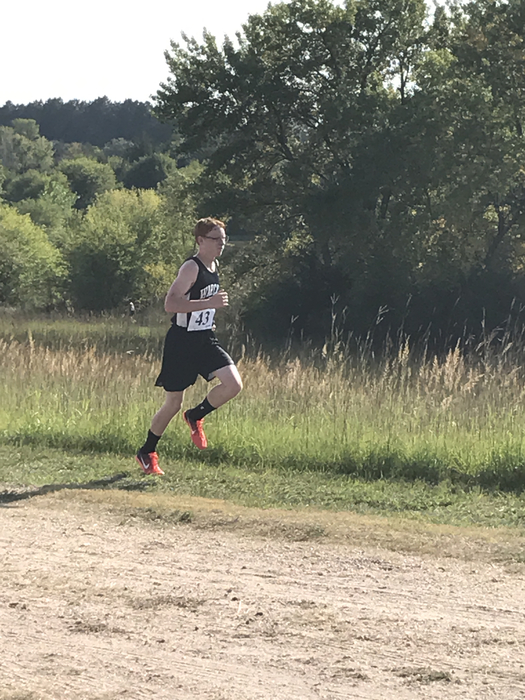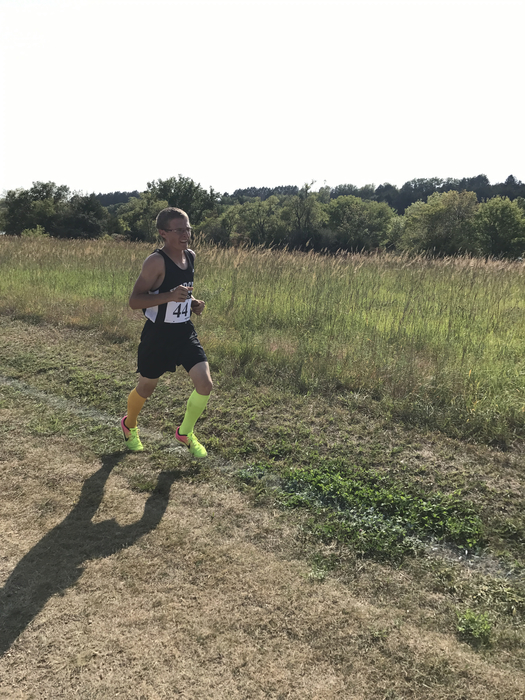 Football - BH 41- Arapahoe 14 - Final - Quarter - #bhleads #nebpreps

Mrs. Luke instructed her classes via Zoom today. What a great way to instruct her classes while she was out of school! #bhleads #21stCentury #flippedclass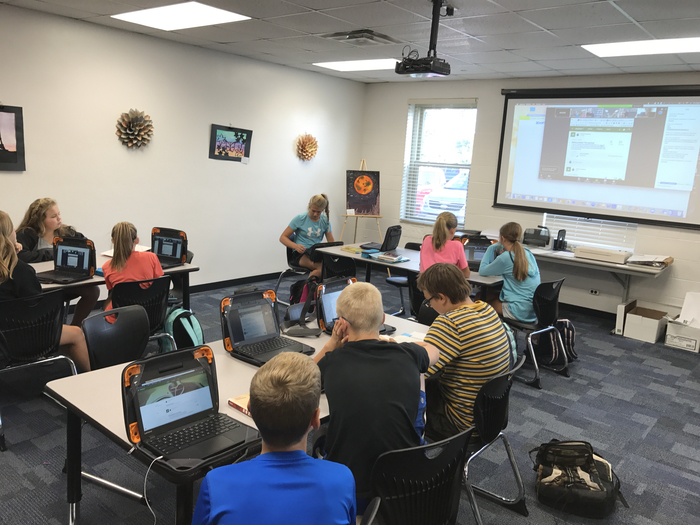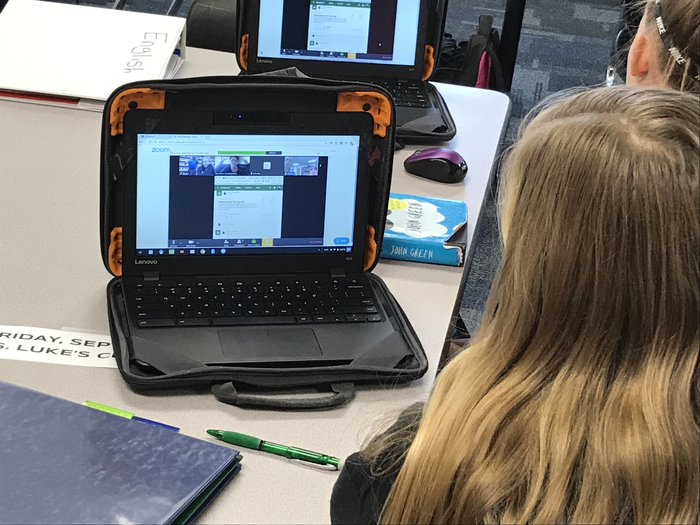 Girls after their wins!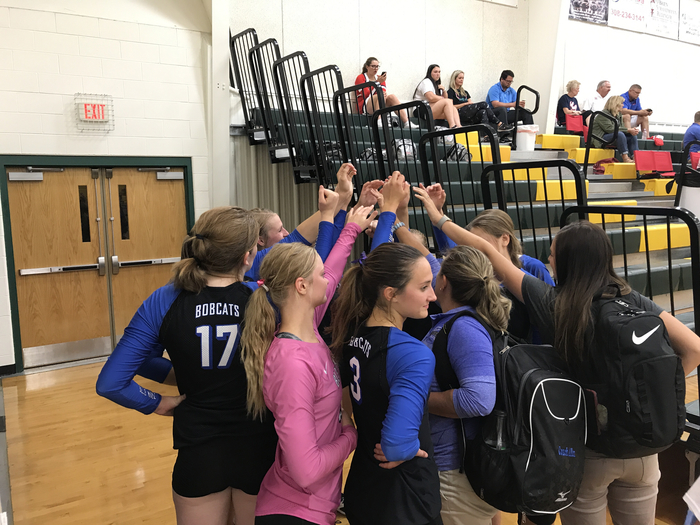 Girls VB - BH 25 - Adams Central 23 - BH wins 2-0 - #bhleads #nebpreps

XC results from Fairbury Colby Karr 1st Keaton Burgess 7th Kody Hubl 16th #bhleads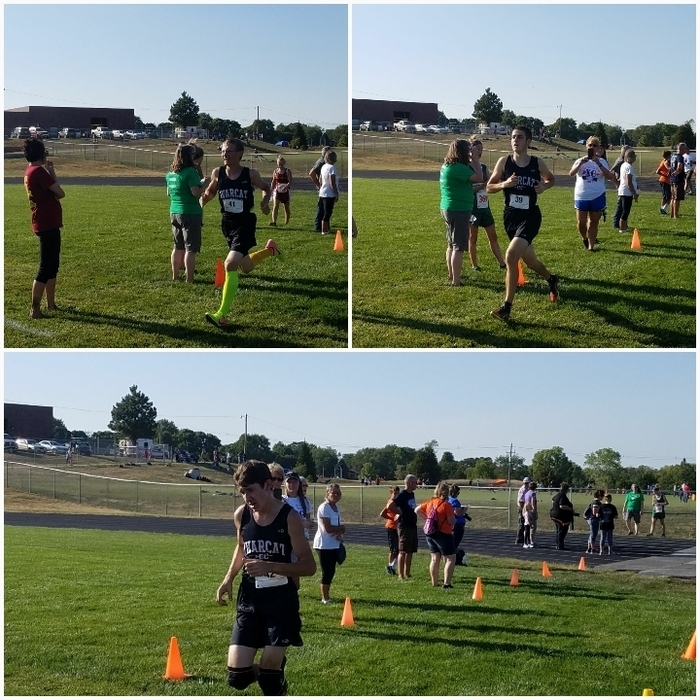 Girls VB - BH 25 - Kearney Catholic 23 - BH wins the match 2-0 - #bhleads #nebpreps

XC@ Fairbury 1st Place Finish for Colby Karr #bhleads #warcats #summerrunning

XC Meet at Fairbury today Ladelle Hazen 10th place #bhleads #warcats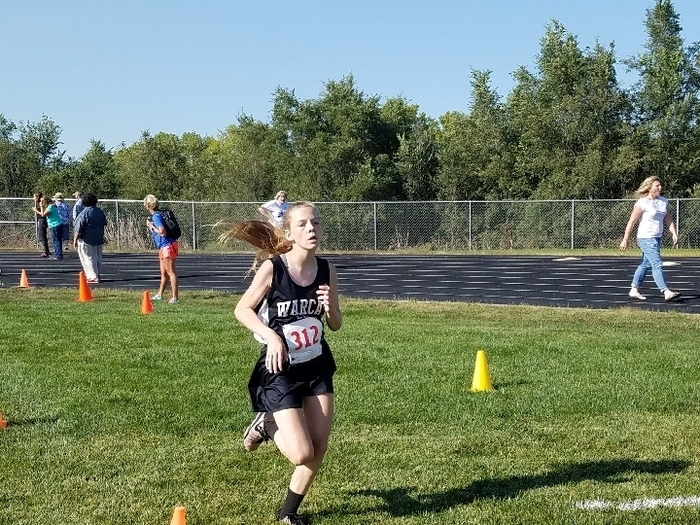 Getting ready to play against Kearney Carholic! GO BOBCATS!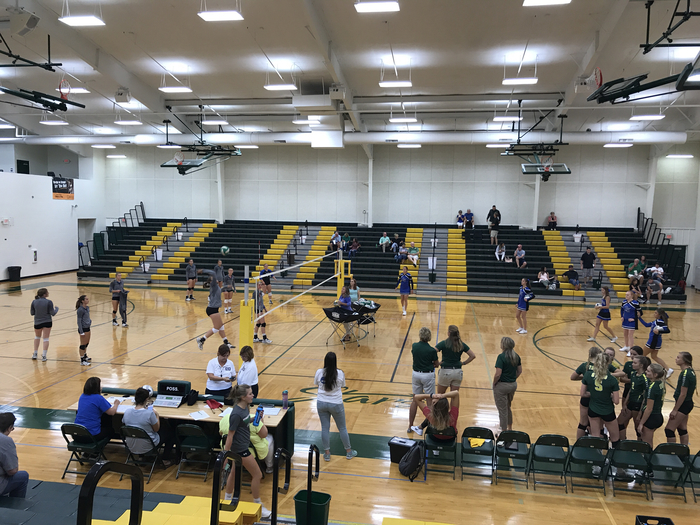 New pictures in the library from Art Students. #bhleads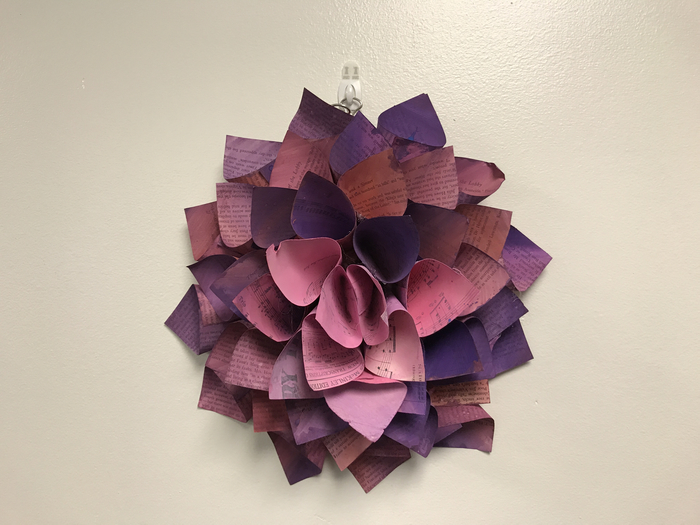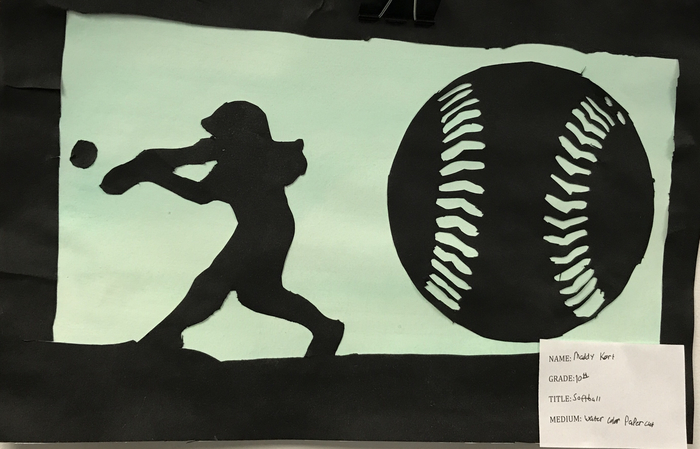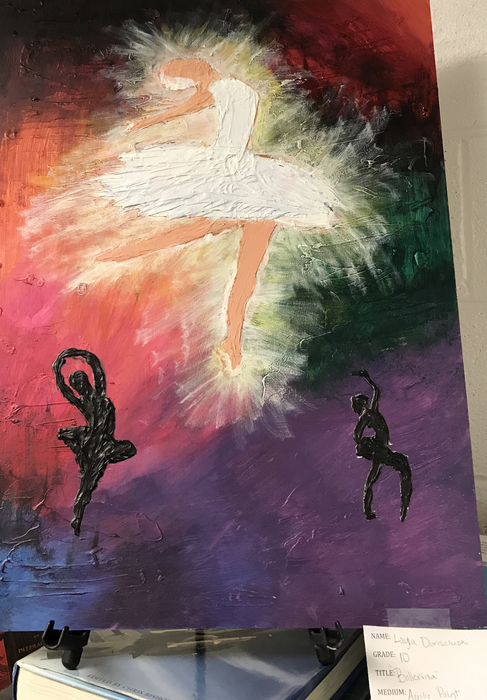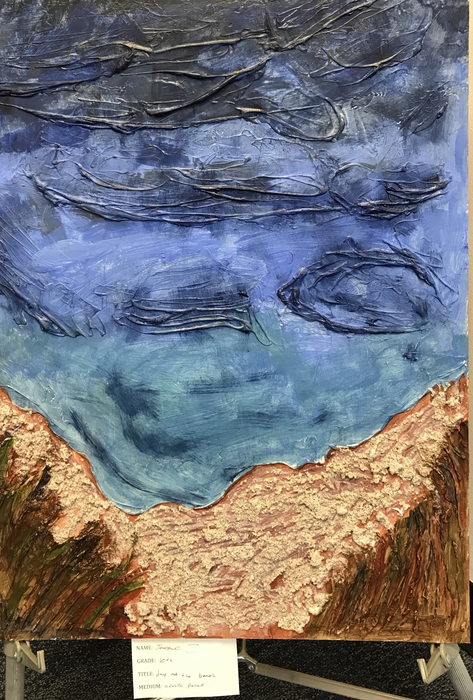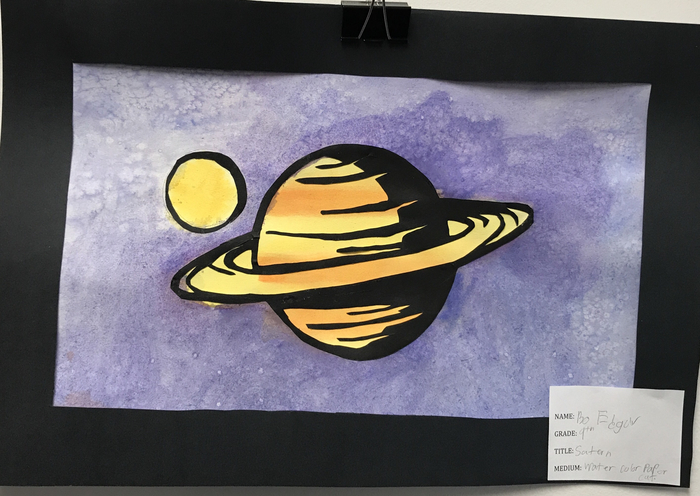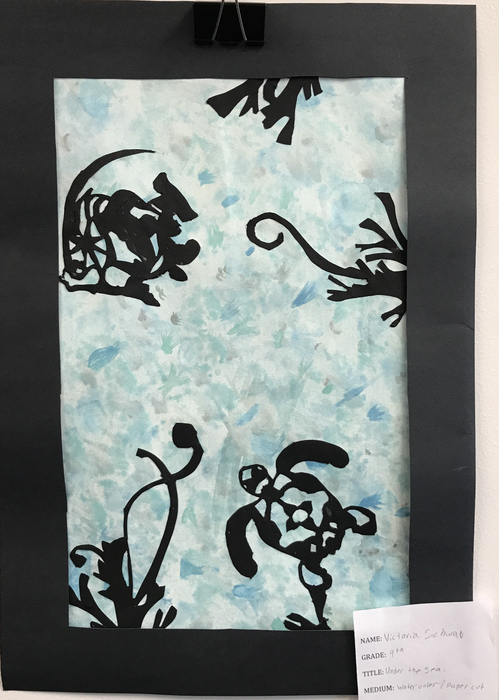 Final from JH FB @ Franklin - BH 36 - Franklin 26.

Varsity VB - Blue Hill 25, Silver Lake 4, Blue Hill wins 3-0 #bhleads

Volleyball action at home tonight vs. Silver Lake!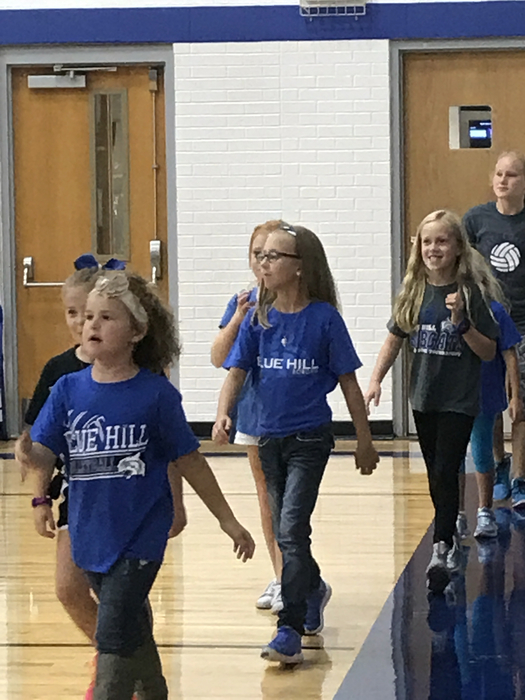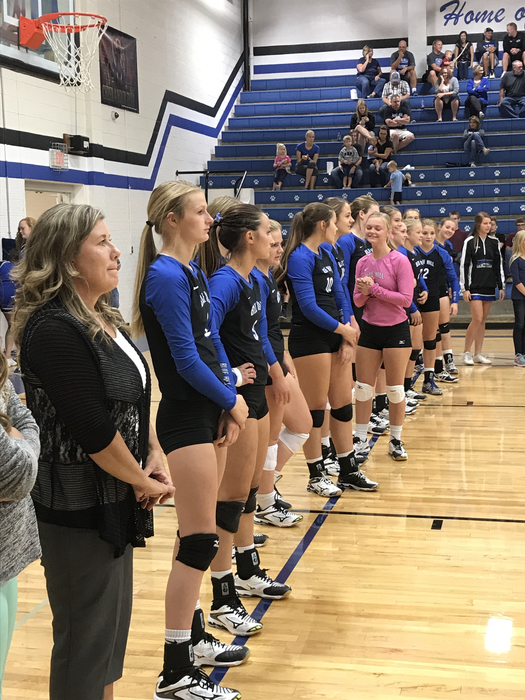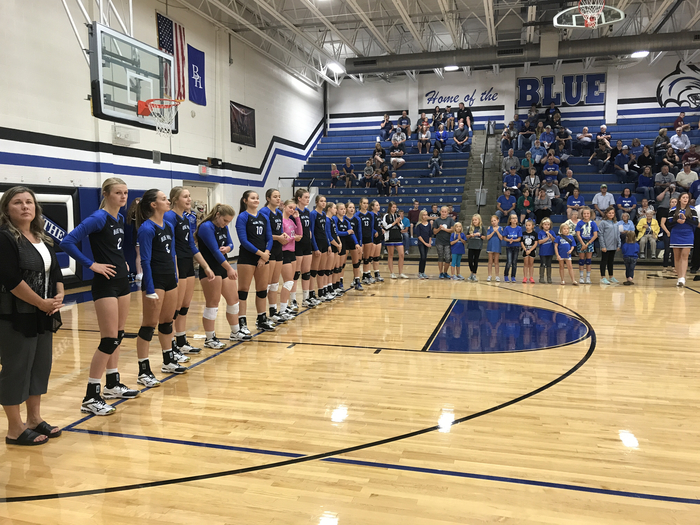 BH - 1 - Adams Central 13 - Final - #bhleads #nebpreps

BH - 0 - GICC 10 - Final - #bhleads #nebpreps