The volleyball team would like to thank John Weddingfield for letting us use Blue Hill Furniture for our photo session.

Thank you, Blue Hill Booster Club for all of the Wish List items this summer.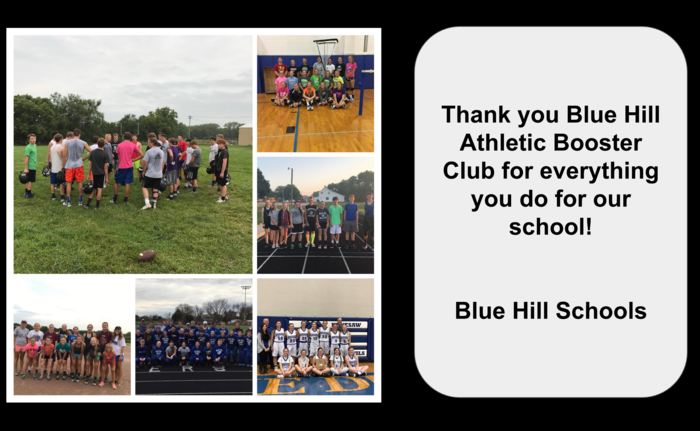 Drop Off/Pick Up Information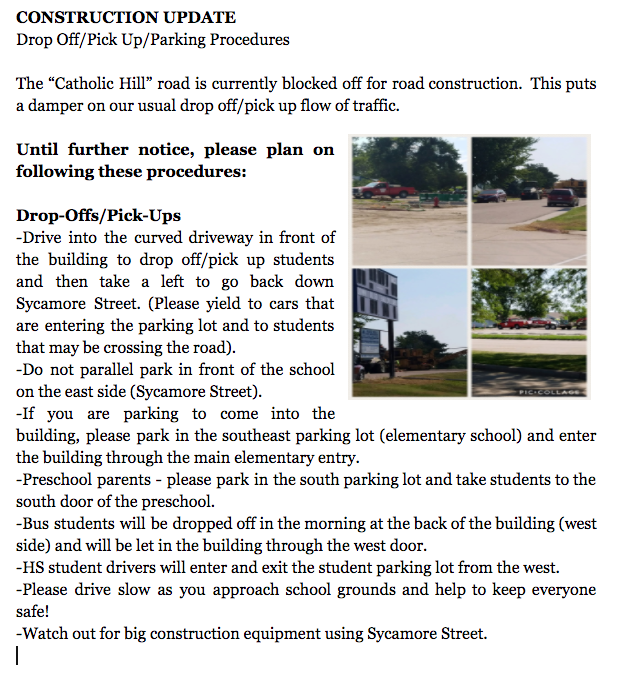 Reminder Softball Apparel is for sale. All forms are due back August. 11th. Go Bobcats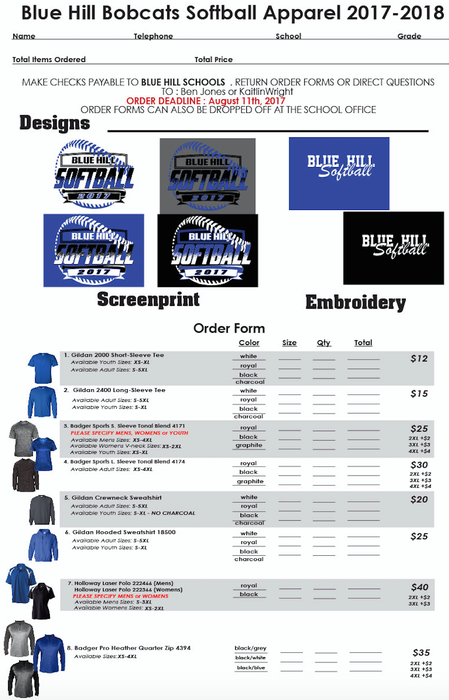 Mrs. Luke has started a blog! Be sure to bookmark her site and visit it from time to time. Her insights and experiences are great to hear about!
http://summerluke.edublogs.org/
#bhleads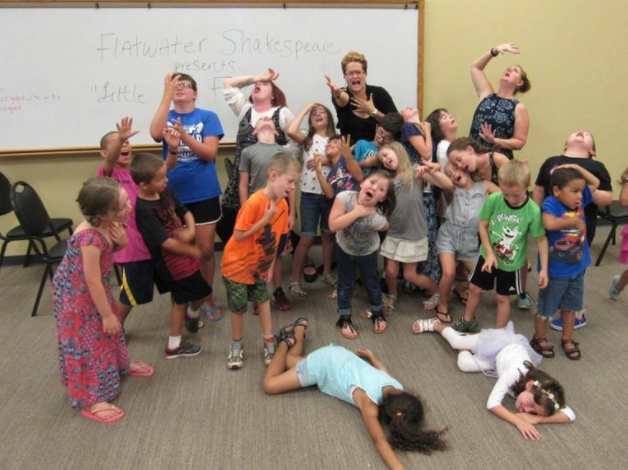 Summer is OVER! Practices have started!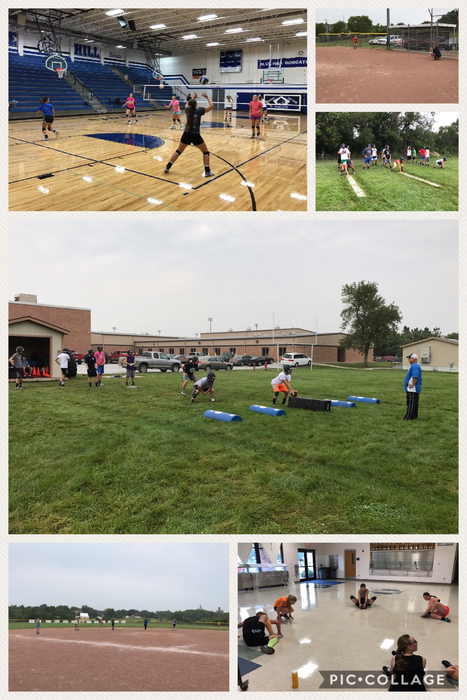 Maci Coffey and other college players share their thoughts about volleyball in the state of Nebraska. Be sure to watch the video. Maci speaks at 1:31. goo.gl/RZxY3M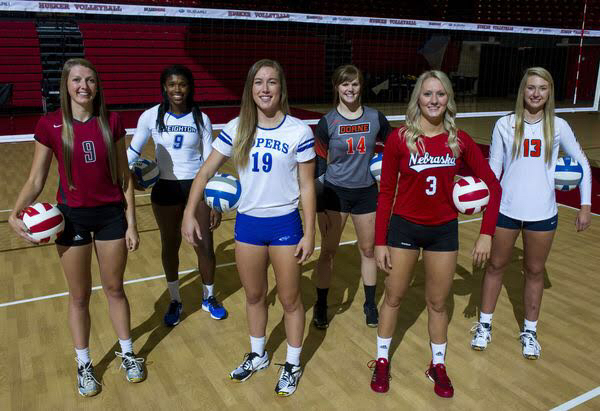 7-12 Student and Parent Information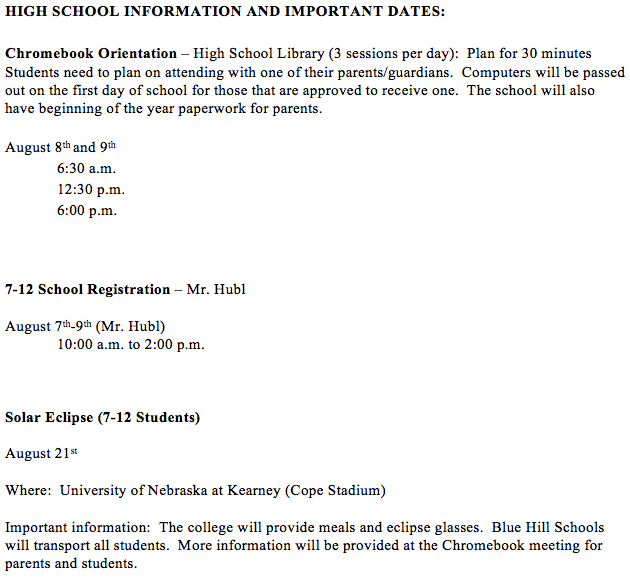 The Blue Hill football team and coaches would like to thank everyone who bought a football discount card. We appreciate your continued support. Go Bobcats.

The Volleyball Team celebrated the end of conditioning week by having breakfast at The Corner Nook. Thank you Cassie and Nicole!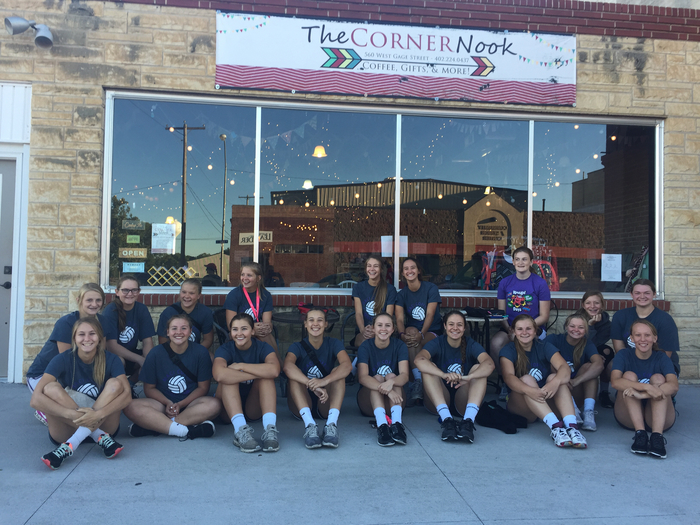 Elementary Parents - Solar Eclipse Information

Upcoming Elementary Events: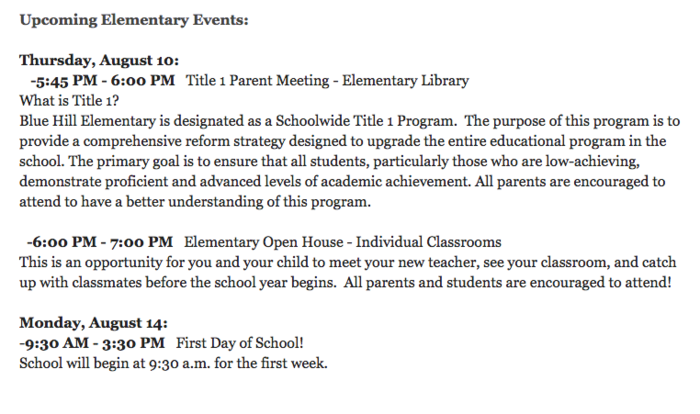 Thank you for supporting Blue Hill Schools!

Blue Hill High School Alumni as the first day of school approaches, we want to hear your advice for the current high school students! Share your positive words of wisdom, inspiration, and fun- don't forget to include your graduation year!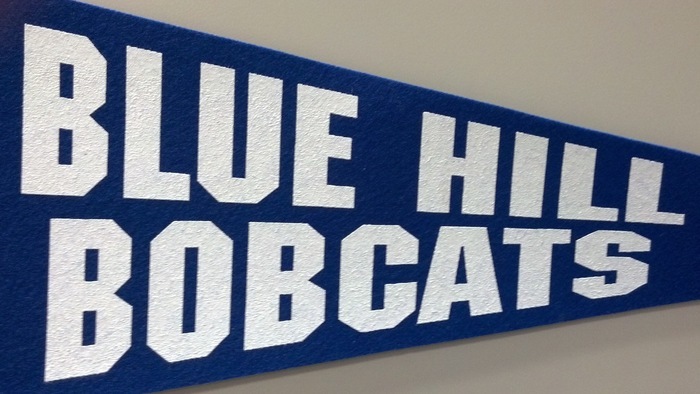 Blue Hill Schools now has a mobile app for your phone! Go to goo.gl/Y53gVu for the live links to download the app to your phone!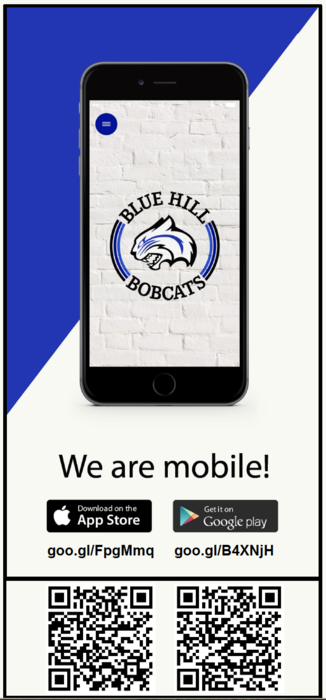 Be sure to make it out to the Webster Co Fair Rodeo tonight to hear our Blue Hill Girls Select Choir sing the National Anthem at 7:30 p.m. #bhleads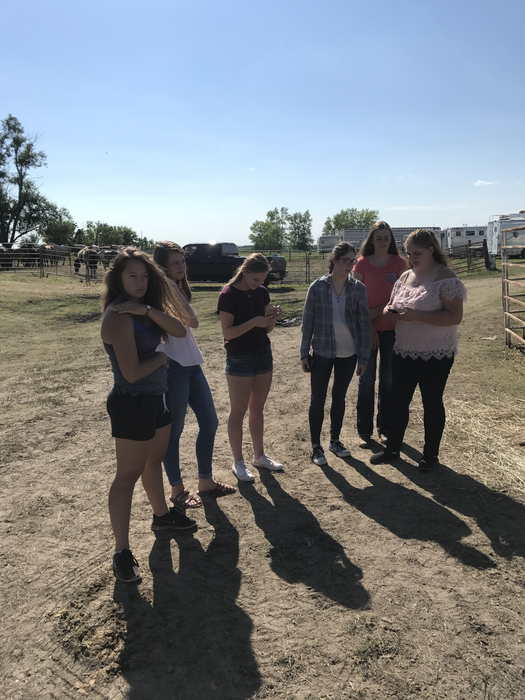 Blue Hill admin team loves public schools! They have been learning to lead at Admin Days 2017. #bhleads #NCSAadmin2017 #iloveps

Josh Karel sharing his research on student engagement at Administrators' Day in Kearney. Great job Josh! #bhleads #NCSAadmin2017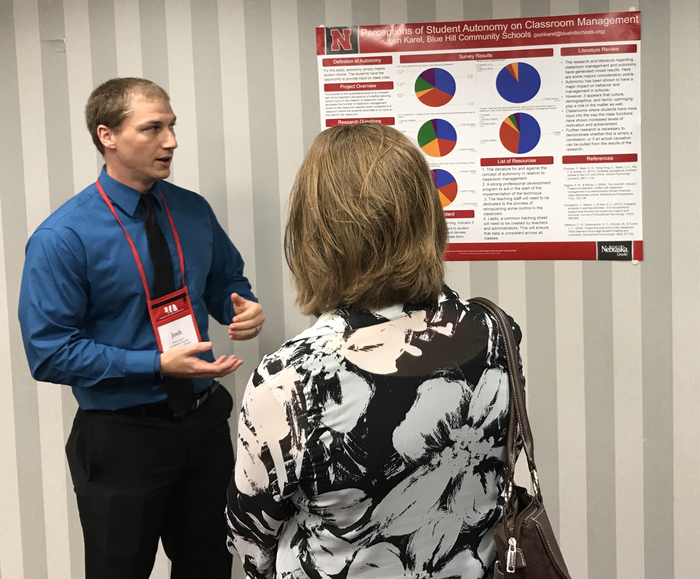 Thank you to the Enbridge Foundation for the donation and to Brandon Hinrichs from Spectra Energy for again nominating Blue Hill Community Schools #bhleads #gobobcats