Game #3 - Blue Hill 2 - Central City 13 - Final - #bhleads #nebpreps

Game #2 - Blue Hill 25 - Friend 10 - Final -#bhleads #nebpreps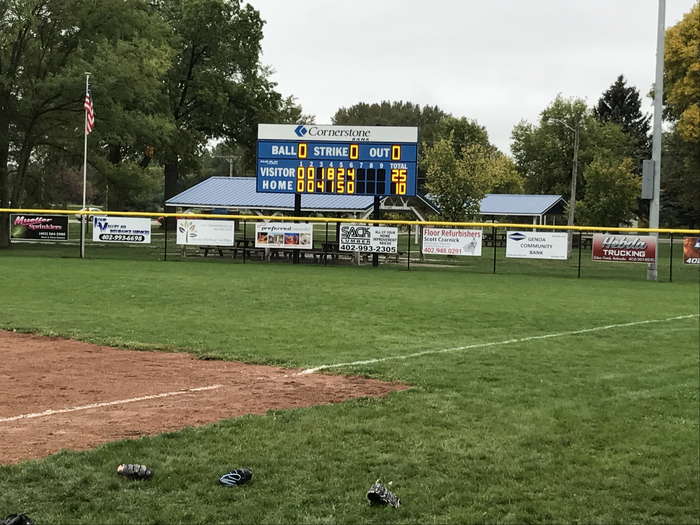 BH 0 - Twin River 12 - End of 3rd - Final #bhleads #nebpreps

The field crews are out! We are switching to another field while this one gets some TLC.

Girls Softball getting ready to go from misty Genoa. Good luck girls! #bhleads

Final from XC @ McCool Junction HS Girls - Ladelle finished 4th HS Boys - Team Finished 2nd (Colby 1st, Cody 3rd, Keaton 5th) JH Girils - Ellie 3rd Great Job War Cats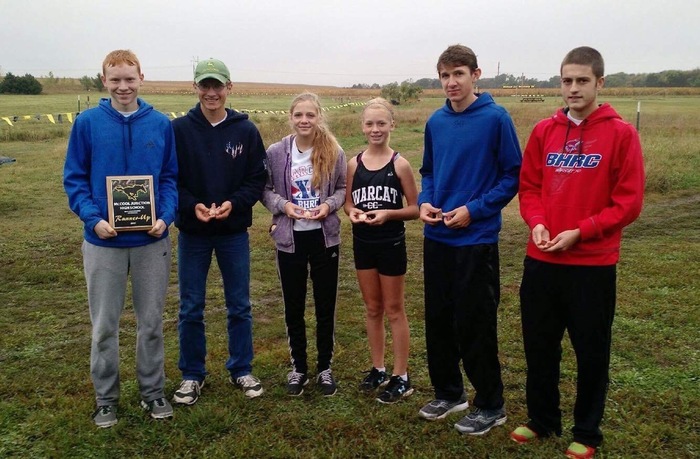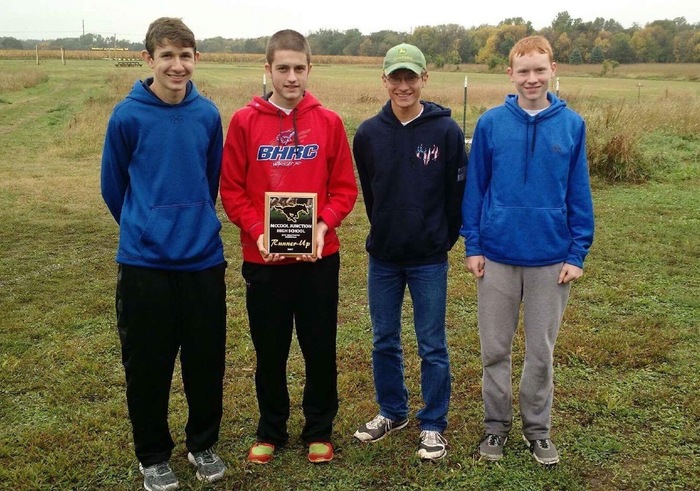 More pictures from color wars yesterday in HS VB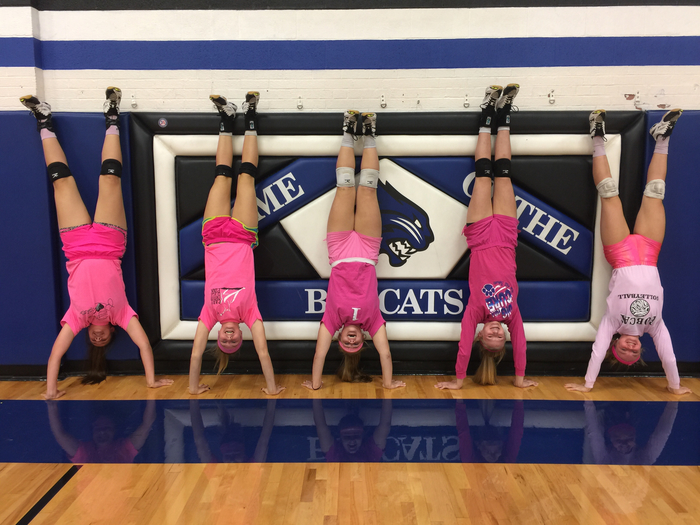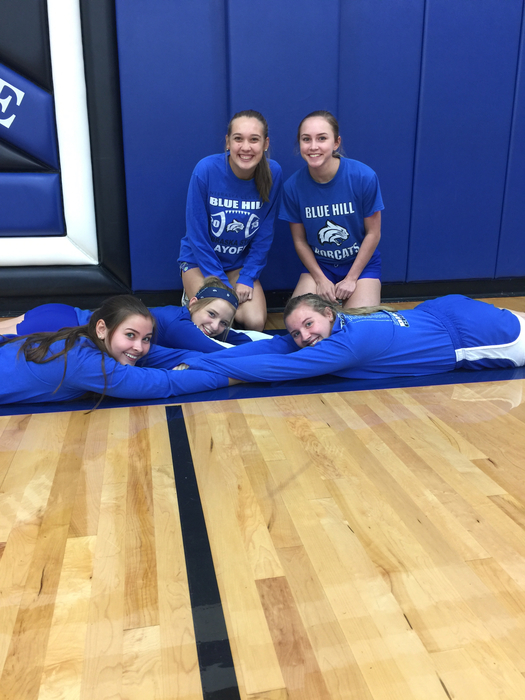 BH JH VB defeats RC 2-1

Final from JH FB - Warcats 56 - Deshler 0.

BH JH VB Tri - BH falls to L/N 2-0


Get your volleyball Pink Out Gear Here! Pink Out Game is Oct. 10th in Blue Hill.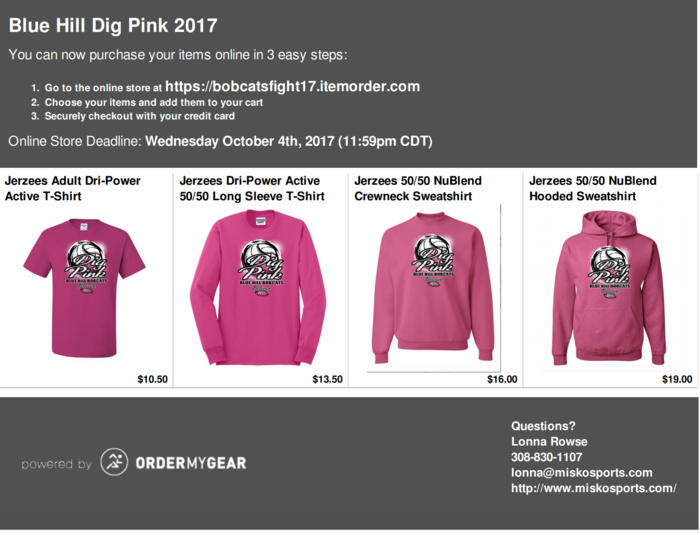 Your 2017 Blue Hill JV Volleyball Tournament Champions!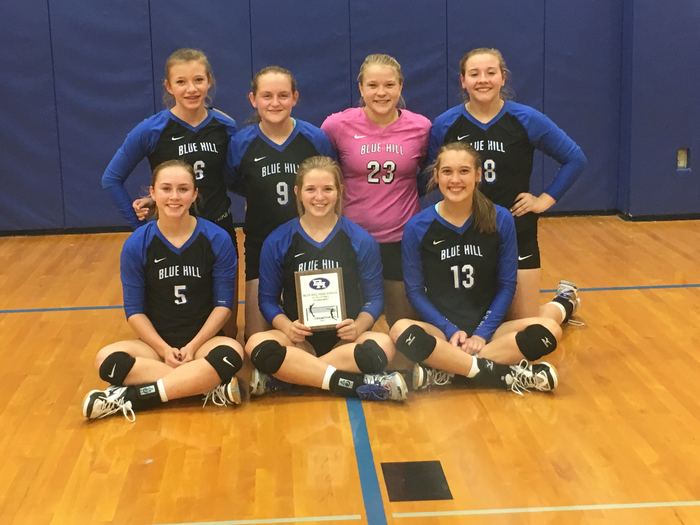 BH JV VB defeats McCool Junction JV

Your 2017 Blue Hill Varsity Volleyball Tournament Champions!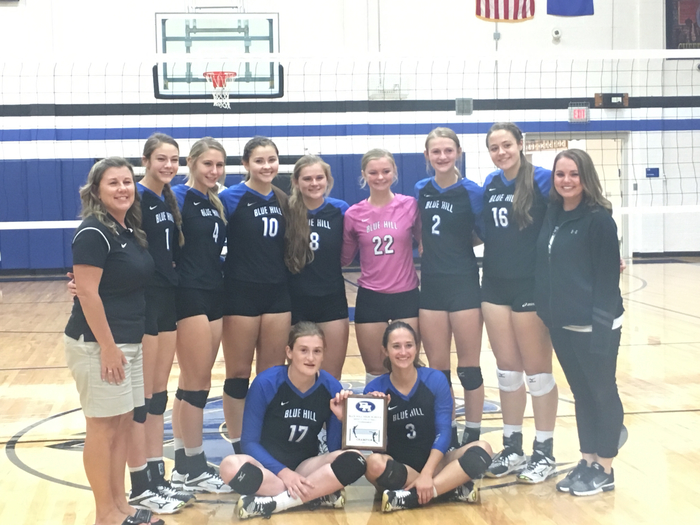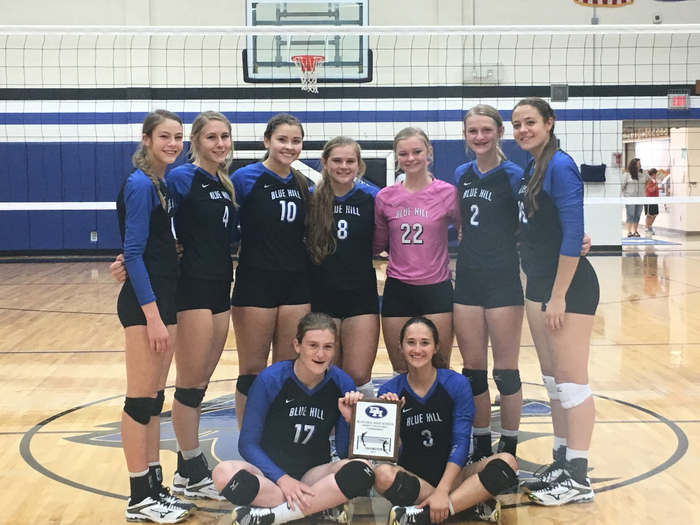 The lady bobcats defeated McCool Junction 2-0

BH VB Tournament - BH JV and BH Varsity both won their second game against Kenesaw 2-0. They both take on McCool Junction next around 5:30pm. #bhleads

BH VB Tournament - Both BH Varsity and BH JV defeated Franklin 2-0 in the first round. Kenesaw is up next, around 2:45pm. #bhlead

Varsity FB Final - Blue Hill 40, Lawrence-Nelson 24 #bhleads #nebpreps