TVC XC JH Girls Race- Ellie Janda 4th place finish #bhleads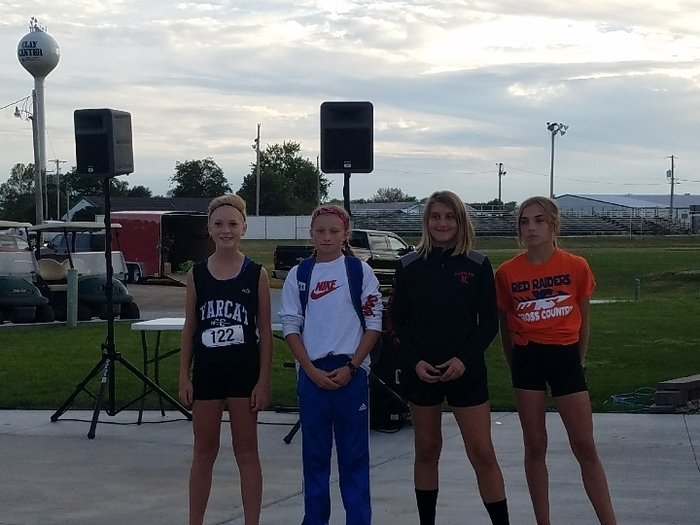 TVC XC Girls Results- 1st Place Ladelle Hazen #bhleads #warcats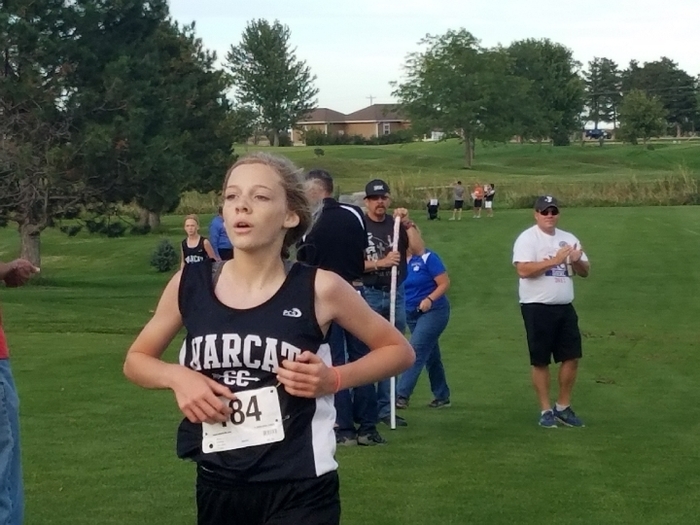 BH VB vs BDS - BH -24 - BDS 26 - set 2 - BDS wins 2-0

TVC Conference Cross Country results Colby Karr 1st Cody Hubl 3rd Keaton Burgess 4th #bhleads #warcats

BH VB vs BDS - BH 18 - BDS 25 - Set 1.

Blue Hill Schools was awarded with the Governor's Wellness Sower Award for our wellness plan and healthy activities! #bhleads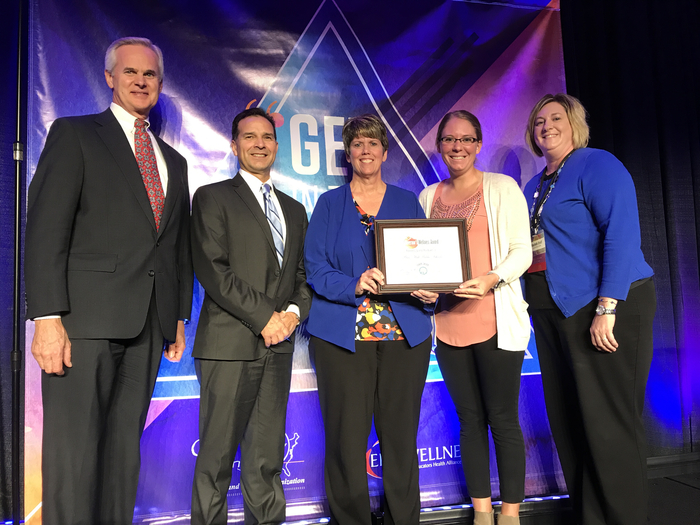 EducationQuest will be having a financial aid meeting next Wednesday, October 4th at 6:15 pm in the high school library. If you are a junior or senior student or parent, please plan on attending. Please contact Mr. Hubl for more details.

Get your volleyball Pink Out Gear Here! Pink Out Game is Oct. 10th in Blue Hill.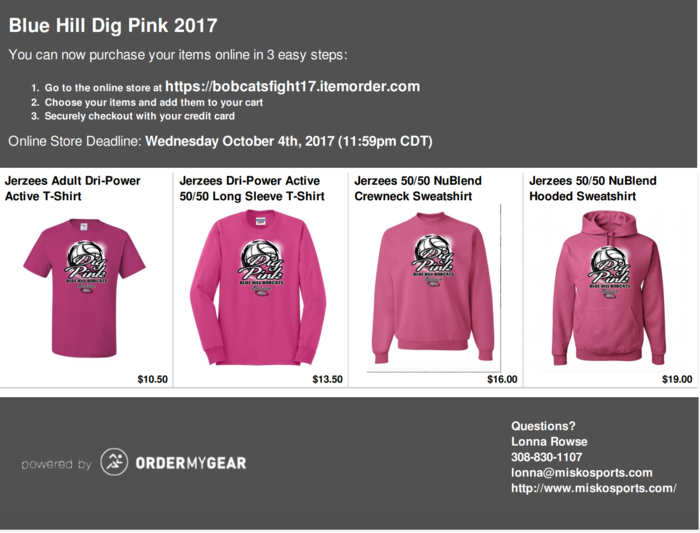 Power Hour will begin next Tuesday (Oct. 3) after school. There is still time to register your child -
https://goo.gl/9e4jJq

HS and JH FBLA members at The Fall Leadership Conference in Kearney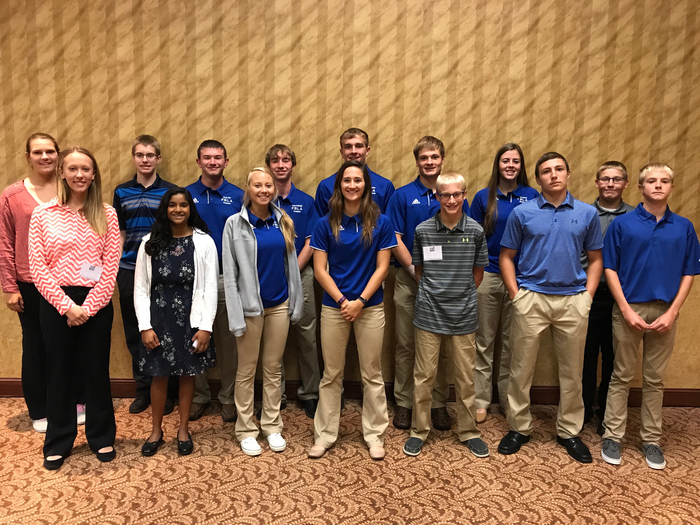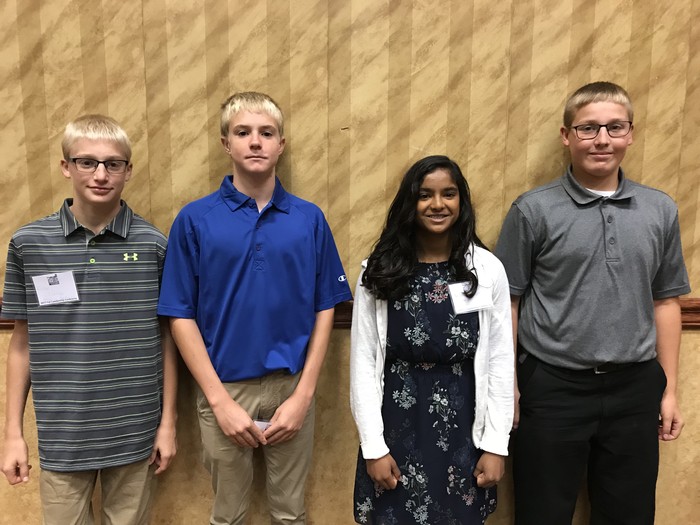 JH VB @ Harvard - BH A - 25 - Harvard - 22 - 2nd Set - BH wins 2-0

It was a good day a UNK. Colby finished 4th and Ladelle 12! Everyone ran great races.

JH VB @ Harvard - BH B defeats Harvard B 2-0.

Ladelle Hazen finishes 12th place with a school record time of 21:31.2. Great Job Ladelle!

Girls Cross Country at UNK has started!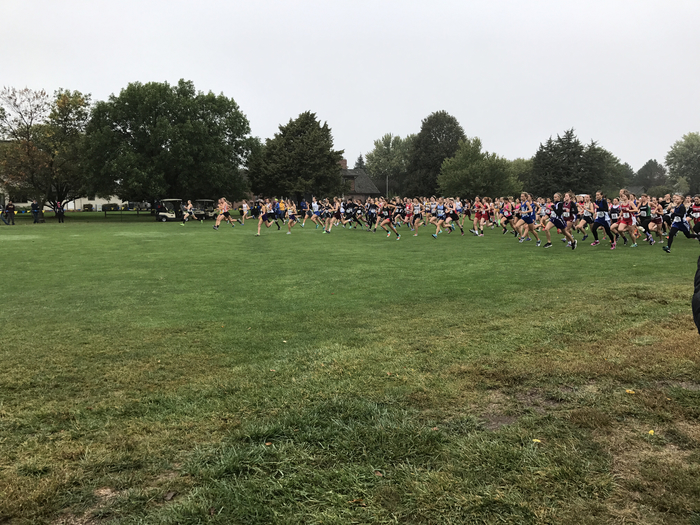 7th Grade Lit via Zoom: The Brady Bunch of Education

SB @ AC Tournament - BH - 1 - Polk Co. - 16 - Final

SB @ AC Tournament - BH - 7 - Ord - 10 - Final.

Congratulations to our Homecoming King and Queen - John Rouse and Britney Toepfer #bhleads

SB @ AC Tournament - BH - 19 - Wayne - 20 - Final.