VB @ Minden Tournament - BH - 2 sets won - Lincoln Christian - 0 sets won. BH advances to the finals. #fearless

SB @ Holdrege Tournament - BH 18 - Holdrege - 6 - Final

SB @ Minden Tournament - BH 13 - Holdrege 6 - top of 5

After an out of the park home run by Kyra Meyer, Bobcat Softball is up 13-4 in the bottom of the 4th

VB @ Minden Tournament - BH - 25 - Centennial - 14 - Second Set. 2-0 Final.

SB @ Holdrege Tournament - BH - 8 - Holdrege - 1 - end of 2nd Inning

VB @ Minden Tournament-BH - 25 - centennial 15 - set 1

Football Final - Meridian 50 - Blue Hill 25 - Final #bhleads #nebpreps

Varsity VB Final - 4th set - Blue Hill over Meridian 25- 18 to win the first match of the season 3-1! #bhleads

Blue Hill VB takes the third set from Meridian 25-9, to lead the match 2-1. #bhleads

Schedule for tonight's contests v. Meridian. JV VB 4:30 Varsity VB 5:30 and Football 7:00. See you there! #gobobcats #bhleads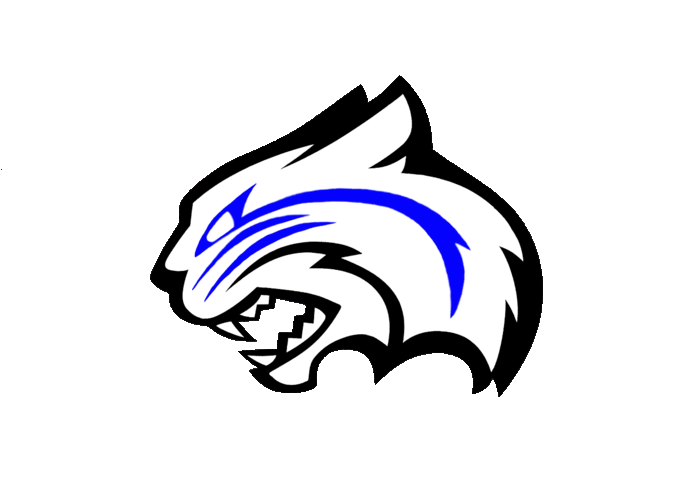 Blue Hill meets Dr Temple Grandin!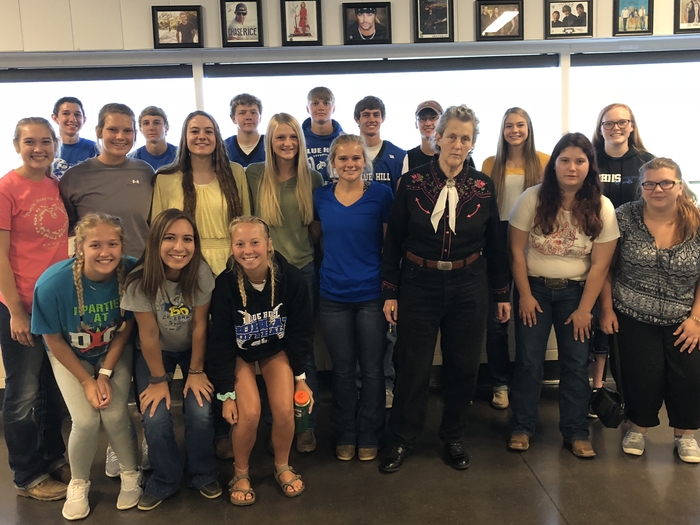 Upper level Spanish students reviewed directional phrases by playing a game called "¿Dónde está Batman?" He was hidden in the classroom, and students had to give clues to help their classmate find him!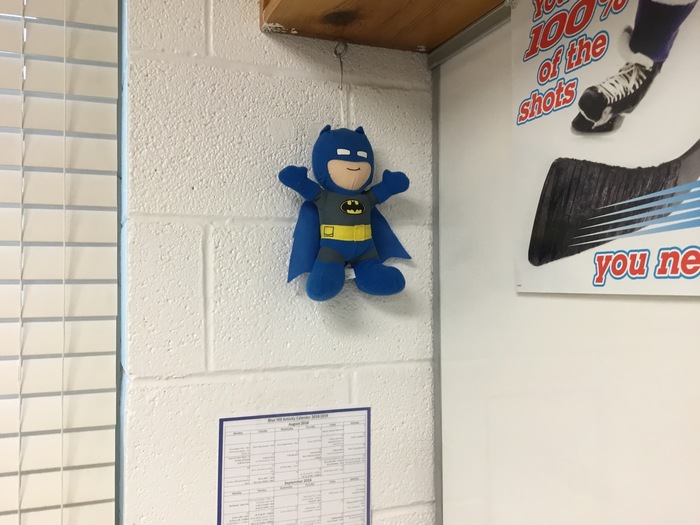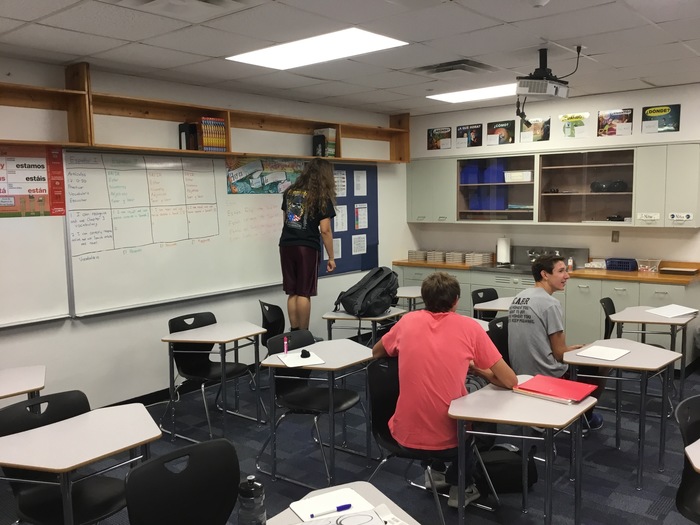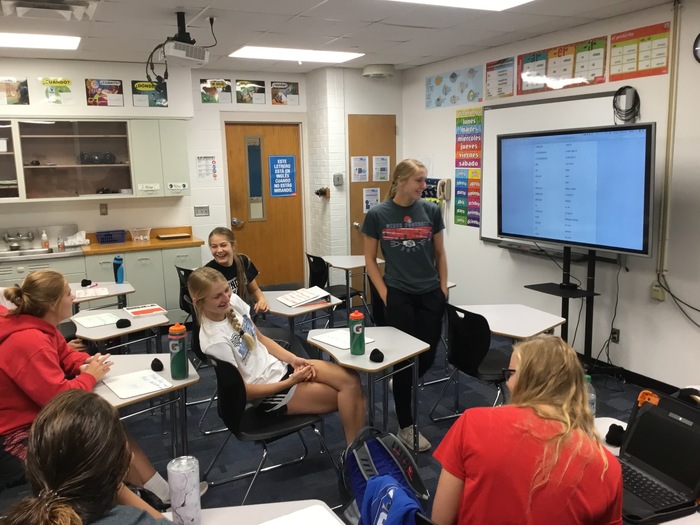 Kindergarten learned about shapes and worked on creating their own little figures! #bhleads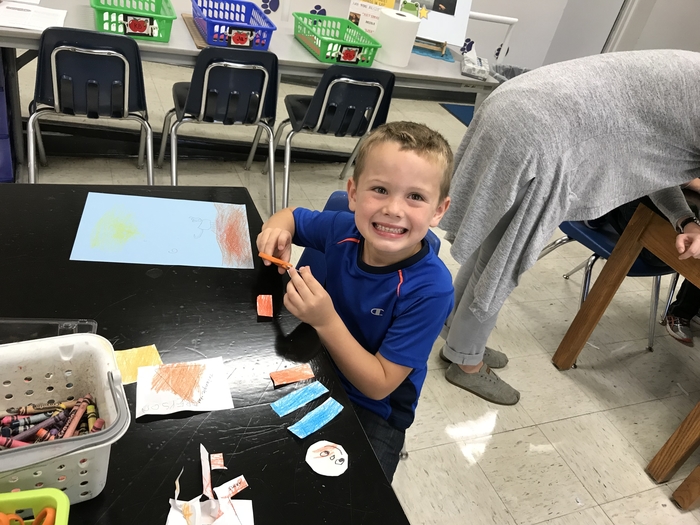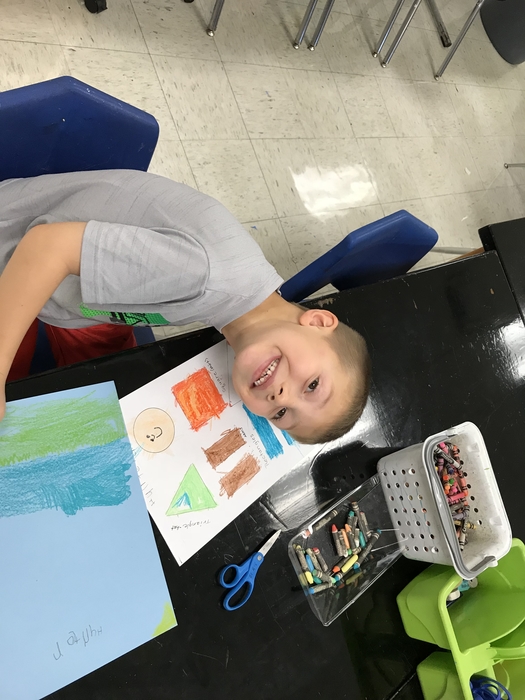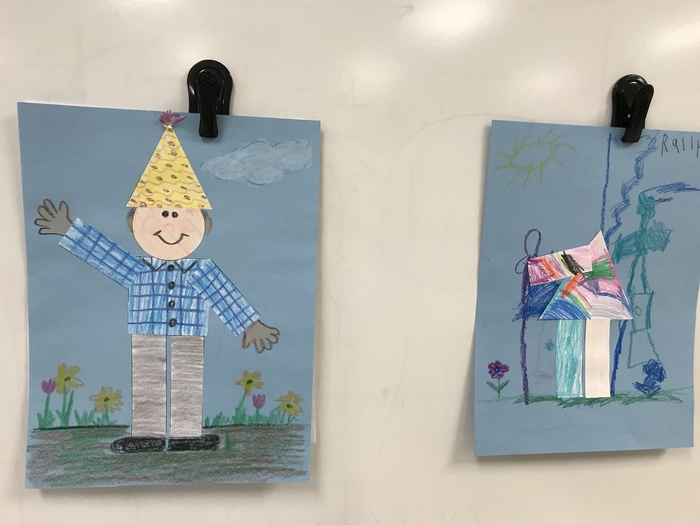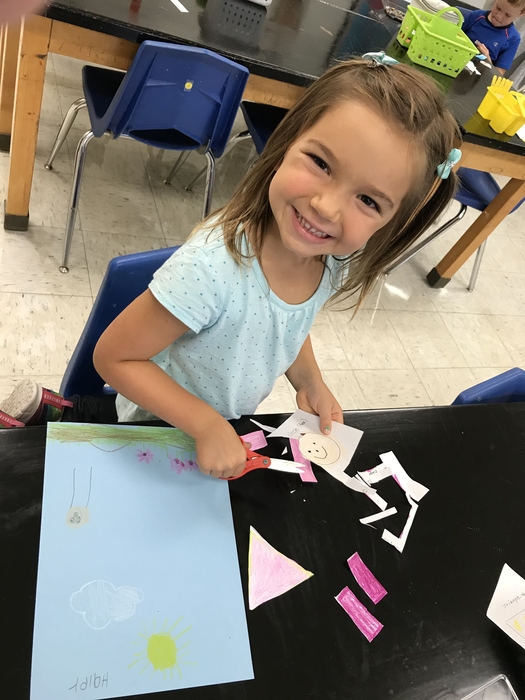 There will be no Run/Walk Club this morning (Thursday 8/23)

The final product from today's Intro to Theatre class's Greek theatrical mask project. They turned out awesome!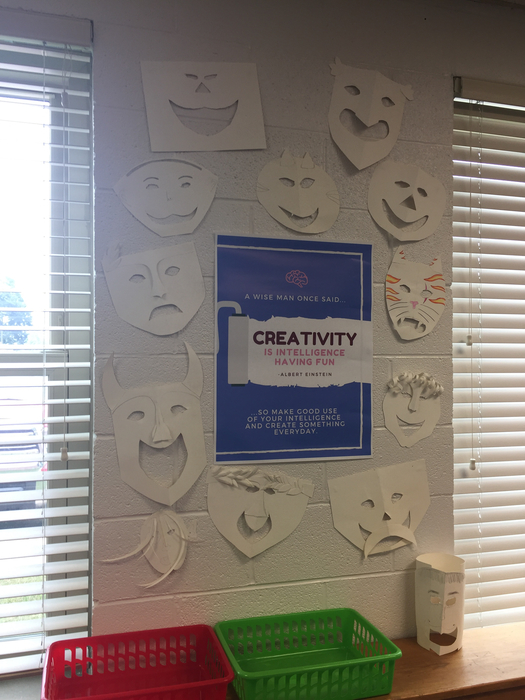 First day of preschool in Miss Paula's class. Story, dancing and building fun.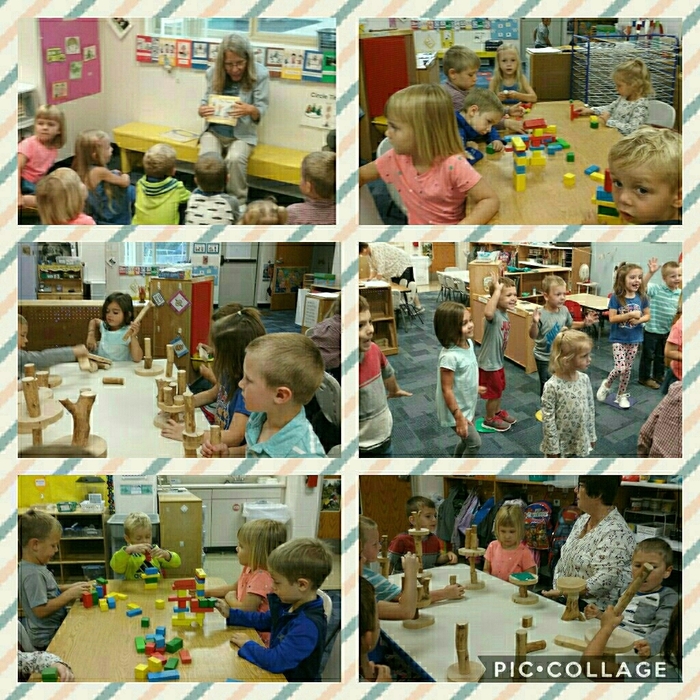 Thirty-four preschoolers started their year at Blue Hill Schools today!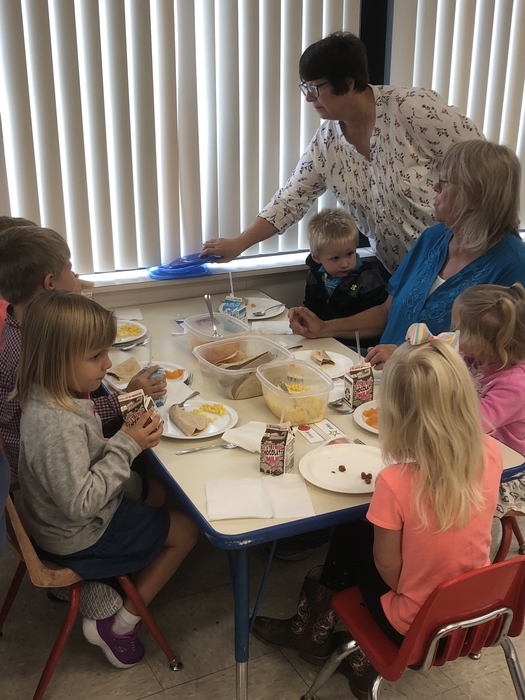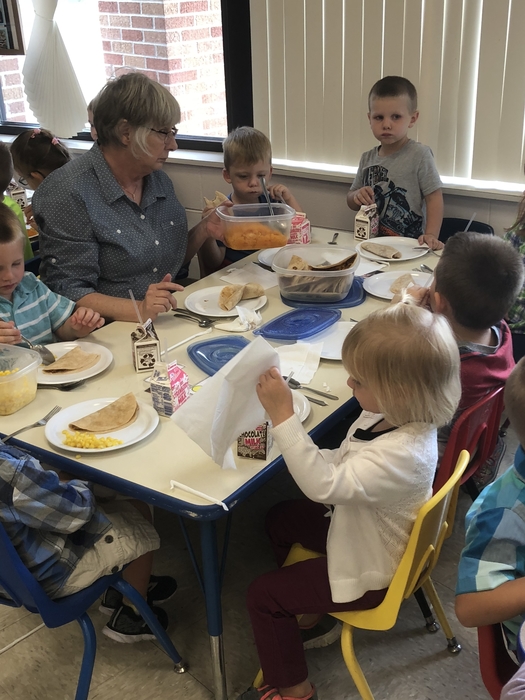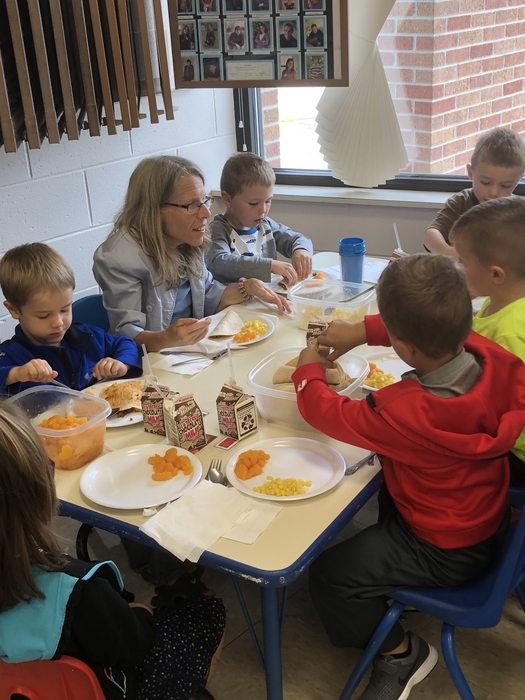 Intro to Theater students learned the impact of the Greeks on early theater history (by studying vocab) and designed their own theater masks! #bhleads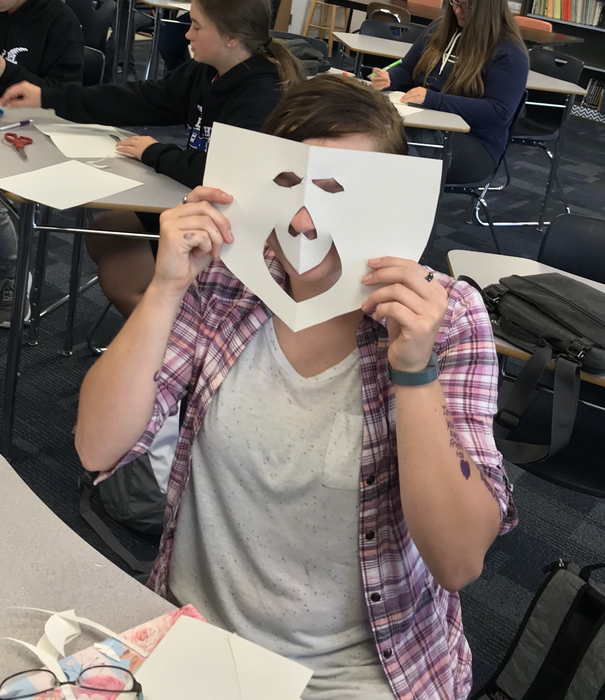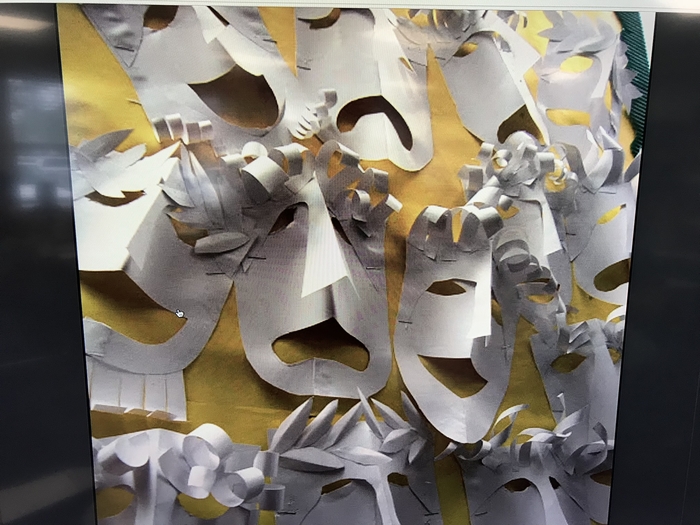 SB @ Alma - BH - 11 - Chase Co. - 6 - Final.