Shirts Hot off the press. Come out tomorrow and support your Lady Bobcat volleyball team at the TVC Volleyball Tournament. Hosted in Blue Hill.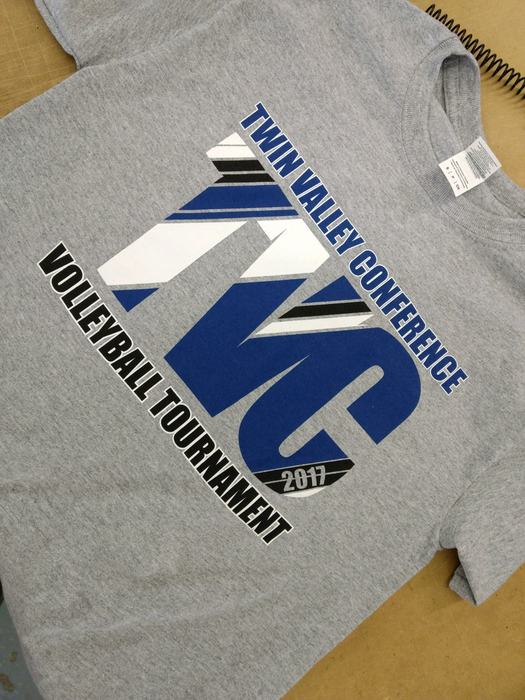 BH VB @ Harvard Tri - BH 25 - Harvard 10 -BH wins 2-0

Blue Hill Volleyball defeats Deshler 2-0.

State Cross Country Shirts are now available for sale. Forms are due back Monday, October 16th by 9:00am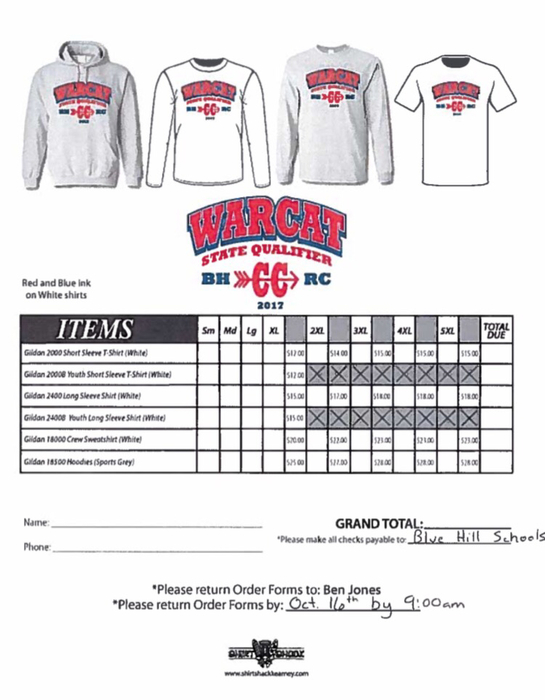 Warcats with 4 state Cross Country Meet qualifiers #bhleads #warcats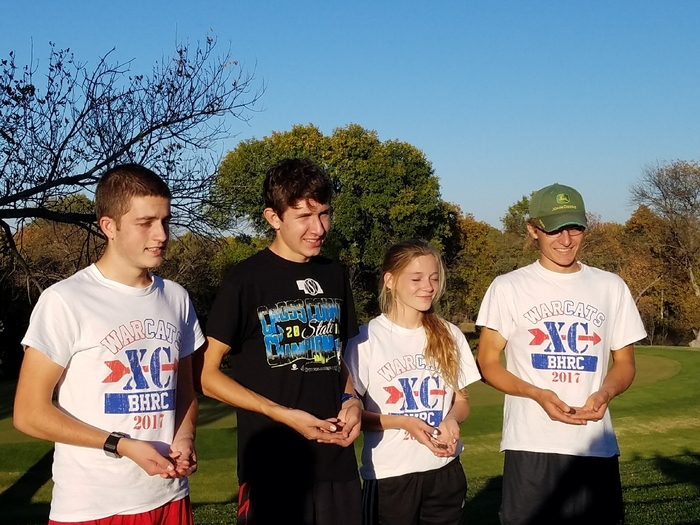 District XC Boys qualify 3 for state Colby Karr 2nd Cody Hubl 8th Keaton Burgess 10th #bhleads

District Cross Country Girls race results Ladelle Hazen 5th place finish! State Qualifier! #bhleads #warcats

Varsity VB - 3rd set - Blue Hill 25, Lawrence-Nelson 23. Blue Hill wins the match 3-0 #bhleads #nebpreps

Final from JH FB - BH 58 - Thayer Central 22.

TVC Volleyball Bracket is now available. Please note that Blue Hill is hosting this year. Go Bobcats!!!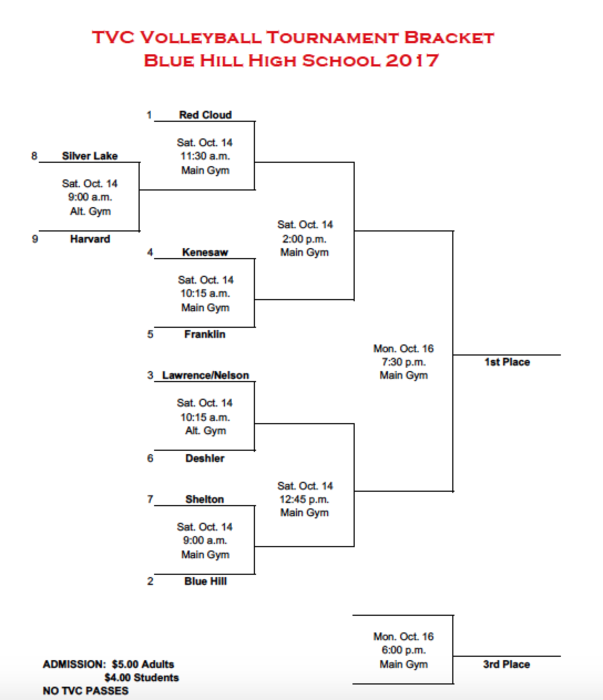 The Blue Hill Band is getting ready to march in the Harvest of Harmony Parade in GI #bhleads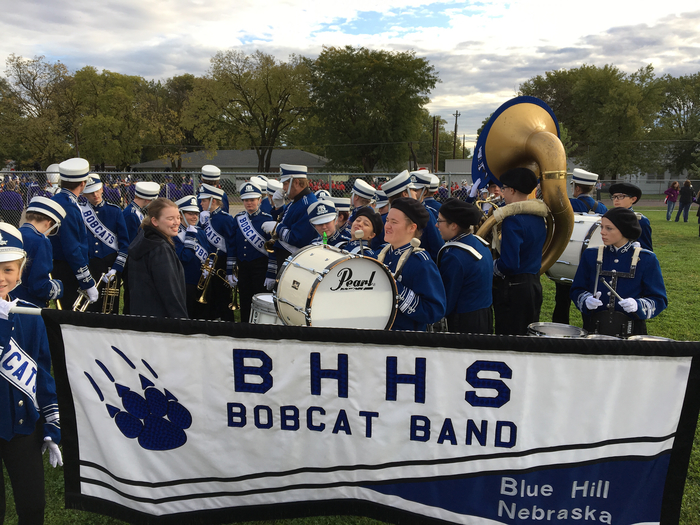 Final from Giltner - BH 36 - Giltner 6

Prep prior to game time.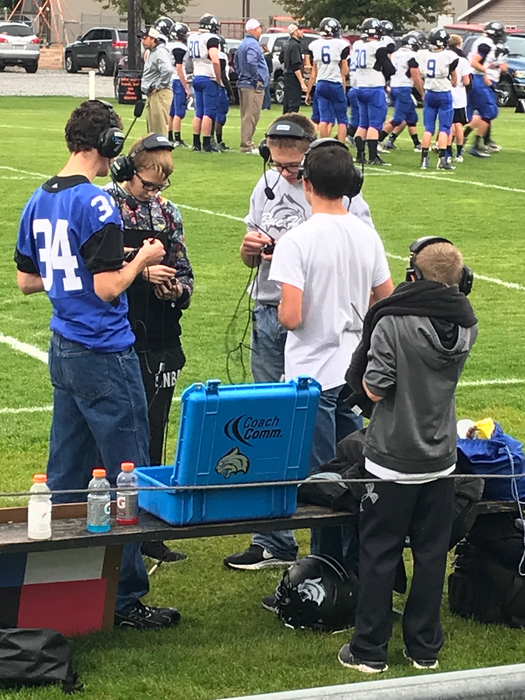 BH VB @ Thayer Central - BH 25 - TC 19 - Final 3-0. #bhleads

There will be no Run/Walk Club on Friday (Oct. 6) due to expected rain. As a reminder to all - students should not arrive to school until 7:45 a.m. unless they are eating breakfast. Breakfast is served starting at 7:30 a.m.

BH VB @ Thayer Centeal - BH 25 - TC 15 - Second Set

BH VB @ Thayer Central - BH 25 - TC 23 - Set One.

Game #3 - Blue Hill 2 - Central City 13 - Final - #bhleads #nebpreps

Game #2 - Blue Hill 25 - Friend 10 - Final -#bhleads #nebpreps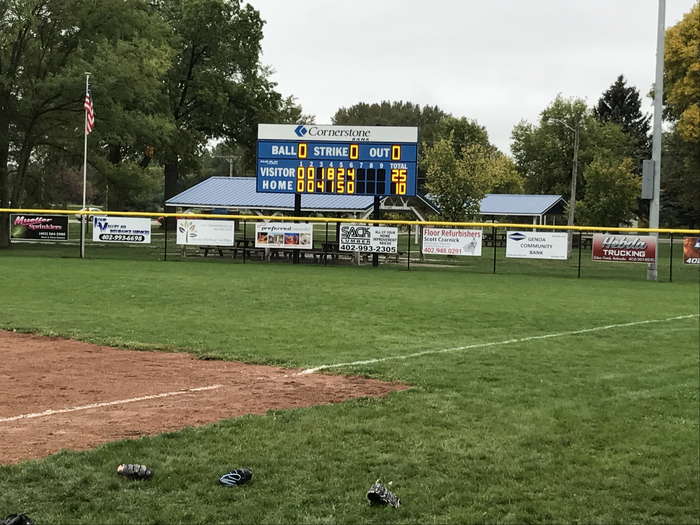 BH 0 - Twin River 12 - End of 3rd - Final #bhleads #nebpreps