Pictures from tonight's youth football night! Go Bobcats!!!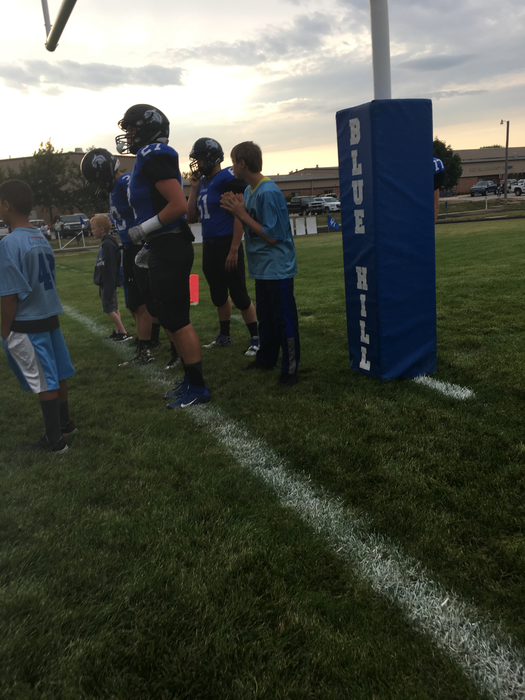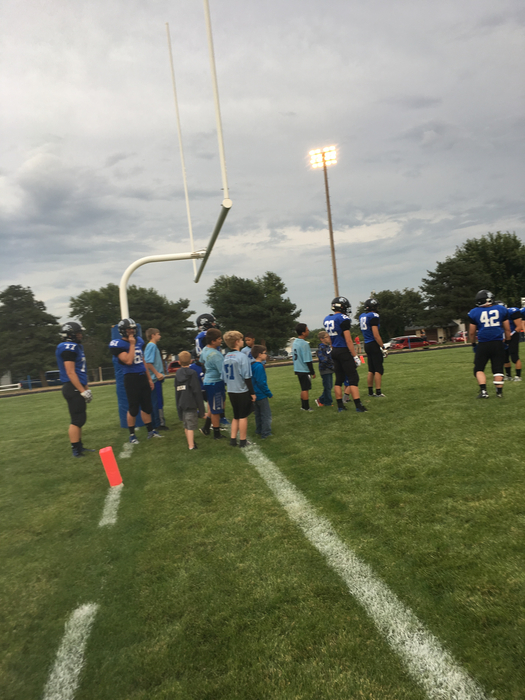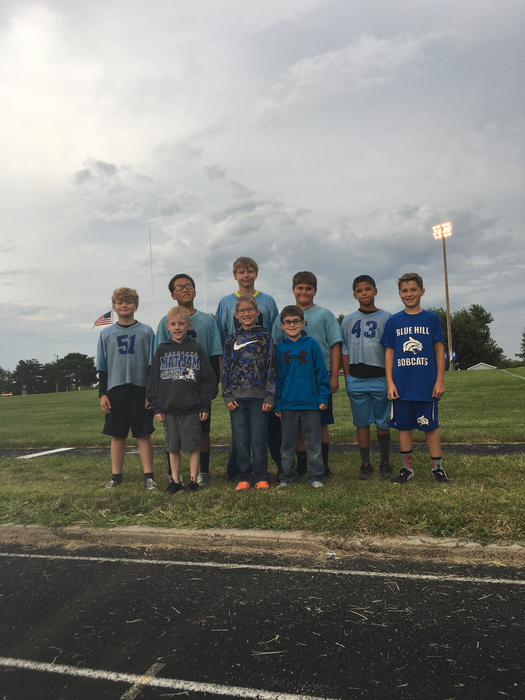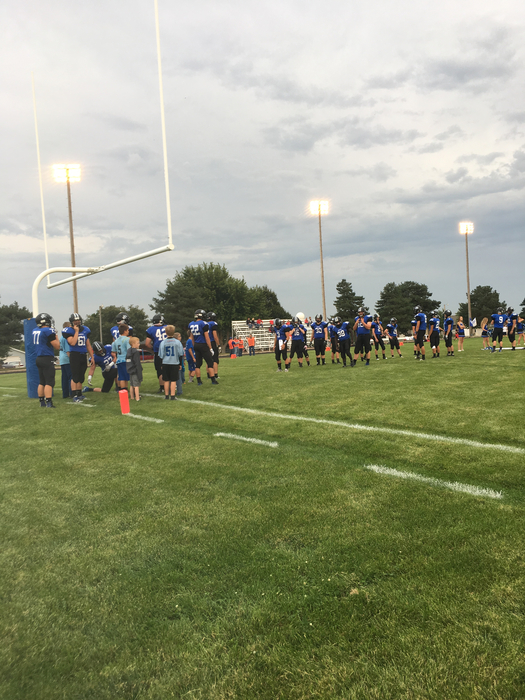 Varsity FB at the end of the 1st quarter: Blue Hill 37, Frankin 0 #bhleads

Thanks to the Class of '94 for their $600 donation to the Music Dept in honor of Bob Long, former band instructor of 27 years! #bhleads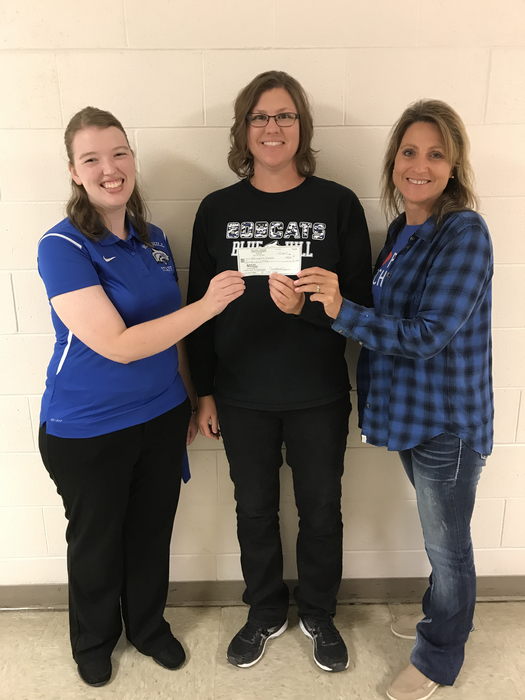 SOFTBALL FINAL. Blue Hill 9 Polk Co 6. #bhleads #gobobcats #W

Final results from the XC Meet in Superior Colby Karr 1st Keaton Burgess 9th Cody Hubl 11th Ladelle Hazen 15th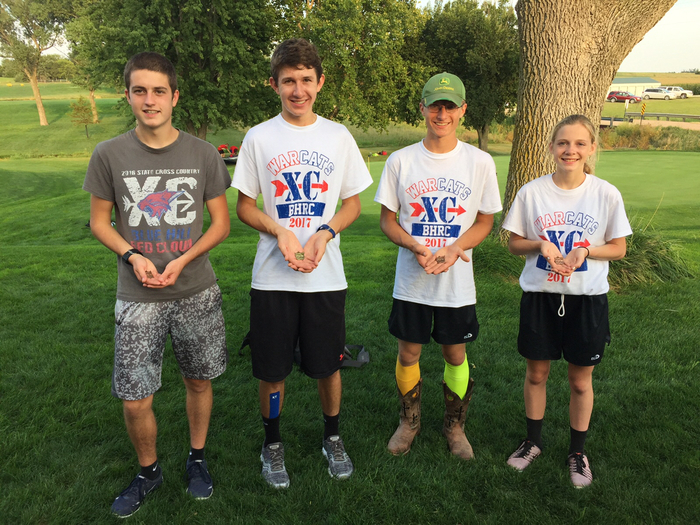 VB vs DT - BH - 25 - DT - 18 - BH wins 2 sets to 0. BH wins the Wood River Tri.

After the first set, BH is up 1 set to 0 vs DT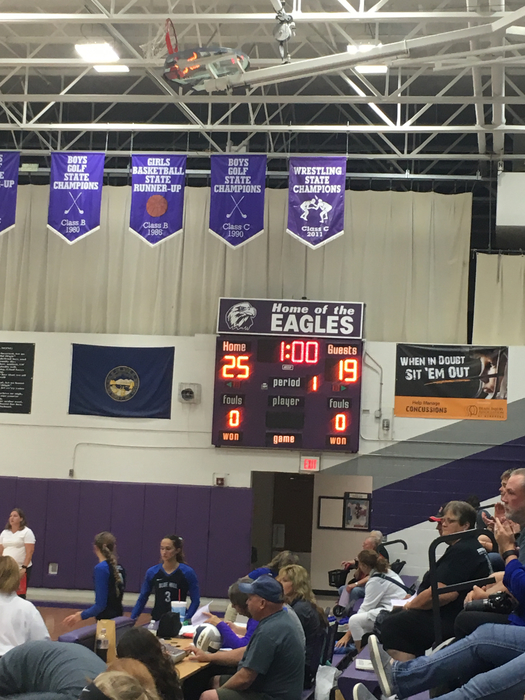 Middle of the first set vs DT. BH is up 17-14

After 2 complete innings of softball Blue Hill 4 Polk Co 0. #bhleads

VB vs Wood River - BH - 25 - WR - 17 - Set Two. Final BH 2 sets to 0

Colby Karr finished 1st in the boys XC meet at Superior. Great Job Colby!

The JV VB team in action at Wood River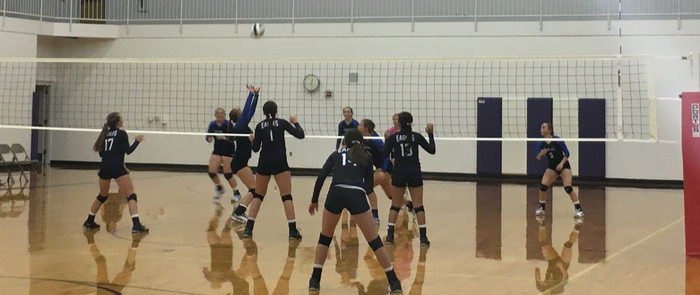 Final from the first set of VB - BH - 25 - WR - 17.

VB is underway in Wood River!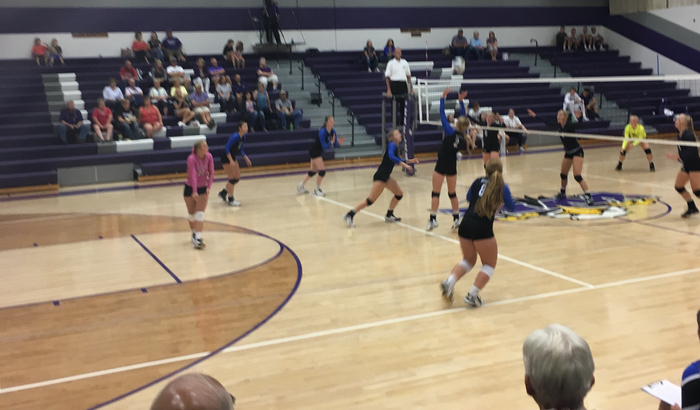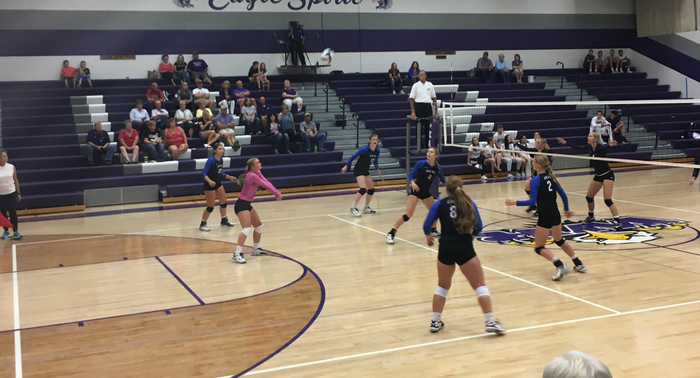 The HS boys getting ready for their race to start.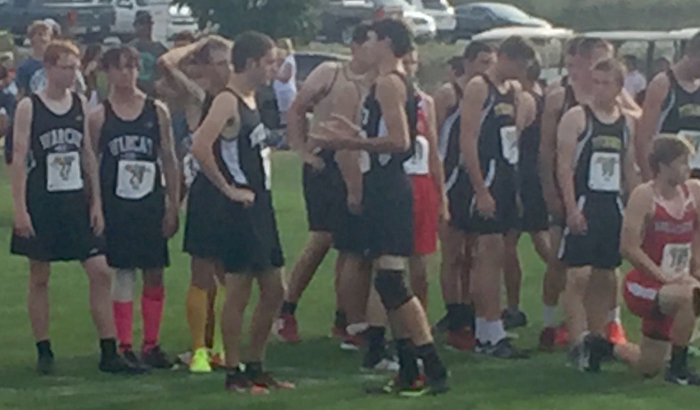 Ladelle running in the HS girls race today in Superior

It is Youth Softball Night in Blue Hill. The Lady Bobcats are taking on Southern Valley tonight! Come out to the game!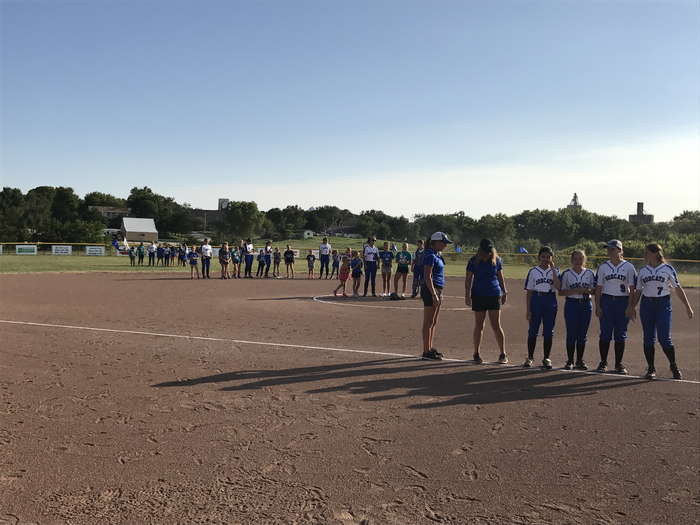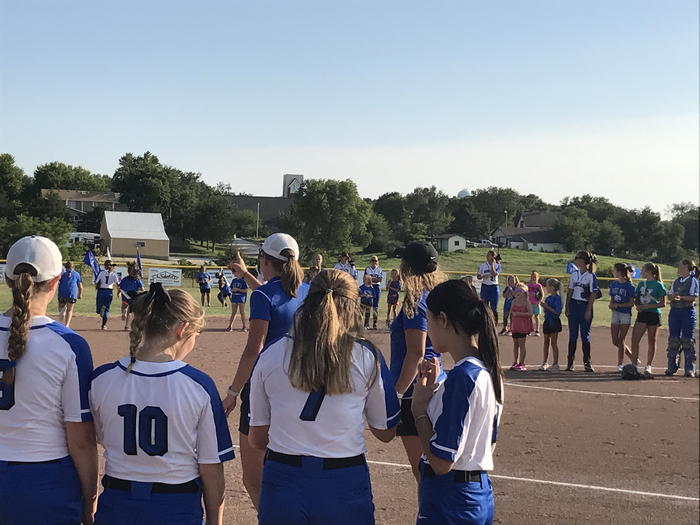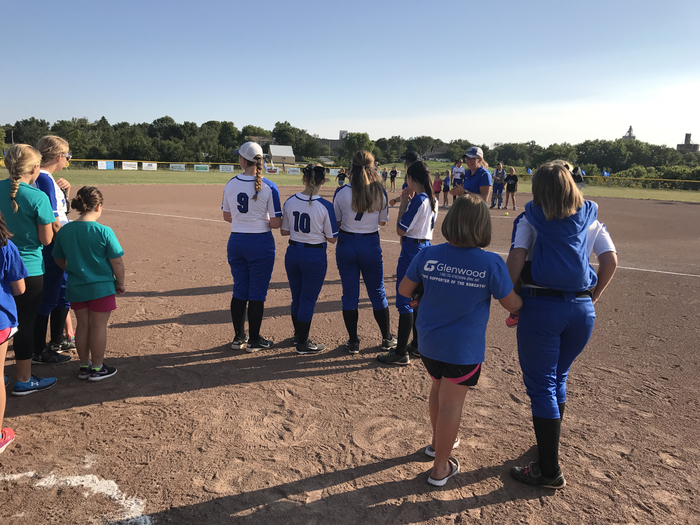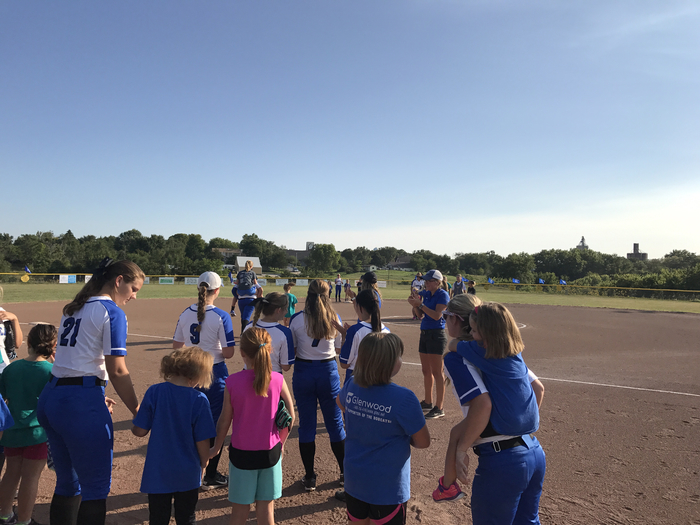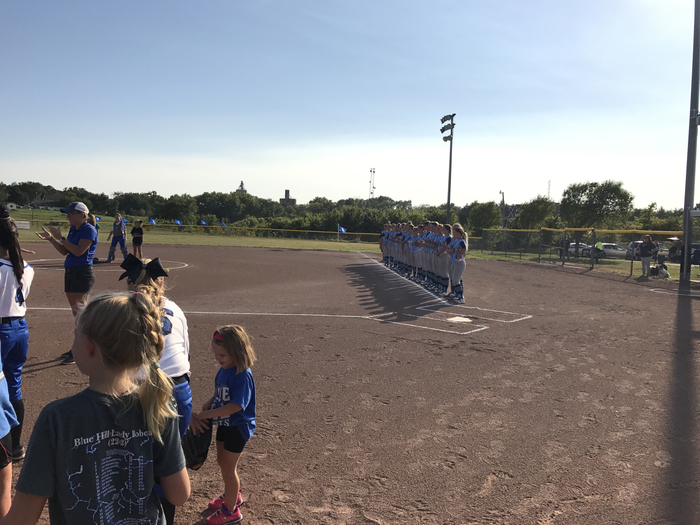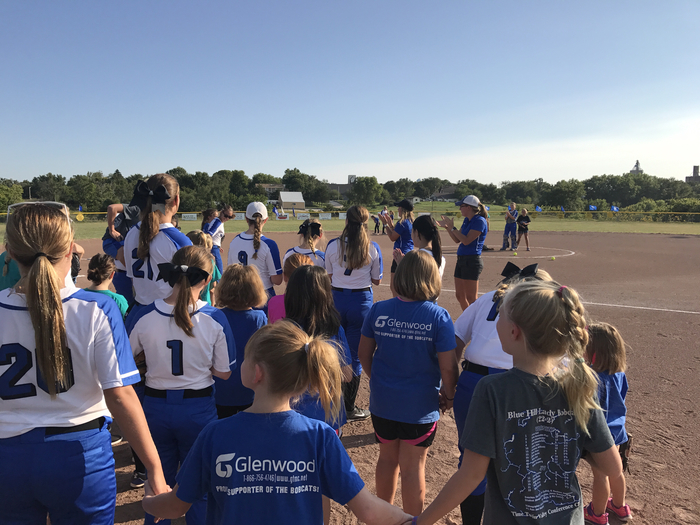 Run/Walk Club kicked off the new season with over 45 participants putting in mileage this morning!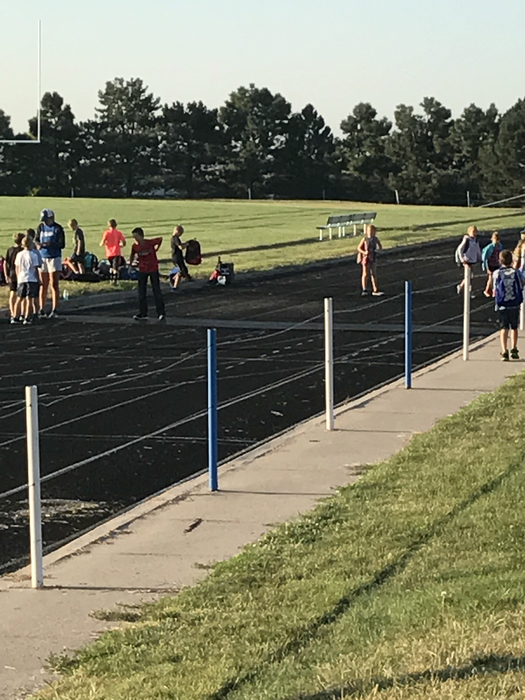 SB @ Holdrege - BH - 4 - Gering - 18 - Final. Finished 4th in the Holdrege Tournament Great Job Girls!

We want to send a big thank you to the Blue Hill Clinic for the pizza and gatorade after last nights games.